This is a sponsored post in partnership with JCPenney. However, all opinions are my own. #JCPchallenge #JacquesPenne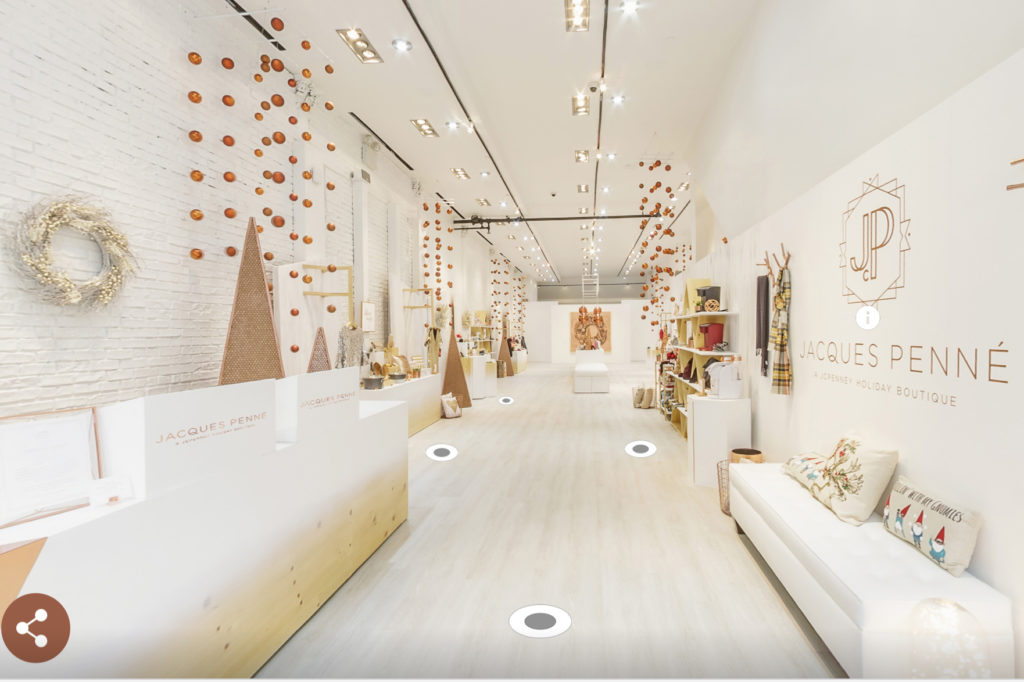 JCPenney always surprises with their amazing products at a great value. This year take the JCPenney Holiday Challenge and spend less!
For years JCPenney's amazing style at surprisingly low prices has won them the nickname of Jacques Penné a tongue-in-cheek reference to its elevated merchandise at affordable prices. This holiday season JCPenney is bringing this to life with the launch of Jacques Penné, a JCPenney holiday boutique. You really have to check out their pop-up virtual store at jaquespennejcp.com, it's amazing and such a fun shopping experience! They have a great variety of specially curated unique, must-have gifts at unbelievably great prices. And it's just a pleasure to browse through their stylish high-end looking boutique while knowing that you can actually afford to shop there!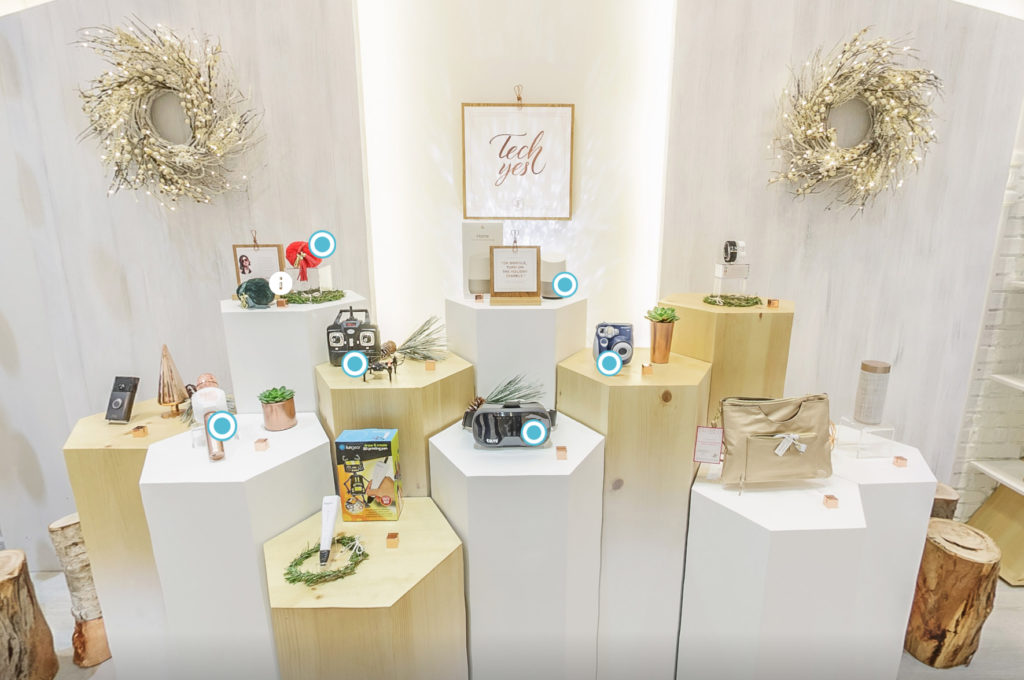 This holiday boutique is made up of nine amazing shoppable collections: Shine Bright, Tech Yes, Be Well, So Cozy, Oh What Fun, Jingle and Mingle, Making Spirits Brights, Merry and Bright and Holiday Challenge featuring picks from Nicole Richie. The physical boutique will pop up at 446 Broadway, and be open to the public on Friday, 12/8 and Saturday 12/9, from 10 a.m. to 8 p.m. It will also live as a virtual online store at jacquespennejcp.com from 12/7 to 1/7.
After browsing the jacquespennejcp.com virtual store, which is so stylish and fresh and has so many great options, I got inspired and headed to my nearest JCPenney. This year I decided to take the JCPenney Holiday Challege and get everything on my list for less! I was amazed at the variety and great prices I found on everything from clothes and kitchen gadgets to holiday décor and toys. Best of all, JCPenney is the place to go when you want good quality and style you can afford.
Gift Guide for Star Wars Fans
We've got a lot of Star Wars fans in our family and I wanted to get my shopping done in one place and hopefully within my budget so taking the JCPenney Holiday Challenge seemed like the perfect opportunity to get gifts for everyone on my Star Wars list.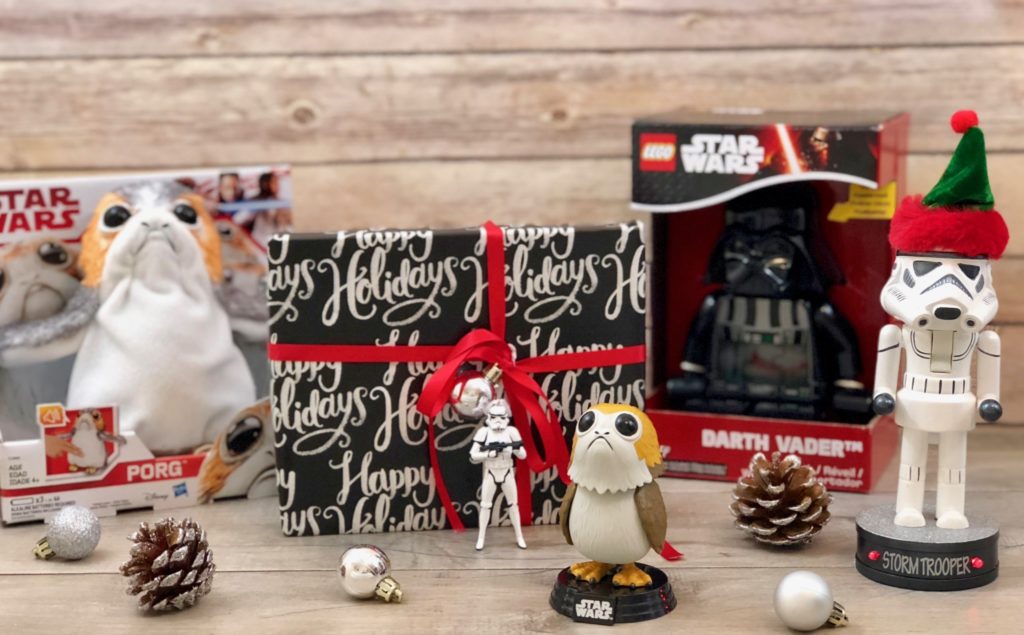 As soon as I saw the LEGO Kids Star Wars Storm Trooper Alarm Clock on the Jaques Penné's virtual store's "Oh What Fun" collection I knew I had to have that for my son.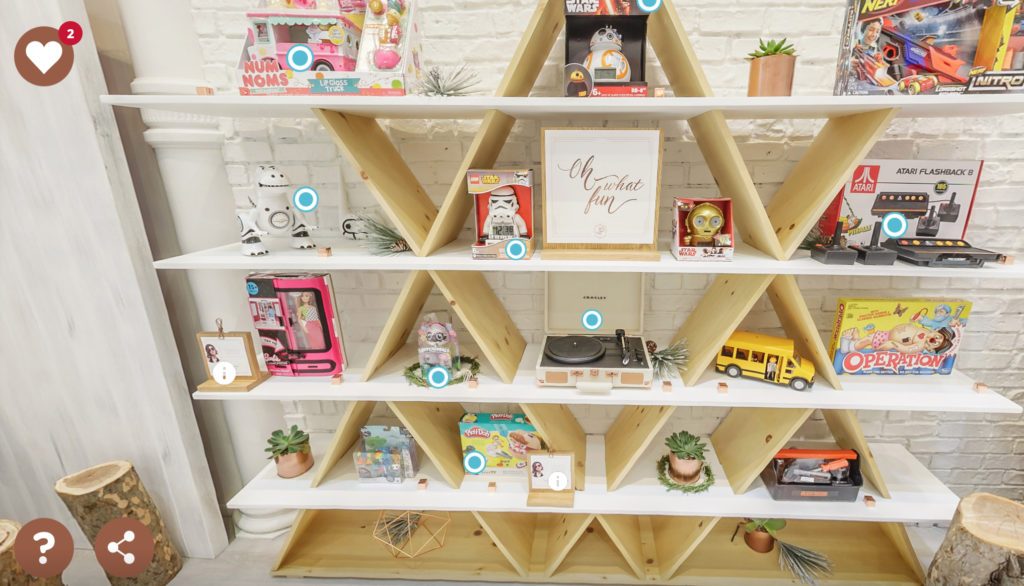 Once I got to JCPenney I was pleasantly surprised at the fantastic variety, there were so many great gift options when it came to Star Wars themed merchandise (and everything else too!) from toys and collectibles to Star Wars holiday décor and even ornaments for the tree.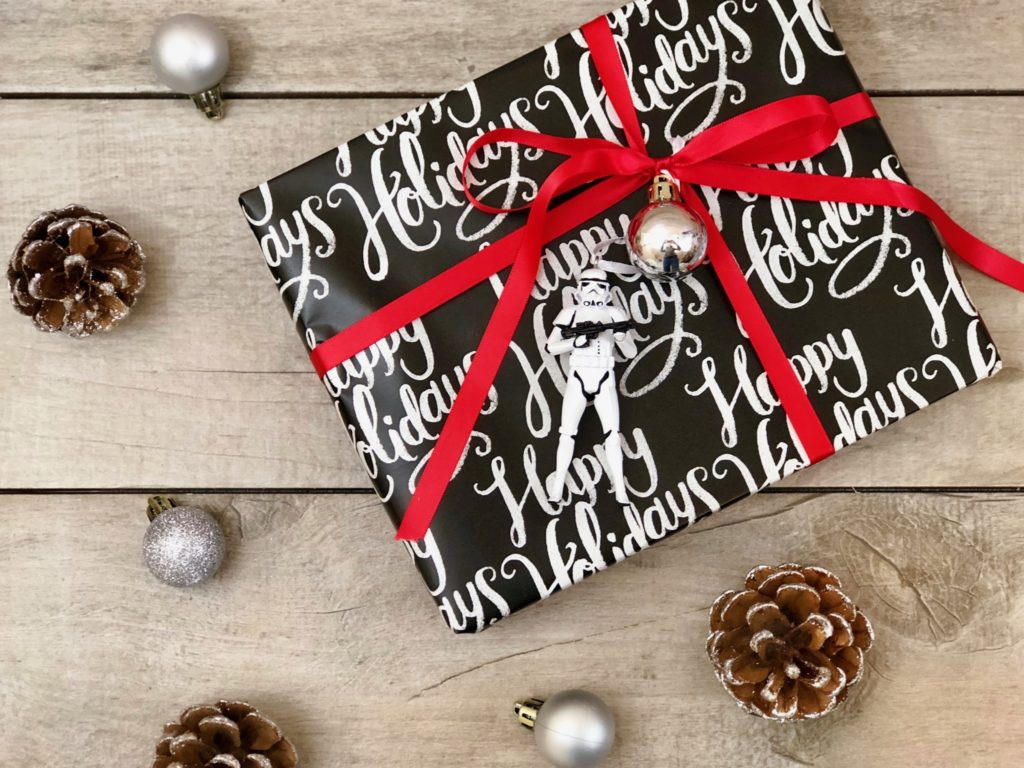 Star Wars Gifts for the Kids
Star Wars Gift for Tween and Teens
Star Wars Gifts for the Adults in the House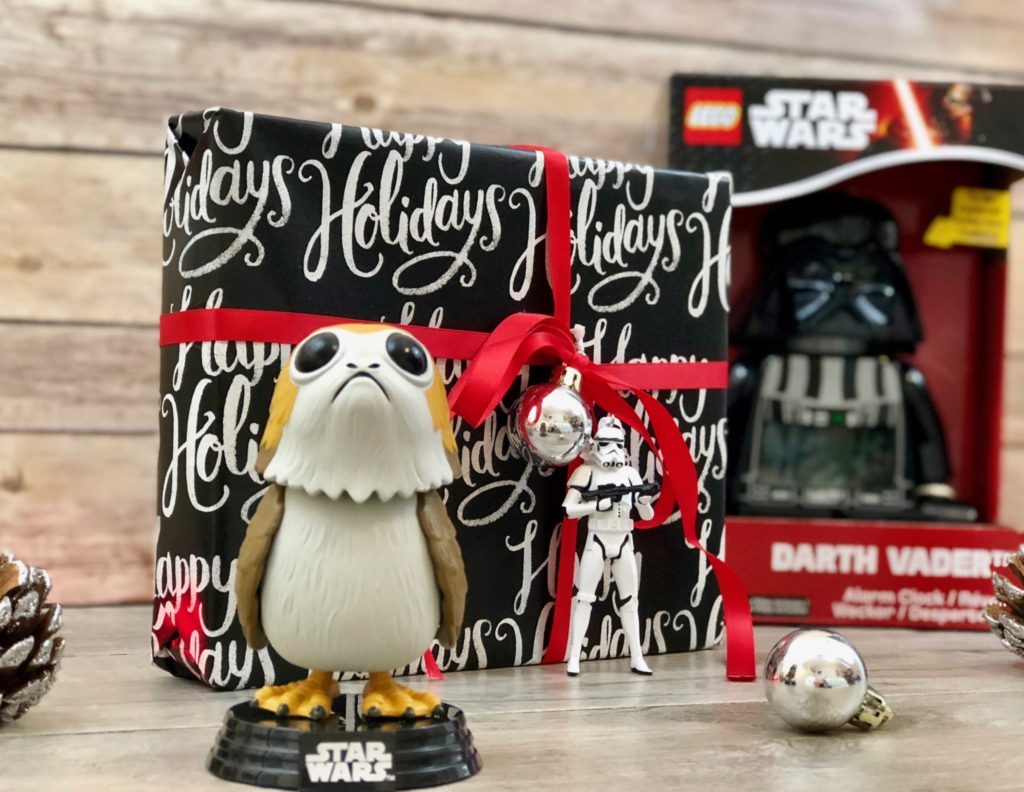 It was so easy find something for every one of the Star Wars fans on my list at JCPenney and everything. I got the LEGO Star Wars Alarm Clock for my son, a cute talking Porg for my daughter a Funko POP! Porg for my better half's desk and I even got a Storm Trooper tree ornament and some awesome black and white gift-wrapping paper.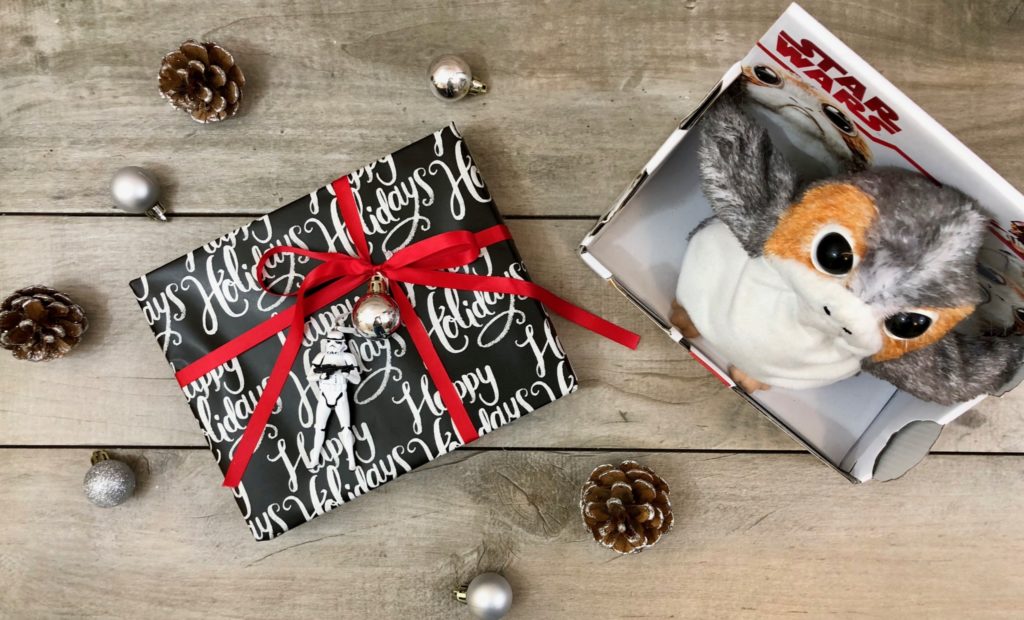 My favorite was a Storm Trooper Nutcracker, how awesome and original is that!? They also had a Chewy and Darth Vader one. This will look awesome next to the Christmas tree!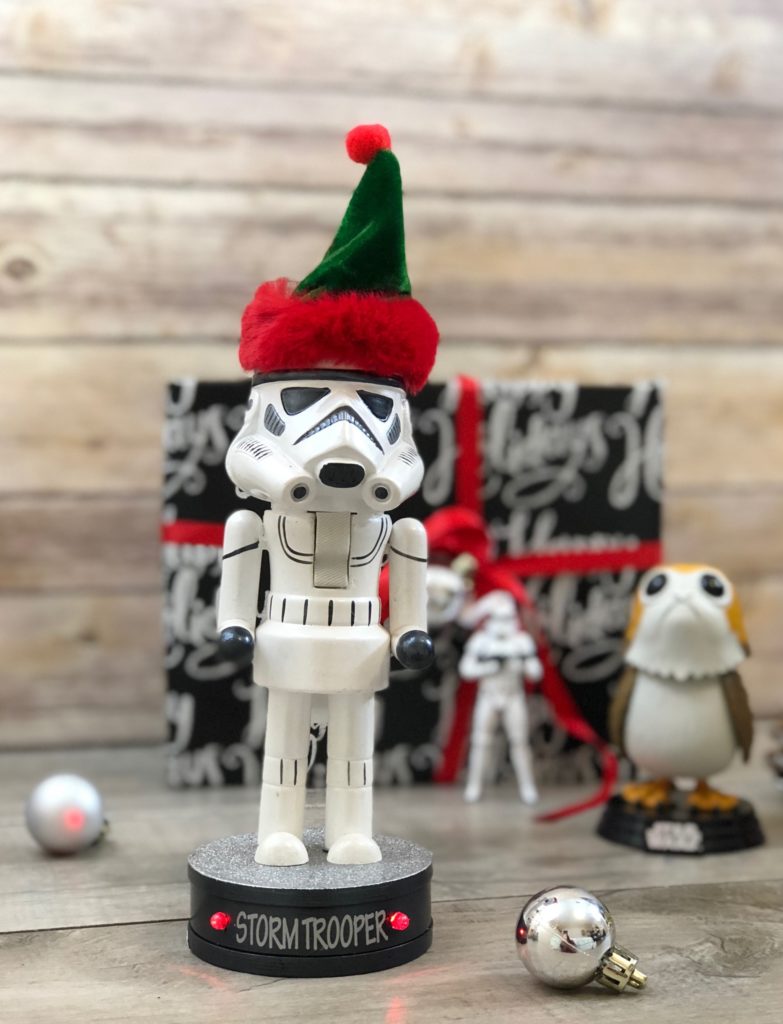 This holiday season take the "JCPenney Holiday Challenge" and get everything on your list for less. Rediscover JCPenney this holiday season and be sure to check out their jaquespennejcp.com virtual store for some inspiration and for a fun virtual shopping experience that will make you feel like you're shopping at a fancy Manhattan boutique, but at prices you can afford! You're sure to find fantastic and affordable gift ideas for everyone on your holiday list!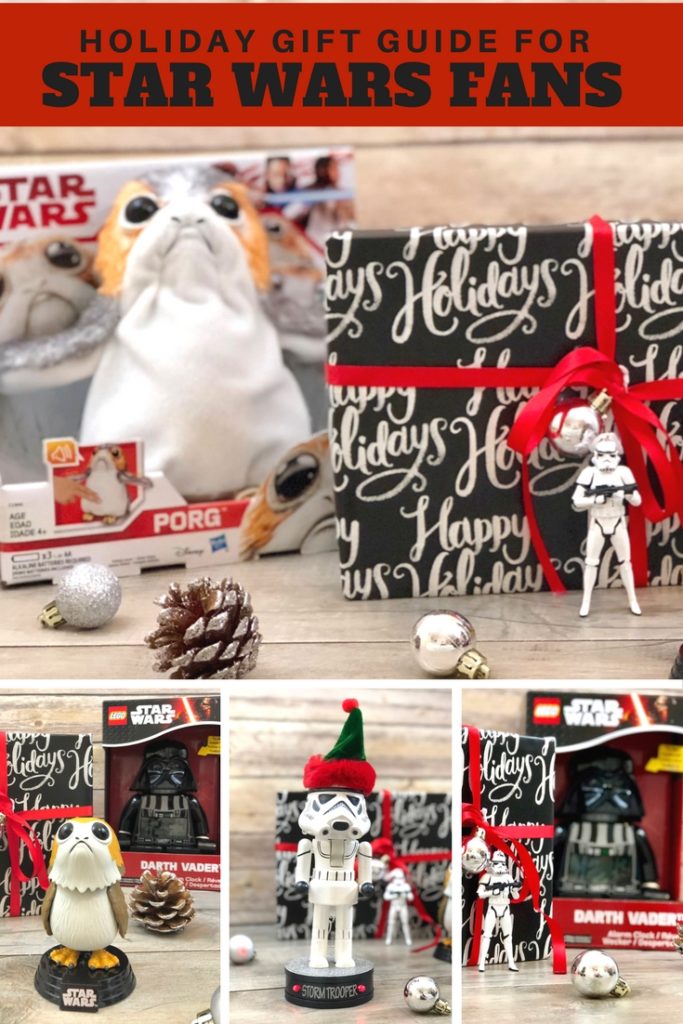 Latest posts by Cesar Diaz
(see all)