I have been paid to blog and promote The Good Dinosaur as part of a sponsored campaign with DiMe Media and Disney/Pixar. However, all opinions expressed are my own.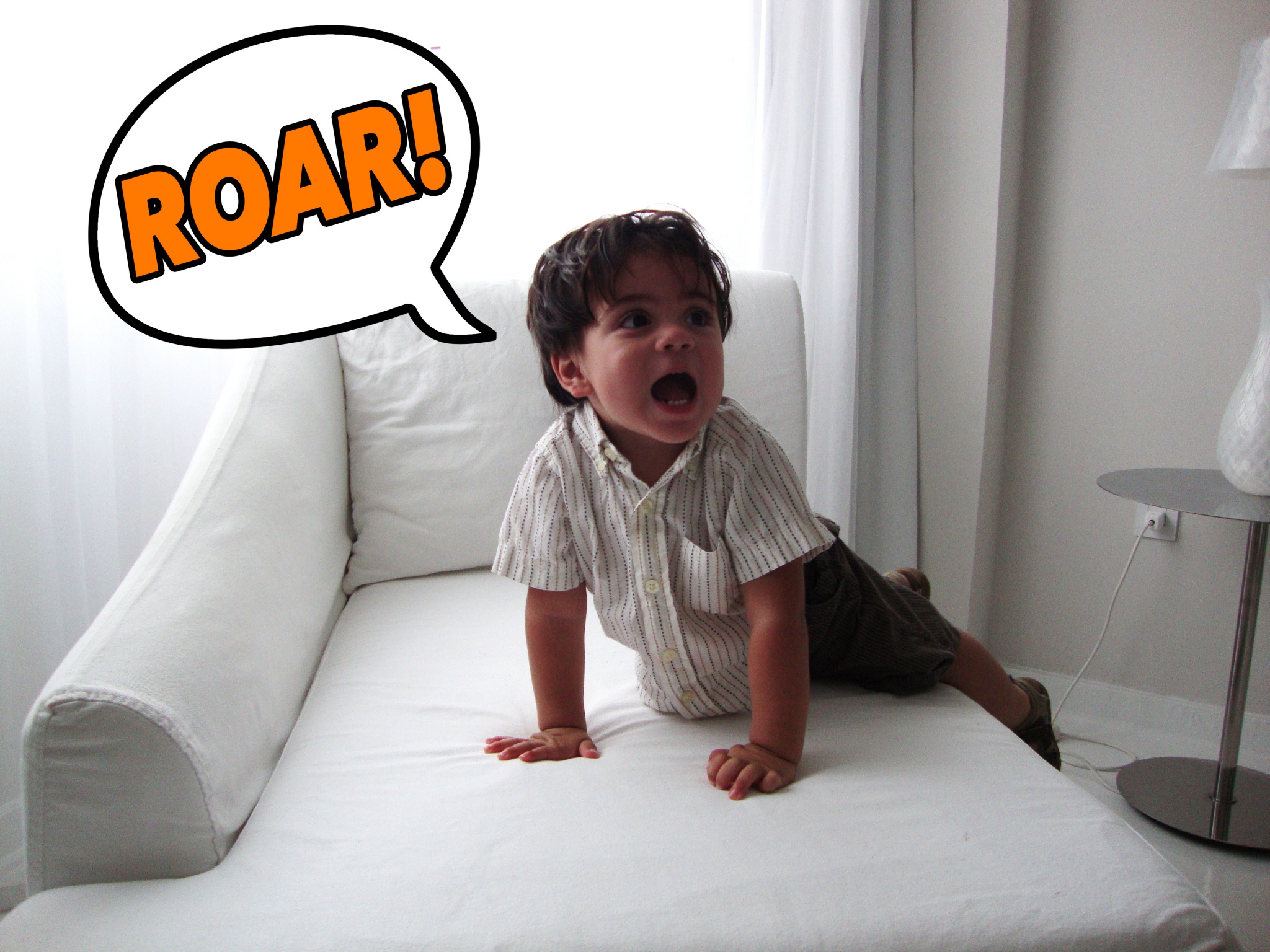 Our little Sebastian was quite the bundle of energy. He was a handful at home and we appreciated his spunky energy. However, he was also a little introvert and when he got to school and among adults it created, what was, a socialization problem. He just could not open up to the teachers at school. We had to find a way to let his personalidad shine while finding a way to manage the difficulty he had to communicate with adults.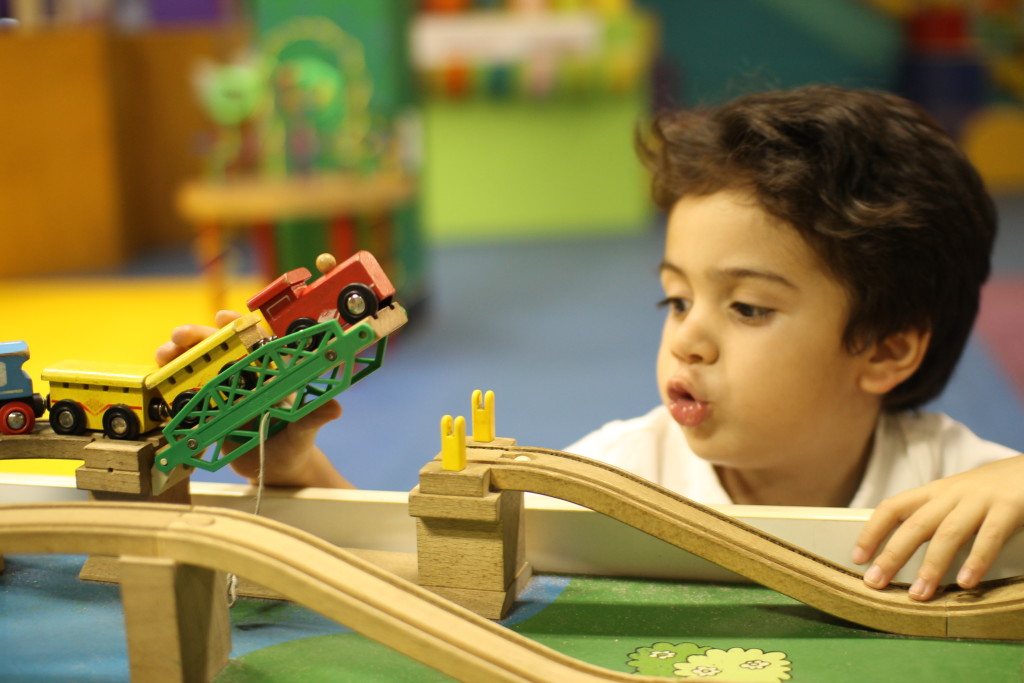 We were successful, fortunately, but it took a lot of work.  Our Latin family is all about being there for one another, and that support provided a lot more structure to help him cope with his fears. We discovered that with lots of understanding and paciencia he will get over them and succeed, and it was our job to instill confianza in him so he could reach his potential and find his ROAR.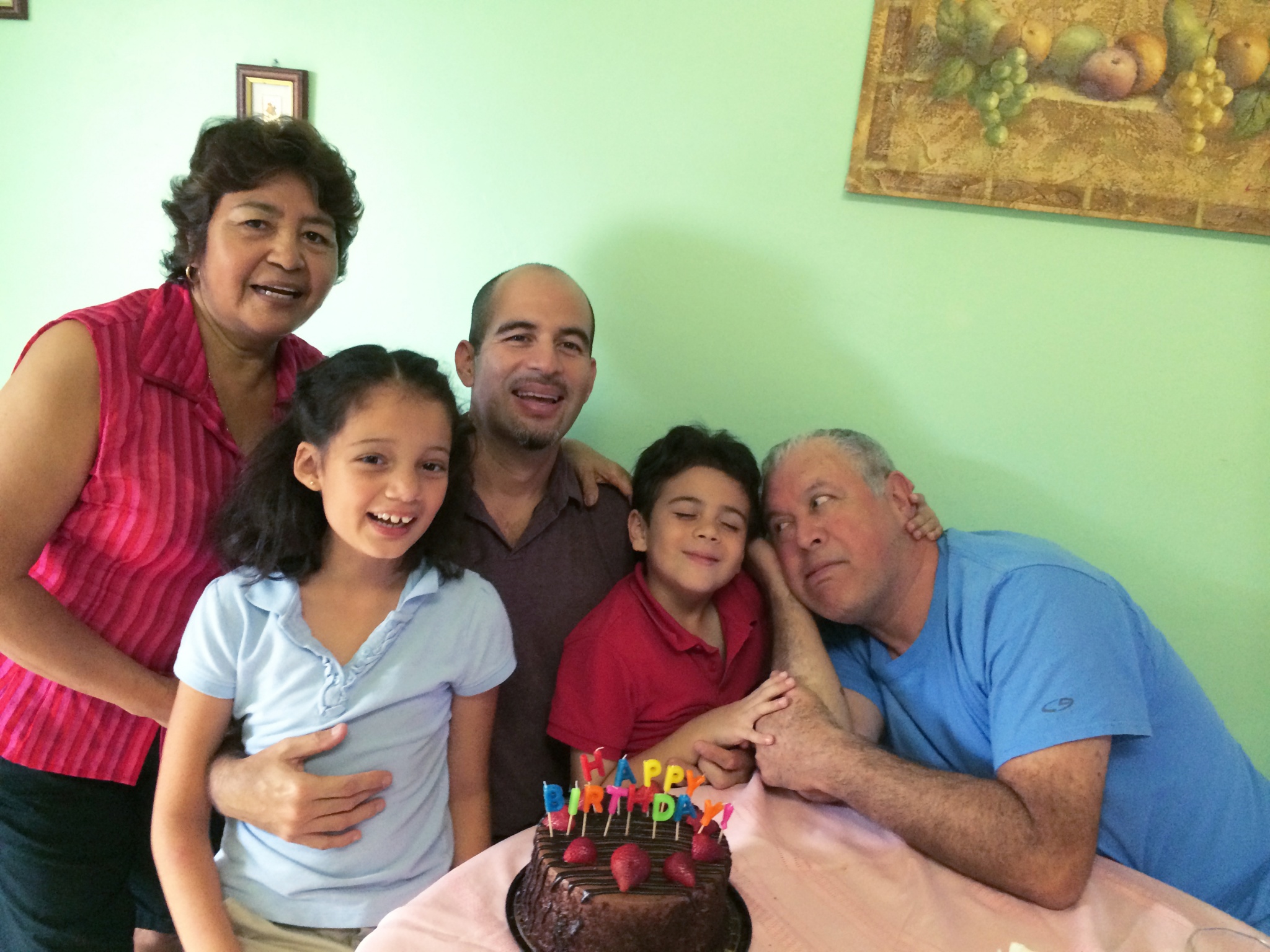 We watched The Good Dinosaur in theaters recently and Sebastian pointed out that he was a little like the Dinosaur Arlo, the main character of the film. I won't ruin the movie for you, but Arlo needs to overcome his fears to get what he wants and Sebastian recognized that he had to get over his fears as well, to be a success in school. The story has a great moral and it's really geared toward kids, and has an interesting premise for us adults …what if an asteroid didn't cause the Dinosaurs to become extinct?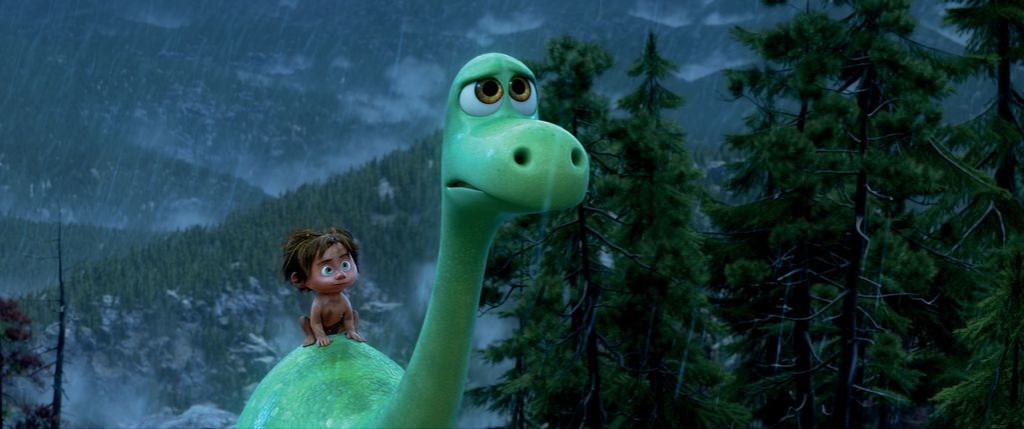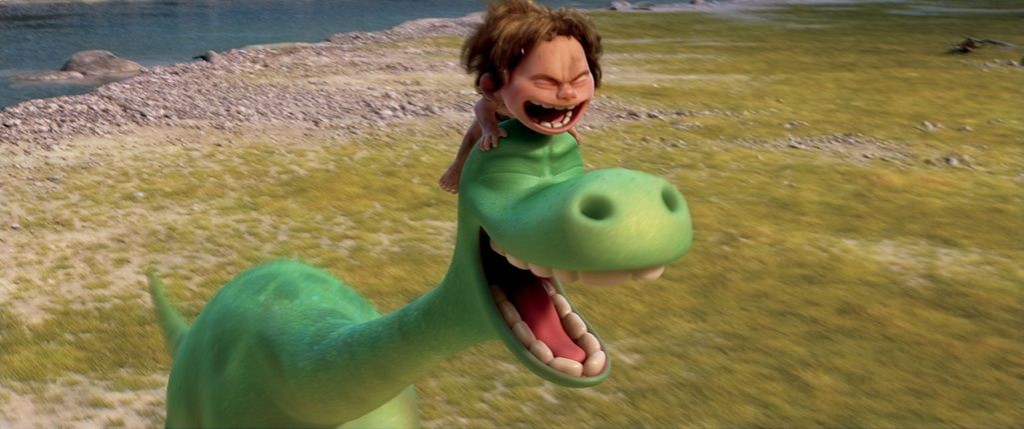 Arlo basically has to find his ROAR in the film and with a lot of help from his familia we helped Sebastian find his ROAR as well.  If you have a little one lacking self confidence and dealing with miedo I highly recommend you pick up a copy of The Good Dinosaur and use it as not just entertainment, but a teaching and talking tool, to help your familia teach confianza and find your kids' ROAR with Arlo, the dinosaur.  The movie will be available on Blu-ray™, Digital HD & DisneyMovies Anywhere February 23. You can get your copy HERE. Follow the Good Dinosaur on Twitter, Facebook or Instagram #GoodDino.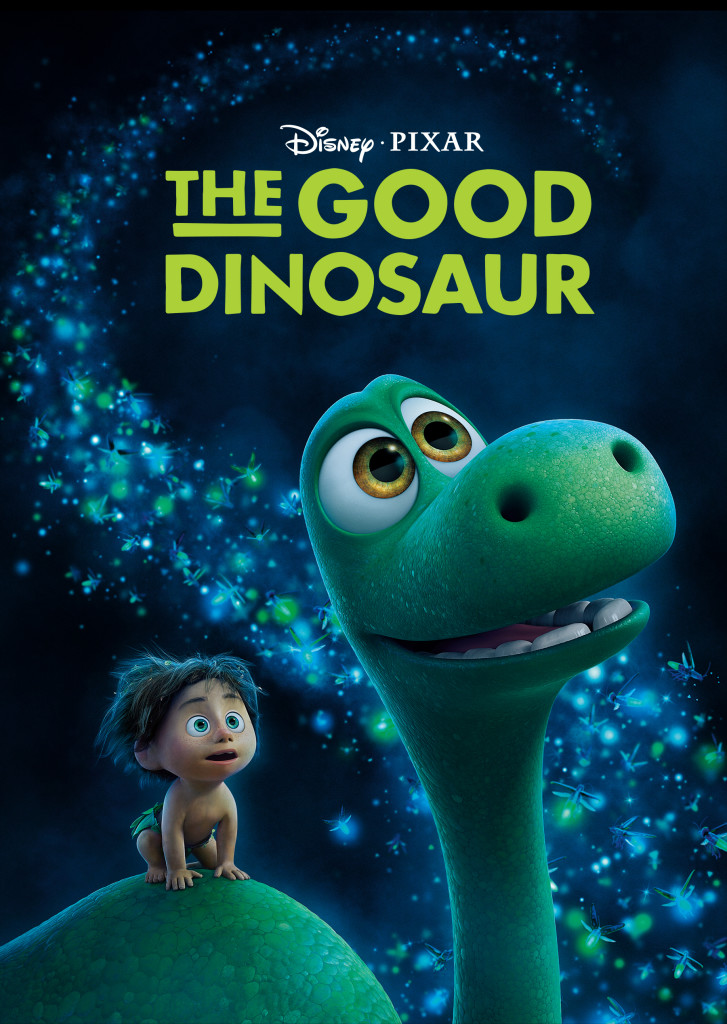 Remember, you can guide your children to find that inner Roar inside them so they can face the challenges of life head on!