This post is made possible with support from the American Academy of Pediatrics through a cooperative agreement with the Centers for Disease Control and Prevention. All opinions are my own.
Many children experience ACEs or Adverse Childhood Experiences. These experiences may have a profoundly negative effect on children's development and self-esteem. Adverse childhood experiences, or ACEs, are potentially traumatic events that occur in childhood. The good news is that ACES can be prevented and mitigated. Last year, I shared about ACES (Adverse Childhood Experiences) and how supporting a child close to you can help prevent or mitigate ACES. You can read my first article about ACES here.
Today, I wanted to share more of our family's personal story as well as information about how important it is to prevent ACES or even mitigate their negative effects.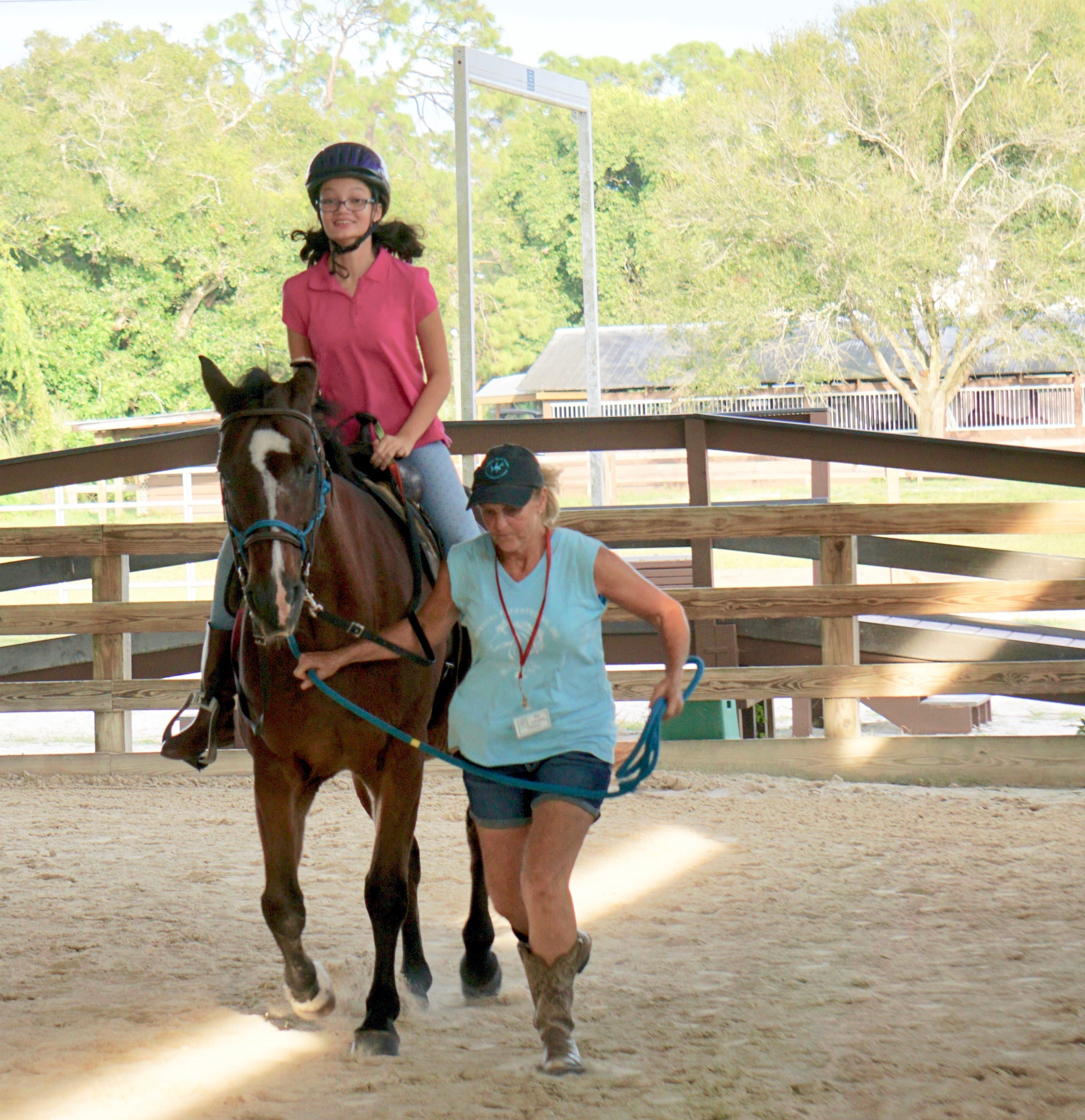 Last week marked a year since my kids stopped going to in-person school. At first, we all believed things would go back to normal soon and kids would be back in school in a few weeks. But months went by and my kids were not able to see not only their friends and peers but also those teachers and school staff that had become so important for them. For my teen daughter, this was especially difficult. Earlier this month, we had to start transitioning her from virtual to in-person classes because the isolation was taking a negative toll. She lost interest in school and didn't seem to enjoy things she used to love. We did not realize how important her relationship with her teachers was.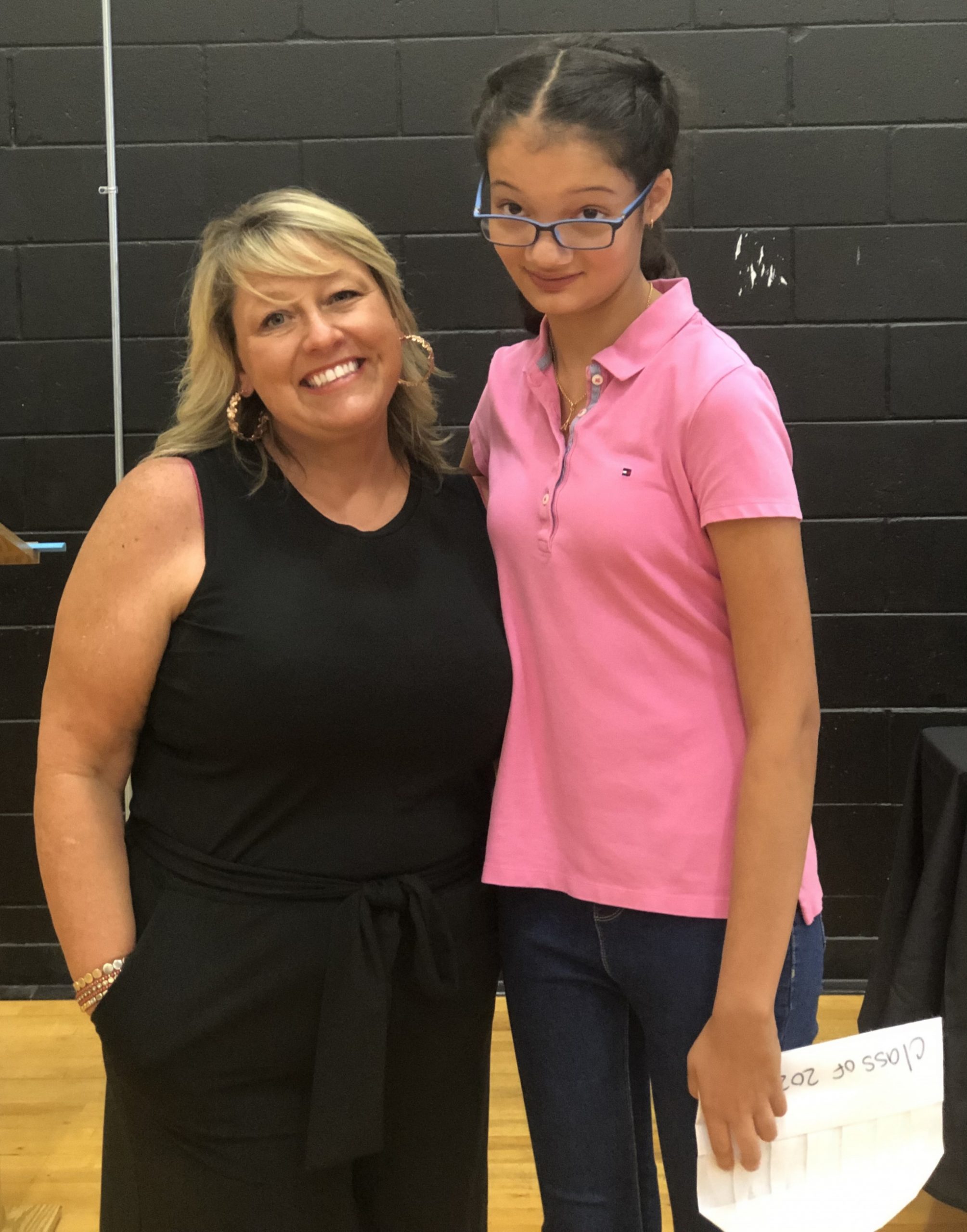 As an immigrant, many of my own connections and family members are far away, which means my kids have limited access to some of the systems of support that I grew up with. This is true with many kids, especially kids from Latinx families like ours that live far from grandparents and other family members. For my kids and many immigrant kids schools, sports teams, and other organizations like churches are such an important part of those support systems. Systems they need to help them deal with ACEs and mitigate their negative effects. Seeing what happened with my daughter made me realize how COVID has made it harder for kids to access those important safe, stable, and nurturing relationships and environments in their lives. That is why it's more important than ever to make sure not only that we find ways to provide those nurturing connections and safe environments for our kids, but also, that we invest our time in becoming those safe and stable relationships with kids close to us.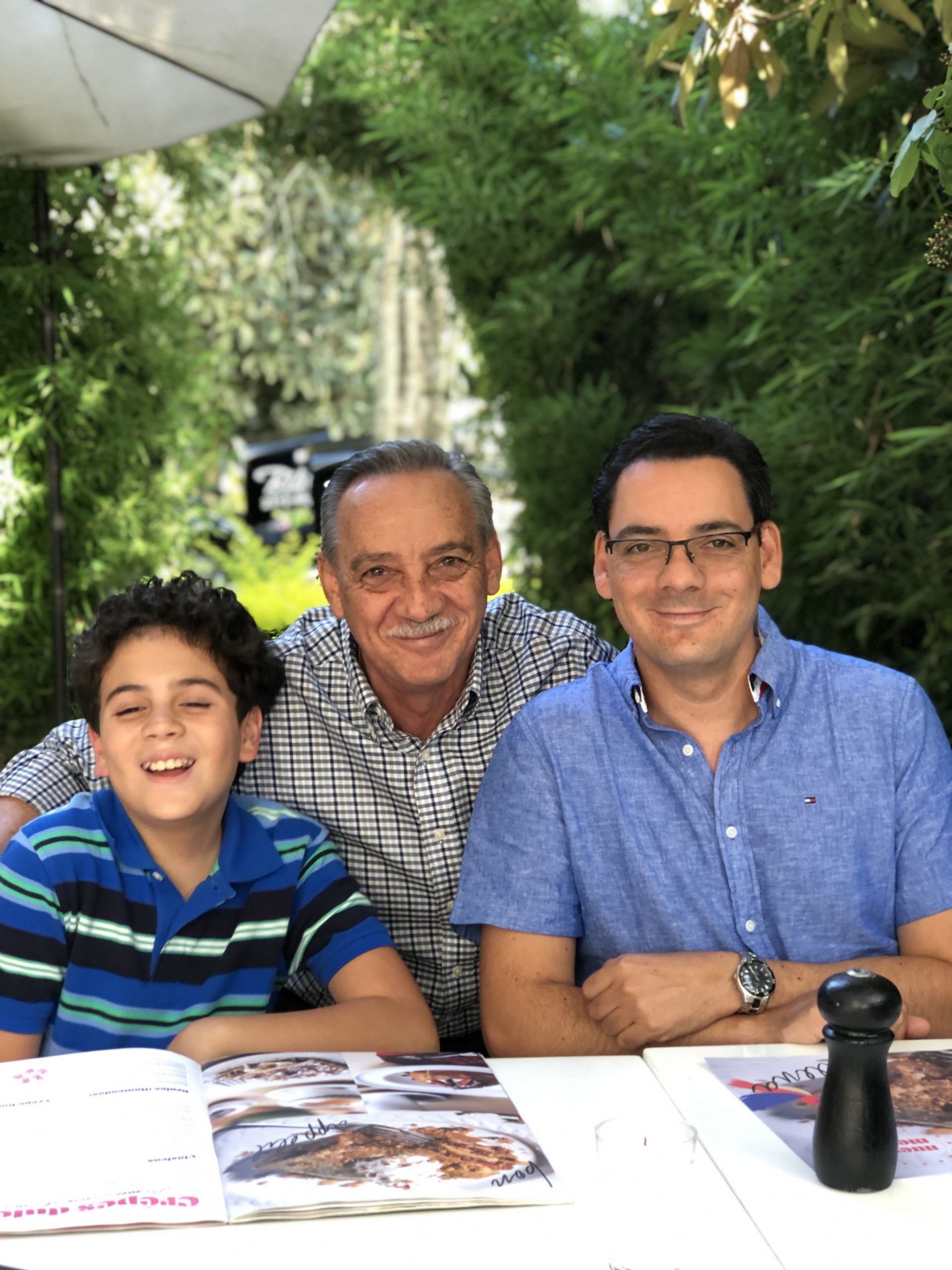 How to help kids connect with safe, stable, and nurturing relationships and environments
I don't believe that my kids have experienced any ACEs, but I also know that when I was growing up, my brother and I were bullied at school, and my parents didn't know about it. So aside from making sure that I do my best to provide my kids with a safe and healthy environment at home, I also want to make sure that they have people they can trust and feel safe with outside the home. I want to provide my kids with opportunities to find their "three," these can be three adults or three organizations. And I also want to be able to be one of those three trusted adults that helps with stability for other kids.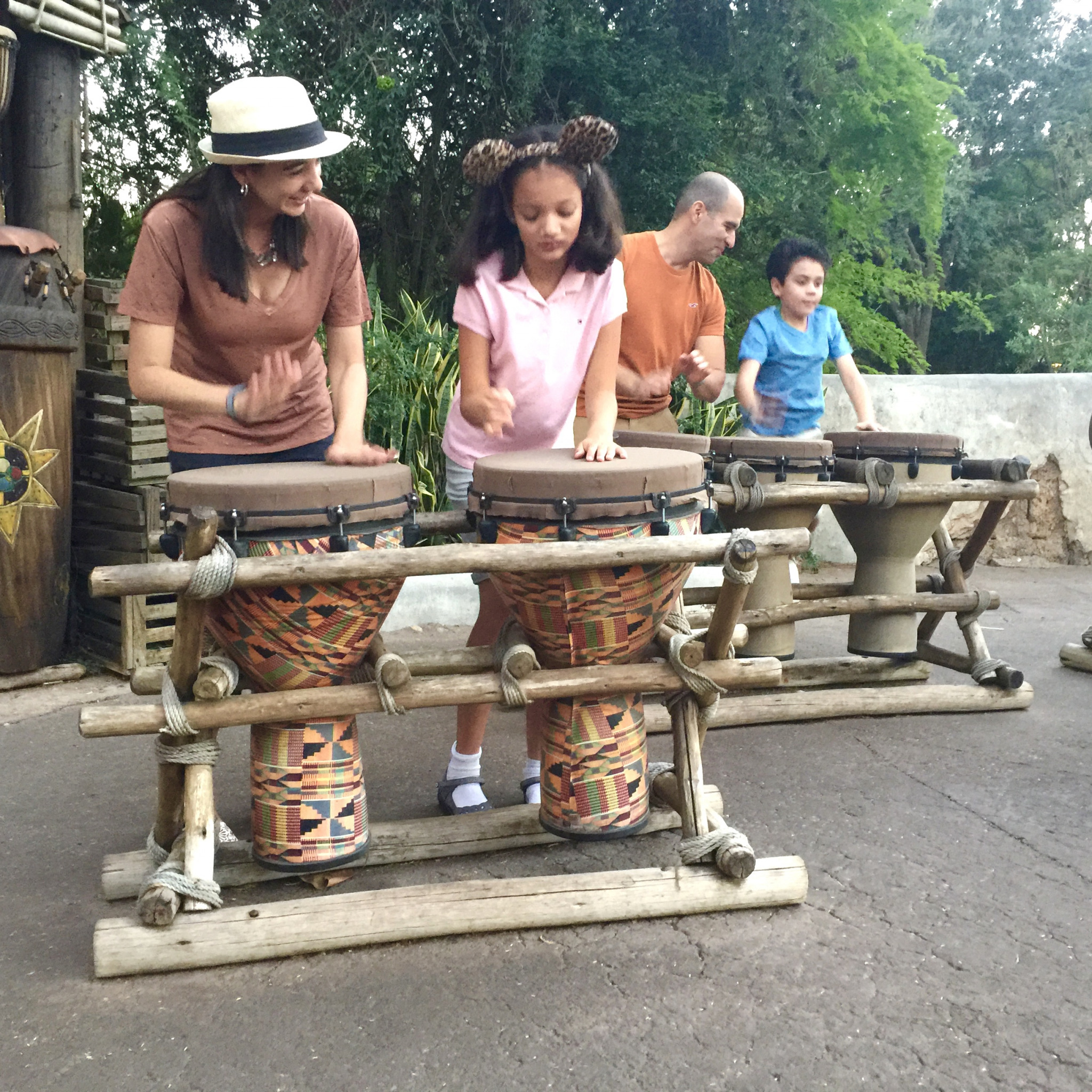 Pulling important people into your circle
Whether it's a trusted teacher or a coach, any adult that children interact with regularly can become a safe, stable, and nurturing relationship—one of their three. As parents, we can help strengthen those relationships by pulling those people who are important to our kids into our inner circle.
Finding new ways to keep connections alive
During this new normal, it's important to find ways to keep connections alive, whether it's using technology or finding ways to meet that are safe and follow CDC guidelines. A great way to ensure connections stay alive even when we can't meet in person is to schedule meetings. At home, my dad and my brother join us on Zoom for breakfast every Saturday, and every Tuesday, we have my in-laws over for dinner as they are part of our small pod.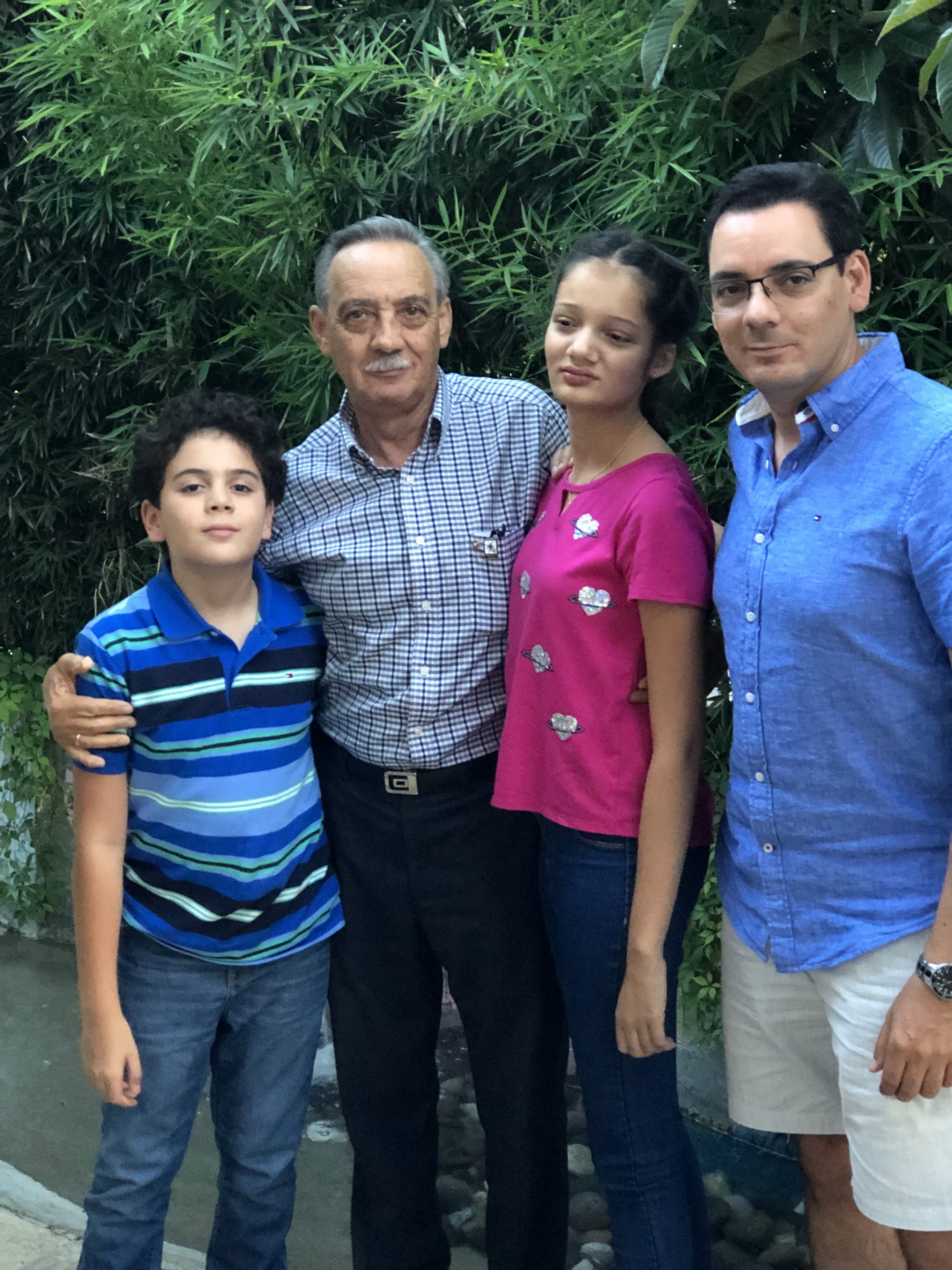 Keep old routines going
For my daughter, therapeutic horseback riding is something she used to look forward to every week. The non-profit organization she rides with was amazing about keeping connections alive by scheduling Zoom meetings with the horses and volunteers when classes were suspended. Now that she's riding again, I realize how much she missed it and how important the people she's been riding with for years are to her.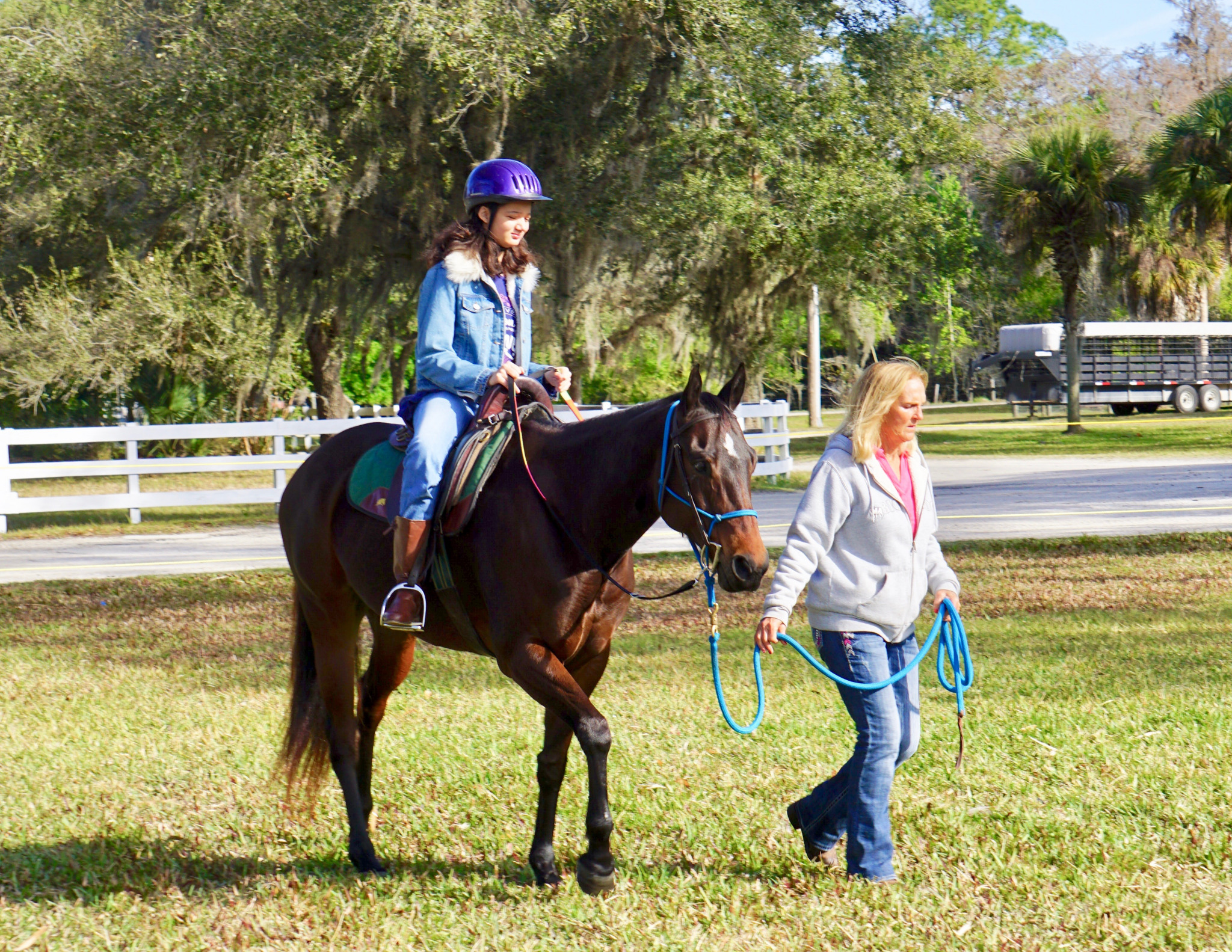 Finding organizations that provide a secure environment
Many organizations have programs that provide opportunities for kids to create meaningful relationships with trusted adults. Big Brothers and Big Sisters come to mind, but there are many other organizations out there. For our family, the non-profit that provides my daughter with therapeutic horseback riding and the non-profit that offers adult-led teen support groups for teens on the autism spectrum have been so important in providing those safe environments and positive experiences during this past year.
It's also so important for us to consider supporting other kids by becoming a mentor, a coach, or volunteering in organizations that support children, youth, families, and communities. The best way to prevent and mitigate ACEs is to support families, and the best way to support families is to support communities. Volunteering in our own community can be such a positive experience for everyone involved!
Creating positive experiences
In the last year, we've found new ways to create positive experiences. Whereas before, we loved to travel and go to theme parks, in the past year we've focused more on hiking, kayaking, and enjoying nature. We've also focused on exploring our own backyard which, in turn, has helped us connect more with our own community, which has been great for all of us, but especially for the kids.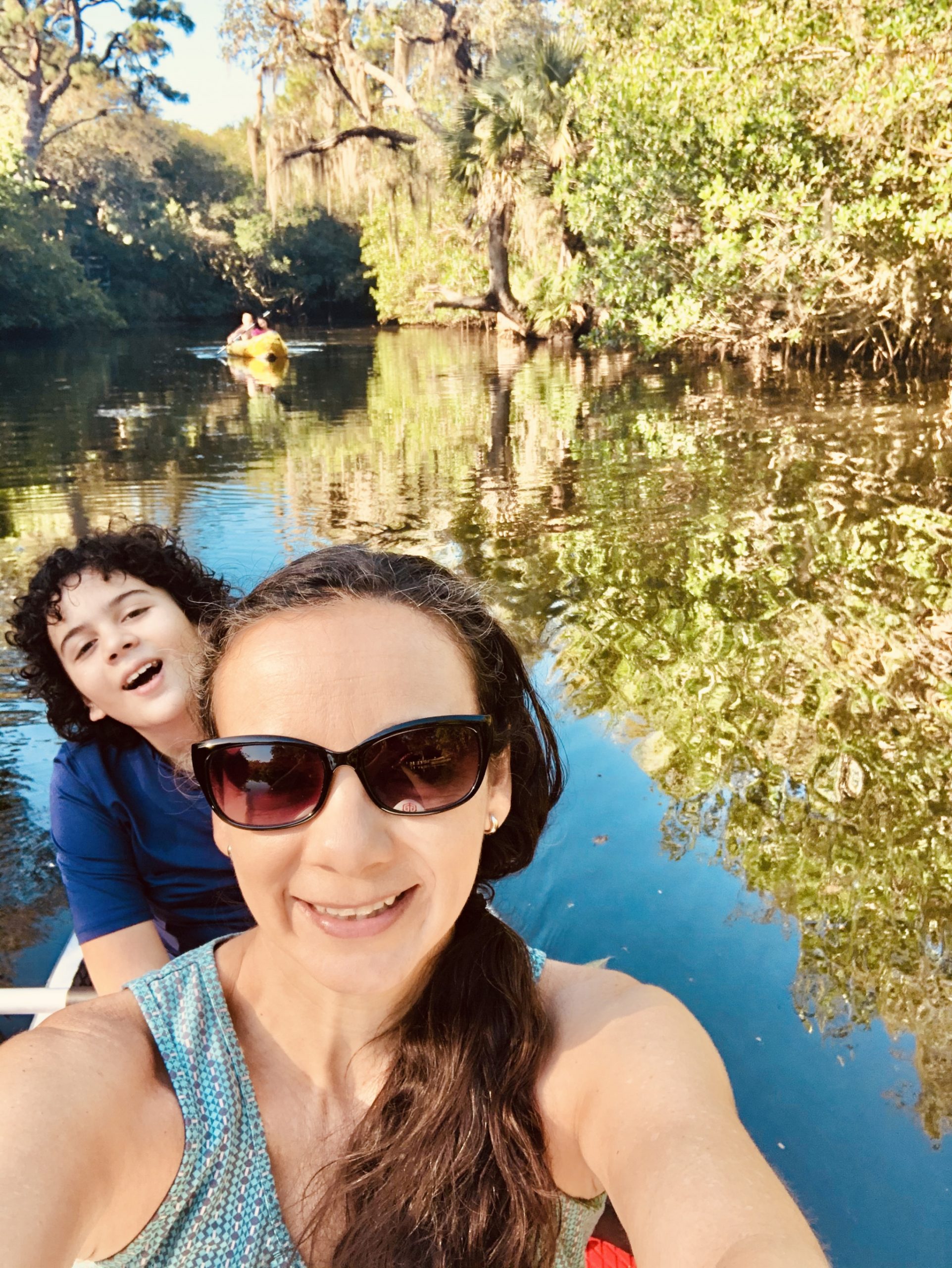 That is why for my kids and many kids, some of whom might be experiencing ACEs, having access to organizations that can provide those safe spaces and nurturing relationships is so important. For many kids, like my daughter, her teachers are so important. Relationships with trusted adults like teachers and coaches really have a huge positive impact on a child's mental and overall well-being and nurturing those relationships can help prevent or mitigate ACEs.
COVID and all of the restrictions that come with it—along with balancing how to keep my kids safe while also helping them create those important bonds with the adults in their lives—has pushed me to find creative ways to keep connections alive. As an adult, I am also finding new ways to connect with kids outside of my household so that I can become one of the three for a child who needs a safe, nurturing relationship.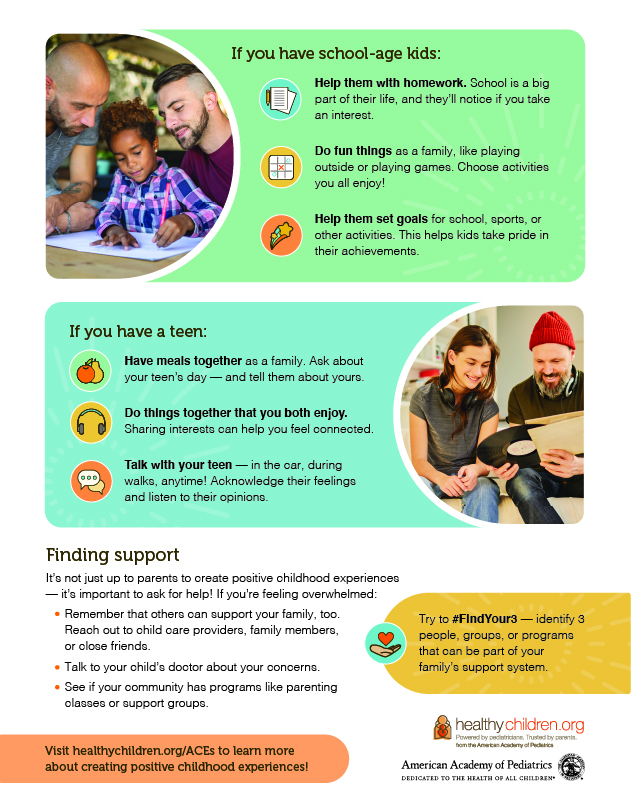 You can learn more about ACEs here and what you can do to prevent and mitigate ACEs, and how you can help create positive experiences for your kids, kids in your community, and your extended family!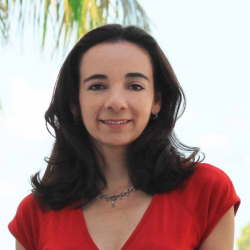 Latest posts by Paula Bendfeldt-Diaz
(see all)