If you're looking for a great STEM toy that makes coding easy for kids of all ages you need to know about Elecrow Crowbits. Easy to use, versatile and affordable it's everything we love in a STEM toy!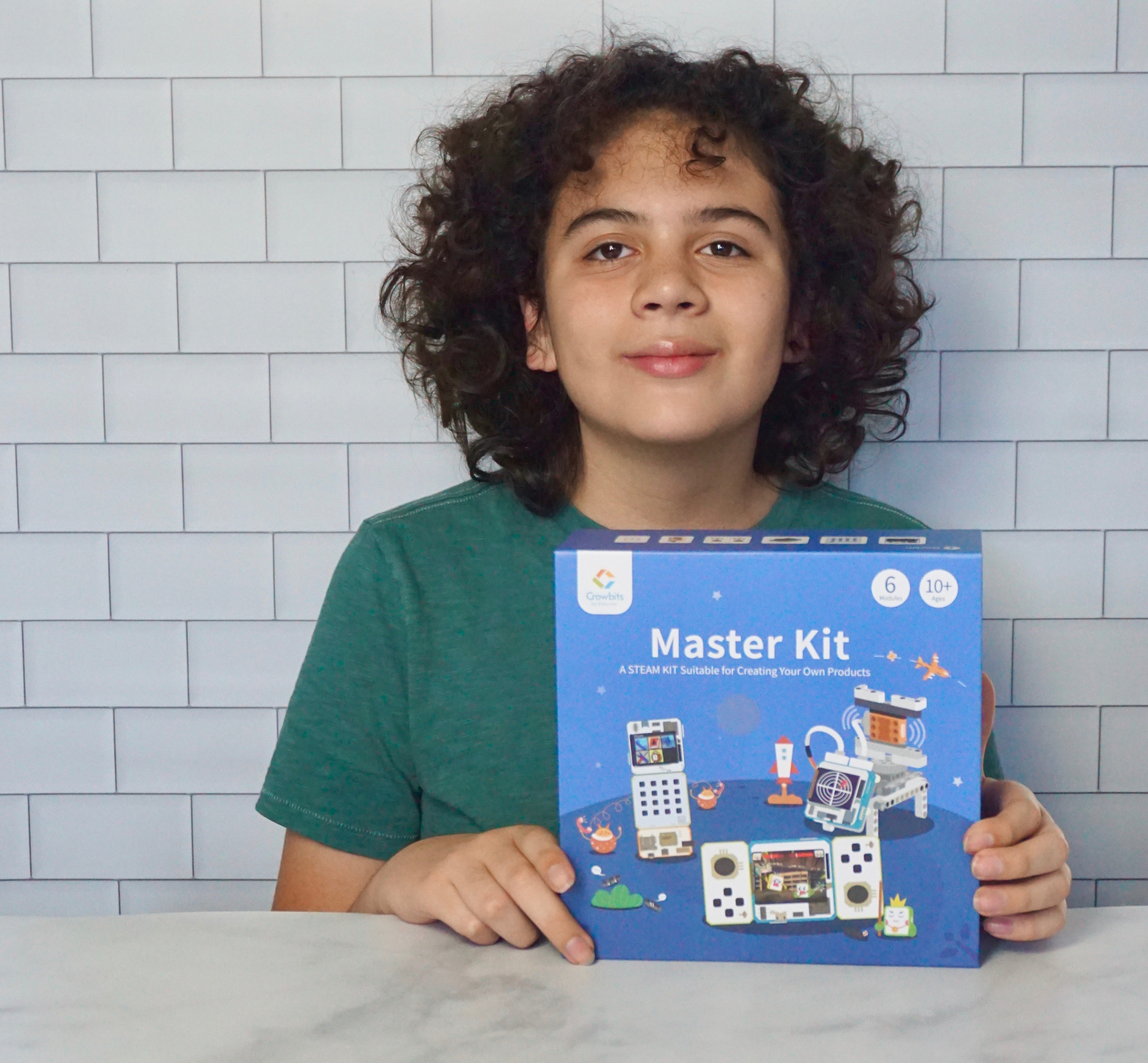 What is Crowbits?
Crowbits, created by the open source company Elecrow, is a new and innovative STEM toy that teaches kids coding. These magnetic and programmable LEGO compatible electronic blocks are designed to teach kids aged 3-14 coding and engineering skills in a fun way.
My son loves coding and programing and he really enjoyed the Crowbits design and how it works. It was fun to play with it and create different things and the best part, of coarse was that he was able to program them all by himself.
5 Reasons Why Crowbits is A Fantastic Toy For Kids To Learn Coding
I'm always looking for toys that will teach my kids about coding and STEM in a fun and easy way. That is why I'm so excited about the new Crowbits from Eletcrow. There are a few things that make the Elecrow Crowbits really stand out from other STEM toys out there. Here are some of the key features: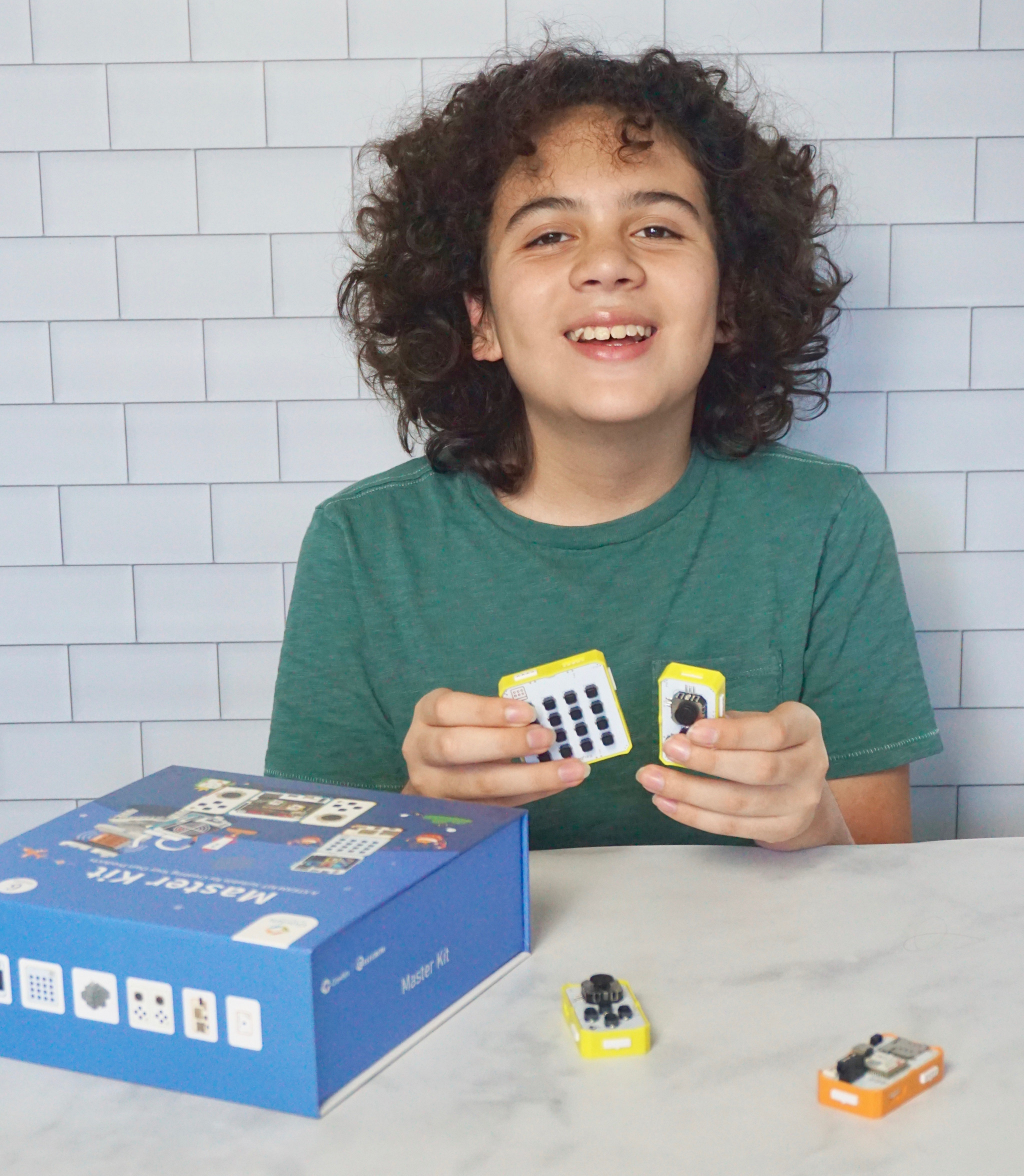 Unique design
These magnetic, programmable, electronic blocks have a unique design that makes it so easy to snap them together. They are also LEGO compatible, which is a huge plus as this extends the ways in which kids can play and build with Crowbits.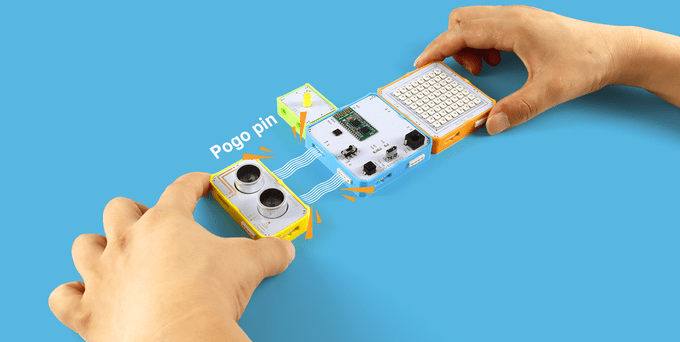 Something for every level
Crowbits are packaged in a series of kits. From a basic kit which is ready to play right out of the box and is ideal for preschoolers and kids with no coding experience to the more advanced kits that are perfect for kids who already have some coding experience there is something for every age and every level.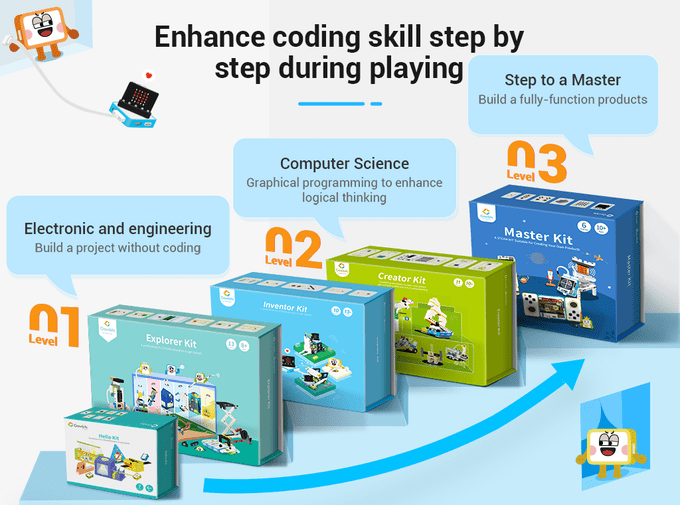 No matter what age or coding level you're sure to find a Crowbits kit that fits your child's age and level. Crowbits has five learning kits available:
The Hello Kit: The initial kit requires no coding experience. It's perfect for preschoolers and focuses on developing critical thinking and building skills. It includes 7 electronic modules and 5 cardboard projects.

Explorer Kit: This kit is designed for electronic beginners without coding and will help kids lay a solid foundation for programming. It includes 13 electronic modules and 12 projects.

Inventor Kit: This kit is compatible with micro:bit V2 and LEGO and makes creating your own inventions by coding instantly a breeze! It includes 10 modules and 12 LEGO and graphic programming projects.

Creator Kit: Compatible with UNO this kit allows kids to build hardware and program interactive projects.

Master Kit. This kit challenges older kids that want to learn or level up their coding skills and explore more complicated projects. Compatible with ESP32 it includes 6 modules, 16 projects, and 3 fully functional products including a game console, phone and radar for kids to explore
Lets kids learn coding in a fun and easy way
I also love that even if you have kids of different ages or that are at different coding levels Crowbits is fun for everyone.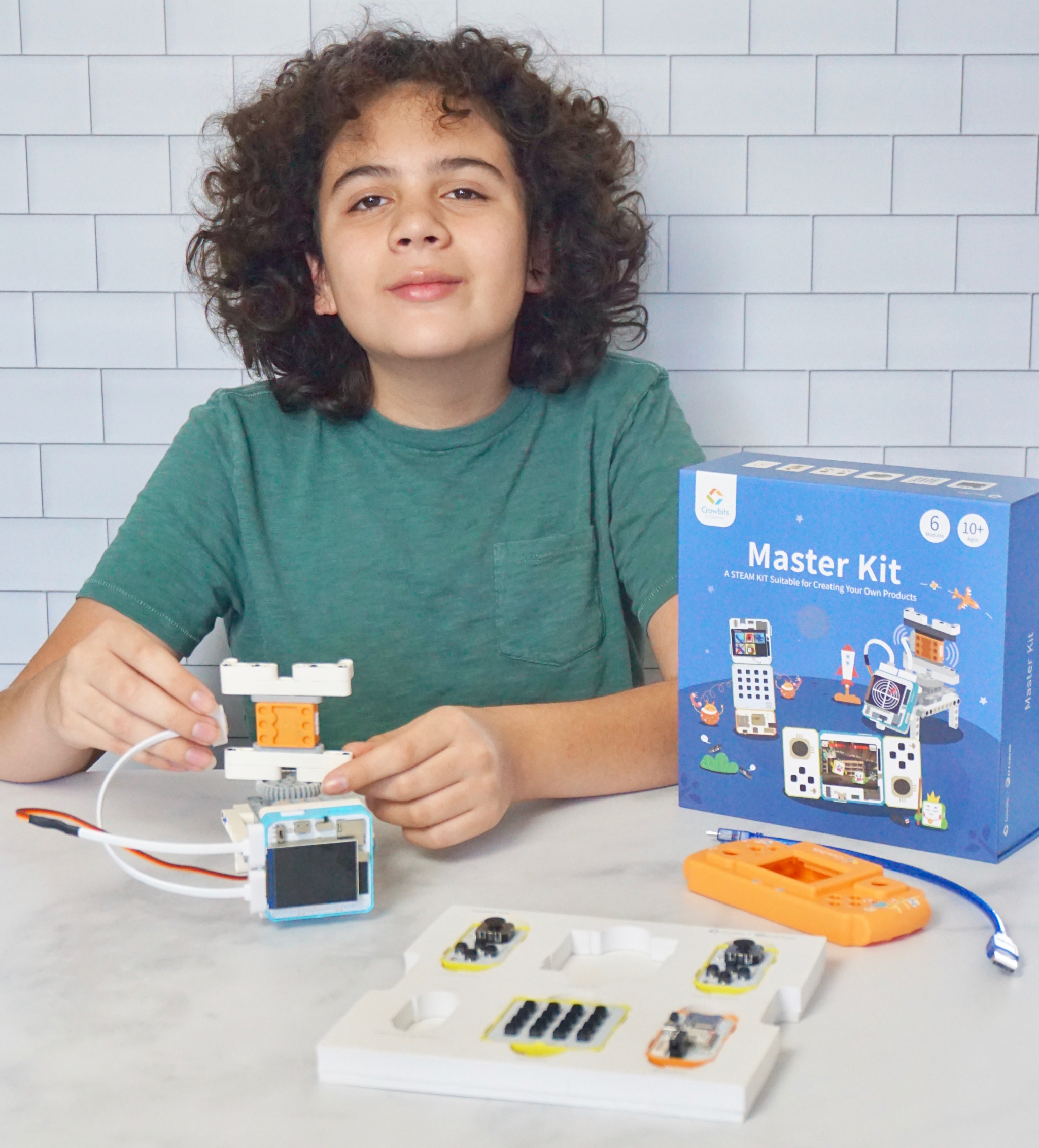 Crowbits uses its own kid-friendly visual programming software called Letscode which is based on Scratch coding language. You just drag and drop the block-based coding which makes it so easy to learn coding. Crowbits also supports multiple open-source platforms
Encourages creativity and thinking outside the box
Because there are endless possibilities in terms of how many projects kids can build, Crowbits is a toy your kids will not get bored with and that can grow with your kids.
Beyond the 80 programmable electronic modules kids can also use Crowbits along with LEGOs, cardboard and other materials you have at home to create endless projects. I love toys that let kids use their imagination and creativity to create and think outside the box. Crowbits really fosters creativity by being so versatile!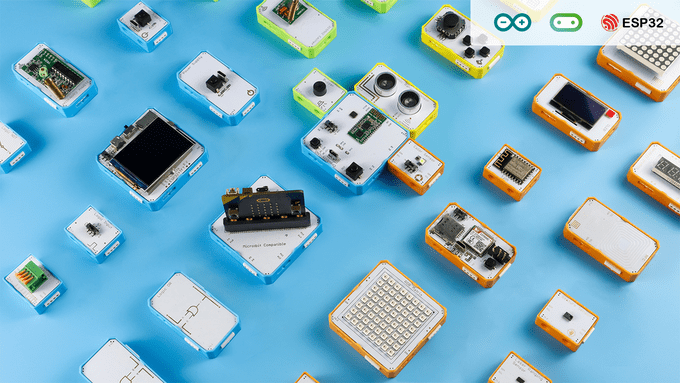 Great early bird price
Right now you can get Crowbits kits at a fantastic early bird price by backing up their Kickstarter campaign. They blew their goal on the first day, which doesn't surprise me since this is a fantastic STEM toy. You can still get the Crowbits at a super discounted price through the kickstarter campaign here. But hurry because the Kickstarter campaign ends on April 10th!
With a pledge of about $26 you can get the Hello Kit and for kids with coding experience the Master Kit for a pledge of about $90 is a great value!
Crowbits provides endless fun for kids while teaching them coding and engineering skills. Get yours & check out the Kickstarter before it ends >> htbit.ly/3dADSbh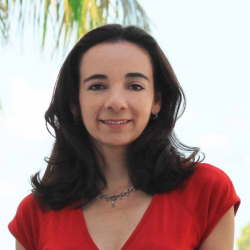 Latest posts by Paula Bendfeldt-Diaz
(see all)