This post is also available in: Español
Play can benefit children in many ways and it's also a great way for kids to reinforce their home language or a second language. That is why I'm excited to be working with The Genius of Play, an organization that is on a mission to give families the information and inspiration needed to make play an important part of every child's life.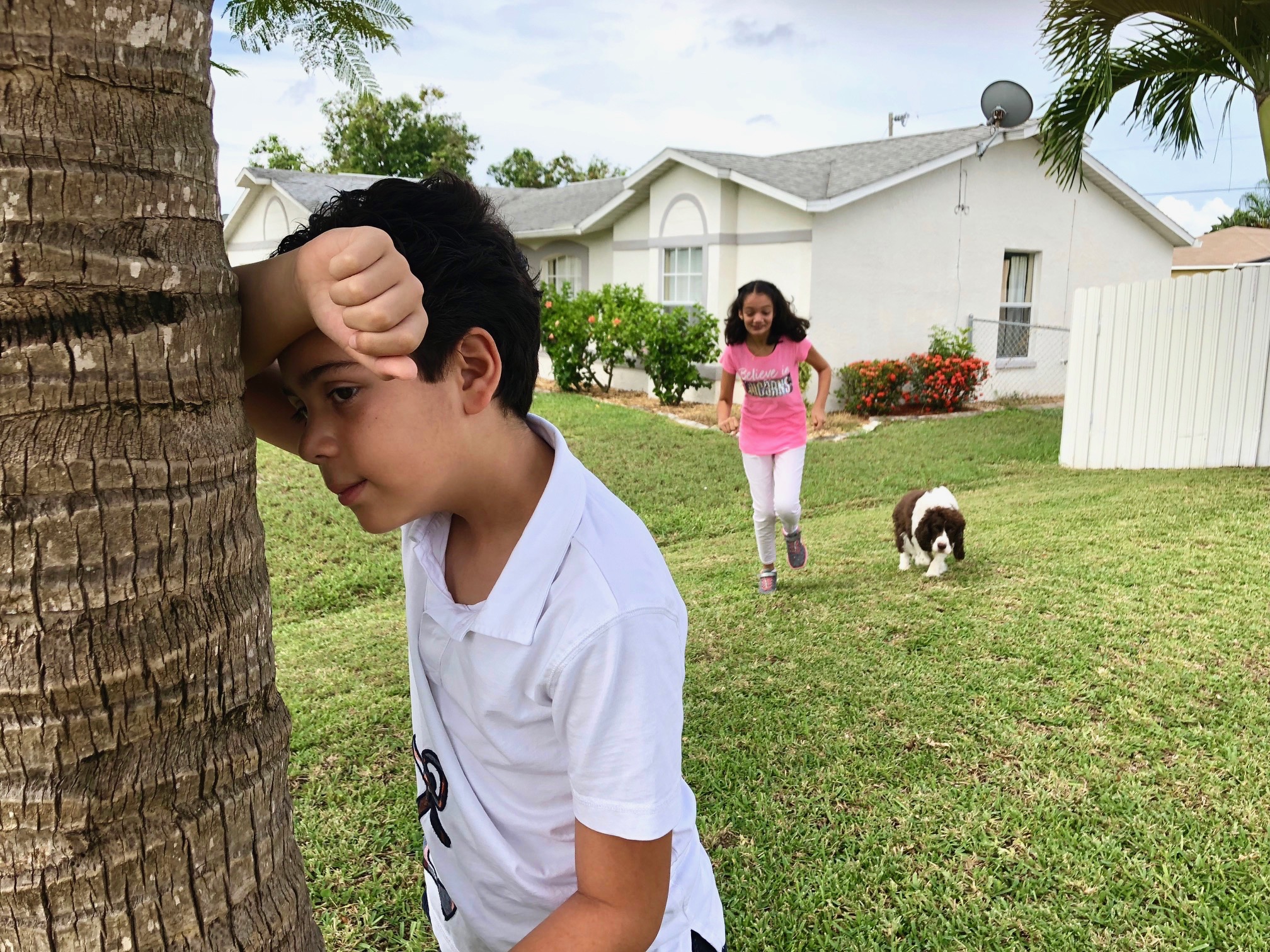 Growing up I would spend a lot of time outdoors playing with my cousins and friends, we would play classic Guatemalan games like tenta (tag), un dos tres chiviri cuarta (a version hide and seek), matado (dodge-ball) or play with jacks or marbles at school. Yeah, I was not much into dolls or barbies, as you can see. However, times have changed. It's a constant struggle as a mom living in the age of technology to motivate kids to choose playtime over screen time. But play isn't just about having fun, it's also an important teaching tool!  Through play, kids learn how to interact with others and develop these 6 benefits of play critical for childhood development:
Improve Cognitive Abilities
Hone Communication Skills
Increase Creativity
Process & Express Emotions
Develop Physical Skills
Enhance Social Skills
How to Use Playtime and Games to Reinforce Spanish Language at Home
Playtime can also be a wonderful tool to help kids learn Spanish while building those important developmental skills. And playtime with your kids can also be a great way to spend quality time together, strengthen family bonds and make connections with their Latino roots. But how do you convince your kids to leave their tablets, phones and computers and play? Here are some ideas to help you increase playtime and use playing and games as a tool for learning Spanish.
Limit screen time
Making sure you have a plan in place as well as rules about screen time is important, each family is different and what works for some won't work for others but having clear guidelines and a schedule is a great idea.
At home, screen time is something you earn, not something you are entitled to and neither of my kids have mobile devices; there are phones and tablets in the house that they can borrow but they don't own them. There is a limited amount of screen time each day and there is also no screen time in the car and on family outings and that goes for everyone! We all put our phones away during family meals and we limit the use of phones or tablets on family outings and even road trips and when we travel as much as possible. Of course, all of this within reason; if we're going to spend 4 hours in the car we will play road games and talk for the first couple of hours and I will let the kids watch a movie after that. The important thing is that there is a time and place for screen time, they cannot be glued to their devices and that leaves time for play!
You can also use screen time as a motivator for learning Spanish – at home we do this in two ways. First my kids have a limited amount of games and activities they can choose from when playing on their tablets and computers and some of them are in Spanish. Second, my kids can earn extra screen time by reading in Spanish, and let me tell you it works! If they are done with homework and chores they can earn up to 30 extra minutes of screen time if they read in Spanish for the same amount of time!
Put playtime on the schedule
Don't just wait for free time so kids can play, there's always something else to do. The best way to ensure kids get lots of time to play is to include playtime in your family's schedule. At home we have also instituted game night (but it's really more of a play night). Sometimes we play board games and sometimes we just play outside.
At home we try to speak in Spanish all the time, so playtime together also means more Spanish conversations. We've even gone so far as to write "Spanish Playtime" and "Spanish Game Night" on the weekly schedule we have on the kitchen where everyone can see it. We also have a Spanish Movie Night!  Spanish Game Night has also become a great opportunity to share Latin American games I used to play growing up. When playing these games with my kids, along come the stories of what life was like in Guatemala growing up and playing with the primos and neighborhood kids.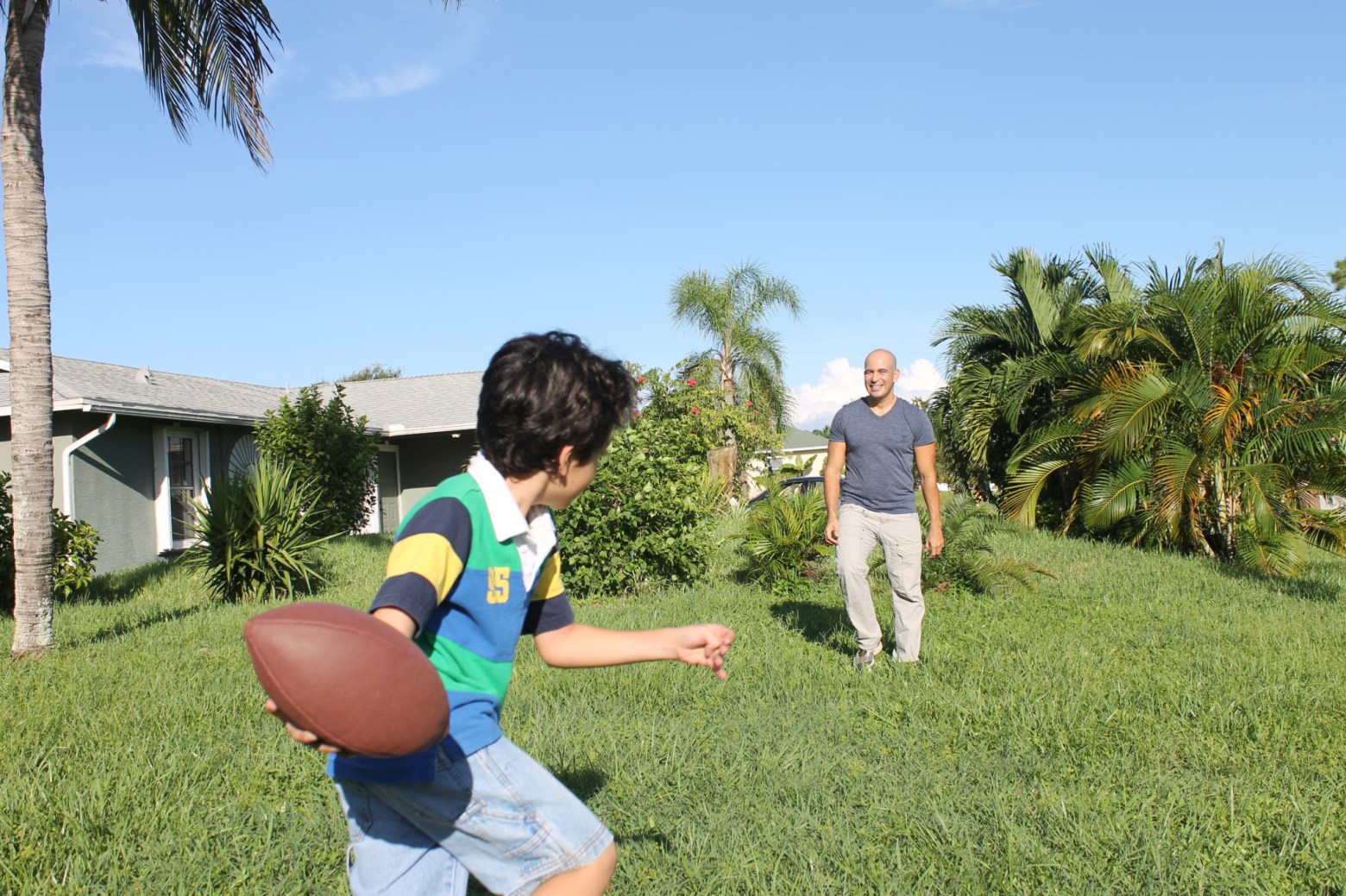 One of our favorite games to play is Basta (also known as Tutti Fruiti or Mercadito in other Latin-American countries). Basta is great for building vocabulary as everyone has to come up with words starting with a certain letter in different categories like animal, thing, country, color, etc. Depending on the weather we will sometimes just go out and have a chamusca (a quick soccer game) or throw a football.
Have lots of Spanish game options ready
We've all heard it: "Mom, I'm bored. I don't know what to do!" To avoid this, I have created a Spanish Game Jar filled with fun ideas for games in Spanish – with everything from Lotería and board games in Spanish to charades, all of them in Spanish! We use it when we're playing together for game night but it's also a great tool as kids can go and pick a game from the jar when they are bored or can't come up with something to do on their own. This also encourages kids to play independently, without it being playtime or without me having to get involved in the games every time. Because many of the games in the jar are in Spanish and because I have labeled the jar as Spanish Games the kids will play these in Spanish even when they are playing independently. I love that The Genius of Play website has lots of games ideas in Spanish for children of every age. You can also look for Spanish game ideas depending on how much time you have so there is no need to create a game jar if you don't want to.
Make Spanish games a family affair
Joining in the fun and playing games with your kids gives you the opportunity to strengthen family bonds and spend quality time together.  It also gives you the chance to practice Spanish together. Build something out of cardboard, play charades or play outside as a family instead of watching TV.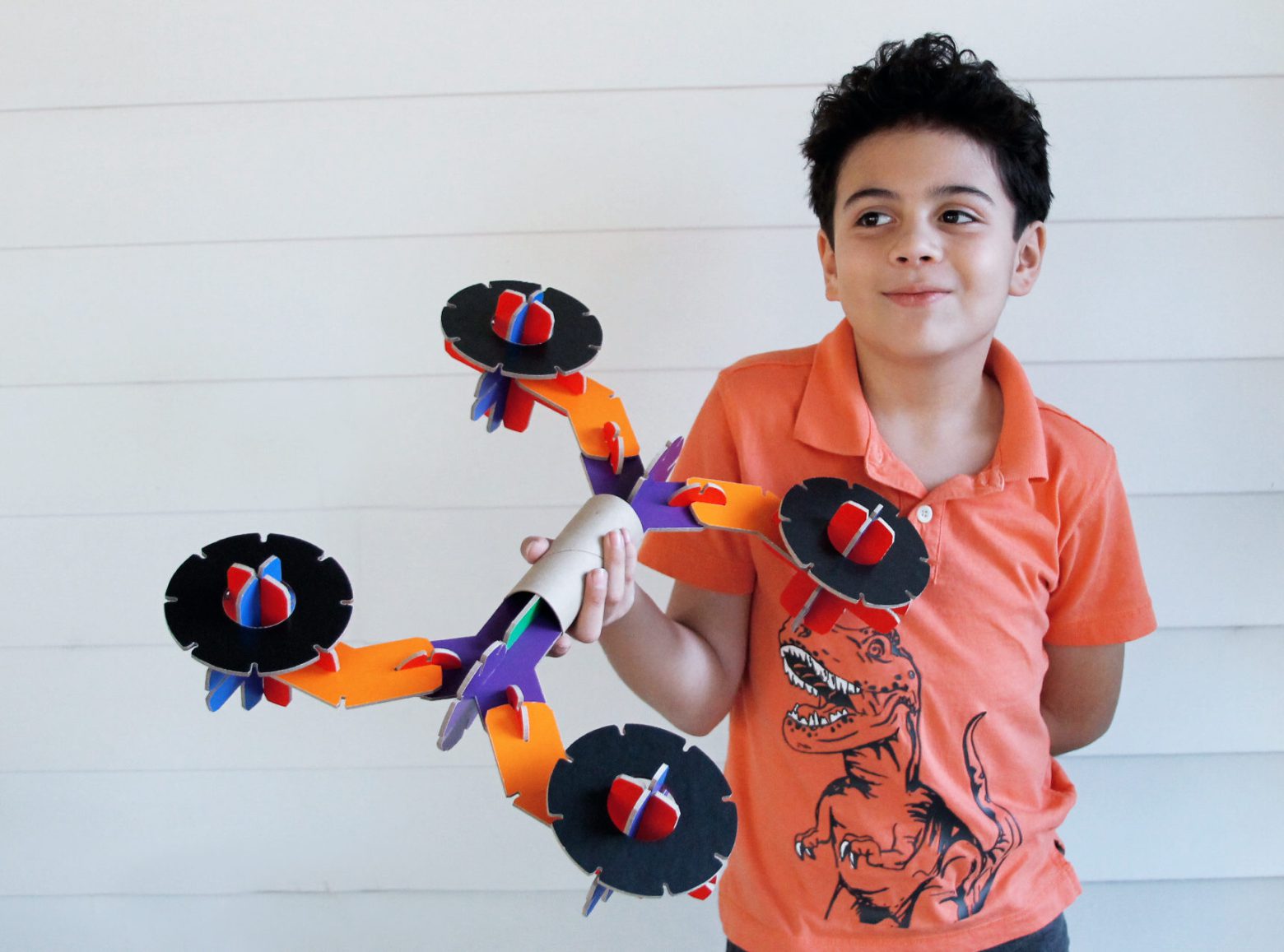 Different types of play help kids build and strengthen important developmental skills. Be sure to check out The Genius of Play website which has hundreds of play ideas in both English and Spanish that can be sorted based on a child's age, how much time you have to play, or the developmental benefits of play that you would like to focus on.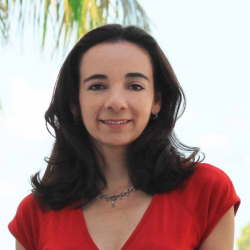 Latest posts by Paula Bendfeldt-Diaz
(see all)