Many times my husband and I talk about what we did without technology when we were kids. My answer is always the same: we played with our siblings; we had fights over whose turn it was to ride the bike or play ball (today the fight is about whose turn it is to play a video game, in many cases).  We played a lot and watched very little television, because our parents told us that it was bad for our eyes, and we believed them!  We also read lots of books that we checked out of the library, especially during the summer. I remember fondly the arriving of the mobile library to my neighborhood where I grew up in Spain every week day during the summer.
Things have changed dramatically though, and technology plays a big role of our daily lives, no matter what we do, from buying a piece of clothing to finding an activity for our children. The Internet is a tool that we and our little ones use constantly; even we have internet application in our phones.  So how can we harness the power of the Internet to learn a second language?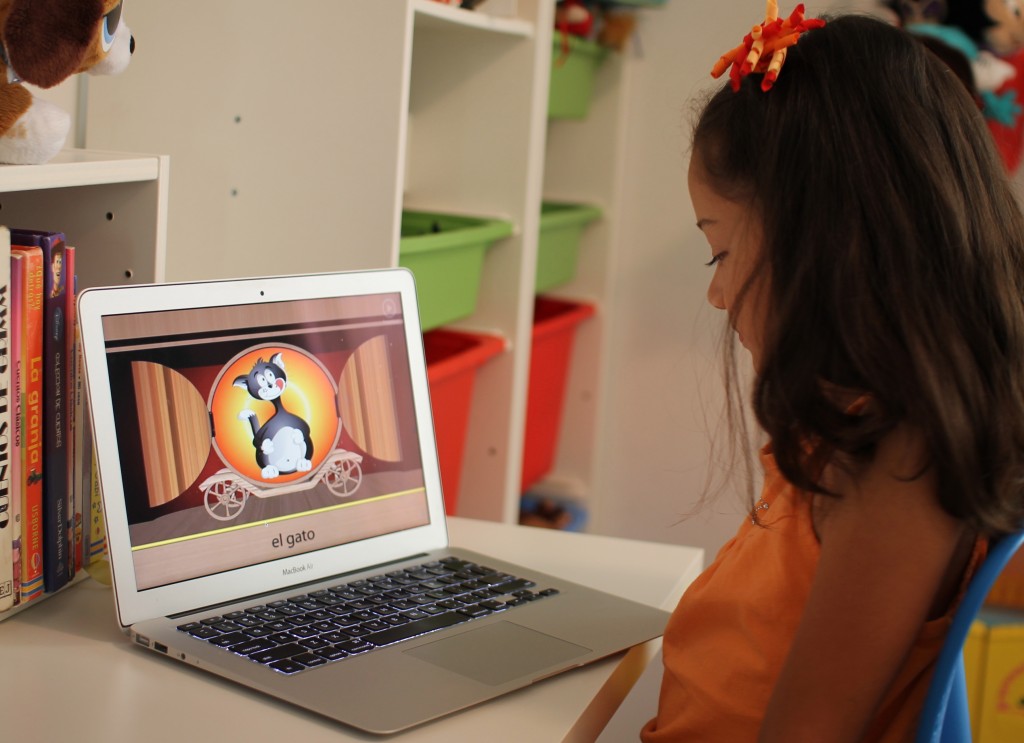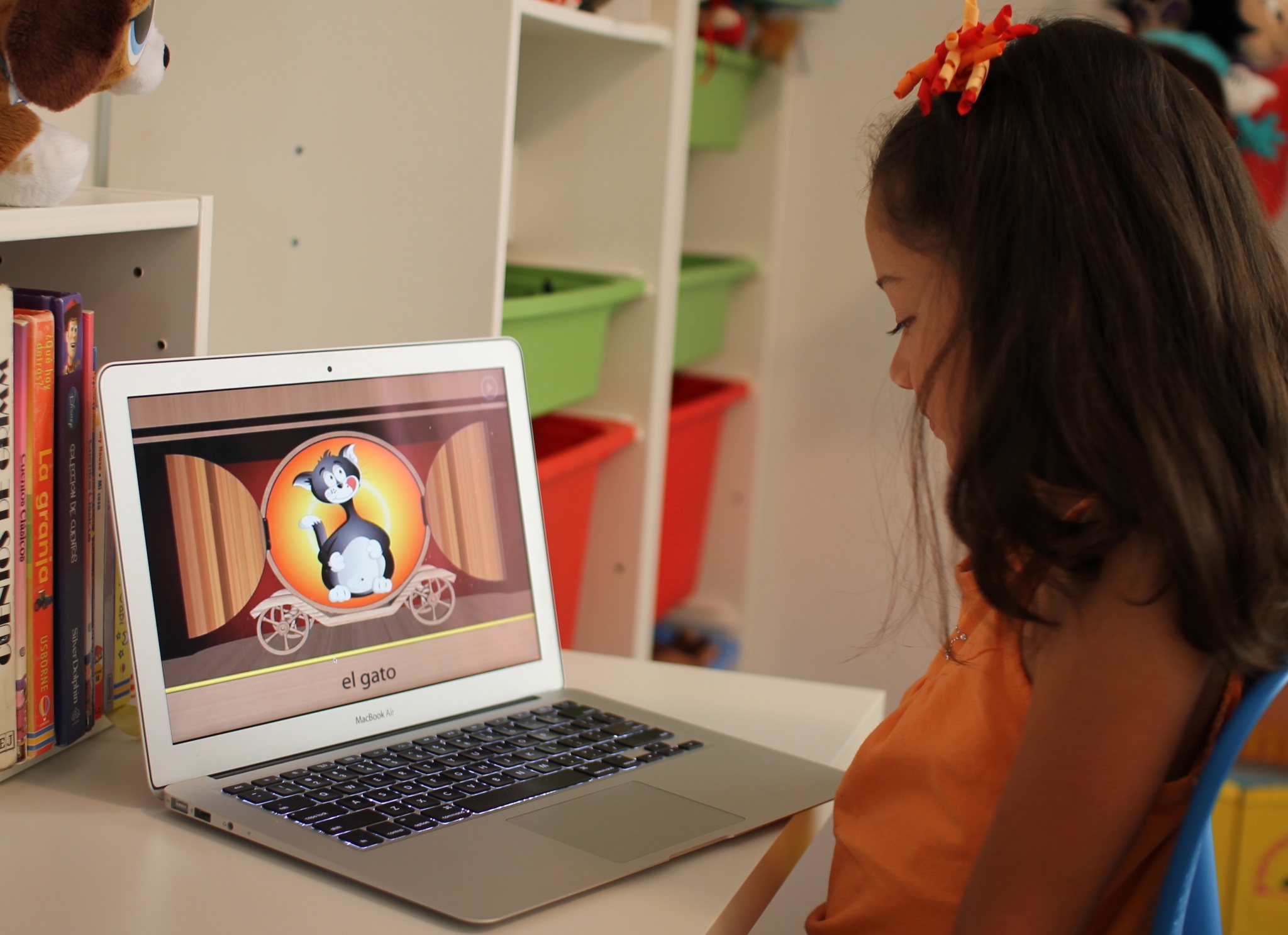 As a teacher, I have certain criteria when I am looking for a good website, among the most important being that the page is well written and visually appealing. Educational material on line must be designed to obtain a good learning experience, with lessons and drills.  Each page must be efficient and facilitate achievement of the goal we have in mind.  In order for a page to be efficient, it must be self-explanatory and therefore easy to understand immediately. I believe that most people stop searching when a site is too busy or unorganized; people like going to the point. The quality of its content is also very important.  The reading material offered must be up-to-date and correct.  For instance, any guidance or rules presented should be updated according to the rules and regulations of appropriate governing bodies because, believe it or not, changes in language do occur.  Unfortunately, many people aren't aware of them and end up making grammar mistakes.  One final important criterion to learn how to speak a second language, say Spanish, is that the page should be attractively designed so that it catches people's attention, especially when it comes to educational material, which can at times be quite boring!
The most important criterion for me is to promote initiative and auto learning, because these provides cognitive tools that students can use to maximize their learning potential, that they can decide which tasks they want to do according to their intellectual needs, and above all, that they can auto control their work. Also, the fact that they can have the possibility to learn from own mistakes.
As adults, though, we need to supervise the WebPages our children will use as a learning tool; as we all know, our children can be exposed to R-rated pages.  We are all a click away to a window of learning opportunities which facilitate communication worldwide, and it enables us to share ideas, and personal creativity. The Internet is surely a source of information and communication that opens the doors to the educational world, so let's take advantage of that.
Latest posts by Mar Andres Thomas
(see all)