This post is also available in: Español
I was interested in languages since early age. I remember vacationing with my parents along the Spanish coast of the Mediterranean Sea and tried to speak in every foreigner's language.  By the time I was nineteen, I was living in London attending school. I was so eager to learn English, than in two months I spoke fluently. I always tell my students how I spent three hours daily studying the dictionary. I remember how I improved my vocabulary learning all English words with Latin roots, which helps increase vocabulary exponentially.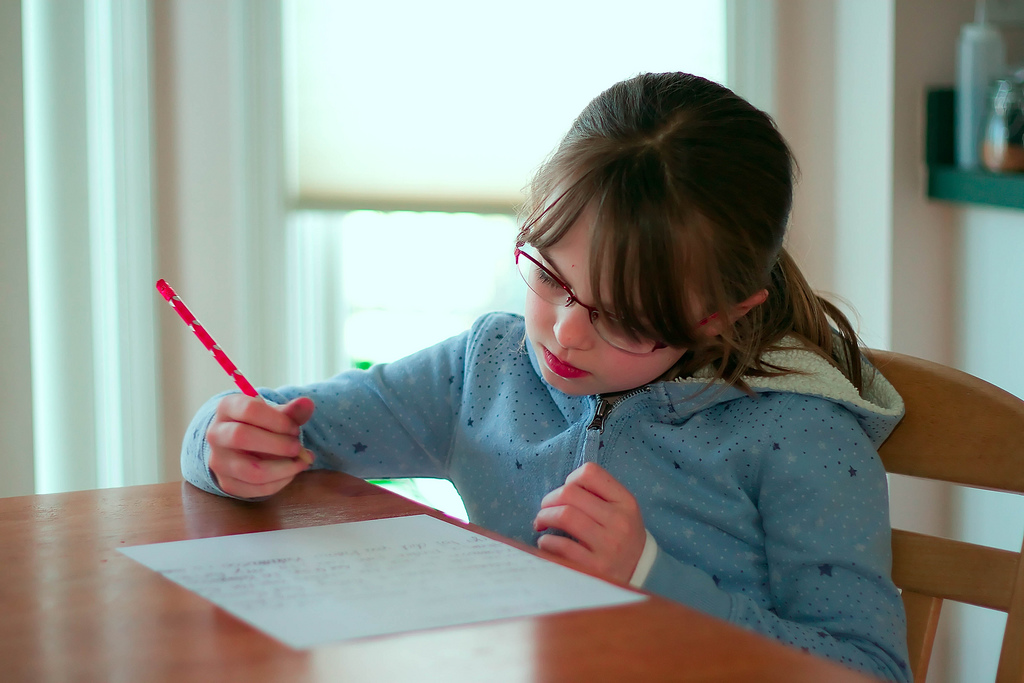 When my daughter started kindergarten, all her teachers and all my friends told me and my child how wonderful it was that she was growing up with two languages. They would say: you are so fortunate to speak two languages!  Do you know that that makes you smarter?  I've had too many friends who did not insist or take the extra effort to teach their children their language, let's face it; it is a tedious work, filled with satisfaction and frustrations. However, I did not want my daughter to one day say, "Why didn't you teach me Spanish?" I find this is the biggest challenge for any parent, have their children become bilingual, if not fluently, at least be able to communicate. What do parents need to get their children become bilingual? The biggest challenges are patience and consistency. Before my daughter was born, someone advised me that I should be the only one at home to speak Spanish to my child, so that she would not get confused. Although at first sight this makes sense, this was the biggest mistake I ever made! We need to consider several factors in other to make the right decision. I live in California, with no family but my husband; no friends that spoke Spanish. After all, if both parents speak Spanish at home, your child will learn English at school, successfully, I guarantee you.  When my daughter was born back in 1995, although it seems like yesterday, I did not have a computer, internet was not available yet, and of course, the gem of all gems, Skype was not even a project. To make matters worse, I started to work at preschools when my daughter was only two years old, so her Spanish was rapidly transformed and altered by the usage of constant English. There was a time when she was 5 that I wanted to throw in the towel that it was not worth the fight for a cause I was not sure it would work out. Actually, most parents will quit around preschool years or kindergarten.  Hang in there, set a goal, and you will make it happen. As the saying goes: when there is a will, there is a way!!
Continue reading Benefits And Challenges in Second Language Acquisition: Part 2 HERE.
You can follow Mar Andres Thomas on twitter @marandresthomas and like her Facebook page.  Visit her website MarAndresThomasBooks.com to learn more about her new book "Mi Primer Libro de Cocina Bilingüe: La Comida / My First Bilingual Book: Food".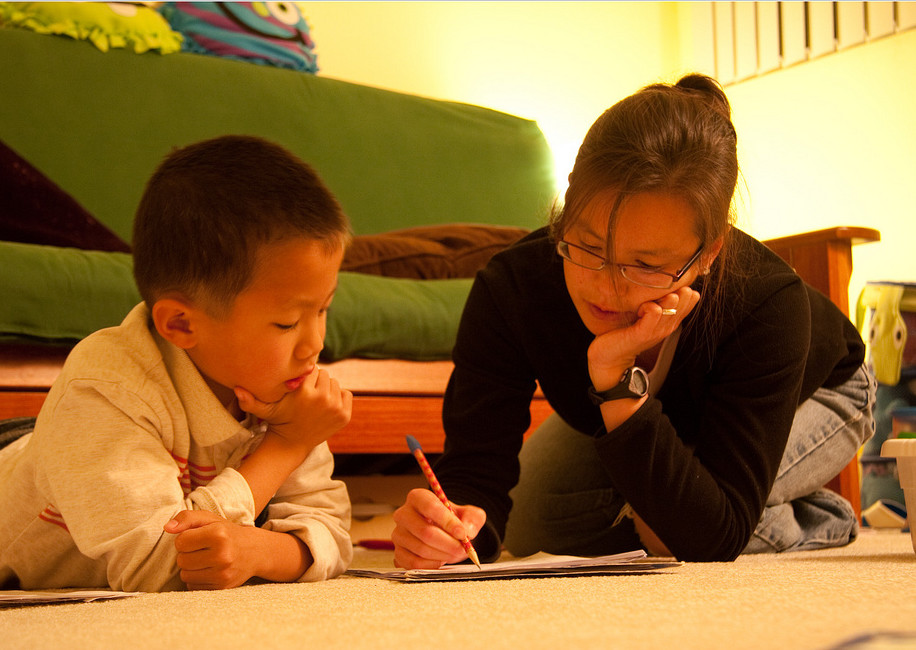 Latest posts by Mar Andres Thomas
(see all)