This is a sponsored conversation written by me on behalf of Tide and Latina Bloggers Connect. However, the opinions and text are all mine.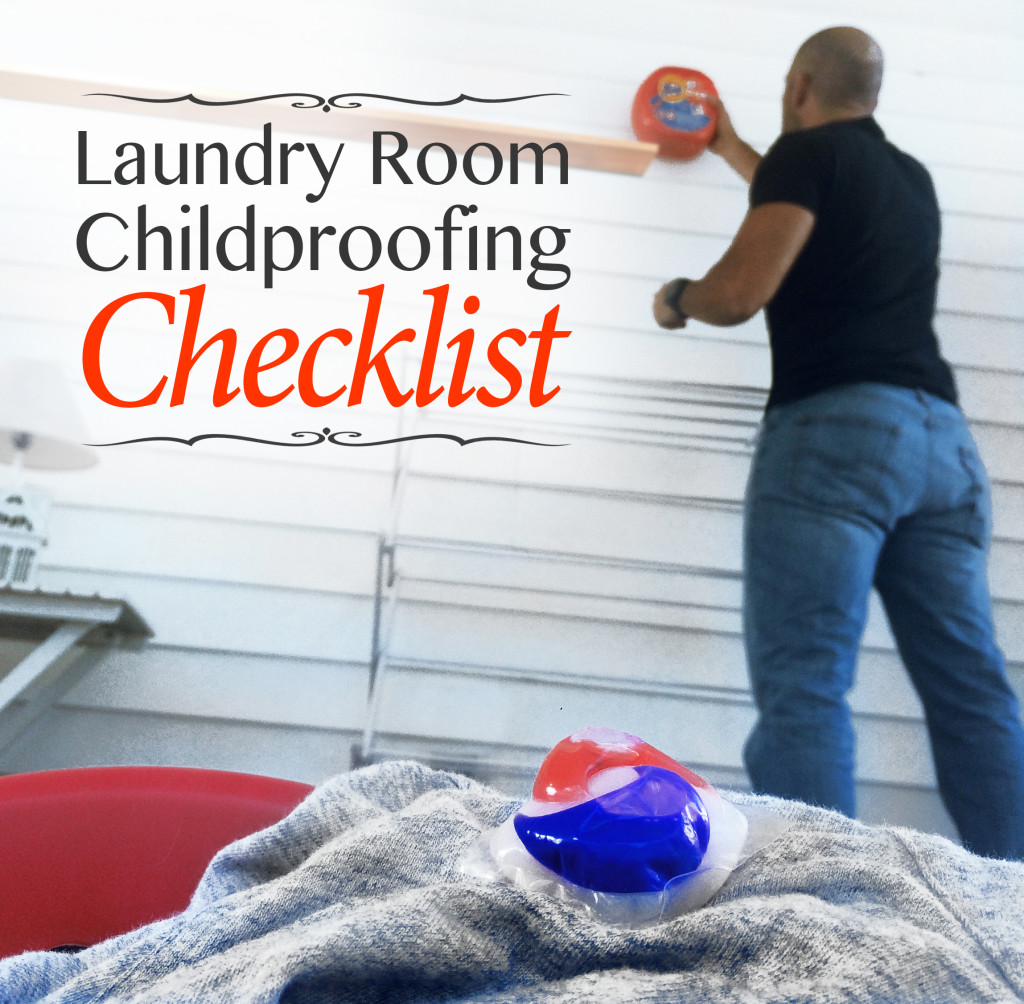 Keeping our kids safe is priority one in the Diaz house.  I'm sure it's the same in your home, as well.  When our daughter was born we childproofed everything. Outlet covers, stove guards, the string for the blinds; everything the books told us to safety-proof was locked up tighter than Ft. Knox. One room that was woefully overlooked, however, was the laundry room.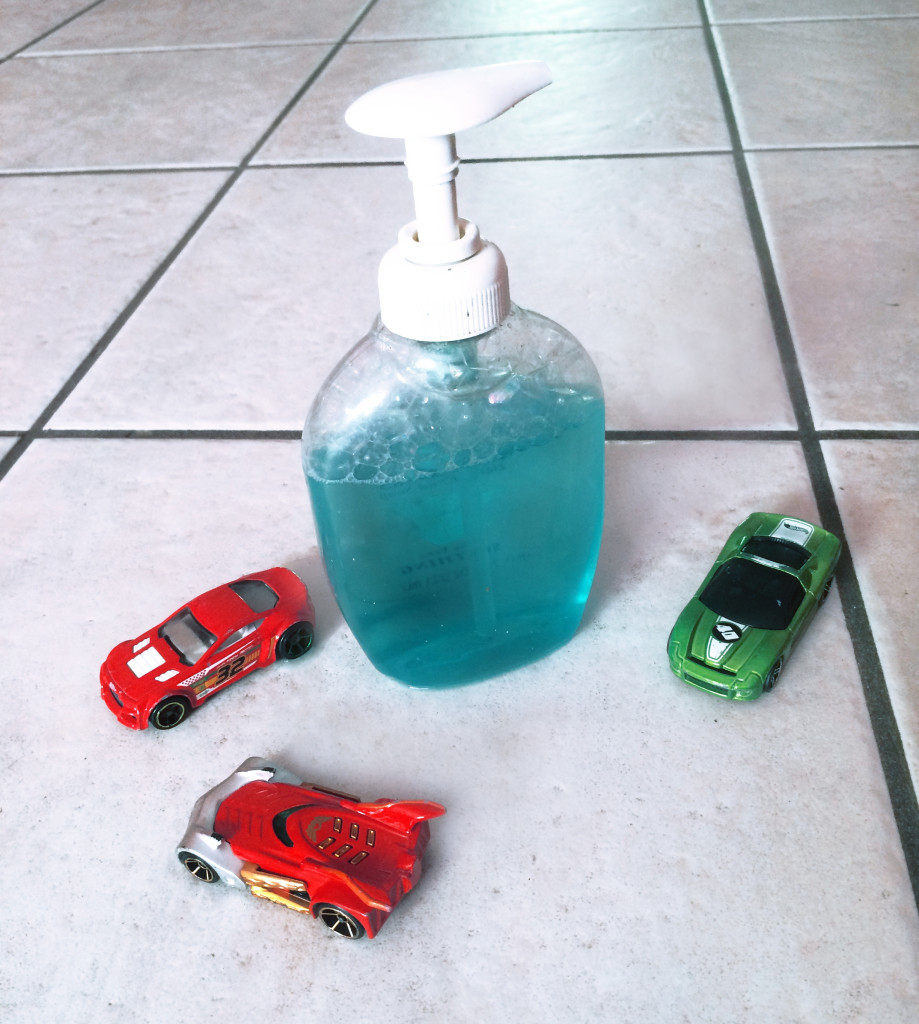 Child proofing involves keeping dangerous chemicals out of the hands of children.  Most parents know, and child development experts concur, that kids under age 5 learn by touching.  That touching isn't only with the hands but the mouth as well. Cleaning chemicals are some of the most toxic substances in our homes and no parent wants to find their little one sampling them. It only takes a few seconds for kids to get into what they shouldn't. So, while the sink under the cabinet was childproofed, our laundry room provided an open door to a very serious, and potentially life threatening, access to the laundry detergent.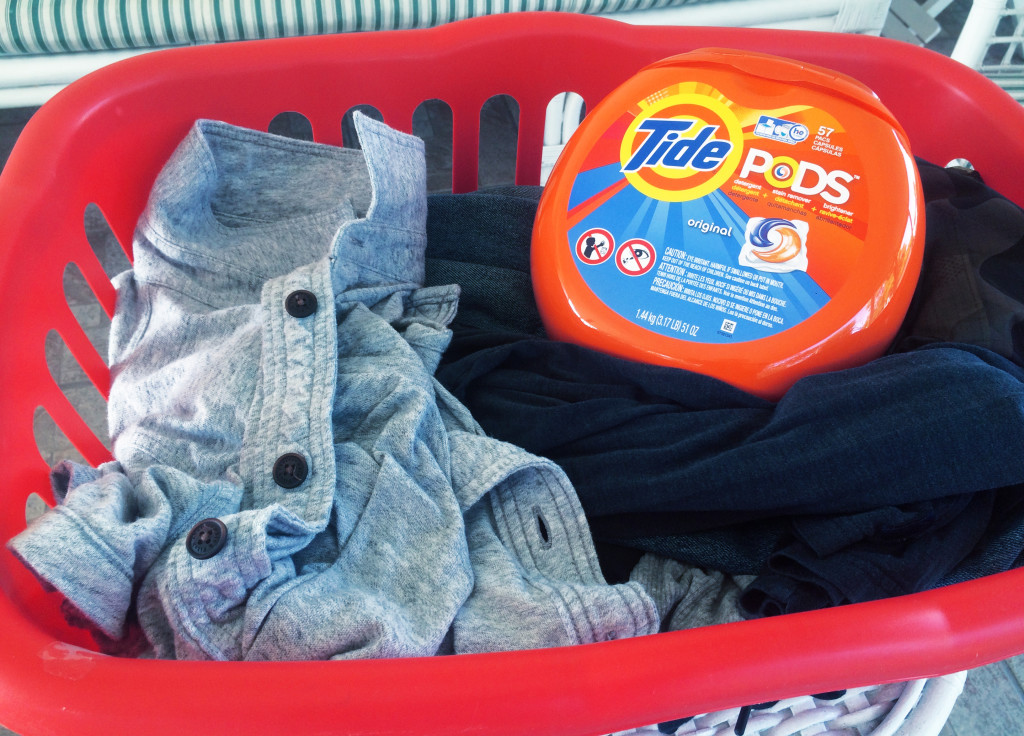 Tide Pods, in the hands of mom or dad, get our clothes clean and leave a great scent. In the hands of young children, they are a very serious poisoning danger as are all other laundry cleaning products. In partnership with Tide, we have created a checklist to keep your laundry room safe for your children and keep the detergents #ArribaCerradosSeguros ( Up, Closed, Safe).
Laundry Room Childproofing Checklist
Get a lock for the door.  Slide locks work well and are simple to install.  This will keep curious kids out of the entire room and your laundry detergent secure.

Place locks on the front facing drums of washers and driers so kids can not crawl inside.  Suffocation can be a risk with these types of machines if the door is closed on them.

Place or build a shelf well above the height of the machine where you store all the laundry detergents.  Make sure to remove stepladders and other items from the room that children can climb on to reach these shelves.

Keep all laundry detergent bottles Up on the shelf and Closed tightly.

Keep the National Poison Control number (1800‐222 ‐1222) in several locations, including in the laundry room and even speed dial on your phone. Include your pediatrician's number as well.
Keeping kids safe is, practically, a full time job. These few Laundry room Childproofing tips from Tide and the reminder to keep all  laundry detergents #ArribaCerradosSeguros will help prevent the accidental ingestion of these dangerous chemicals. Children love to explore, so remember in just a few seconds, they might find a common household product that poses a major risk to their health and safety, let's keep it all #ArribaCerradosSeguros
You can download this PDF for more detail information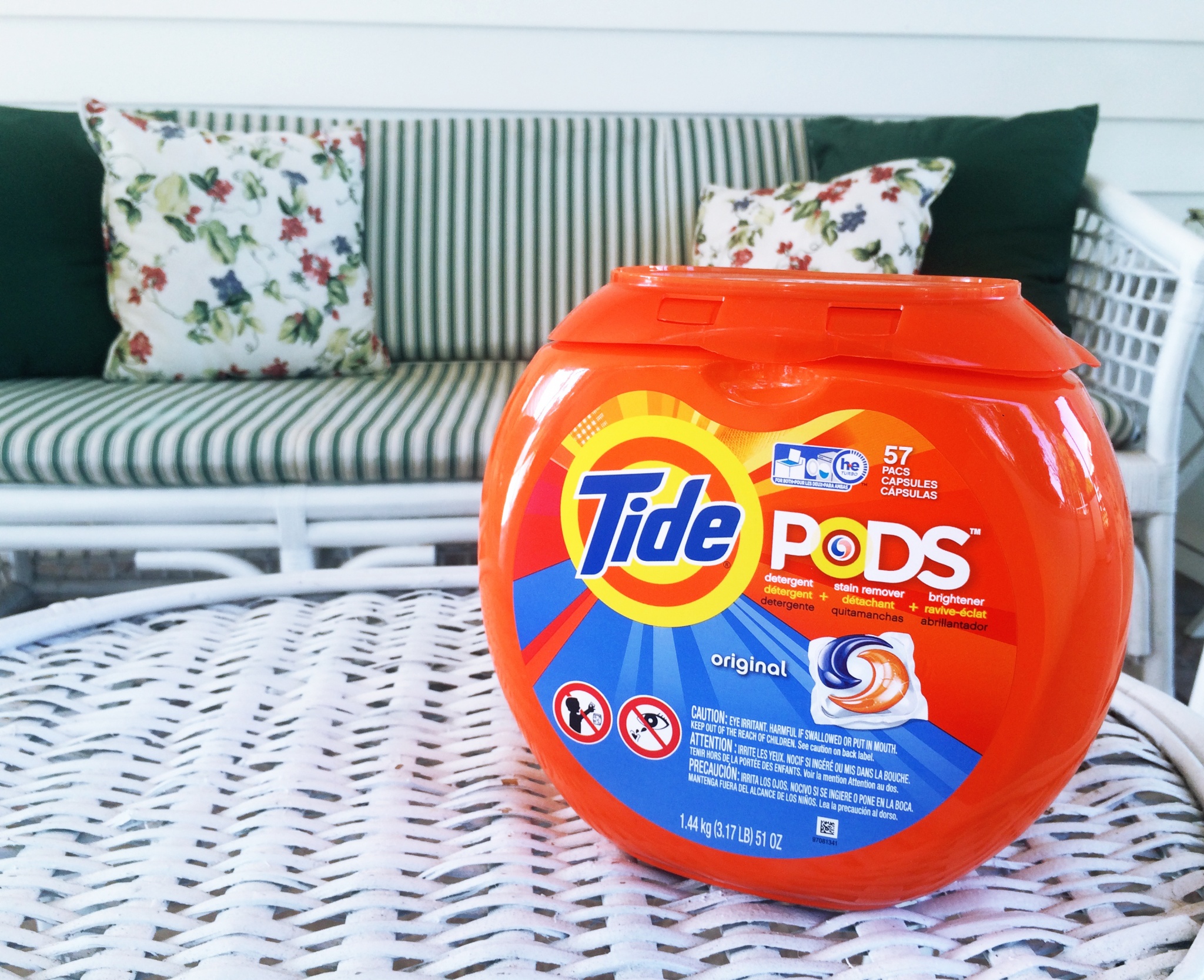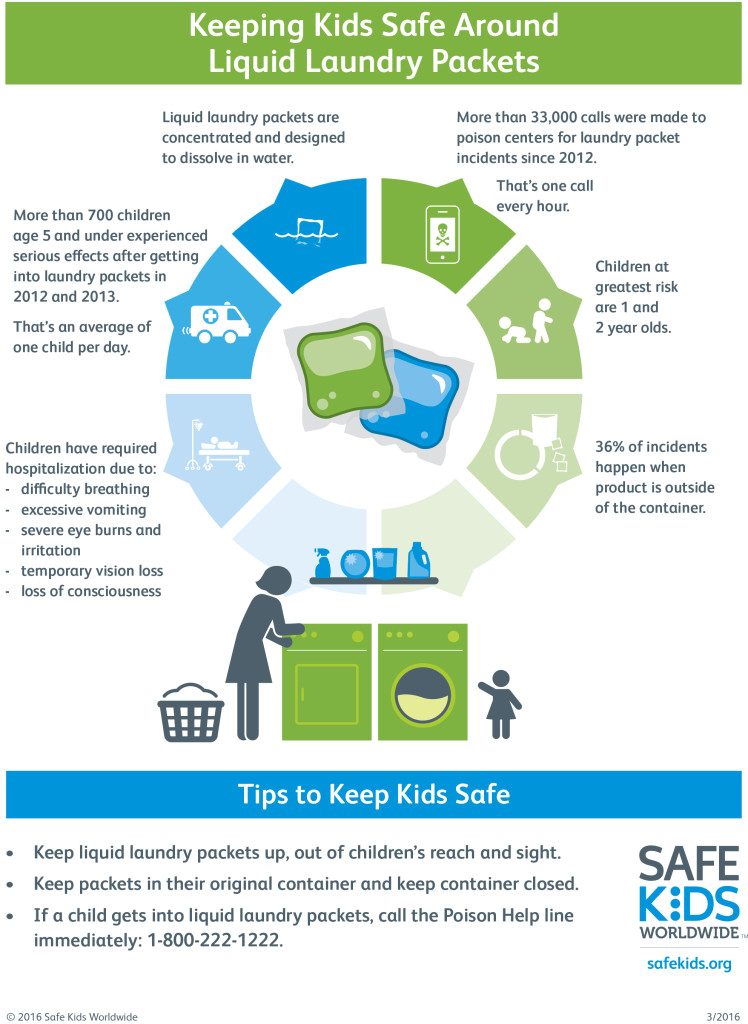 Latest posts by Cesar Diaz
(see all)