Lent is a time of penance and many of us give up meat and poultry. Some Catholics abstain from eating beef as well as chicken during the entire Lent period, others during Holy Week, still others just on Good Friday. But giving up meat does not mean you have to give up on flavor. In have rounded up some of our favorites vegetarian and seafood recipes filled with sabor Latino. You can enjoy these easy recipes during Lent or anytime of the year.
Combining tuna with fresh ingredients like avocado, tomato, cilantro and red onions these tostadas come together with a delicious cilantro lime crema and a little bit of kick.
This easy rice salad has a little bit of everything: the smooth and delicious flavor or the avocado combines with fresh mango to give it a tropical and exotic flavor.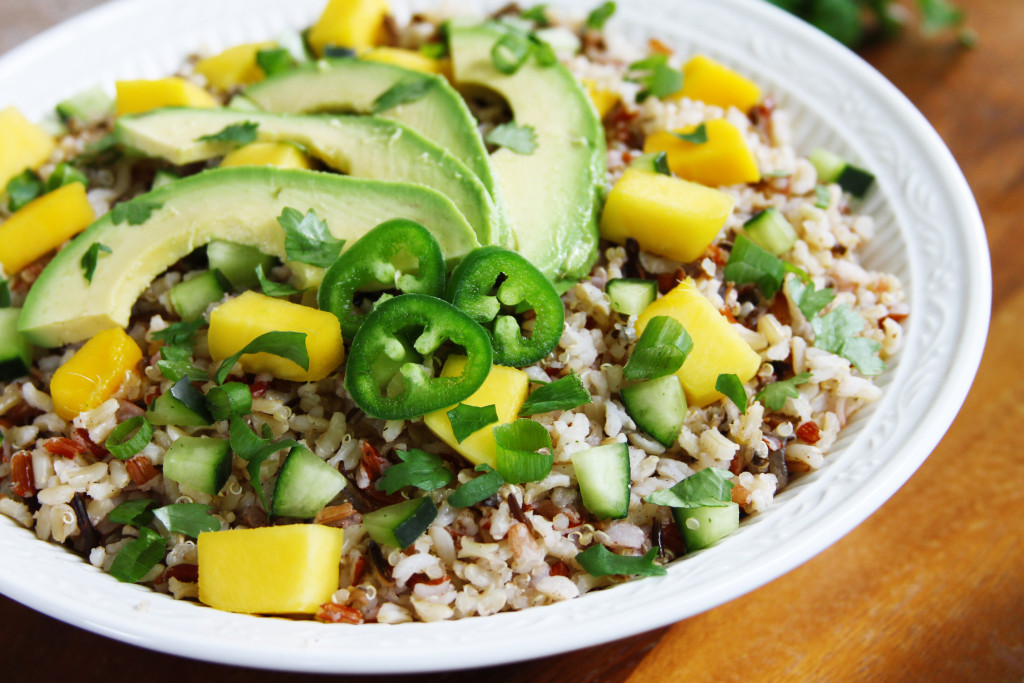 I'm a huge fan of fish tacos and this version is one of my favorite. The mango and lime juice combine to give these fish tacos a sweet and tangy flavor that is further enhanced by the spiciness of the the chipotle lime sauce.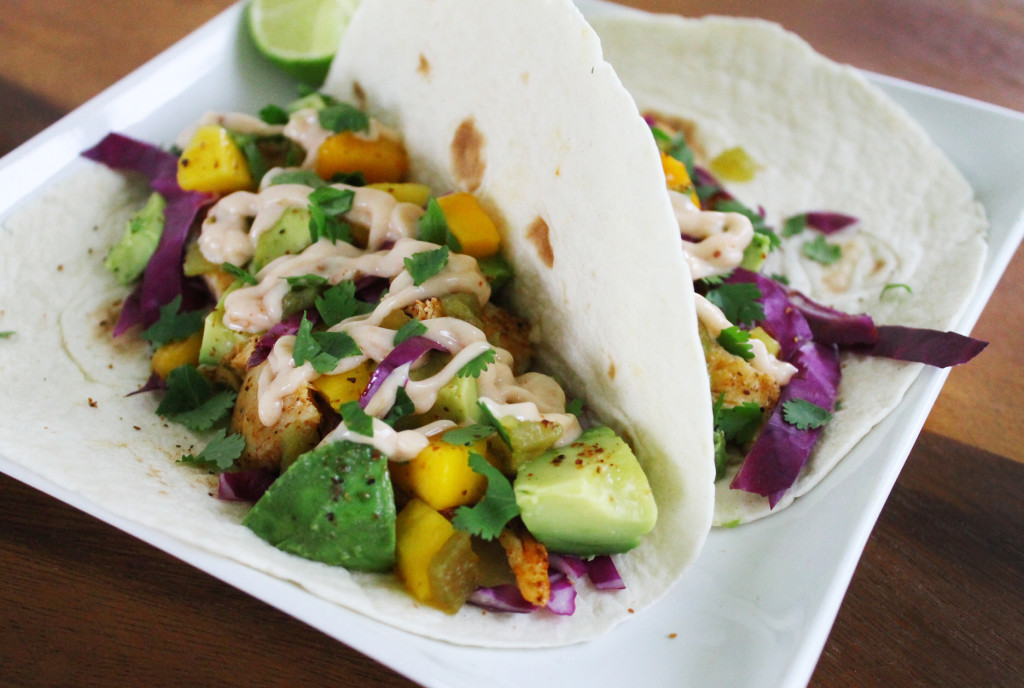 Gazpacho is a Spanish cold tomato soup . Thick and creamy this version of gazpacho has a little bit of kick and is topped with delicious shrimp and a dollop of fresh crema.
This pasta salad is ideal for those warmer spring days that are just around the corner. Penne pasta is tossed with fresh tomatoes and pineapple chunks for a quick, fresh and easy dish filled with unexpected flavors.
If you are craving a hamburger these tuna and quinoa sliders will make you forget you have given up beef! This recipe is packed with protein and is not only easy to make but satisfying and delicious.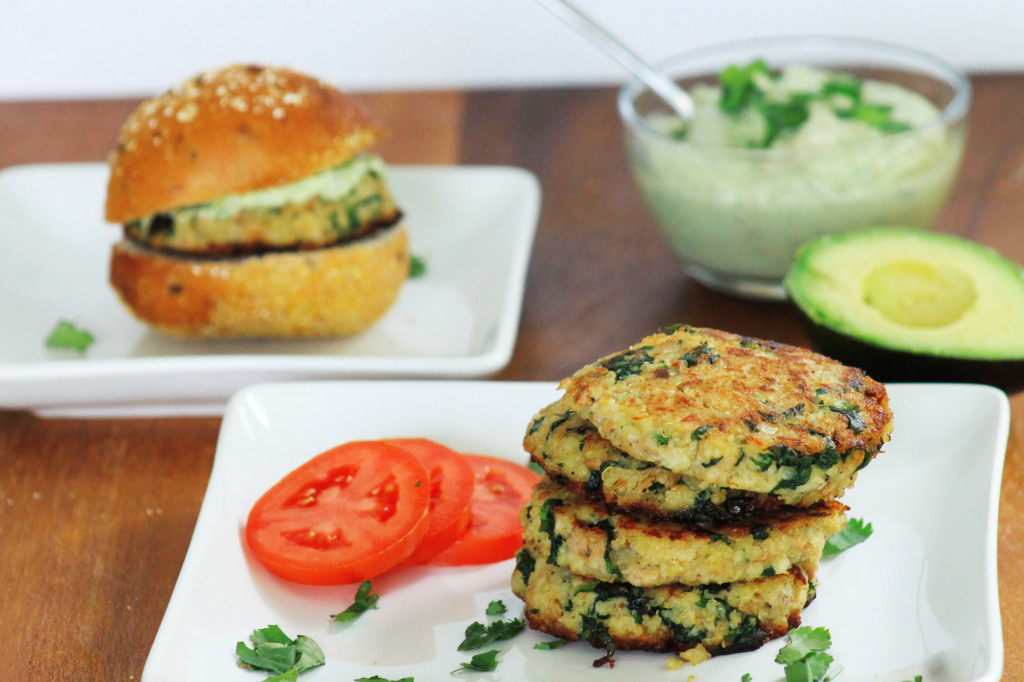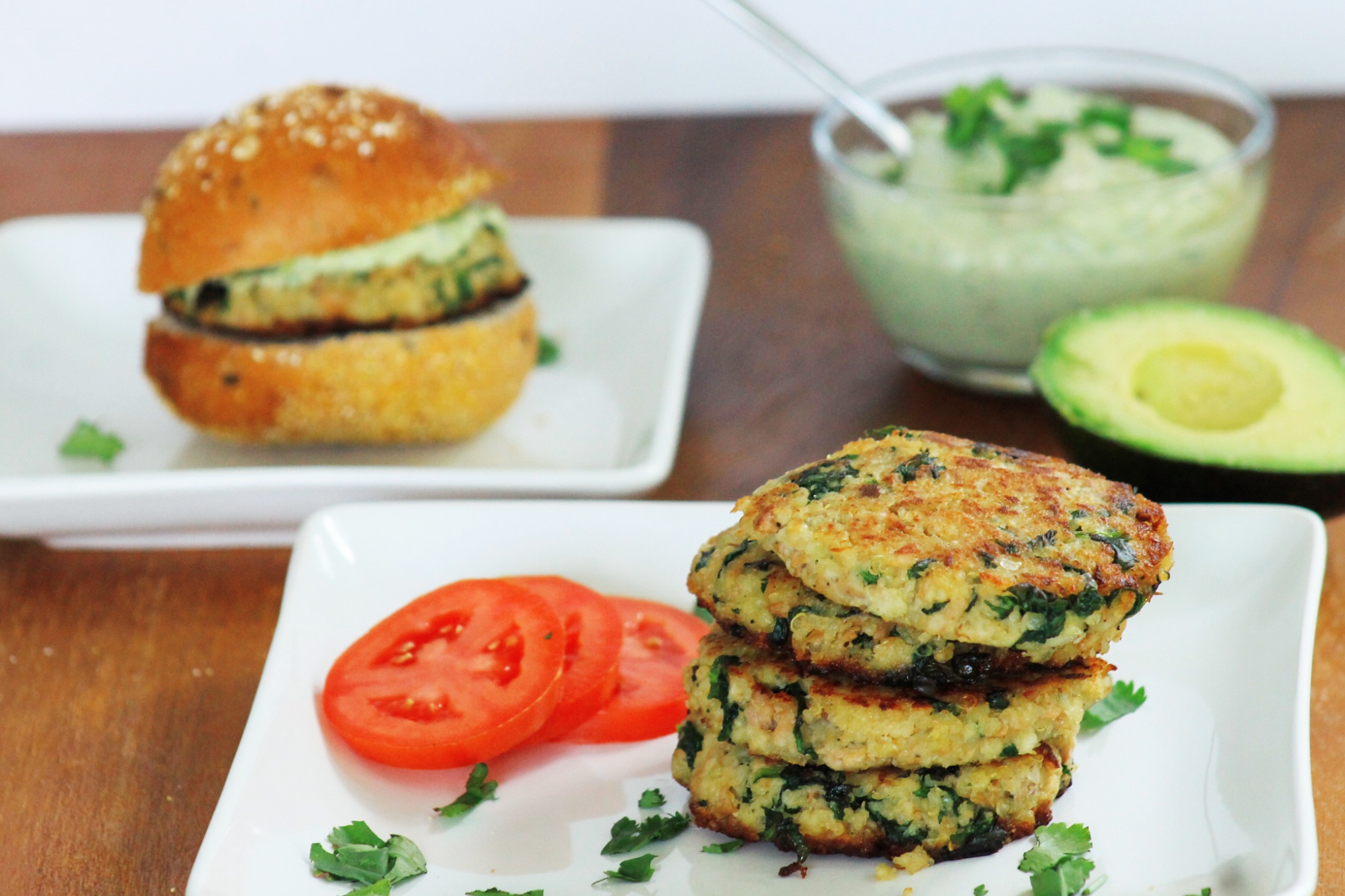 Made with raw fish cured in citrus juice ceviche is a very popular dish in many Latin American countries. Each country has a different version and this one combines fresh, sushi grade tuna with fresh tomato, cilantro, onion and avocado for a deliciously fresh fish recipe.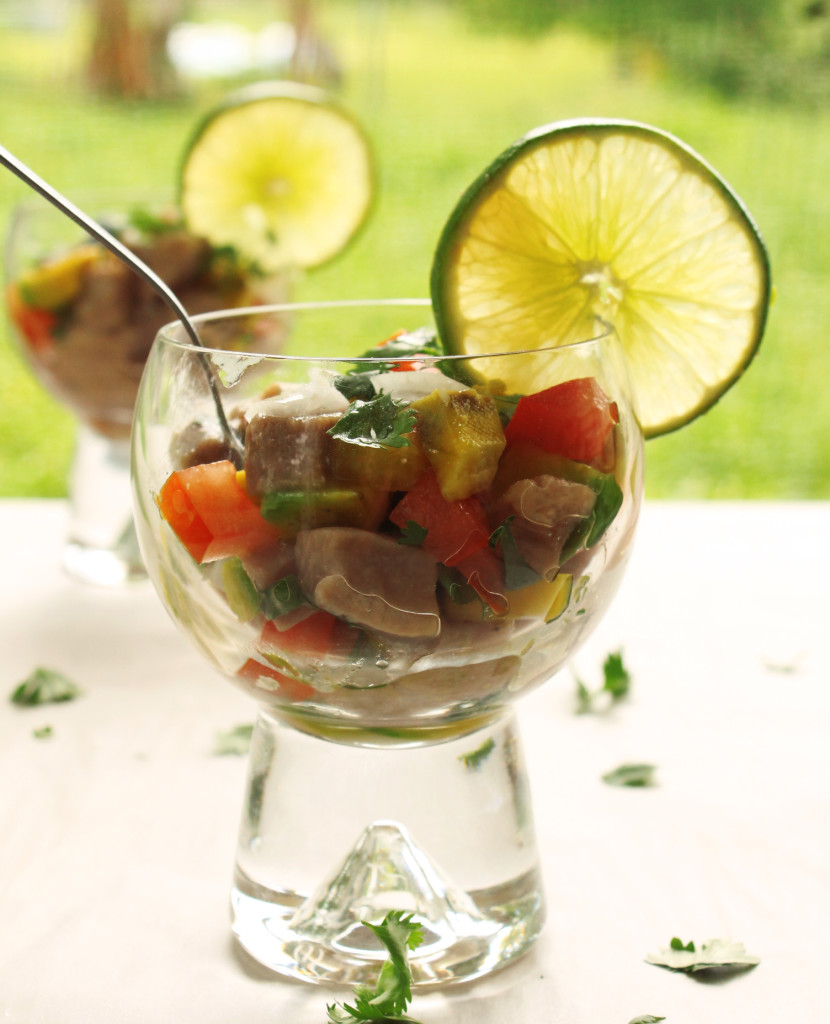 This vegetarian taco recipe is one of my favorites. The mushrooms and flor de calabaza come together to create tacos that are delicious, hearty and filling. The chipotle crema brings the flavors together finishing them off with a bit of kick.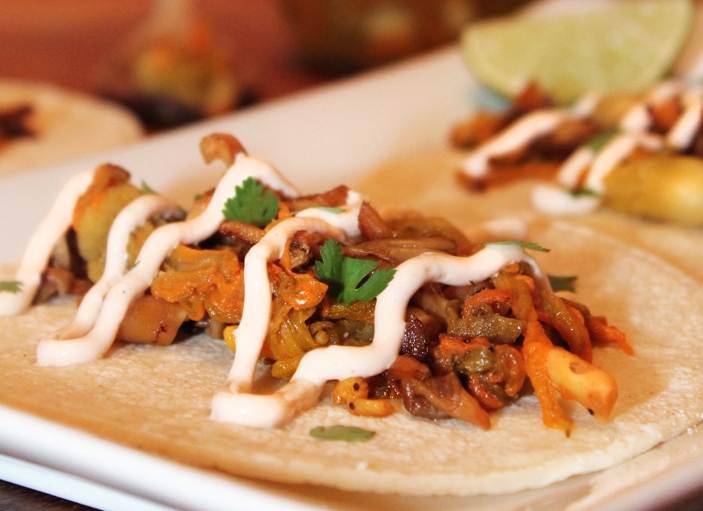 Veggie Chipotle Quesadillas With Creamy Avocado Salsa Dip
These open quesadillas loaded with hearty vegetables and topped with gooey melted cheese will make you forget you have given up beef. They are not just delicious and filling but oh so good for you. Cut them up like a pizza and dip them in fresh avocado dip and you will find yourself in heaven.
What is a Latino recipe roundup without an empanada recipe? These warm and flaky empanadas are filled with tuna and veggies. Dip them in fresh salsa and enjoy!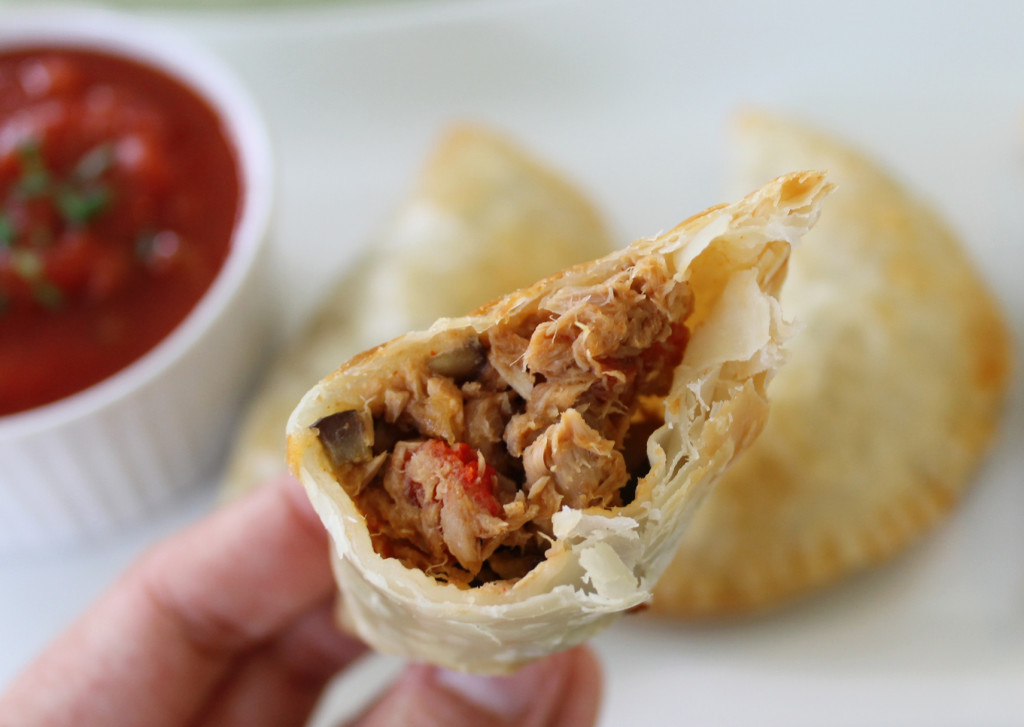 Tamarind Citrus Shrimp Kabobs
Prefect for the grill these shrimp kabobs are marinade in tamarind and soy sauce giving them a rich and full flavor.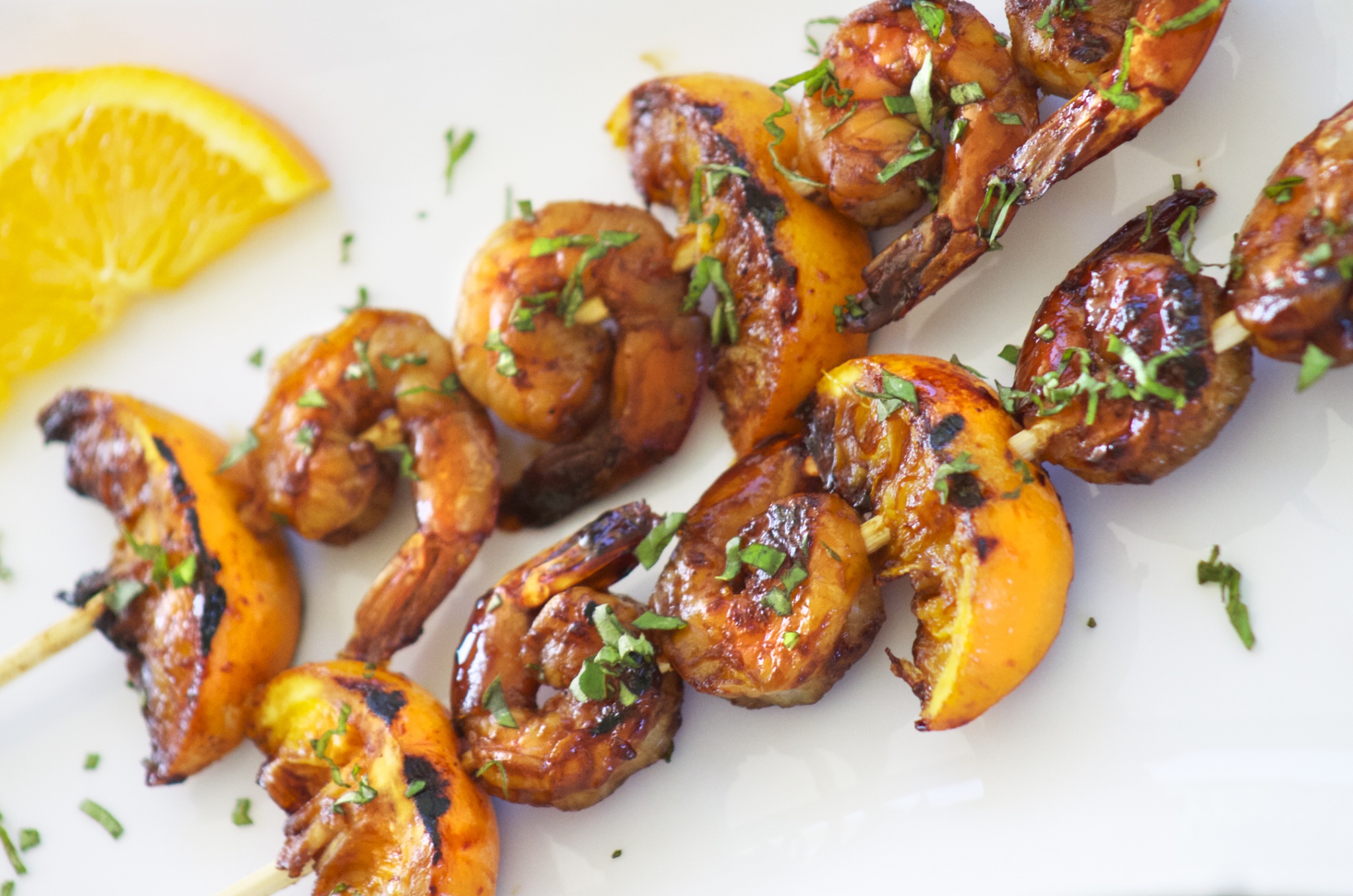 You might have noticed by now that I am a huge fan of tuna. There is nothing like a fresh tuna steak perfectly seared to reveal a red center. This tuna steak is topped with a deliciously spicy chipotle sauce and paired with grilled avocados.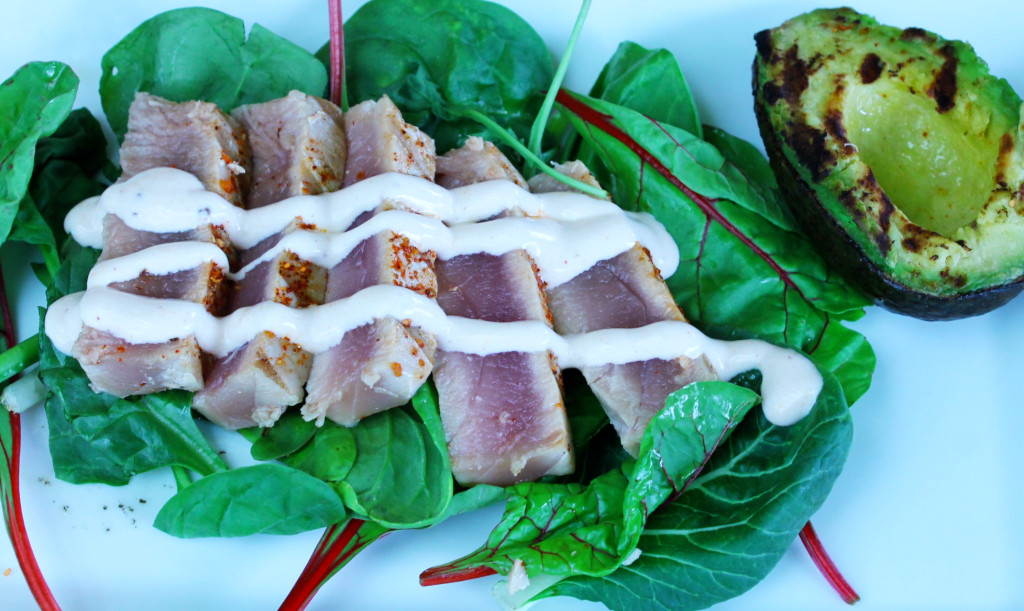 Great as a snack or a light lunch these tostadas are loaded with guacamole, tomato salsa and refried beans and topped with fresh onion, cilantro and crumbled queso. In Guatemala these are commonly found in ferias and during Semana Santa (Holy Week) processions and celebrations.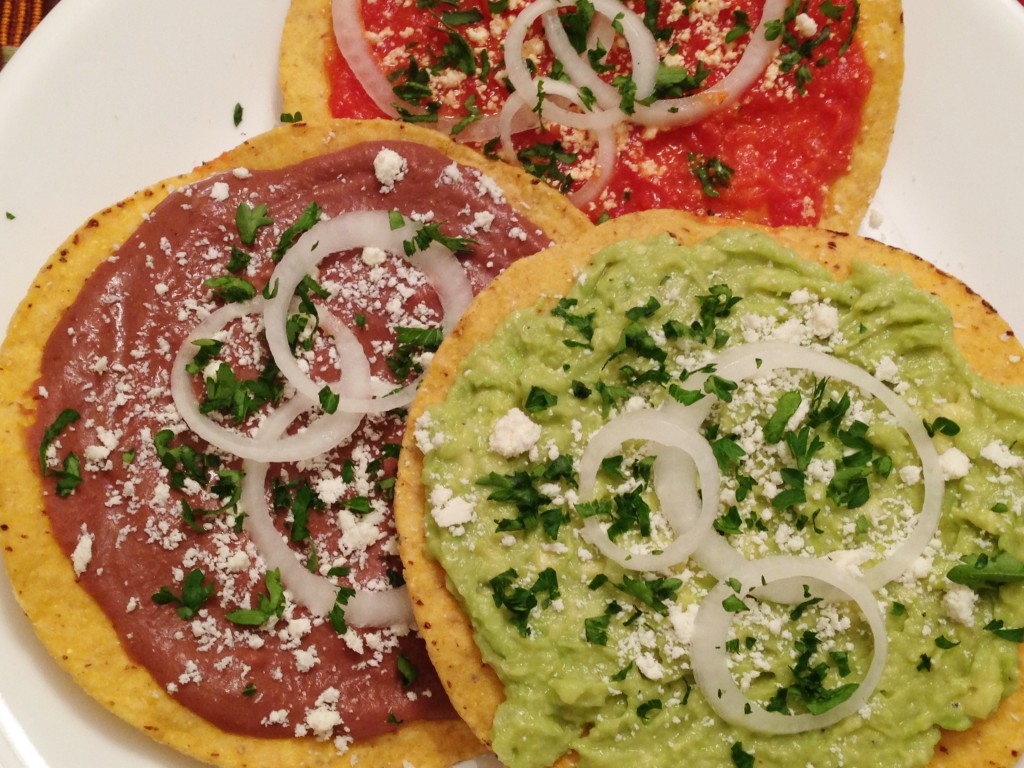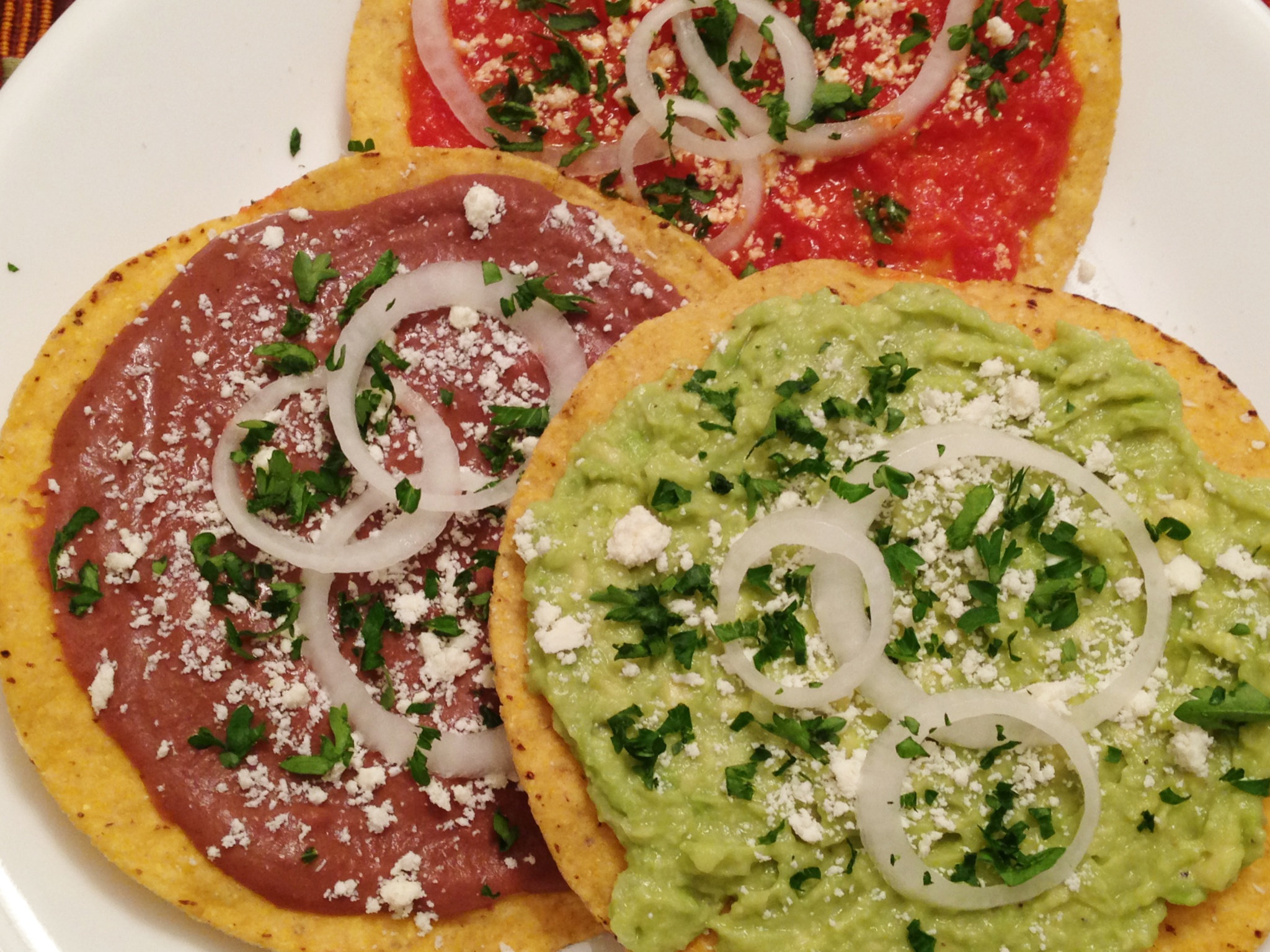 I love how easy and versatile rice bowls are and this one combines delicious shrimp, cooked in a chipotle sauce with fresh avocado for a one bowl meal that is flavorful and filling.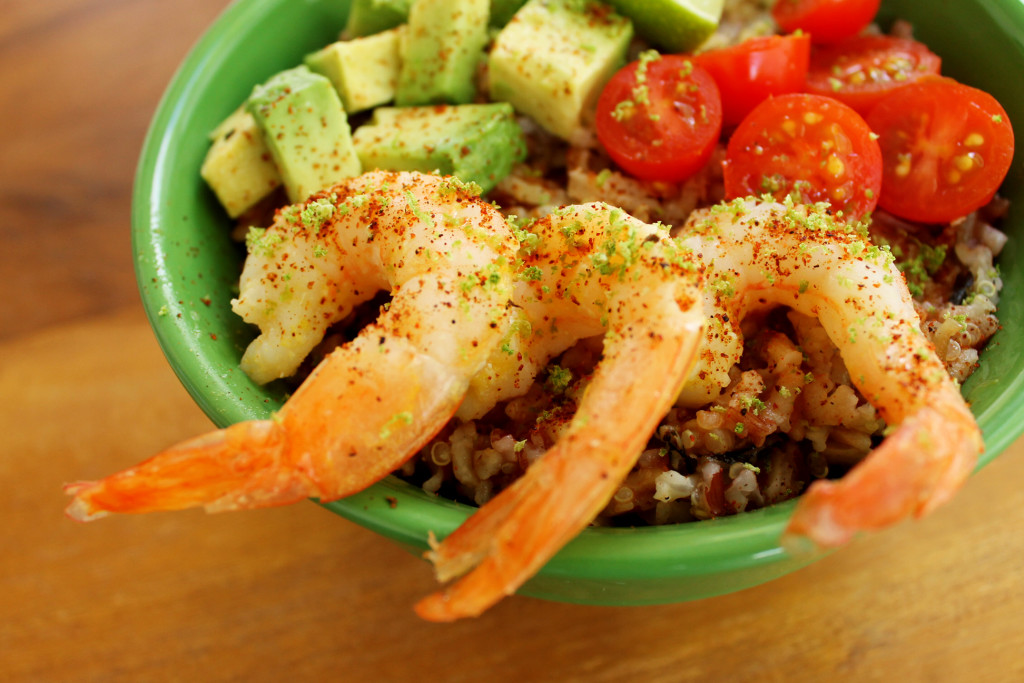 You might have heard of Mexican chilaquiles which are made with tortilla, Guatemalan chilaquiles are very different. These are made with güisquil or chayote slices filled with gooey cheese, covered in egg batter and fried. Topped with tomato salsa and queso fresco biting into a chilaquila brings me back to my childhood back in Guatemala and it will transport you to a place where meat is not needed or missed!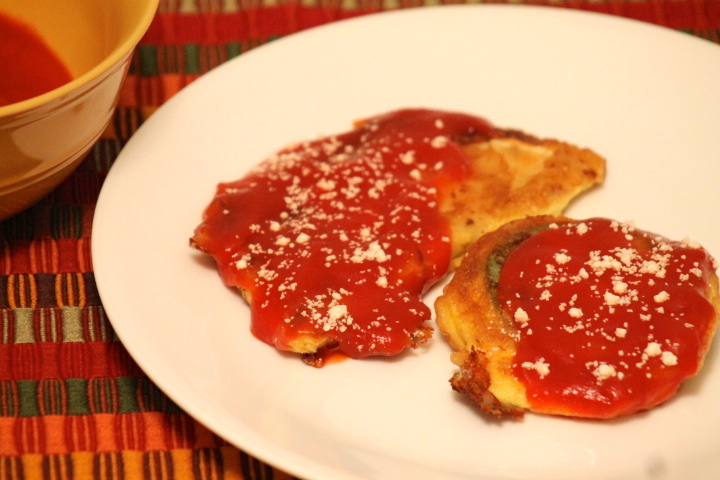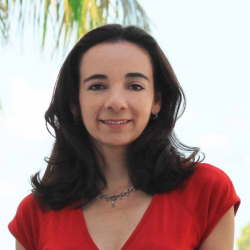 Latest posts by Paula Bendfeldt-Diaz
(see all)