This is a sponsored post on behalf of LATISM. However all opinions are my own.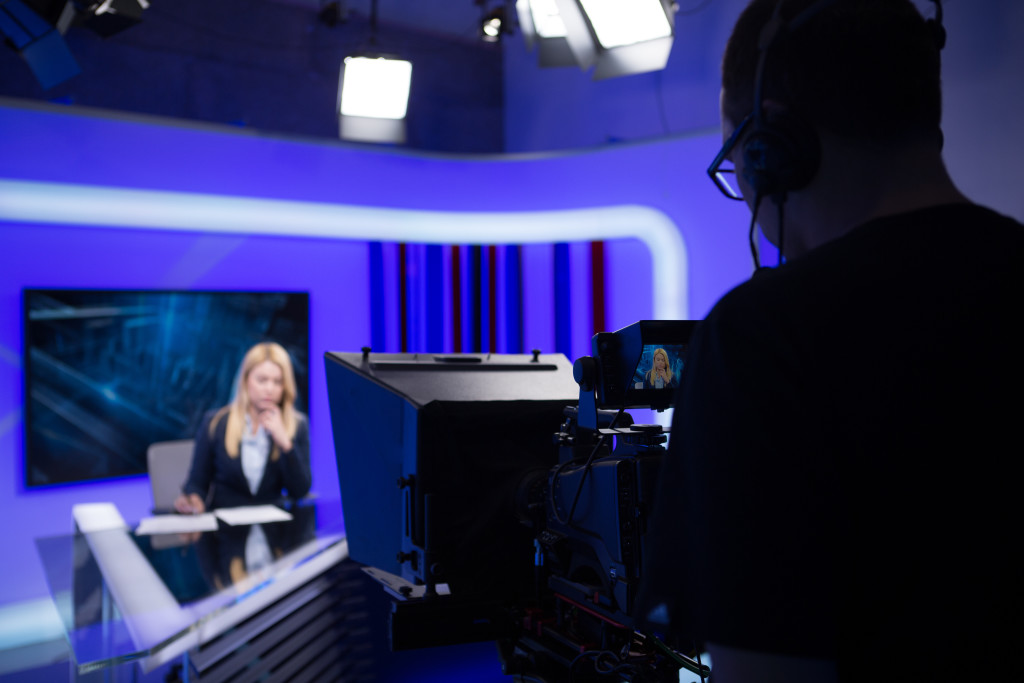 Having more diversity in the media and giving diverse channels the importance they deserve is crucial for many reasons. The recent Democratic debate hosted on the Spanish network Univision exemplifies this.  During the debate issues that are of special interest to the Latino population, like immigration, where addressed and we also got to see people who we usually don't see in the media, like the Guatemalan immigrant woman who brought to light the importance of putting laws in place that keep families together, something that is not talked about often. Being from Guatemala myself I can tell you that hearing her speak about what she was going through touched me as I could really identify with her. The
Here are five reasons why we need more diversity to be represented in the media:
Latinos and other minorities need role models they can relate to and that look like them. I know as a Latina who grew up in Latin America and who speaks two languages I want to see more Latinos like me, more people who understand who I am, where I come from and what's important to me on TV and in other media. This is specially important for the younger generation who are looking for role models and it is very hard to find role models from minorities either in TV, in the news or in other media like film. Young people need to feel that they are not alone, that there are others like them, coming from a similar background and they need to see this reflected in the media.
We need to see different perspectives.  America is a land of immigrants; a melting pot of cultures, beliefs, ethnicities and to get a real perspective of who the American people are and what they think and hold important we need to hear from people of every group to get every perspective.
We need to provide a real depiction of the world and of our country. We live in a very diverse country and media needs to reflect this by showcasing minorities in a real way and not by having  Latinos only play the maid or the construction worker on TV (the same goes for blacks and other ethnicities) but also by giving diverse networks like Univision the importance they deserve.
We need to hear all voices. Minority children need to know that they have a voice and that their voice matters. When we, as a minority, do not see ourselves in the media we often feel invisible, we feel that we do not belong and that we are not important. We need to change that!
Diversity in the media creates opportunities. Having diversity in the media opens the doors for other aspiring journalists, actors and actresses, producers, directors, etc.
I am excited to announce that LATISM will be having a Twitter Chat tonight, March 15th, at 9pm ET to open up the disussion about the importance of diversity in the media. I hope that you will be able to join us and let us know why you think that diversity is important in media. Follow and use the #LATISM and #Respeto hashtags to participate. See you there!