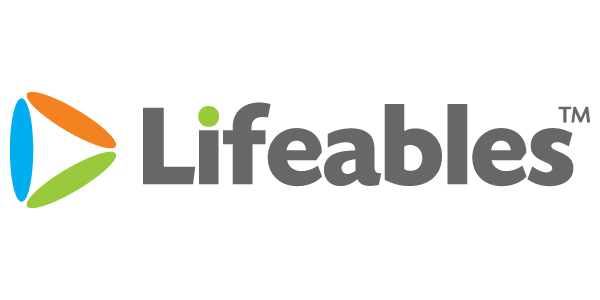 When I moved to the USA with my husband and kids more than four years ago I left behind family and all of my friends. My son was only 4 months old and my daughter 3 years and it was really hard for me to know that my parents and lifetime friends would not get to see them grow and would not be there for all those special moments like birthdays, first words, first steps and first days of school.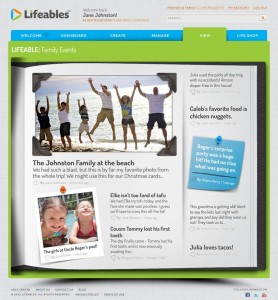 All of a sudden capturing my children's milestones as well as everyday memories became so much more important and now I take pictures with my camera or my cell phone all the time, not just on special occasions. Having an easy way of sharing those pictures was vital as a way of keeping in touch with my loved ones and keeping them involved in my life. But after you take all those pictures and have them everywhere from your laptop to Facebook and twitter there is never time to organize them and share them.
Before I moved to the USA I had refused to go on Facebook. I thought it was a waste of time but after moving it just became a necessity. I love Facebook but I don't always want to share everything with everyone and even though you can pick and choose who can see your posts for me Facebook has become more of a networking tool. My mother is not too fond of computers and she is still not on Facebook and two of my best friends aren't either, they just don't have the time with the busy lives they lead. I was so excited to learn about Lifeables.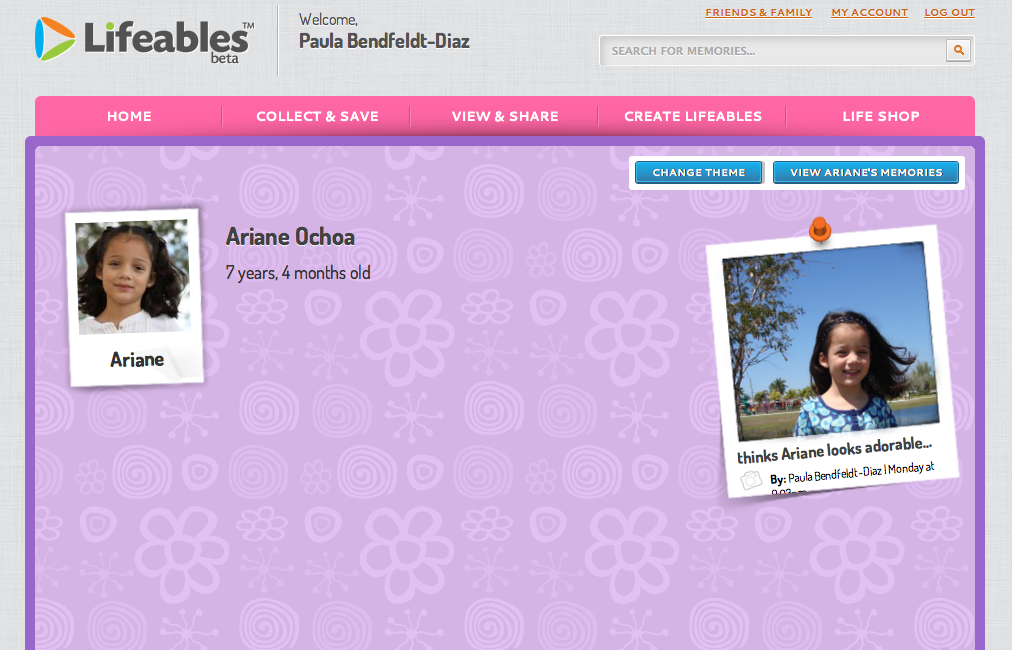 Lifeables automatically collects the pictures, videos and posts, the little moments that tell the larger story of your child's life. You can connect it to your family's social accounts or upload from your computer. Lifeables is a lot like scrapbooking but Lifeables does most of the work for you. You just put in some basic information about your children and Lifeables looks for pictures of them and collects all those important moments in their lives and even puts then puts them together for you. You can then share this with your friends and family.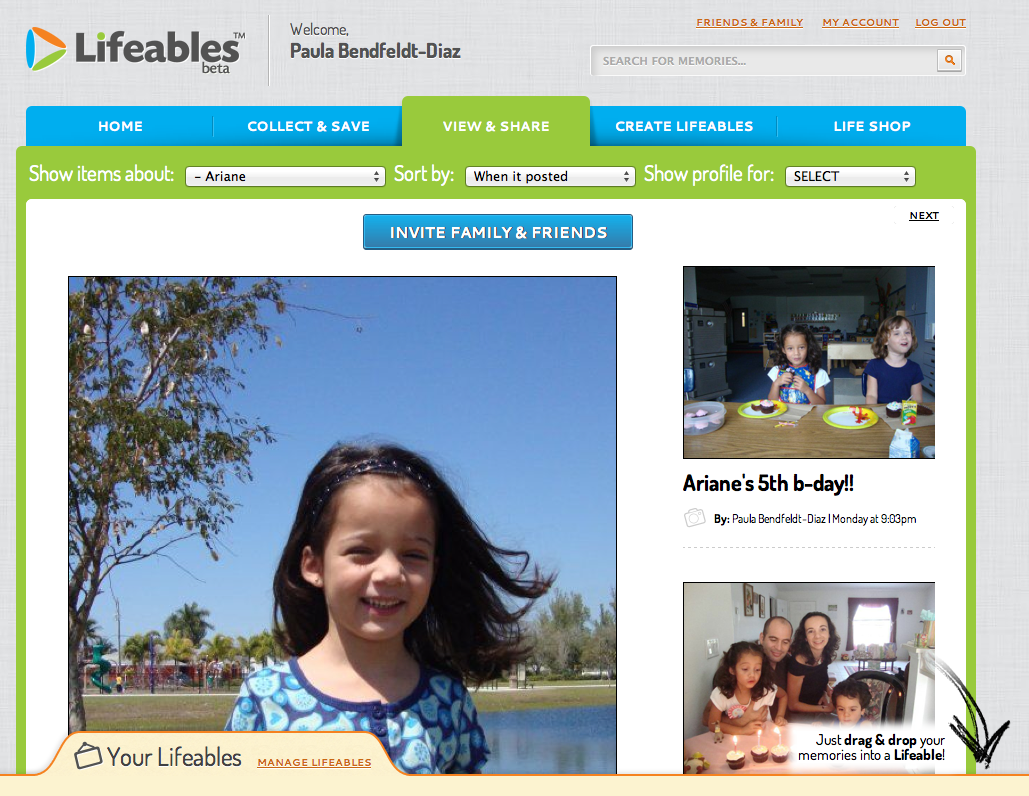 Lifeables is the first service that automates the entire process of capturing, sorting through, organizing and displaying your family stories. In seconds, this product filters through all of your content, bringing together the pictures, posts, videos and comments most important to you – formatting everything automatically. And the best part: it's completely secure and free!  Sign up to Lifeables and start collecting and sharing your family's memories .
Lifeables Product Tour from Lifeables on Vimeo.
Disclosure: This a sponsored post in collaboration with Lifeables and Latina Bloggers Connect. All opinions expressed are my own and I really think Lifeables rocks! ☺