The way that you present yourself is almost as important as your words.  It is also very important to dress depending on the occasion and taking into account your audience.
I work in marketing and for me the way I dress is very important. Your clothes, accessories and how you wear them give you the opportunity to send out a visual message.  The impression you make is key. When you meet someone for the first time, especially in a professional setting, you don't have the opportunity to learn much from that persona and your perception of that persona will be based not only in the words exchange, but largely on their personal image and how they present themselves.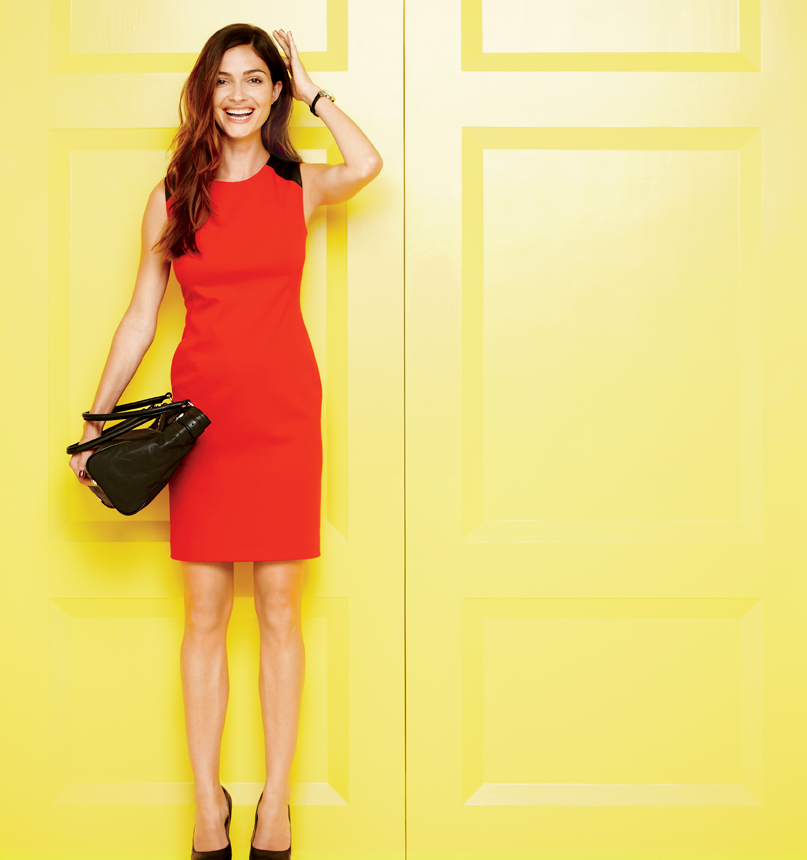 You can use the clothes you wear to show your personality and your individuality, you can follow fashion trends, but in the
professional world the most important thing to remember when you dress is that you are sending a message and that message should be the right message for your audience.  In a business meeting it is better to err on the side of conservatism and choose pieces that are classic and classy. But all work and no play is, well, no fun. You can always put a creative twist on classic pieces to give your workwear a boost (and your spirits a lift).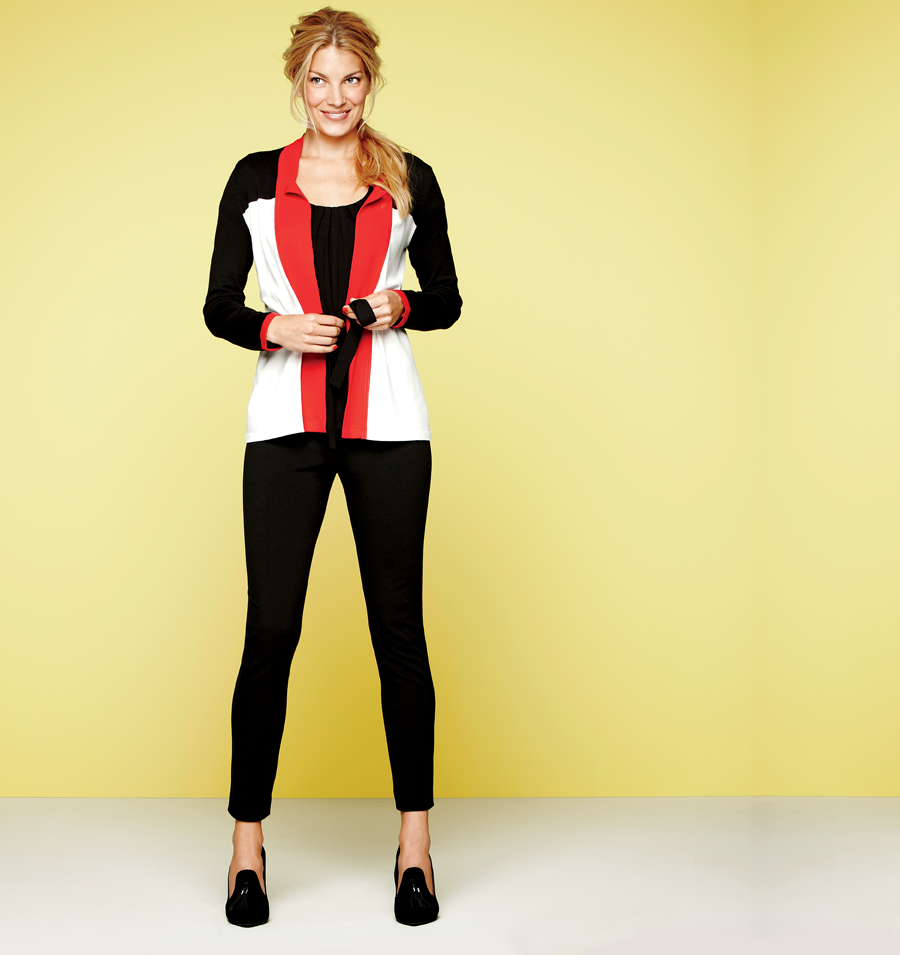 I will be attending a marketing networking meeting soon and it's very important for me to dress in a way that will communicate my professionalism and send a positive image not only about myself but also about the non-profit I am representing.  I am fairly new at my job and I am now to the non-profit business scene in the area so most of the people there will not know me.  That means I
have to make a great first impression.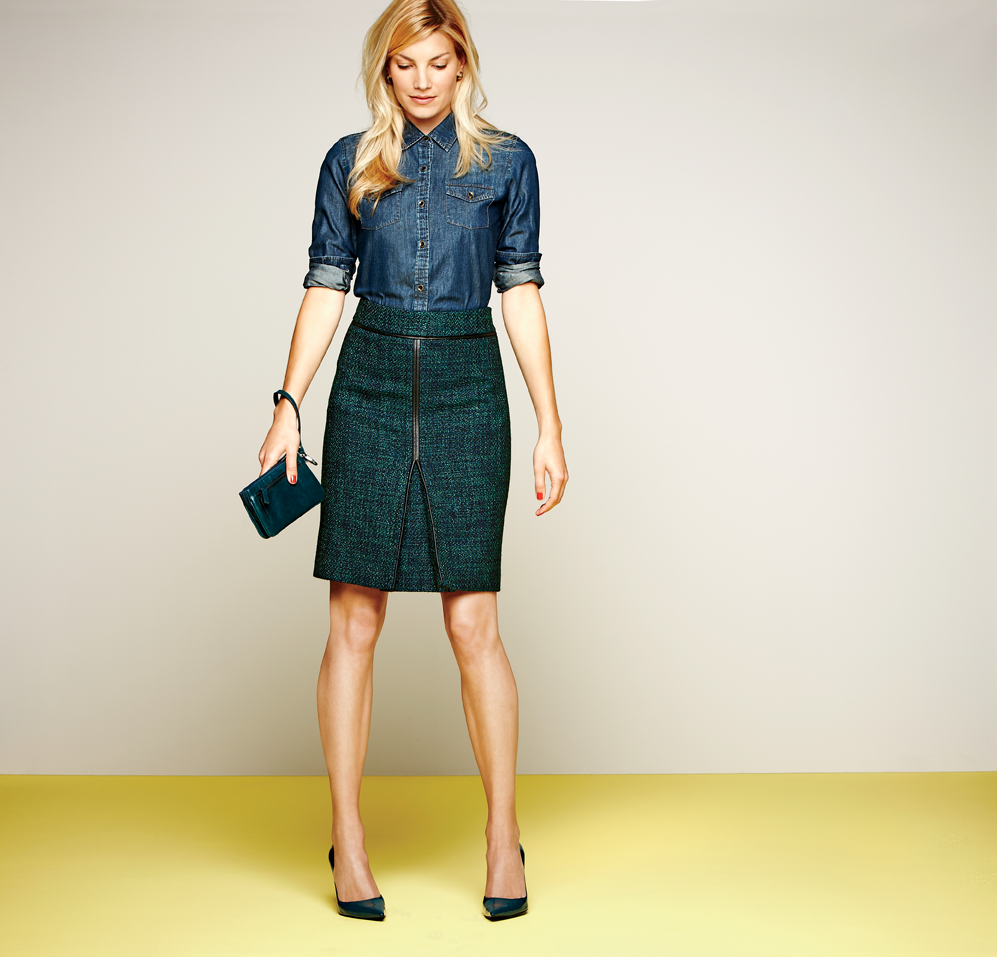 I also have to admit that I am a little bit nervous about going to events like this and the way I dress gives me confidence, so
it's important that my outfit also helps boost my confidence.  I will be picking styles from  Liz Claiborne collection at jcpenney.   Liz Claiborne. Only at jcpenney.  Known for classic pieces and quality workwear, Liz makes looking good effortless, all at great prices every day All in a day's work.
My next post will showcase two options from the Liz Claiborne collection at jcpenney that YOU get to vote
for!
This is a sponsored conversation written by me on behalf of  jcpenney. The opinions and text are all mine.
jcpenney carries lovable fall styles. Go to jcpenney to shop for great brands like Liz Claiborne. With so many options, I need everyone's help to find the perfect outfit!
Disclosure: This is a sponsored conversation written by me on behalf of jcpenney. The opinions and text are all mine.