This shop has been compensated by Collective Bias, Inc. and its advertiser. All opinions are mine alone. #BakeItWithMotts #CollectiveBias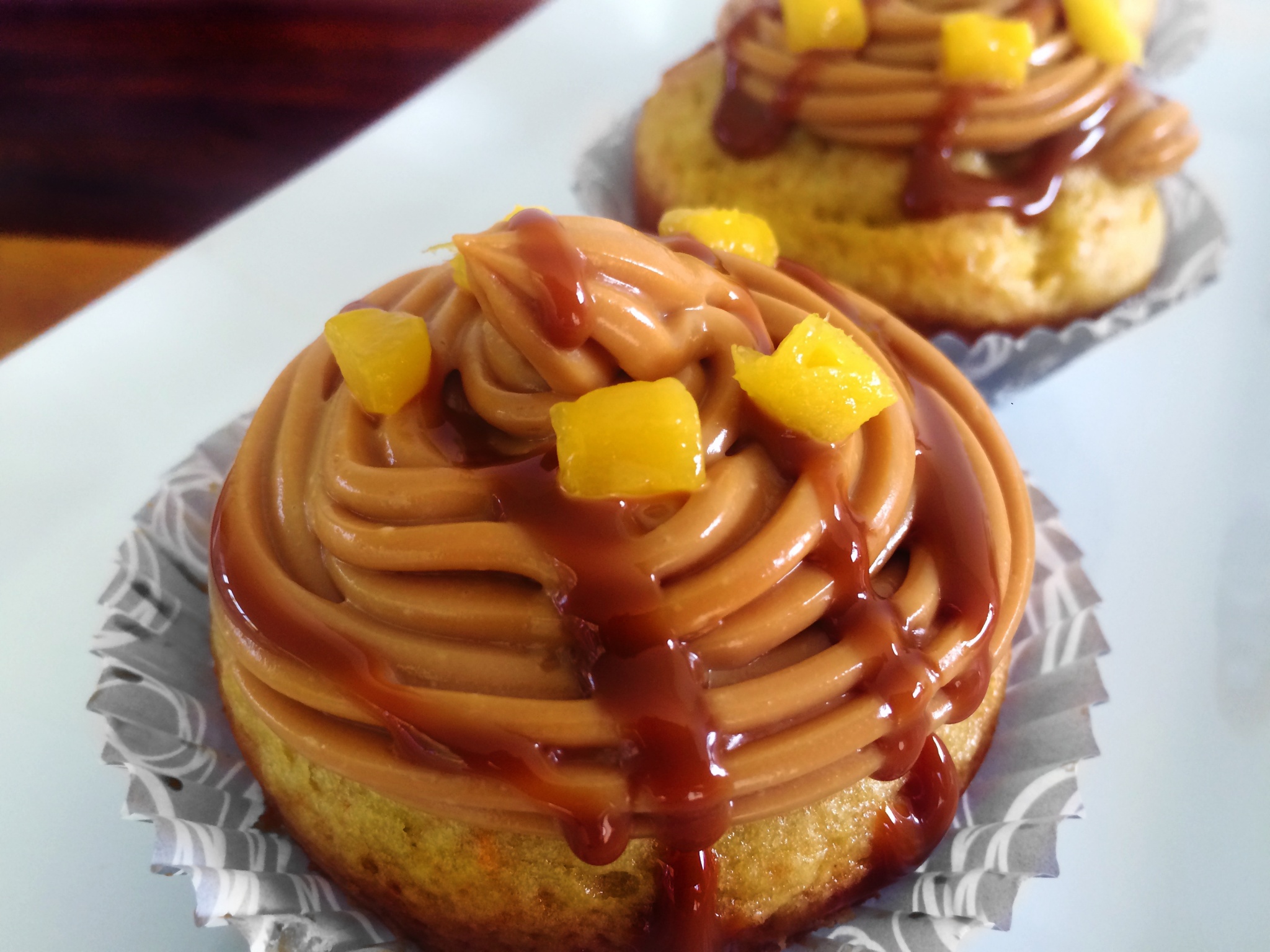 Healthy eating tops the priority list in the Diaz household.  My wife and I are always looking for ways to instill the importance of making good choices, especially with food, so that when our children grow they will select the healthier options, on their own.  We offer a lot of fresh and natural snacks to the kids, like fruits and vegetables, prepared in advance, for easy snacking options. But, kids will be kids, and they tend to turn their noses up at things that are, simply, not very tasty. So, dad, of course, had to get to work on a recipe to incorporate our healthy eating philosophy and the kids' need for a snack that doesn't seem as healthy as it actually is.
The criterion for my personal challenge is to create a go-to recipe that is both healthy and yummy. Mott's® Applesauce, a great snack on it's own, helps me meet all those criterion and can substitute for less healthy ingredients in baked goods, like high calorie oils, making it so much easier to cook up treats for the kids that are better for them.
My newest snack creation was Mango Dulce de Leche Cupcakes. Both the kids love Mango and, of course, cupcakes.  Cupcakes make great snacks, especially when you substitute the oil with Mott's® Natural Applesauce because they are pre-proportioned, so less overindulging and very portable for school lunches, picnics, or car snacks.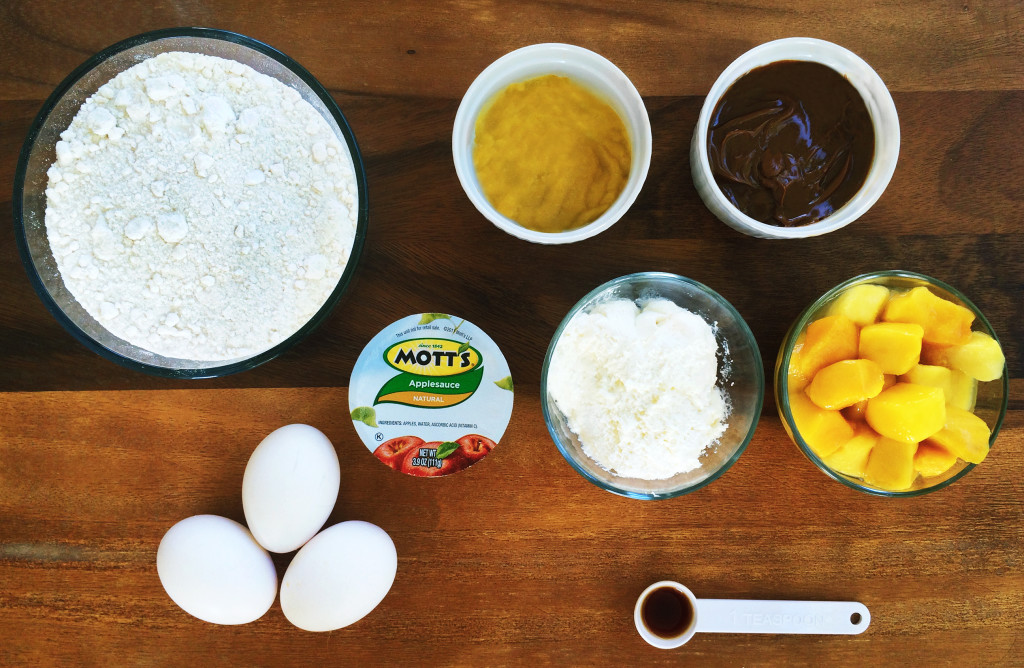 Mango Dulce de Leche Cupcakes
Ingredients
Mango Cupcake
1 box yellow cake mix
1 cup pureed mango
3 eggs
1/4 cup Mott's® Natural Applesauce
Dulce de Leche Buttercream Frosting
1 cup dulce de leche
8 ounces cream cheese, at room temperature
1 teaspoon vanilla extract
½ cup of mango, diced
Dulce de leche for drizzling
Instructions
Preheat oven to 350 degrees. Put cupcake liners in cupcake pan. Combine cake mix with mango puree, eggs and Mott's® Applesauce.
Once mixed thoroughly, pour into prepared cupcake pan.
Bake 16-19 minutes until toothpick comes out clean.
Beat the dulce de leche, cream cheese and vanilla in a large bowl with a mixer on medium speed until combined.
Transfer to a pastry bag fitted with a large star tip; refrigerate 30 minutes.
Pipe frosting onto the cupcakes.
Drizzle with dulce de leche and top with diced fresh mango.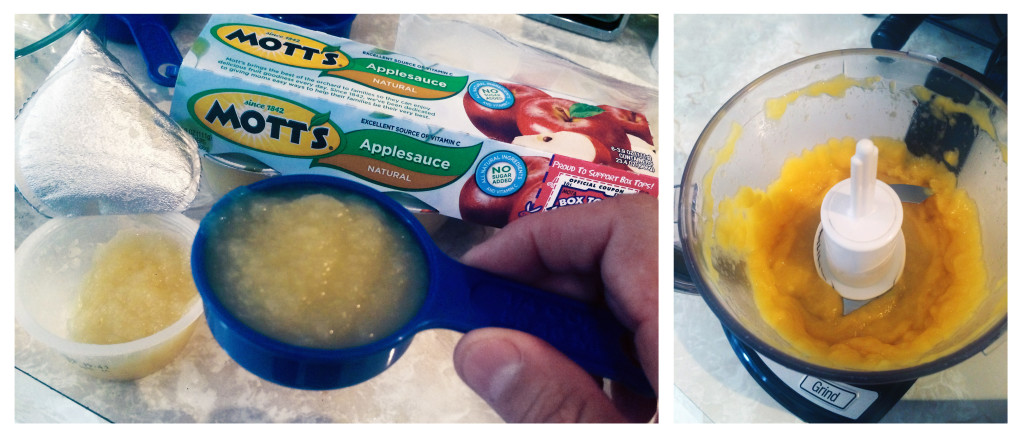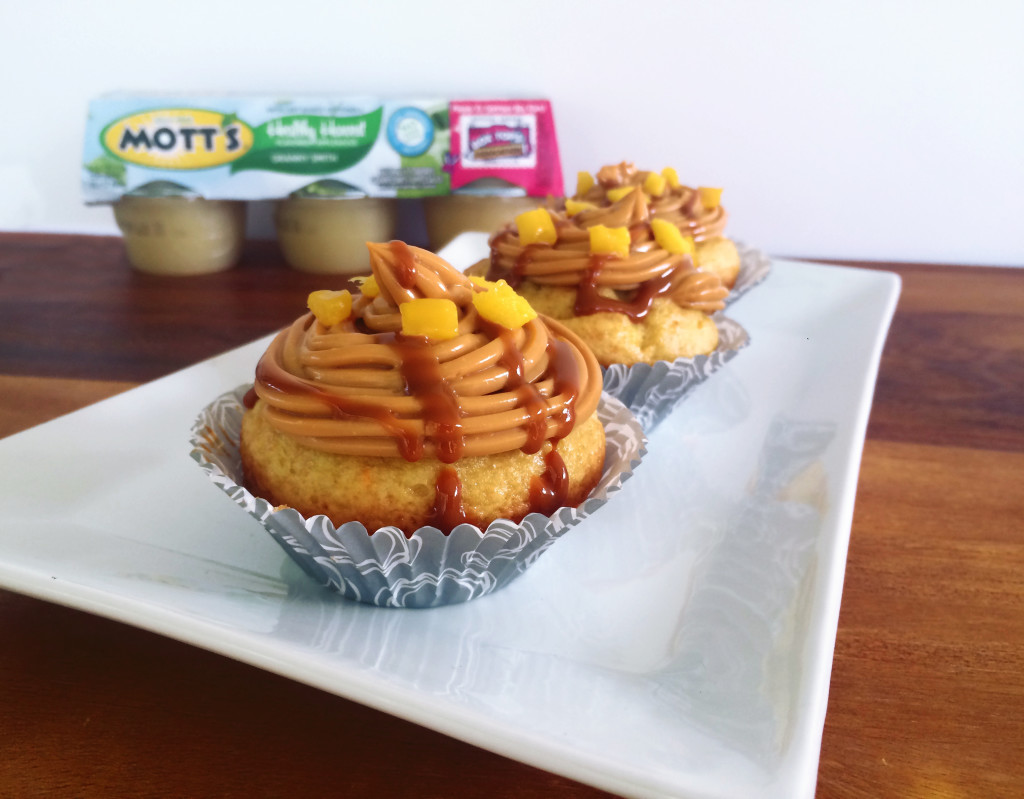 Routinely, I use Mott's® Healthy Harvest Granny Smith Applesauce (which has a great coupon for $1.00 off 3 so you can try it in your baked goods here) which at 50 calories per ½ cup compared to vegetable oil's 960 saves a lot of calories. Plus, it is chock-full of vitamin C with no cholesterol or sodium added.  If you are looking to eat healthier and save calories this is definitely a great option for you!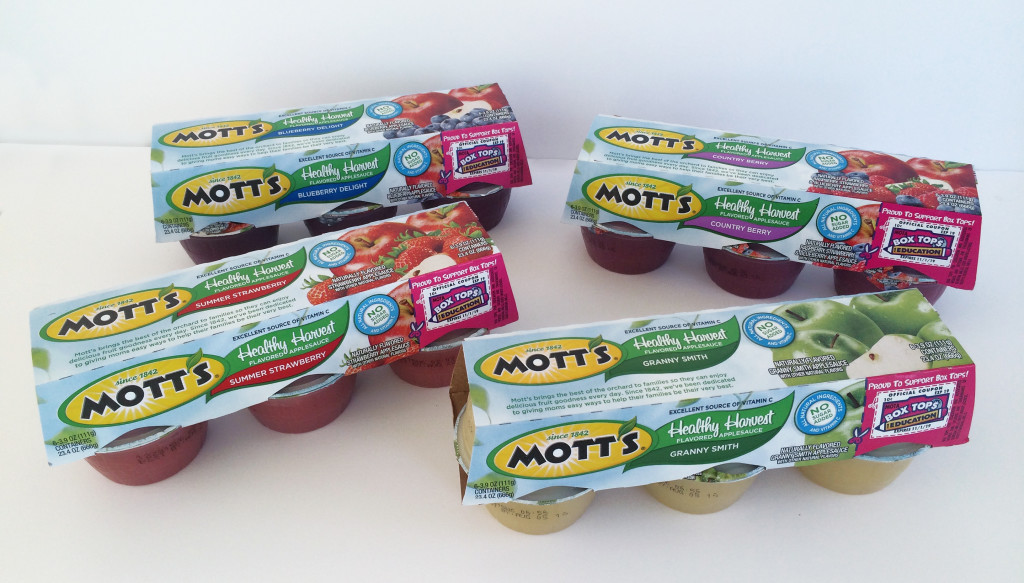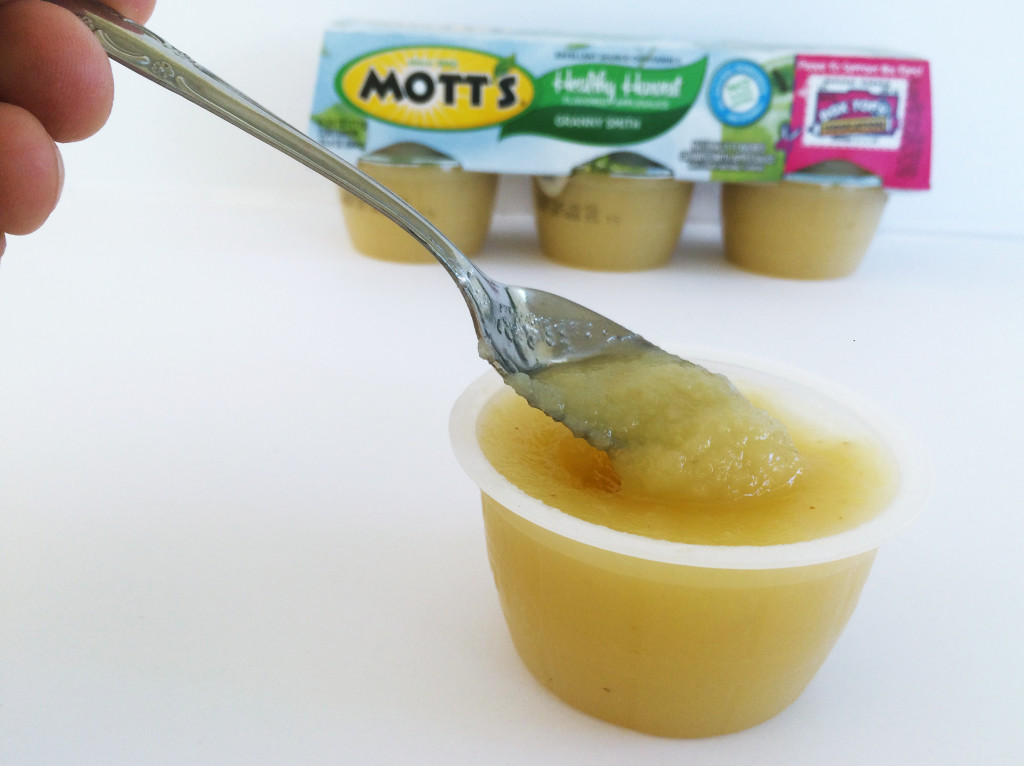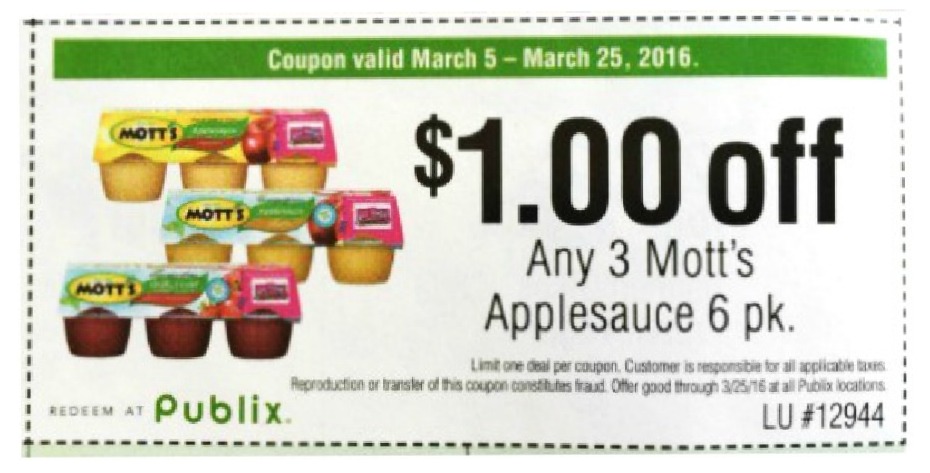 "This coupon is available in the in-store co-op flyers usually found at the service desk or with the ads at the front of the store. Please do not attempt to print this coupon."
I used the $1.00 off 3 at Publix and scooped up 3 Mott's® Applesauces to have on hand for my baking needs and of course snacking on them at will.  Head over to Publix and grab yours to bake up some Mango Dulce de Leche Cupcakes and see if your family even notices the substitution; I bet they won't!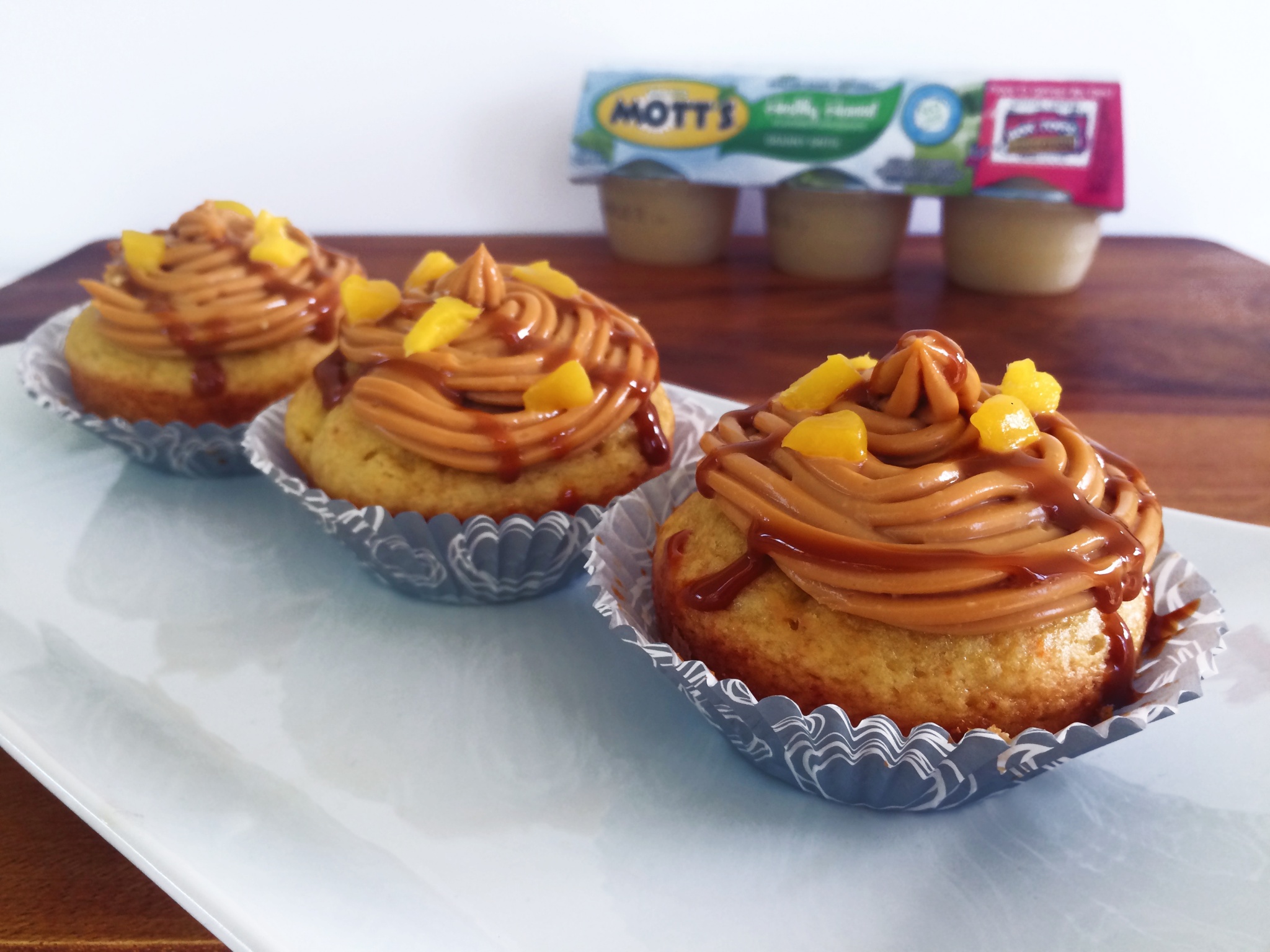 You can Follow or share a great recipe with Mott's® Healthy Harvest Granny Smith on Facebook and Pinterest with #BakeItWithMotts or go to the Mott's® site here.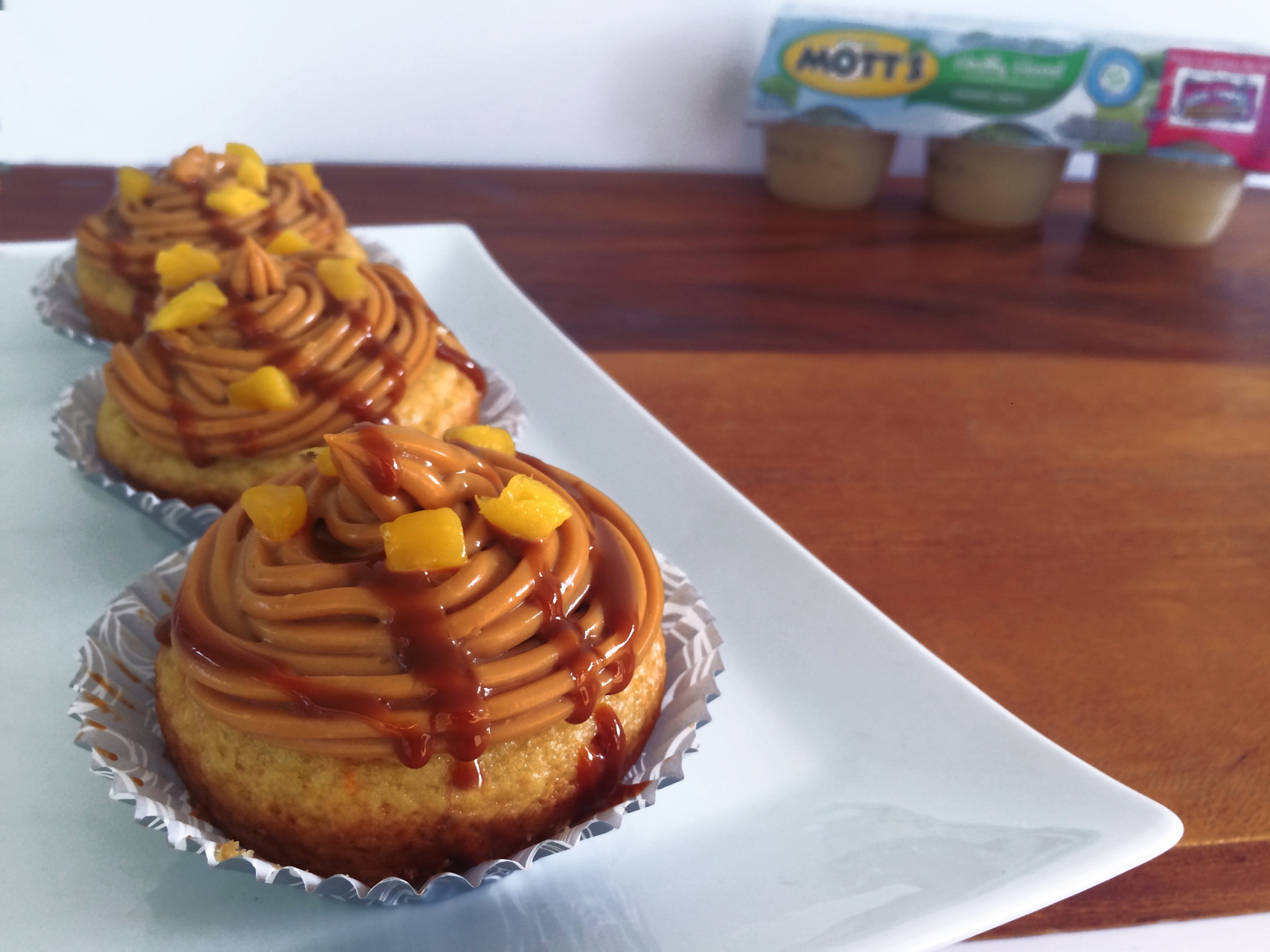 Latest posts by Cesar Diaz
(see all)