This shop has been compensated by Collective Bias, Inc. and its advertiser. All opinions are mine alone. #MySignatureMove #CollectiveBias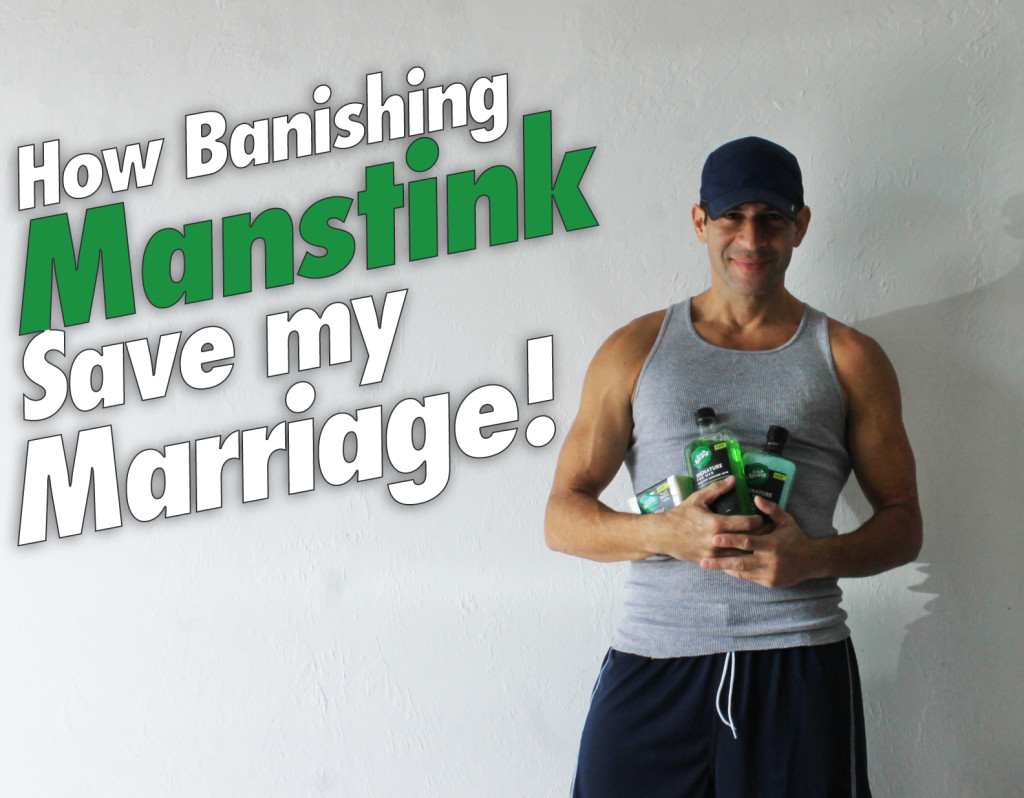 I have been an active person all my life and work out a lot. After the gym or a long run I always take a shower. But now that I am married I have realize that when you live by yourself you really don't notice how bad that man stench can be after a serious workout.  My wife constantly complains about how stinky I am and how I still smell of sweat just a couple of hours after showering. Not doing anything to solve this man stench situation can be a real problem in your relationship!
These are a few hints that your manstink is affecting your partner:
1. You go out for a run and get back to find the door locked, even though you could have sworn you did not lock it. Might your wife be trying to tell you something?
2. Getting kicked out from your own bed and watching how your wife replaces the sheets the minute you get off the bed, and on extreme occasions burns the sheets.
3. Your wife throws you a bottle of Irish spring Signature body wash while you are working out in the garage!
4. Approaching your wife to get a hug and having her run the other way. Even if she explains she just had a sudden urge to pee and has to make a run for it that face she made when you got close might give that white lie away.
If you experience one or all of these scenarios you might be suffering from a severe case of man-stink!  The worst part is that it seems that after a while us guys are unable to detect our own BO even when it's bad enough to send a skunk running … or your wife (now let's make it clear I am in no way comparing my wife to a skunk)!
Here are 5 steps you can take to turn and go from man-stink to smelling so good people will actually stop you on the street and ask you what that delicious fresh smell is or offer you a job just to keep you around!
1. Remember that the main issue with smell is not staying dry enough, bacteria that cause body odor thrive in places where there is a lot of moisture, so keep it dry my man!
2.  Your clothes are the perfect place for bacteria to multiply so although waring the same shirt for two days may be super practical it's a big no no! This is specially true about your gym clothes, which should be disposed of immediately after you are done working out! Since it is too expensive to incinerate them every time you finish working out at the gym at least wash them as soon as possible.
3. Use some protection to get rid of the moisture like deodorant, talcum and even baking-soda  will do the trick if necessary.
4. Use a soap and body wash that will really get rid of that stench, your wife's shea butter moisturizing bar will not do! Get a body wash that can really get rid of that man stench like the new Irish Spring!
5. What you eat can also contribute to worsen that body odor.  For example: eating an excessive amount of garlic will make your sweat smell like garlic which will even make your dog avoid being anywhere near you.
After trying lots of products I have discovered that the all new Irish Spring Signature Body wash and bar soap really works to get rid of that stench!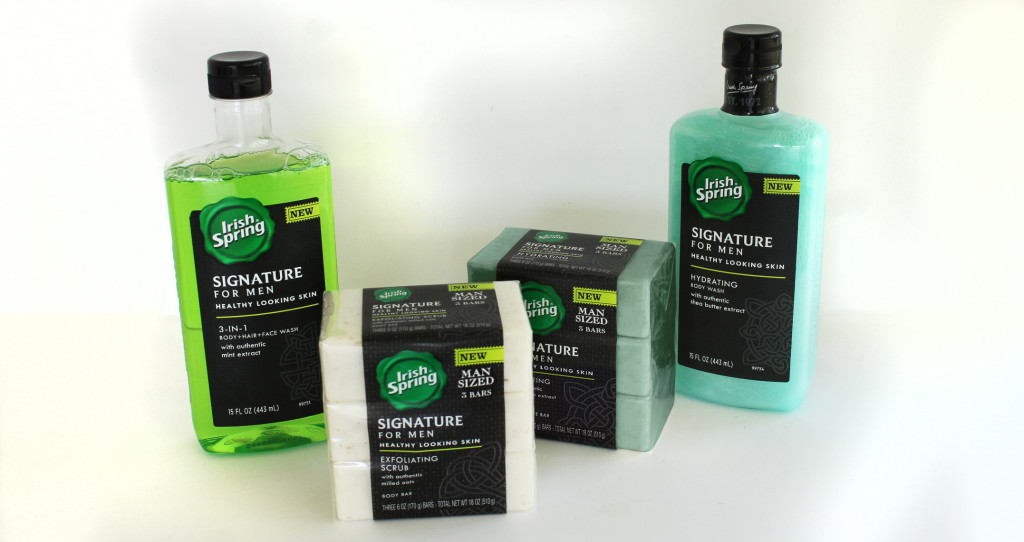 On my last trip to Walmart I bought the Irish Spring Signature body wash 3-in-1, the Signature hydrating body wash . and the 3 pack of Hydrating and Exfoliating Scrub bar soap.  Armed with this arsenal of fresh smelling weapons I have been able to get rid of that man stench and I might have just saved my marriage!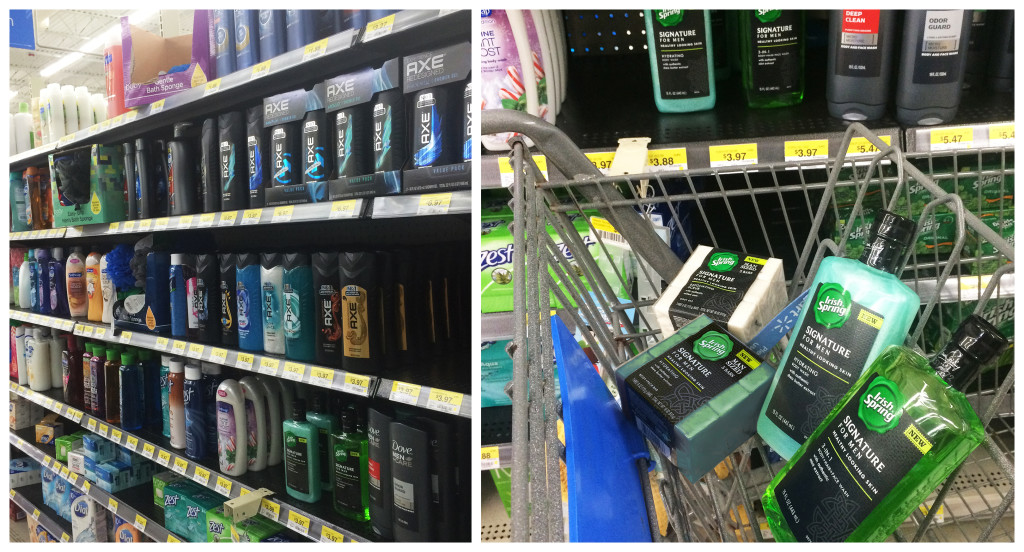 If you have a stinky man at home or if you are that stinky man there is hope: Irish Spring Signature series helps you get results!
Now you can purchase one of the new Irish Spring Signature products and get $5 off a VUDU movie purchase! Take a picture of your receipt and then go HERE to upload your receipt. Next step, enjoy watching!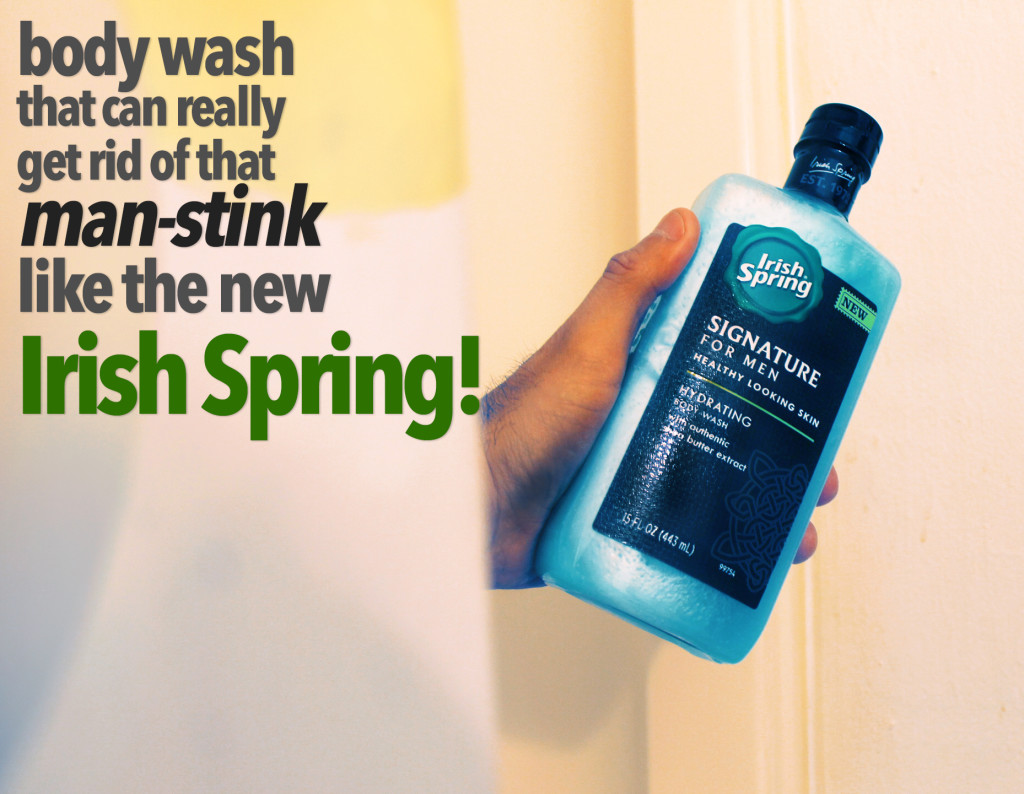 If you are one of those guys who comes comes home after working out and even your dog refuses to approach you, you might be suffering from man stink and you dont even know it. You need to do something now before it's too late!
Latest posts by Cesar Diaz
(see all)