Finally, spring is here, and with this comes Easter, one of my children's favorite holidays! Living back in Guatemala, my home country, we got a whole week off from school for Easter. We celebrated by going away with family on vacations to the beach or the lake. Some of my most cherished memories with family are of those days spent together. Now that we live in the US, my kids don't get a week off from school, but we still make sure that Easter is fun and meaningful and create memories together.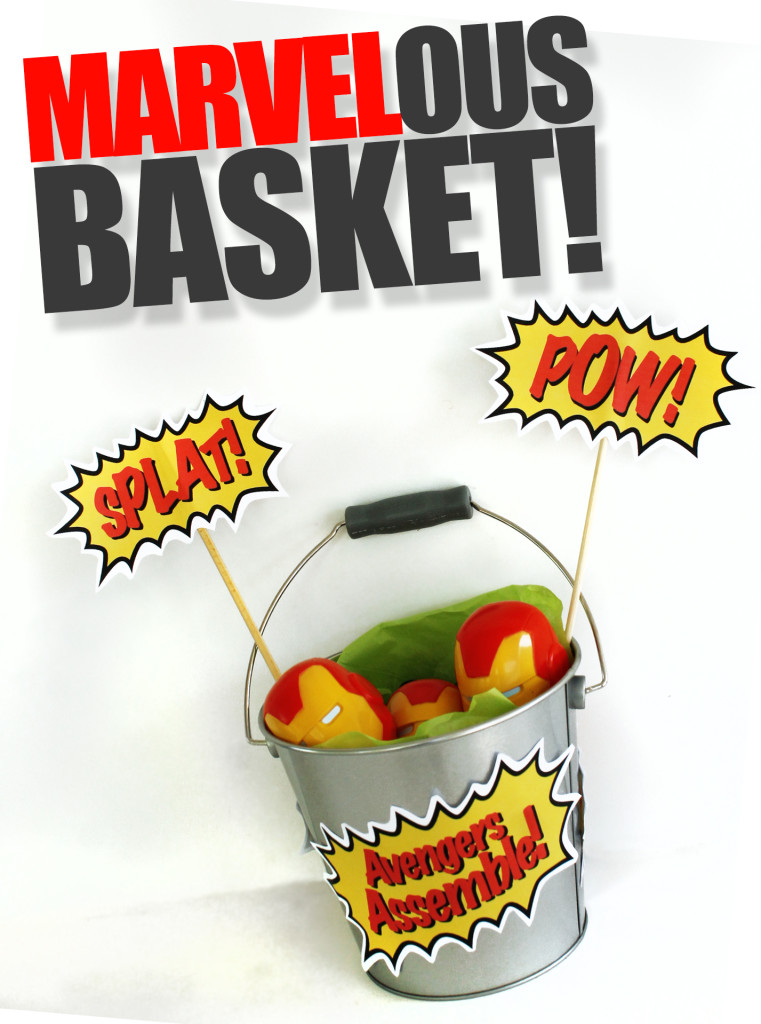 If you ask my children now, they will probably tell you that what they look forward to the most during Easter has to do with gifts and chocolate, but I know that years from now, the quality time spent together will be what they remember. That is why we always like to make fun crafts with them for Easter, and this year is no different.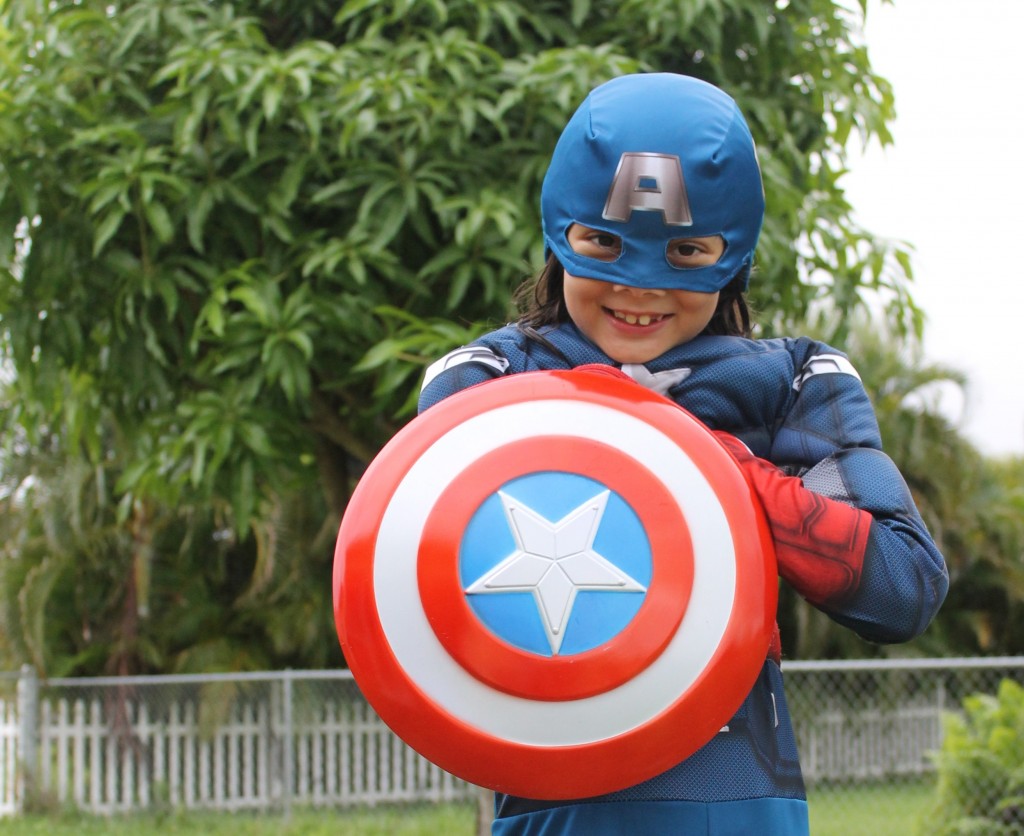 Both of my children love the Marvel superheroes. My daughter is a huge fan of Captain America, so much so that she dressed up as Captain America for Halloween and asked for Captain America toys for Christmas. I love to see my girl getting excited about superheroes. I believe it's a great thing that she realizes that superheroes are not just for boys and that she can also be a superhero because girls can be beautiful, brave, and strong!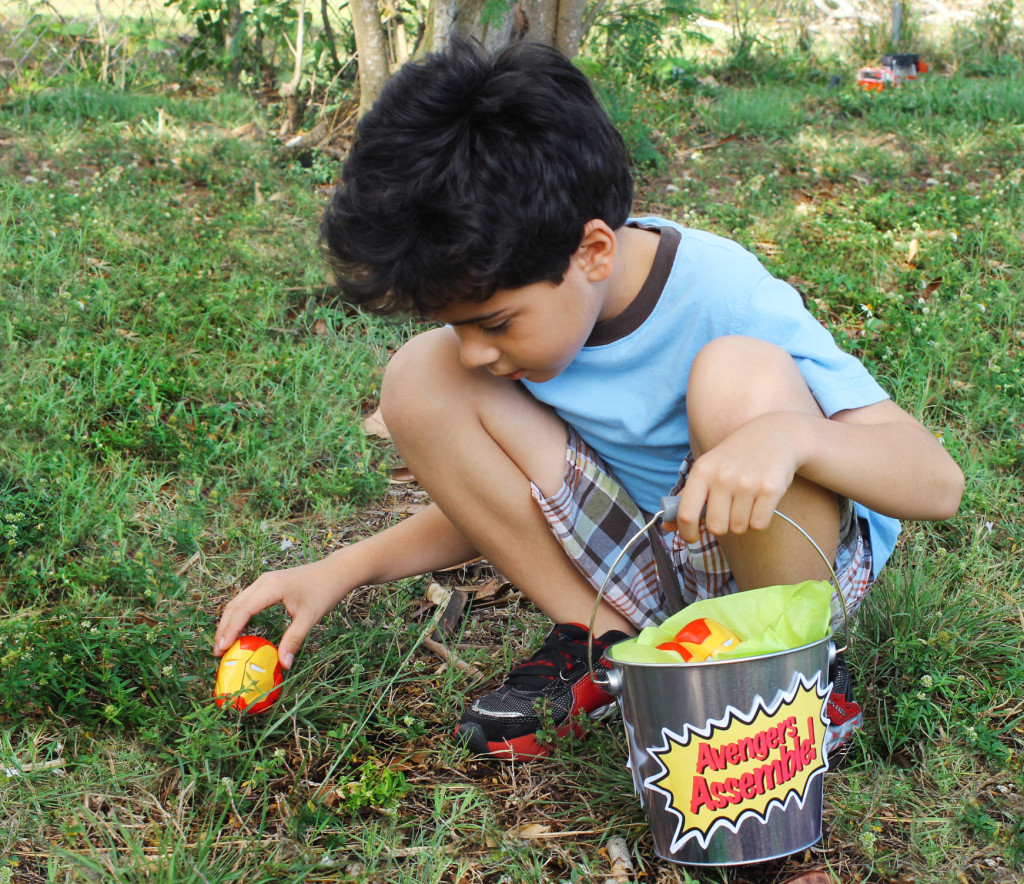 How To Make a Superhero Basket
To create a Marvel superhero-themed Easter Basket, you will need:
A big bucket
Printable comic book quotes that you can download here.
Glue
Tissue Paper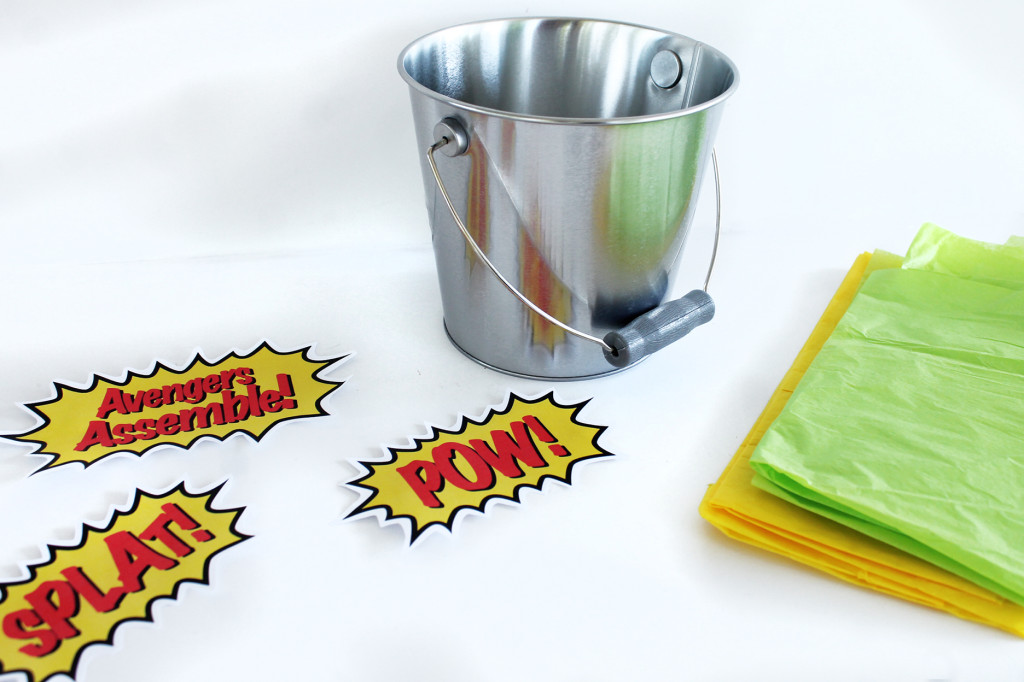 Print the comic book quotes here and stick them to the bucket to create your cool and unique Easter Basket! It's that simple, and the best part is that your kids can make it with you, so this becomes a fun family activity!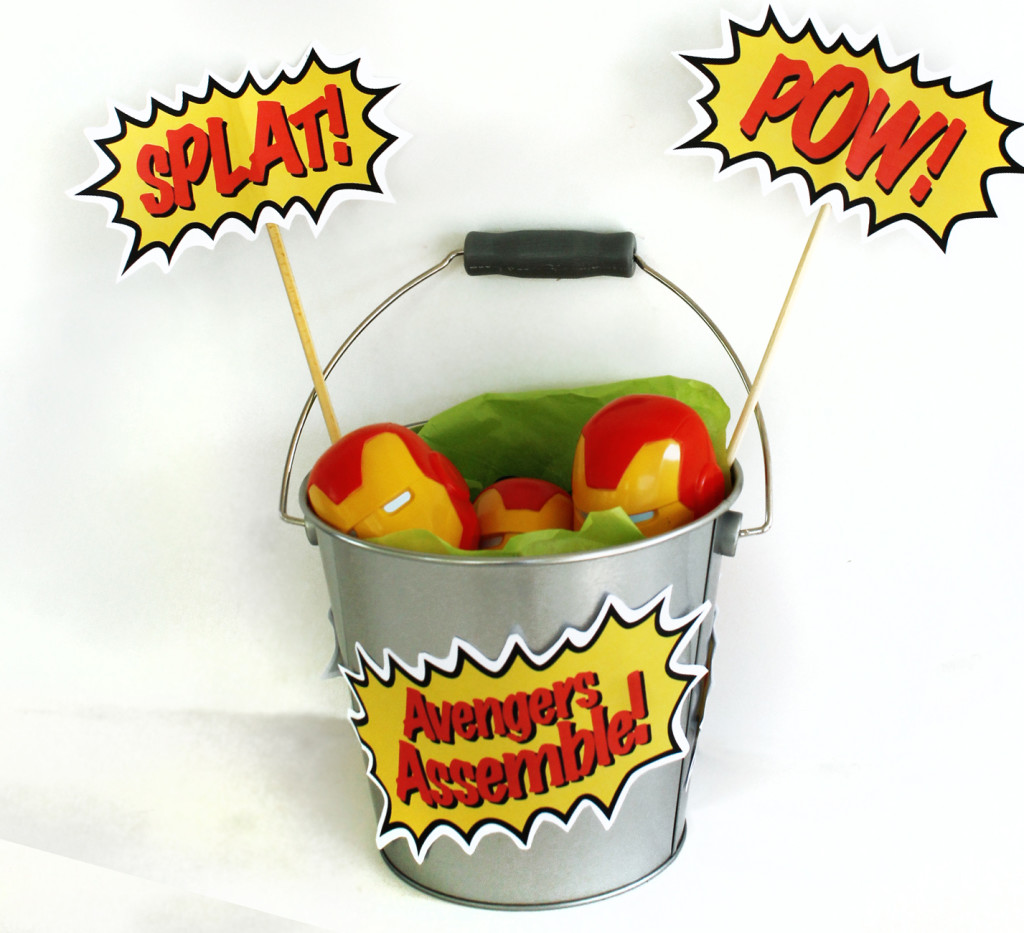 I love to see my kids enjoying the excitement of looking for the eggs and the look on their faces when they open them. This year, I feel like we have the best gift baskets for the kids, and I'm sure this will be a "MARVELous Easter" for them! So, to make this Easter MARVELous, we headed to Walmart to the special Easter section. I got a few of the Marvel toys and baskets they have there to create a great basket of fun toys for the kids. The theme this year is the Avengers and everything related to them.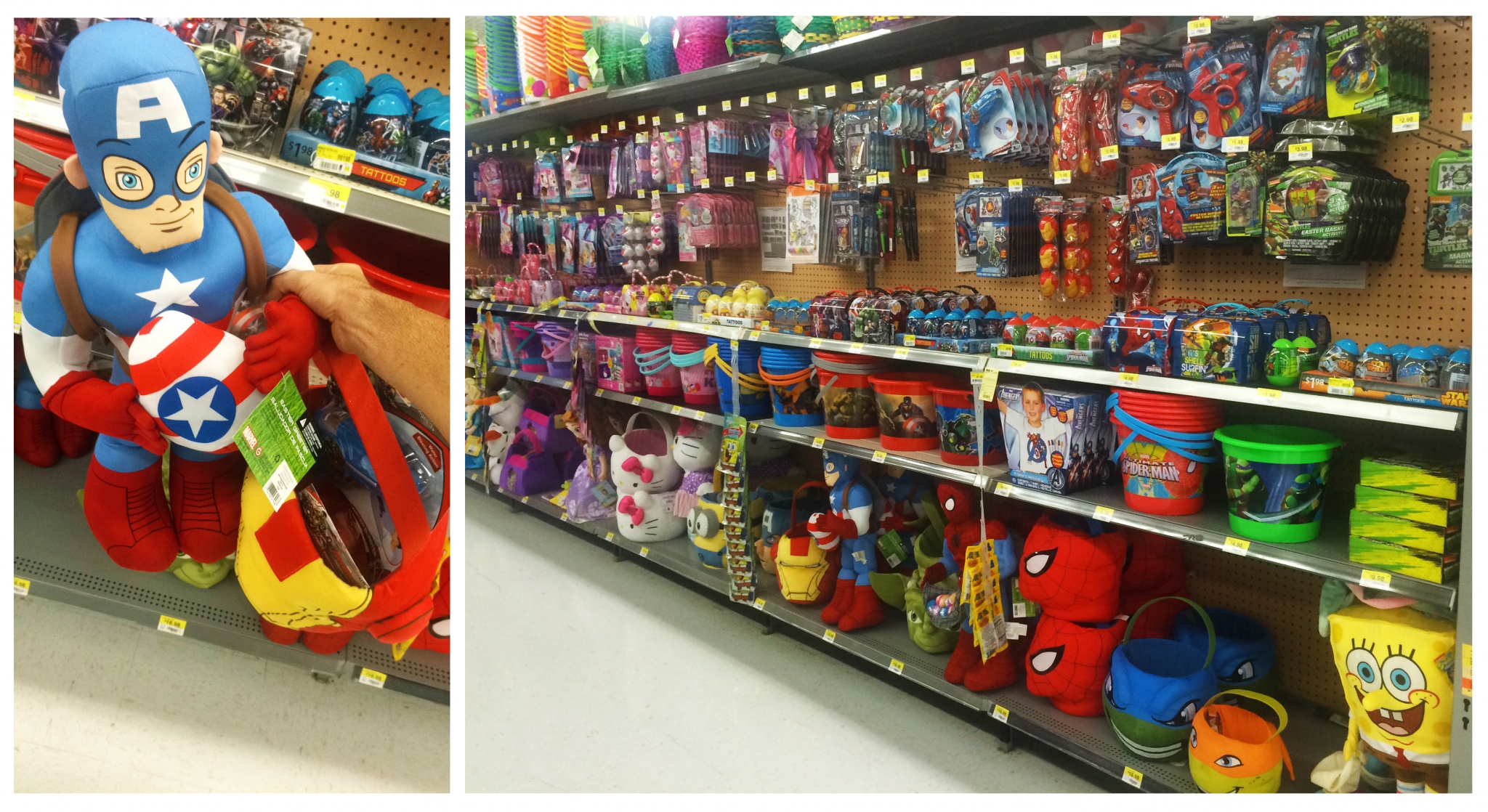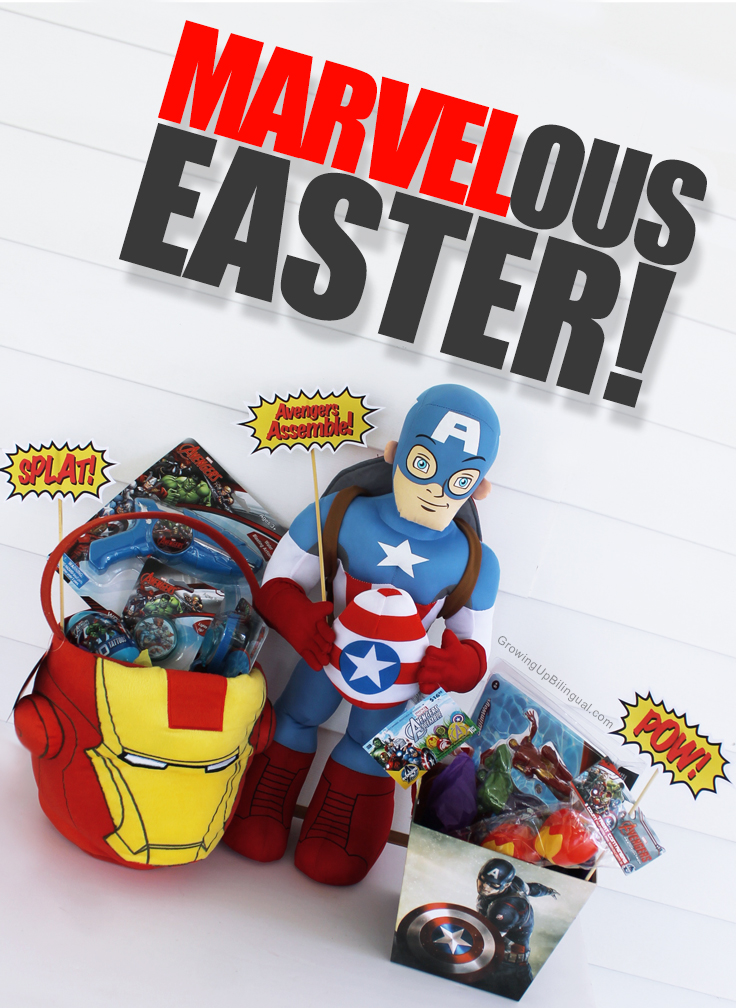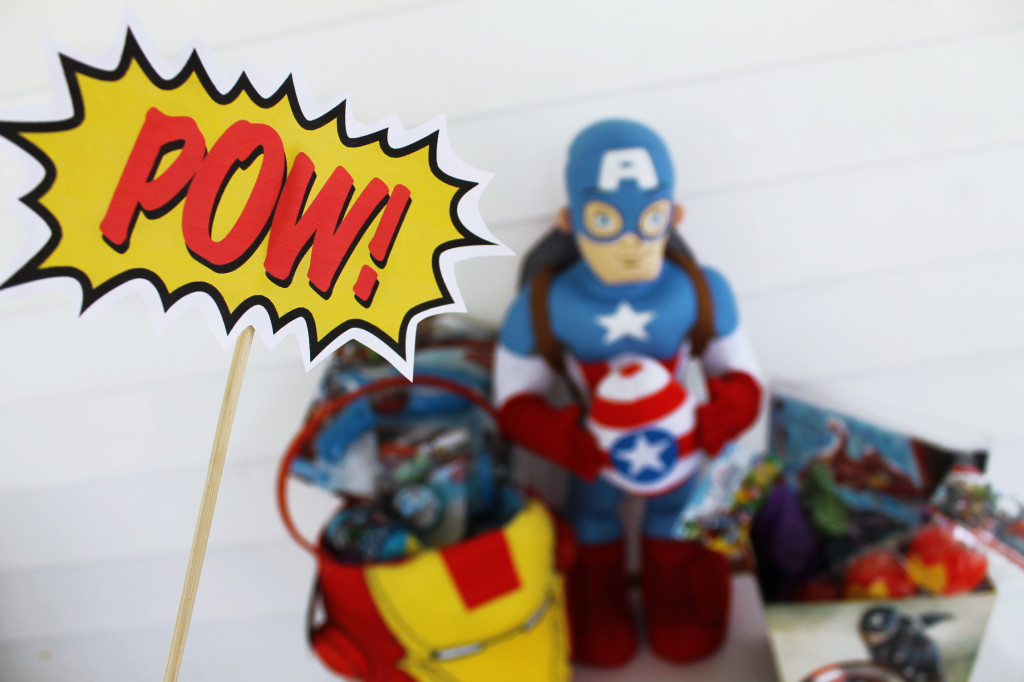 Other Easter Ideas You Will Love
10 Kid-Friendly Easter Party Ideas: From adorable party favors, fun party activities, and party foods, these kid-friendly party ideas will help you create a unique party your kids will remember for years to come.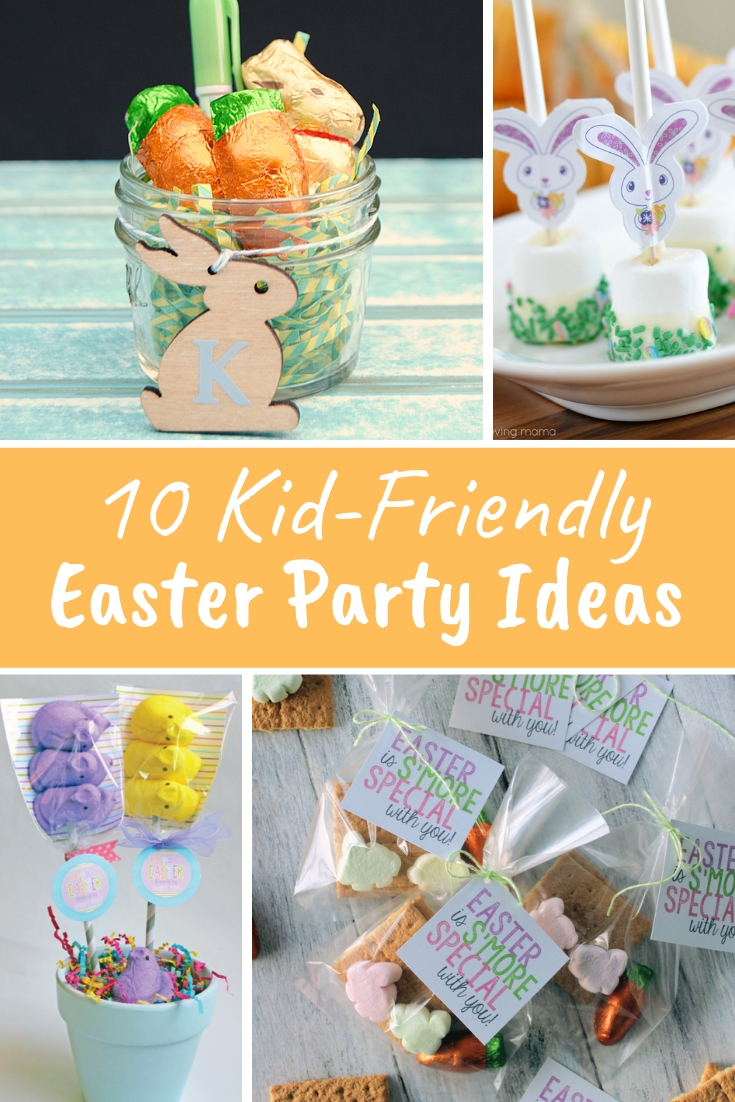 Latino-Inspired Easter Eggs: These Latino-inspired egg creations are a super cute and colorful way to make your baskets pop. They are so much fun that your kids will love decorating them!
Fun Basket Ideas For Boys: Lots of basket ideas for boys of all ages, and you're sure to find something your little one will love. From slime and candy to Star Wars and Marvel-themed baskets, there is something for everyone.
Easy Easter Crafts For Kids: You'll love all these adorable crafts on the list – from cute spring animals to egg projects, there's something for everyone! Your kids will love these fun crafts.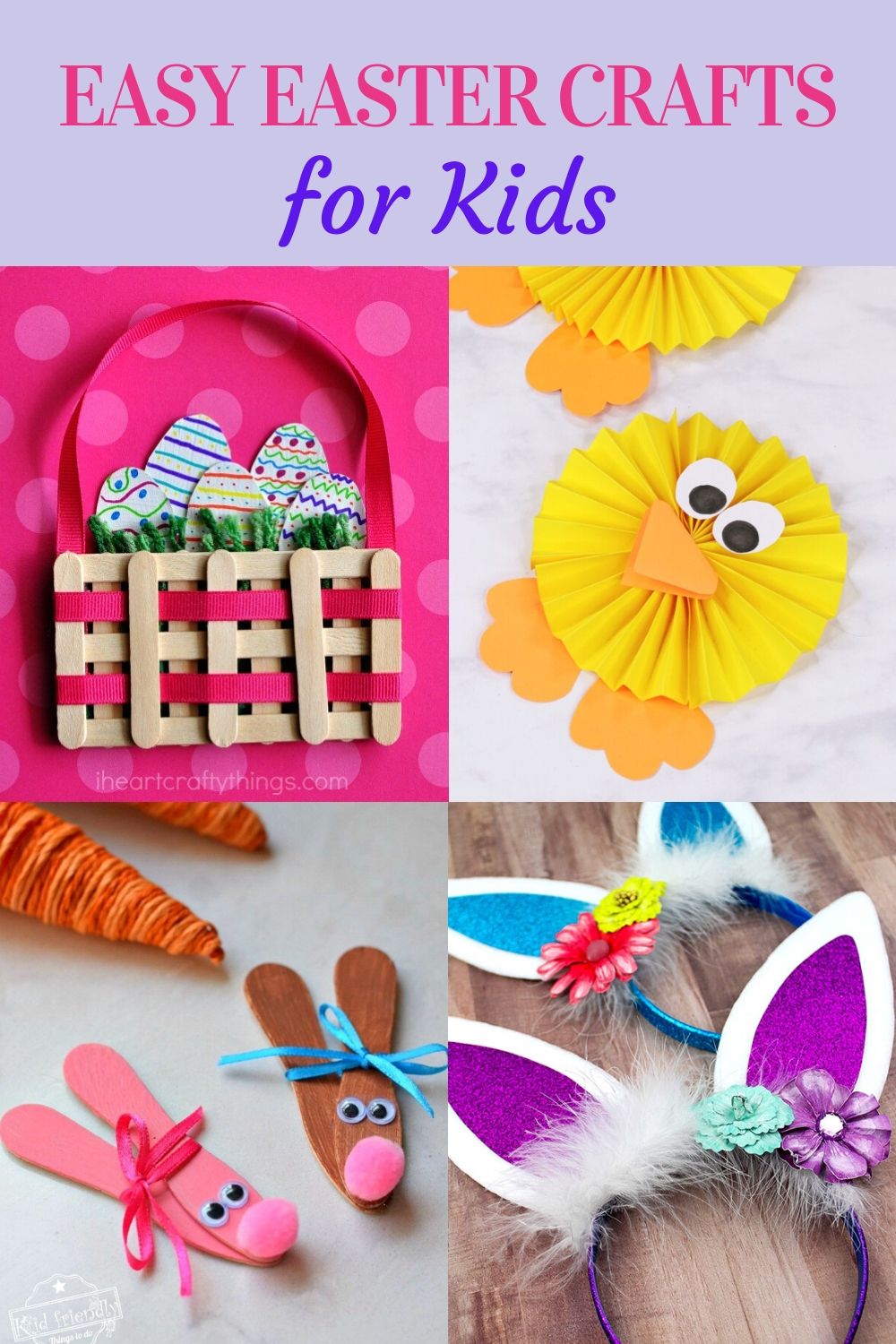 Tell me about the way you and your family enjoy Easter!
Latest posts by Cesar Diaz
(see all)