When you have kids getting you learn to appreciate how important it is to spend time alone as a couple. My husband and I got a babysitter and planned a special night out on the town, just the two of us. First we went out to dinner, I used the LG Optimus cel phone to help us get to the restaurant as this was the first time we where going to this particular place.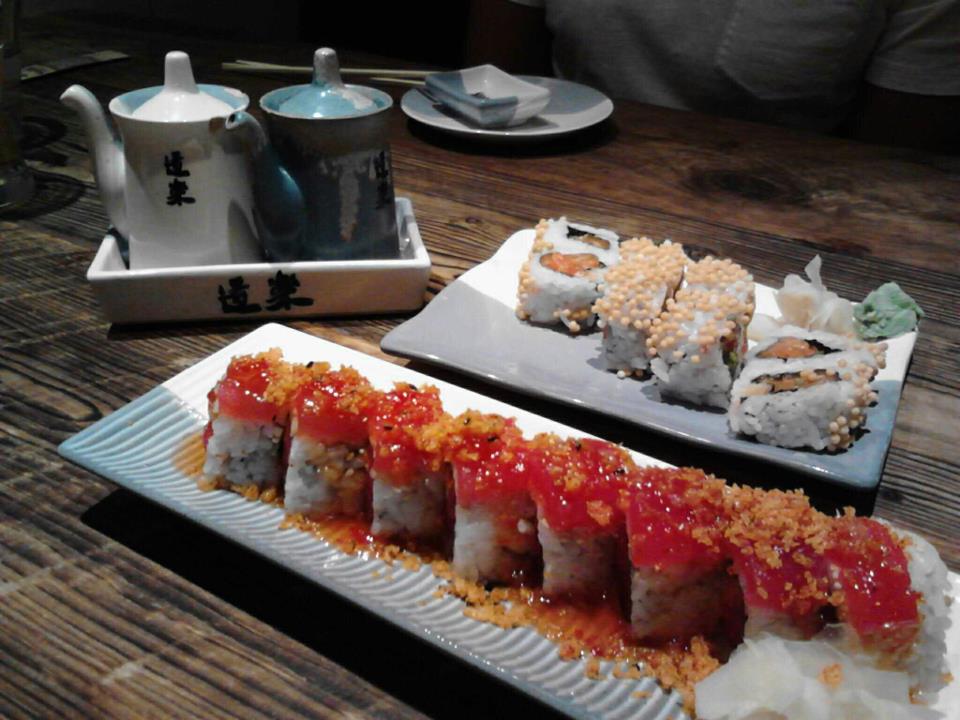 The signal on the phone was excellent and we got there with no problems. We had a delicious dinner and I truly loved being able to take pictures of our special night out and share it with friends and family on Facebook and twitter.
Usually we have very few pictures of special nights like this since we usually don't carry a camera when we go out and I have to say the camera on my previous phone was not good at all.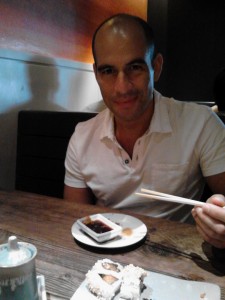 I was amazed at the beautiful pictures we where able to capture with the LG Optimus even thought the restaurant was pretty dark. And sharing them was so easy thanks to Net10 fast service and great signal. Net10 Wireless offers the latest Android and other phones, with unlimited local and long-distance calling on America's best GSM networks as well as roaming, text messaging and Internet access and WiFi connectivity.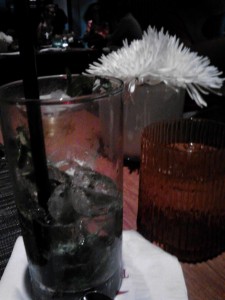 After dinner we went out to listen to some music and have some drinks and where able to share everything about our special night out thanks to Net10 Wireless!
Net10 Wireless is launching in the US Hispanic market with the "Levántate un 10" campaign featuring Carlos Ponce and Alejandra Espinoza, which is all about enabling customers to achieve "un diez en servicio cellular" ("a ten in wireless service"). You can even text Carlos Ponce or Alejandra Espinoza and you'll get a call back with a pre-recorded message!
Visit www.levantateun10.com for more information about Net10 Wireless service.
This is part of a compensated campaign with Latina Mom Bloggers and Net10 Wireless. However, all opinions expressed are my own.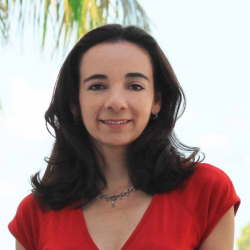 Latest posts by Paula Bendfeldt-Diaz
(see all)