This is a sponsored post in collaboration with Florida KidCare. However, all opinions are my own.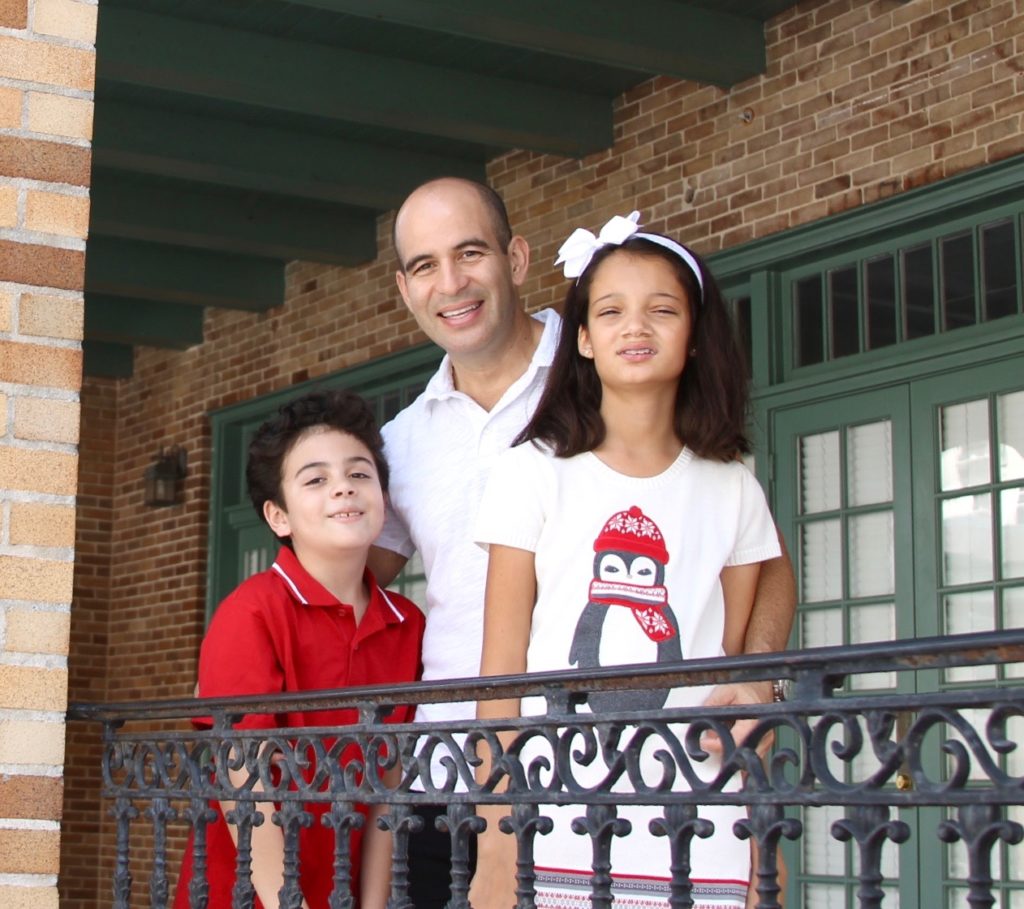 Self-confidence gives children the tools to cope with difficulties, be resilient and take on challenges in life by making them feel that they are worthy of being successful and happy. As parents, we want to teach our children to develop a strong sense of self-worth; a positive and realistic sense of their skills and their ability to succeed. Here are some ways in which you can help your kids build up their confidence so they can take on the world!
Show Them Unconditional Love
The best way to show our children that we love them is by spending time with them, giving them our attention and being present both mentally and physically for them. Listening to them and showing interests in what they have to say and what they are passionate about shows them you care and makes them feel important, boosting their self-confidence.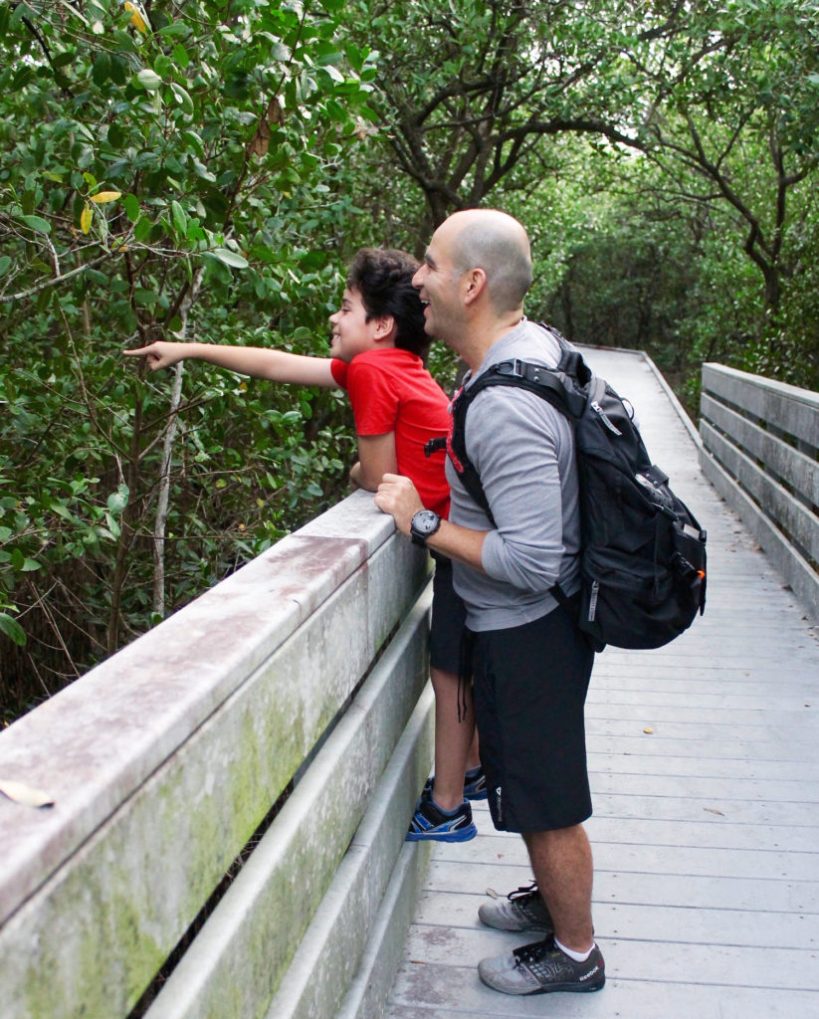 Keep Them Healthy
Many people don't realize the importance physical health has when it comes to self-confidence. When a child feels healthy and strong he also feels great about himself. Our body and our mind are connected and how you feel physically will directly affect how you feel about yourself. Keeping kids healthy starts with making sure they are eating healthy, exercising regularly, and ensuring your kids are going to their pediatrician for check-ups and vaccinations. The right preventive care at every stage helps your kids stay healthy, avoid or delay the onset of disease and keeps conditions they already have from becoming worse or debilitating.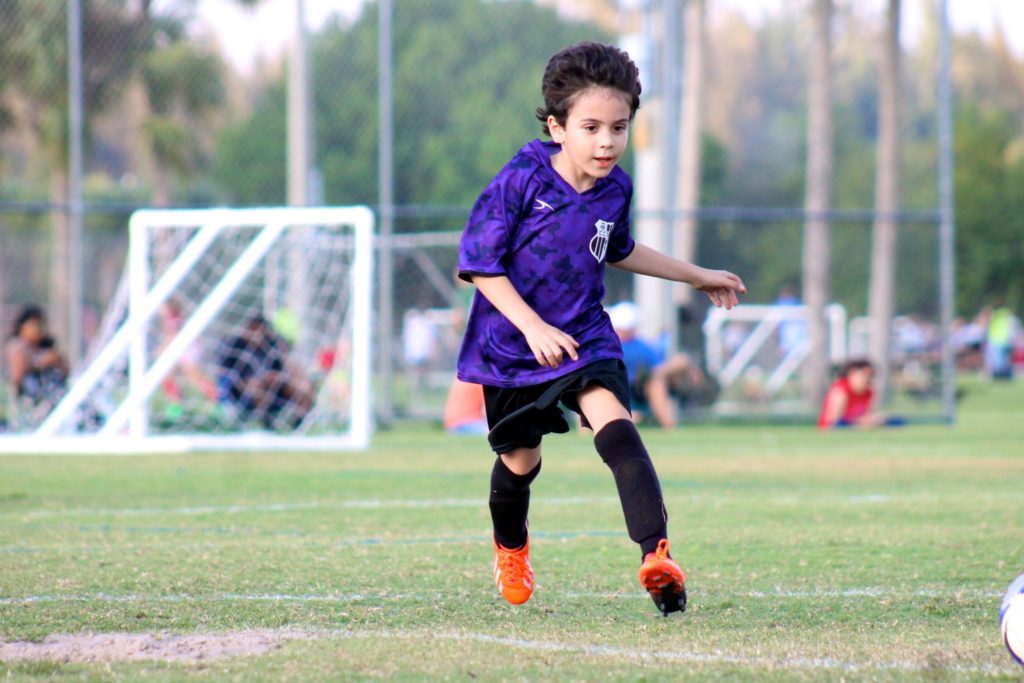 Many parents think that they cannot afford health and dental insurance but if you live in Florida the Florida KidCare  program is a great option that offers free and affordable health and dental insurance for children from birth through 18 years of age. They have subsidized and full-pay options depending on your income but most families pay nothing at all for their children's health insurance and many pay just $15 or $20 a month! Through Florida KidCare coverage, your child has access to private, quality health and dental providers. My kids were on Florida KidCare insurance for over 5 years and we just loved all of the providers – we still have the same doctors now that we have insurance through my work. With year-round enrollment and an easy, free application, the time to apply for Florida KidCare is always now! And it's so easy to apply to Florida Kidcare, you can apply online, via phone or connect with an in-person application specialist.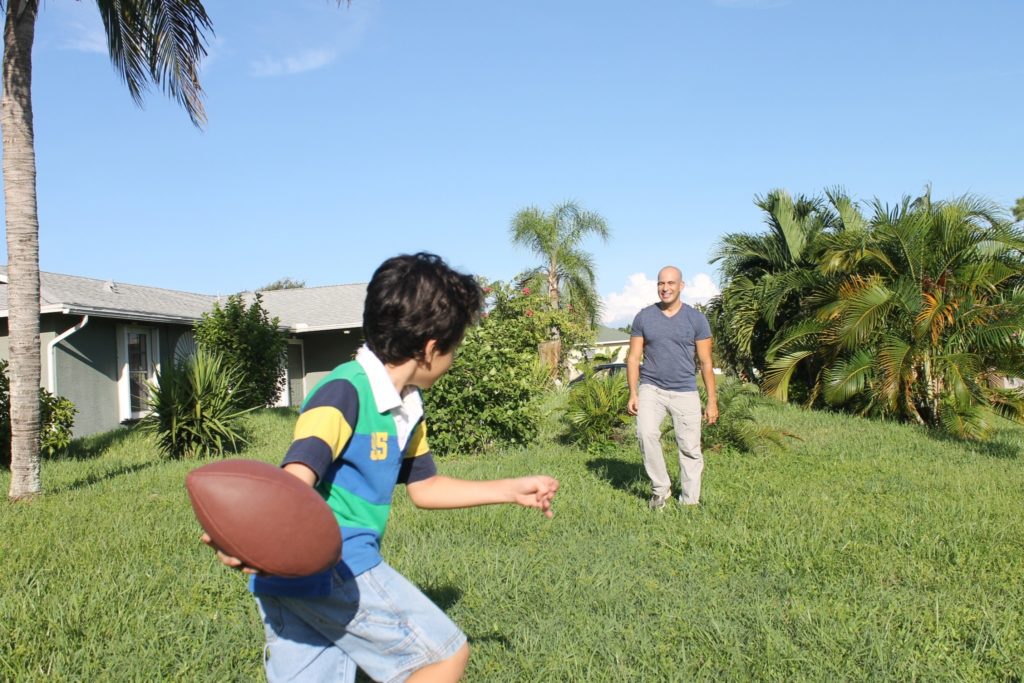 Model Self Confidence
Kids learn by example and it's important for your child to see you as a confident person. When you love yourself, your children can see this and they will learn to love themselves as well. You can show that self-love and self-confidence by sharing and celebrating your successes with your children, whether you got a promotion at work or accomplished a personal goal, rewarding and praising yourself is important. This also gives you an opportunity to start conversations with your children about the skills, talent, and efforts needed to achieve those goals and successes. You can also talk to your children about their skills and how these can help them to be successful and accomplish their own goals.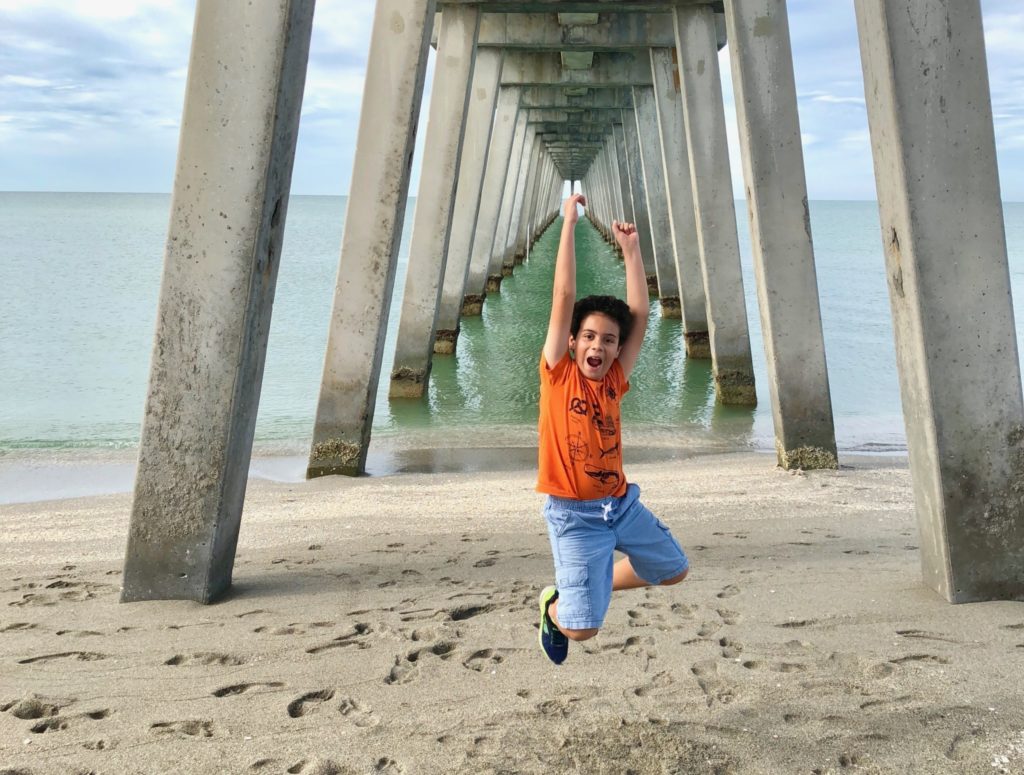 Let Them Follow Their Own Path
Helping your children follow their dreams instead of trying to push them to do what you would like them to do, will show them how much you care and instill self-confidence. With younger children give them opportunities to do things for themselves in a safe space where you can provide guidance and support if needed. Encourage children to explore their interests and pursue their own passions. When children get the opportunity to expand their horizons by doing things independently, this builds their confidence in handling new situations on their own, in turn boosting their self-confidence.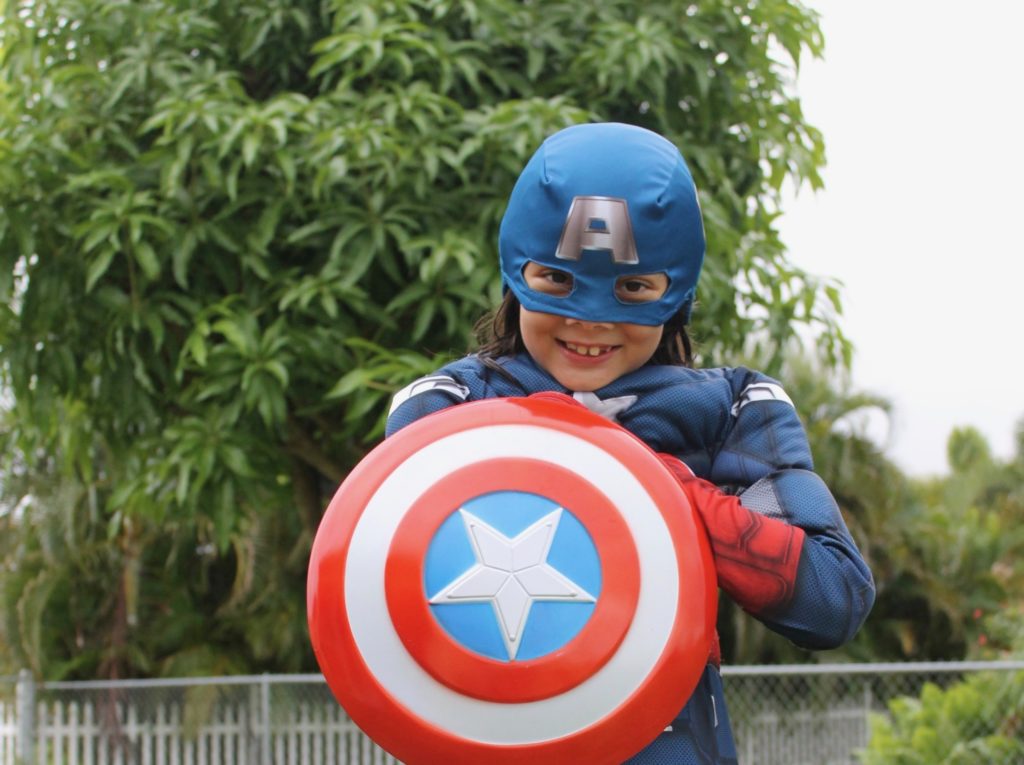 My daughter in a total Disney geek and she loves superheroes and action figures, she hates wearing dresses and has never played with dolls. She follows the beat of her own drum but that has not always been easy for her. A few years ago when I asked what she wanted to be when she grow up she said she didn't want to grow up or work. She has autism and knowing she faced more challenges than most kids she didn't want to think about work or a career, she was afraid to grow up. Even though I was not a big fan of theme parks and movie pop-culture and I would love for her to dress as a princess for Halloween instead of as Hulk I've supported her love of everything Disney and Marvel and now when you ask her what she wants to do when she grows up she responds with a sparkle in her eyes: "I want to work at the Disney parks."  Encouraging her and supporting her while I let her share her love of comics and Disney characters with me has not only built her self-confidence but also has brought us closer together.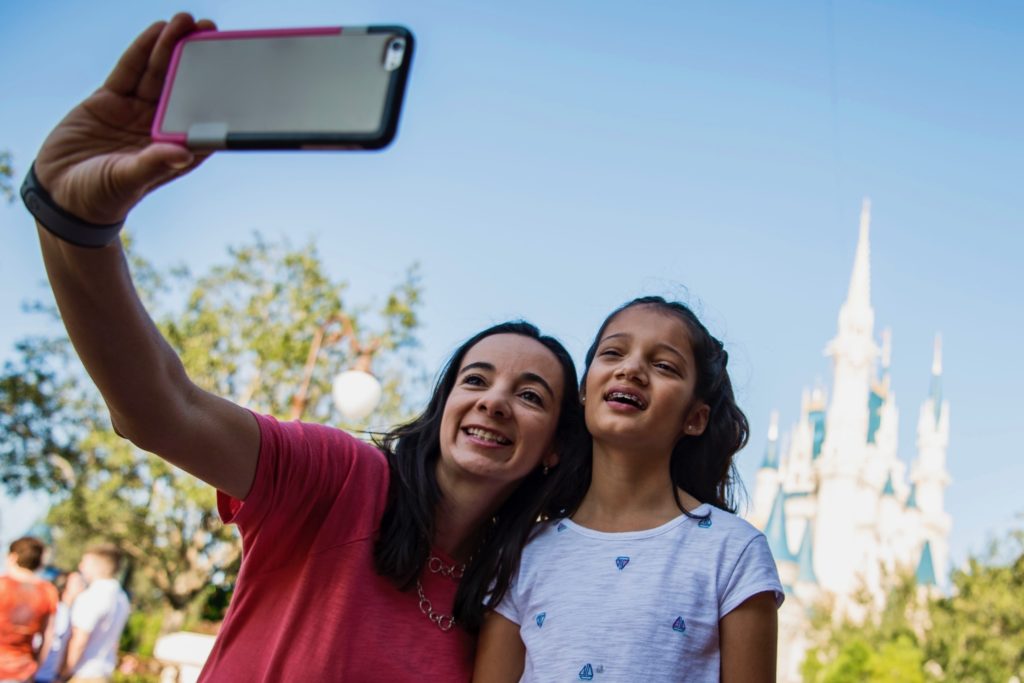 About Florida KidCare
Florida KidCare exists to increase the number of insured Florida children and assure they have access to quality health and dental care. Florida KidCare program benefits include doctor visits, check-ups, hospital stays, surgeries, immunizations, prescriptions, emergencies, vision and hearing, dental, mental health services and more. Florida KidCare has 4 different programs:
MediKids: For kids 1-4 years. There are subsidized and full-pay

options.
Florida Healthy Kids: For kids 5-18 years. My son was on Florida Healthy Kids for a years

and we really loved that we had access to his pediatrician and specialists, the same doctors he goes to now that we have private insurance through the company I work for. Healthy Kids has subsidized and full-pay options and we used to pay $20 a month and there was no co-pay when we went to the doctor. I actually miss Healthy Kids as we are paying a LOT more now and we also have to pay a co-pay

on

doctors' visits. Florida Healthy Kids has subsidized and full-pay options and most families pay just $15 or $20 a month.
Children's Medical Services Plan (CMS Plan): For kids with special health care needs ages birth through 18 years. This is a completely subsidized plan where each child has 24 hours/7 days a week access to a personal primary care physician who provides or authorizes all medically necessary services for the child. Additionally, each child and family has an assigned CMS care coordinator who assists the child and family in a wide range of activities including teaching, coordination of services, arranging and advocating for services with specialists, schools, community programs, health care facilities and providers. My daughter, who has autism, was on CMS Plan for many years and it was great to have a care coordinator that not only helped us with making doctor's appointments but who knew her case and could recommend specialists and other services for her.
Medicaid: This is a subsidized program with age-based eligibility tied to Federal Poverty Level.
Through Florida KidCare, some children will qualify for completely free coverage with Medicaid and many families pay just $15 or $20 a month.
It's important to mention that your child can have access to free or affordable health insurance regardless of your immigration status. A parent's immigration status is never asked during the Florida KidCare application, nor is it part of eligibility for a child. If your child doesn't have insurance – don't wait, apply now!