This is part of a sponsored collaboration with AstraZeneca and DiMe Media. However, all opinions expressed are my own.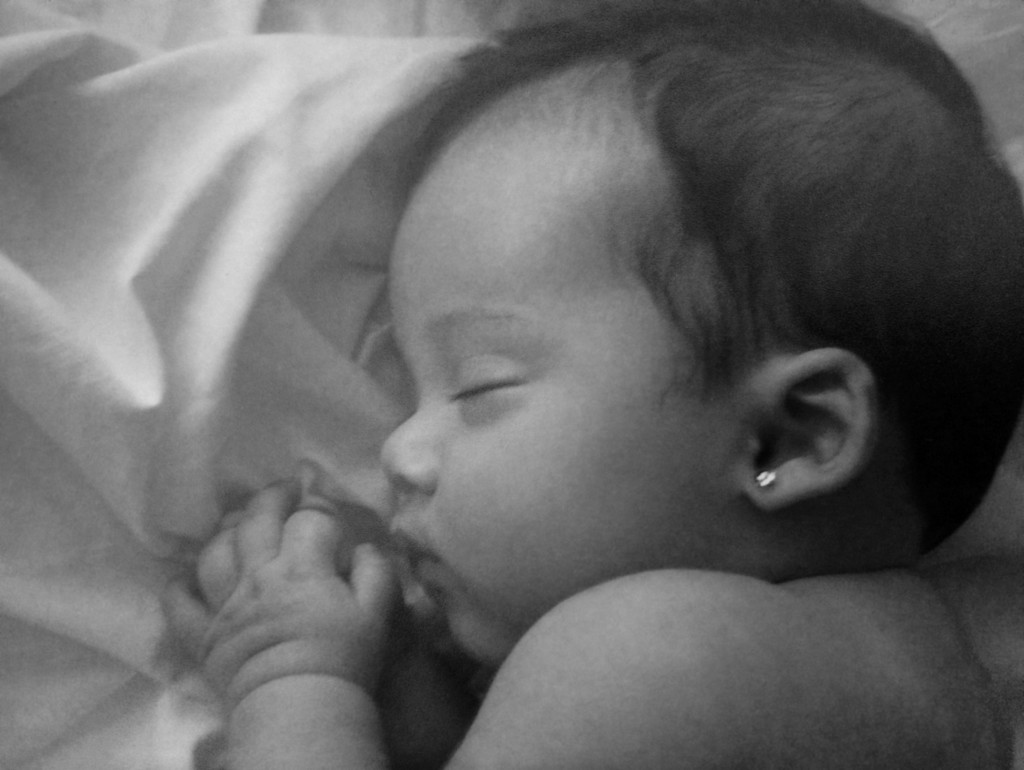 Do you remember waiting on the birth of your first child? My wife and I certainly do.  Like many of you we poured over books on what to expect from the pregnancy and to prepare us for the birth of our child. Our daughter was born 3 weeks prematurely and what we found out, by studying books,  the internet, and most importantly her doctor, is that she would be more at risk for serious complications from a very common virus called RSV or Respiratory Syncytial Virus.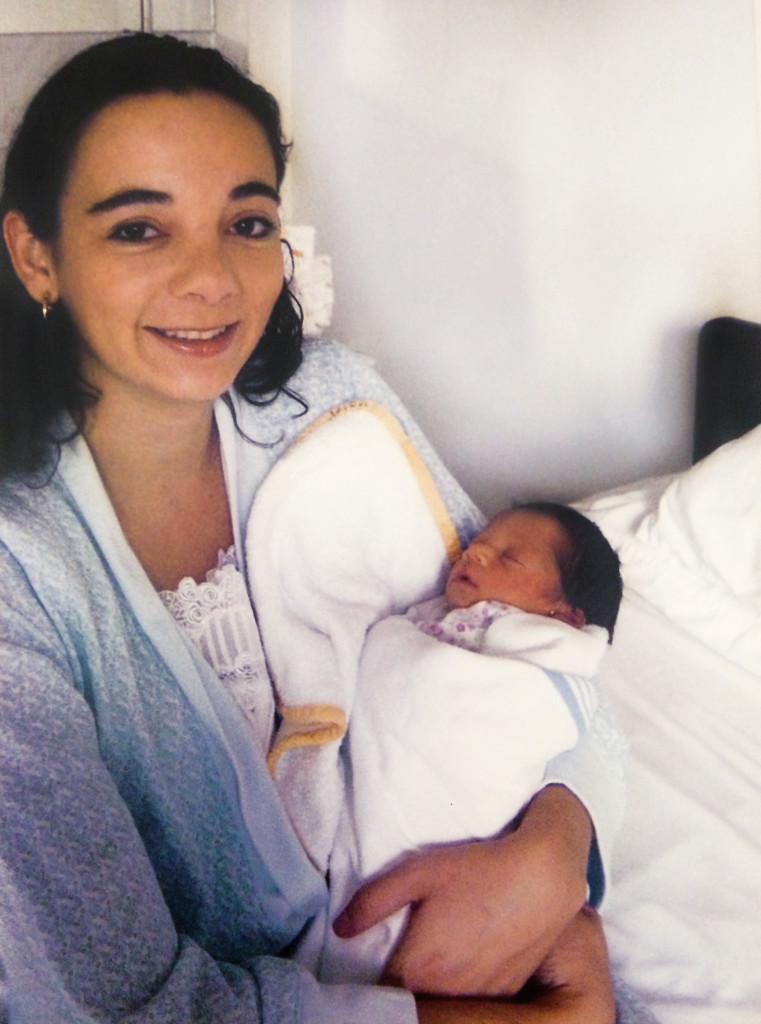 If you don't know what RSV is ,chances are that if you have children, they have contracted it; it's that common. Usually the virus is mistaken for a cold, as symptoms are very similar.  RSV symptoms, when it is severe, include:
Coughing and wheezing that won't stop
A rectal temperature of 100.4 in infants under 3 months of age
Rapid breathing and a sucking in of the chest cavity and area above the clavicles and/or flared nostrils
A bluish tinge to the mouth area and/or finger tips
However, in premature infants, like my daughter, who didn't receive the benefit of prenatal immunity passed from mother to child serious complications could arise if she were to contract it.
RSV alone is responsible for 10 x more infant deaths than the Flu and is the leading cause of hospitalizations for children under 1 year of age in the United States, which is a very frightening prospect  for new parents.  Since RSV is a seasonal virus, we find ourselves right, smack, in the middle of RSV season.
According to AstraZeneca, you can help stymie the spread of the virus by taking the following measures.
Handwashing for yourself or anyone handling your baby.
Keeping toys, blankets and baby gear clean and disinfected
Avoiding crowds and adults or children who may be sick during RSV season
And always contacting an expert in your child's health, their Pediatrician, to learn if your child is at high risk and, if so, ways you can help protect a high-risk baby
Unfortunately, there is no medication to treat RSV but you can get more information on the virus and educate yourself, which is one of the best preventative tools of all, at www.RSVProtection.com . Do your part to spread awareness of RSV symptoms and complications to new parents by using the hashtag  #RSVawareness and #PreemieProtection in your social media posts.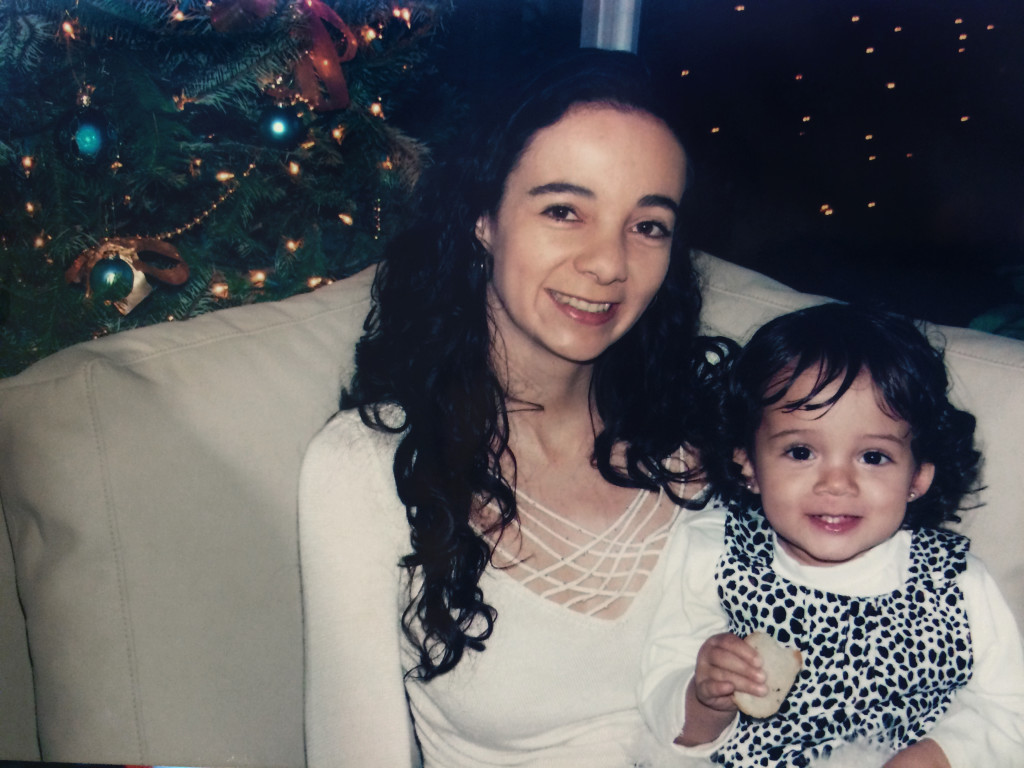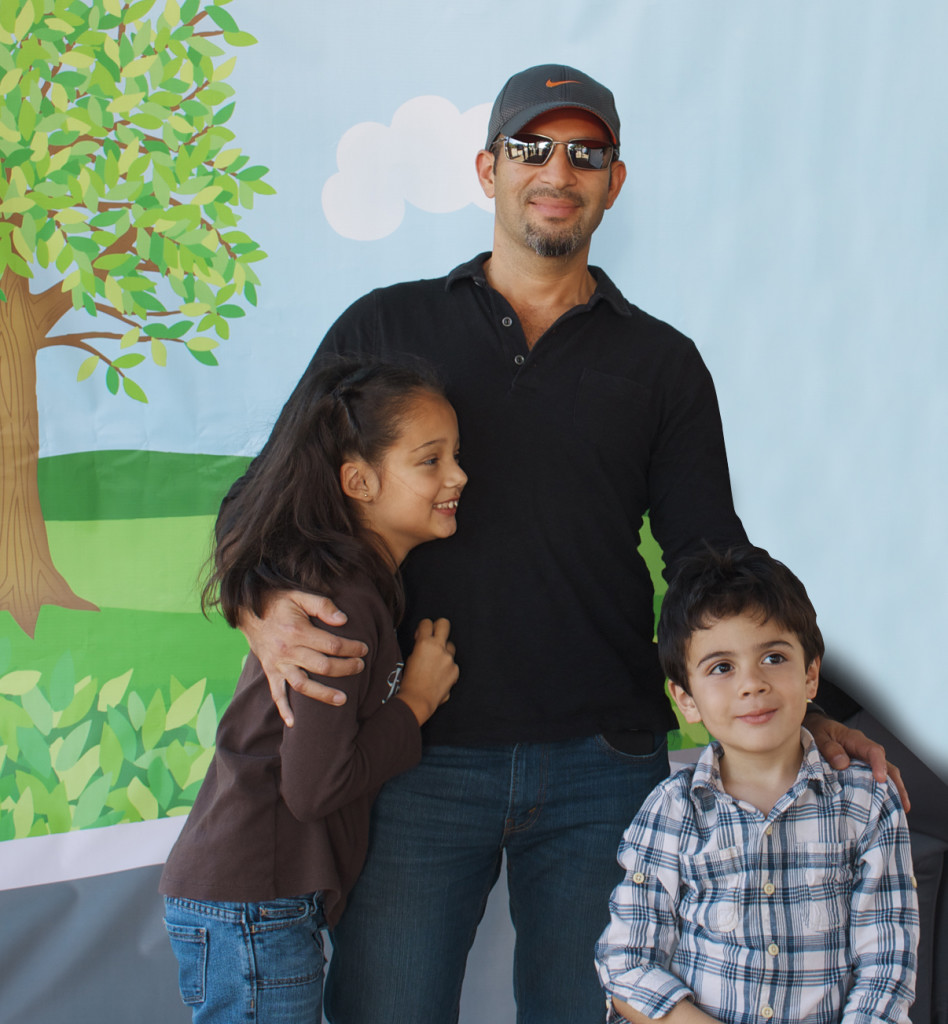 Check out the Respiratory Syncytial Virus (RSV) infographic here to get more information about RSV.