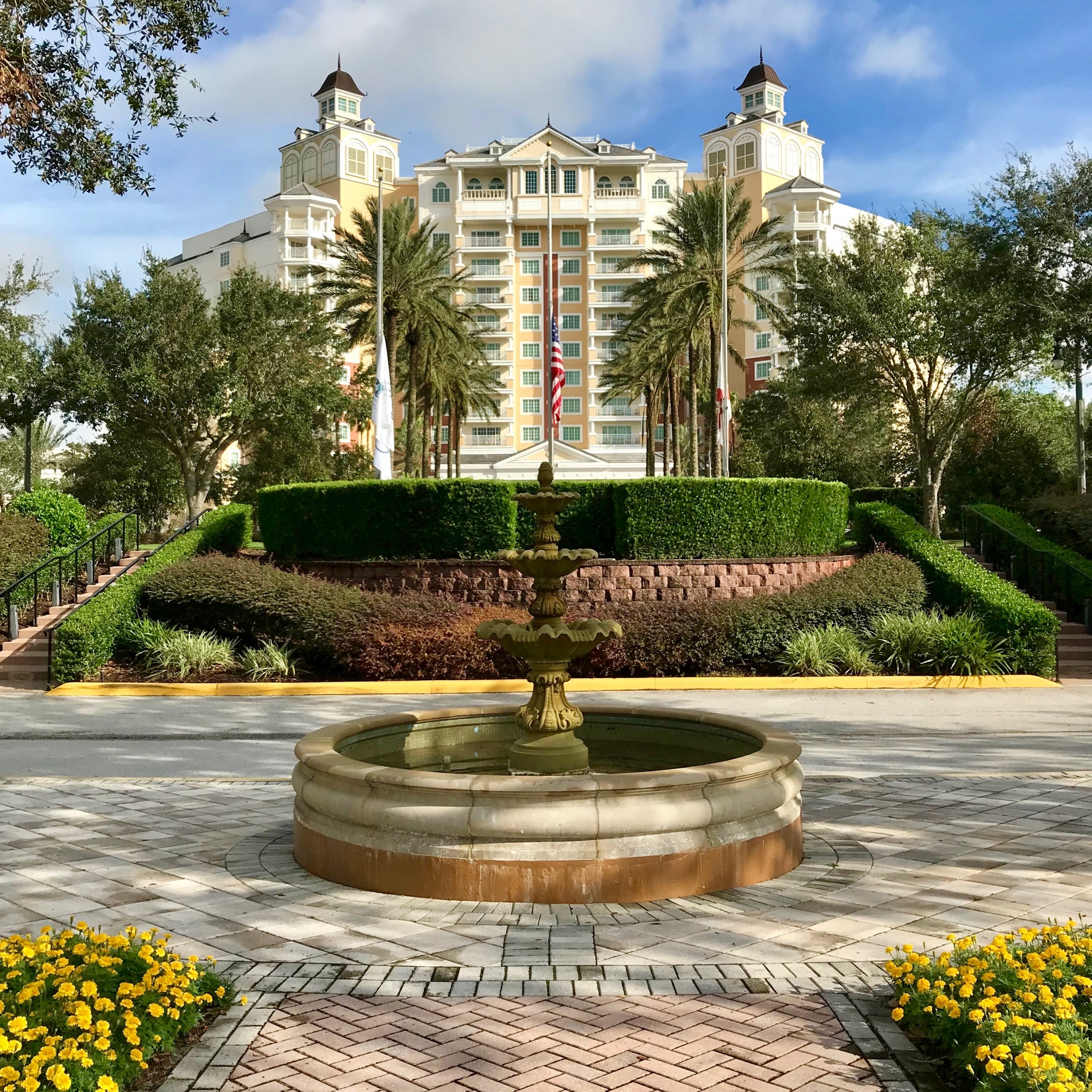 Family vacations are about making memories and spending time together and about being comfortable and feeling at home even when you're far from home. Renting a vacation home is the best option for families and there's no better option in Orlando than Reunion Resort.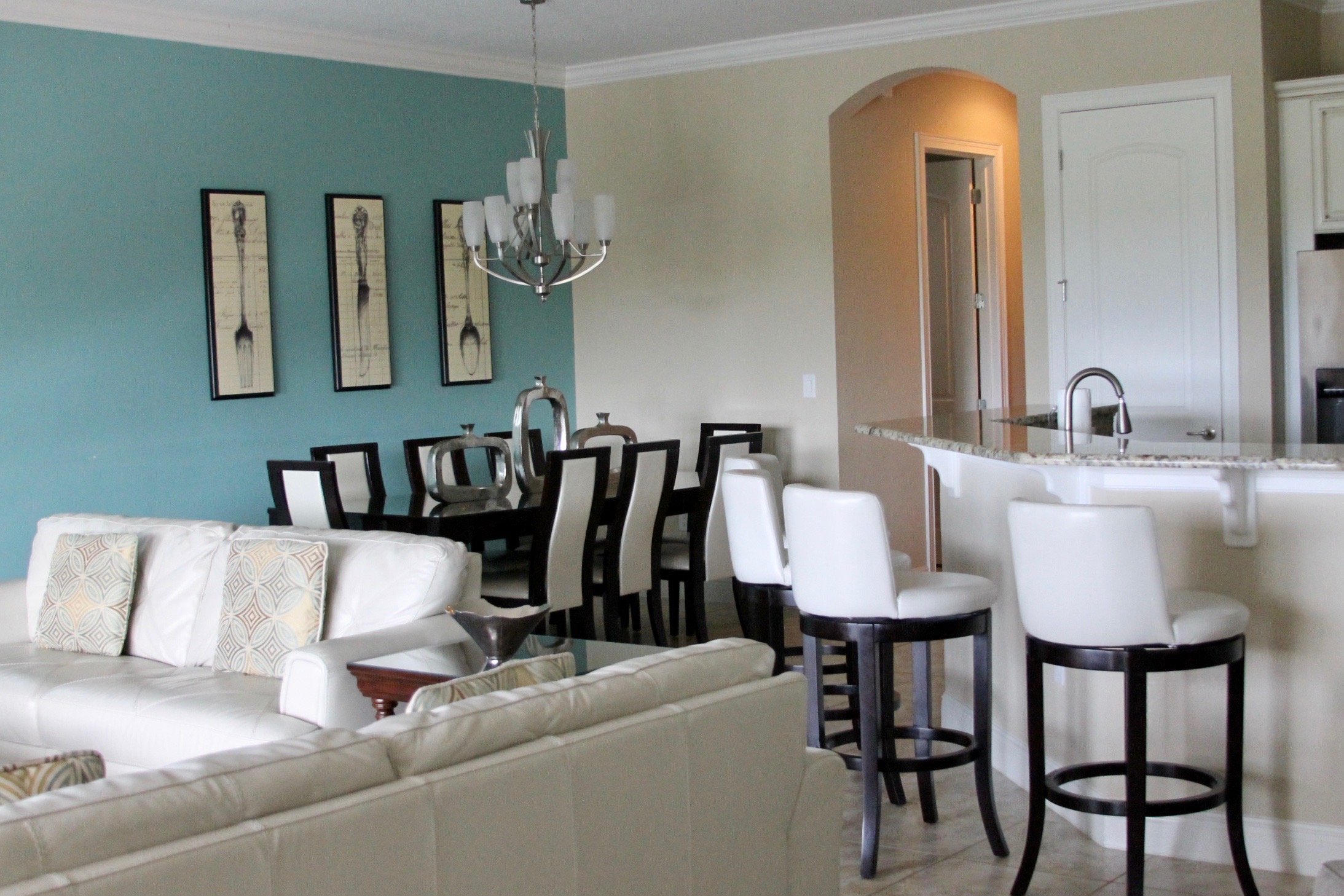 Amazing Vacation Homes
I love that at Reunion Resort there are what seems to be an infinite amount of options when it comes to choosing your vacation home. From homes for small families with 2 or 3 rooms to homes with 4, 5, 6 rooms where you can bring together extended family and friends.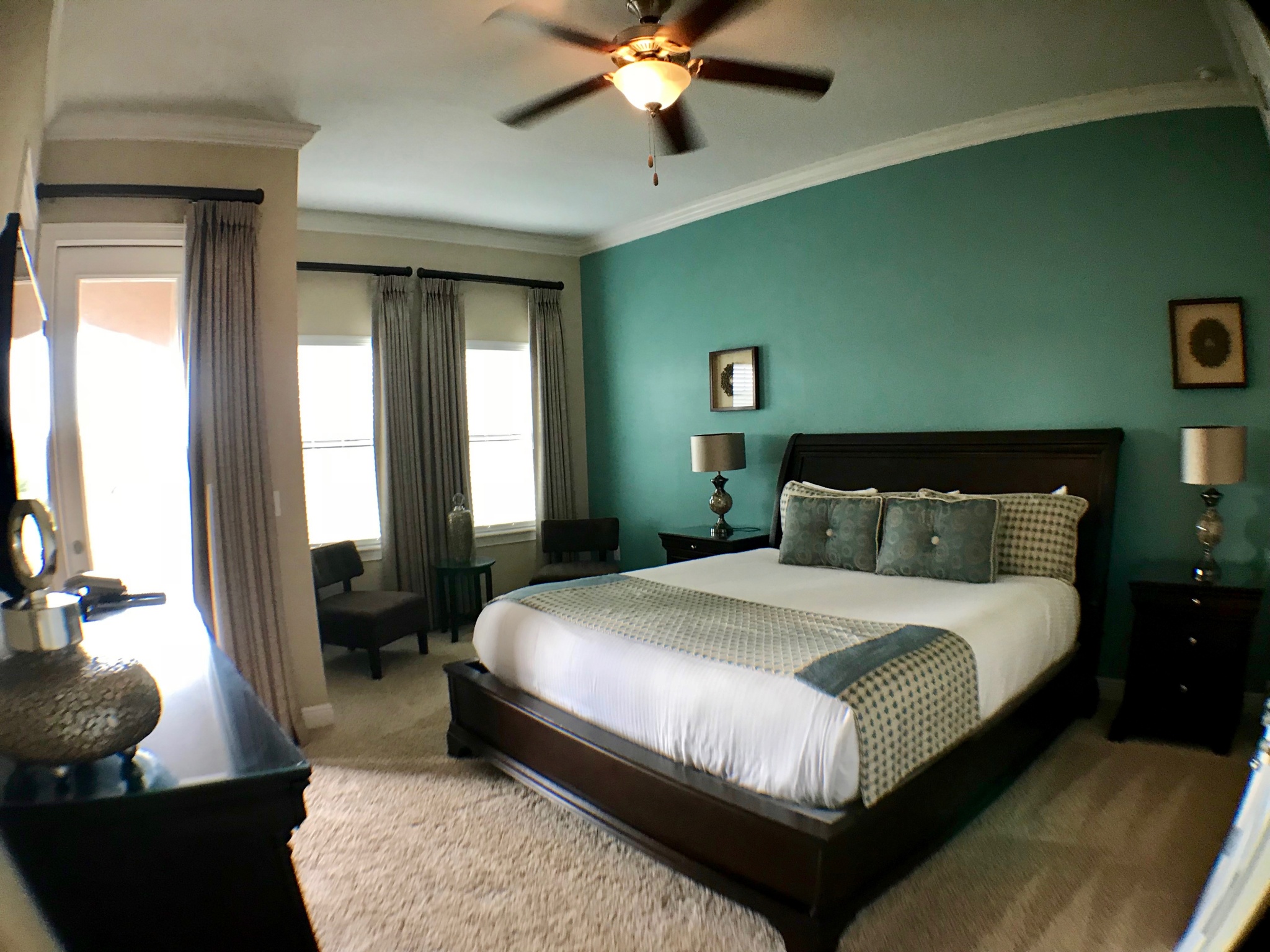 The vacation home we stayed at had 4 bedrooms and it was ideal for 8-10 people. The vacation home we stayed at had a fantastic backyard space with a patio, private pool and a built-in grill, perfect for spending a leisurely afternoon. From the patio we had a fantastic view of the gorgeous golf club.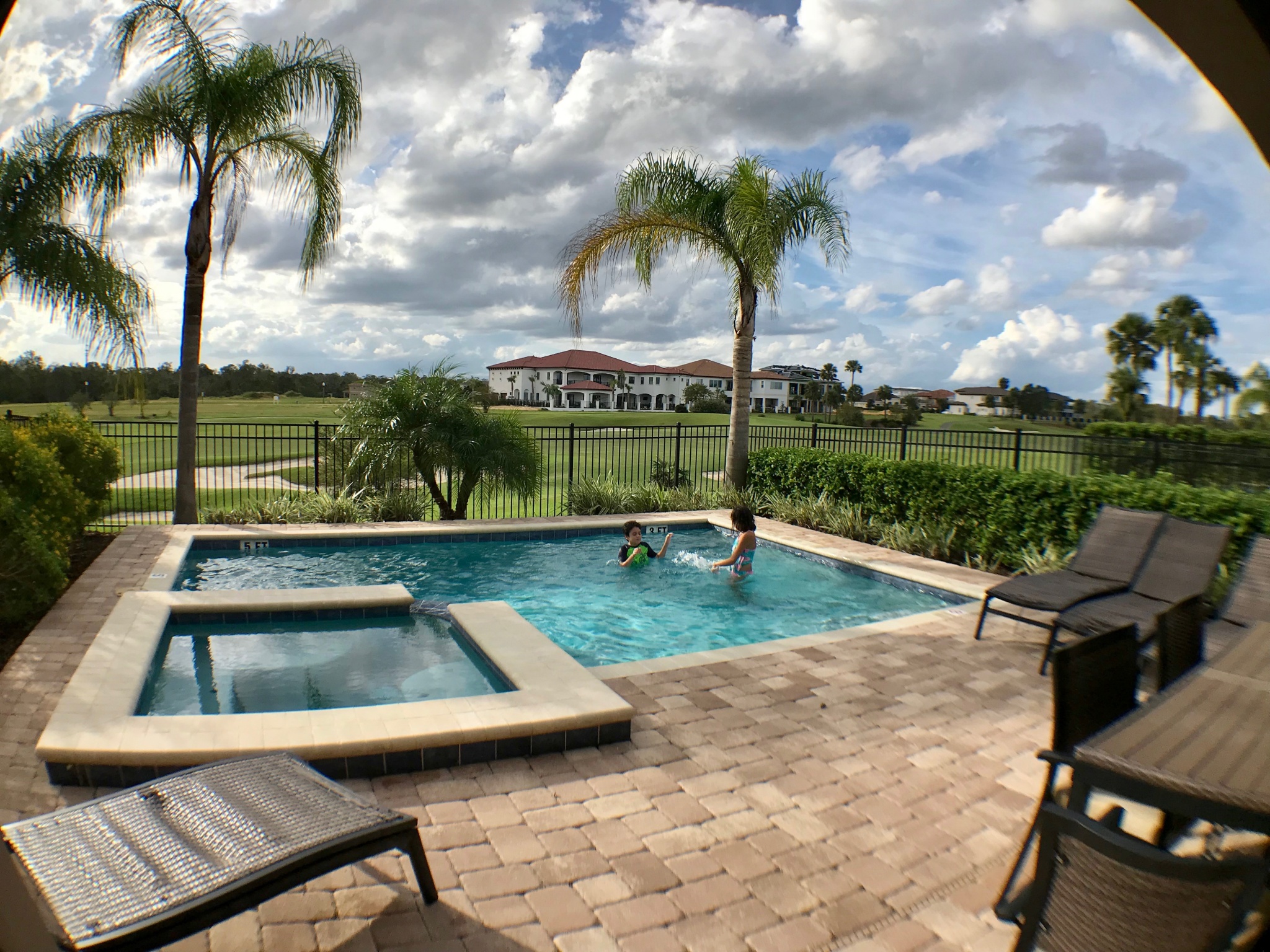 One of my favorite things was the kitchen with stainless steel appliances and gorgeous modern decor. I love cooking and having a beautiful kitchen when you are on vacation really made me feel at home. We really enjoyed making snacks and breakfast there and sharing about our fun day while we shared food in a home environment.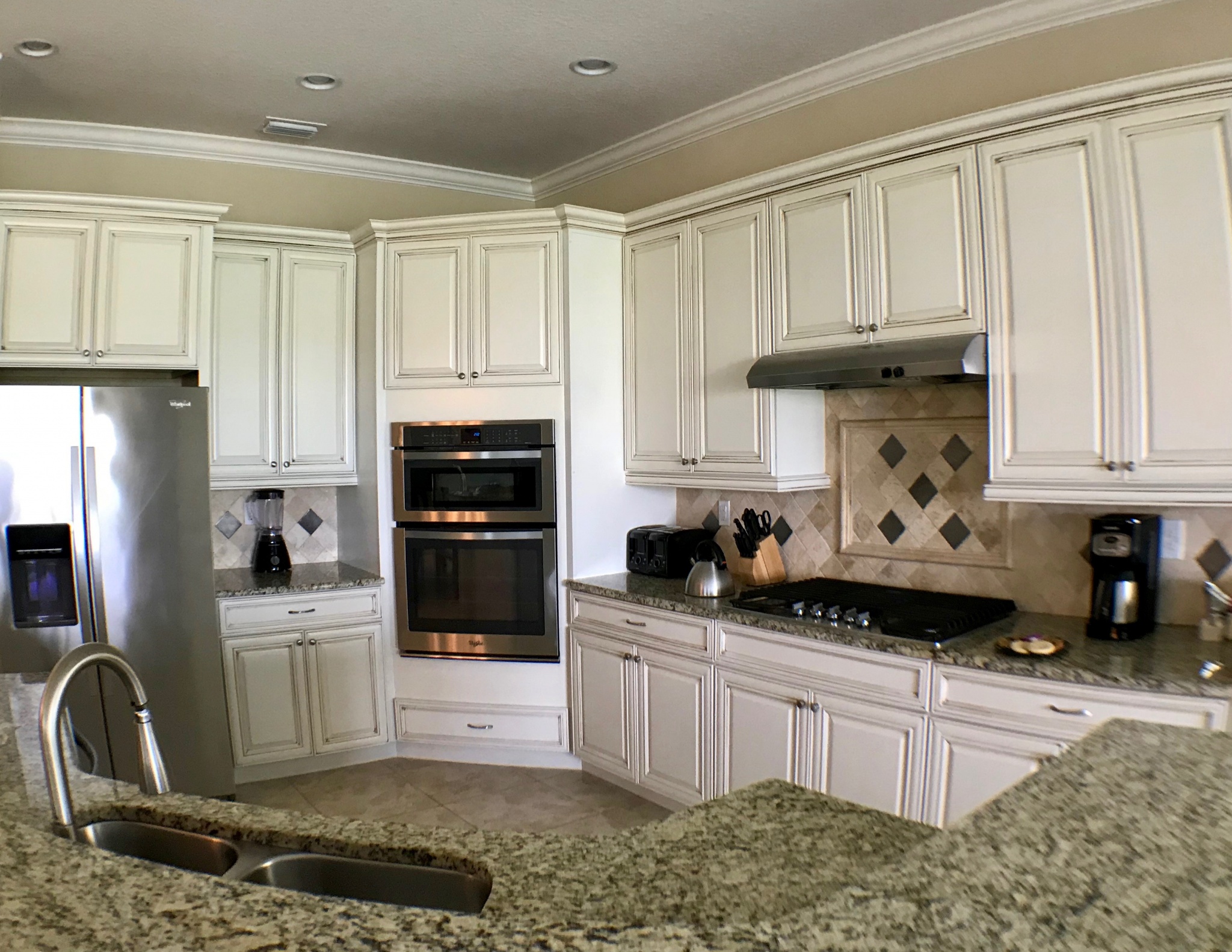 The living area had a spacious living room and dining table as well as an open kitchen. It was the perfect space to spend time with family and even invite friends over. I love that we where able to cook some of our meals, eating out all the time is not only expensive but when the kids are tired after a day of fun at the Disney Parks or at Reunion Resort's water park you just want to go back home and relax on the couch, cook a homemade meal or order in.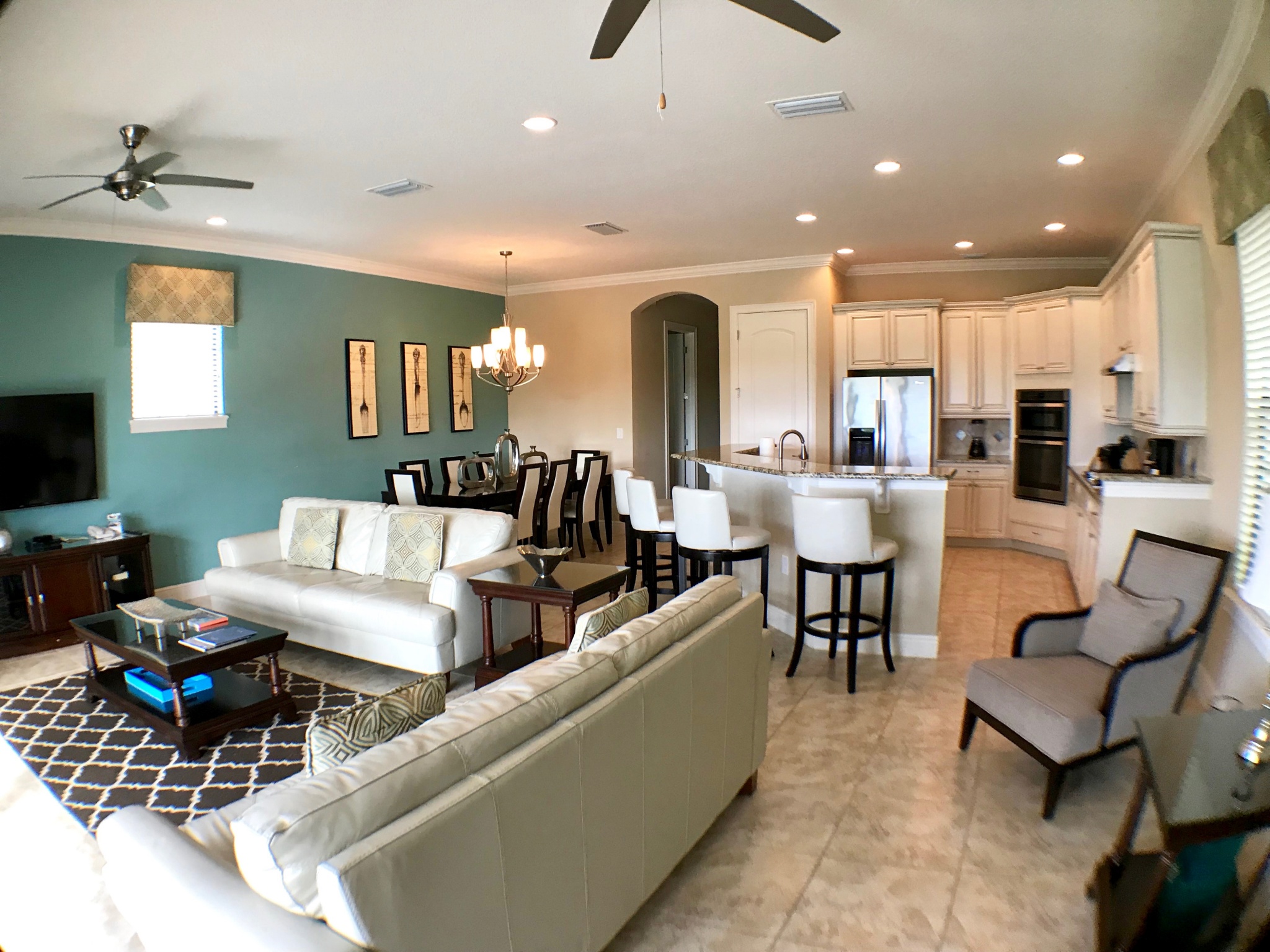 The rooms and the bathrooms were so spacious, elegant and comfortable. I loved that our bathroom had a huge tub where I could soak in a warm bath and relax after a day in the parks.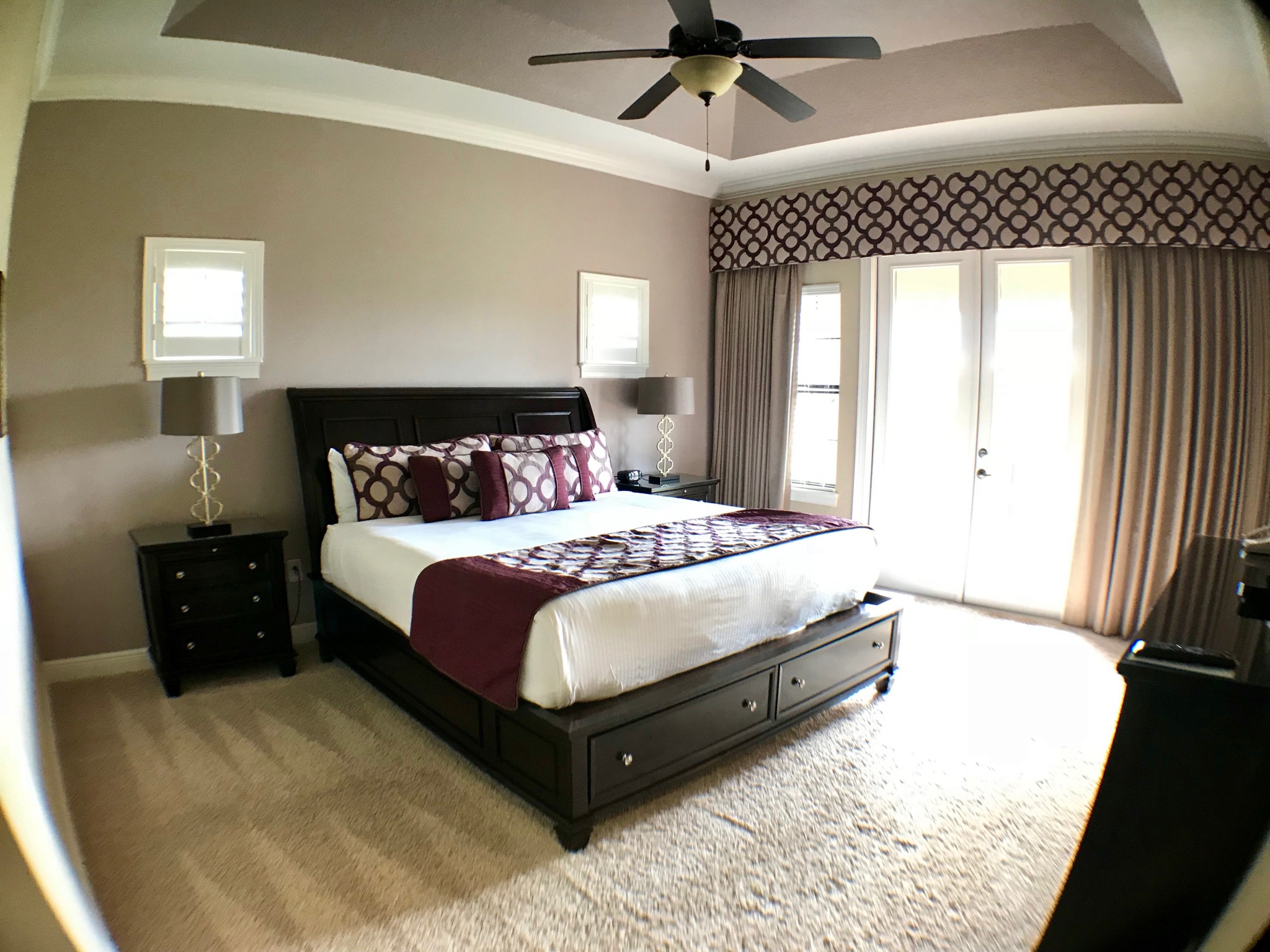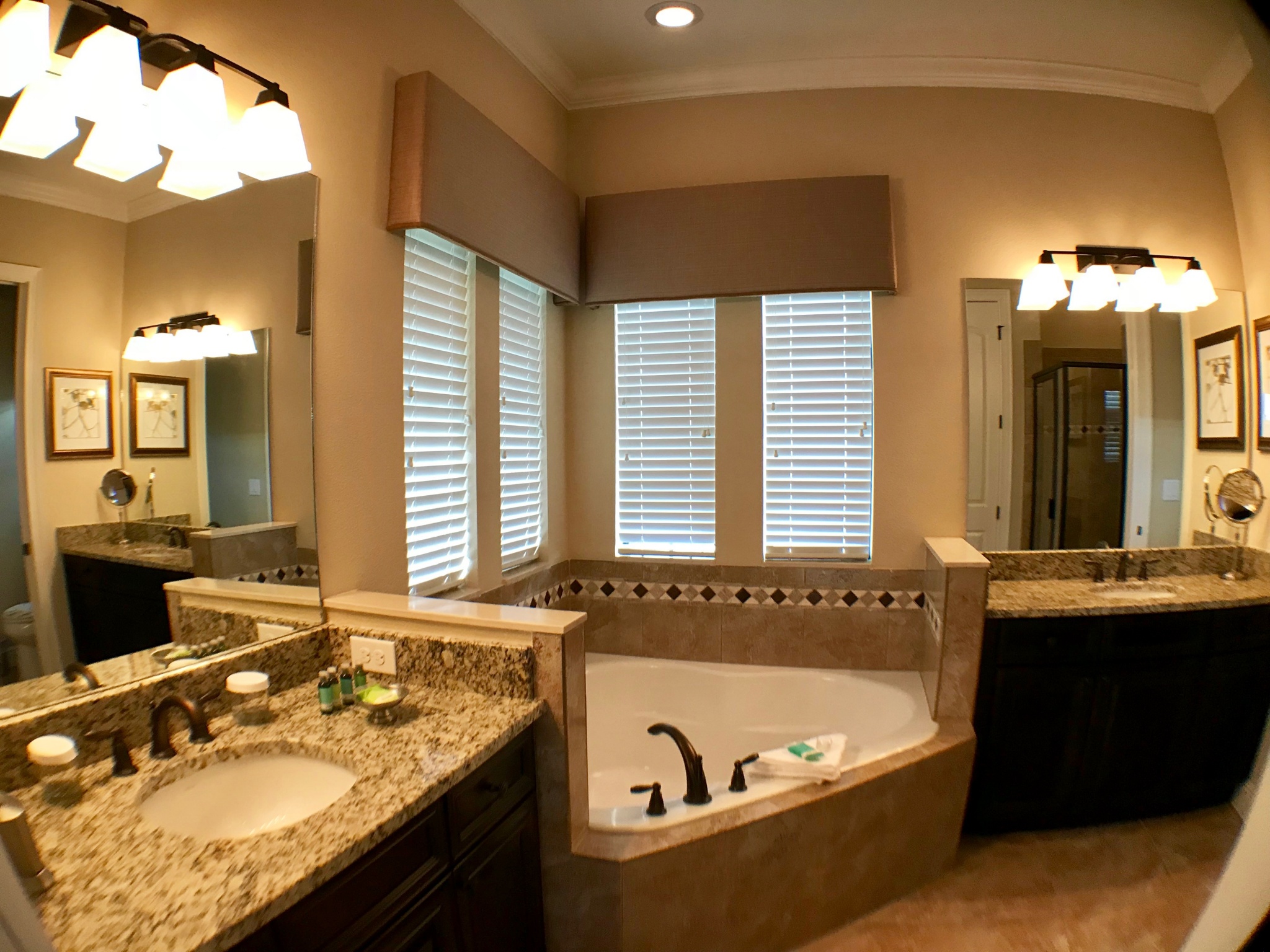 The vacation home we stayed in even a home theater and a pool table, I just wish we would have had time to take advantage of the home theater but between the water park and the pool, we never got around to trying it out.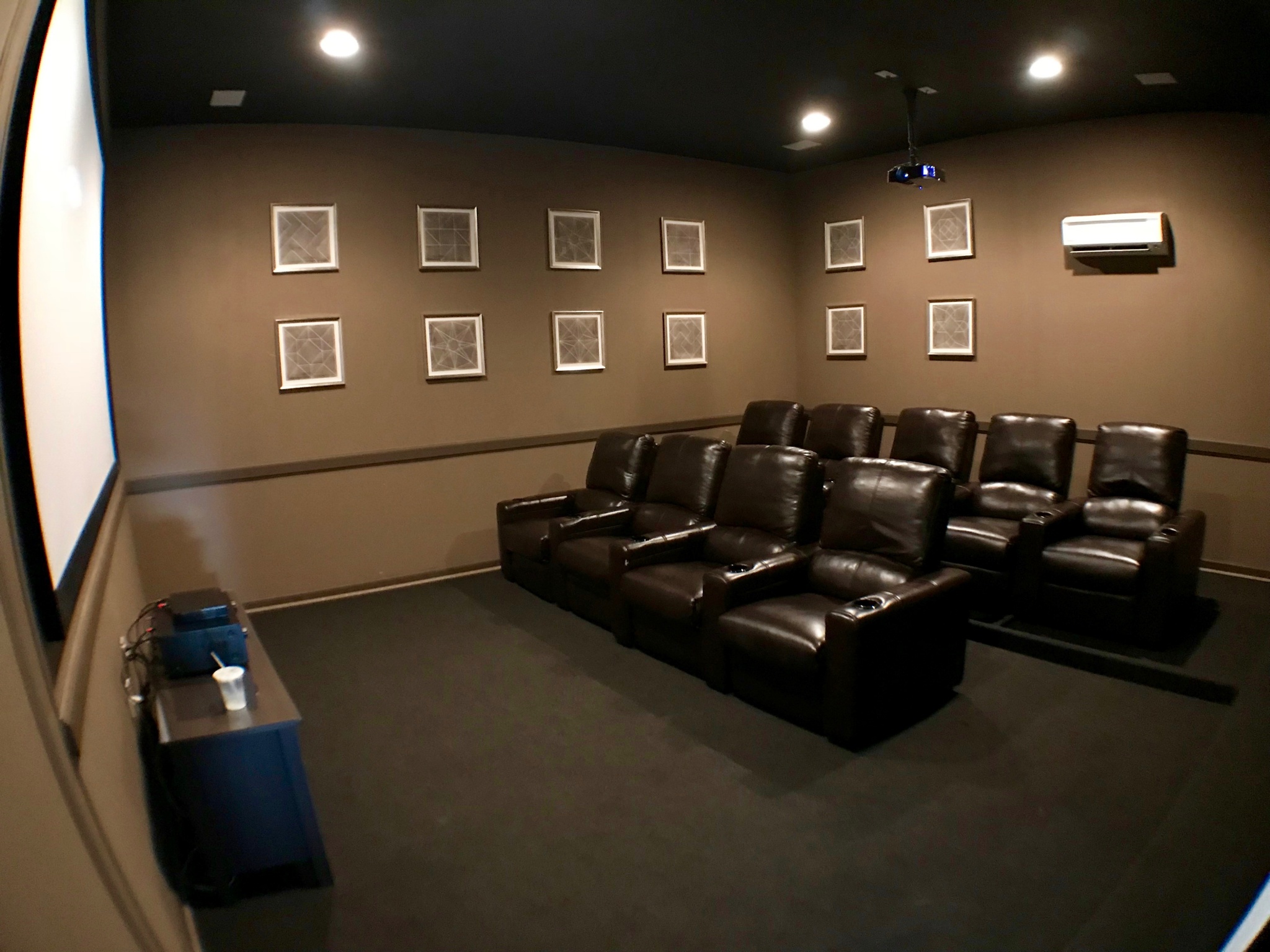 So Much To Do For Everyone In The Family!
The kids loved having a pool all to themselves and we spent a lot of time outside in the pool or on the deck. However, their favorite thing about staying at Reunion Resort was the water park. Reunion Resort's water park has water fun for everyone in the family.
My kids loved the big water slide and there is also a play area for the little ones, with slides and other fun water activities. The lazy river if you want to relax and just float and take in the gorgeous surroundings.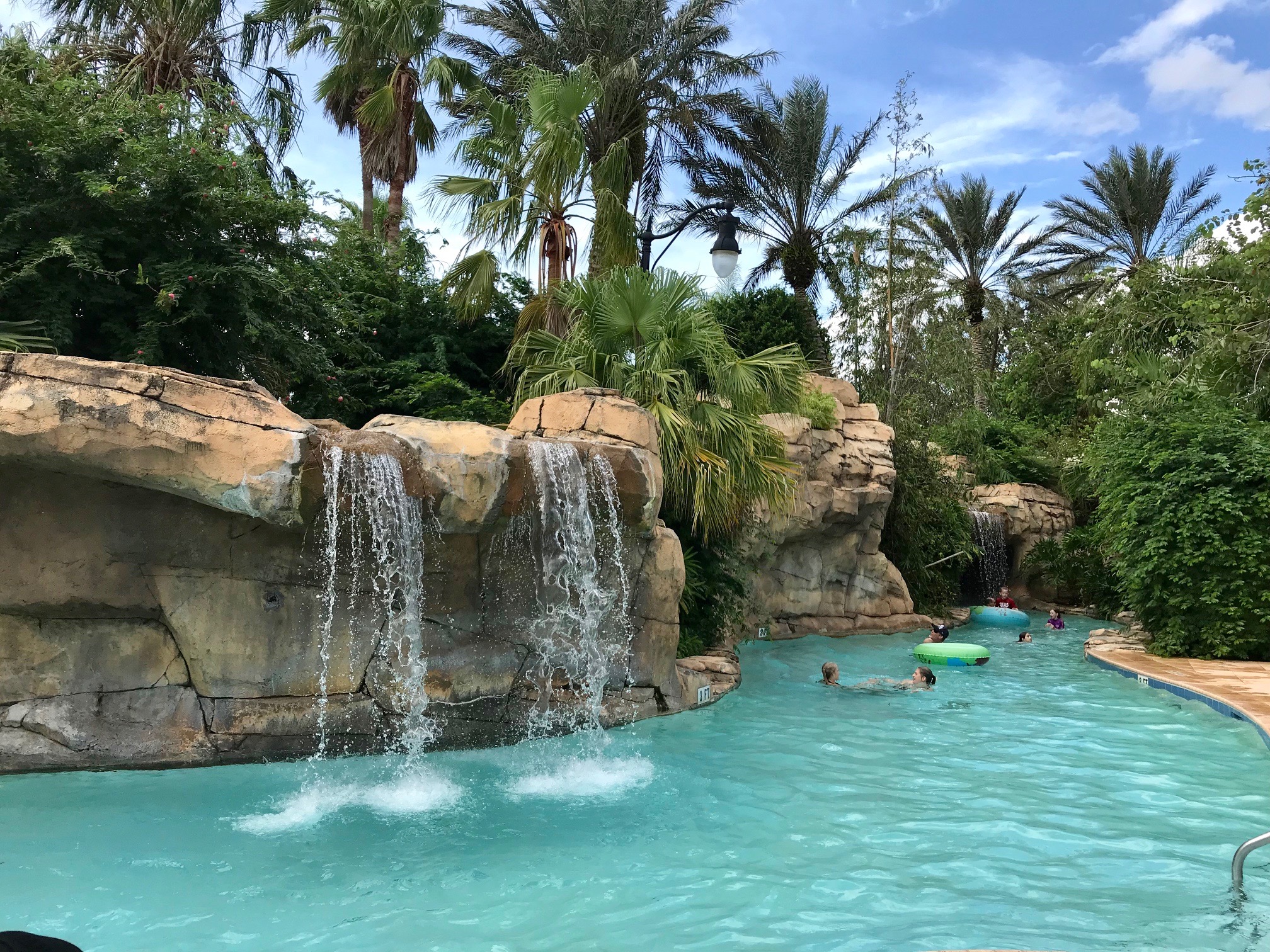 If you are a golfer there is no better place to stay at than Reunion Resort as they have some of the best golfing in Orlando with 3 signature golf courses designed by some of the greatest names in golf: Tom Watson, Arnold Palmer and Jack Nicklaus, and while staying at Reunion Resort you have easy access to all of them!
And if you're looking to learn or improve your game golf Reunion Resort has gold classes available. And be sure to check out the best driver for beginners.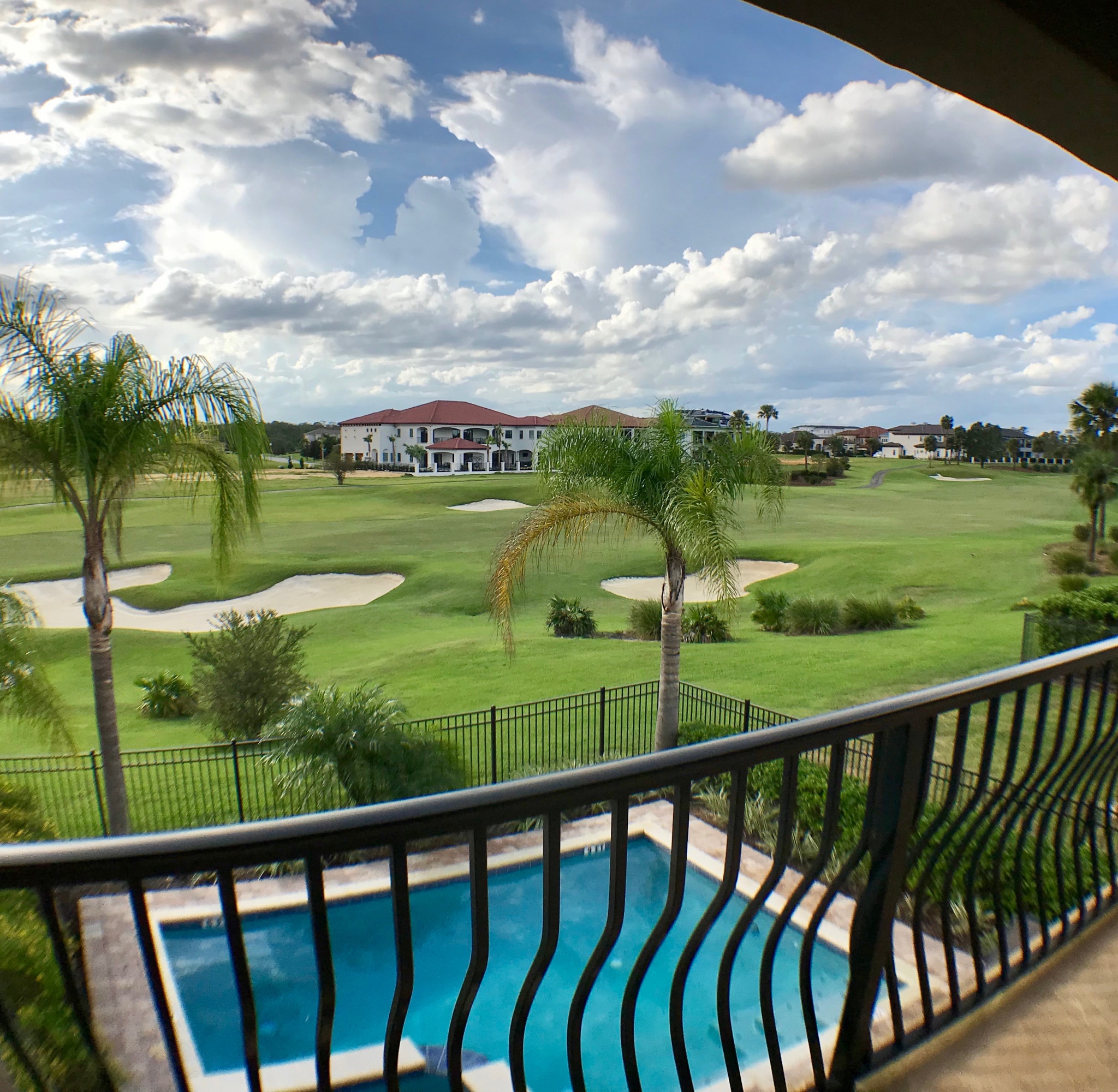 A Variety of Delicious Restaurants
We loved there were so many dining options close to our vacation rental. The first night we dined at Eleven; this steakhouse offers a fine dining option with amazing views of the beautiful grounds.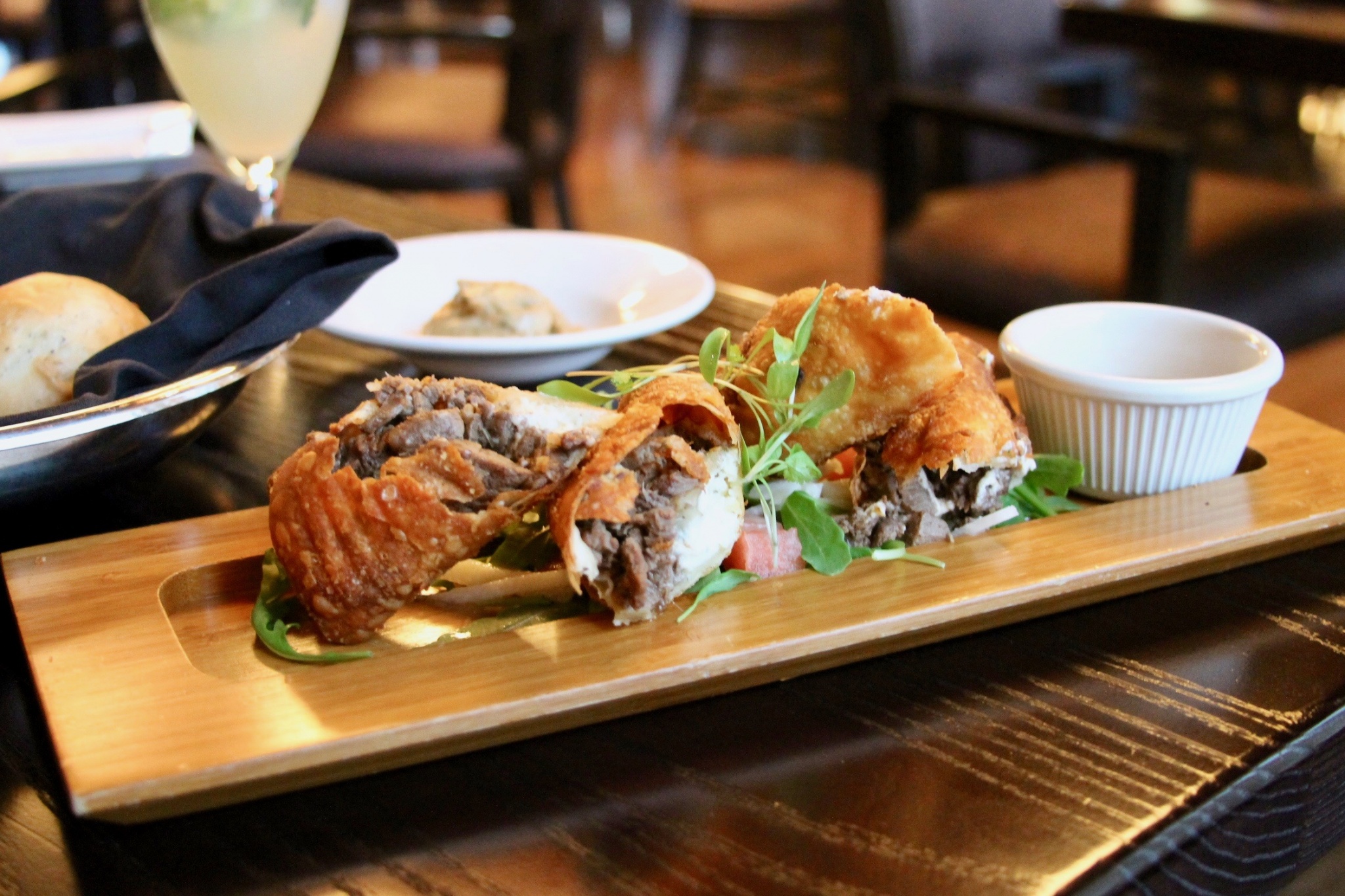 It's the perfect place to watch the sunset and if you dine later you can even watch the Walt Disney World fireworks from a distance.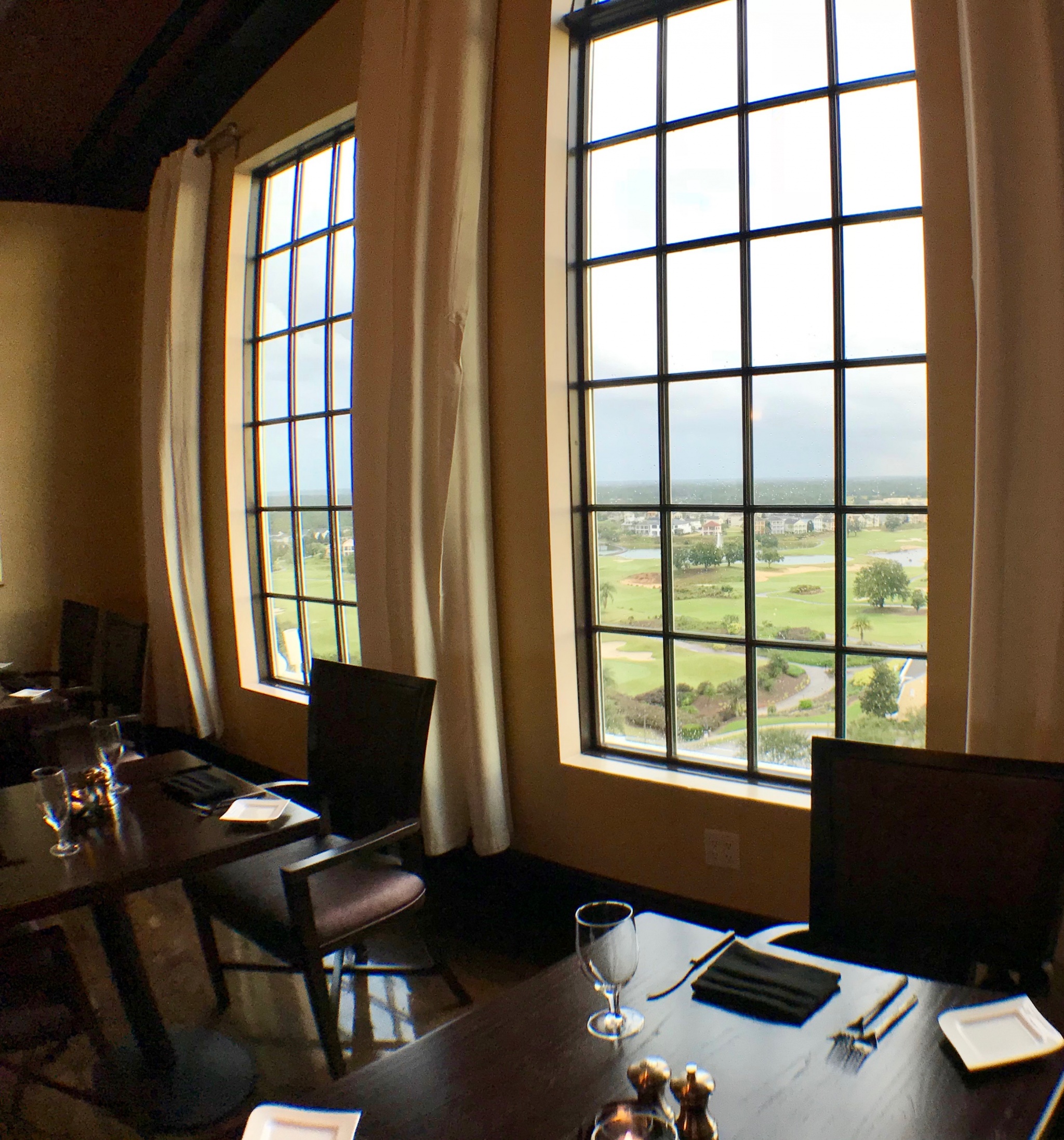 For a more casual atmosphere, the Clubhouse Grill is a great option. We had breakfast there and I really liked that they had a large buffet with lot's of options but they also had a menu you could order from. Cesar and the kids had the buffet while I ordered Eggs Benedict which where delicious!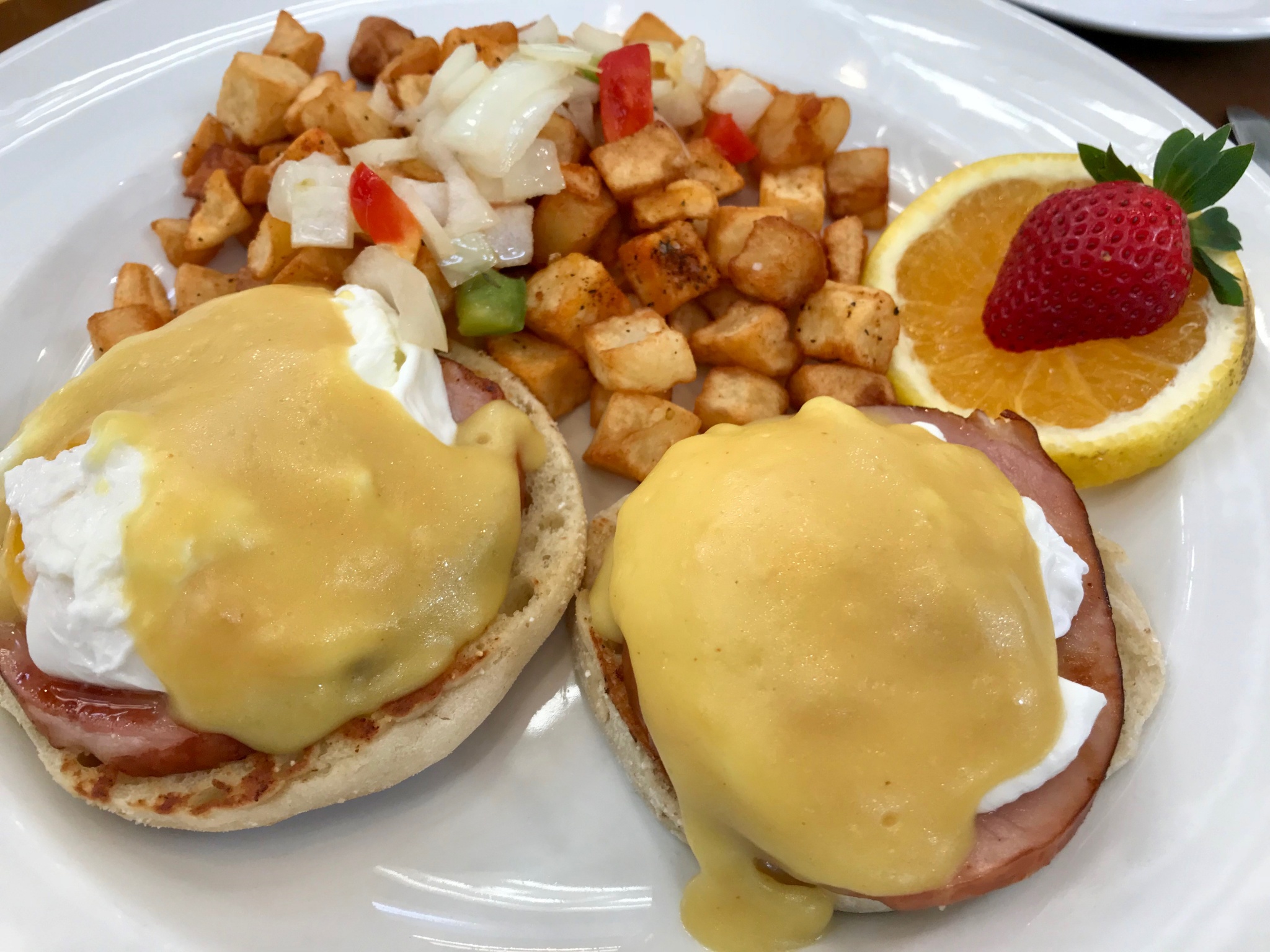 We have stayed in countless hotels and resorts in Orlando and nothing compares to our experience at Reunion Resort, we had such an amazing time and felt so at home that I could have just moved into that gorgeous luxury vacation rental. I have to admit it was hard to go back home!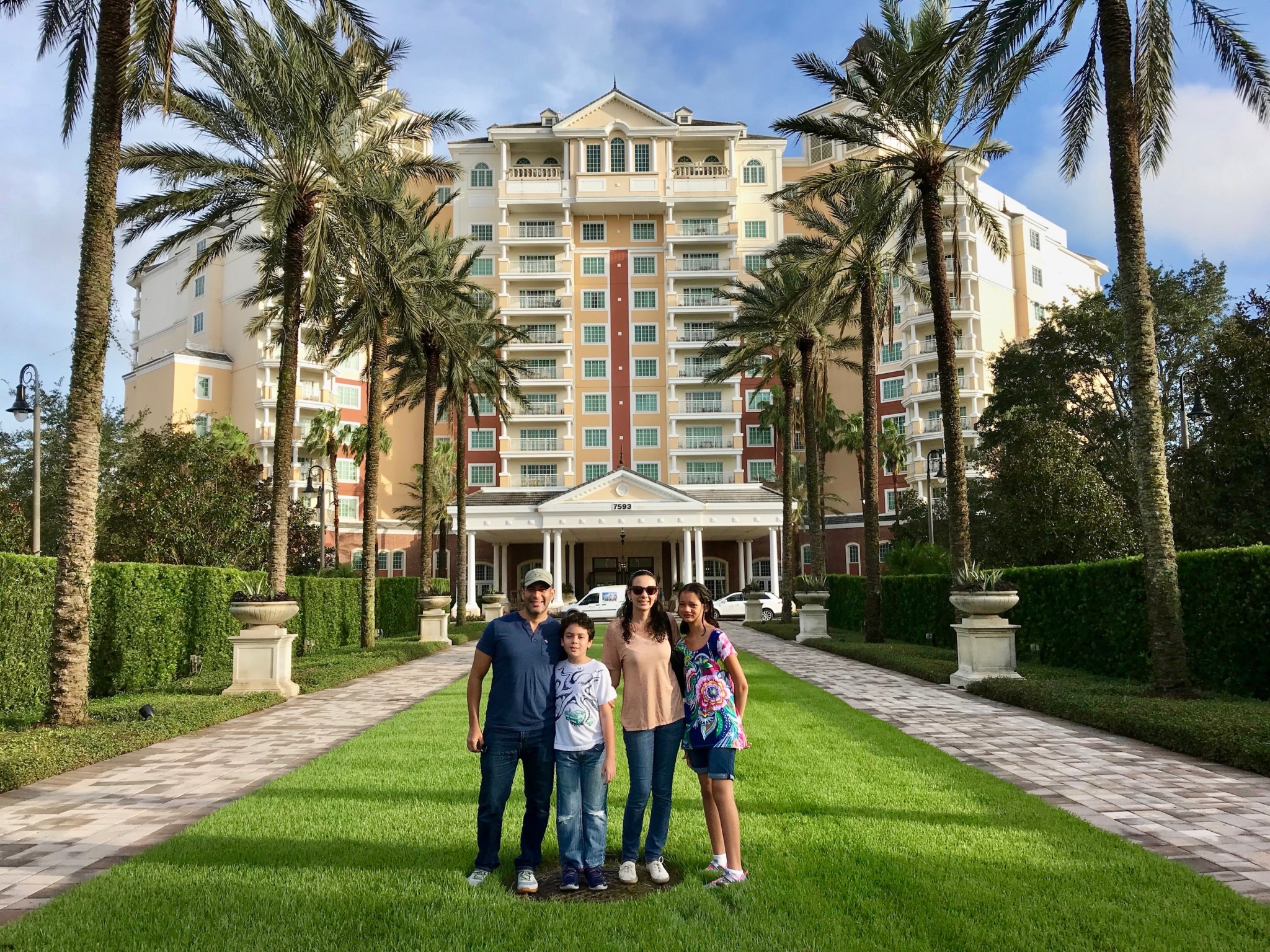 To learn more about Reunion Resort's vacation rentals visit ReunionResort.com.