This is a sponsored post in partnership with BodyBoss. However, I am sharing my honest opinion and my results with the program. #BODYBOSS #BOSSEFFECT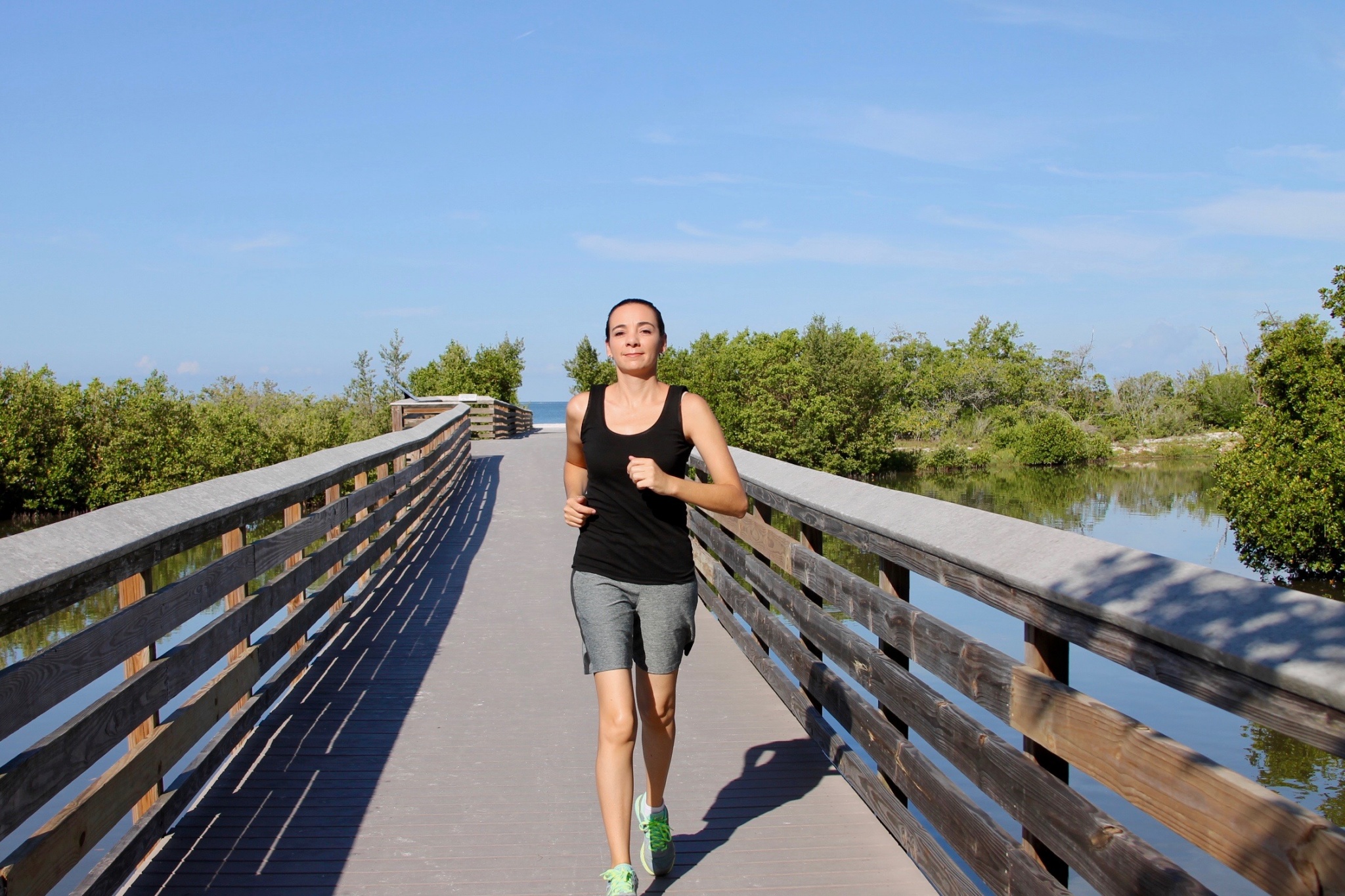 I have tried exercise programs before and I have also tried going to the gym but I lose interest quickly and find it hard to keep up and push through to really see results.  That all changed when I was recently introduced to BodyBoss Ultimate Body Fitness Guide. I believe I have finally found a way to stay fit and healthy that works for me and keeps me interested and motivated.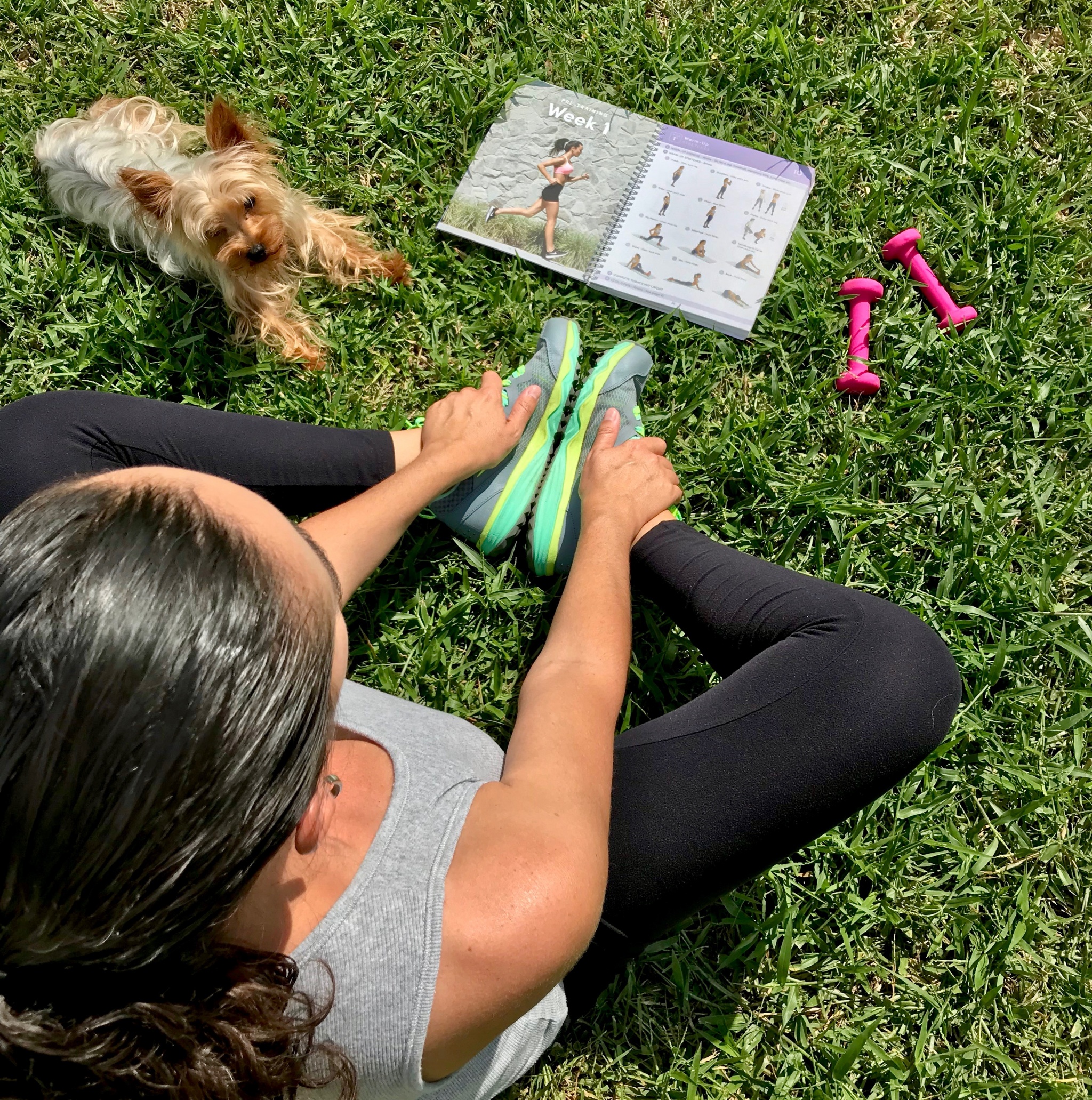 I grew up being thin, I was blessed with "good genes" and I never worried about weight until a few years ago when my metabolism started behaving differently. It's true what they say that your body really changes after 40. You see being thin can be a blessing and a course, because I didn't feel the need to watch what I ate or exercise I never made it a priority. After I hit 30 I started trying to get into an exercise routine and it was so hard to create the habit and finding motivation was even harder since I was just looking to get strong and fit and losing a lot of weight was not my main objective.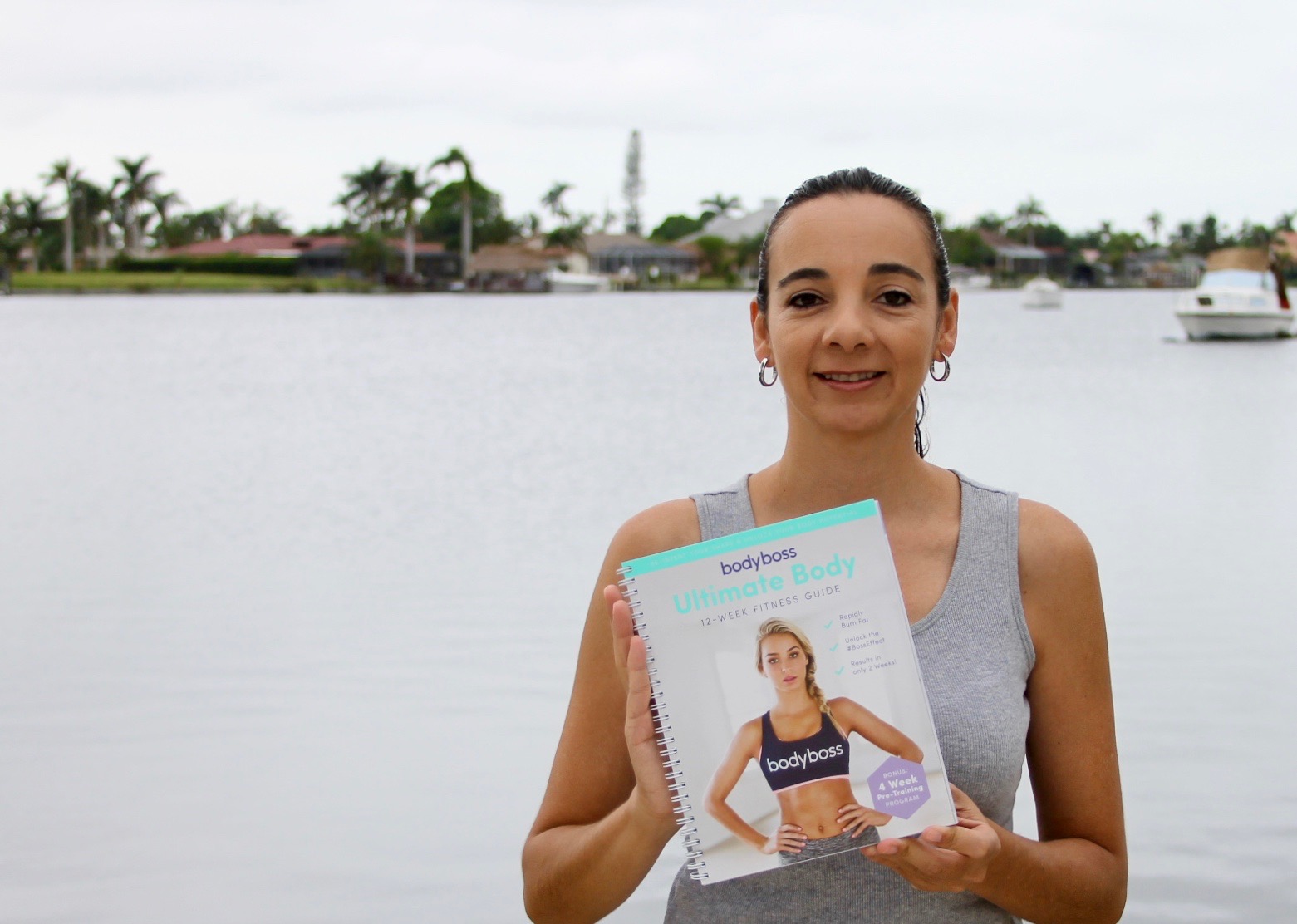 Why BodyBoss Ultimate Body Fitness Guide Is Different
Easy To Follow And Little Time Investment
BodyBoss is a 12 week program, 3x per week. Each week is a little more challenging than the previous one so you are always advancing and because things change every week and workouts are different every day of the week so you won't feel bored. The time investment is about an hour each day which includes about 10 minutes of warm-up yoga like stretching exercises, 10 minutes of cooldown exercises and 24 minutes of active workout time with a few minutes of rest in between.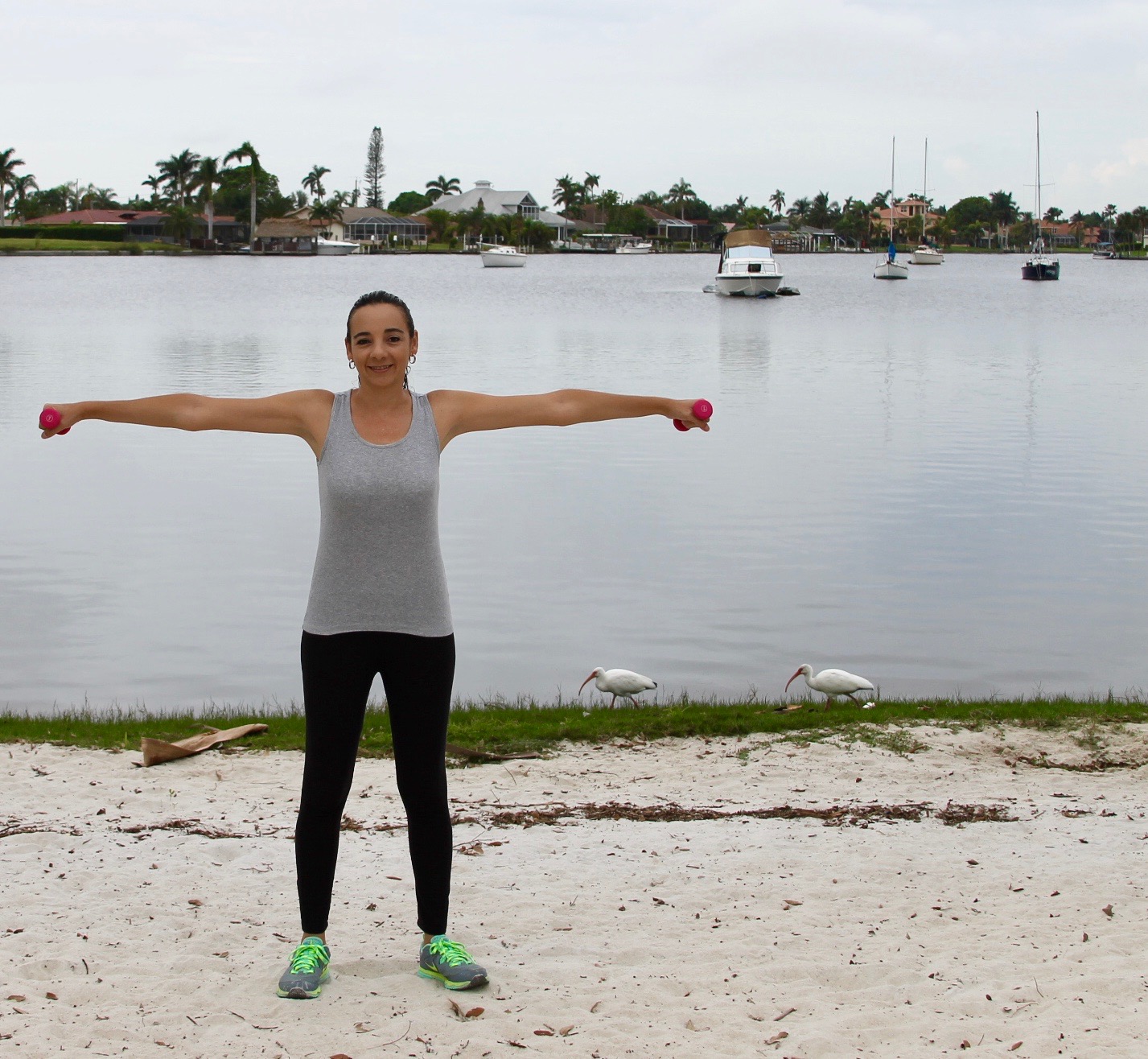 On Monday and Wednesda, you do a high interval training or HIIT training, on Tuesday and Thursday you focus on cardiovascular exercise and recovery and you finish off the week with a Power Up training on Friday. This means that you have weekends off which is great!
Because I haven't exercised in a very long time I was a little concerned when I started but the stretching at the beginning of each workout has really prepared my body and has prevented me from pulling a muscle or getting hurt. Lucky for me, the guide came with a 4-week pre-training section to help beginners or people who have not been working out in a long time to condition your body and get back on track. Don't get me wrong, even from week 1 of the pre-training, I was incredibly sore but so far I have been able to do all of the exercises and have been able to keep which is great since I was really out of shape sitting in front of the computer for 8-12 hours a day!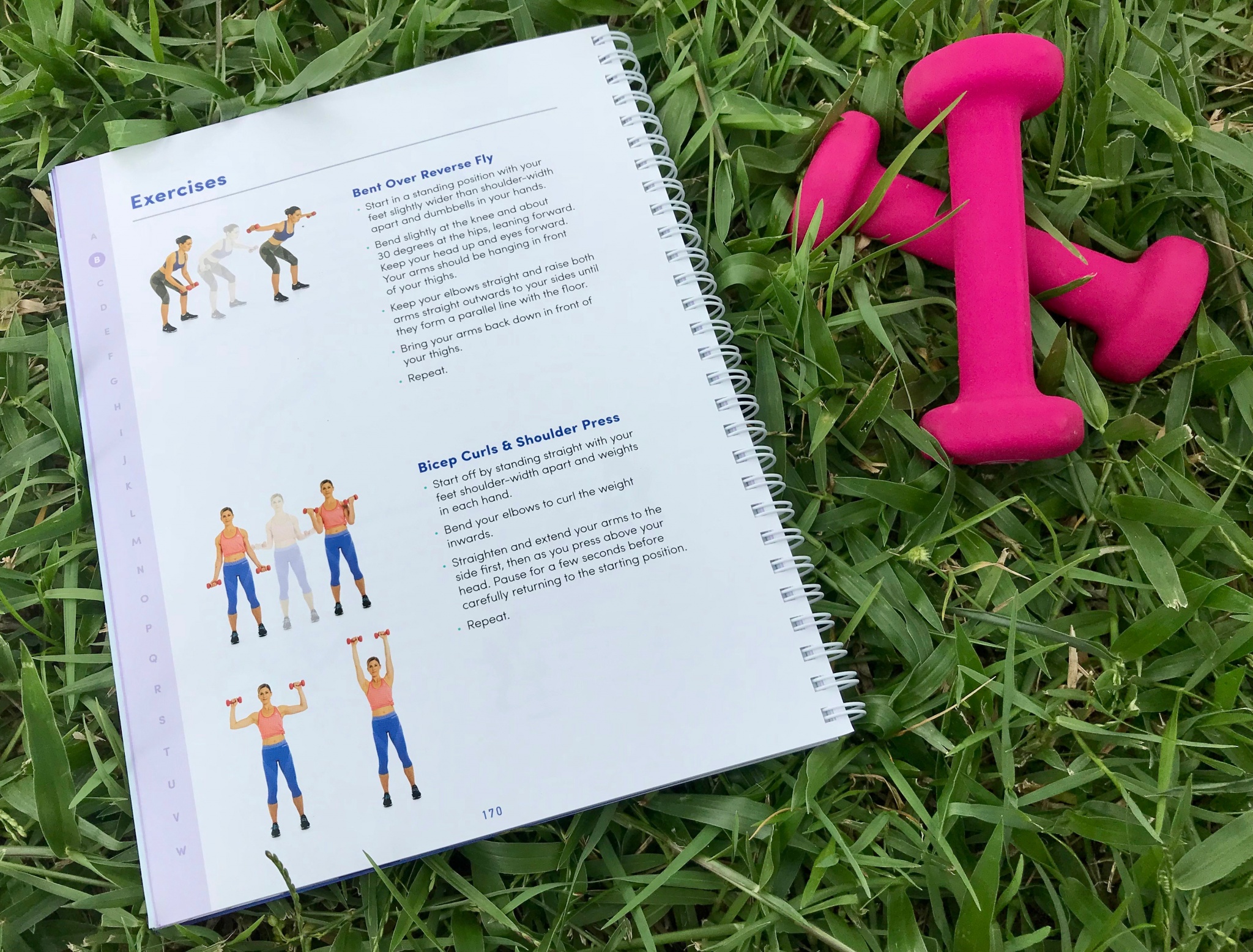 No Need for Fancy Equipment
I really did not want to spend any money on buying equipment. We've had a rough year and had lots of expenses after we were hit with Hurricane Irma and had to move out of our home so I also didn't have any space to put any equipment. I really love that with BodyBoss all you need is a yoga mat, small weights (I had a pair of 1lb weights at home or you could use filled mineral or shampoo bottles) and your tennis shoes. I have to admit I didn't even have "real" workout clothes since I don't usually workout. I just grabbed some shorts, tights, a couple of tank tops and tennis shoes: you really don't need anything fancy. That being said I am planning to reward myself with some cute workout clothes once I hit week 4 of the pre-training program, I'm excited about going shopping and this has also worked as a great motivator.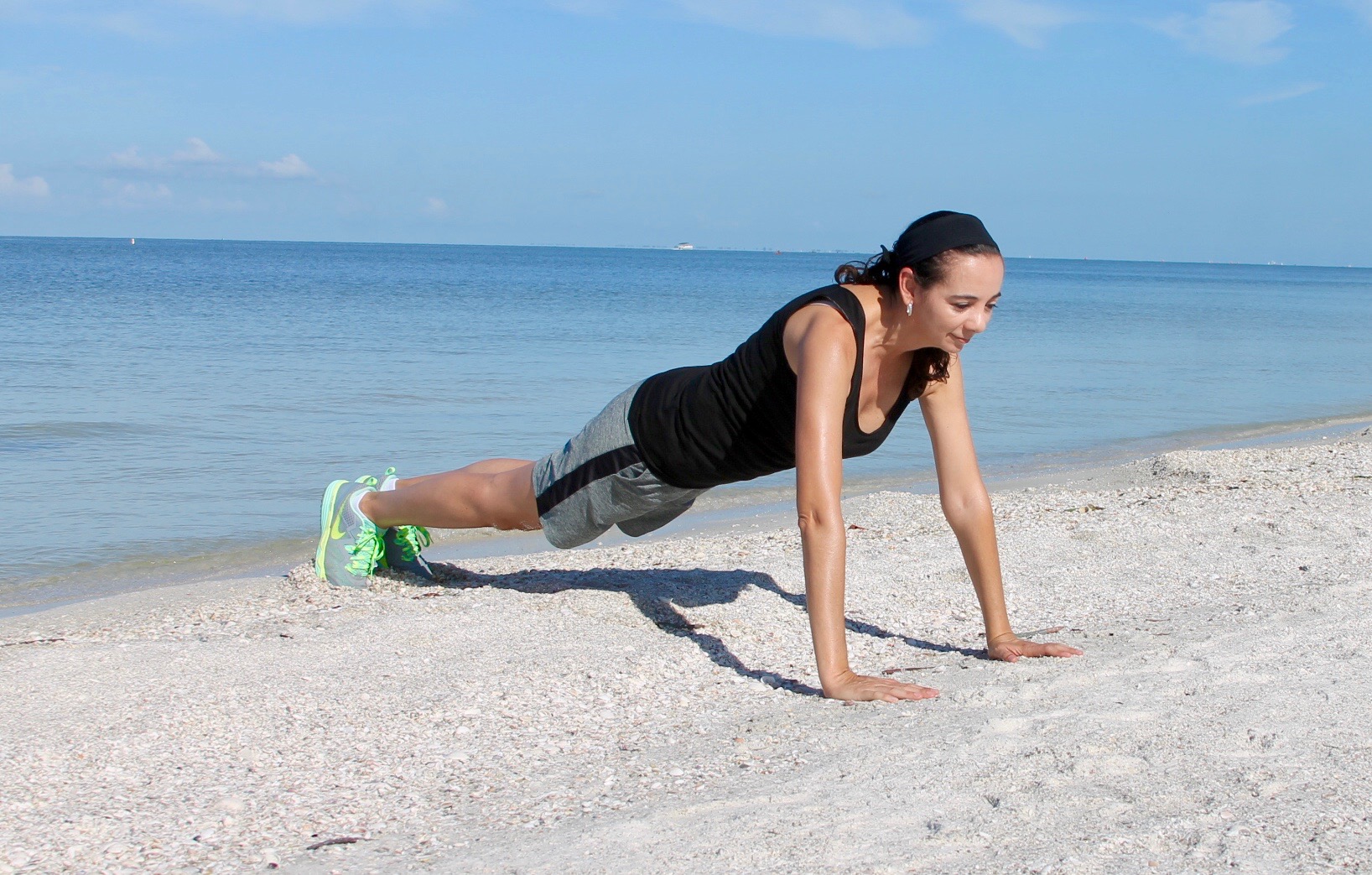 I can't stand gyms, there's just something about being cooped up in a room with a bunch of machines and a bunch of sweaty people that makes me feel claustrophobic. I love being outdoors and being close to nature feeds my soul and boosts my energy. With BodyBoss I can train anywhere, which means that I can stay on the program even when I'm traveling! In the past travel really got in the way of me trying to stay fit but with BodyBoss all I need is access to my online guide on my phone and I'm good to go!
See Real Results Quickly
Since I started BodyBoss I have quickly see changes in my body. Not only did I lose 5lb in the last 3 weeks but I was amazed to see how quickly I saw my body changing, especially when it came to being noticeably more toned and stronger. But what I have loved the most is seeing that muffin top almost disappear and feeling that I have a lot more energy throughout the day. Now, 5lb in 3 weeks may not seem like much but my goal was not to lose weight, especially since there isn't a lot of extra weight to lose, but to get stronger and healthier and I definitely have felt the difference in that! And did I mention this has only been part of the pre-training? Because I have seen these results just with the pre-training routine I cannot wait to see the results after I am finished with the 12-week program! I really like that you start off taking a fitness test on week one and then you take it again after the pre-training and this not only lets you see your progress but it also lets you know if you are ready to move on to the program.  
3 Tips for Staying Motivated When Working Out
Starting a new fitness routine can be difficult and with BodyBoss you are doing this independently so it's important to make sure you are self-motivated and stick with the program. Here are some of the things I have don't to stay motivated and I am proud to say that I have not only been able to stick with it but I've even had fun while doing my workouts!
Put Some Music On
Music can be incredibly powerful and motivating. I always listen to upbeat and music while I'm working out and it makes doing challenging exercises and pushing through so much easier. I have a playlist just for working out and I have been adding new songs every week so that also keeps me motivated because the playlist is constantly changing. To keep moving through the sweat some of my favorite music includes upbeat Latino songs by Pitbull, Shakira, Wisin and Don Omar.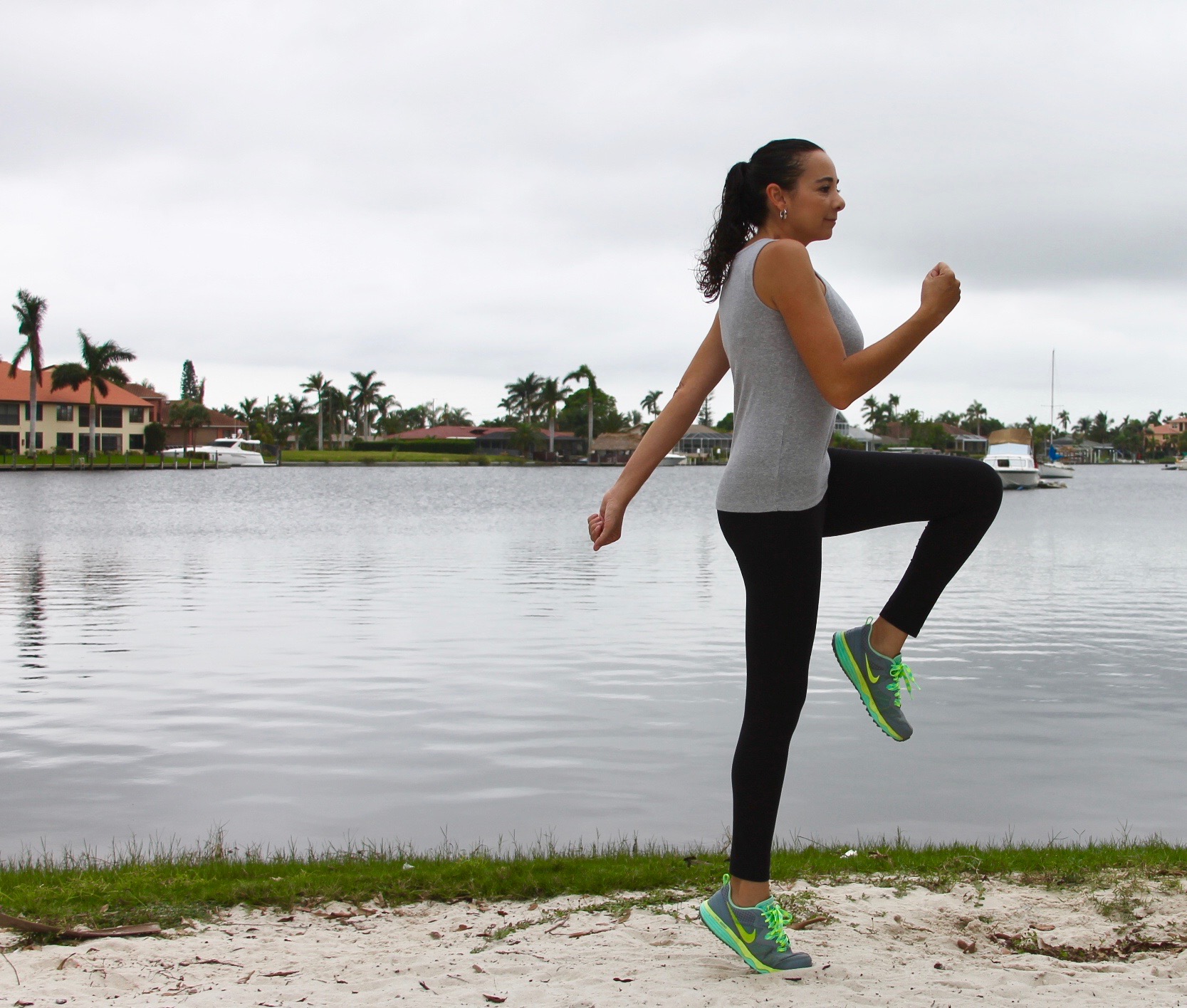 Find A Place That Inspires You
Starting a new exercise program can be challenging and for me exercising outdoors really helps to get me motivated. With the BodyBoss program I have worked out at the beach, at the park and even in my backyard and I love it. The weather has started to cool off a bit here in Florida and I feel like I picked the right time to start with the 12-week program as I will be getting to enjoy spending time outdoors.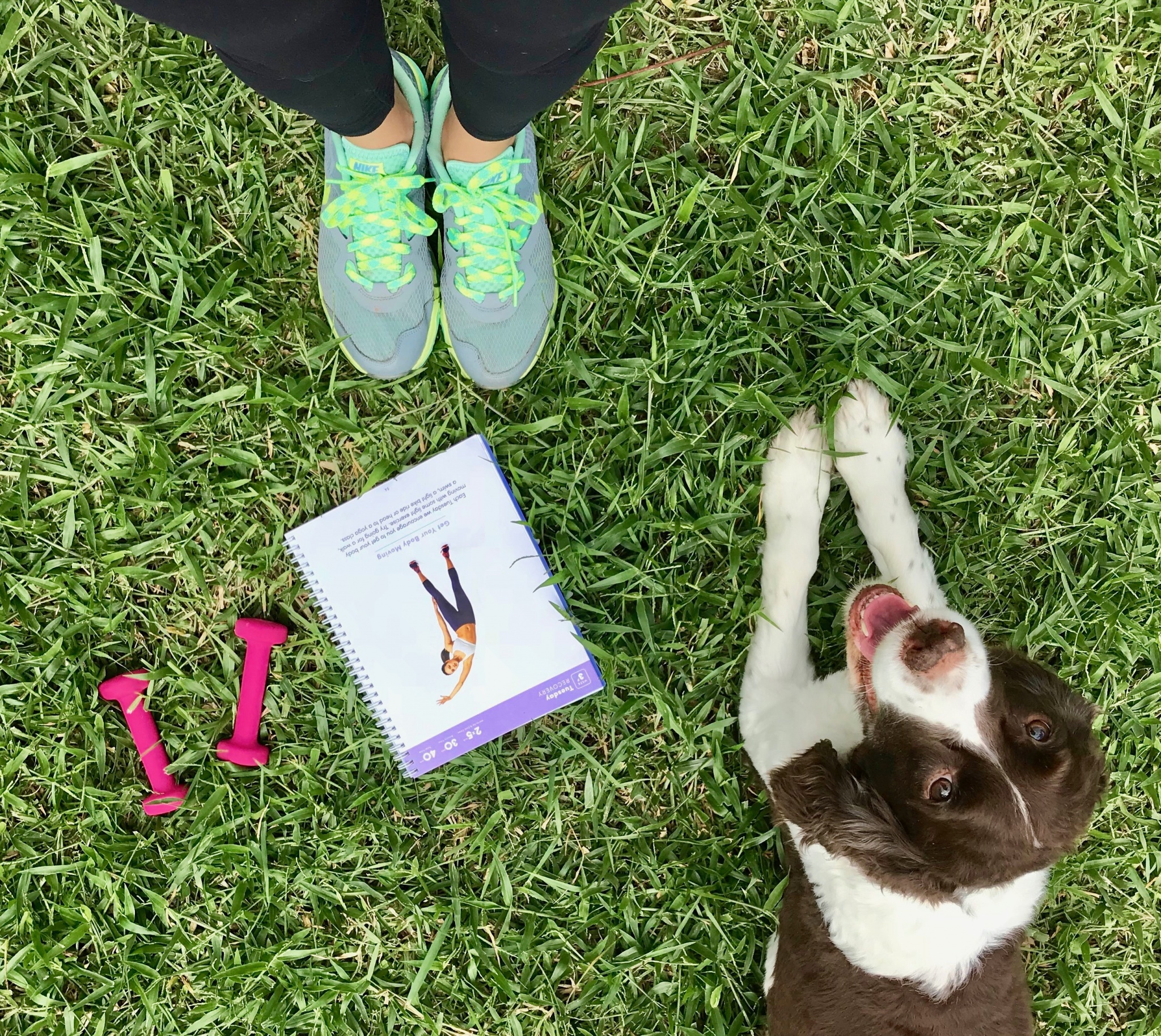 Don't Do It Alone
As with all fitness and exercise programs doing it alone can be difficult. I have enlisted my husband in the program with me and although the training has been a lot harder for me than for him (after all he's a crossfitter) it's been really fun to do it together. When he can't do it with me I make sure I enroll the help of one of my pooches, they love being outside with me and having them around keeping me company has helped so much! I would highly recommend that you get a friend or your husband to join you when you start the program and that way you can motivate each other and push each other to reach those fitness goals!
Try the BodyBoss program and use code BBPAULA to get 15% off all fitness guides! Discount code valid until December 31st, 2017.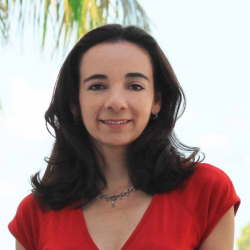 Latest posts by Paula Bendfeldt-Diaz
(see all)