Coding can be loads of fun with Sphero SPRK; this robotic ball can be controlled or programmed to do tons of fun tricks and will spark any child's curiosity for coding, programing and STEM learning.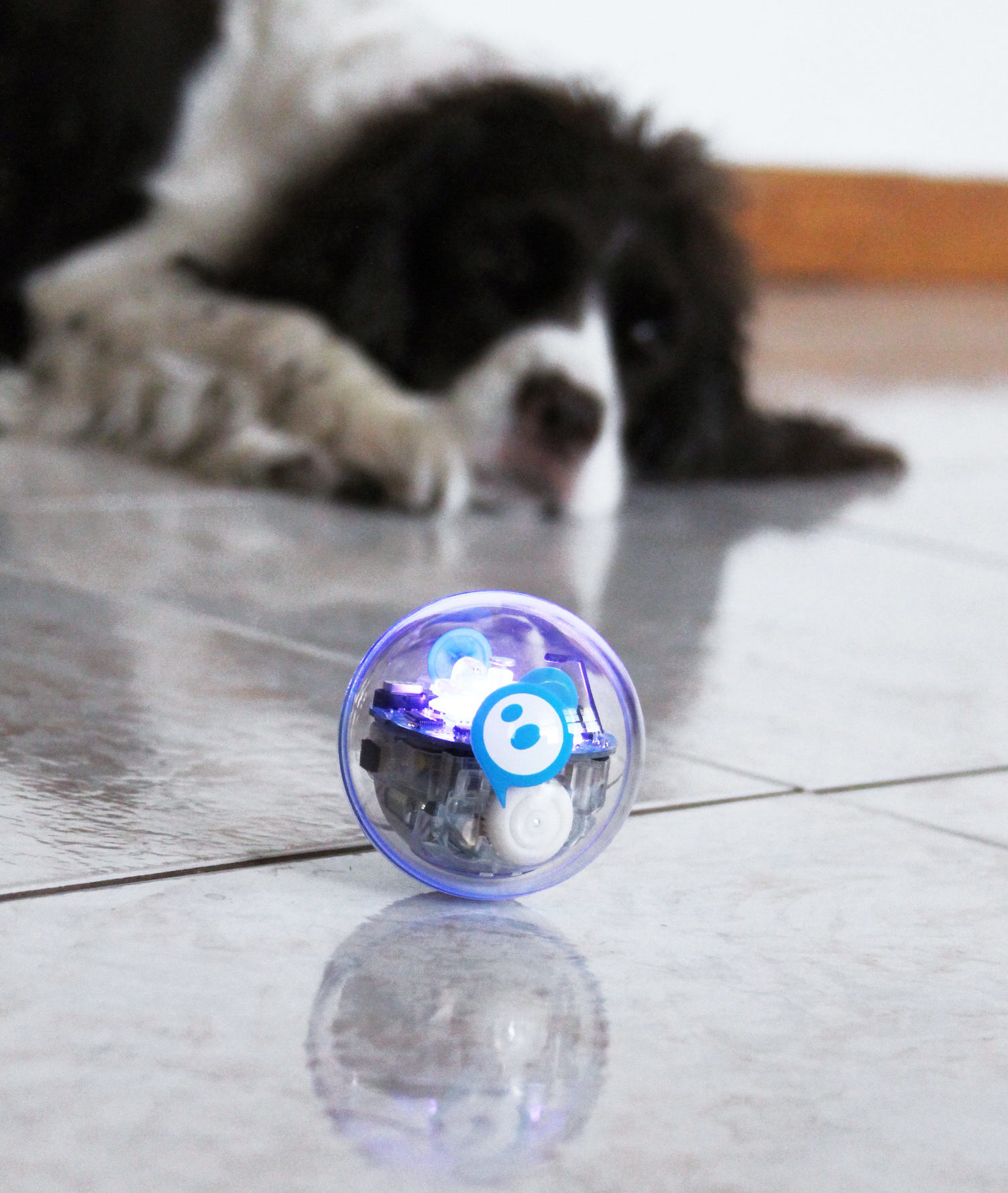 The Sphero SPRK is one of the best STEM robotic toys available, this robotic ball will not only keep your kids engaged and entertained but that also teaches children and adults coding and programing. Inspired by BB8 (there is also a BB8 version!) Sphero SPRK full of personality and spunk and as it spins, jumps and dances making cute little robot noises as it's lights flash in different colors.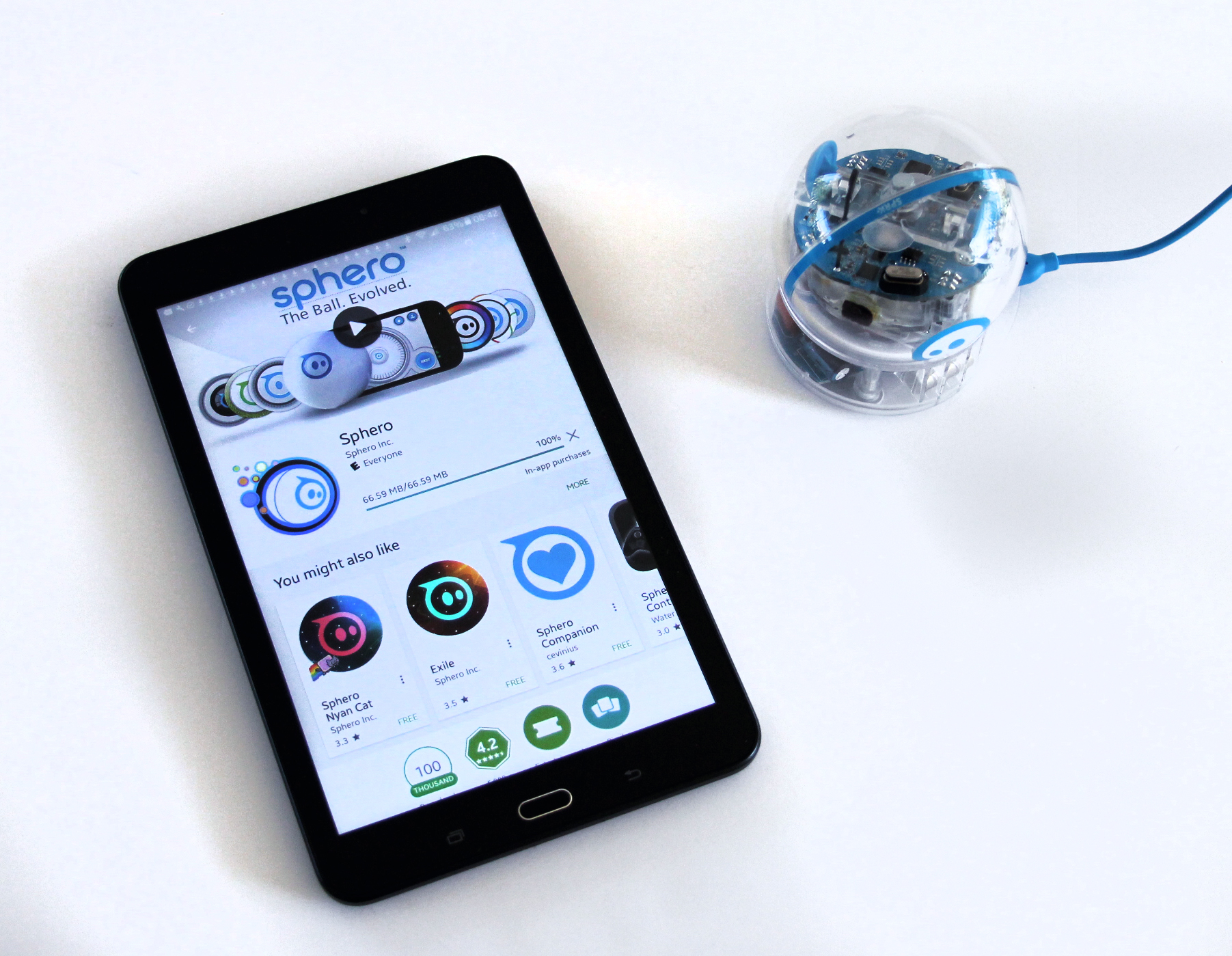 Your child can start by simply controlling Sphero SPRK via bluetooth through the app which you can download on your smartphone or tablet. Once that your child has learned how to control it he or she can move on to coding by using Sphero's own visual, C-based language (called OVAL) to command the robot using visual blocks of code that can be dragged and dropped to control things like speed, heading, and spin. We found OVAL to be very easy and intuitive and because my son already had some experience with Blockly (a similar coding language) he jumped right into coding with no issues.
There are also more than 30 apps and games that you can download and play with Sphero making this a very versatile toy as your child can do different things with it from simply controlling it or playing with it to teaching him new things via coding.
One of the things that my son really liked from the beginning and that really sets this little robot apart is that because of it's clear transparent shell, which let's you see how the coding translates into he ball's robotics. He found this so interesting and he will lie on the floor next to Sphero trying to figure out how each command is translated into actions inside little ball.  Letting kids have an insight into the robot's inner functioning really sparks their creativity and awakens their desire to learn more about how this little robot works.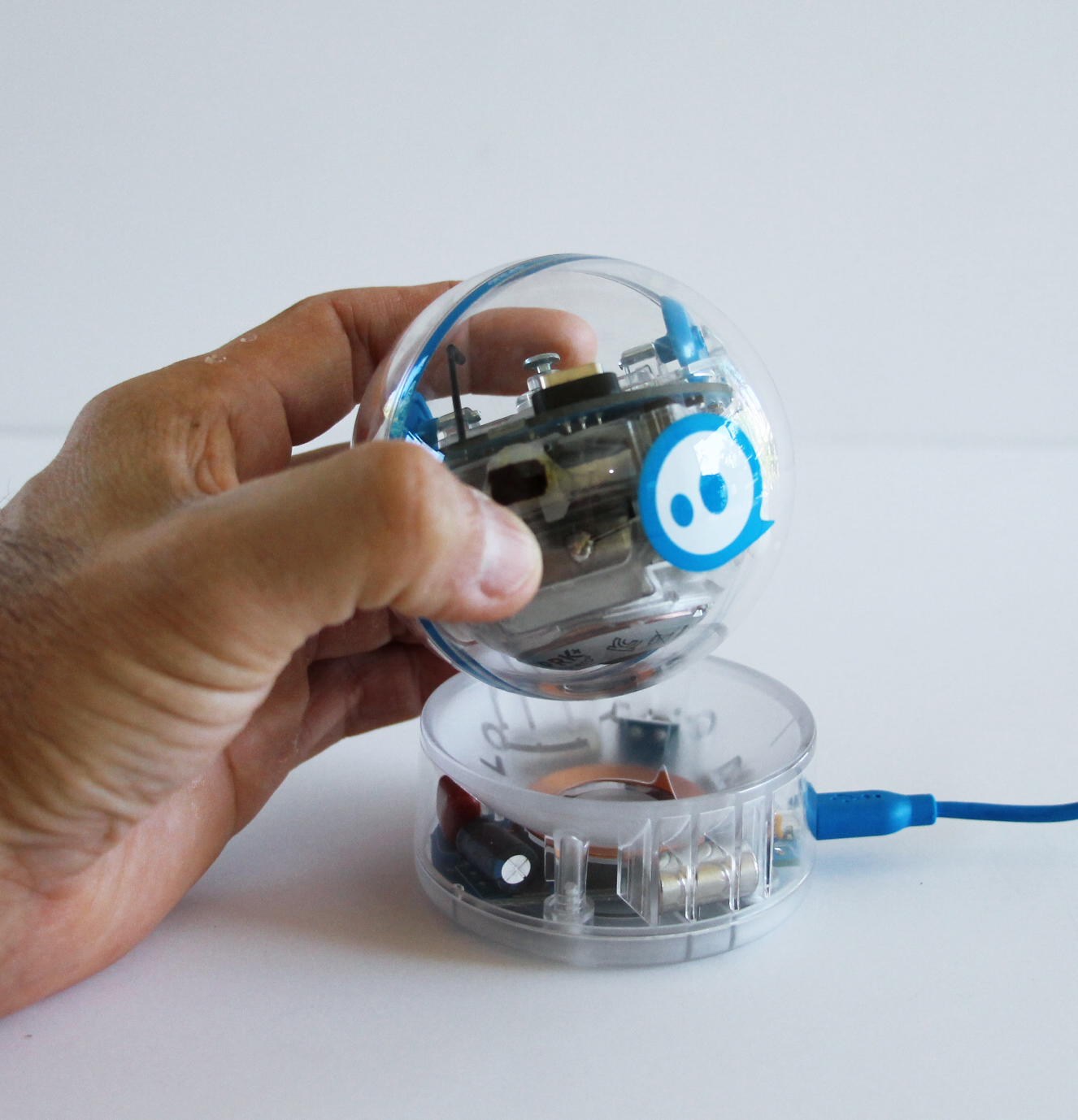 Sphero SPRK rolls at speeds of up to 4 mph and you can control it through your smart device via Bluetooth from a distance of up to 100 feet. Powered by induction charging, Sphero SPRK has a durable polycarbonate shell which can withstand knocks and bruises without a problem and is pet proof and waterproof. Yes this means that Sphero can be used in the water. We have not tried this yet but we can not wait to see him waterborne!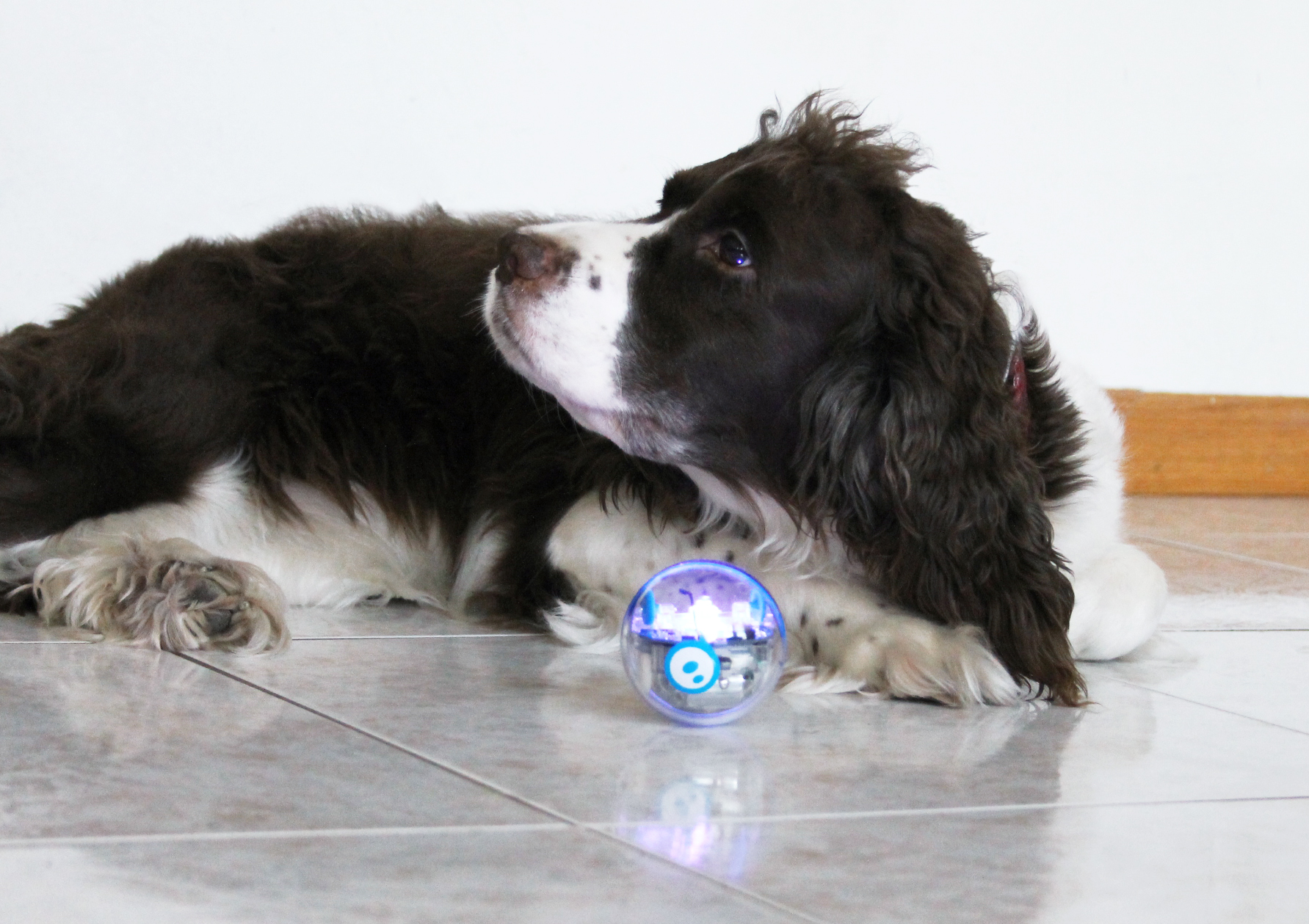 One of my son's favorite pastimess is making it do tricks in front of our dog Sally and chase Sally around the house. She has now gotten used to Sphero and likes to play with him, they are becoming good friends and Sphero is treated like a robotic pet around our home.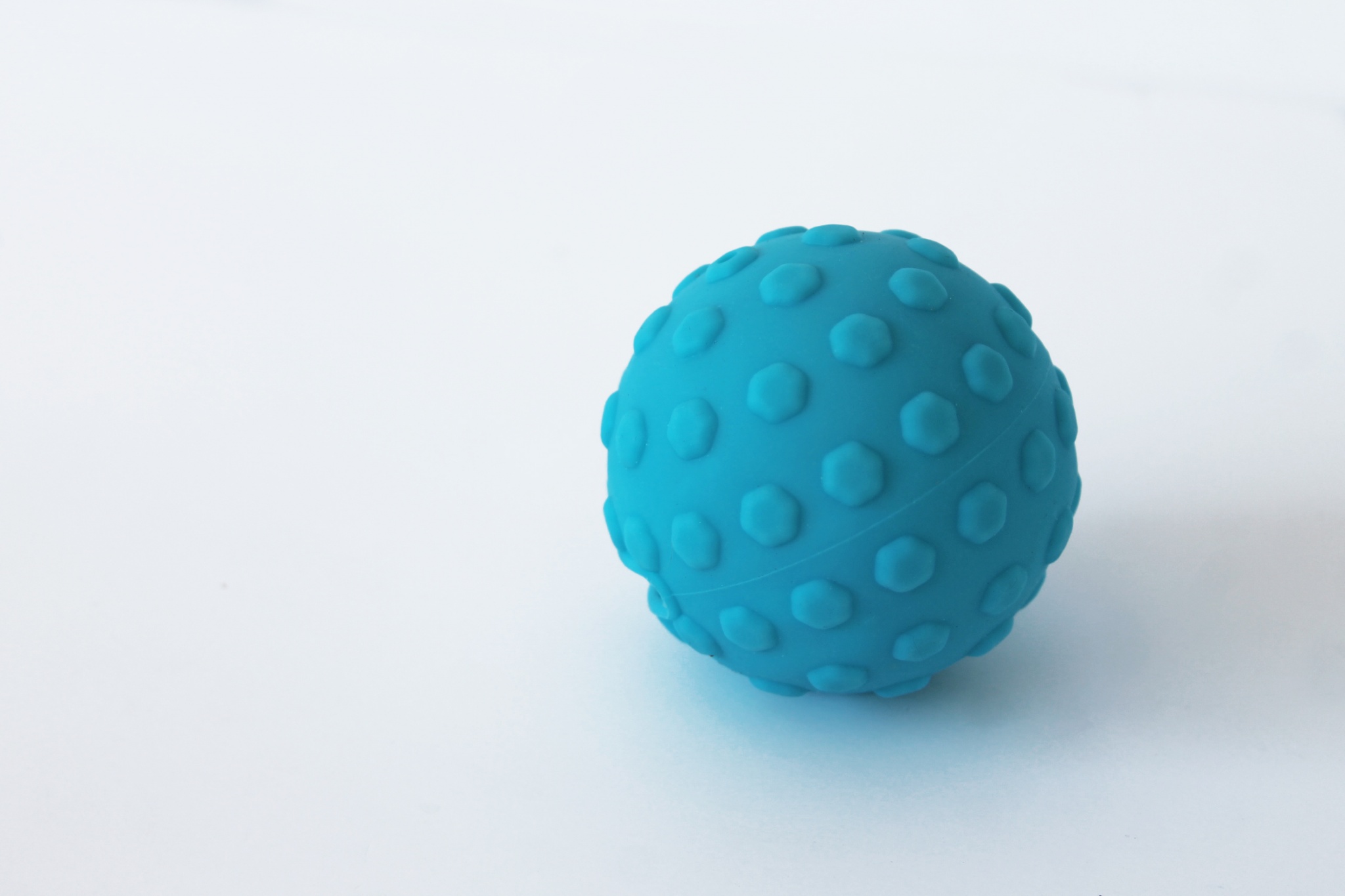 We found that Sphero works best in hardwood floors and is quite slower in carpet. Because he slides a bit on ceramic floors we bought him a Nubby cover skin, which not only gives it more traction but also protects the clear case from getting scratched. So if you have ceramic floors or will be using Sphero in hard surfaces, specially outside on concert or somewhere where you need more traction, I highly recommend you get him a Nubby cover. There are a range of different colored so you can get a few and dress him up for even more fun.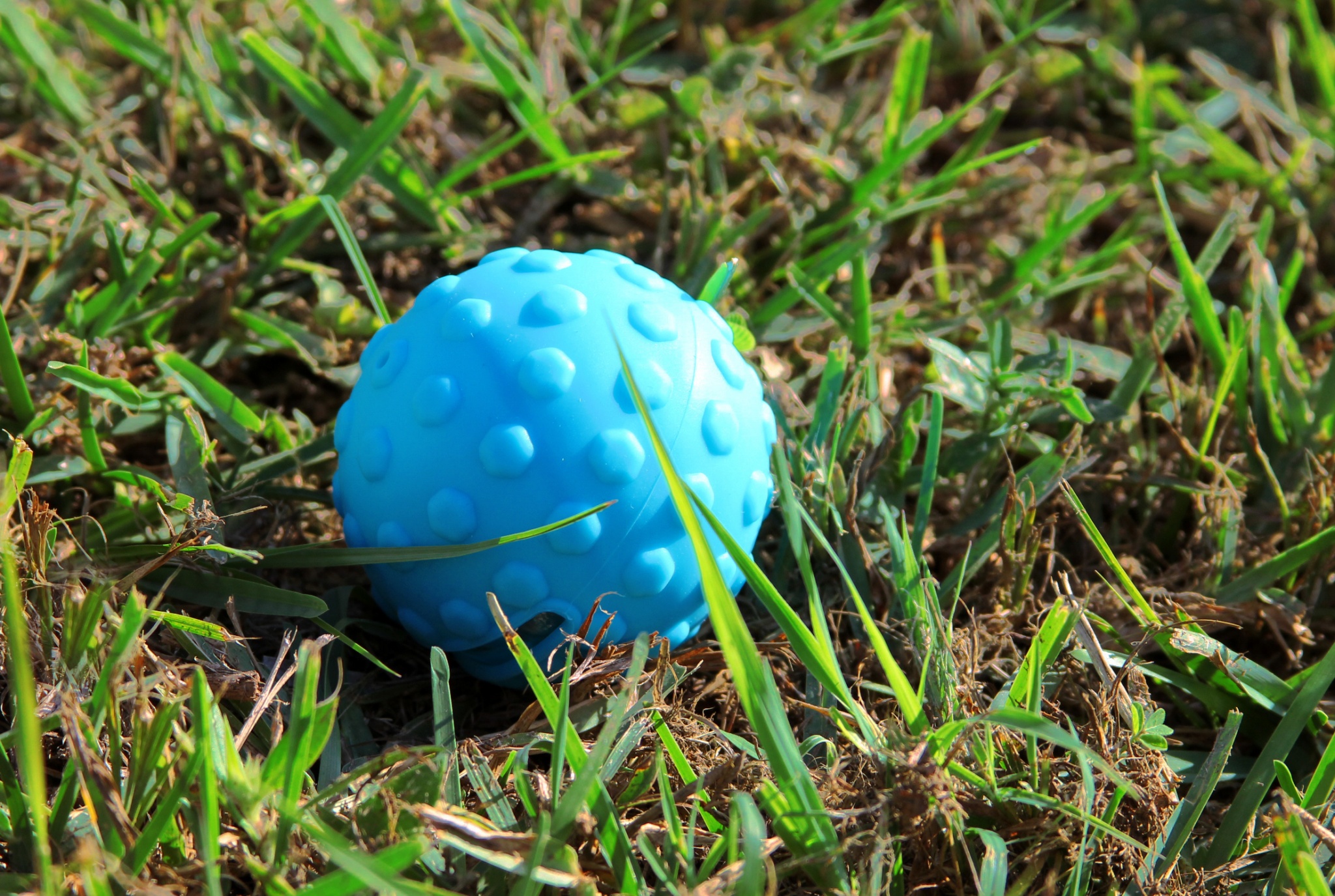 The Turbo Cover clear skin let's you see the lights clearer than the colored Hexnub skin, not only protecting him against scratches and scuffs but also giving him more traction and control.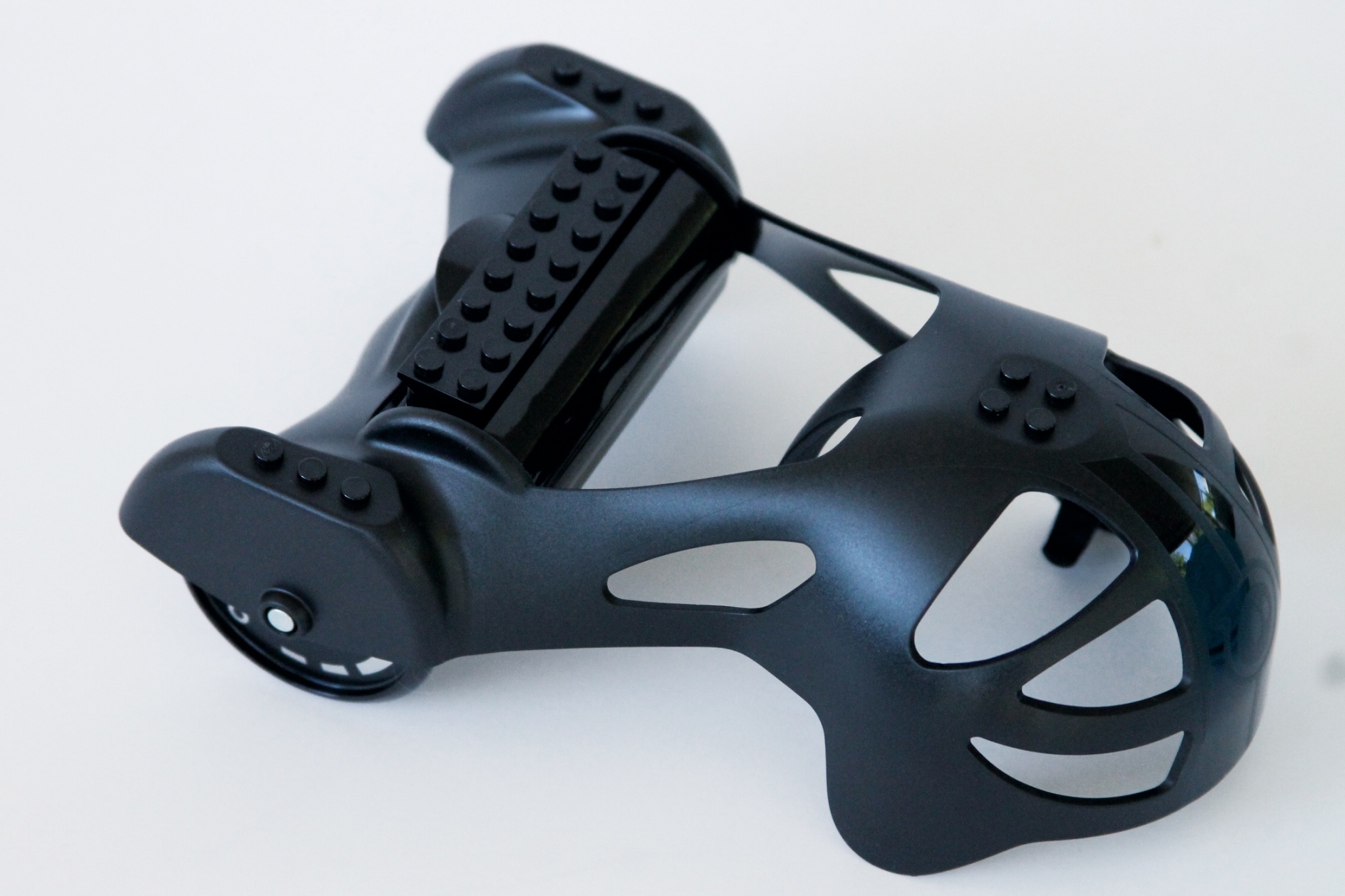 I really like that Sphero has quite a few accessories that you can buy separately. We got the Sphero Chariot and my son was thrilled with it. This accessory really adds  another level of creativity to Sphero. Letting it carry cargo. It has a bult int custom carrier that let's it carry your phone but what really makes the Chariot a fantastic addition to Sphero is that it can it you can snap LEGO bricks to it letting your kids turn it into whatever they can imagine! A word of caution though, the Chariot will scratch Sphero so be sure to use the Turbo Cover to protect it as the Nubby covers don't work with the Chariot due to it's
You can also get the Sphero Jump Ramps, by connecting the four separate ramps you can create any configuration of bumps, jumps and teeter totters. You child will love mastering new tricks and increasing the excitement as he programs Sphero through his own obstacle course!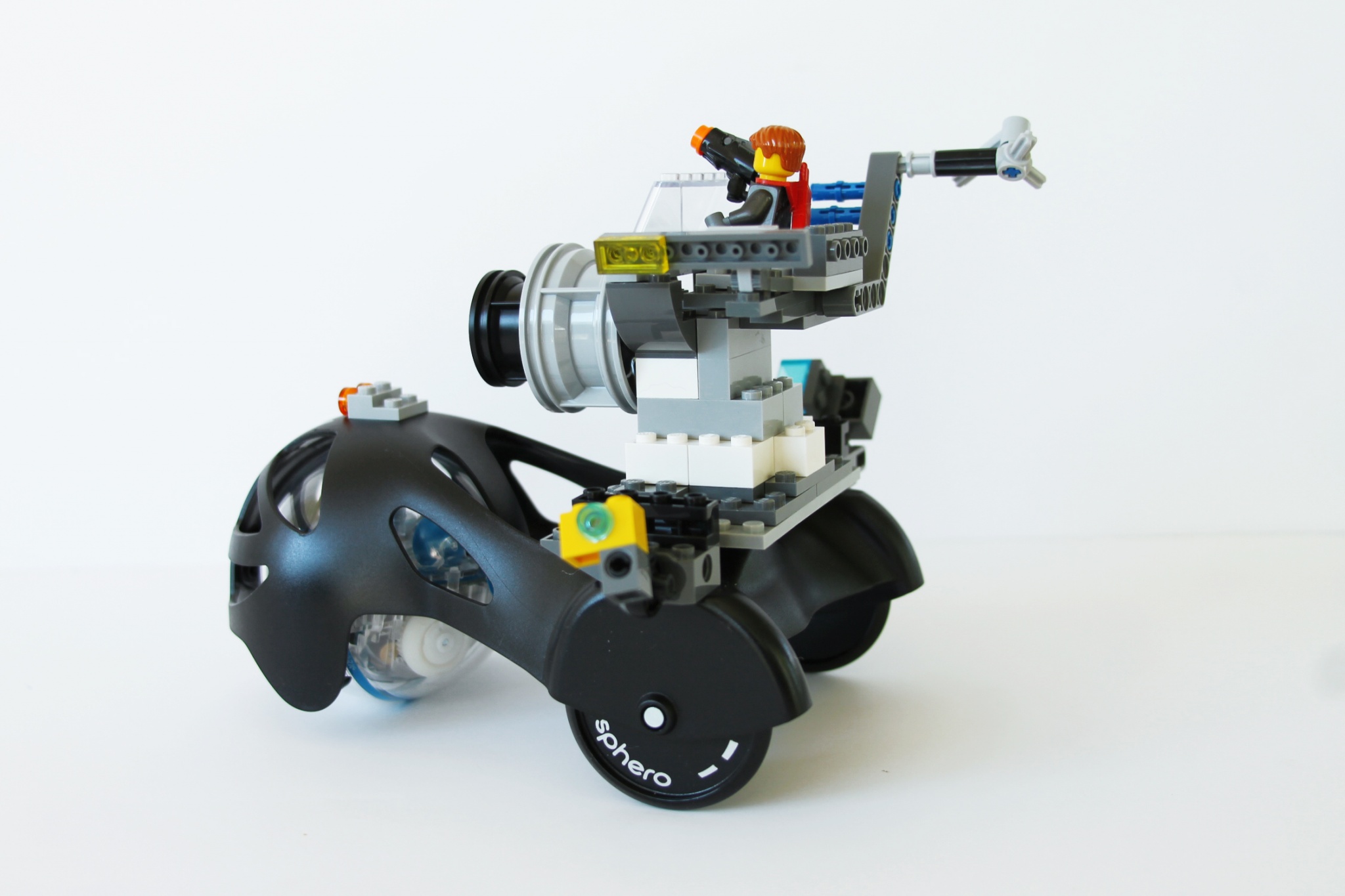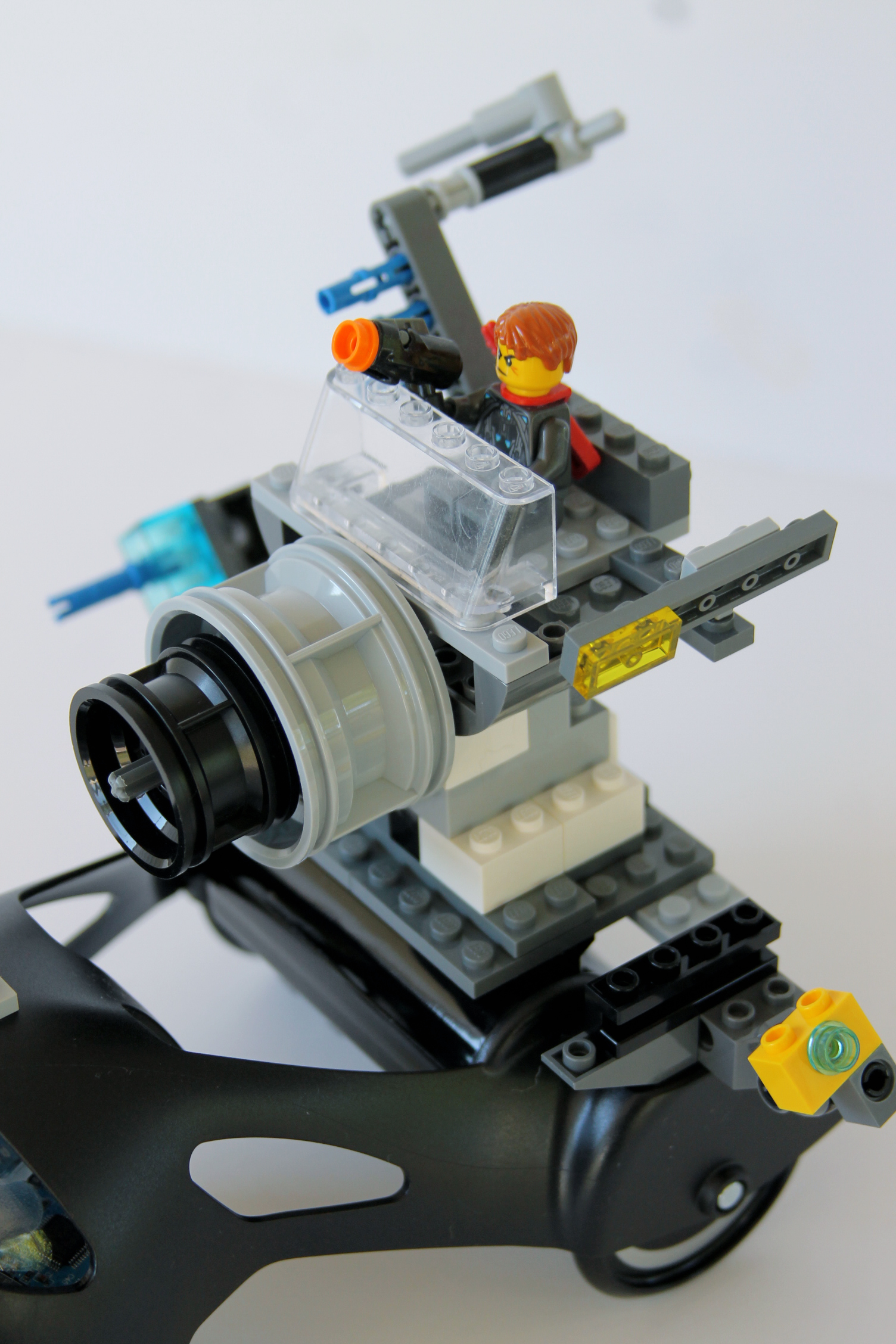 If your child is a big Star Wars fan be sure to check out the BB8 by Sphero, this cute little robot works just like Sphero SPRK and will be a total hit with any Star Wars fan young or old!

If you are looking for a STEM toy that is loads of fun and will let your child start coding with no prior experience Sphero SPRK is a great option!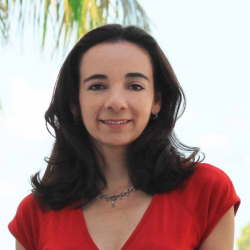 Latest posts by Paula Bendfeldt-Diaz
(see all)