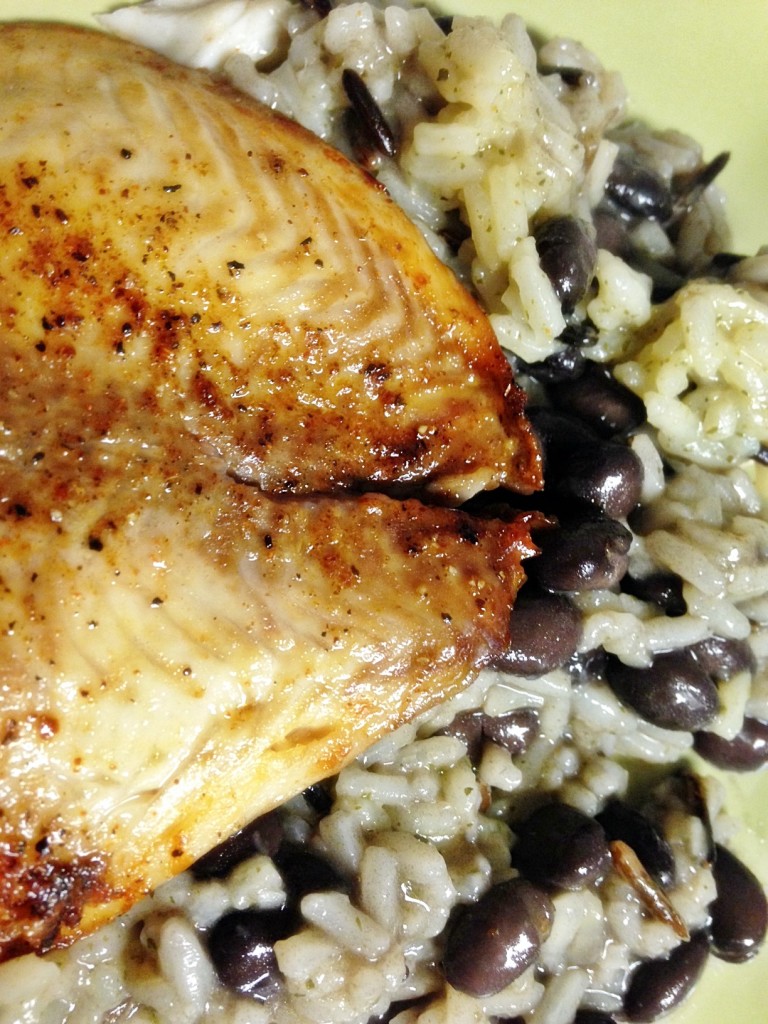 Easter season is upon us. In 2014, the 40 days of Lent begin March 5 and end April 17th. The Church asks all Catholics over the age of 14 to voluntarily give up meat every Friday.
It has been said that a Pope once began this practice in order to help fisherman. In truth this practice goes back to the earliest days of the Church. Avoiding meat on Friday's is a form of penance in remembrance of Jesus's crucifixion on Good Friday.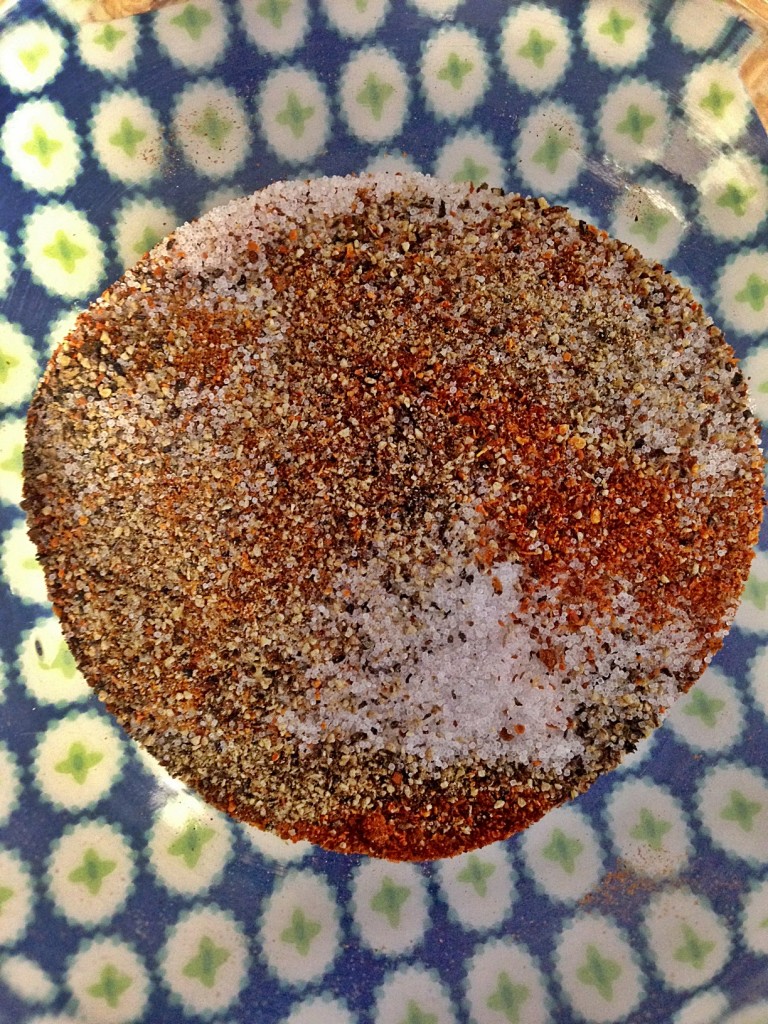 This Lenten season as my Catholic husband helps me train for a marathon I am in search of great fish recipes. Personally, I was raised a Lutheran and grew up on the North Shore of Lake Superior. Fish and seafood have always been a part of diet simply because it tastes so good. As an adult I try to eat more fish for health reasons. Now, I am finding spiritual reasons to keep fish on the menu.
I found an easy rub of sorts for Spiced Tilapia and adjusted the heat to be suit my young family. I enjoy the Spiced Tilapia on a bed of long grain and wild rice mixed with black beans.
This fish recipe is simple, quick and has just the right amount of heat. I'll use this recipe again and add the Spiced Tilapia to a fish taco with a fresh corn or mango salsa.
Spiced Tilapia
A delicious Spiced Tilapia for a light and healthy fish based meal with some latin heat
Ingredients
6

fresh Tilapia fillets

2

tablespoons

cayenne

2

tablespoons

ground black pepper

2

tablespoons

salt

Olive Oil
Instructions
Mix spices together

Rinse fillets in cold water. Pat dry. Brush each fillet with olive oil on both sides. Lightly sprinkle both sides with spice mixture.

Bake at 375 degrees for 30 minutes. Fish should have a light crisp texture on the outside and be white and flakey on the inside. This recipe is also great grilled. When grilling cook fish 3 minutes on each side.
Spiced Tilapia Recipe Serves 6
Latest posts by Growing Up Bilingual
(see all)