This shop has been compensated by Inmar Intelligence and its advertiser. All opinions are mine alone. ​#CleanWithCloroxCompostableWipes
When it comes to spring cleaning, making choices that are pet-safe and environmentally conscious doesn't mean you have to work harder. While I love using "better for you" products to clean sometimes I don't have time to make my own cleaning products at home and don't like my house smelling like vinegar. So while I do use baking soda and other products, once in a while I also rely on commercial cleaning products that are safe for both my pets and the kids.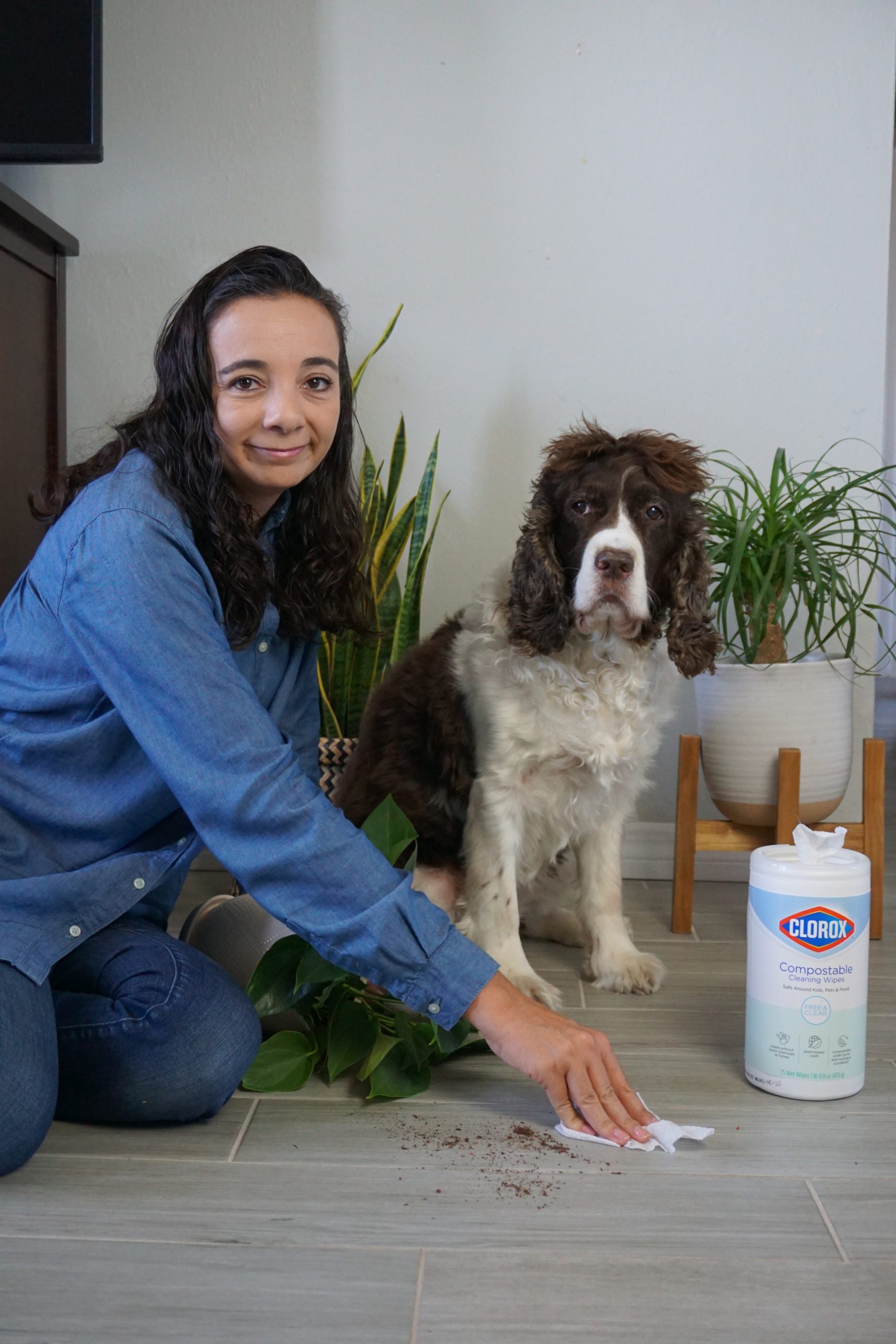 Choose products that are environmentally conscious
When choosing cleaning products read the labels and buy products that have simple ingredients. When I buy cleaning products I also consider the packaging and look for packaging that is recyclable and products that are compostable.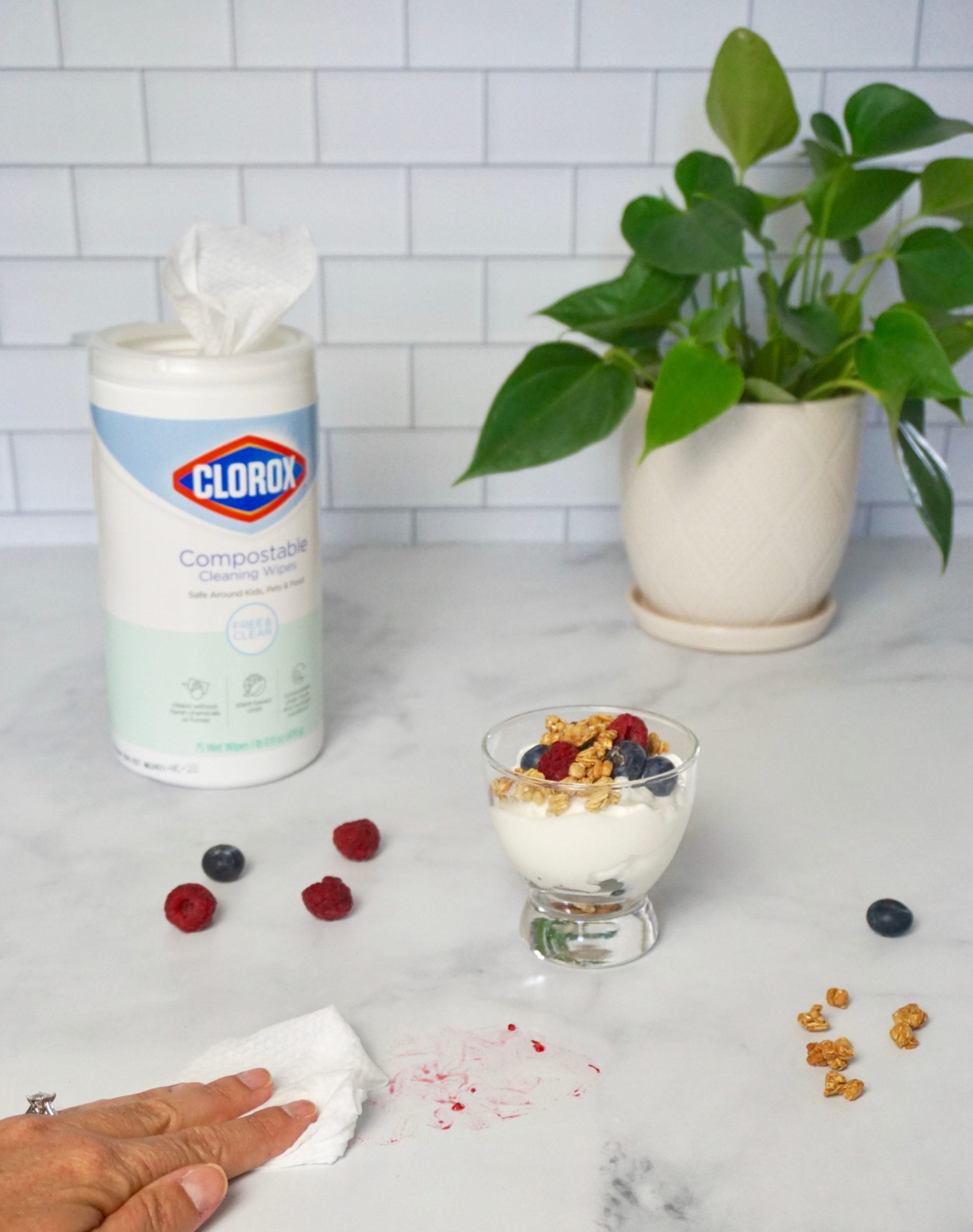 That is why I am loving the NEW Clorox® Compostable Cleaning Wipes! The wipes are made from plant-based cloth that is compostable and clean without harsh chemicals. They include ingredients that are safe for use around kids, pets, and food. They are perfect for cleaning messes in the kitchen and pet messes too.
I get Clorox® Compostable Cleaning Wipes at Walmart along with other spring cleaning essentials. I love the free & clear variety that they carry. These unscented ones are now my go-to for easy cleaning around the house.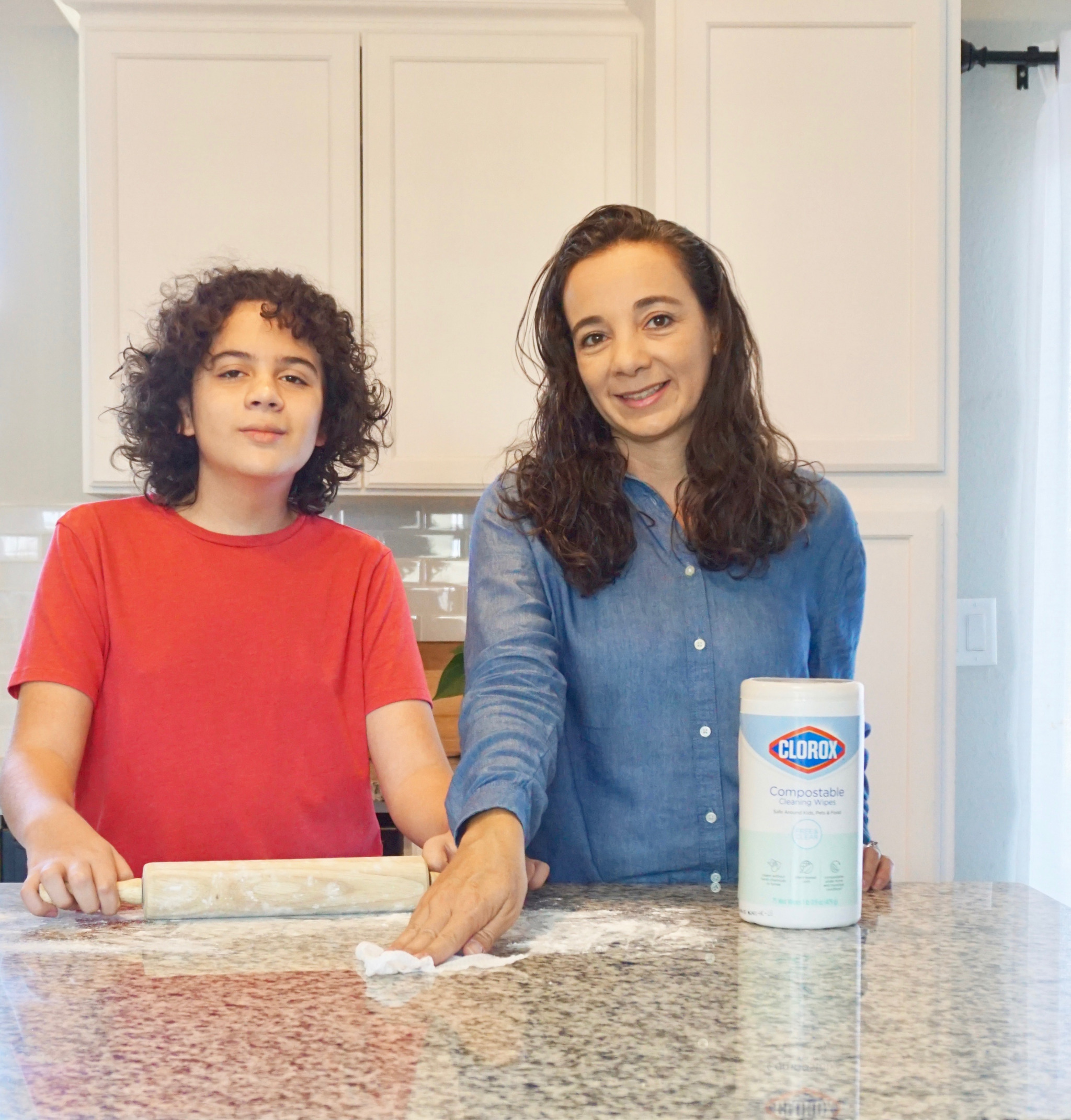 I think it's so awesome that a brand I know and trust like Clorox® is making some big efforts in sustainability (to help make the world a better place) in the next few years and compostable wipes are one of them.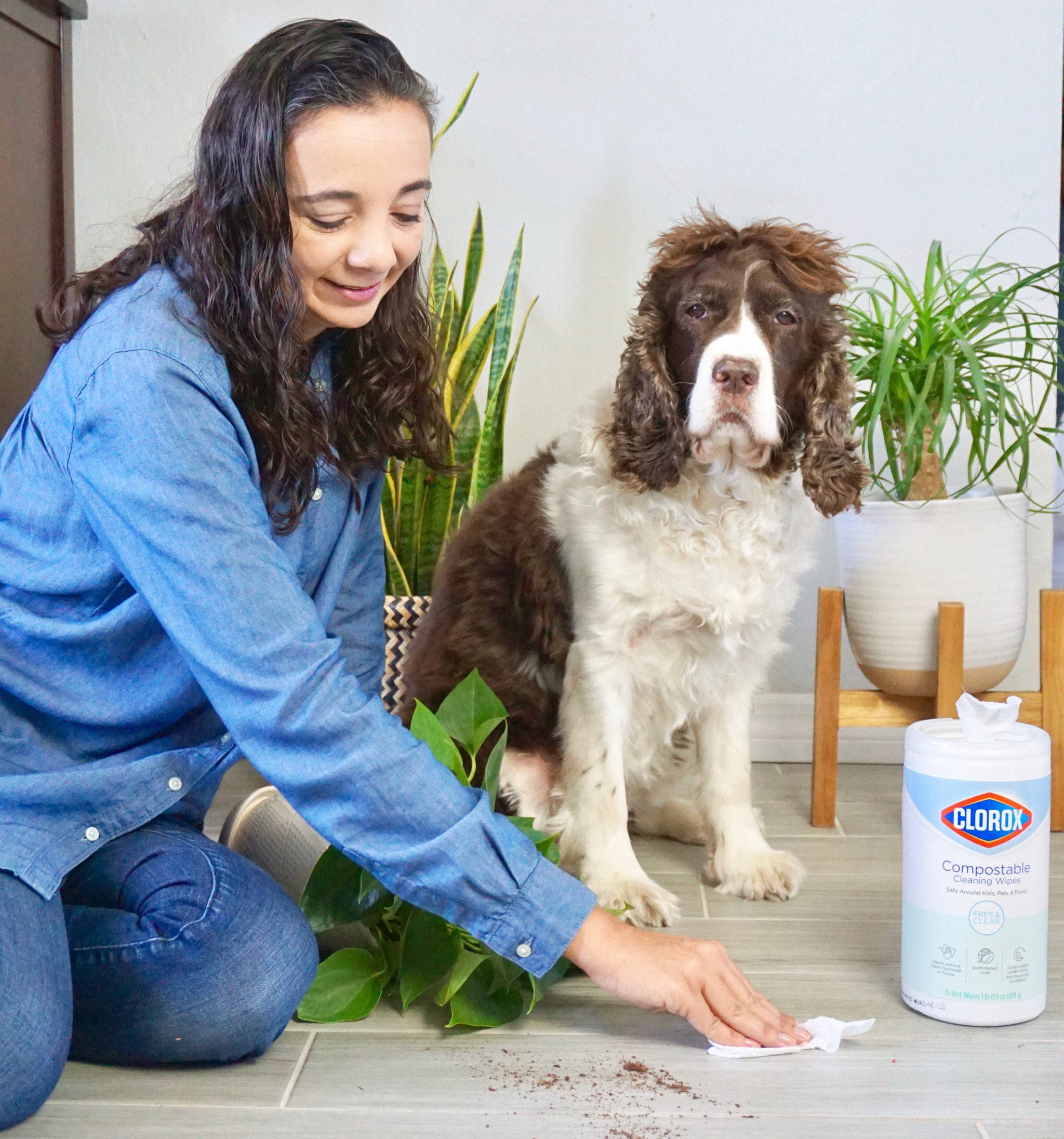 Use plants to purify the air inside your home
Every year, as part of my spring cleaning routine I get potted flowers and plants for my home. This not only makes my house look beautiful but it also helps clean the air inside my home. And plants can also help reduce stress and even boost your productivity!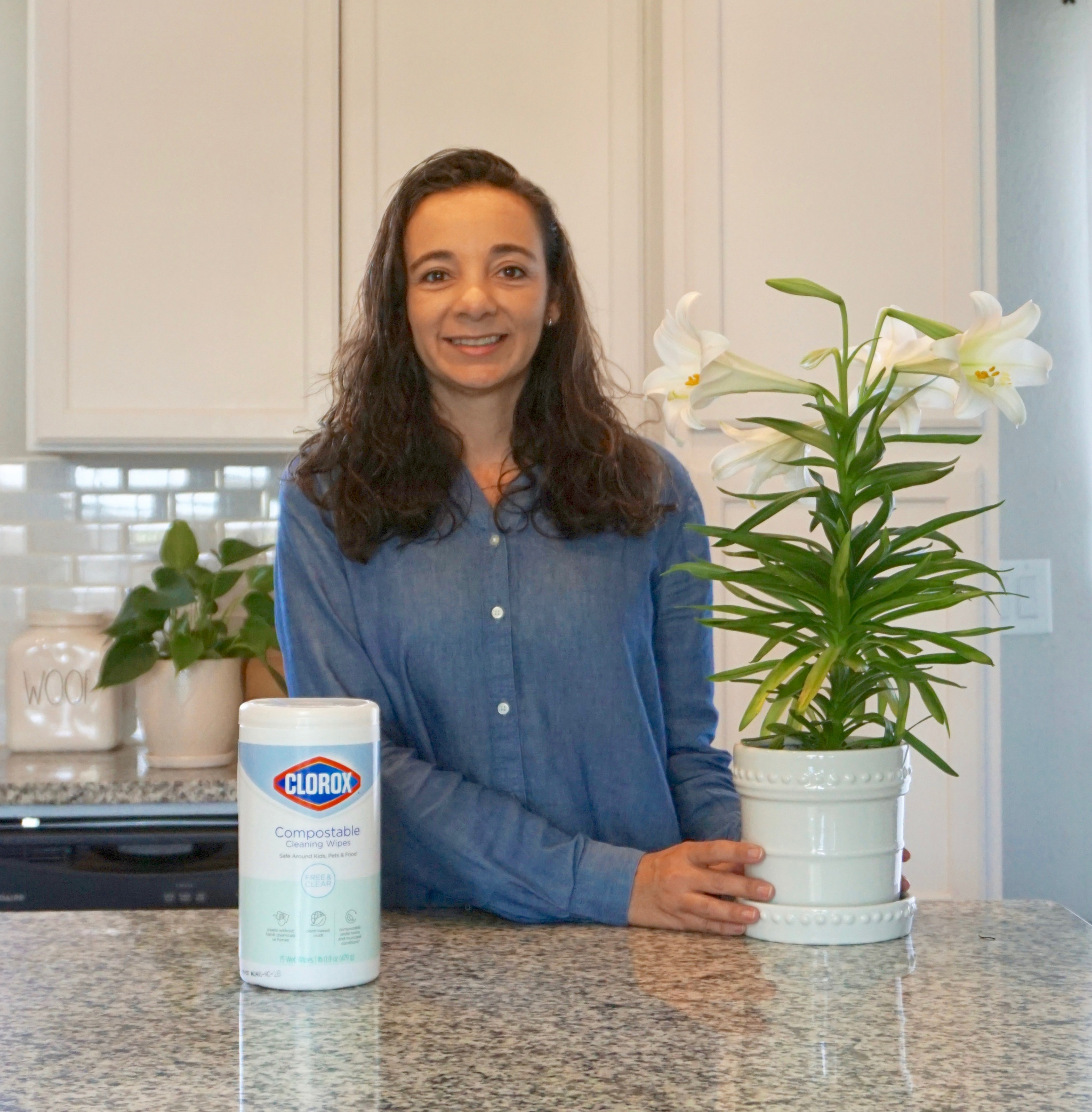 Did you know that air inside your house can be between two and five times greater than air pollution outdoors! From the carbon monoxide, we produce and volatile compounds from paint in your furniture to fumes produced when cooking the air quality inside your home is less than ideal.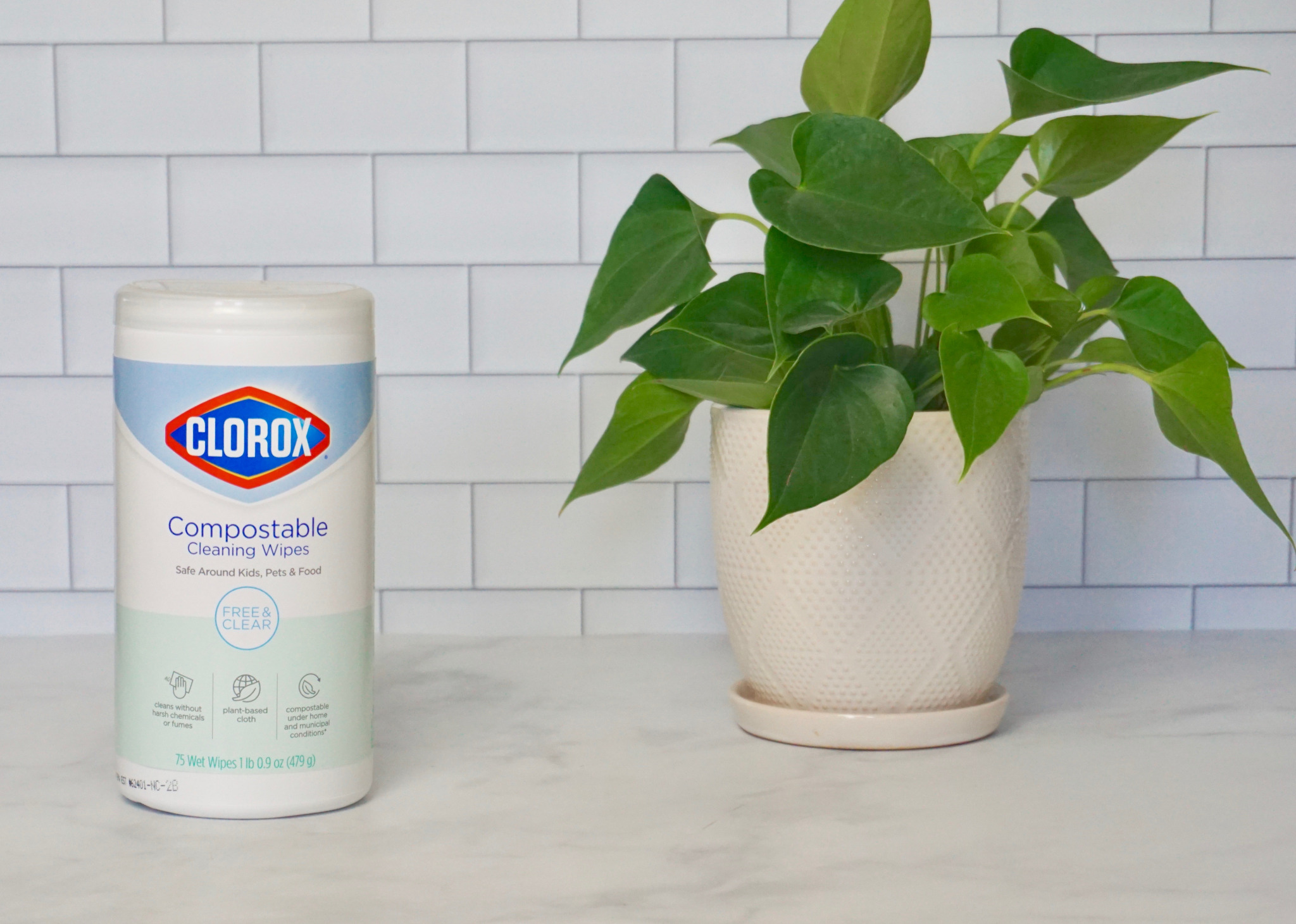 Indoor plants improve air quality by helping to reduce toxins and indoor pollutants. There are studies that show that plants can remove toxins commonly found in your homes like formaldehyde, benzene, and acetone. To improve your plant's air purifying abilities make sure to keep their leaves clean by wiping them with a wet cloth and take them outside periodically so they can recharge. It's also important to make sure that you're choosing plants that are not toxic for your pets. Here is a great list of plants that can be toxic to your pets.
Open the windows
I lived most of my life in Guatemala, where houses don't have AC or heating and people rely on natural ventilation. When the weather is nice, turn off the AC and open the windows. Airing out of the house and letting fresh air in is not only great for everyone's health but it also reduces energy consumption which is great for the environment.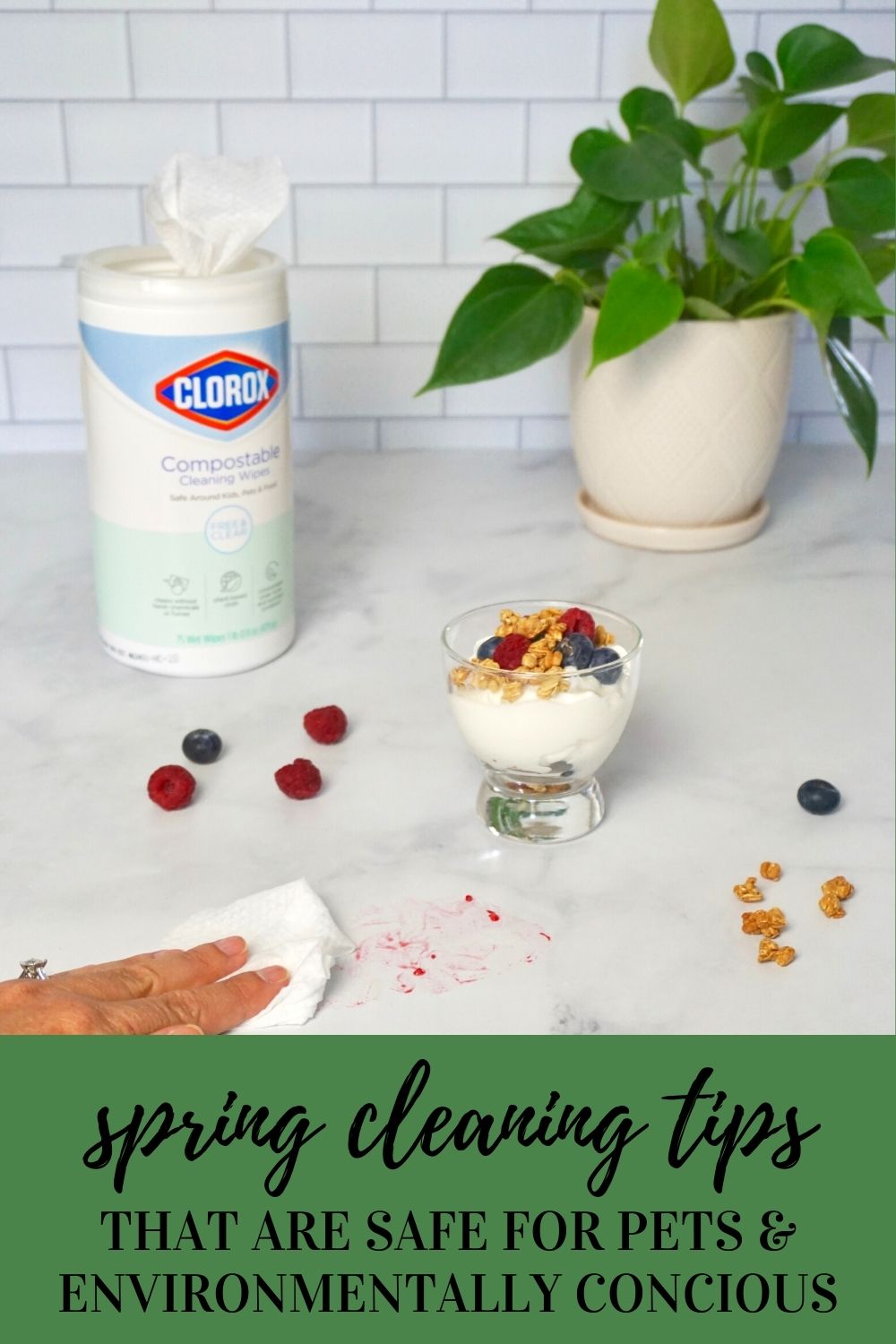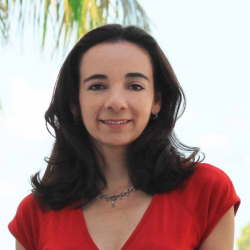 Latest posts by Paula Bendfeldt-Diaz
(see all)