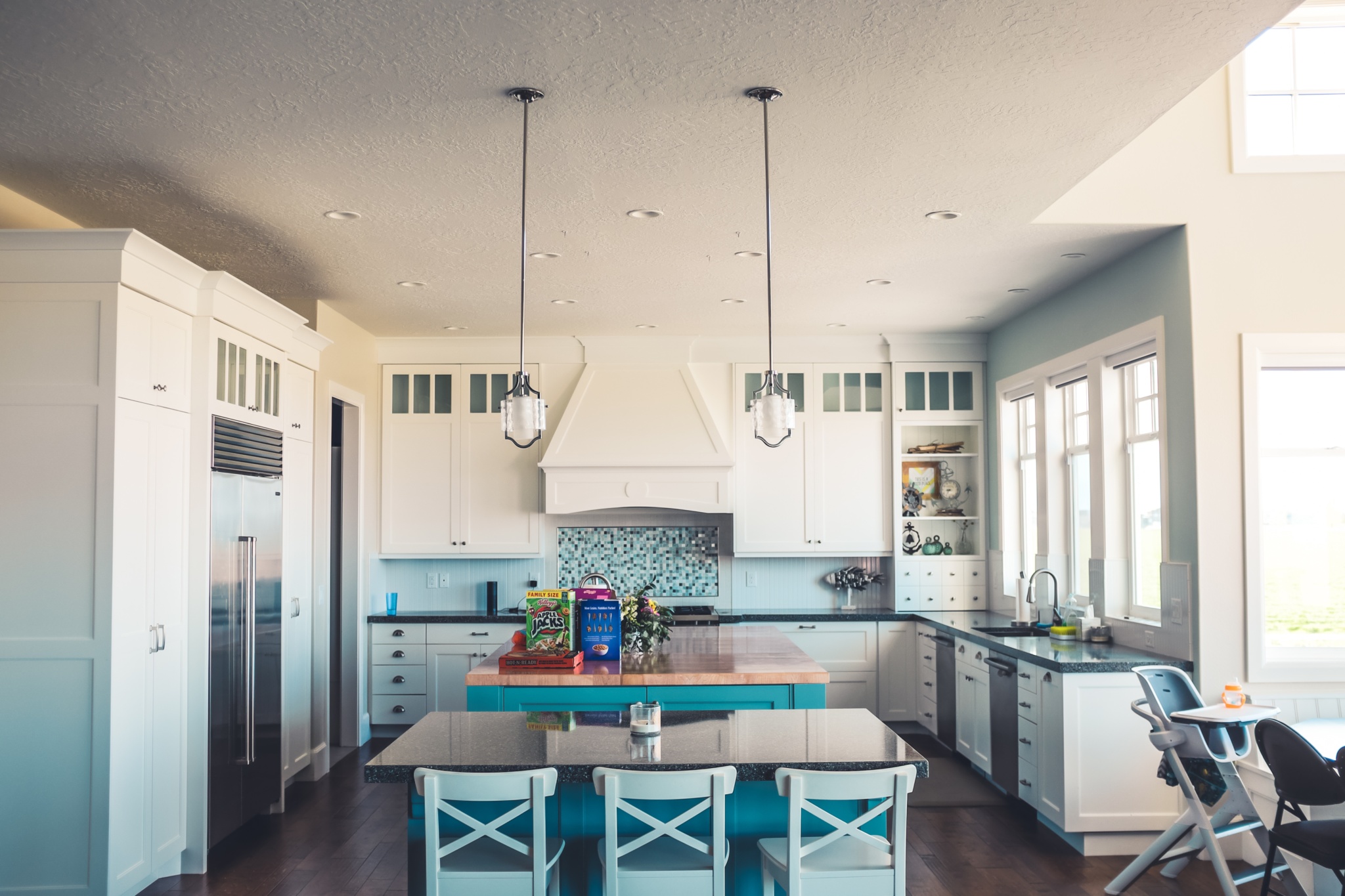 Spring is on the way, and while you still have plenty of time before the sun starts rising early and the temperatures increase to toasty warm, it's never too early to start sprucing up the look and feel of your kitchen. In fact, the time is perfect for a little rejuvenation project to help you forget about the gloomy winter weather and imbue your home with positive energy.
No need to call in a contractor though, as there are plenty of affordable and simple changes you can introduce without busting the bank. Here are the top spring home decor tips for a beautiful kitchen. And a bright and spring ready kitchen is sure to inspire to create great memories cooking up delicious Easter treats or hosting friends and family to celebrate the warmer weather with a delicious Easter cocktails or spring mocktails.
Add a fresh coat of paint
You might be under the impression that you are seasonally obliged to go with a bright hue such as sunny yellow or aqua blue, or some other color that will support the flow of positive energy throughout the room. But the reality is quite different.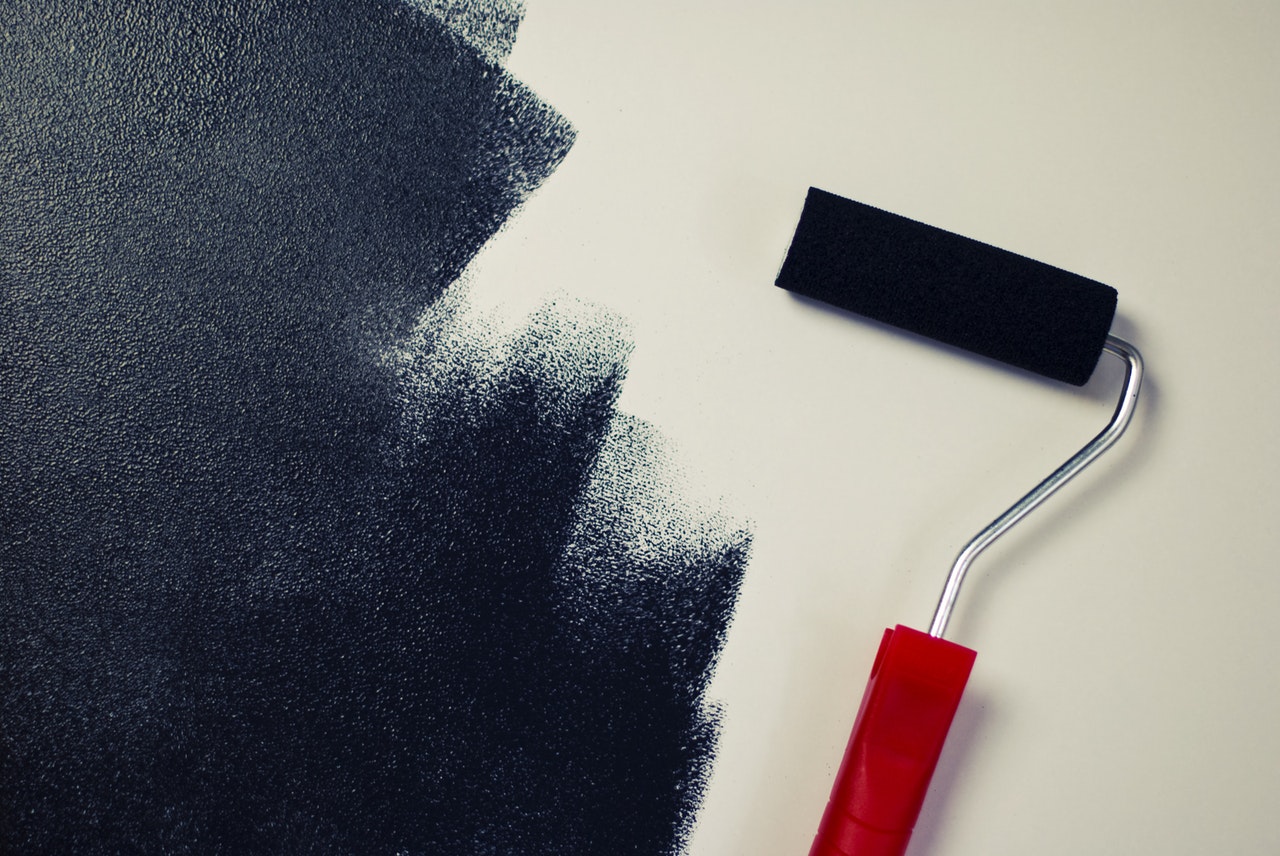 While you can always opt for a bright foundation if it resonates with your taste and preference, you can also repaint the kitchen in a more subdued, darker color palette. Combining a deep forest green foundation with contrasting amenities, lighter floors and plenty of sunlight will actually allow the room to feel brighter and more serene than ever before. So before you spring for the pastels, consider the darker colors as well.
Choose open storage
You can make your kitchen look and feel more spacious than ever, and switching out your old storage scheme for a more open design might just do the trick. To make this work, you will first need to devote some time to thorough decluttering and organizing. You can also update your kitchenware so that you can proudly display your collection.
Along with reorganizing your kitchenware and decluttering it's also a great idea to give your pots and pans a good spring cleaning. You cal get great tips and learn how to clean your kitchen cookwares at https://americankitchencookware.com/use-care/stainless-steel-cookware.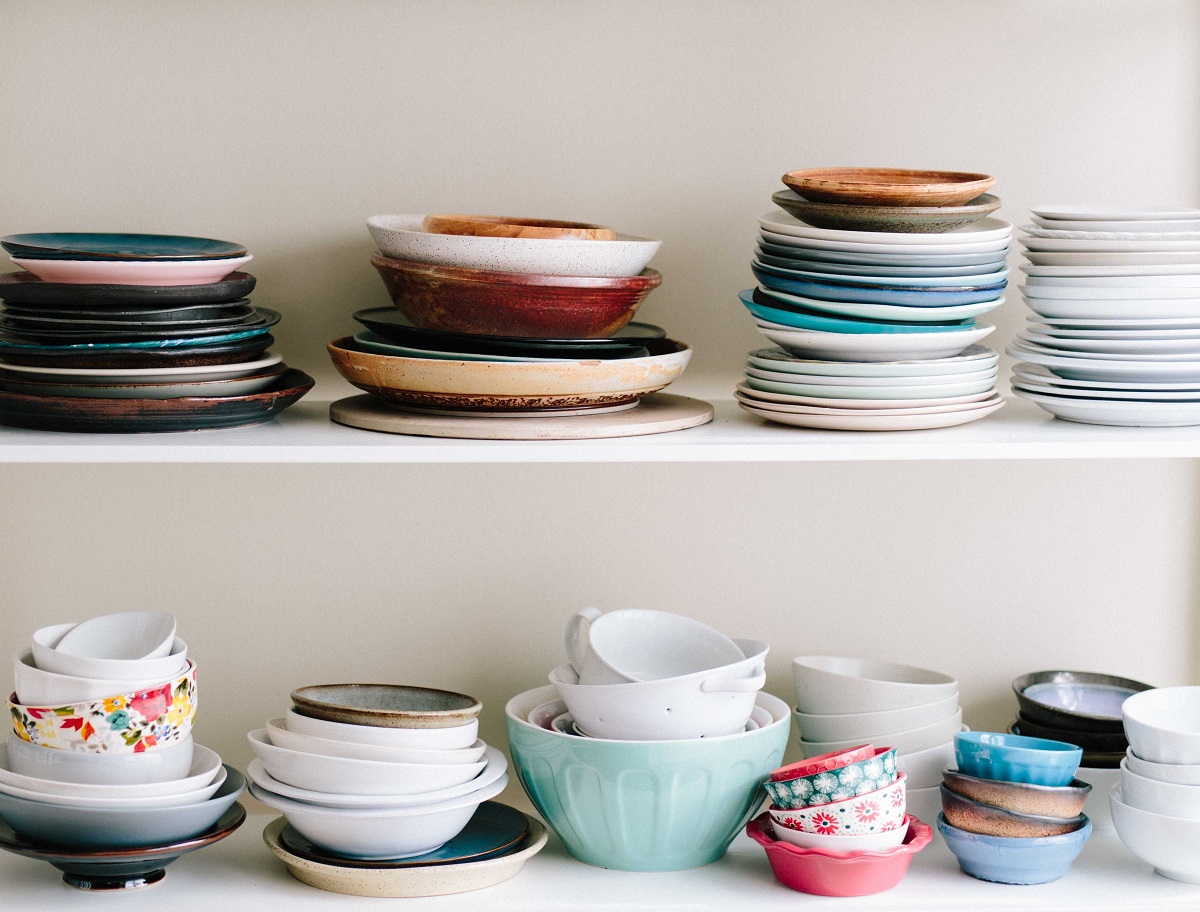 While the lower cabinets containing cleaning products and chunky pots and pans can remain covered, you can take down the doors from the rest of the cabinets and color-coordinate your mugs, dishes, etc. Mount some floating shelves as well where you can put your spices, ornaments, and greenery.
Introduce natural elements
There is nothing that says "spring is here" like adding natural elements throughout. These can be potted plants, a wooden bedside table, oak chairs, and other accents. Another idea that works wonderfully in bringing a family kitchen to life is putting your most cherished photographs in custom framing and mounting them on the walls around the kitchen.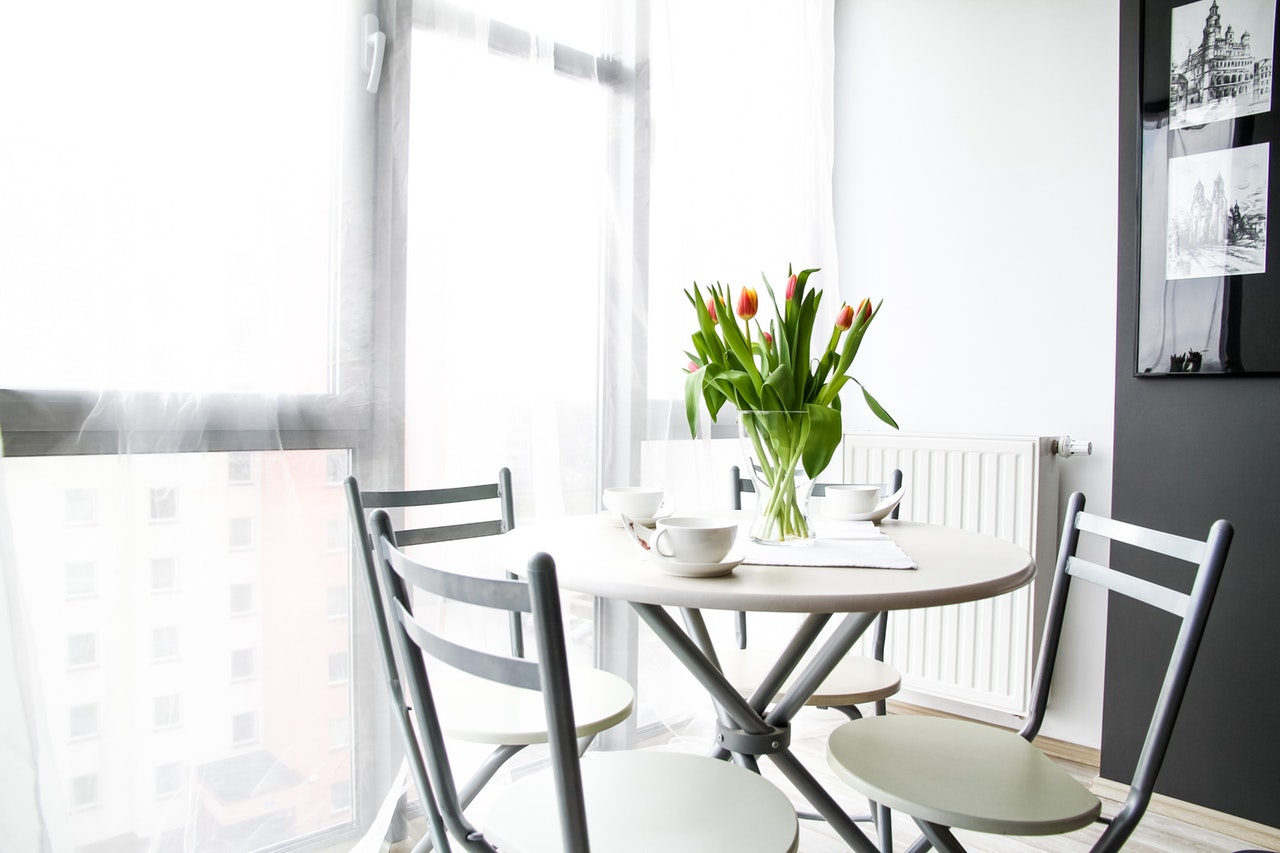 You can also decorate the window sills with colorful bouquets surrounding the pictures of your kids, or even decorate an entire wall in family photos. Remember, there is always room for more natural elements, so get creative and think about small accents such as these that can elevate the overall design and rekindle your relationship with nature.
Light Is Key
No matter your preferred design approach, it's important to bring light into the kitchen in order to achieve that spring feeling. So take down those window treatments or opt for more light-colored curtains or blinds. If you always felt that the kitchen could do with some more natural light during the day, you can consider expanding the window scheme as well.
A roof lantern in your kitchen is always a great way to let more light into your space. That being said if you have a roof lantern or are considering adding one to your kitchen look into different solutions for your roof lantern blinds, as it is also good to have a way to control the amount of light coming in from your roof lantern.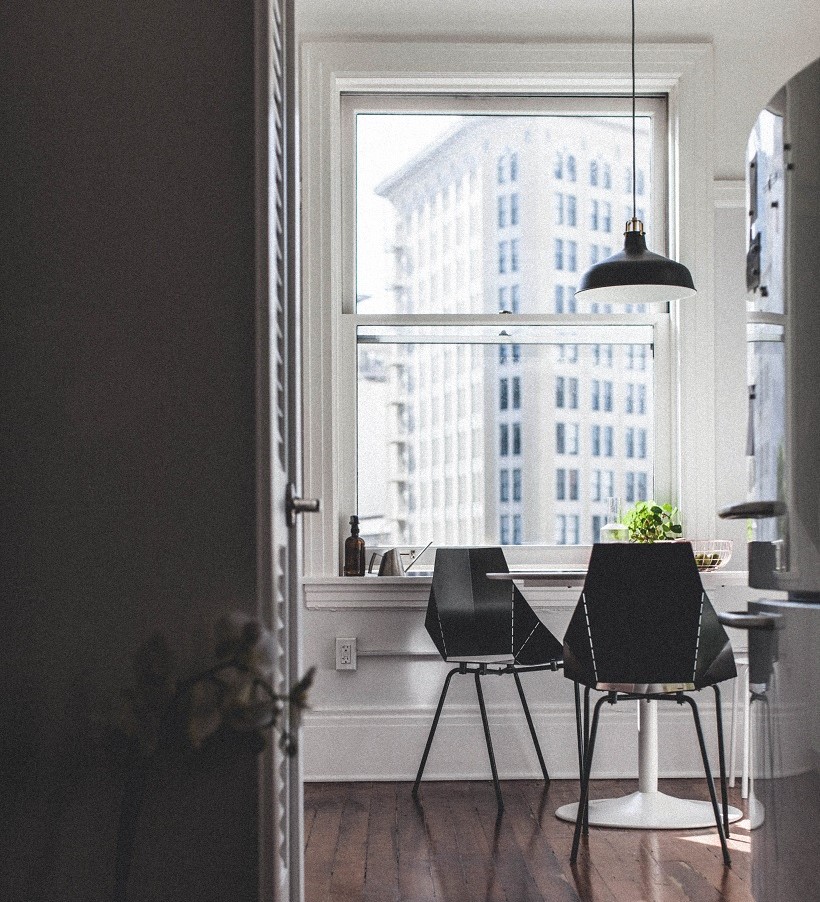 Lighting is important in the evening too, so think about installing programmable lights so that you can set the mood to fit any occasion. When you're cooking, you need as much light as you can get, but when the time comes to enjoy a nice family dinner, you'll want to create a warm ambiance.
If you're looking to give your kitchen a brand new look without breaking the bank there are also great options that don't require you to completely redo your kitchen. You can choose a kitchen renovation franchise that offers simple and quick solutions like 1-Day kitchen tune-ups including cabinet refacing or cabinet redooring.
Spring is slowly but surely making its way to your home, and now is the perfect time to transform the look and feel of your kitchen to welcome the season with open arms. With these essential decor tips in mind, your kitchen will become a true oasis of peace and positivity in no time.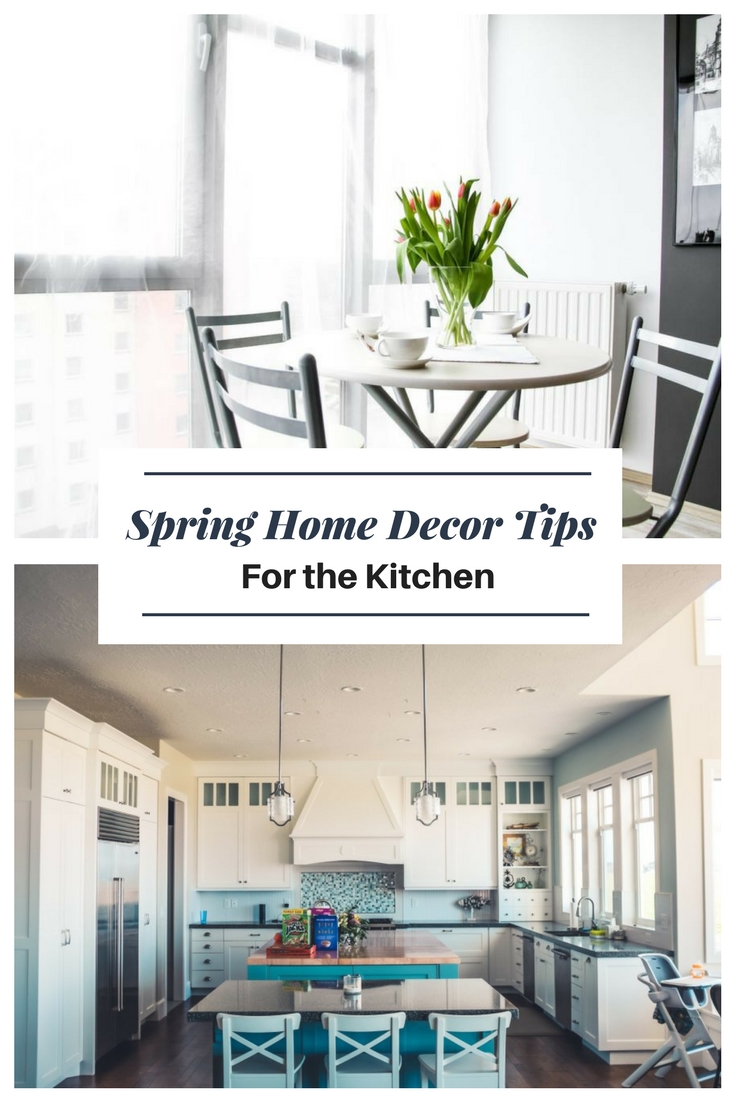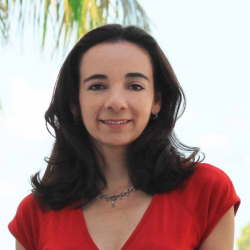 Latest posts by Paula Bendfeldt-Diaz
(see all)