Summer is here and with it days filled with trips to the beach, pick nicks and mornings at the park or the pool. Because my family and I live in Florida and because my grandfather had skin cancer, protecting my children's skin and eyes from the sun is always a concern. So I am super excited to be writing about Neutrogena's Choose Skin Health campaign and want to share my favorite sun protection tips.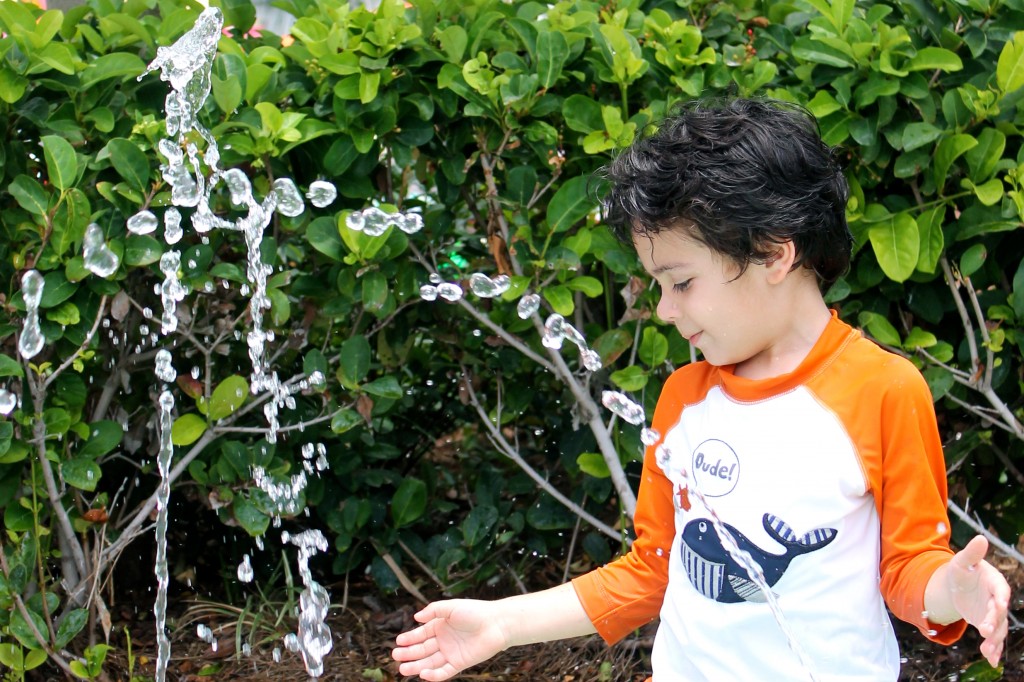 Make applying sunscreen part of your morning routine. In our house we are all about routines, when my kids know what to expect things go smoother. Since we started applying sunscreen on the kids every day I get a lot less complaining. Even if you will not be spending time outdoors the sun's rays can still be damaging when you are in the car or even in front of a window in your own home! So make applying sunscreen part of your daily routine. Apply sunscreen before applying your daily moisturizer or choose a moisturizer that has SPF. Apply sunscreen on the kids before dressing them in the morning to avoid getting the sunscreen on their clothes. This will also teach them that applying sunscreen is something they should do every day, like brushing their teeth. And remember that even if you have darker skin you are still at risk for sun damage and you need to protect yourself and your family.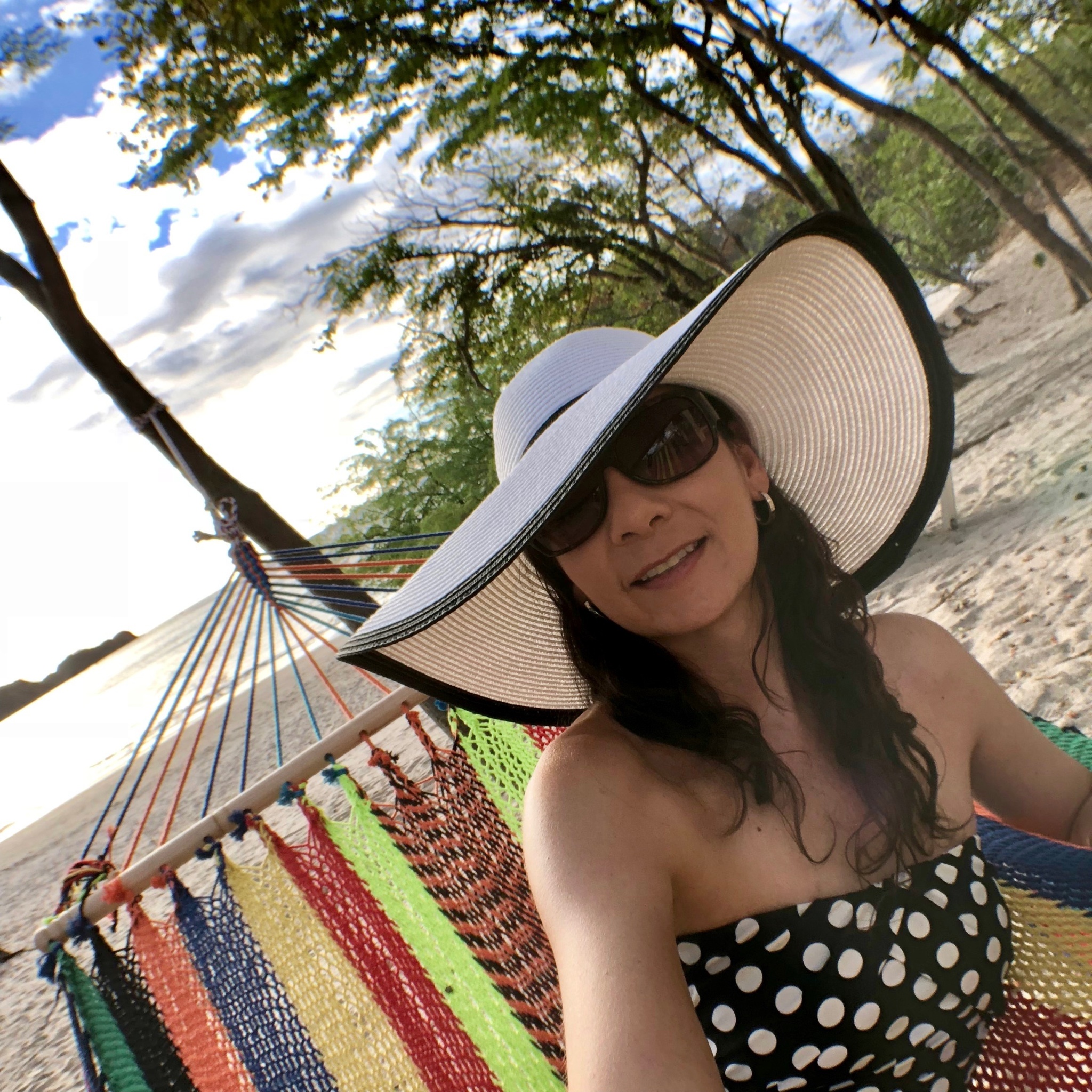 Have a "summer kit" in the car. When we are rushing out the door for a fun day outdoors I can sometimes forget to apply sunscreen or grab a hat so I always have a bag with some sun essentials in the car so that we are prepared in case we decide to head out to the park or the beach after running errands. My summer kit includes sunscreen, hats, a pair of sunglasses for each child, bug spray and of coarse swimsuits, rashgards and a couple of towels. I also carry a travel size sunscreen in my bag always and refill regularly. Remember that ideally you should apply sunscreen about 20 minutes before being exposed to the sun and reapply every 2 hours or after the kids have been in the water or if they are playing hard and they are sweating too much.
Eat lots of fruits and vegetables. Fruits and vegetables are not just refreshing during the summer they are also packed with antioxidants, which protect your skin from sun-damage, slow the aging process, and even protect against cancer. Fruits with especially high antioxidant levels include strawberries, blueberries, blackberries, apples, red grapes, mangoes and peaches. So keep fresh fruits and vegetables around and make a quick fruit salad to take as a snack to any fun outdoor activities. I love that giving my kids fruit during the summer also helps prevent dehydration because when they are playing it's hard to make them drink enough liquids. Having healthy snacks that have lots of water handy always helps.
Support your skin from the inside out. Exposure to the sun not only can potentially cause skin cancer, it will also damage your skin in many other ways generating discoloration, dryness and spots. To improve the look of your skin and reverse signs of sun damage you can revitalize your skin from the inside outan all-natural dietary supplement like dermal repair complex with helps combat the key causes of dermal breakdown.
Get screened regularly! This is so important! As I mentioned before my grandfather had skin cancer and my mother also has skin problems and has to be extra careful with the sun. Getting a skin cancer screening every year can save your life. One American dies of melanoma almost every hour. Nonetheless, skin cancer is one of the most preventable cancers and, with early detection, usually curable.
So curve your desire to sunbathe or visit a tanning salon, protect your skin and your eyes from the sun both from the inside and from the outside by eating healthy and applying sunscreen every day and sign up for a FREE skin cancer screening by visiting Choose Skin Health TODAY!
Neutrogena's Choose Skin Health™ campaign provides you with the opportunity to get a free skin cancer screening with a dermatologist in your town. Make sure to connect with Choose Skin Health on Facebook to get lots of tips on how to take care of your skin this summer!
Disclosure
I have been compensated for writing this post and this was written in collaboration with Neutrogena and Latina Bloggers Connect. My opinion is sincere and this post was not edited by a third party.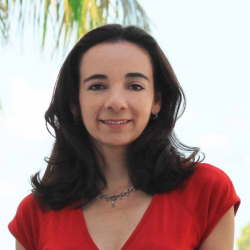 Latest posts by Paula Bendfeldt-Diaz
(see all)