This post is also available in: Español
This is a sponsored post in collaboration with Visionworks. All opinions are my own. #MiVisionworks
March is save your vision month and it's the perfect time to get ready for Spring and Summer adventure and travel by taking care of your vision. Vision is one of the most important senses we rely on heavily. However when you are traveling there are so many things to pack, prepare and plan that many of us tend to forget about taking care of our eyes. Whether it's a trip overseas or a weekend getaway to the beach, it's important to take good care of your eyes. Here are some great tips for protecting your eyes and your vision when you are traveling.
Get everyone's eyes checked. Getting an annual eye exam is important no matter if you are traveling or not but if you have not had one in a while it's specially important to get your family's eyes checked before a long trip so you know everyone is traveling healthy and so that you can get any prescriptions updated. This is specially true with children who might have a problem with their sight and may not realize it or be able to describe it. Regular eye screenings will help find possible problems. However, it is important to also take your children in for eye exams annually as school screenings miss about 50% of kids who have a need for glasses whereas the annual exam not only checks for vision need but screens overall eye health as well.
Always pack eye drops. Traveling exposes your eyes to irritants and allergens so it's always a good idea to bring some eye drops along. Whenever we go on vacation my kids spend so much time in pools and at swimming at the beach and I always have to put some eye drops in their eyes to relive irritation.
Bring a backup pair of glasses. If you wear prescription glasses or contacts bring a back up pair of glasses in case you loose a pair or in case you need to take a break from your contacts. If you wear contacts make sure that the contacts you are bringing along are new (not the ones you've been wearing for two months) and that you bring enough cleaning solution.
Consider the area you'll be traveling to. If you are traveling to an area where hygiene is a concern or if you are camping or will be in any other situation where cleaning your contact lenses might be an issue consider switching to disposables for the duration of your trip so that you don't have to worry about cleaning and storing them.
Don't wear contact lenses when swimming as this can increase your risk for irritation and infection from fungi or bacteria.
Don't forget your sunglasses. Sunglasses also play a vital role in eye health care protecting your eyes by they filtering light and acting as a shield for damaging UV rays. Mounting evidence shows that exposure to UV rays can damage your eyes. Long-term exposure to UV rays can lead to cataracts, macular degeneration or skin cancer around the eyelids. Shop for sunglasses that block 99 to 100% of both types of ultraviolet rays: UV-A and UV-B. Sunglasses should also eliminate glare and squinting.
Bring your prescription. This is very important so that you are able to replace your glasses or contacts while on the road.
Keep your eyes clean. Don't underestimate the importance of removing your makeup at night to prevent your eyes from getting irritated and don't forget to remove your contacts!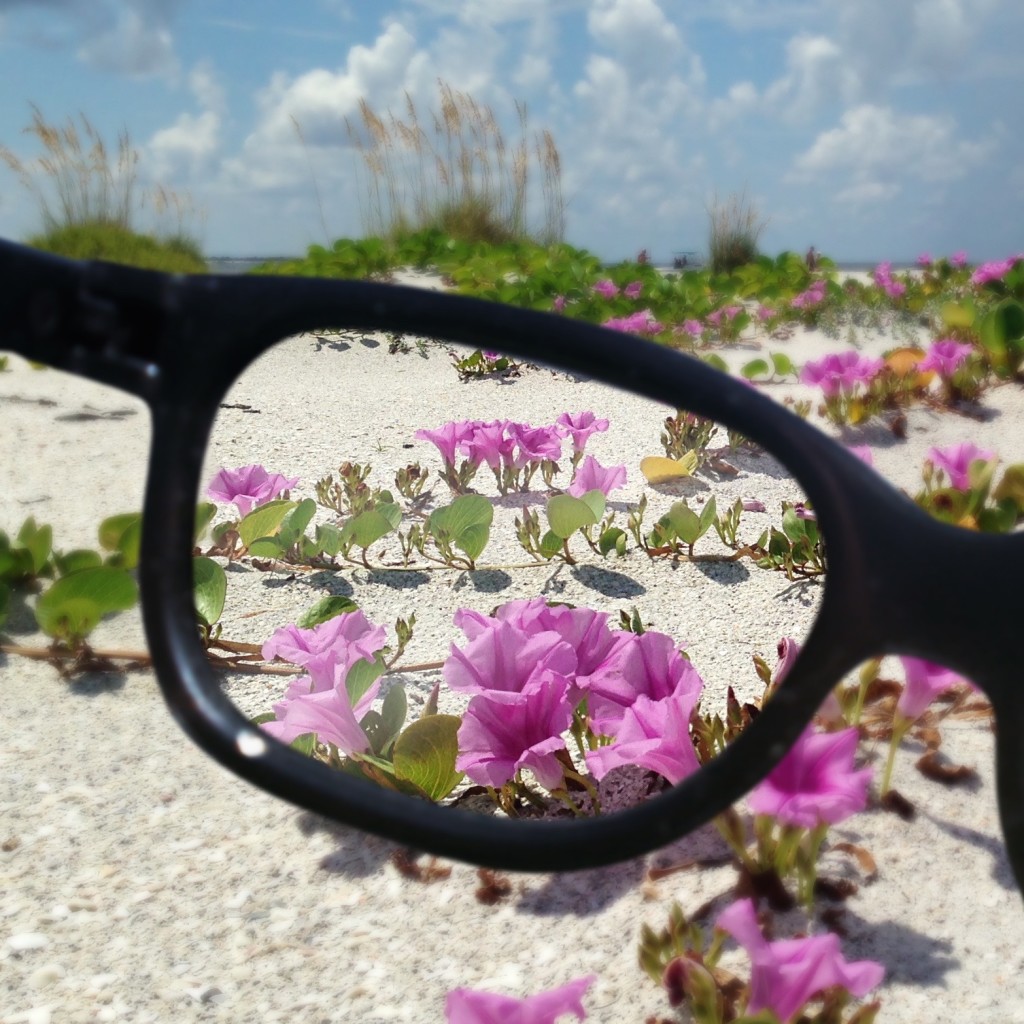 You can visit Visionworks to get your eyes checked and while you're there get a new pair of sunglasses and because they have over 700 optical retail stores across the US you are sure to find one near you. Visionworks offers onsite labs, many of them offering glasses in 1 hour, as well as leading technology in vision correction and carries the latest eyewear trends and offers you the best selection on top named brands to help you travel in style. Visionworks will not only help improve your vision, they can also improve your confidence and help you find the right glasses for A Better You.
Be sure to check out the latest spring eyewear fashions by liking: Visionworks on Facebook (Visionworks Latino en Español!), following @Visionworks_eyewear on Instagram and checking out Visionworks Pinterest boards, filled with great looks for Spring and Summer.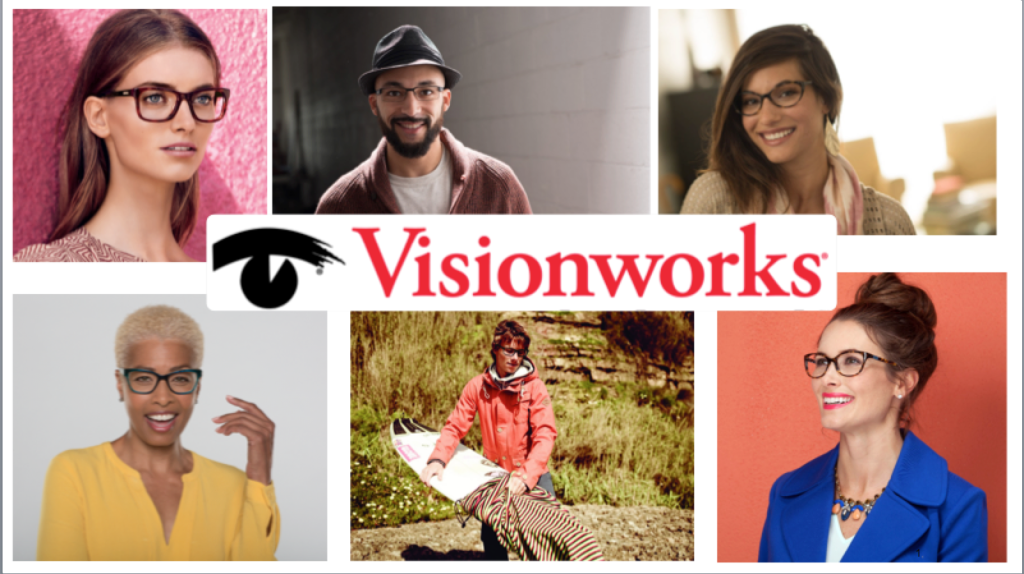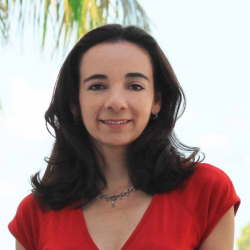 Latest posts by Paula Bendfeldt-Diaz
(see all)