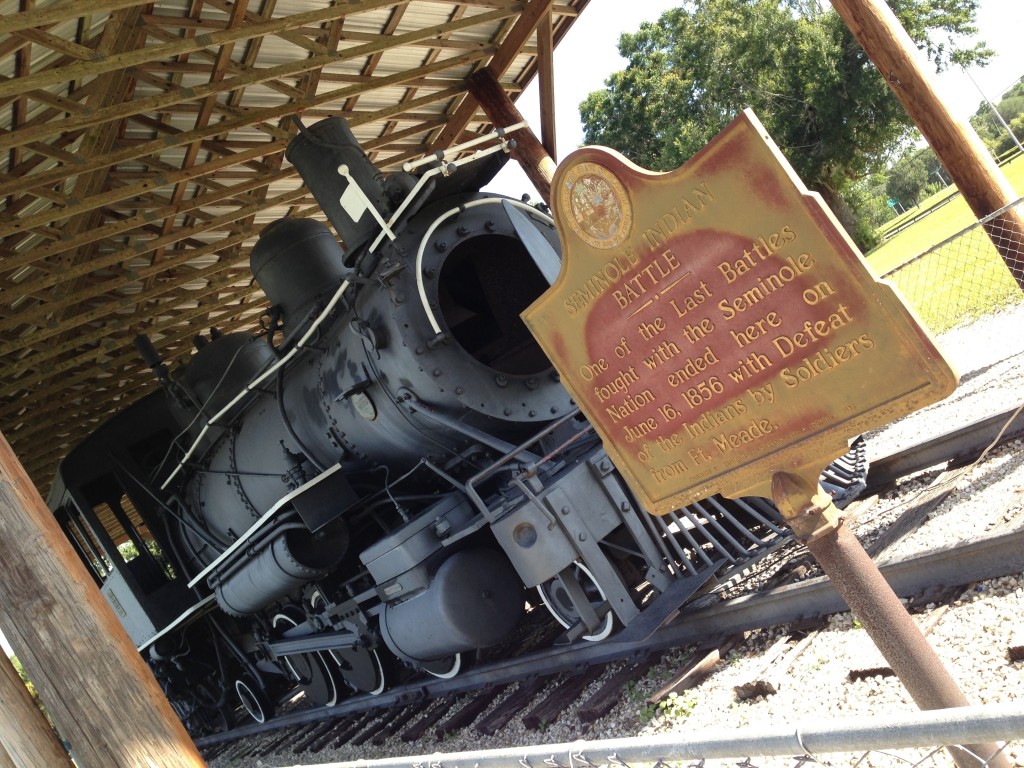 We are big fans of short weekend road trips, they provide us with a great opportunity to explore destinations in our own back yard without spending too much money, stressing over complicated travel plans and itineraries and these quick trips can be done on the spur of the moment. Weekend road trips also mean shorter drives, so we don't have to spend insane amounts of time cooped up in the car but can instead truly enjoy the drive without reaching that point where we all just want to kill each other.
Don't underestimate the power of weekend travel. Some of our best family memories have been made during short weekend road trips and we really have a great time not just at our destinations but also while we drive in the car, sharing time together. We have discovered so many interesting destinations and fun activities right in our back yard and getting to know our Florida better has made us fall in love with it!
Embrace the sense of adventure. During short weekend trips, you have the advantage of being close to home and not being rushed because you have to reach a faraway destination on schedule. Over planning prevents discovery so try to limit your plans as much as you can. There is nothing better than watching my kid's look of excitement when we surprise the kids by picking them off at school on a Friday with bags packed and set off on a spur of the moment trip! Whether we're exploring a new town or taking a road trip to the beach, there are always lots of local adventures that don't require hopping on a plane or driving for hours.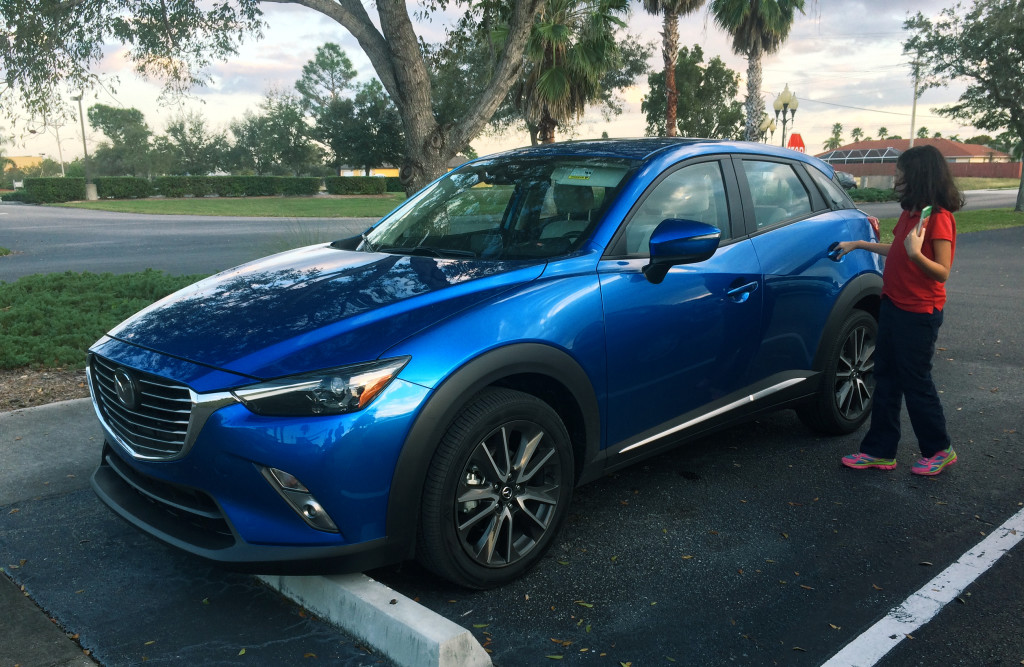 Don't forget to enjoy the journey. As kids, my brothers and I used to take lots of weekend road trips with my parents and some of my fondest memories are of the fun we had in the car. Because you are not driving far you can be more flexible during the drive itself often discovering new and interesting roads and fun stops along the way. During our weekend road trips we have discovered fun and quirky roadside attractions, interesting historic sites, scenic back roads and amazing food experiences like picking our own strawberries or enjoying the best authentic Mexican street tacos this side of the border somewhere between Wachula and Zolfo Springs.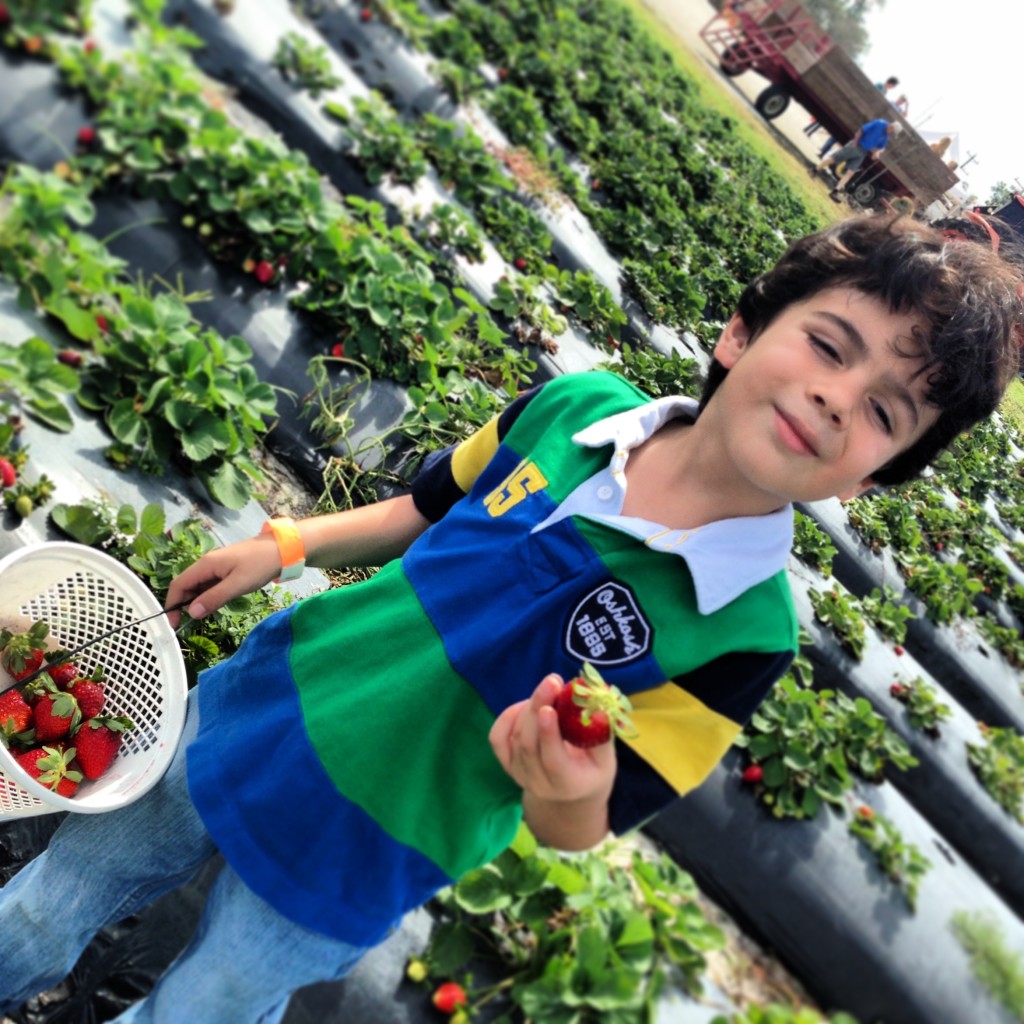 Drop your expectations. It's ok to do some research about the destinations you will be visiting but sometimes high expectations can be our worst enemy. Let yourself be surprised and embrace the sense of discovery!
Avoid interstates and stick to backroads. Unless we are pressed for time we always prefer to travel along backroads have less traffic and are more interesting. Backroads provide better scenery of the countryside, cross interesting and quaint towns and give you access to local restaurants and unexpected and authentic roadside attractions making the drive less boring and tiring.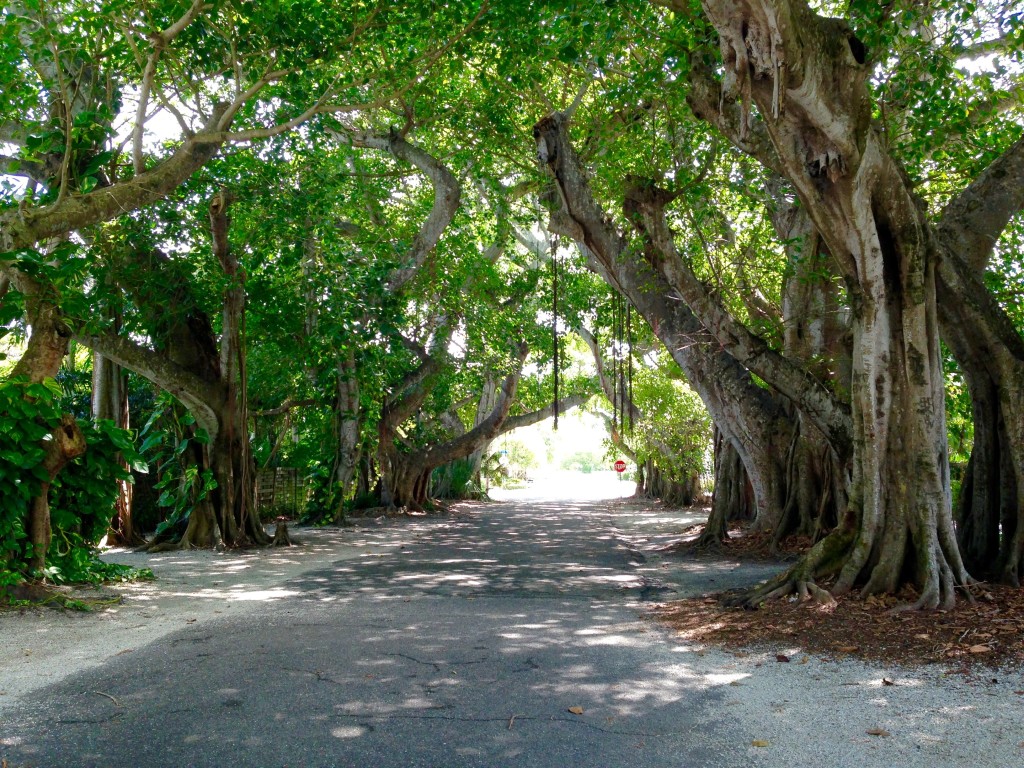 Stay off your phone and leave the tablets and gaming devices at home. Weekend road trips are a great time to bond, start interesting and fun conversations with the kids or come up with fun road trip games. For me travel is about connecting and having everyone plugged in and lost in their own private world while they play a game or watch a movie prevents bonding and makes conversation impossible. We take advantage of the time in the car to sing songs, talk about the destinations we are headed to and even have the kids practice their Spanish which they don't get to do much during the week because of school and other activities that are all in English. If the drive is too long or the kids are exhausted and cranky we prefer listening to an audio book so that we are all sharing the experience together, as opposed to having the kids watch a movie in the back which or play on their individual devices. Sometimes we also bring along road trip games for the kids to play.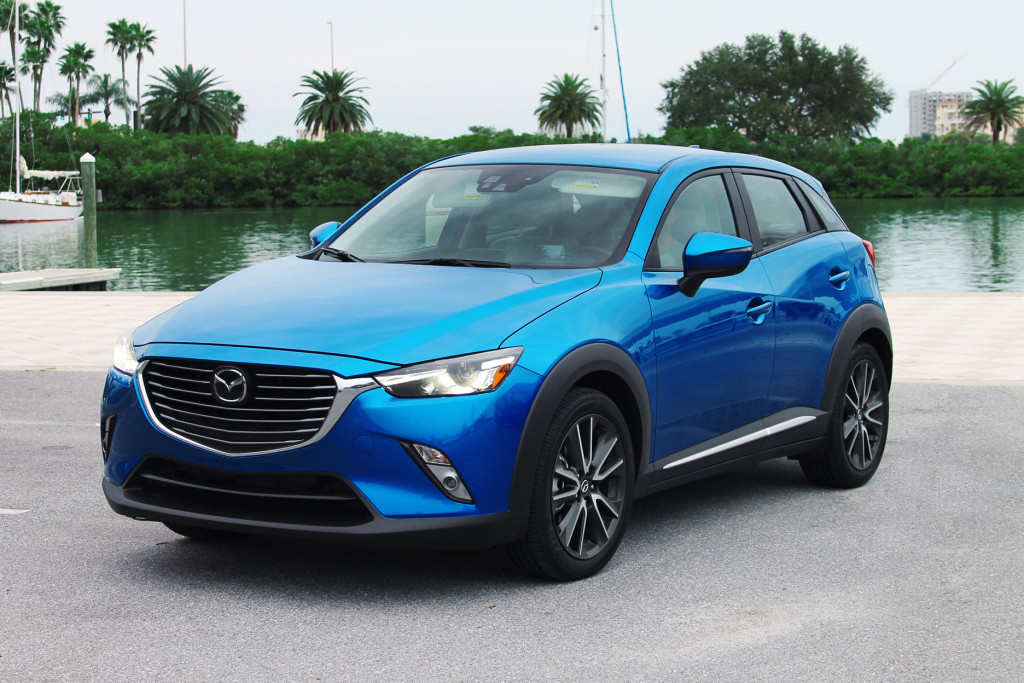 Pick a fun drive. Both my husband and I like driving, but driving in the city is tedious and long-distance road trips often leave us exhausted and burnt out. Short weekend road trips give you the opportunity to really enjoy the drive: you are out on the open road for a few hours enjoying the scenery and enjoying driving your car. A great option if you don't want to drive is to hire a limo service like https://www.limofind.com/tx/lubbock-limo-service/.
We recently had the opportunity to test drive the 2016 Mazda CX-3 Grand Touring FWD and found it's not only the ideal city car but also so much fun to drive for a short weekend road trip.
I just loved the stylish exterior from the moment I saw it. This subcompact-crossover has bold lines and it's compact without feeling or looking small and the bring and electric blue color of the car we where driving was bright and fun.
The greatest surprise was it's beautiful and modern interior: the lines are elegant and the design of the leather seats is simply beautiful. When you are inside you feel like you are in a much fancier upscale car. Being an architect design is very important to me and the Mazda CX-3 Grand Touring's interior design is tasteful, elegant and modern and all the materials look and feel as thought they are of great quality. Driving this car is a real treat. The front seats are very comfortable and the back seats are ideal for the kids to ride in style although room in the back is a bit limited for adults.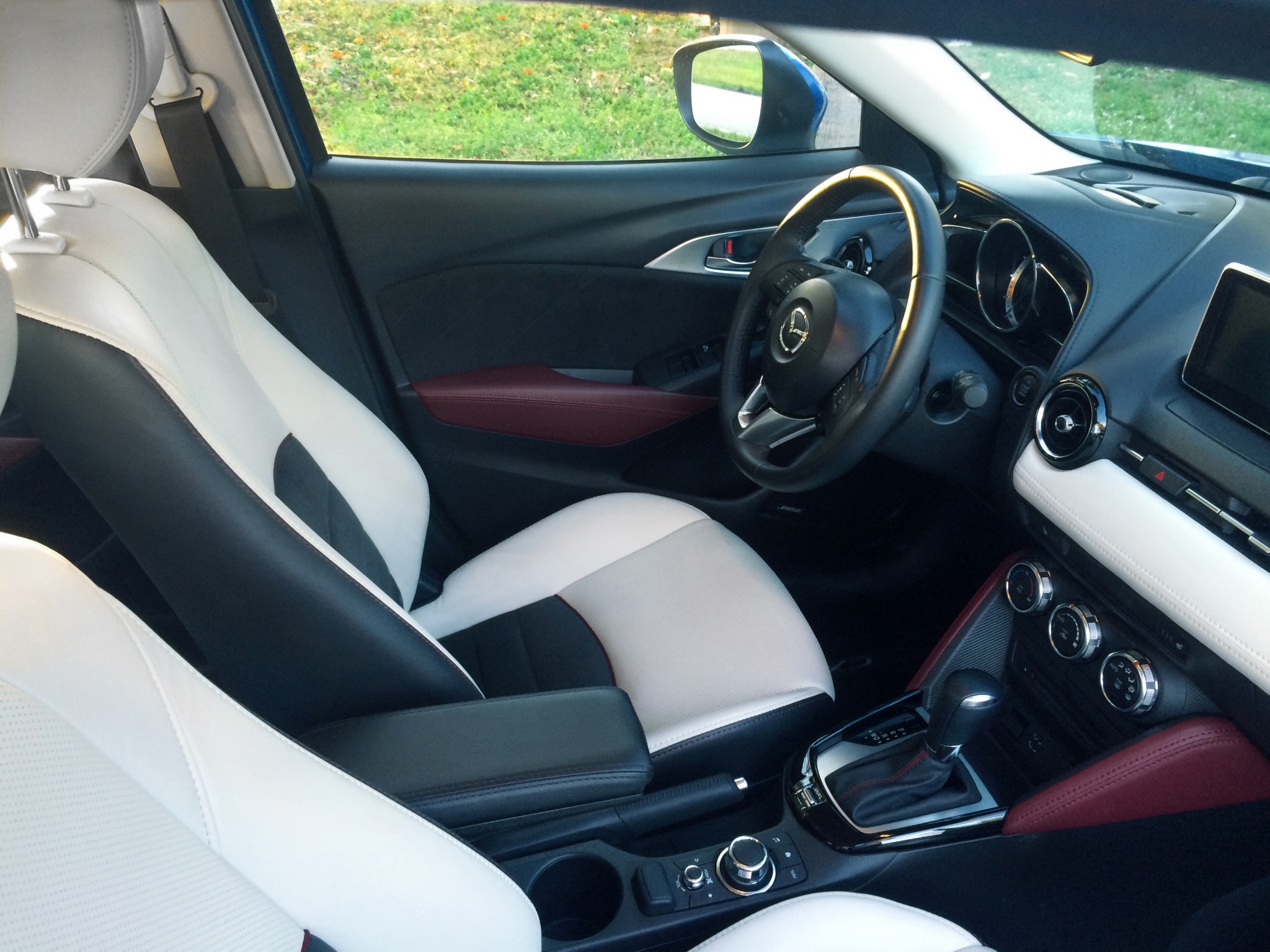 The Mazda CX-3 Touring handles really great on the road, it has enough power to make the drive exciting yet included all the safety features that we find necessary when driving with precious kid cargo all while delivering excellent full efficiency.
Safety systems like advanced blind spot monitoring and smart break support with collision warning along with cruise control with close proximity warning and lane departure warning make road trips easier and give you more confidence and tranquility to enjoy the ride.
The Mazda CX-3 Touring also has a fantastic Bose® 7-speaker Sound System is a great plus that will let your whole family enjoy their favorite road trip music to the maximum.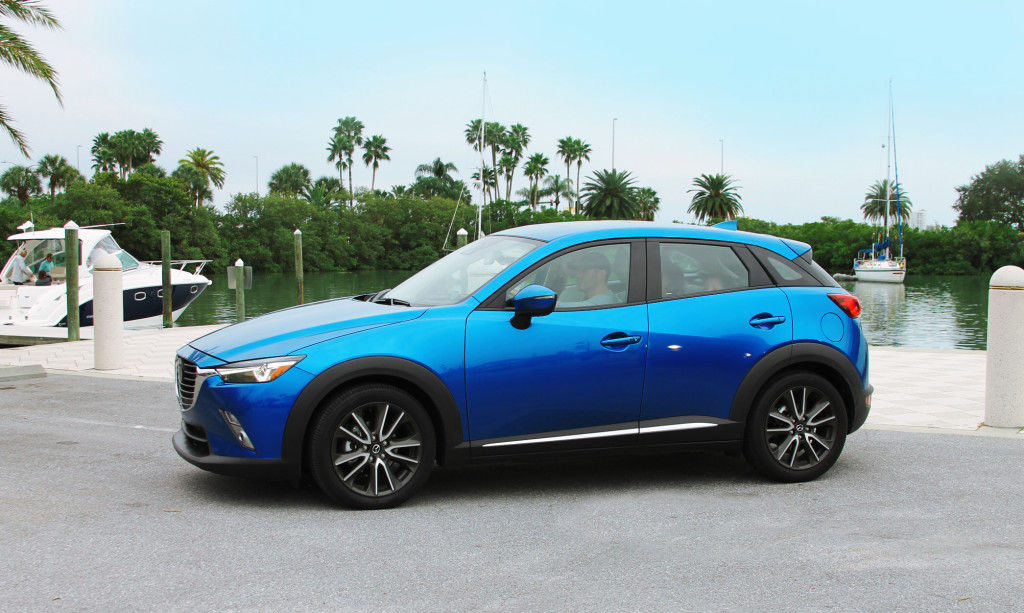 Driving the Mazda CX-3 Touring put a smile on everyone's face while we where on our road trip and we even got compliments for it from a stranger while at the hotel.
To learn more about the Mazda 6 visit Mazda's website and follow Mazda on Facebook.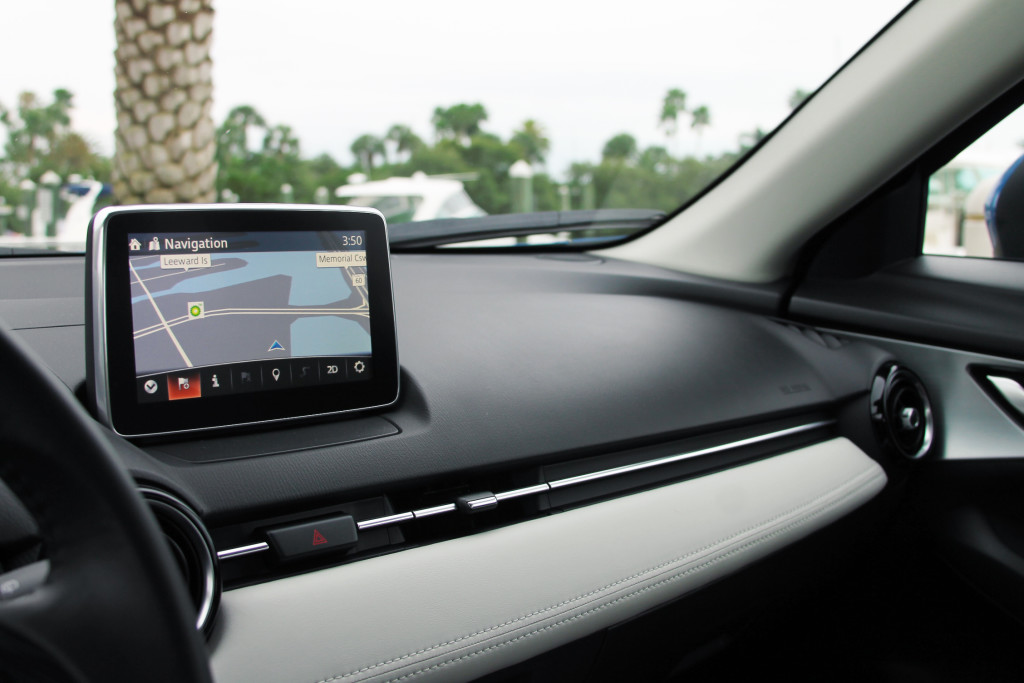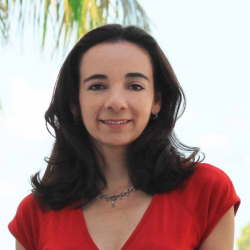 Latest posts by Paula Bendfeldt-Diaz
(see all)