This is brought to you by a compensated campaign in collaboration with Latina Bloggers Connect and Wells Fargo. All thoughts and content are my own. #WellsFargo #Sponsored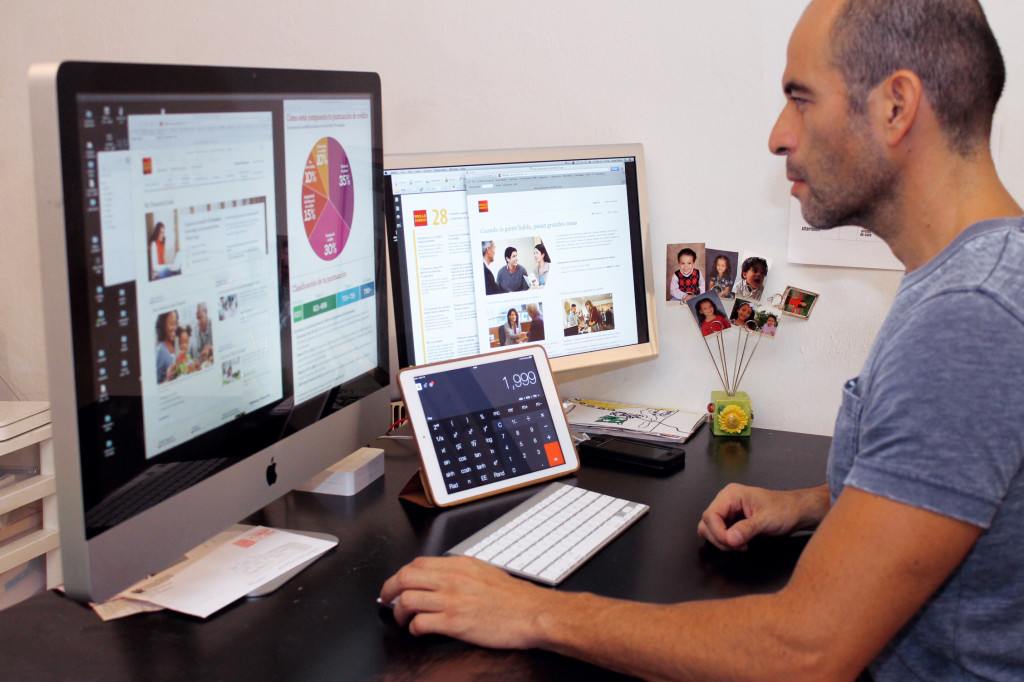 When I was growing up talking about ways to manage my money was never a topic of conversation in my house. For so many years I never worried about managing my finances and I lived in a financial mess. I was able to pay my bills but I never saved and never was able to plan ahead. Now that I have a family I realize the importance of planning for the future and of making the right financial decisions.
Everybody talks about saving and how we have to make every penny count, but that is not a realistic way to manage your finances, everyday life is full of surprises, good and bad, so knowing how to manage your finances in ways to take advantage of everything you earn and work hard for is a process and having the right tools for it makes all the difference.
It is never too late to start planning for the feature, my problem used to be that I was always thinking I would start some day but I kept putting it off because I did not know how to begin to put my finances in order. The most challenging part of making a plan is finding the right information and resources to make educated decisions.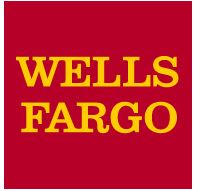 I am very excited to share with you about Wells Fargo's "Conversemos de tus Finanzas" campaign where you can find lots of valuable information, tips and resources to get you on the right track to manage your finances responsibly so that you do not have to live day to day but can start living debt free, planning for the future and saving.
One of the things I struggled with when faced with the task of informing myself and trying to make better decisions was that the information was always in English and many of the terms where not familiar to me because Spanish is my first language and it was hard for me to understand many of the technical terms.
Wells Fargo has collaborated with Telemundo to help empower the Hispanic community to better prepare them to reach their financial goals with the "Coversemos de tus Finanzas" campaign. On the website you will find customized content, tools and resources to improved your financial knowledge and to help you reach your goals. I am thrilled that Wells Fargo is providing everything we need in Spanish like text banking, account statements with call centers and bankers across the nation speaking Spanish so all my questions are answered in a way I can understand with all the resources I need to educate myself. I am also really happy to share these resources with my parents who speak mostly Spanish and who sometimes have a hard time getting the information or the support in their language.
I am still a long way from where I want to be in terms of my finances but I have learned a few things along the way and these are some or the things that have helped me:
Learning to make a budget and tracking your expenses so that I know where the money is going and understand where you can cut expenses and save.
Having a clear plan of how you are going to reduce your debt.
Learning to avoid overspending.
Establishing good credit.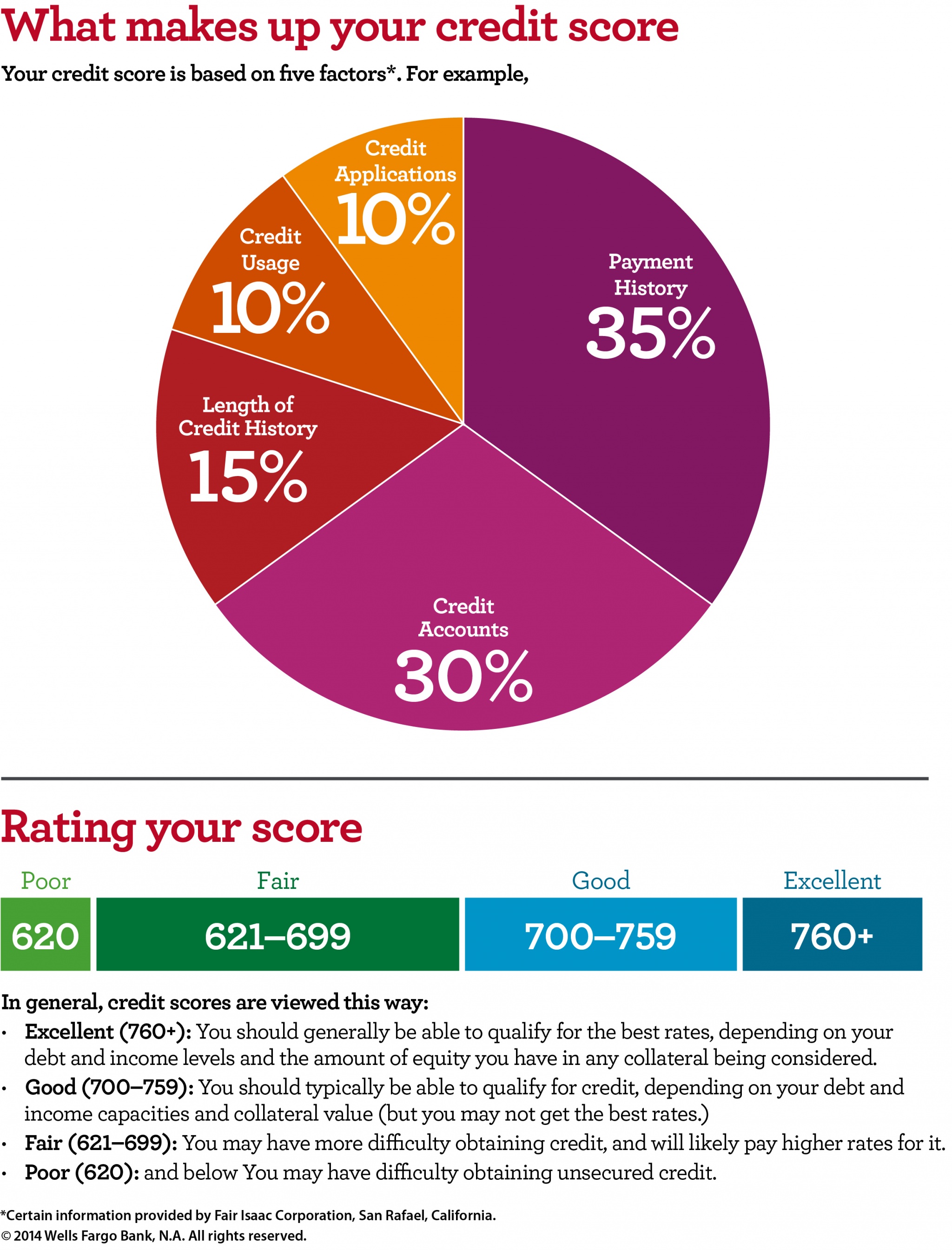 View the infographic in Spanish
You can also use this tips to help you manage your credit. English and Spanish
I am already teaching my children about money and how to be responsible with it, because that was something that I really wish I had learned at a younger age.
Check out the Conversemos De Tus Finanzas website from Wells Fargo to find lots of tools and resources to get your finances in check and start planning for your family's future!
Latest posts by Cesar Diaz
(see all)