Combining great quality images, stability, and ease of use with its small size the DJI Global Mavic Mini is the best drone for travel. And because it's so easy to use and is not loaded with complicated features you most likely will never use it's also one of the best drones for beginners. When it comes to affordable drones you really get the most for your money with the DJI Global Mavic Mini.
For me the best drone is the drone you take with you. And because the DJI is so small and lightweight you will actually take it with you wherever you go. Even if you have other drones you will find yourself picking the DJI Global Mavic Mini over and over because it's so convenient.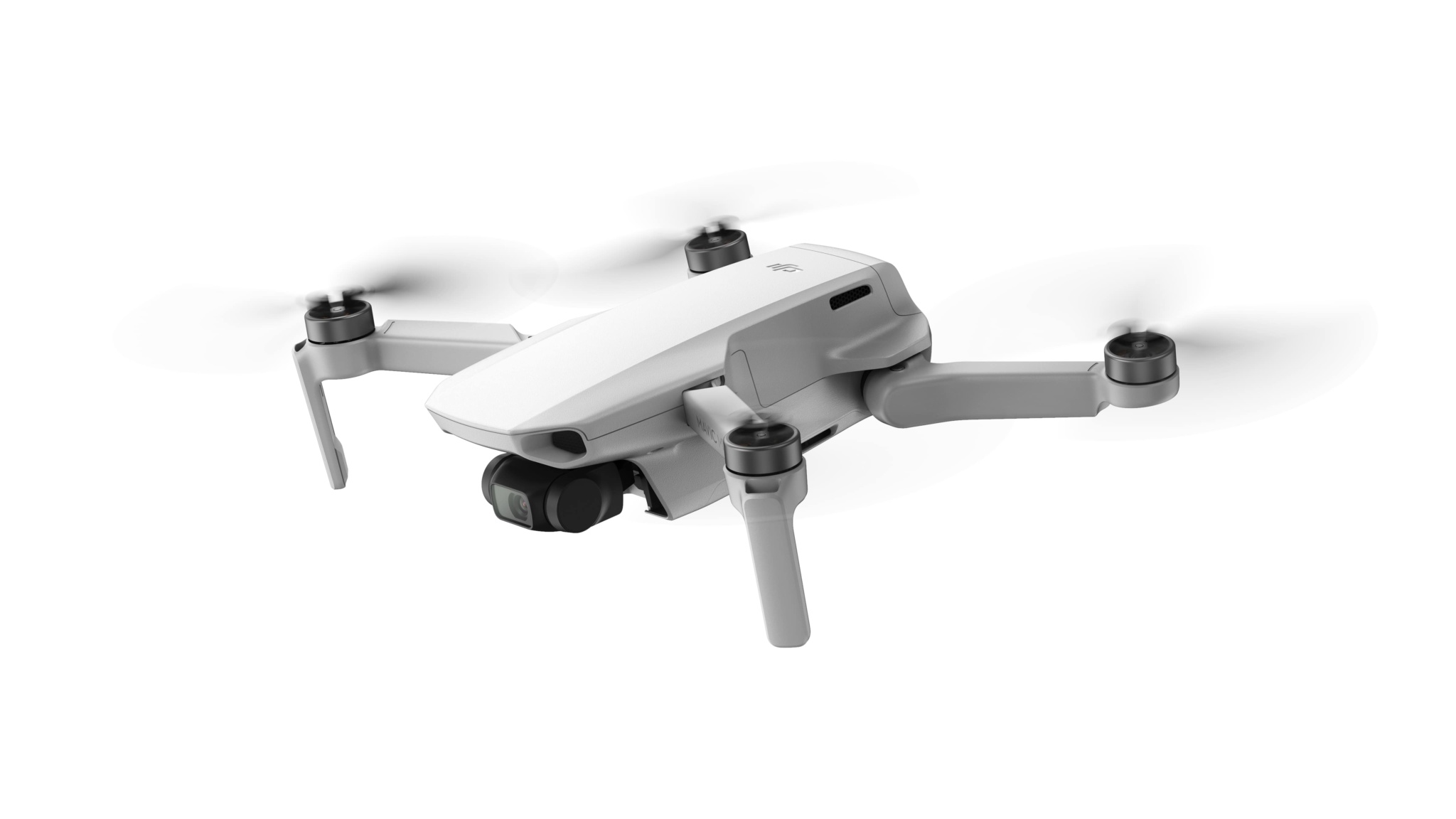 I have been wanting a drone for a while now. But honestly, I was always overwhelmed by the price and the long list of features I would most likely never used. I also wondered if I would ever actually take my drone with me when I travel. I mean I bearly take my camera anymore. But the DJI Global Mavic Mini has everything I want and nothing I don't need. I
Here are some of the reasons why the DJI Global Mavic Mini is the best drone for travel:
249 g Ultralight: Not only does this make the DJI Global Mavic Mini a great drone for traveling or taking anywhere. Because it's smaller than 250g you don't have to register to fly. Which in my book is awesome as it makes it easier for you to fly it anywhere.
Extended flight time of 30-min: Mavic Mini's weight allows it to stay in the air longer than similar consumer FlyCams on the market. Enjoy up to 30 minutes of flight time with a fully-charged battery. 30 minutes is a really good amount of time to fly your drone and because the Mavic Mini is so light you can fly more and charge the battery less.
3-axis motorized gimbal 2.7K Camera: the gimbal provides superior camera stability and ensures clear, ultra-smooth footage.
4 km HD Video Transmission: this is a pretty good range for a drone this size.
Simplified Recording & Editing:Shots that look like they came from a Hollywood film set are just a few taps away with Mavic Mini's QuickShot modes, which include Dronie, Circle, Helix, and Rocket. Just select your QuickShot and Mavic Mini will execute an elaborate preset motion while recording. Take the automatically generated short video and share it instantly with friends on social media.I'm all about simplified everything. Drones don't need to be complicated. Simple is better in my book!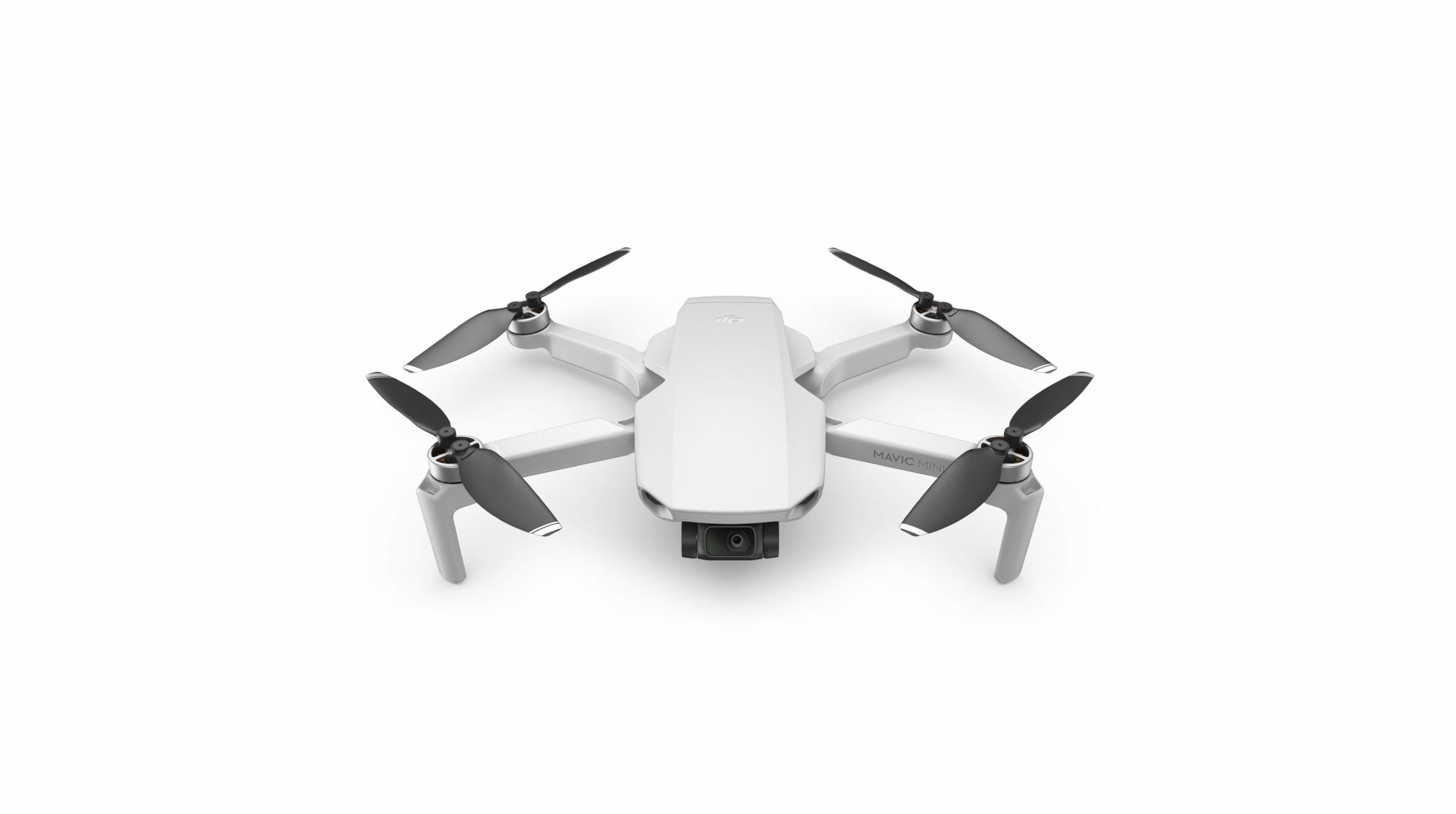 The DJI Global Mavic Mini creates smooth vivid shots. Even though it is small it handles well on windy days. Most importantly the image does not suffer in windy conditions. But most importantly it's small size and great image quality makes it a drone you want to bring with you everywhere. It's a drone that will get more use than larger, more complex drones. It's simple to use and that also makes it a lot more fun!
Get your DJI Global Mavic Mini drone and accessories at the best price at
Best Buy here
!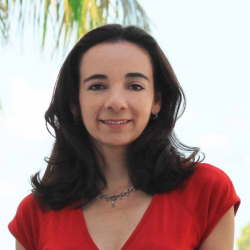 Latest posts by Paula Bendfeldt-Diaz
(see all)