Thank you First Alert for sponsoring this post. Know CO!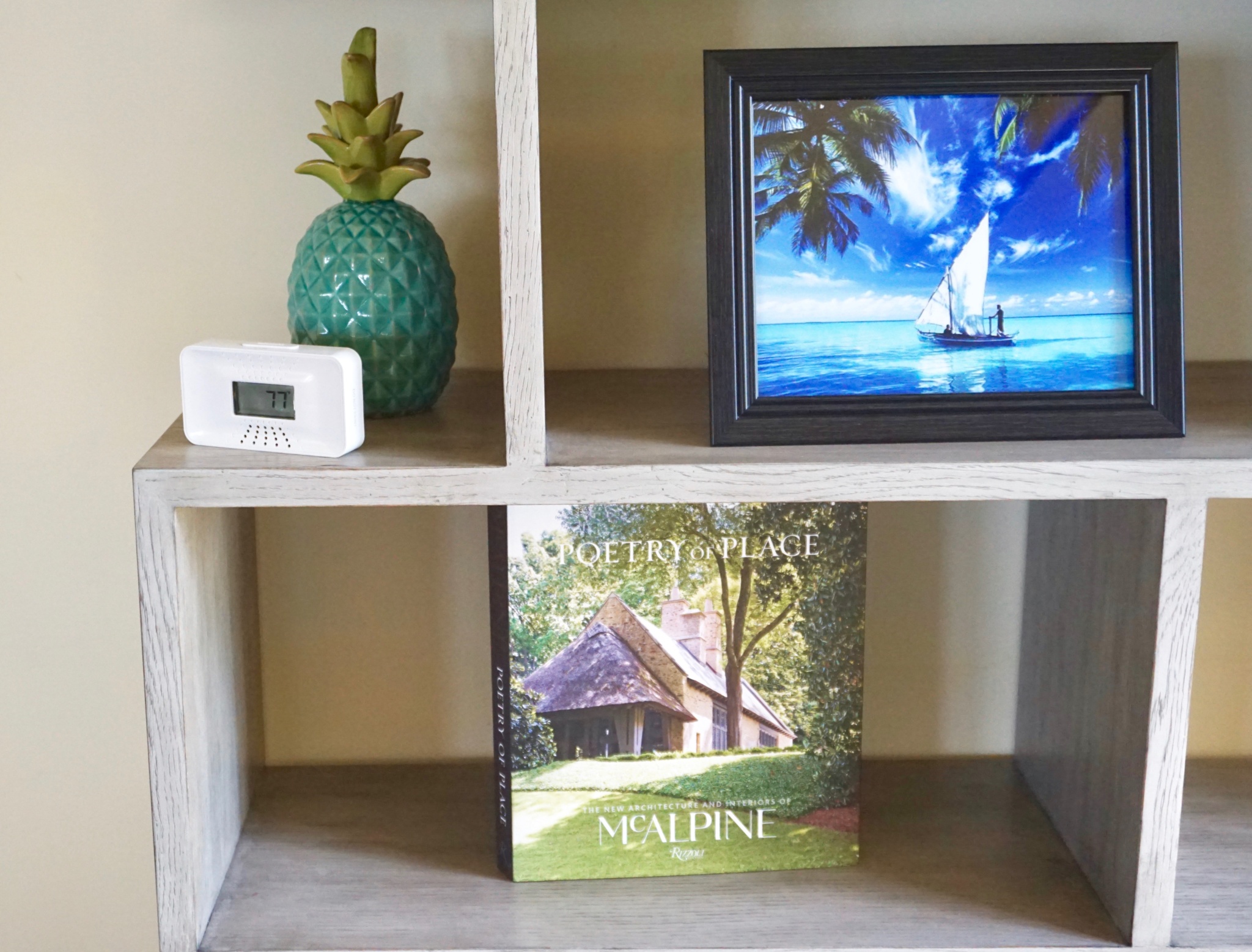 Carbon Monoxide leaks can happen at hotels, vacation rentals and even at private homes. That is why we bring our First Alert Portable CO Alarm along on our family adventures!
We love to travel and we often find ourselves spending the night at a wide array of accommodations in different countries from vacation rentals and Airbnb's to small hotels. There's no way for us to know if the places we stay at get regular maintenance check-ups.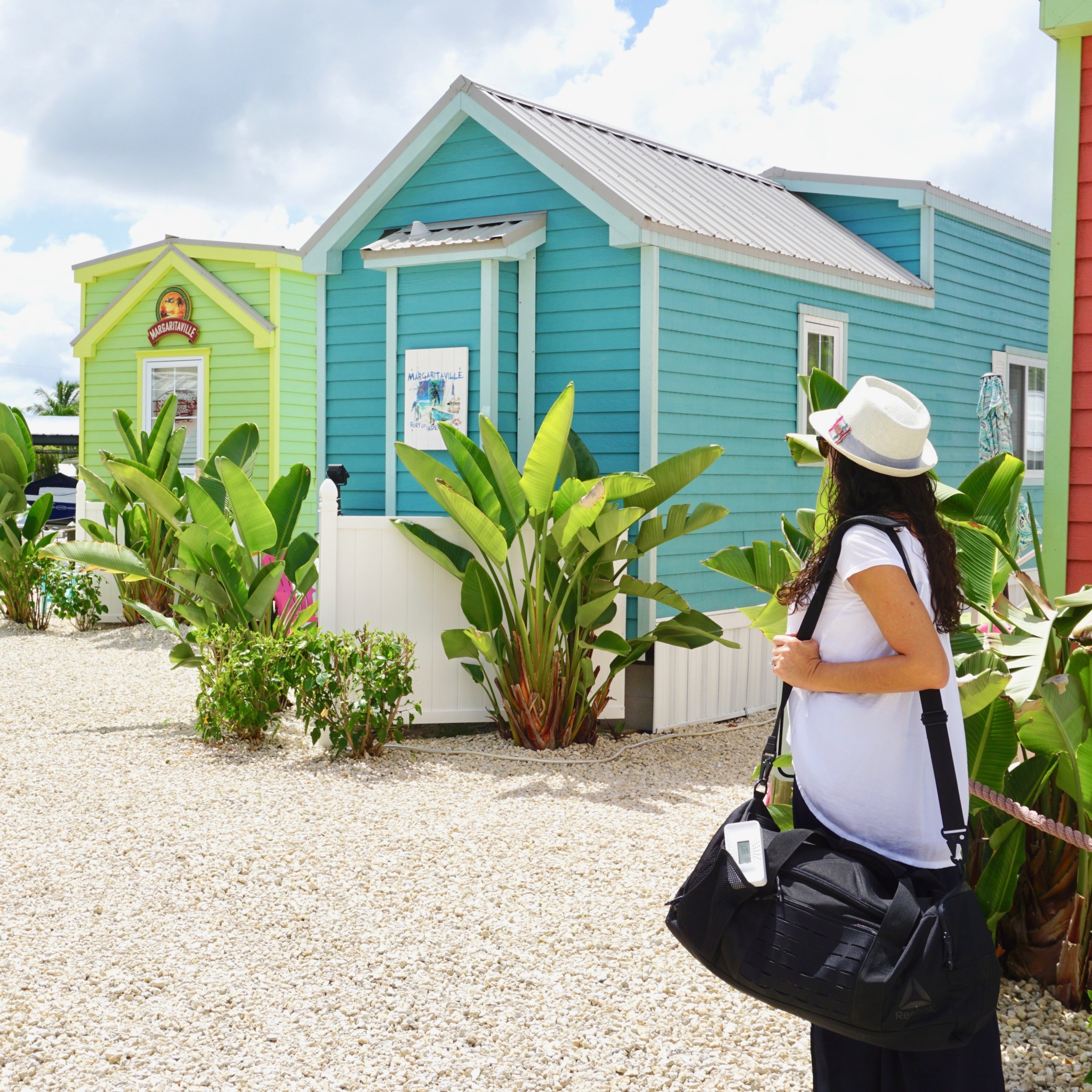 What is carbon monoxide poisoning
Known as the silent killer, carbon monoxide is an invisible, odorless deadly gas. CO can be produced by any fuel-burning device from a gas stove, heater to a furnace, a chimney or even a dryer vent. The only way to detect CO is with a CO alarm. You can learn more about carbon monoxide here.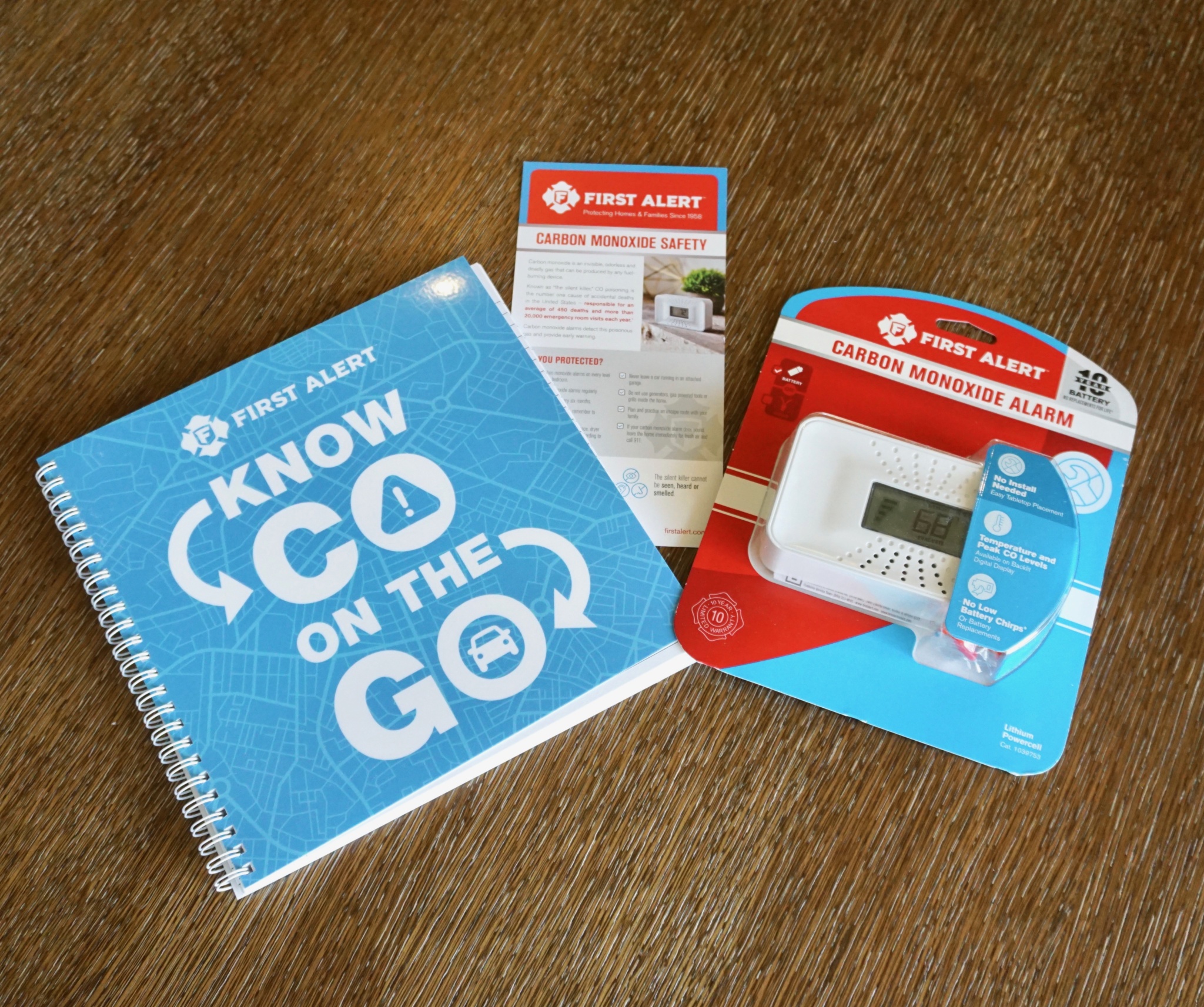 Why you should travel with a CO alarm
There's no way of knowing if the places where you're spending the night when you travel have a gas leak. Accidents happen and gas leaks go unnoticed. Even if you give your devices at home regular maintenance a CO leak could still happen and the only way to find out is to have a CO alarm. Many of the places we stay at have gas stoves and gas water heaters. Traveling with the First Alert portable CO alarm gives me peace of mind I need so I can focus on enjoying our family adventures.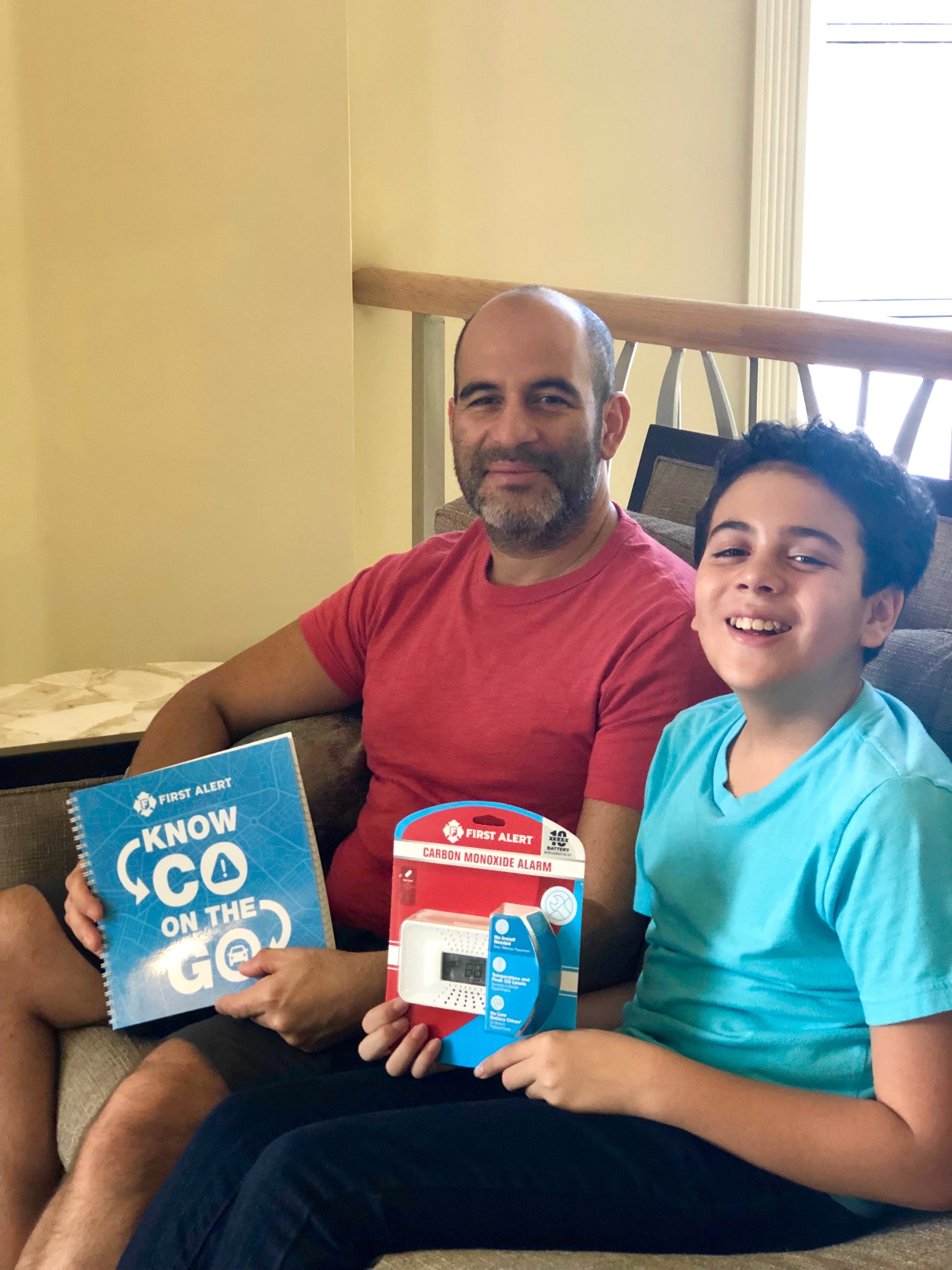 Having a CO alarm at home is a great idea but traveling with one is even more important. If you're spending the night at vacation rentals, AirBnBs, small hotels or hostels in the US and in other countries there's no way of knowing if these places have regular maintenance checkups. The possibility of there being a CO leak is greater, especially if traveling overseas.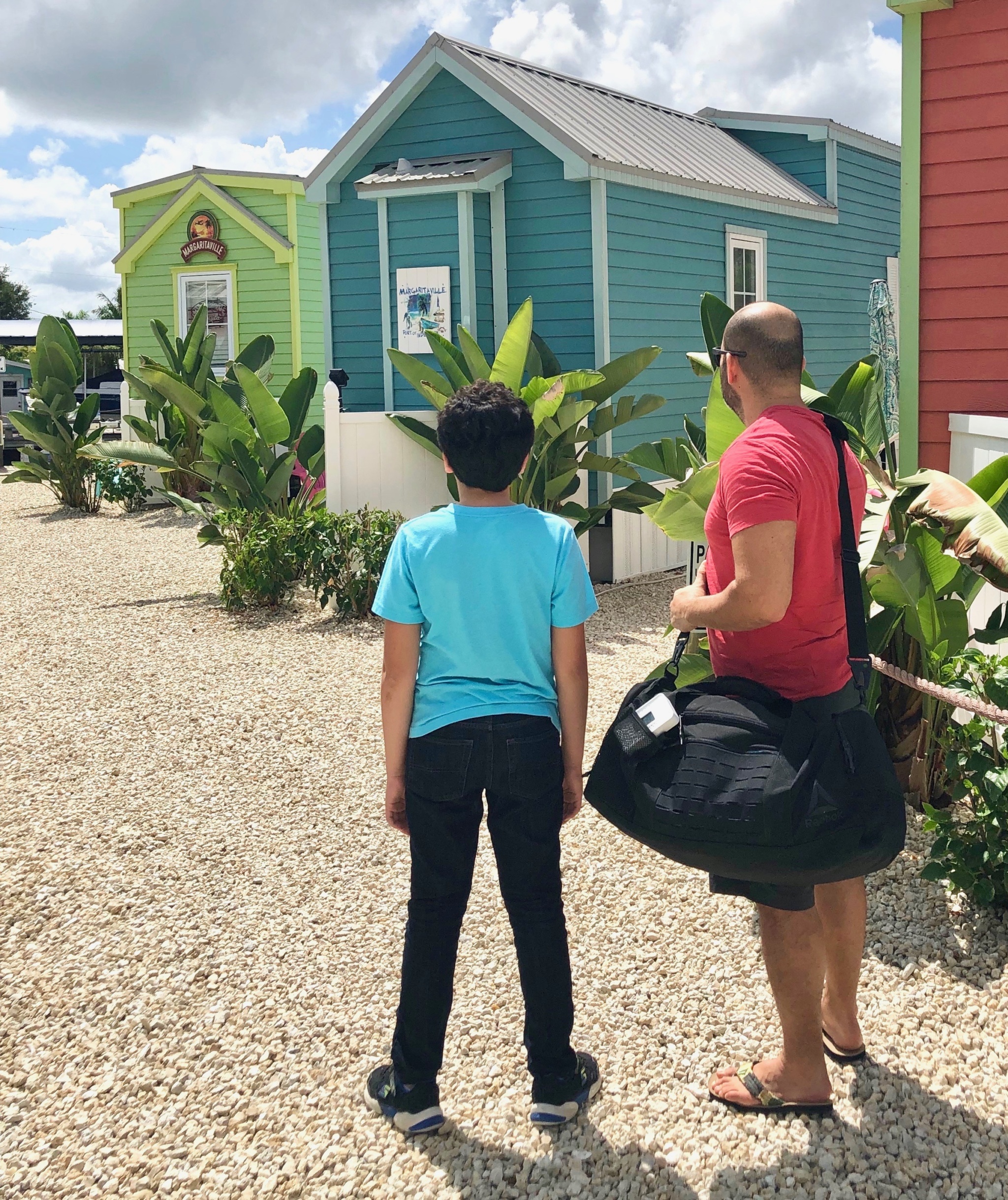 The First Alert Portable CO Alarm can detect poisonous CO leaks. It provides an early warning so that you can get yourself and your family safely away from the leak.
Why First Alert portable CO alarm
First Alert's portable CO alarm is perfect for traveling. With a convenient size, I can pack it my luggage or day pack. And because it doesn't require any type of installation I use it at home all the time. I just grab it and take it with me when I travel. Once we get to our destination I can just put it on a table, no installation needed.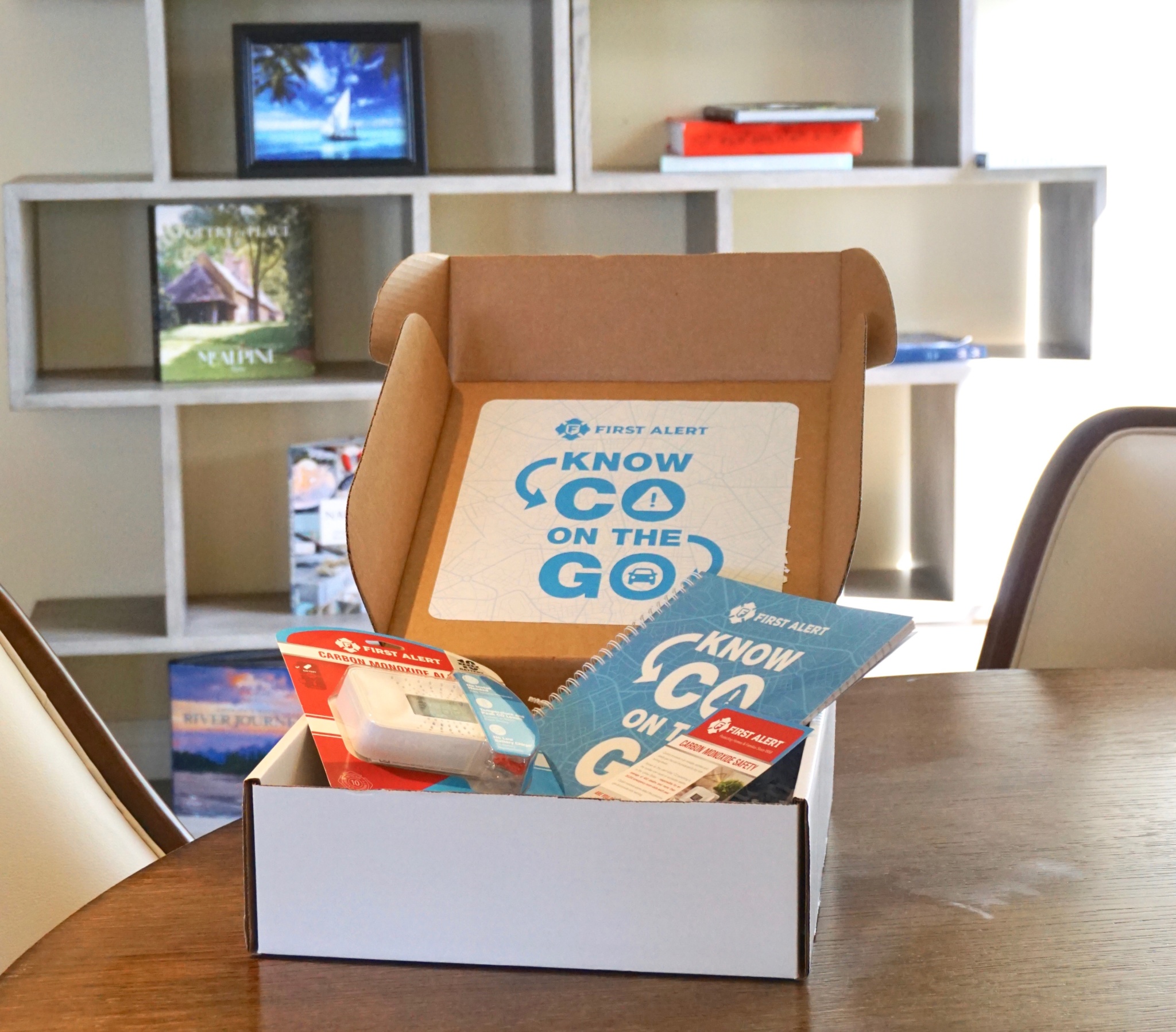 First Alert portable CO alarm has a 10-year battery life, so I don't have to worry about changing the batteries. After 10 years,  you will hear an end of life warning, letting you know it is time to replace the alarm.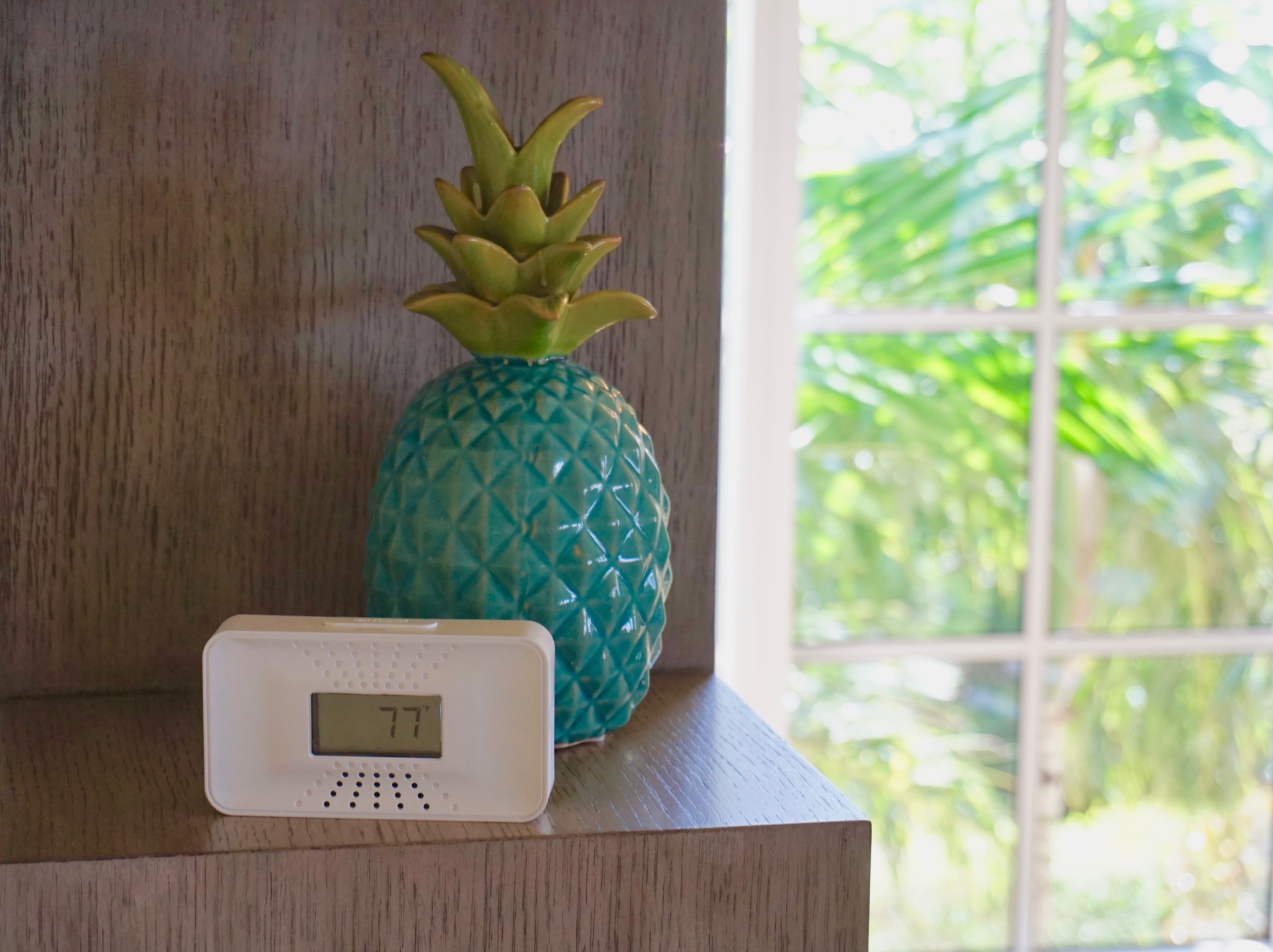 It's stylish design goes well with everything. And it's so easy to read. It has a backlit digital display that shows temperature and peak levels of CO (when detected).
Traveling with our First Alert Portable CO alarm gives us peace of mind. I love that we can be adventurous and stay at unique accommodations near of far and always feel safe from carbon monoxide poisoning.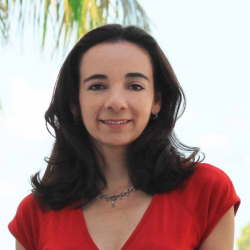 Latest posts by Paula Bendfeldt-Diaz
(see all)