This is a sponsored conversation written by me on behalf of Vive al Ritmo de tu Antojo at Publix. The opinions and text are mine.
Avoiding the afternoon slump and keeping your energy up all day long is easy with these tips.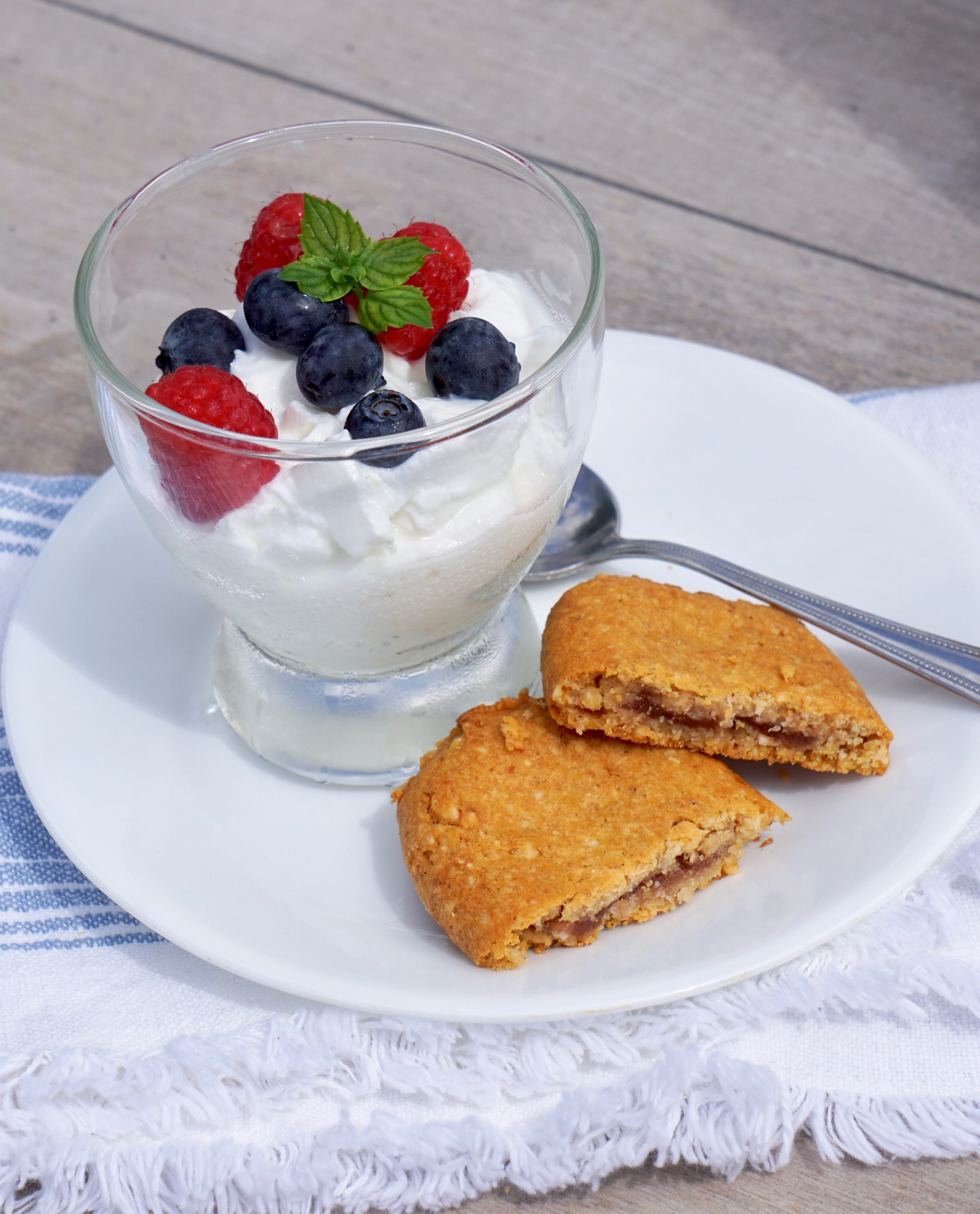 My kids just started school this week and that means summer vacation is officially over for them and for me. The school year is a busy time for me as a mom. I start the day getting the kids ready and dropping them off at school. Then I have to get my entire workday crammed into the next 6 hours before picking them up from school and chauffeuring them to after school activities. And there's also all of the errands and house chores that need to get done, ideally during the week so I can really enjoy the weekends. But on most days, I found it hard to keep up with everything that needed to be done and by the afternoon I was ready for a nap. That's when I realized I needed to make some changes.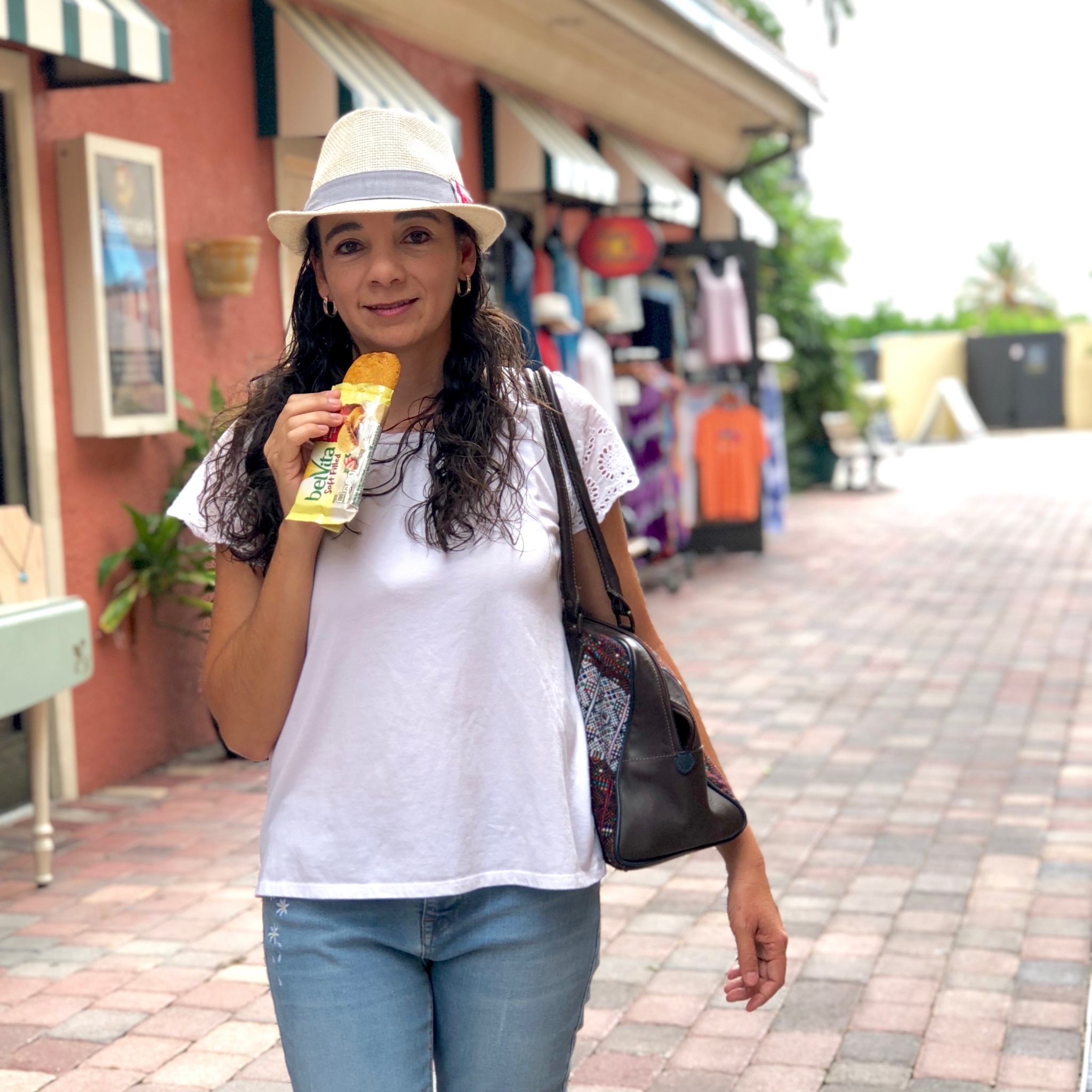 Don't skip breakfast
Breakfast is the most important meal of the day and relying on just a cup of coffee will leave you feeling tired and cranky later in the morning. One of my favorite breakfasts right now is a bowl of yogurt, fresh fruit, and BelVita Soft Filled Strawberry Breakfast Biscuits.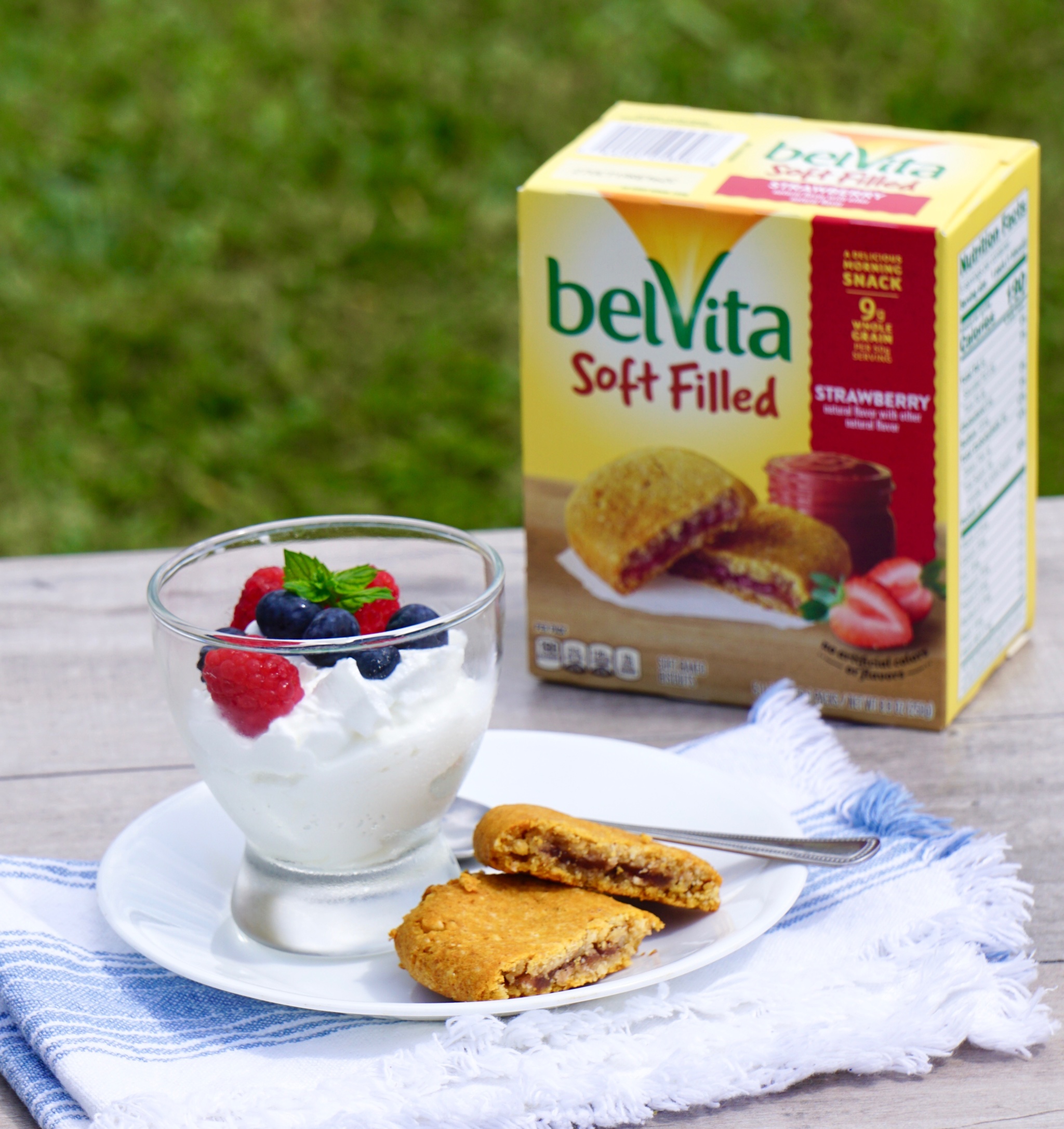 One of the unique benefits for BelVita Breakfast products is that they provide you with 4 hours of nutritious steady energy. That is because these delicious biscuits are made with a combination of grains that are carefully baked to release energy regularly and continuously to keep your body fueled. And they pair perfectly with your mid-morning cup of coffee or tea.
I always get BelVita breakfast products at my neighborhood Publix and right now I'm stocking up on my favorite BelVita products and taking advantage of the savings at Publix. Save on BelVita by clicking HERE.
Eat better, not less
The key to staying fueled throughout the day, so that you can be more efficient with your time and get more done, is to keep your energy levels steady throughout the day. Eating more than three times a day helps you avoid energy ups and downs. That is why I have a small snack in between meals mid-morning and mid-afternoon. BelVita breakfast biscuits are the perfect snack.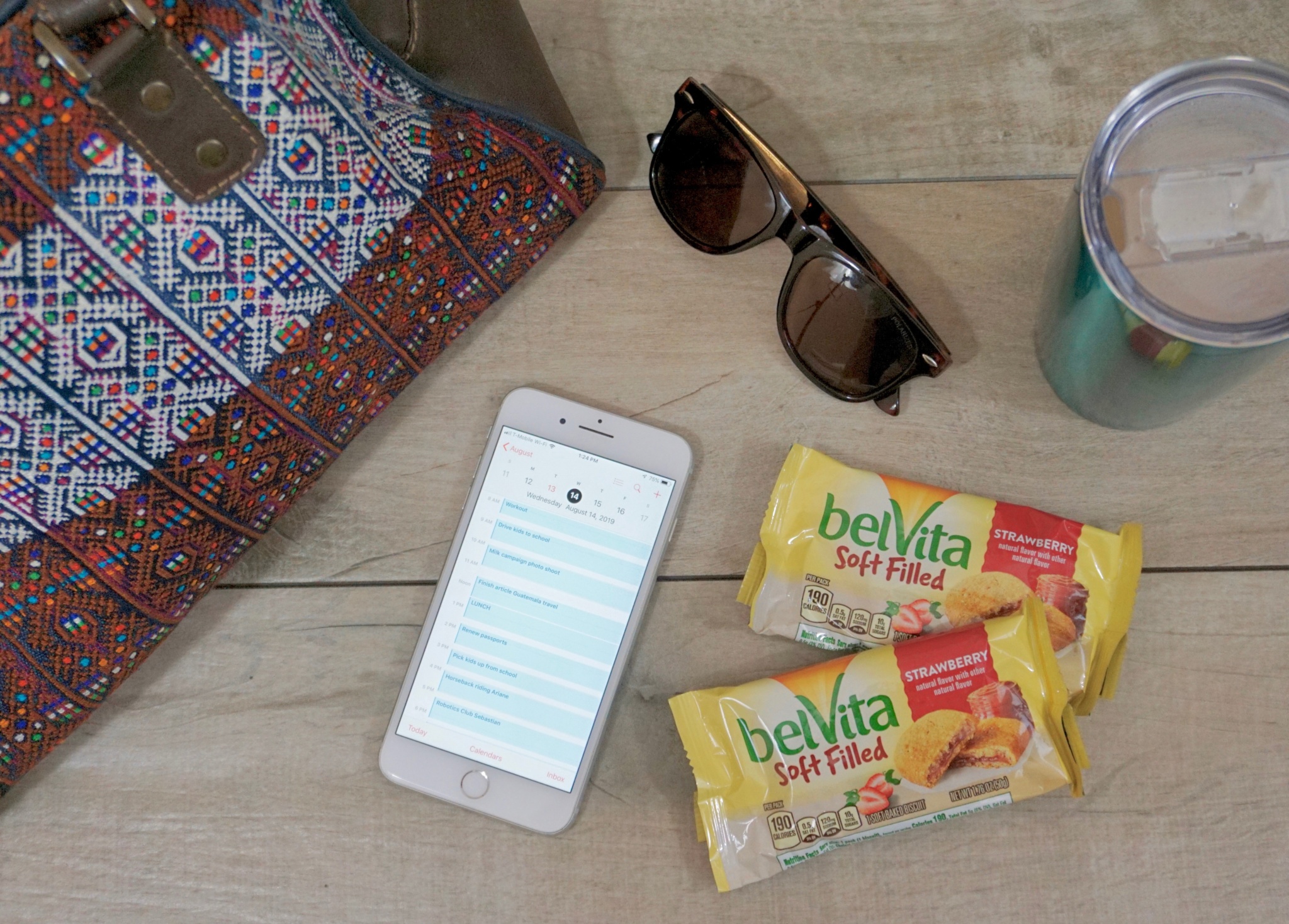 They are made with high-quality and ingredients like rolled oats and whole grain wheat and they are delicious and filling, and because they are made with slow-release carbs you won't have to deal with energy highs and lows.
Be prepared when hunger strikes
While out and about I often felt hungry, and because I was not prepared I ended up cranky or at the drive-through ordering something I later regretted eating. That is why now I always carry a bottle of water and BelVita breakfast biscuits. BelVita is a great option for snacking on the go and keeping me fueled all day. I love that they come individually packed so that I can just throw a couple in my purse or my gym bag so I always have them handy when hunger strikes.
Keeping your energy up and staying fueled all day is easy if you're prepared. Having more energy means you can be more productive and efficient and get things done quicker so you can spend more time with family. I hope that these tips will help you as much as they helped me.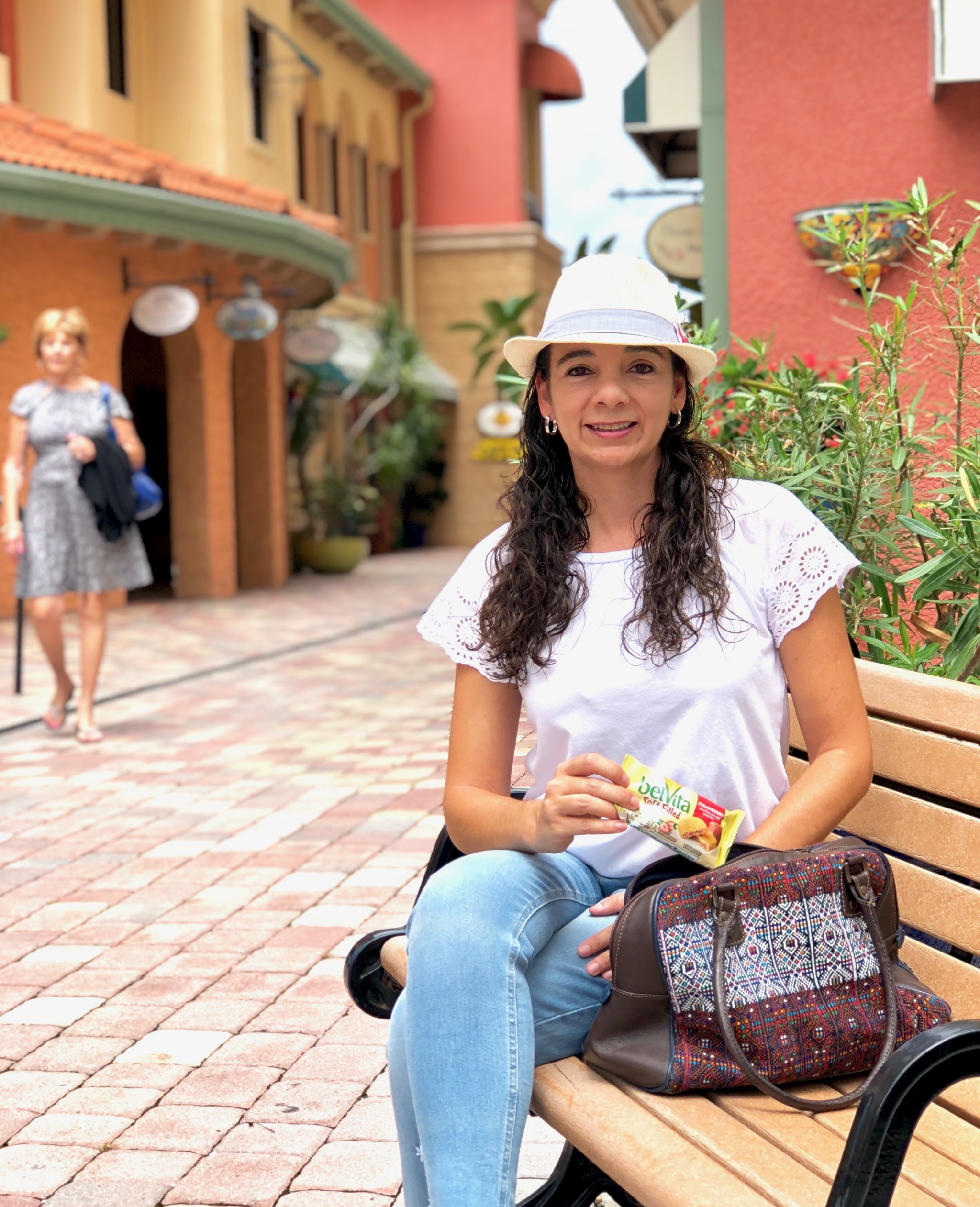 I would love to hear your tips for staying fueled all day long and preventing those energy highs and lows.