This post is sponsored by Western Digital as part of an Influencer Activation for Influence Central. All opinions expressed are my own.
This year has been full of changes when it comes to how I do business. I've always worked from home, but now my husband is also working from home for most of the week and both of my kids are in virtual school. That means that we all need a reliable, easy and affordable solution when it comes storing and backing up our files. And that is why I'm so excited about the new My Passport SSD from WD, as it is everything we have been looking for in a storage device.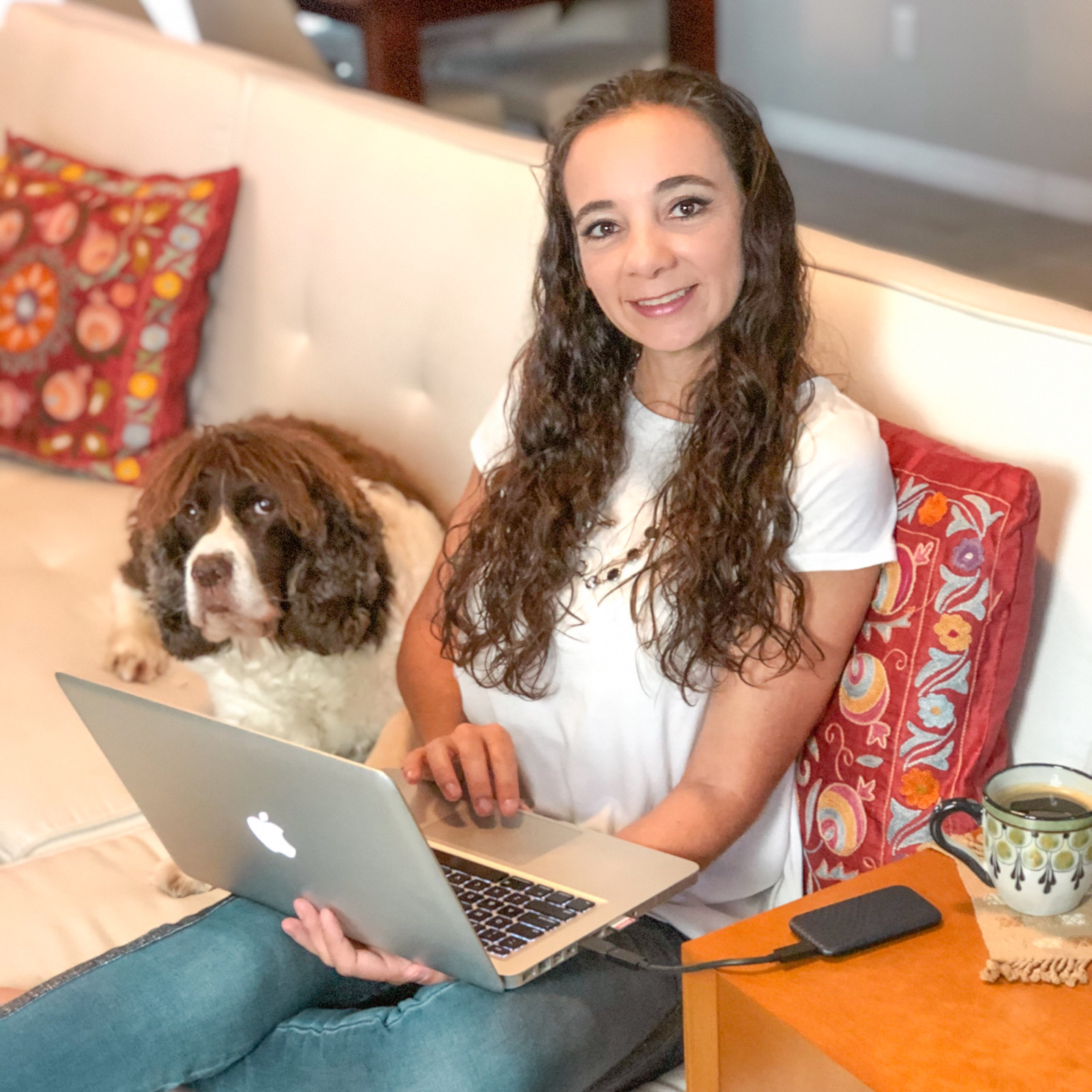 Having everyone home also means that I have less time to work without interruptions. That is why it has become so important for me to have the right tools when it comes to my online businesses. I need to be as productive as possible during those windows of time where I can work uninterrupted.
Things to Consider When Looking for a Storage Device
There are so many things to consider when choosing a way to store and back-up your information. For me there are a few things that are a priority when it comes to choosing the best storage device for your needs.
Speed
I take so many photos and videos, whether I'm creating a new recipe or documenting a travel destination. When it comes to saving and accessing images, I need to be able to do it quickly so that I can be as productive as possible. This helps me maximize the time I have for working so that I can take the time I need to help the kids with their schoolwork or do things around the house. My Passport™ SSD gives you read speeds of up to 1050MB/s and write speeds of up to 1000MB/s with NVMe™ technology, so you can quickly access your digital world anytime, anywhere. Creators can move and edit high-quality content nearly twice as fast with the new My Passport SSD compared to the previous version of the drive, saving time to do more.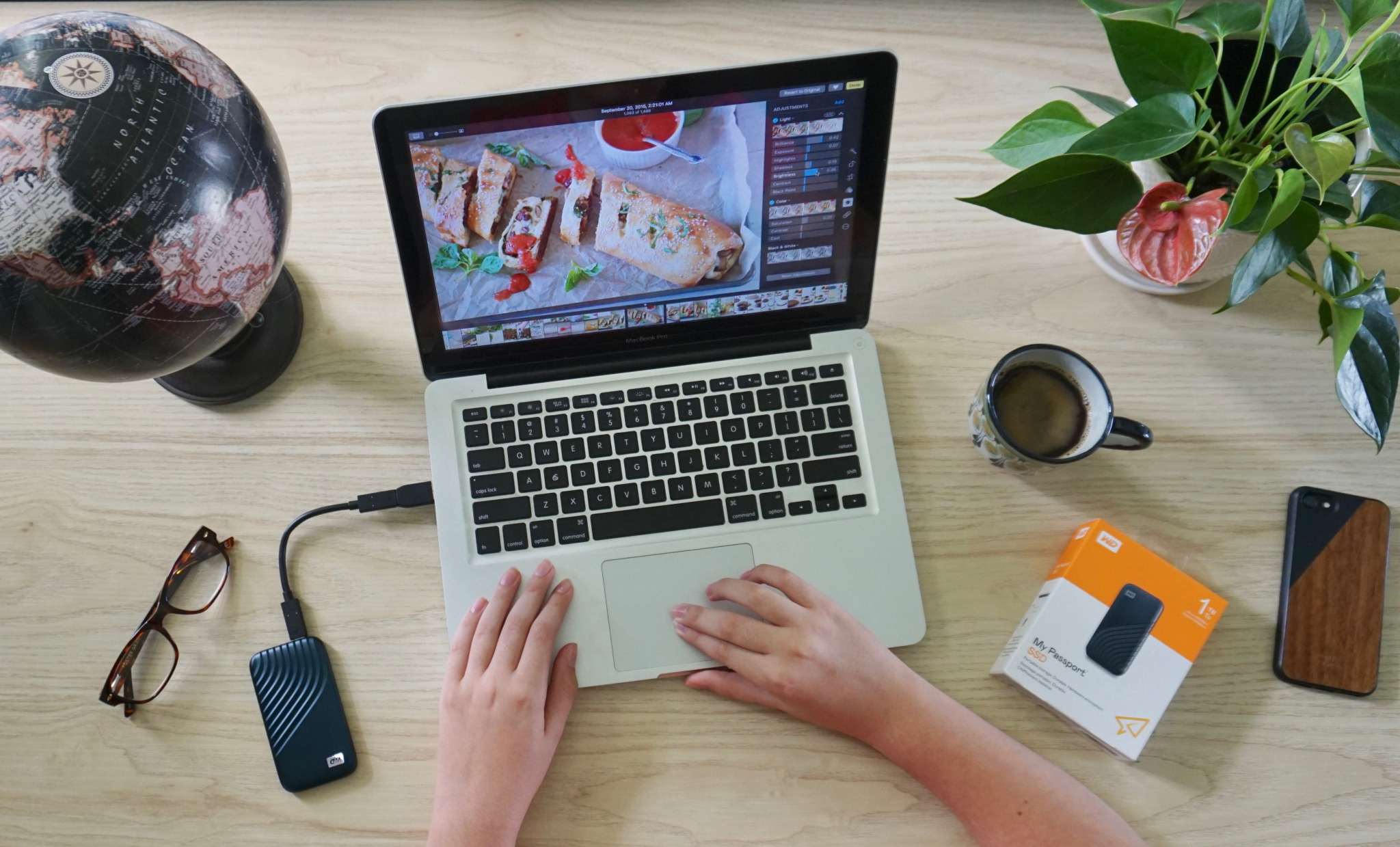 Portability
Part of the reason why I chose to be self-employed was because of the flexibility it provides me. Not only can I create my own schedule, but I can also work from anywhere. A couple of weeks ago, I was finally able to visit my parents in Guatemala after months of not traveling. Being able to take my work with me meant that I was able to travel without missing a beat.
Even though I am not traveling as much as I used to, I still need to be able to take my backup device with me when I work – no matter if I'm working from the couch, from the bed, or on my desk. Sometimes I just need a change of scenery and with all of us at home all the time, there's simply not enough desk space in the house. That is why it's so important to have a storage device that is as flexible as I have to be and that I can take with me when I travel overseas or when I simply move from the desk to the couch. I love that I can take WD's My Passport SSD anywhere. Not only is it small and lightweight, but it is also shock and vibration resistant, as well as drop-resistant up to 6.5ft, so I can carry my data with confidence.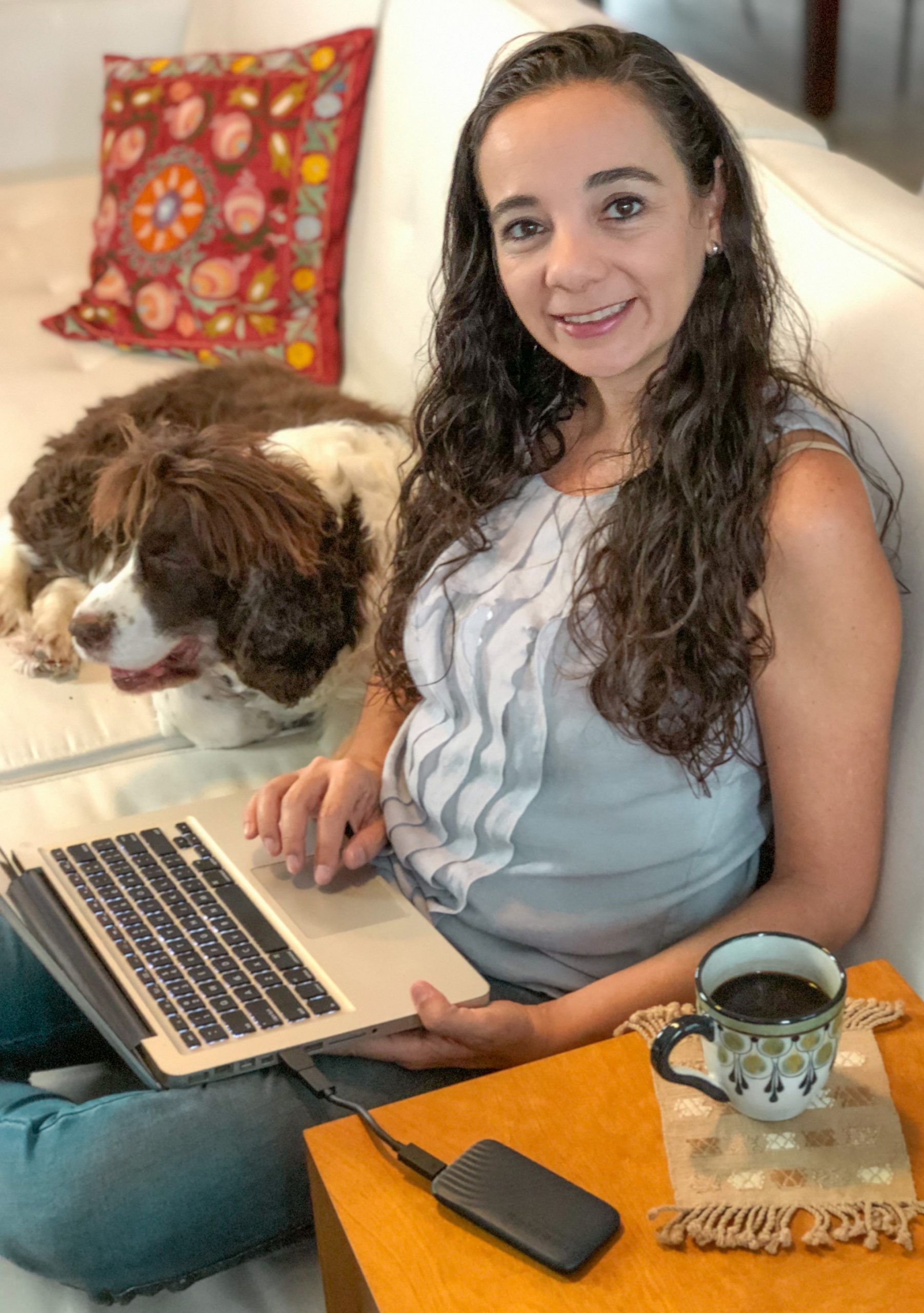 Reliability and Durability
I need a storage device that can handle lots of use from everyone in the house. I really love that My Passport SSD's bold, metal design is tough enough to be used by the entire family. The fact that it's shock and vibration resistant, as well as drop-resistant up to 6.5ft gives me such peace of mind!
Safety
Keeping important files stored is always a priority for me. My Passport SSD keeps my data safe with password enabled 256-bit AES hardware encryption and simple backup.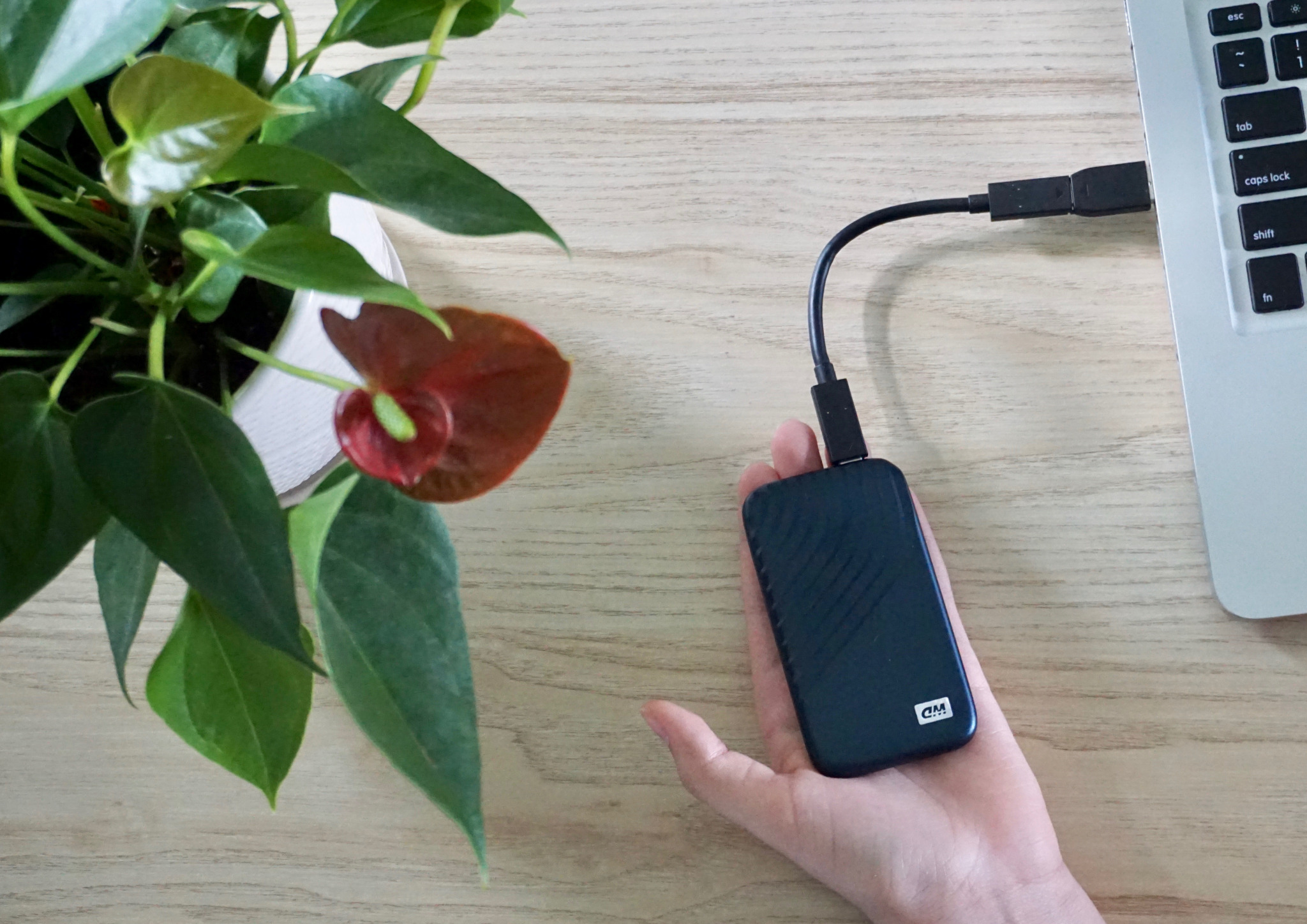 My Passport SSD from WD is a reliable and convenient way to store your important files, and I am so happy with how easy it has been to back up and access everything from photos and videos to presentations for clients. That is why I'm getting one for my husband and for my kids too. My Passport SSD from WD makes a great holiday gift and it's a great storage option if you're looking for a small and powerful portable device that is reliable and durable.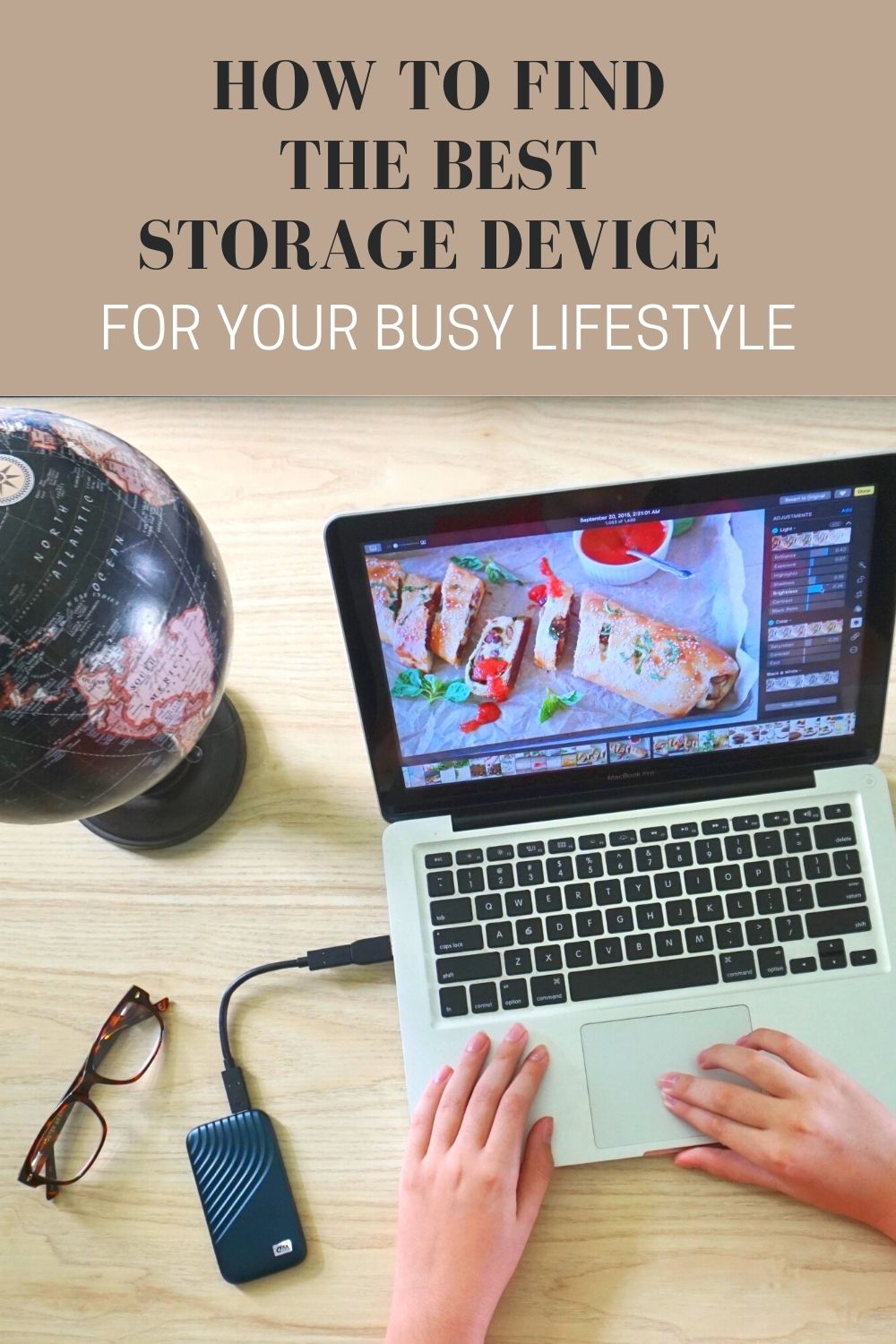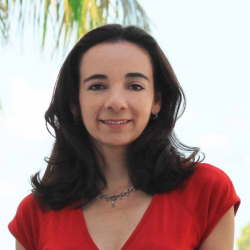 Latest posts by Paula Bendfeldt-Diaz
(see all)