This shop has been compensated by Inmar Intelligence and its advertiser. All opinions are mine alone.#DigestiveHealth2020
Summer is all about cookouts, outdoor barbecues and picnics, which means lots of grilling. And the last thing you want is an upset stomach after a fun outdoor cookout. That is why I am sharing these tips for grilling safely and preventing food born illnesses.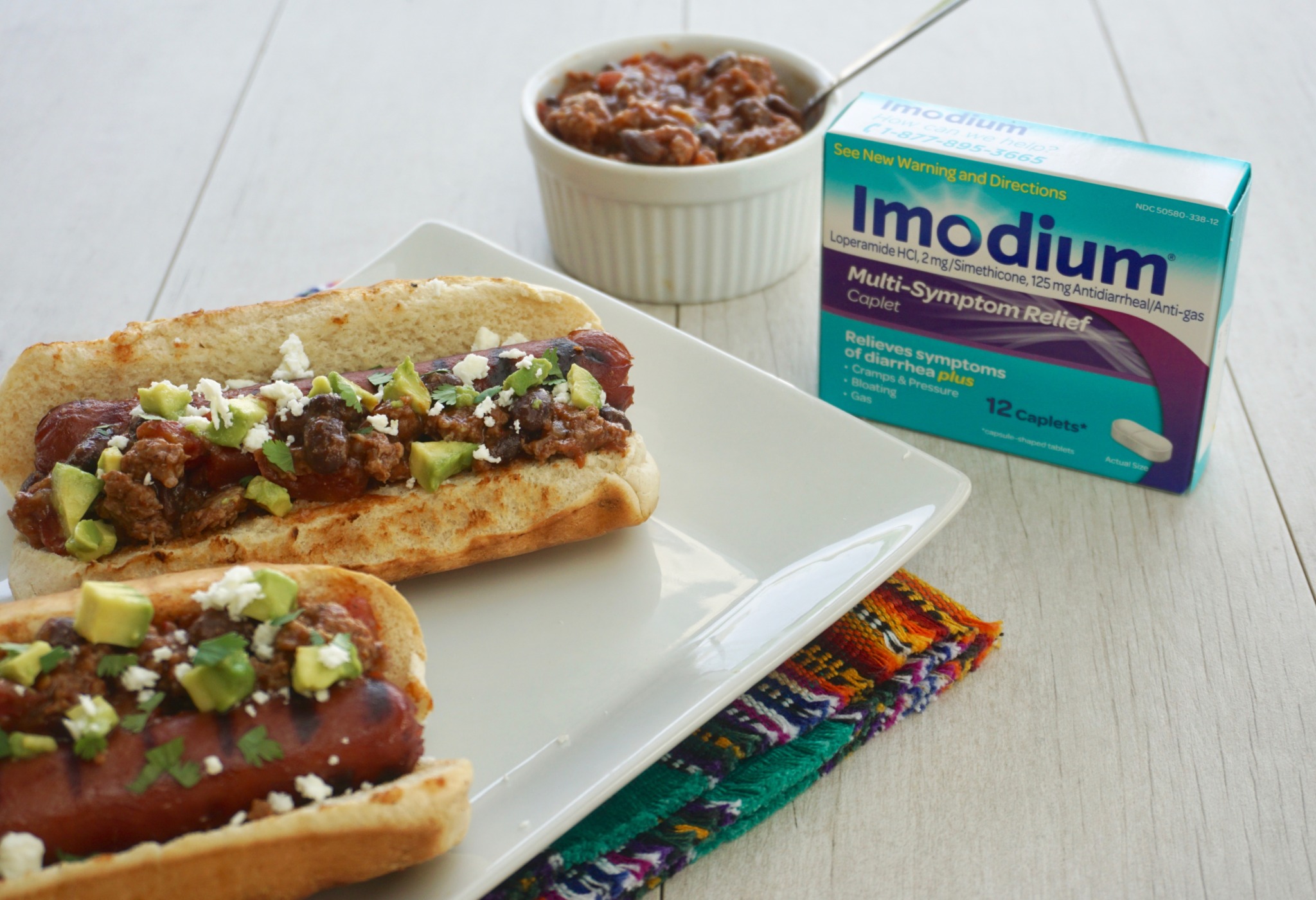 We love cooking outdoors on the grill whether it's in our own back yard or going out for a picnic and grilling lunch at our favorite park or beach. The last thing I want is to have stomach issues after enjoying some baby back ribs or my famous Mexican chili dogs.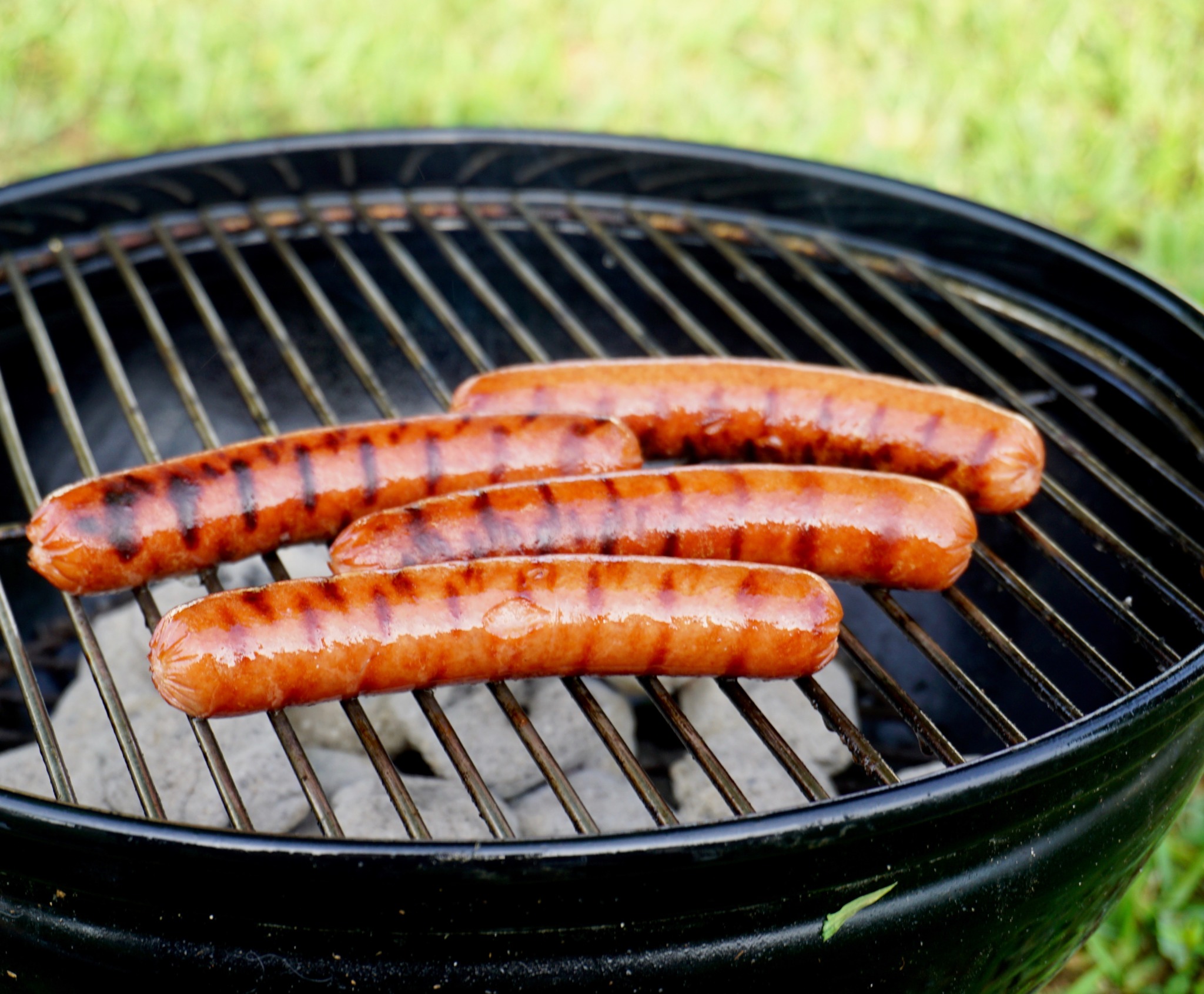 There's always a risk of food born illness when you're cooking and because summer BBQs often include foods that are spicy, greasy, or saucy (all of the foods I love) that also means there is a higher probability of getting an upset stomach. I have a pretty sensitive stomach, yet I love to eat spicy foods so even though I take care to prepare food safely. And sometimes I still get diarrhea or an upset stomach. That is why especially during this time of the year, I stock up on IMODIUM® Multi-Symptom Relief, as well as LACTAID®, and PEPCID AC® so that I am ready to tackle any stomach issues quickly! Click on the image below to add these products directly to your Walmart.com cart.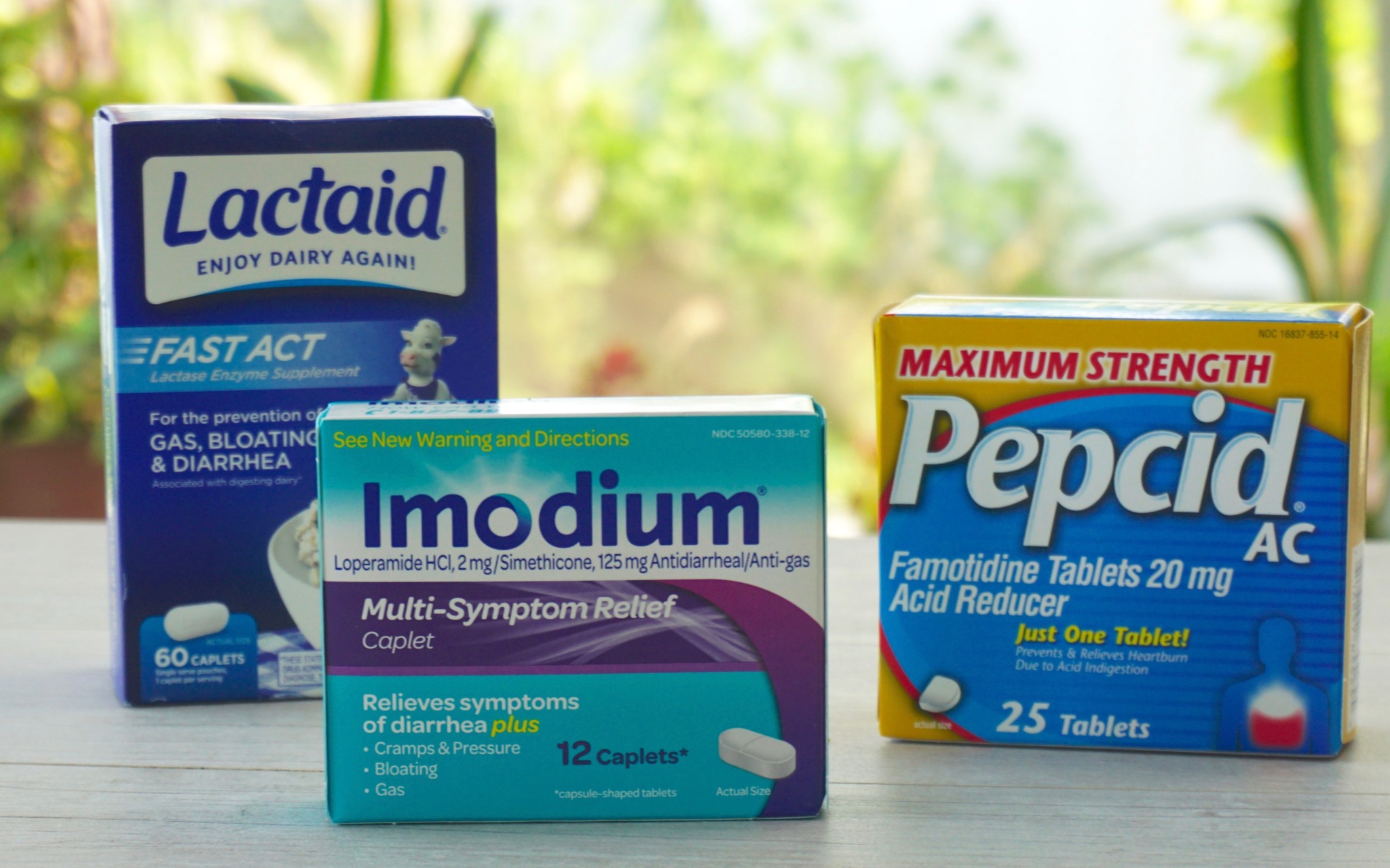 Tips For Grilling Safely to Prevent Food-borne Illness
Pack foods safely. Make sure to pack raw meat in sealed containers and away from other foods to prevent cross-contamination.
Keep food cold. It's important to keep all perishable foods cold. I always chill the food in the freezer before packing it in a cooler with ice packs. If you're using ice instead of ice packs make sure to discard the ice and bring separate, clean ice for drinking. Never eat ice from the cooler where you have your foods.
Wash your hands. You're probably tired of hearing this but it's really important to wash your hands before you handle food. It's also very important to wash your hands and wash any surfaces that have been in contact with raw meat to avoid cross-contamination. Make sure to pack soap if you are grilling or having a picnic away from home or bring hand sanitizer along.
Prepare foods safely. Keep food cold and covered until you're ready to cook it. When handling any type of raw meat make sure that you keep it separate from other foods and that any plates, containers or utensils that touch raw meat don't touch anything else.
Clean the grill. If you're grilling at home or using your own small grill always clean your grill after each use and clean it again before using it.When grilling at a park grill make sure to bring something to clean the grill. Clean the grates while the grill is cold and clean them again when the grill is hot. Also make sure to remove any ashes or debris in the bottom of the grill. You can also cover the grill with foil. If you cover the grill with foil use a form to poke some holes in it before lighting up the grill. Small grills are a great option because they are not only easy to clean but you can often take them with you wherever we go so you don't have to use public grills.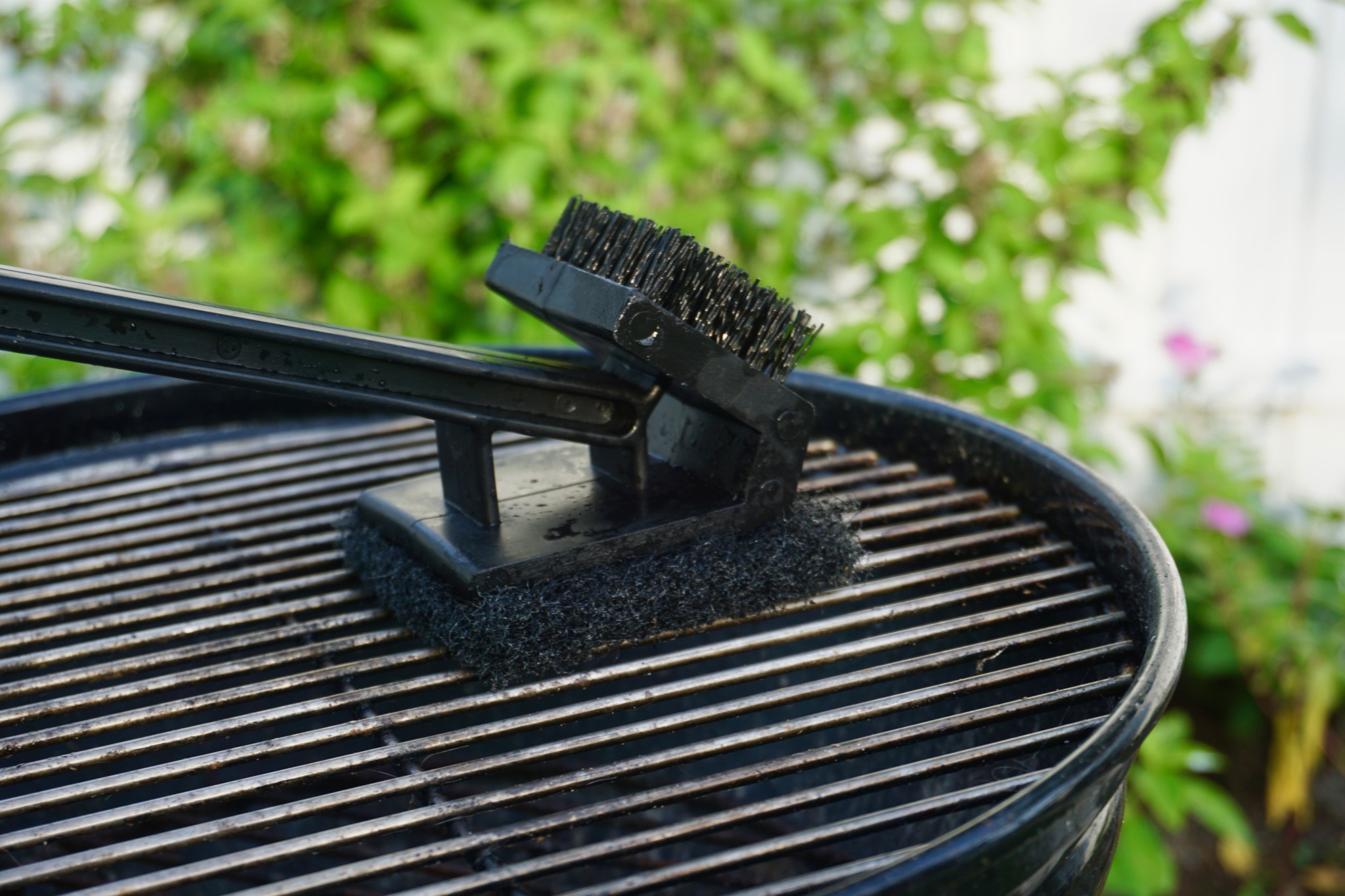 Preheat your grill. Preheat your grill for at least 15 minutes. Preheating your gill will ensure any bacteria are killed before you put your food on the grates. If you can oil the grates before grilling, this will prevent your food from sticking to the grates and prevent anything on the grates sticking on your food.
Keep foods covered. Whether it's meat, fruits or salads you want to keep your food covered to prevent any insects from getting on them.
Be prepared. Even if you've taken every precaution there is still the risk of getting an upset stomach or diarrhea. That is why I'm always prepared with a few trusted products including IMODIUM®, LACTAID®, and PEPCID AC®.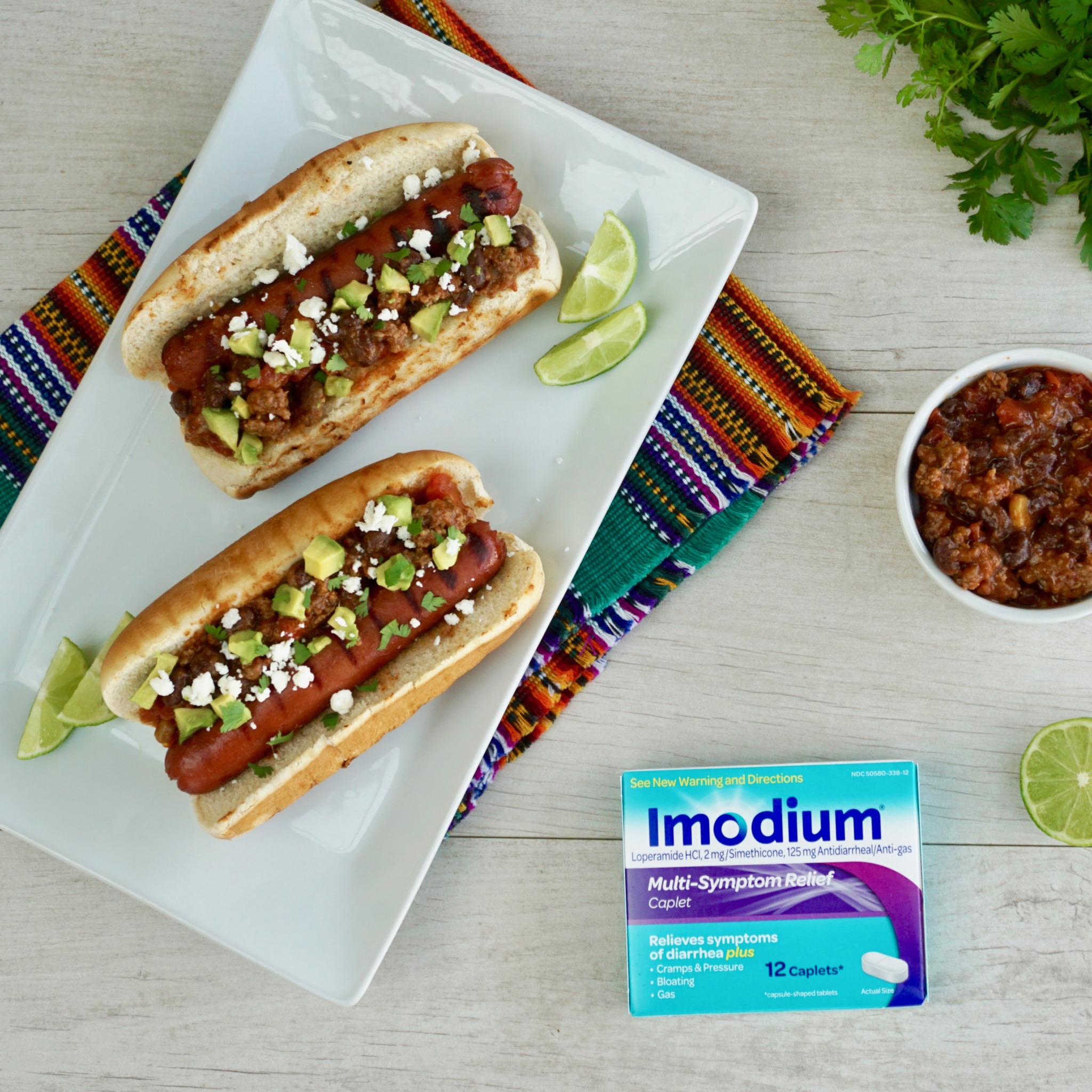 You don't want to deal with the discomfort, bloating, and pain that comes with diarrhea when you're trying to enjoy time outdoors with your family. That is why I always have IMODIUM® on hand when grilling or cooking outdoors. No OTC brand is faster or more effective for diarrhea relief and IMODIUM® combines two powerful ingredients for fast relief of diarrhea*. Plus relief of gas, cramps, and bloating. It's no wonder that IMODIUM® is the #1 doctor recommended brand of OTC anti-diarrheal products for over 20 years!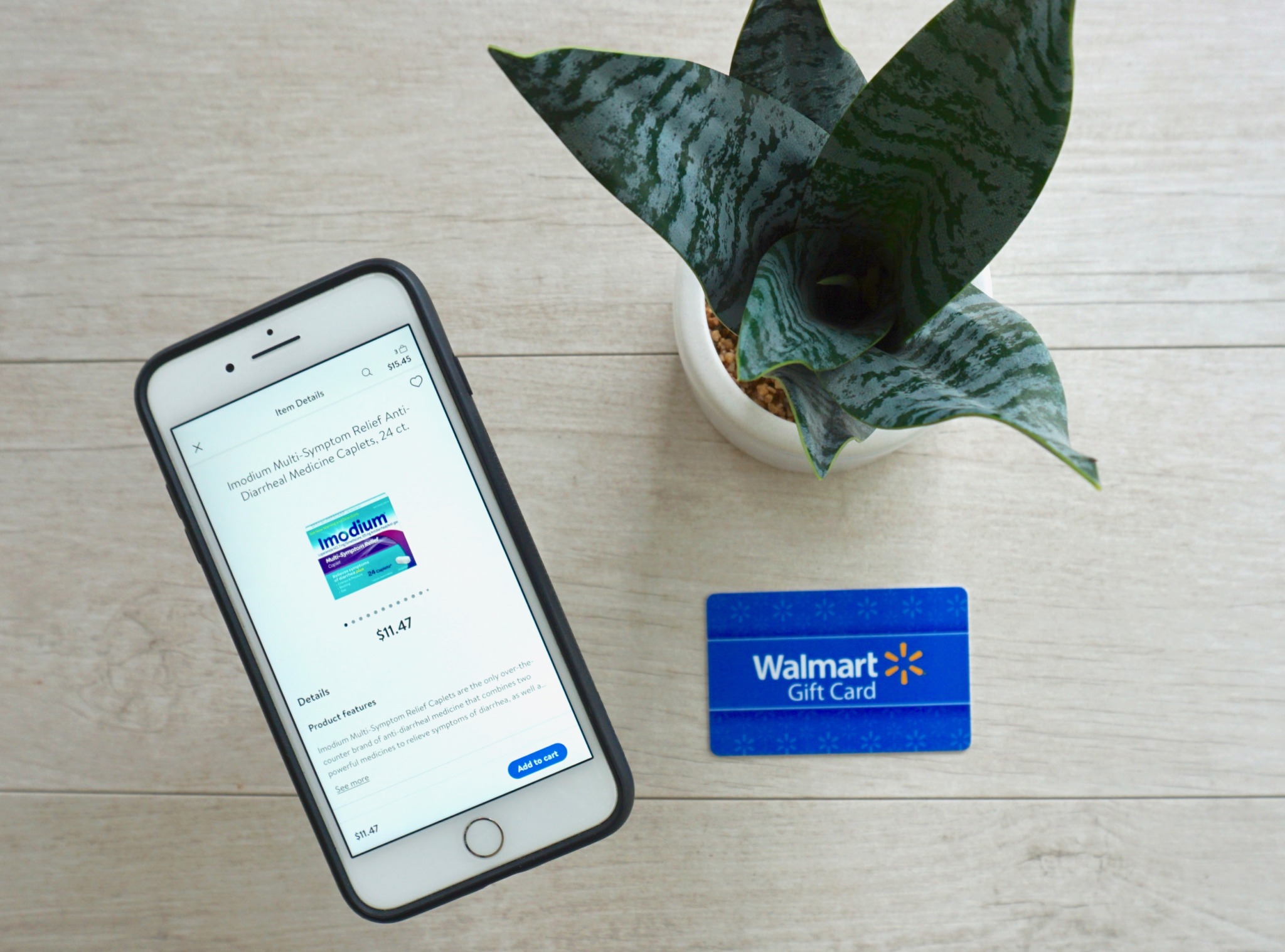 I always get IMODIUM® at my neighborhood Walmart. I really like that it's so convenient to order online or do in-store pick up so I don't have to go into the store if I don't' want to.
*Starts to work within one hour.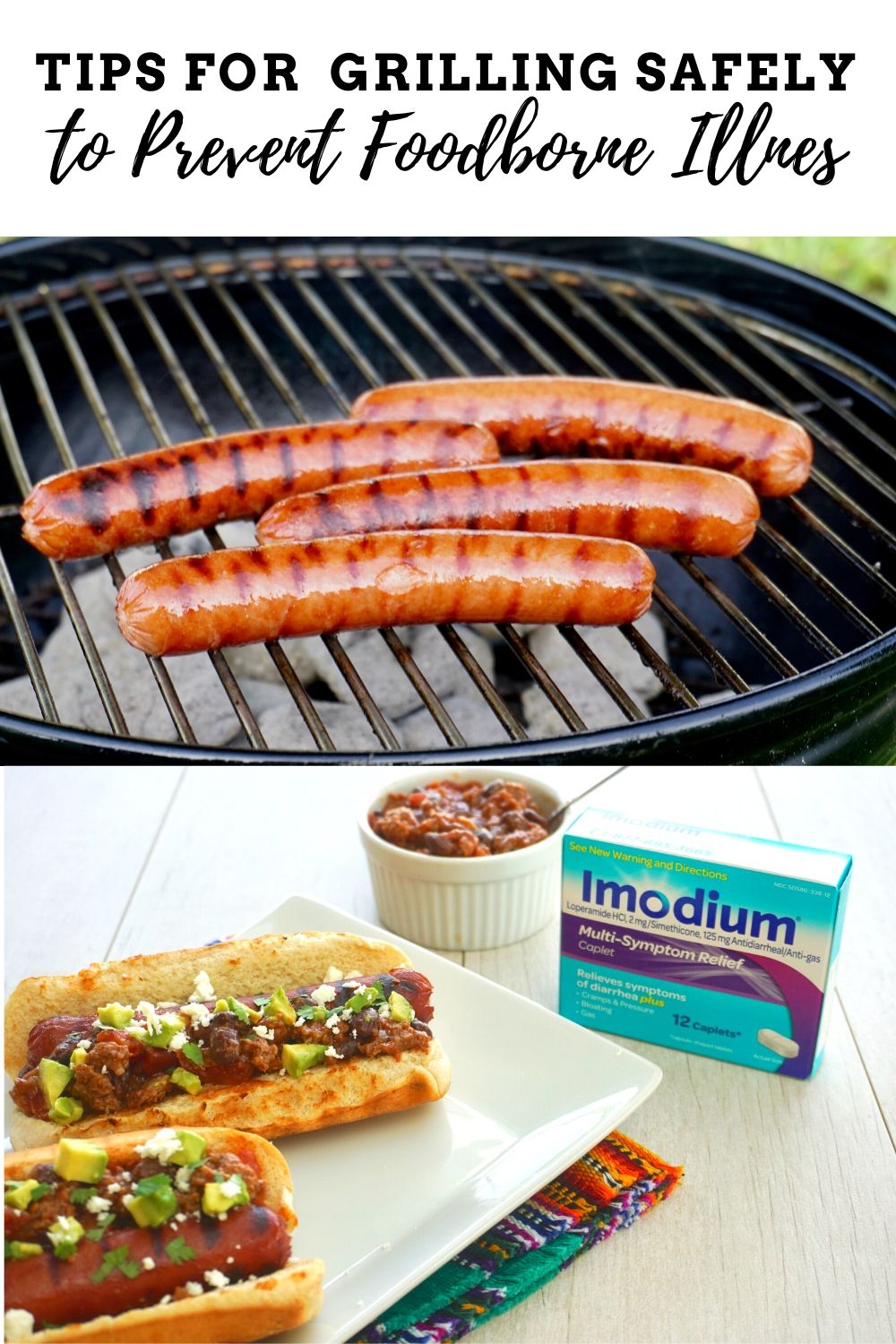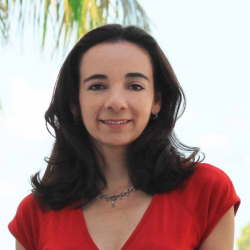 Latest posts by Paula Bendfeldt-Diaz
(see all)