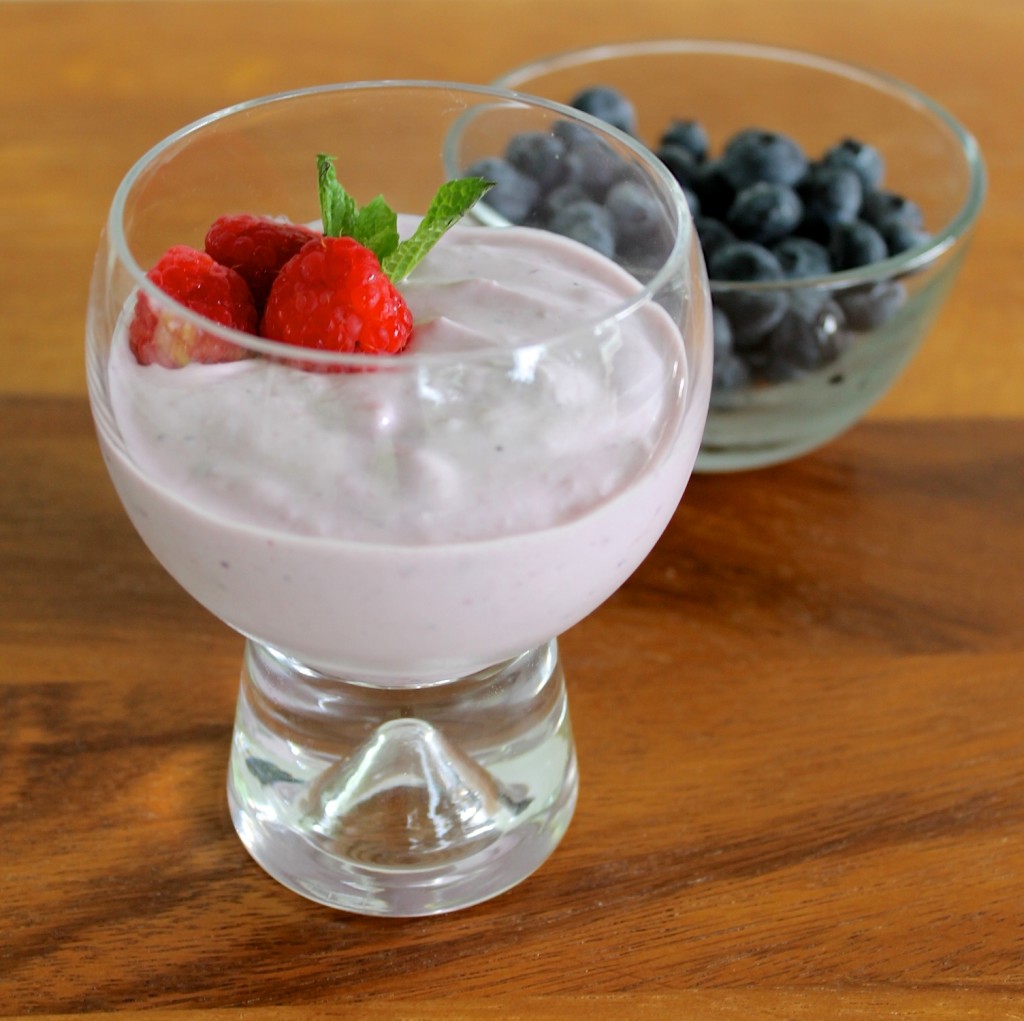 Stock up on healthy snacks. It's important to have healthy options at home and that does not mean that you have to work hard creating healthy snacks from scratch. There are lots of great healthy snack options out there, some of my favorite include Naked Juice and Yoplait 100 calorie Greek yogurts.
Set a time for snacking. To avoid binge eating snacks at all hours of the day and night I have set up snack breaks on my calendar: one in the morning and one in the afternoon . Snack time is also a great time to take a break from staring at the computer screen and I try to go out on the lanai with a healthy snack to reenergize my body and my brain and also let my eyes rest for a bit.  In the afternoon I share snack time with my kids and the healthy snack helps them focus better on homework while I use the time we spend together to ask them about their day at school.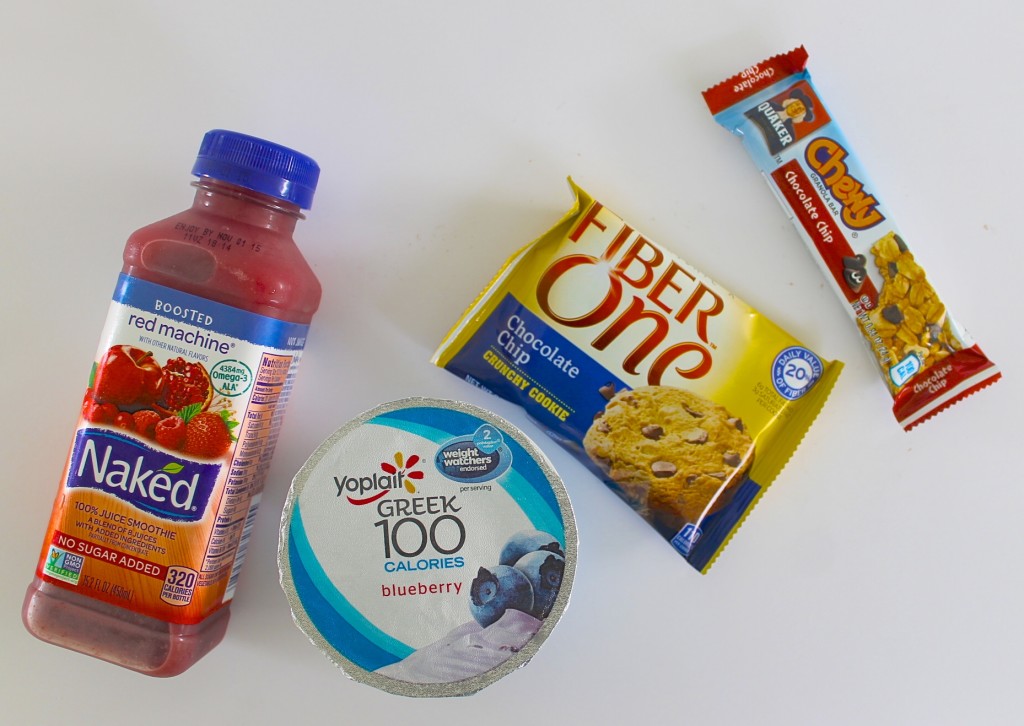 Make sure that you actually like your snack options. Although I admire people who can much on raw veggies and enjoy it I am not one of them and if I buy raw carrots they will probably go to waste and I will end up eating that chocolate I have stashed or chips.  Instead I try to find snack options that are healthy and that I really enjoy eating too and that is the case with Naked Juice and the Yoplait 100 Greek yogurts.  I also treat myself to something special once in a while but make sure my snack is not only sweet (yes I have a sweet tooth) but also has some nutritional value and small portions.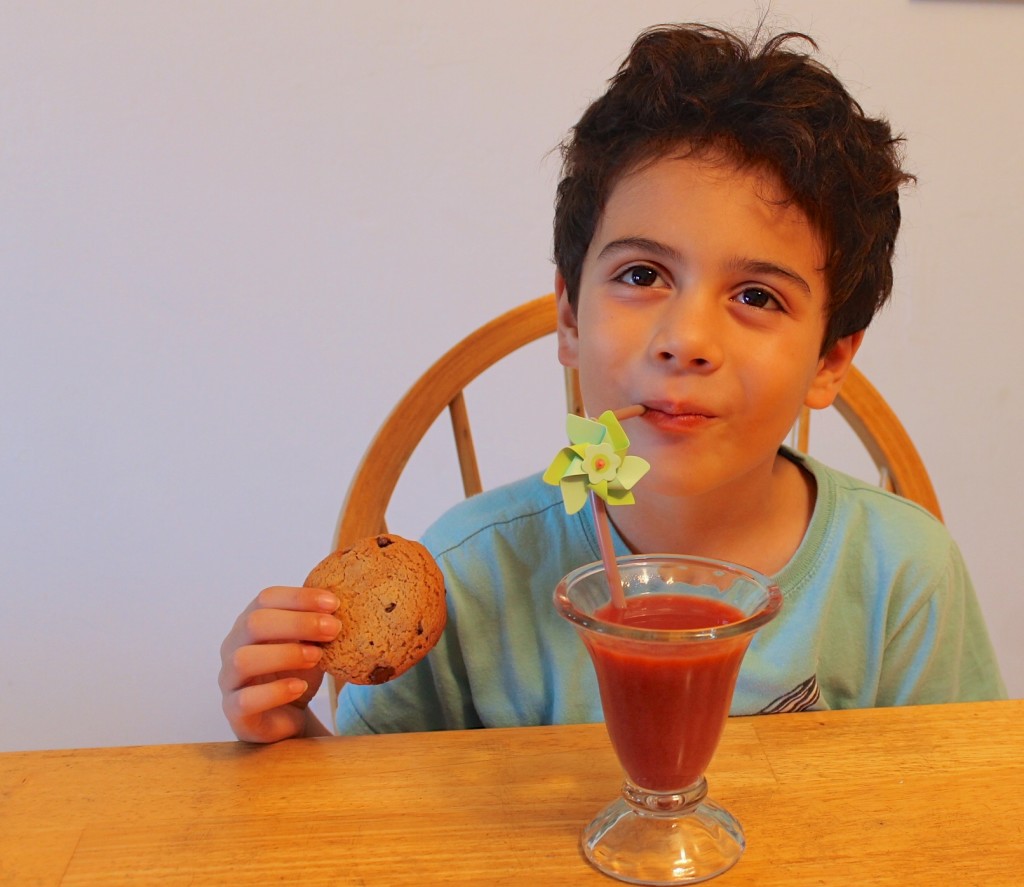 Have fun with your food.  Put some fresh fruit on your yogurt or pour the Naked Juice in a glass and add a fun straw for your kids.  When food "looks" fun and is presented in a pretty way you will find it more appealing and making it fun will motivate even the pickiest of eaters (I know, I have one of those) to eat a healthy snack.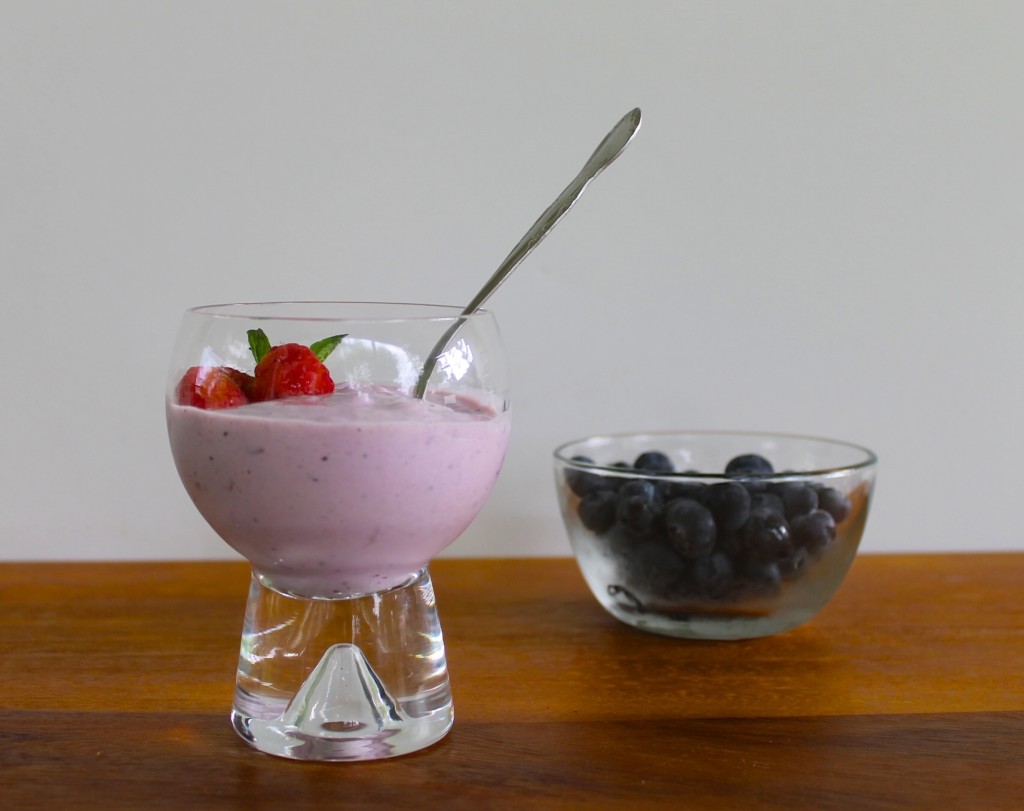 Sharing means saving! Save $5 on your $20 purchase of participating snacking items when you share the Publix Snack, Share, Save event with friends! Visit snaksharesave.com now to find out how. You will also be able to save $5.00 instantly when you buy $20 worth of participating items from PepsiCo, General Mills, & Unilever between 9/24 and 9/30.
Enter The $50 Paypal Giveaway
Giveaway open worldwide to participants 18 and older. Giveaway ends on September 30th at 11:59pm.  To enter follow the instructions on the Rafflecopter below.
Latest posts by Cesar Diaz
(see all)