This post was sponsored by Optimum Nutrition as part of an Influencer Activation and all opinions expressed in my post are my own.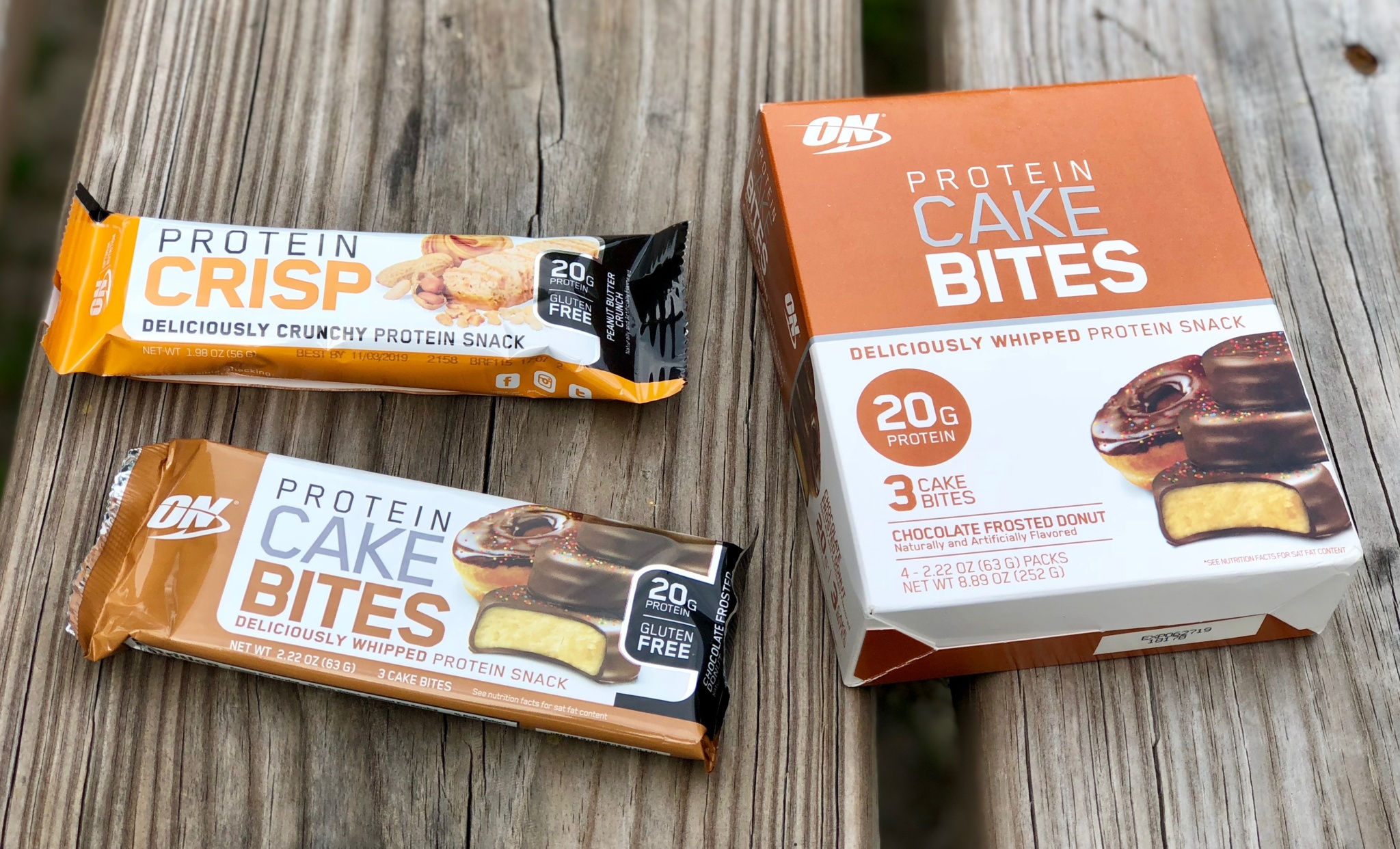 The holiday season can be a pretty stressful and hectic time of the year. Between the holiday treats and all of the holiday activities and errands, it's sometimes harder to eat healthy and maintain your fitness goals. There's no reason to give up on your fitness goals during the holiday season. With a little planning, you can stay on track.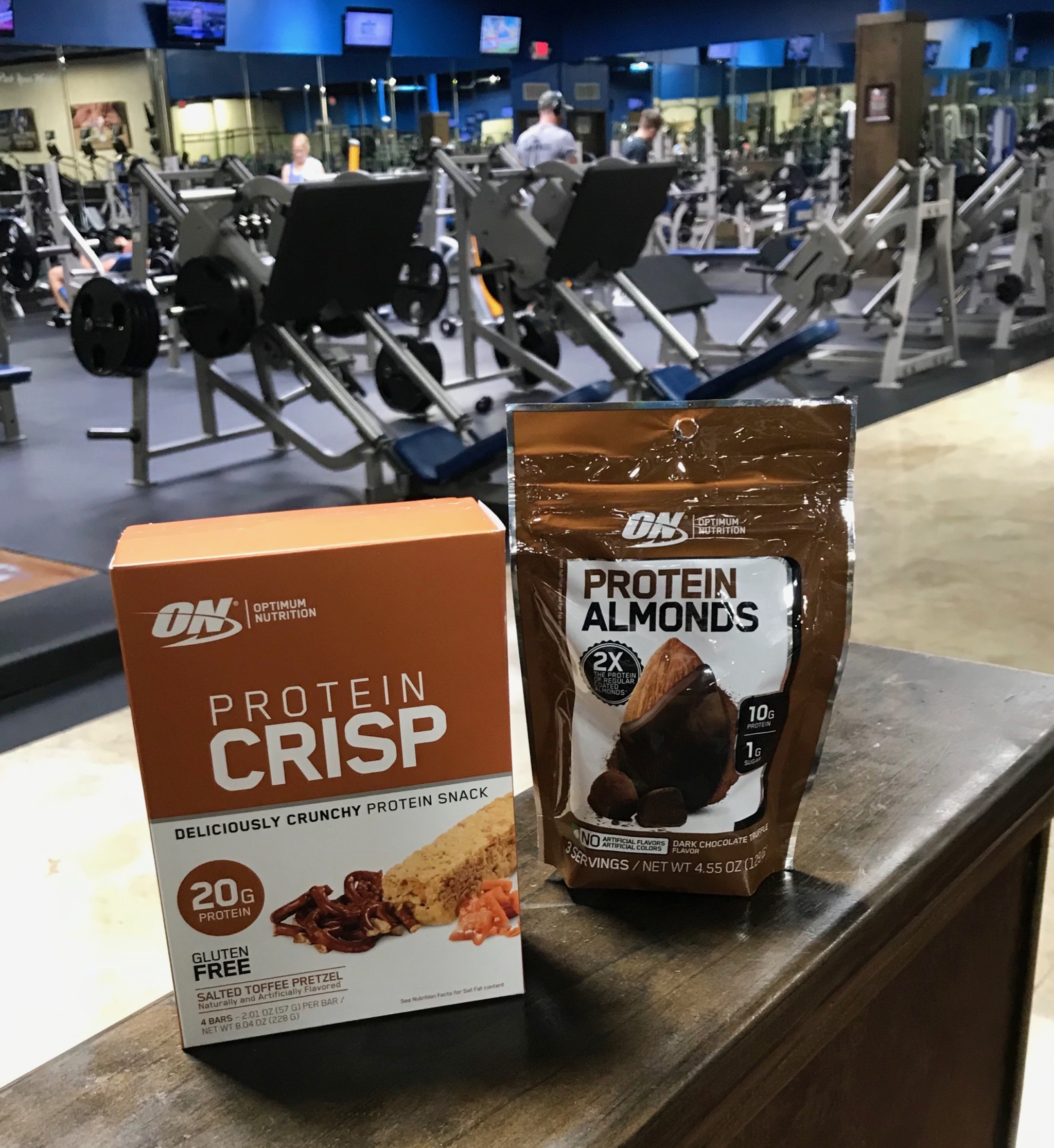 Have healthy snacks on hand.
When I'm out an about and get hungry I often end up eating fast food or unhealthy snacks. That I am making a conscious effort to always have healthy snacks on hand. Before leaving the house I make sure to take Optimum Nutrition Snacks with me or put them in my gym bag. And when we travel I always bring some along as well.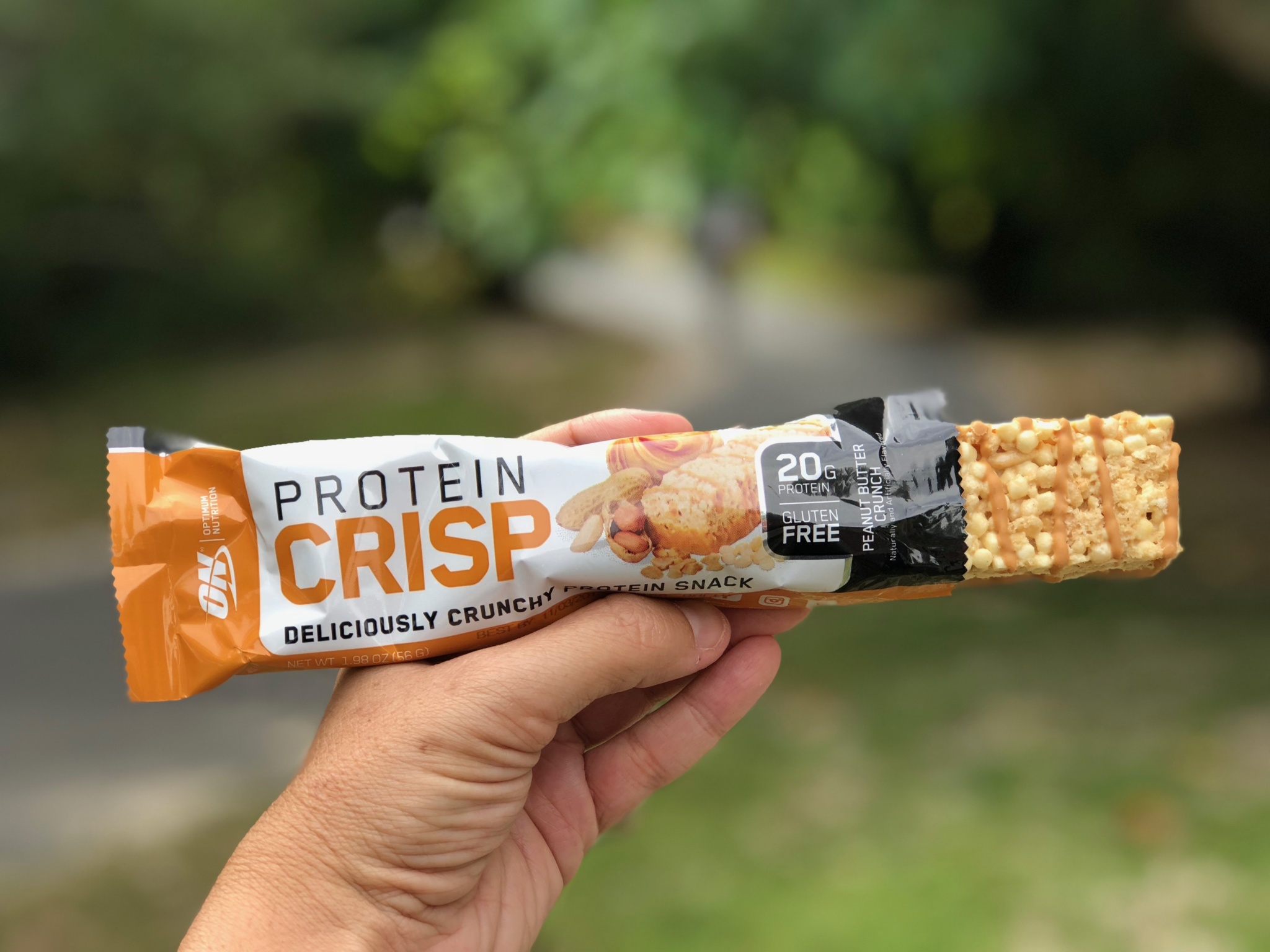 The Optimum Nutrition Snacks make it easy to snack healthier. I love that they are a great tasting ready-to-eat protein option.
It's so convenient to pick up Optimum Nutrition Snacks at Walmart at an amazing everyday low price. And they have a great variety of options for every taste. The Protein Almonds come in either Dark Chocolate Truffle or Cinnamon Roll flavor. They have 2X the protein of regular coated almonds. The Protein Crisps have a delicious light crispy texture and come in Peanut Butter Crunch and Salted Toffee Pretzel.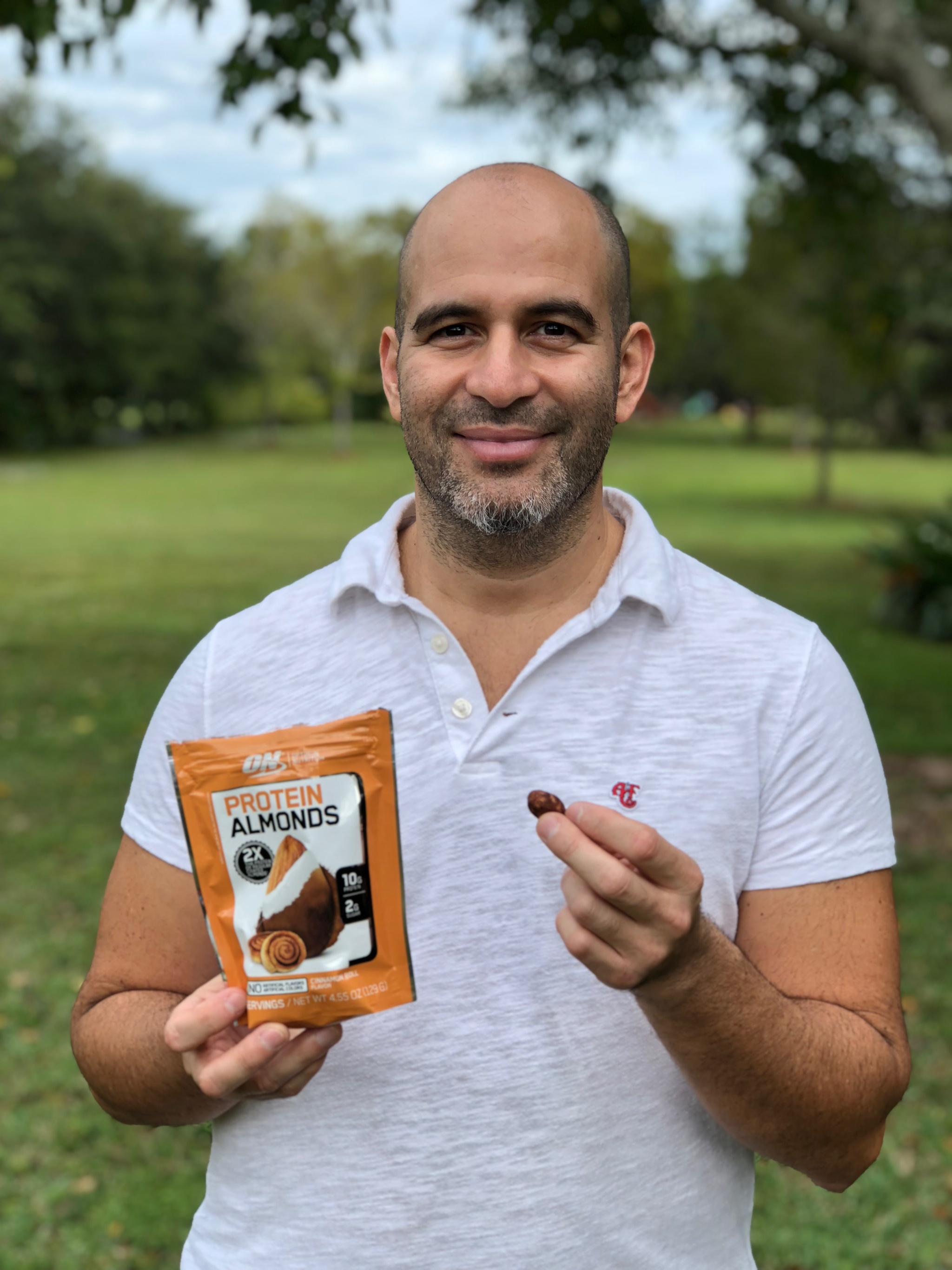 The Protein Cake Bites are a great option for satisfying your sweet tooth while getting your protein too! With 20grams of protein, they come in lots of flavors, from Birthday Cake and Red Velvet to Chocolate Frosted Donut and Peanut Butter Chocolate.
Stay Active
A busy schedule might prevent you from hitting the gym as often as you would like so find other ways to stay active. To make it easier try to stick to a routine and make the best of your workout.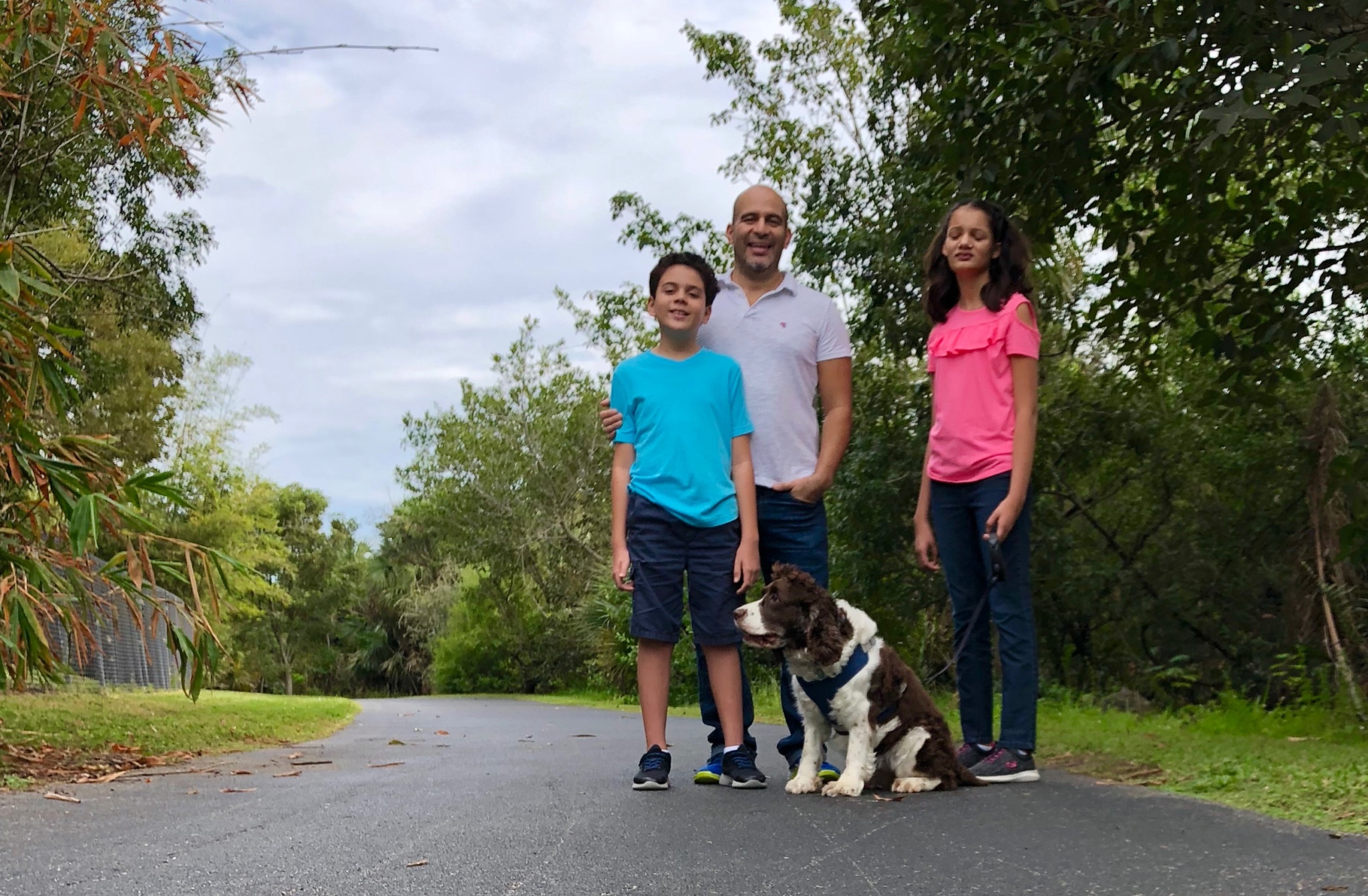 When you aren't able to go to the gym make choices that keep you moving and on track to reach those fitness.  When the weekend comes along I make sure that I combine exercise with spending time with my family by doing something together like hiking or walking the dog.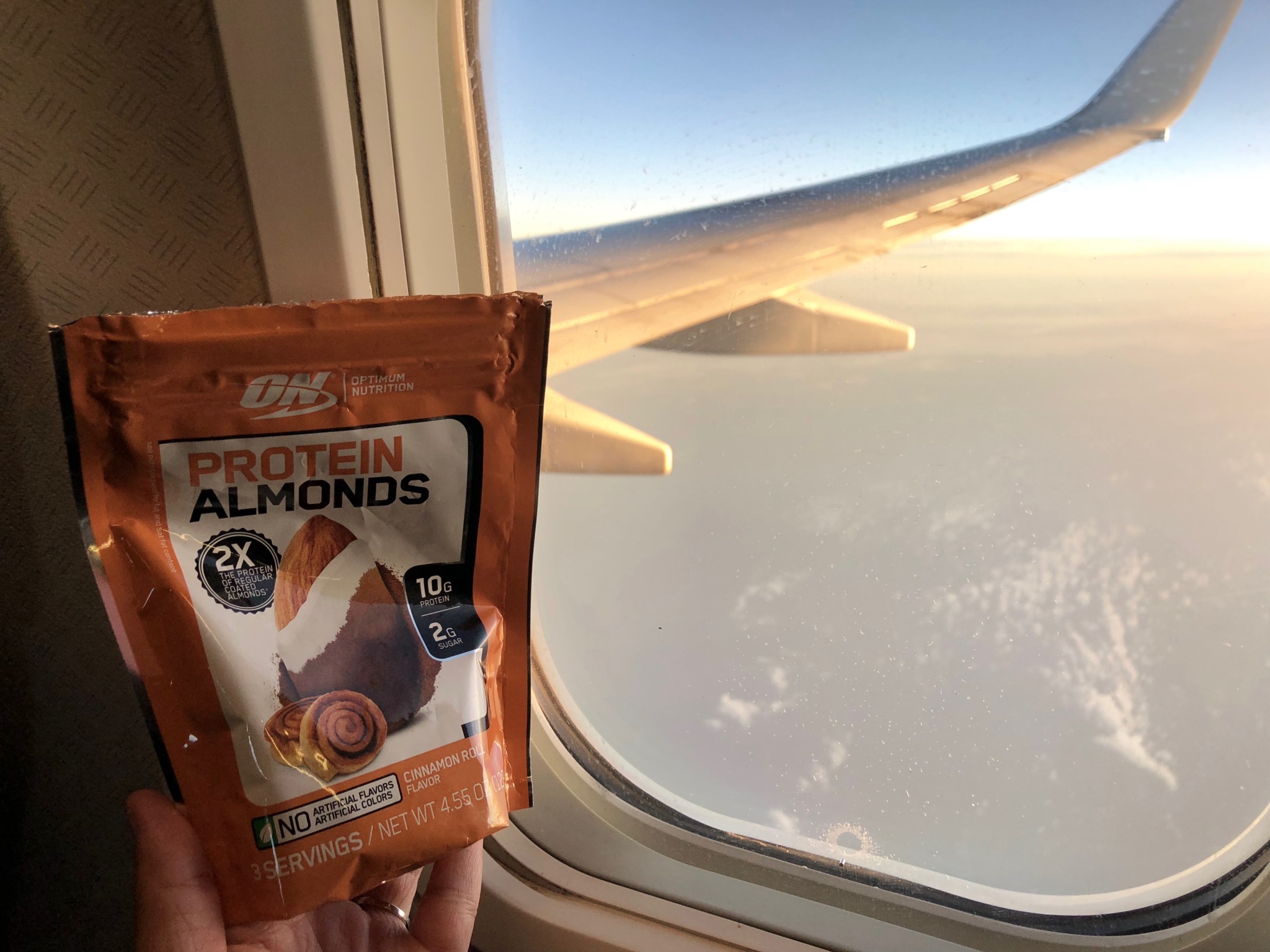 When we're traveling I make sure to include activities that get me moving. A walking or biking tour is a great way to explore a new destination.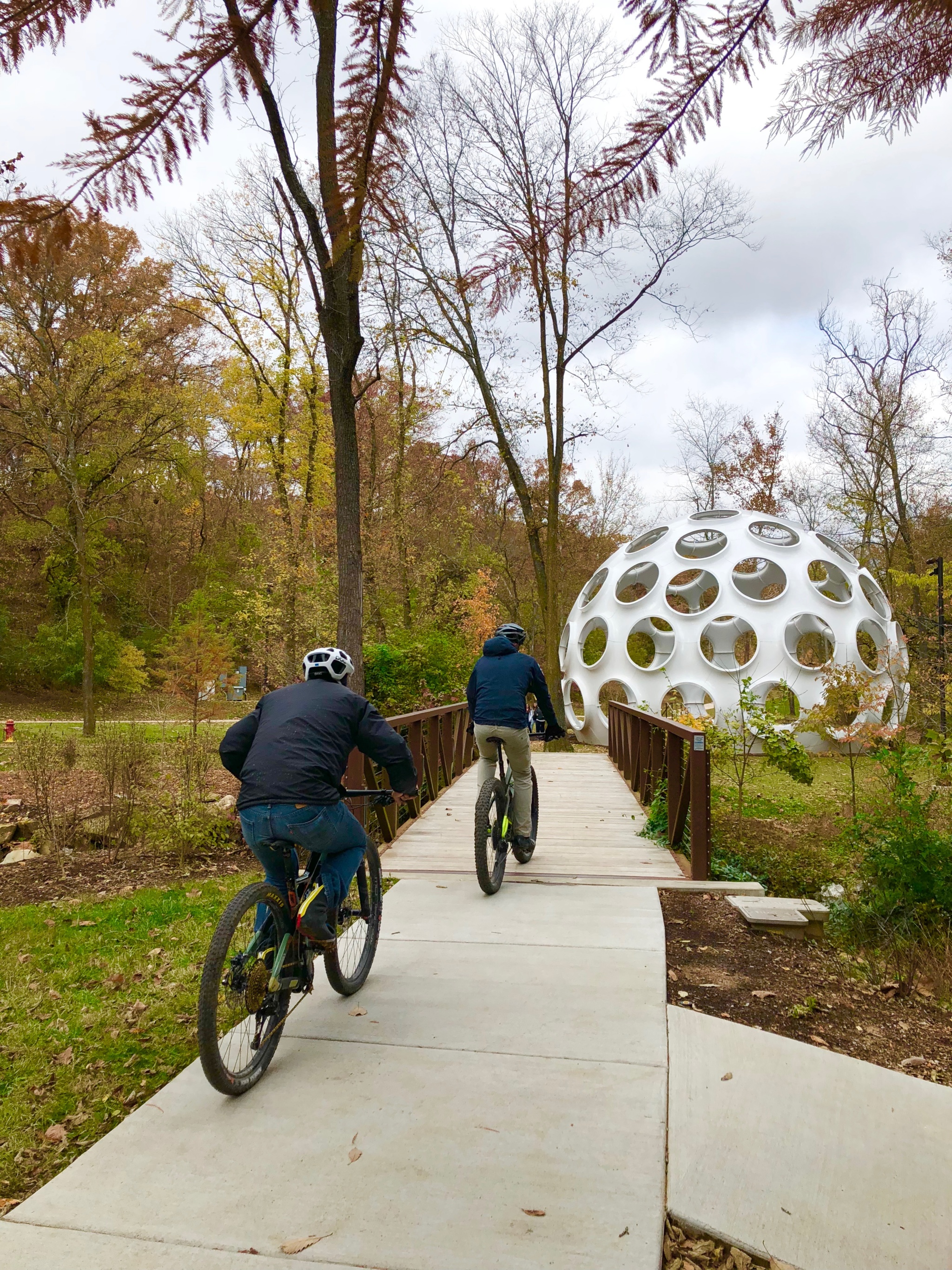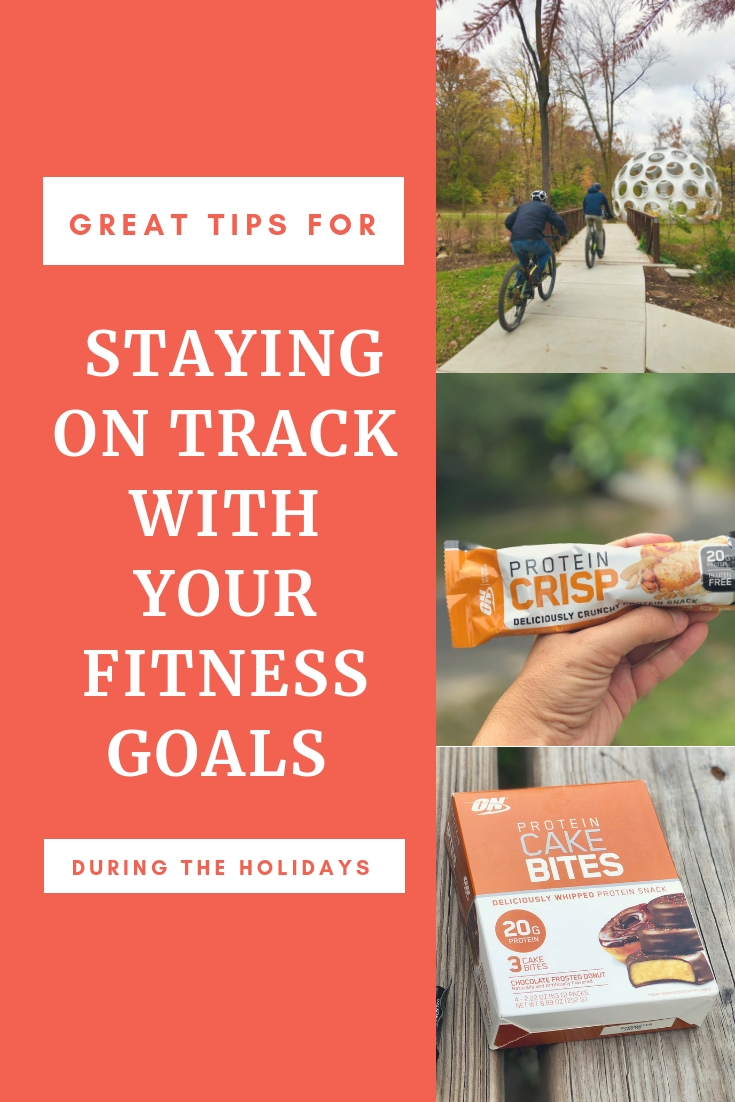 Latest posts by Cesar Diaz
(see all)