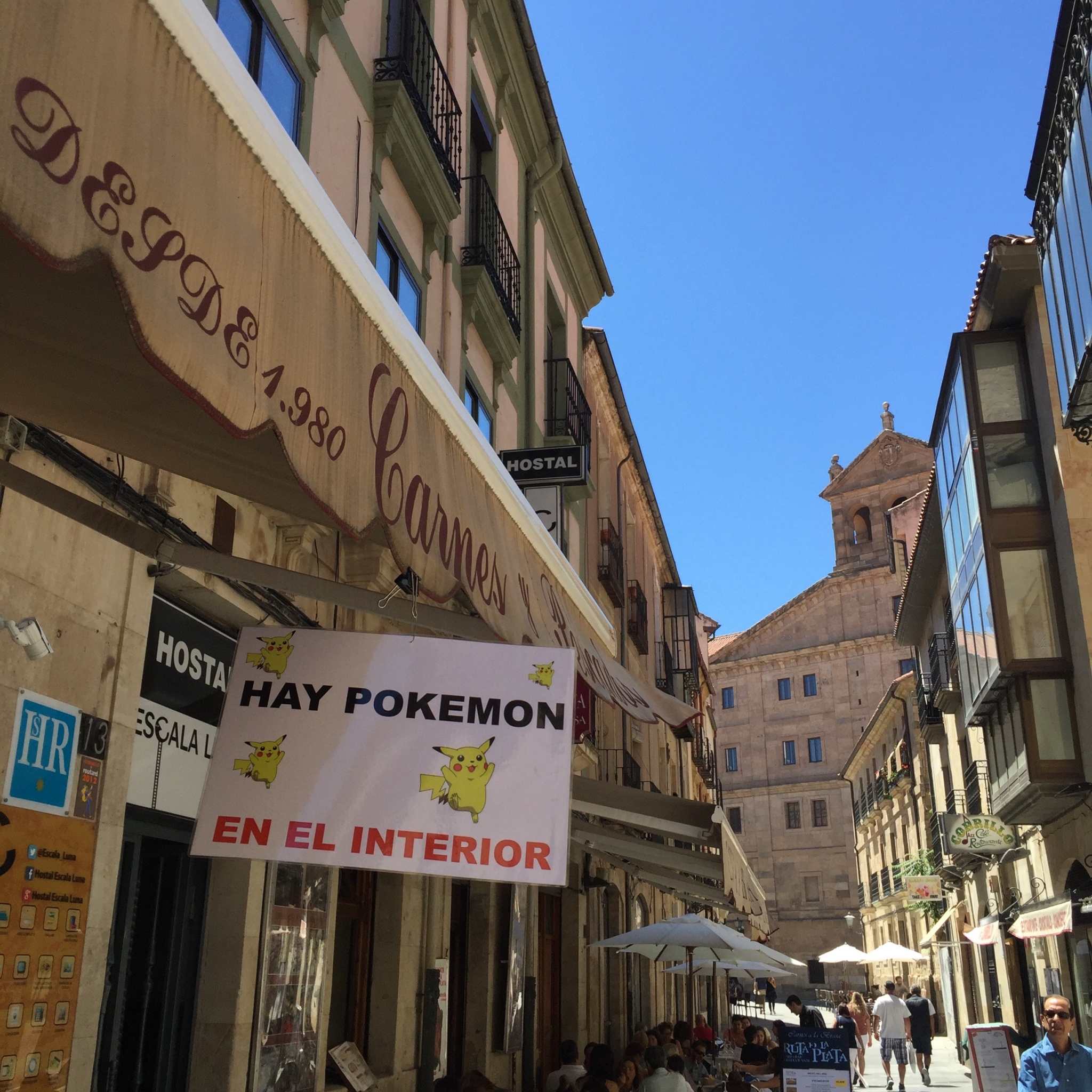 Pokemon Go is still going strong after months and more and more people are realizing that this game has many positive things about it. If you are traveling with kids Pokemon Go can be a great tool that will motivate your kids to visit interesting sites and learn more about the places they are traveling to.
I will start out by saying that I am not a fan of video games or TV. My kids don't have cell phones or tablets and we don't own any gaming devices. At first I was a very skeptical about the Pokemon Go game and did't think we would ever download it or play it. However we discovered that the Pokemon Go game can be an awesome tool for getting kids excited about discovering new cities besides being an awesome way to get kids moving and exploring their own neighborhood.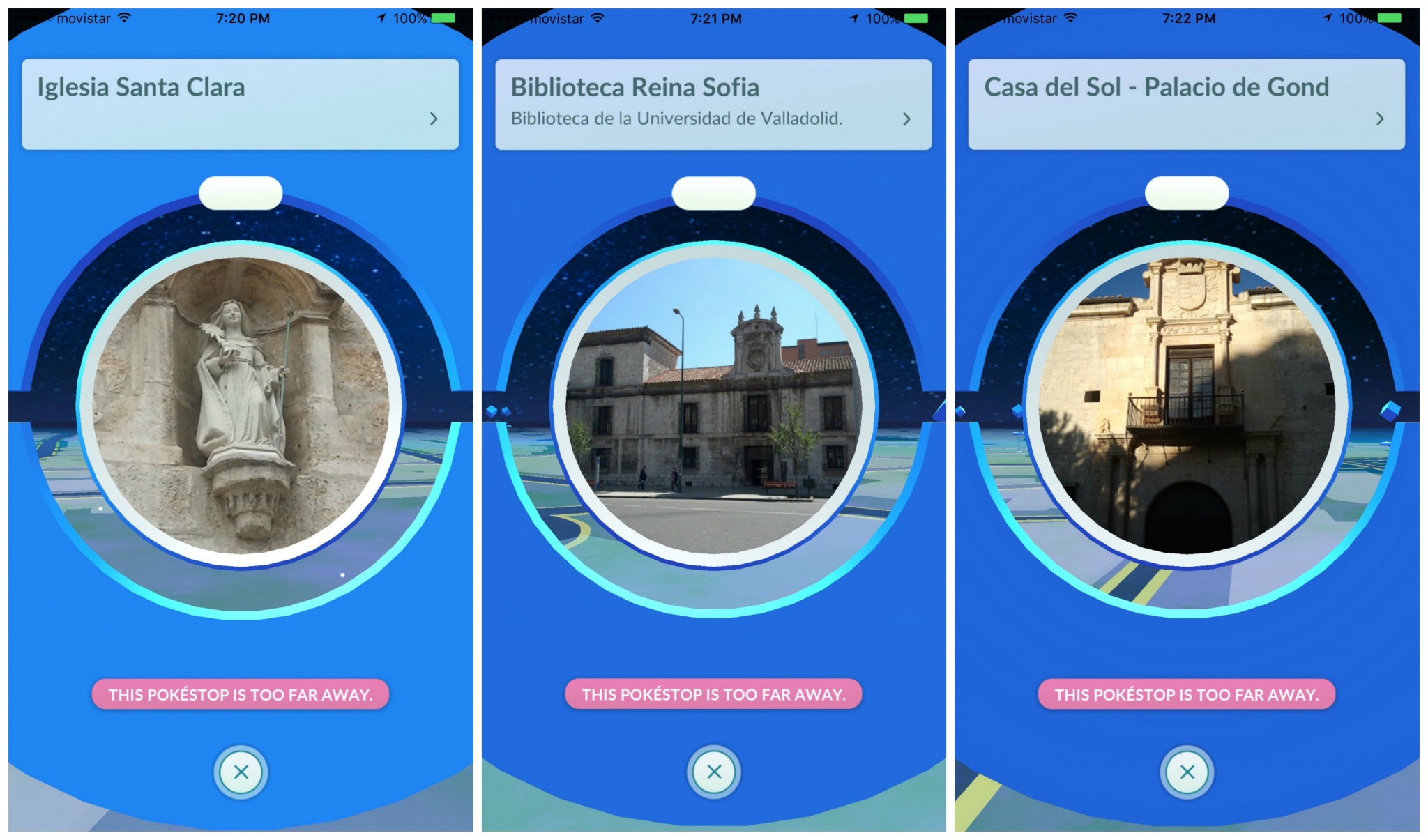 As my family and I where traveling this summer I kept hearing about Pokemon Go online and seeing families out playing it around the world: from a small town in Sweden to the Madrid. I finally gave in and decided to check it out and was pleasantly surprised!
We had been traveling for a few weeks now and we where in Valladolid, Spain at my brother's apartment. The kids where not interested in going out to explore the city, they just wanted to stay and watch some TV. I on the other hand wanted to check out the neighborhood so I used Pokemon Go to lure them to a nearby park.
I hear the criticism about the game and how it can be dangerous, from kids wanting to go out by themselves or even sneaking out at night to find ghost Pokemon to adults playing while driving. Like with everything else it's important to put limits and have clear rules when it comes to playing the game.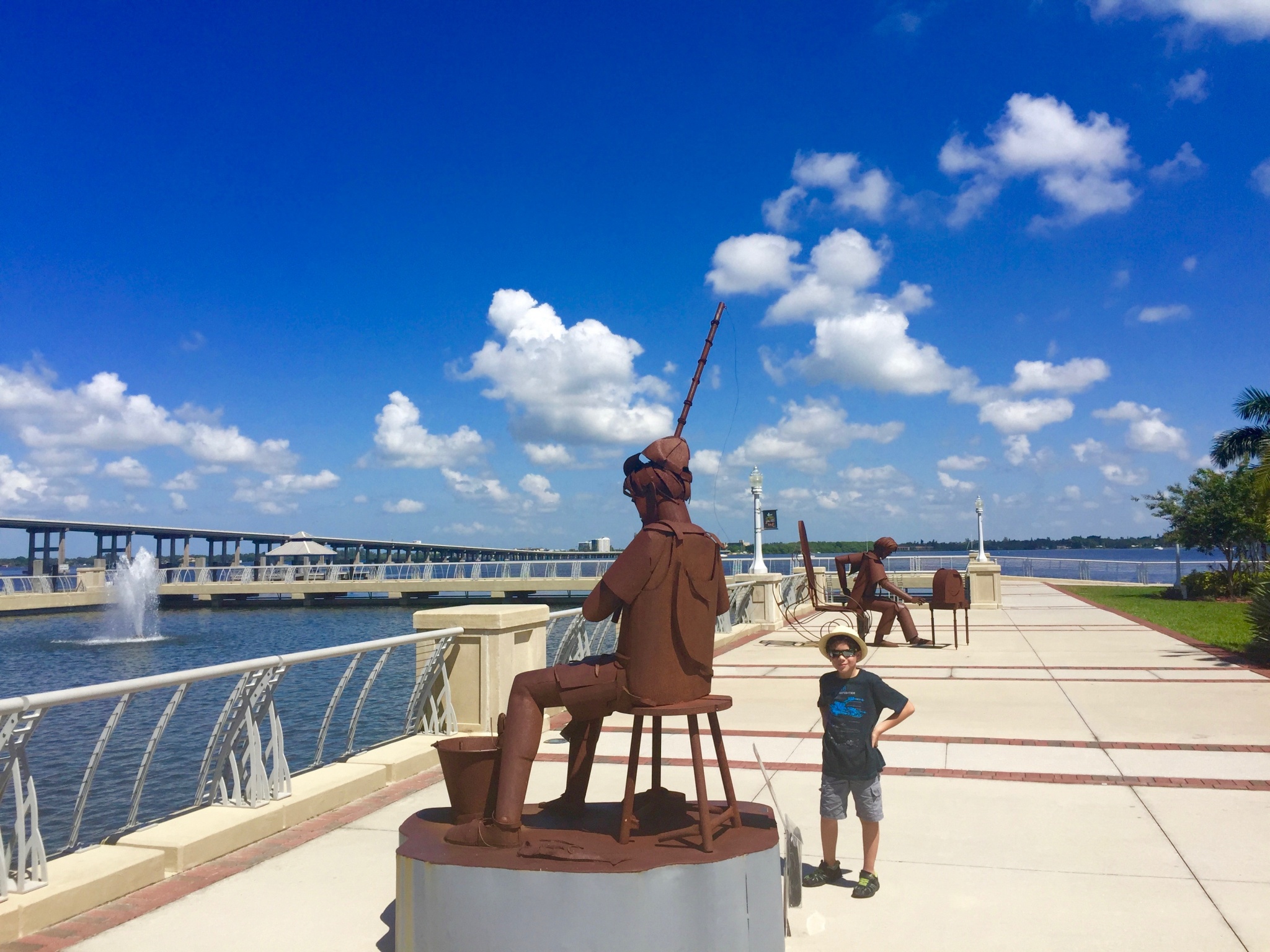 Here are my tips for using Pokemon Go as a great tool for traveling with kids and as a great family activity not only when you travel but also in your own home town.
Don't give kids complete freedom with the game. As I mentioned before my kids, who are 8 and 11, do not have their own cel phone or tablets so I downloaded the Pokemon Go on my own cel phone. This gives me a lot of control. They can't play the game on their own. This may be a little extreme but it's important for you to set very clear rules and boundaries when it comes to the game.
Play as a family not individually.  We created our player, decided on a name and joined a team together so the player represents the whole family. We play as a family and this not brings us together as we work as team but also ensures that as parents we can ultimately make all decisions regarding when, where and how to play it.
Use the game as a tool to discover interesting things about a new city or about your own city. When we first played Pokemon Go in Valladolid, Spain I was surprised to see that the game led us to discover so many interesting things from hidden fountains and sculptures to interesting street art that we would have otherwise missed. The Pokestops also give you the names for sculptures and churches and monuments. Many of the Pokestops are also locates at historical sites and my kids loved reading the plaques and learning about each Pokestop as we visited them.
Use Pokemon Go to motivate your kids to learn more about the place you visit. When you play Pokemon Go you look for Pokestops where you can get balls and other items that help you catch more Pokemon or give your Pokemon more strength. Pokestops are usually located in front of important buildings and near monuments, fountains and sculptures. While we where in Europe the kids would look at the different Pokestops and would look up and say things like: "Mom can we go to the
Use Pokemon Go to become more active as a family. While before we would sometimes stay home on weekends and lounge in our PJs now the kids wait all week for the weekend to come around so we can go out and play Pokemon Go together. We have been exploring different areas and having lots of fun and because Pokemon Go is such a complex game with so many layers yet easy to play if you choose to keep things simple it's something everyone in the family can get into no matter what their age.
Now that we are back home we have continued to play Pokemon Go together. On weekends we will head out to downtown Fort Myers and walk around looking at the sculptures and the fountains on the waterfront and catching Pokemon. We always meet other families and the kids talk about where they are in the game and share experiences with other kids.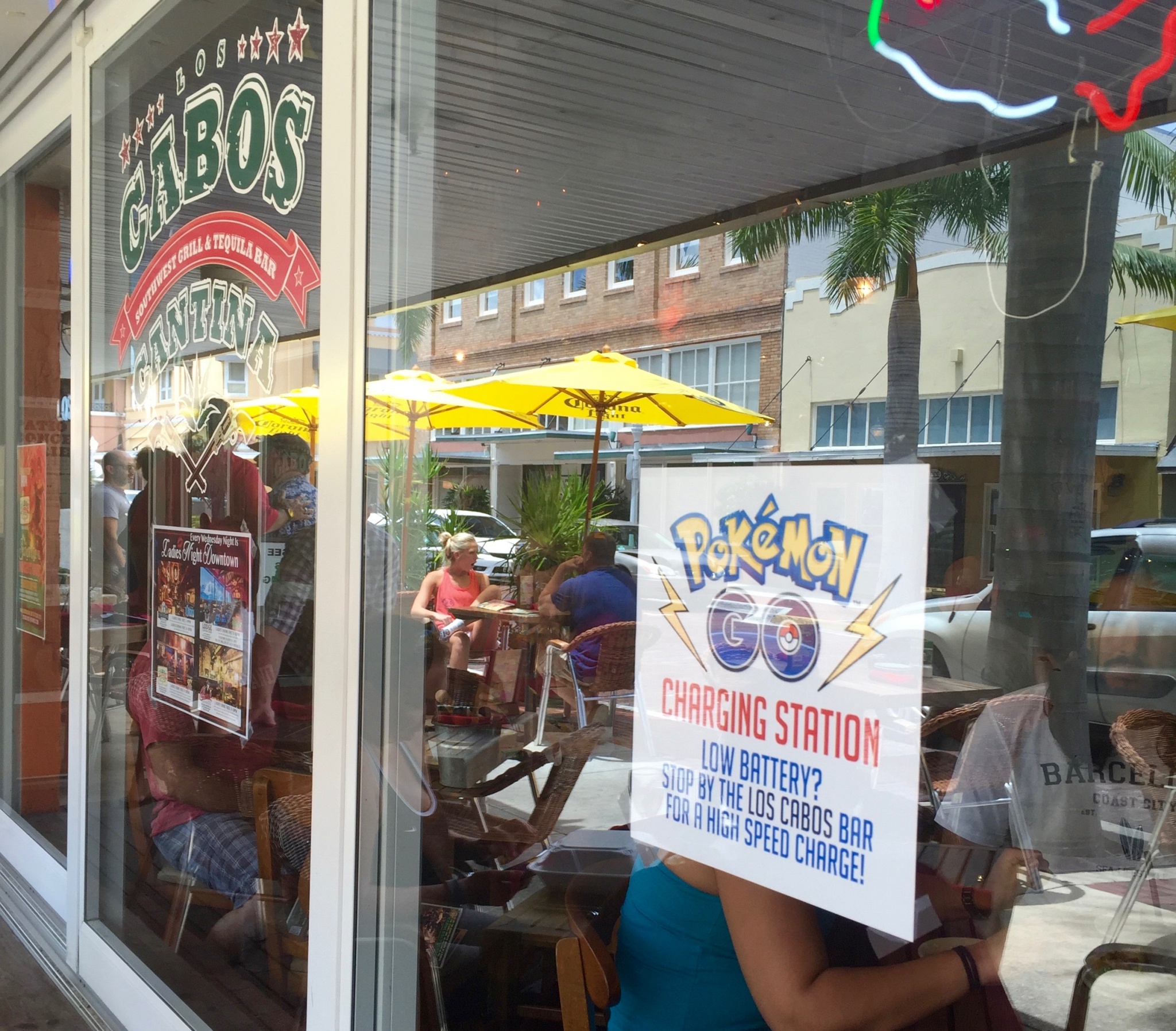 I also love to see how Pokemon Go is not only getting families to do something together outdoors and getting them to move and exercise but Pokemon Go is also boosting local economies. On weekends during the summer downtown Fort Myers is usually not a bustling place but now when we go there we find lots of families walking around and eating at restaurants. Many savvy business owners have caught on to the Pokemon Go fad and are taking advantage of it by using lure modules to attract costumers and it works! According to a recent article I read some businesses in large cities have seen a 75% increase in business when they use a lure module to attract Pokemon and the costumers looking for them.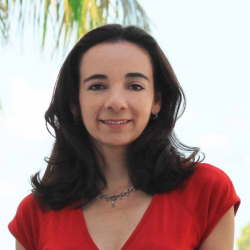 Latest posts by Paula Bendfeldt-Diaz
(see all)