I recently visited Cancun, Mexico with 5 girlfriends and we stayed at the Westin Cancun Resort and Spa.  Getting away with your friends, is a must and something we should all do.  We had a lot of options on things to do in Cancun but it was important that we had a hotel we felt excited to return to.  After all, when you're on an adventure, you may return tired and want to sleep comfortably so you want to select a hotel that offers what you need.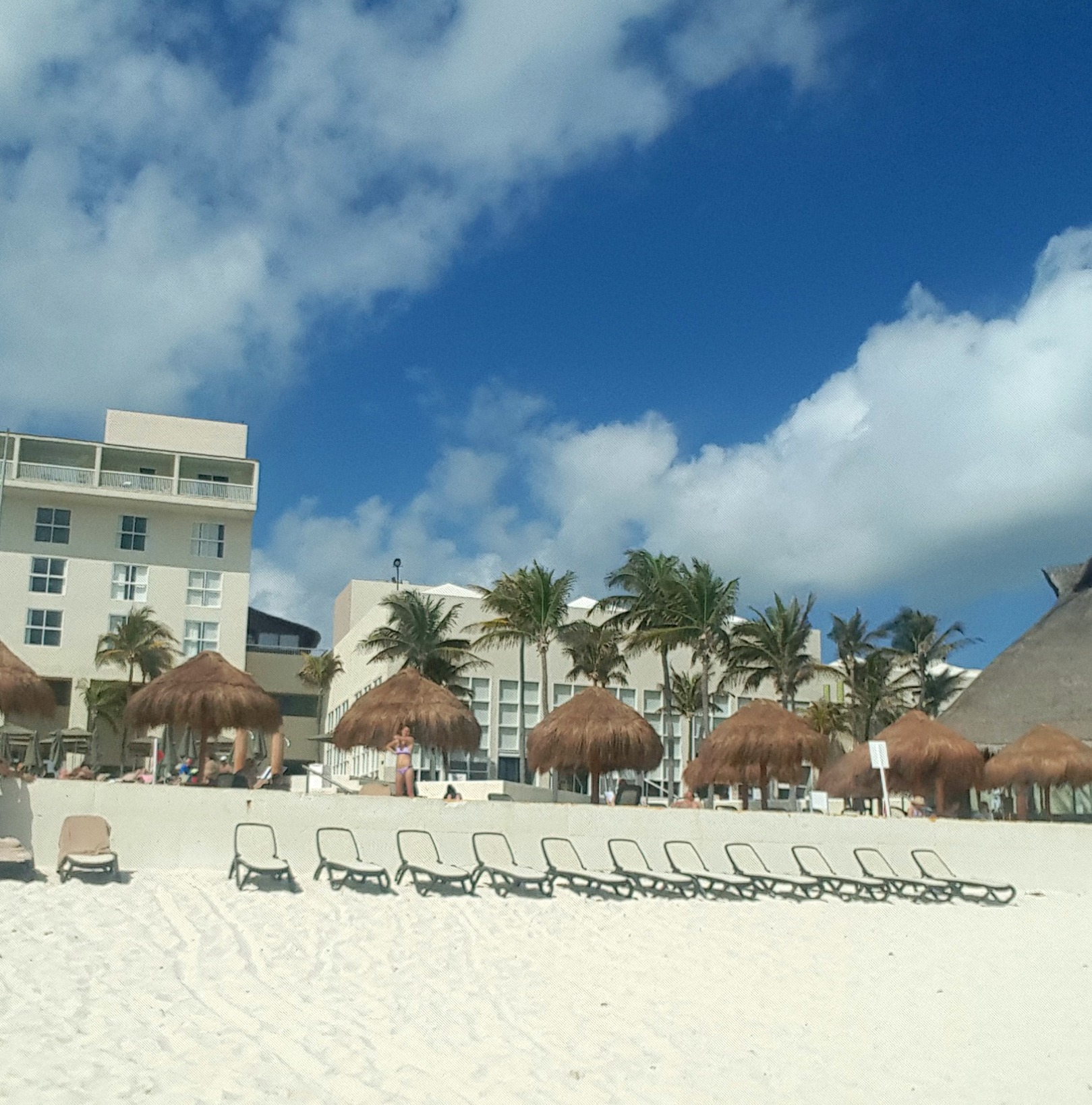 Top five reasons to stay at the Westin Cancun Resort and Spa
The Restaurants are very good.
The food and service are fabulous and the quality is on point. The waitstaff were all awesome.  Everyone is pleasant and seem eager to help and they were attentive.  You can choose from 6 different restaurants.  We had the breakfast buffet at El Palmar and it was quite delicious.  Had we known how good it was, we would have eaten there more than once.  Dinner was amazing at both Arrecifes and Sea and Stones. The food was a culinary delight.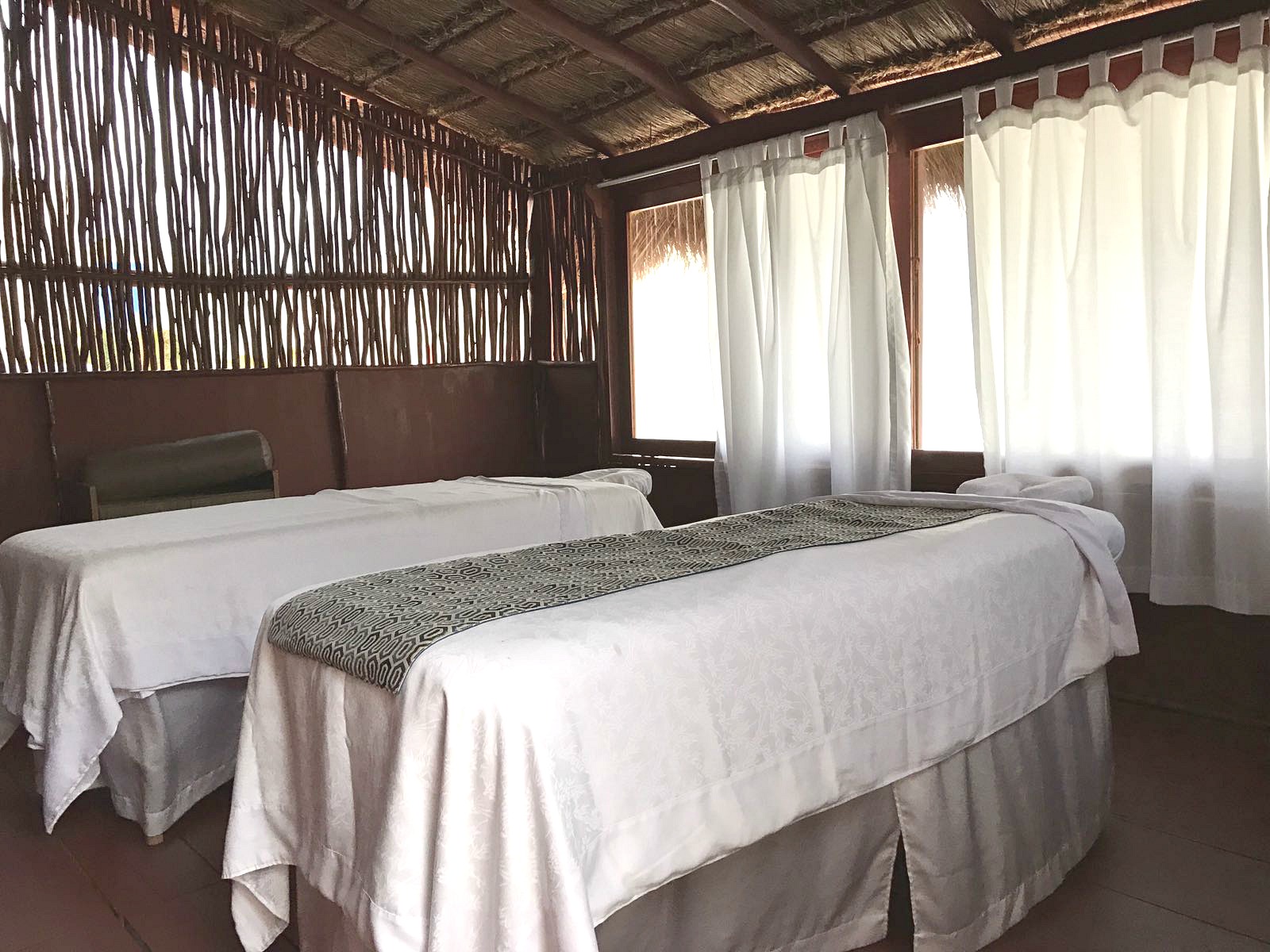 The Westin Heavenly Spa definitely offers a getaway on your vacation.
While I didn't get to personally try the spa, since my time ran out, my girlfriends who stayed 2 extra days, did.  They raved about how great it was and its my only regret, not having had a spa day. If you're looking for a jacuzzi, you'll need to go to the spa to use one. With both indoor and outdoor spaces, You can choose between terrace cabanas, beachside straw huts or an alcove.  The sea breeze and the turquoise water make for a lovely backdrop. I wanted to try out the Temazcal hut (Pre-Hispanic ritual detox bath like a sweat lodge), but after going to check it out, I chickened out.  Being claustrophobic, I couldn't get myself to crawl into that tiny space and be calm.  However, its wonderful to have the option as its the only one in the area.   The girls thoroughly enjoyed thier facials and massages.
The beach is quiet and can be peaceful.
Not to be confused with calm, as the waves are super strong here.  However, if you're looking to escape busyness and want to unwind, this beach will do the trick. There are a ton of lounge chairs and umbrellas.  You won't feel crowded, you'll be able to find a spot of solitude and enjoy the sounds of the waves as they hit the beach.
Location is away from the craziness.
There are two Westin's on the Cancun Strip.  The Westin Cancun Resort and Spa is on the far end of the hotel zone in Cancun.  It actually felt good being away from what might feel chaotic to some.  The bus is easily accessible from the bottom of the hotel area and can take you to to the markets, clubs and restaurants.  For me, it was nice to be away from all the madness.  The bus was cheap, at about a dollar each way but you have to pay in pesos.  If you're looking to be away from the crowds, then this is the place for you.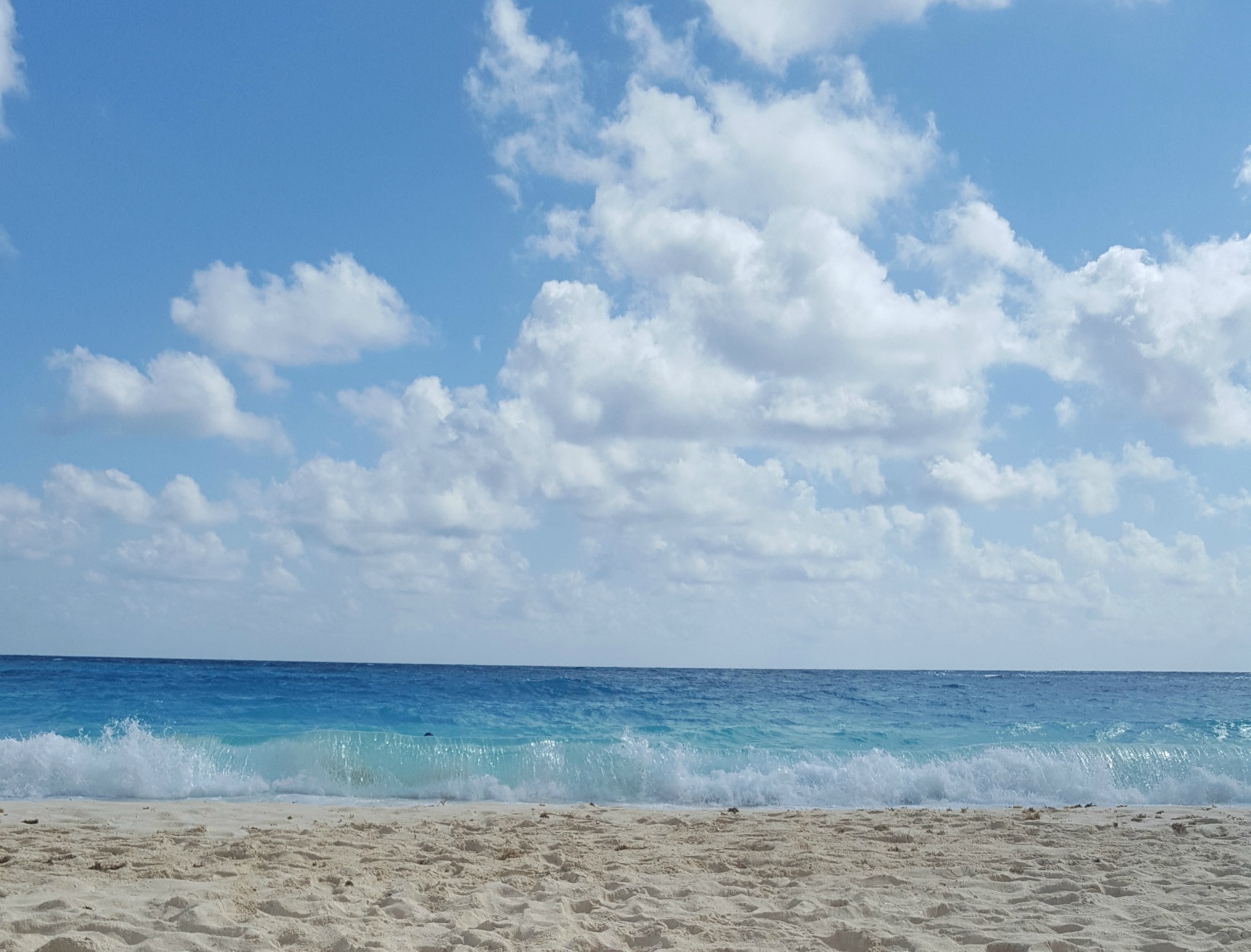 Comfortable beds and pillows.
Our room was on the 3rd floor on the lagoon side. We had double beds and what seemed to be an updated bathroom along with a great view of the lagoon.  It felt spacious and clean.  The bathroom offered a tub and shower. There was a small refrigerator that we were able to keep some items in purchased at a really cool supermarket downtown called Chedraui Selecto.  You don't feel like the walls are caving in, it's a very comfortable room.

I will tell you that there isn't a grand entrance to the Westin Cancun Resort and Spa.  The check in could have been a little smoother and I would have preferred them to give us the lay of the land.  However, all in all, the hotel is worth checking out as the positive totally outweigh the miss on those few things.  You can read more about my trip here.
Latest posts by Janeth Sanchec-Paez
(see all)