Thanks to the partnership I have with Delta Air Lines on this post, I am sharing my trip back home.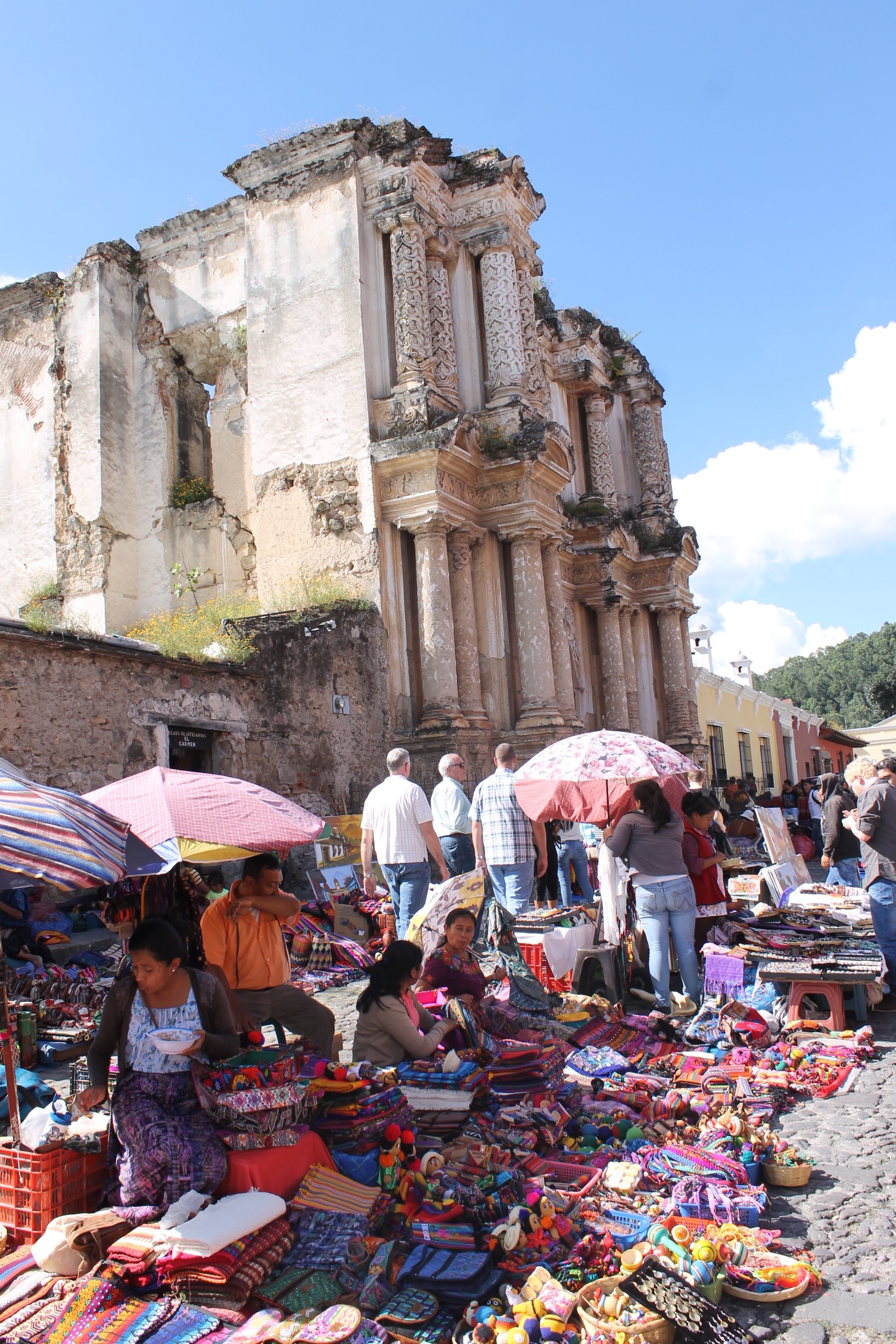 As a Latina living in the United States I miss my country and my parents. It's hard living away from family and friends and although our home is now in Florida I've never stopped missing Guatemala. Thanks to Delta, I had the opportunity of traveling back to my country. There are things that I never got to do while I lived in Guatemala and there are also so many moments I missed, especially with my brother who was just a teenager when I left. So I wanted to take advantage of this trip by doing things I had never done before and by creating meaningful and unforgettable memories.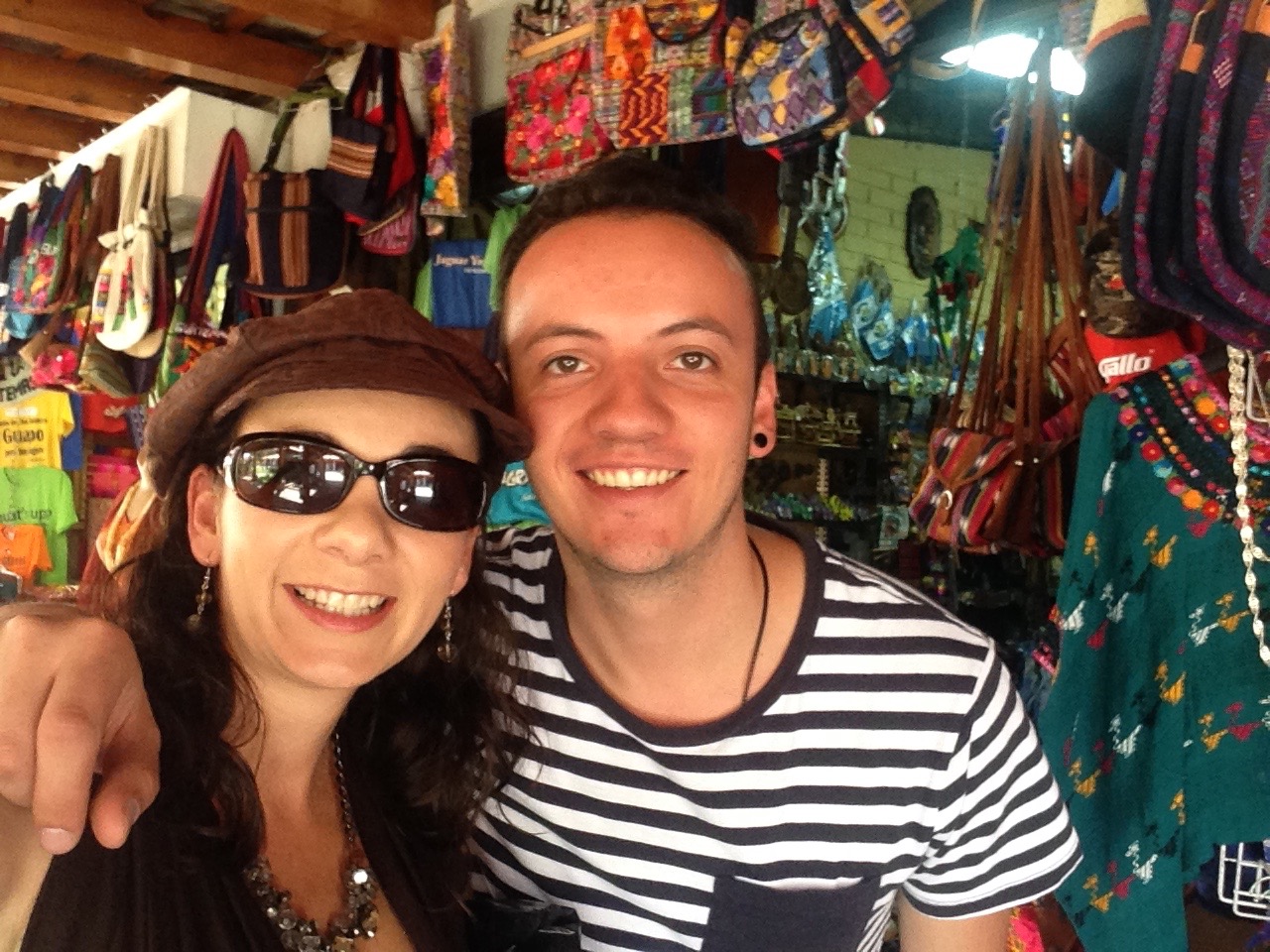 As I arrived at the airport I was greeted by the sweet sounds of the marimba playing Luna de Xelaju, it filled my heart with beautiful childhood memories. What a perfect welcome. Outside the airport my brother was waiting for me and I was really looking forward to spending time with him and getting to know the great man he had become. I had missed so much of his life and because I'm 15 years older than him, my memories of him were still of a little boy. I never had the opportunity to see him grow into a chef and entrepreneur!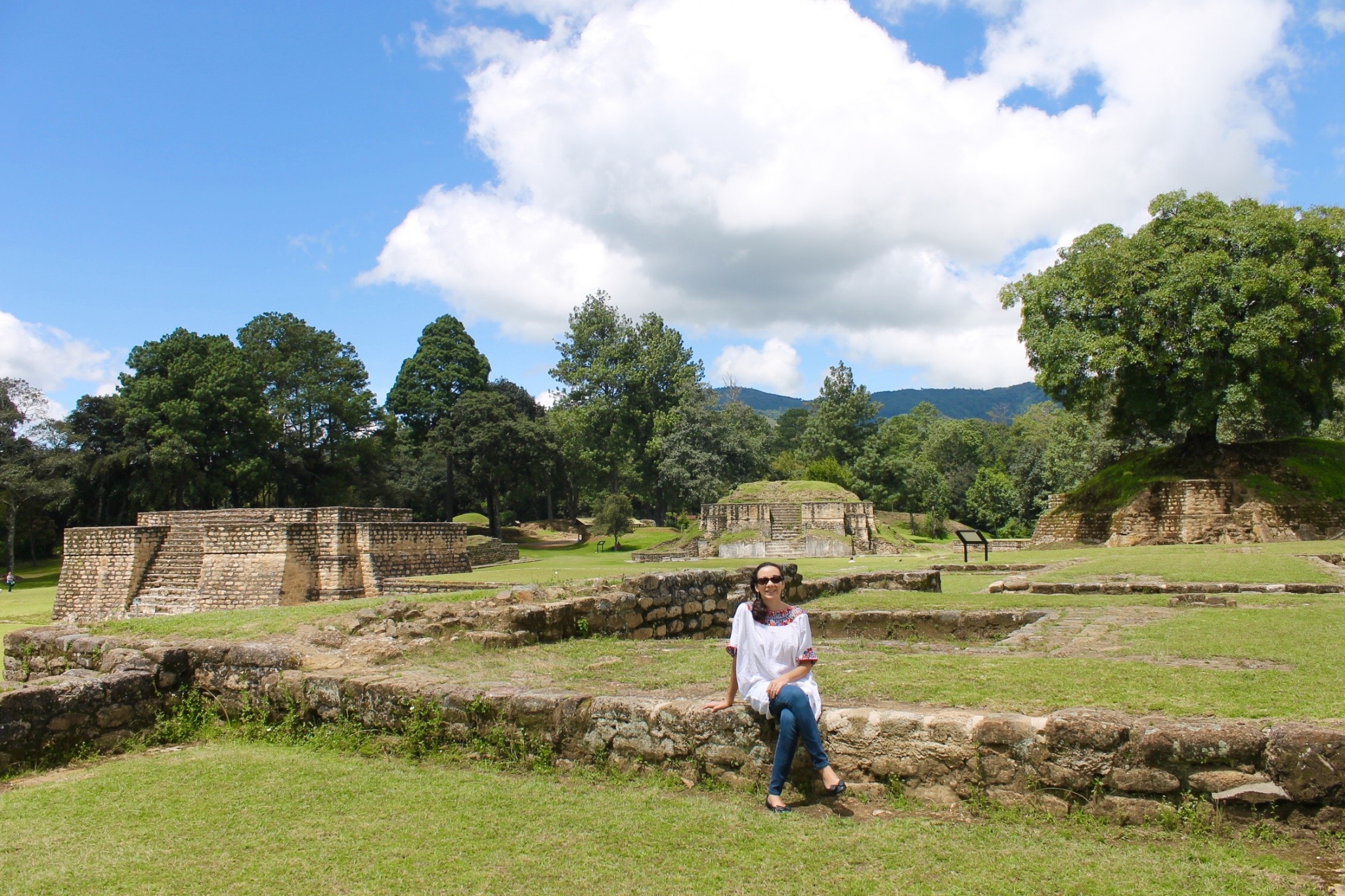 I also wanted to reacquaint myself with my country and get to know it in a deeper and more meaningful way. On my quest to reconnect myself with my roots and my culture, I visited Iximché, the capital of the Kaqchikel Maya, one of the most powerful Mayan cities when the Spanish arrived in the region in the early 16th century. Walking along the plazas surrounded by stone structures, I learned so much about how the Kaqchikel lived and got to see how that Mayan culture is still very much alive, as I witnessed a sacred ceremony taking place right there in the city. It made me feel closer than ever to my Mayan roots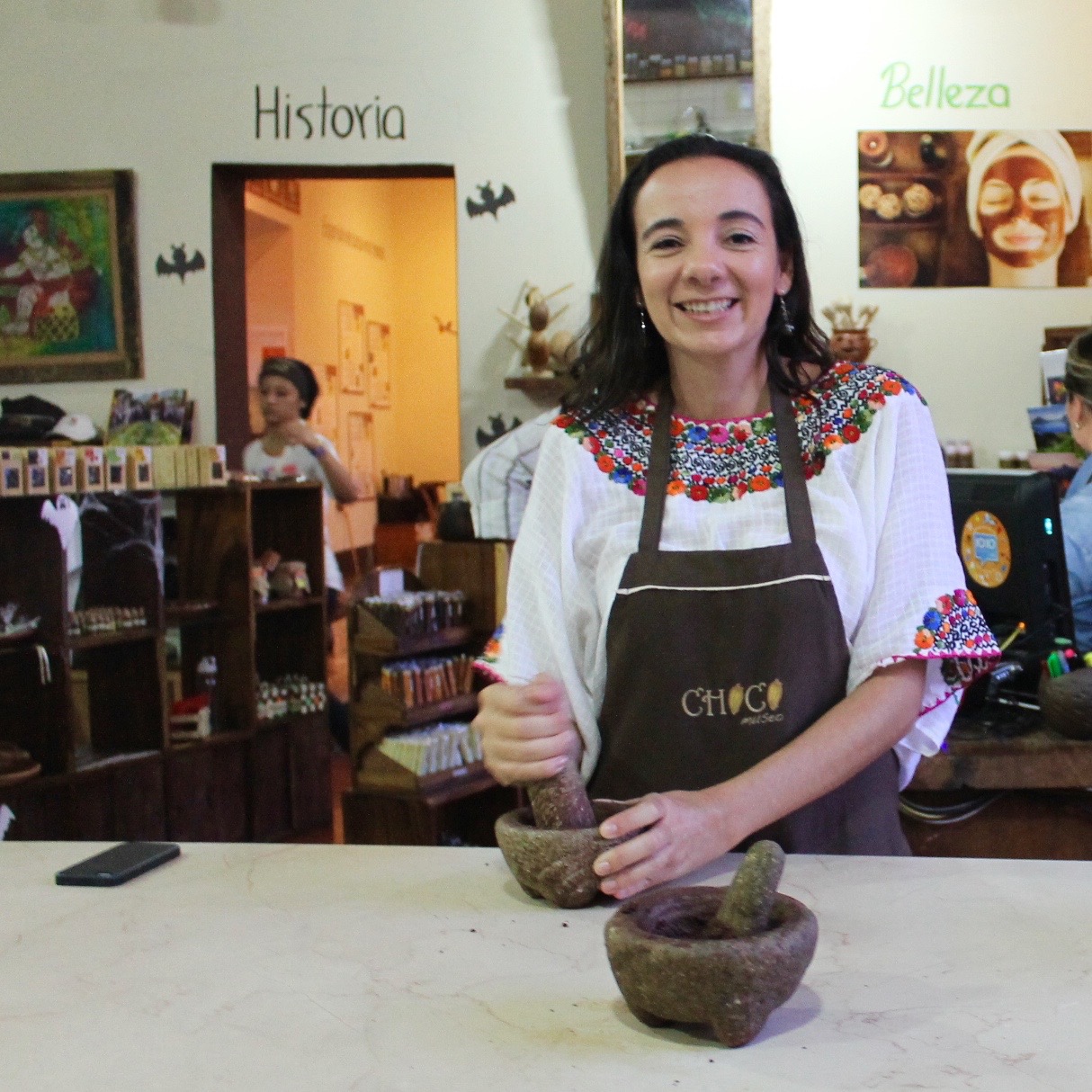 The food is always an important part I take back home from any trip. Food is not only tied to traditions but also to memories, to family, to culture and to your own identity. So on this trip I decided I didn't just want to eat all of those delicious Guatemalan foods I love, but wanted to dive deeper into Guatemalan culinary traditions and history. I signed up for a chocolate class in the Choco Museum in Antigua, Guatemala. Here I learned about cacao, its history and significance for the Mayan people of my country and I learned how to make a hot chocolate drink just like the Mayan did. This drink was considered a food of the gods and was used for ceremonial purposes, in addition to everyday life. It was such a fun experience to learn how to create hot chocolate just like it was done for hundreds of years by the Mayan people!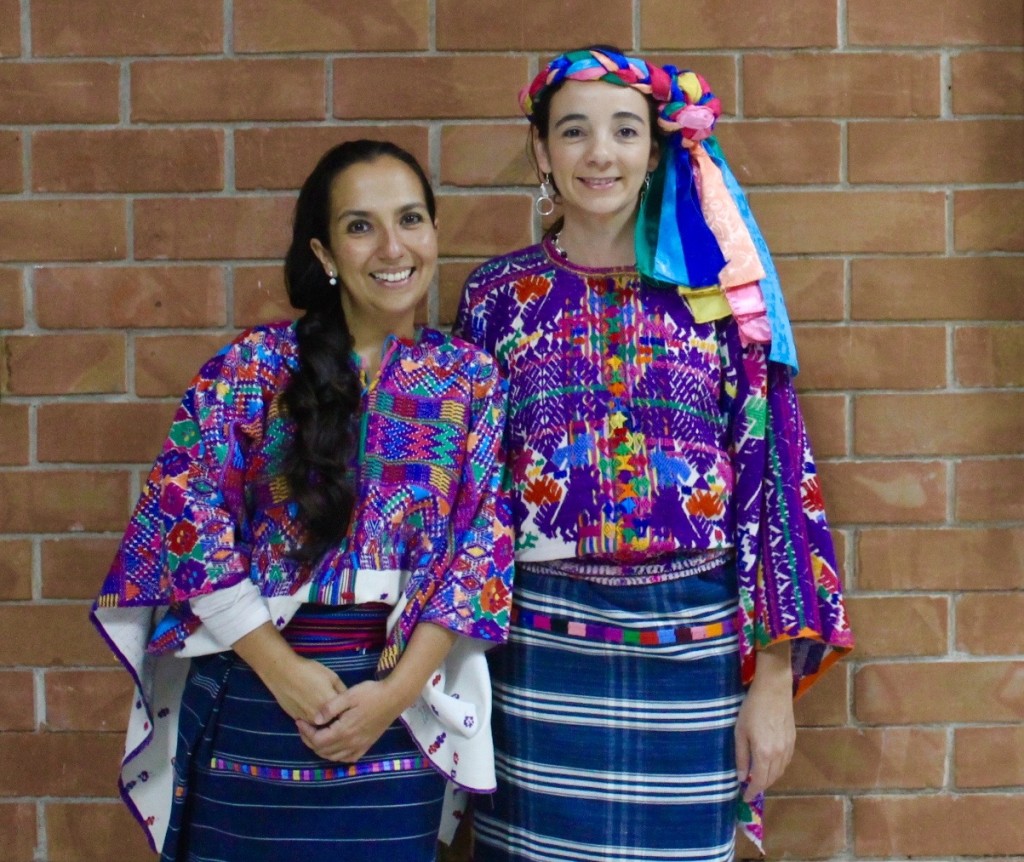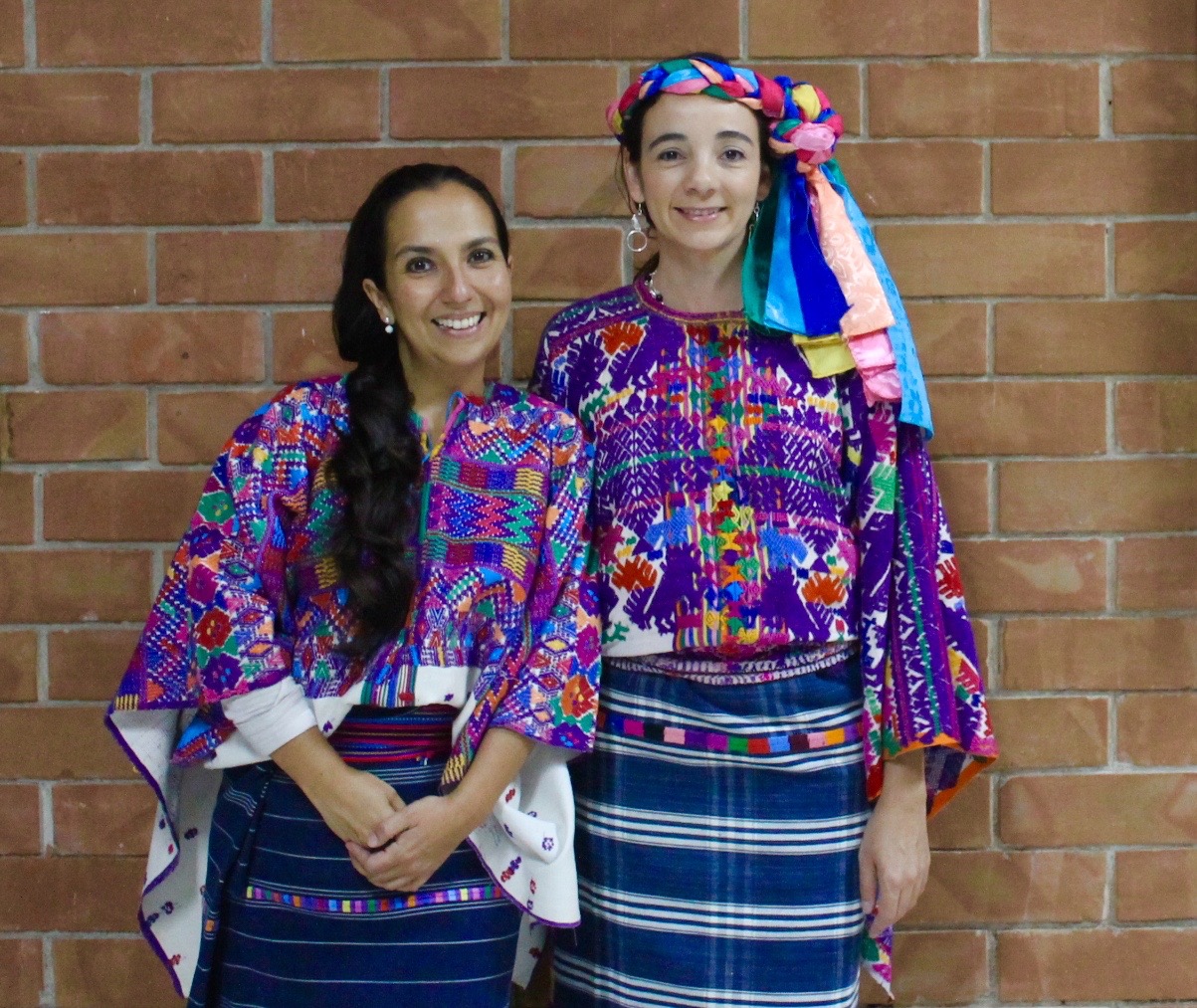 One of the things that make Guatemala truly unique are its colorful Mayan culture, which are reflected in the bright textiles worn by the Mayan people. My grandmother used to wear a traditional Guatemalan güipil and had a large collection of güipiles (the traditional Mayan garment), which where donated to the Museo Ixchel del Traje Indigena in Guatemala when she passed away. When I visited the museum I could almost feel the presence of my grandmother there. After visiting the museum and learning about its history and how the traditional Mayan garments are made, we got a truly special treat when the museum education director taught us how to wear a güipil and corte in the correct way. It was a wonderful experience that I also got to share with one of my best friends!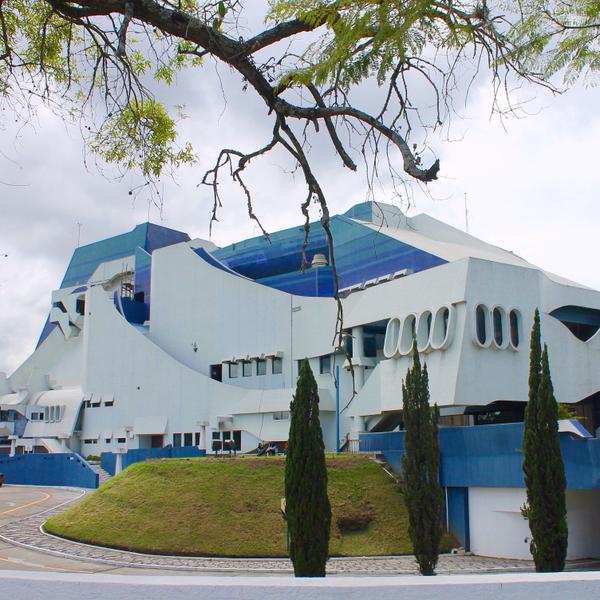 Before leaving, I visited the Teatro Nacional in Guatemala City. This beautiful building is a sculptural masterpiece and was designed by one of Guatemala's most renowned sculptors. I loved going to the Teatro Nacional as a child with my parents to see ballet performances and other special presentations and as I grew up, this building became an inspiration for pursuing a career in architecture. I became emotional as I walked around the grounds of a place that had such a huge impact on who I am today.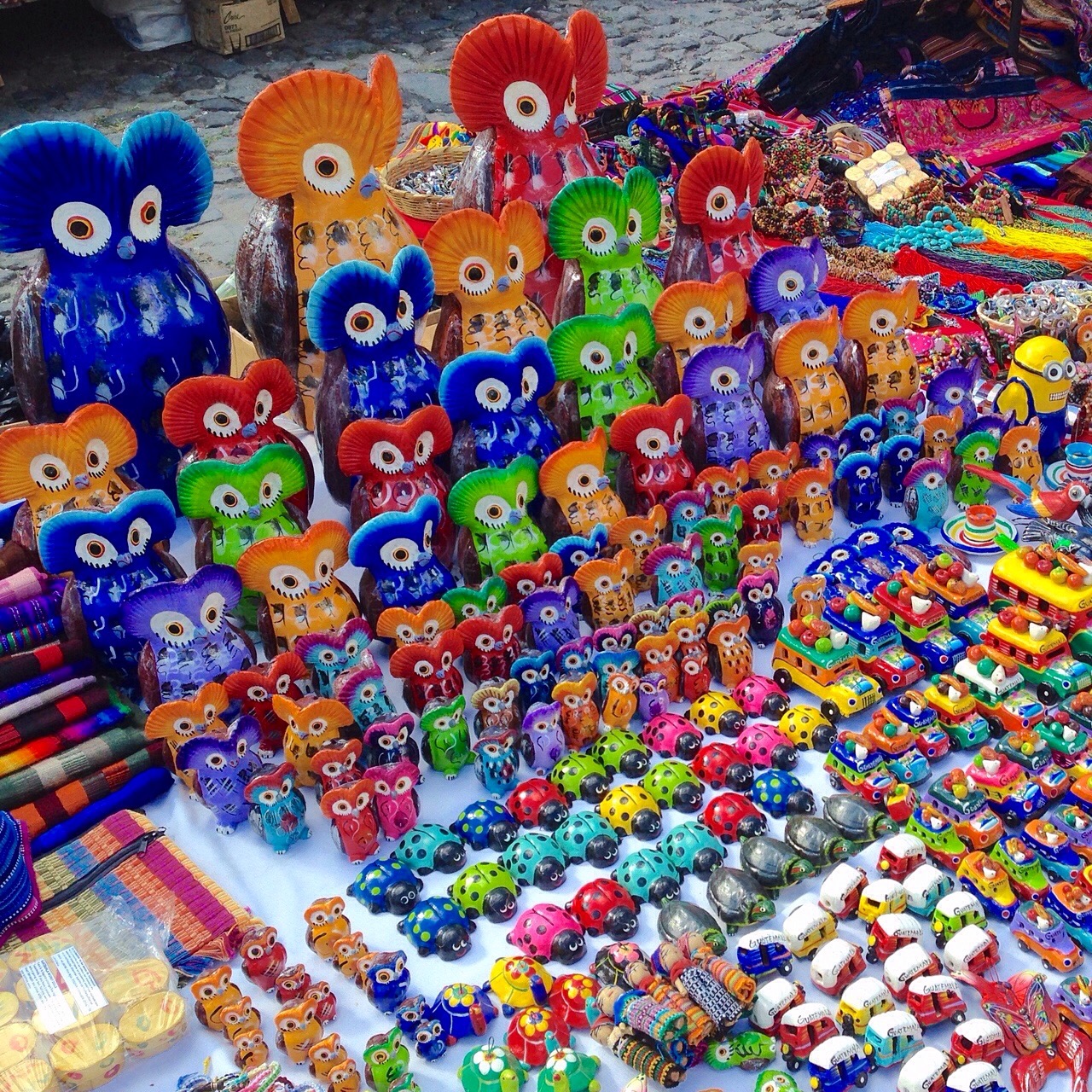 When you move away from your country, you truly realize that you don't know what you've got until it's gone. While I lived in Guatemala, its colorful culture, its flavors and its natural beauty were just part of a world that I thought I would always be a part of. But now that I'm away I miss all of that so much and realize what a special and unique place I grew up in. This trip back home not only gave me the opportunity to learn new things about my country but also to learn more about myself!
Win a Trip to Latin American with Delta
Delta Air Lines is now offering new direct flights to select Latin American countries. This is the perfect opportunity to make that trip back to the country you call home!
Enter Delta Air Lines's contest and you can win the trip back home and the story you want to live in Latin America and make that ideal trip back home a reality, by visiting MiProximaVisita.com. I already created my own video where I tell the story of Mi Proxima Visita. You can check it out HERE. I can't wait to see what your story is for your next visit to the Latin American country you call home!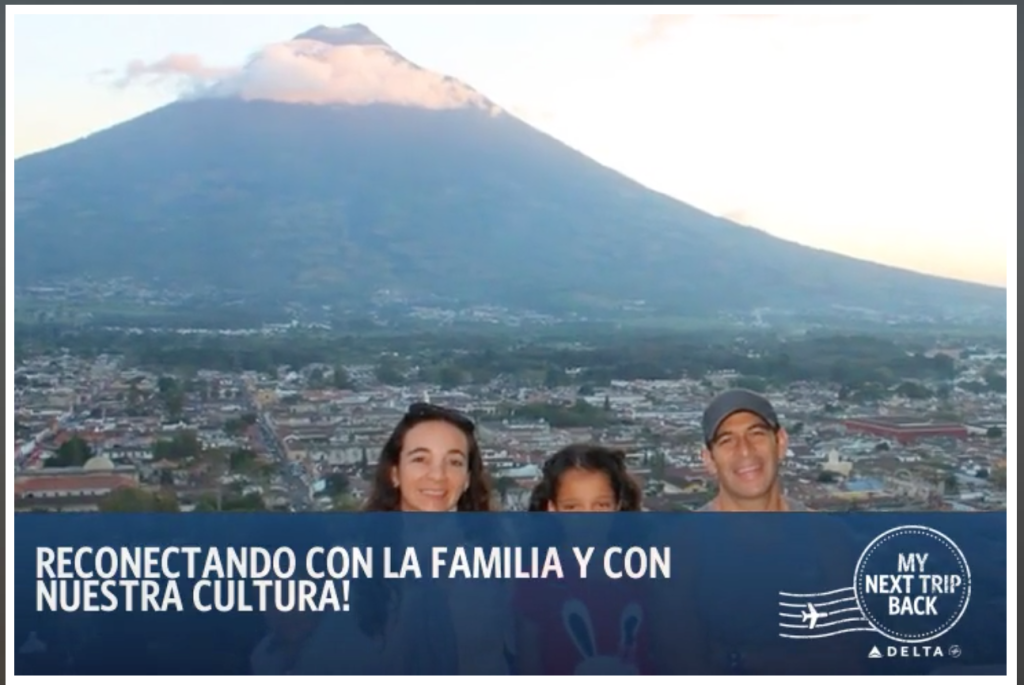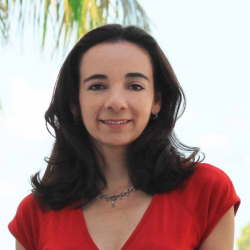 Latest posts by Paula Bendfeldt-Diaz
(see all)