Often overlooked by travelers who head directly to the beaches or embark on an eco-adventure, San José, Costa Rica's capital city has a lot to offer.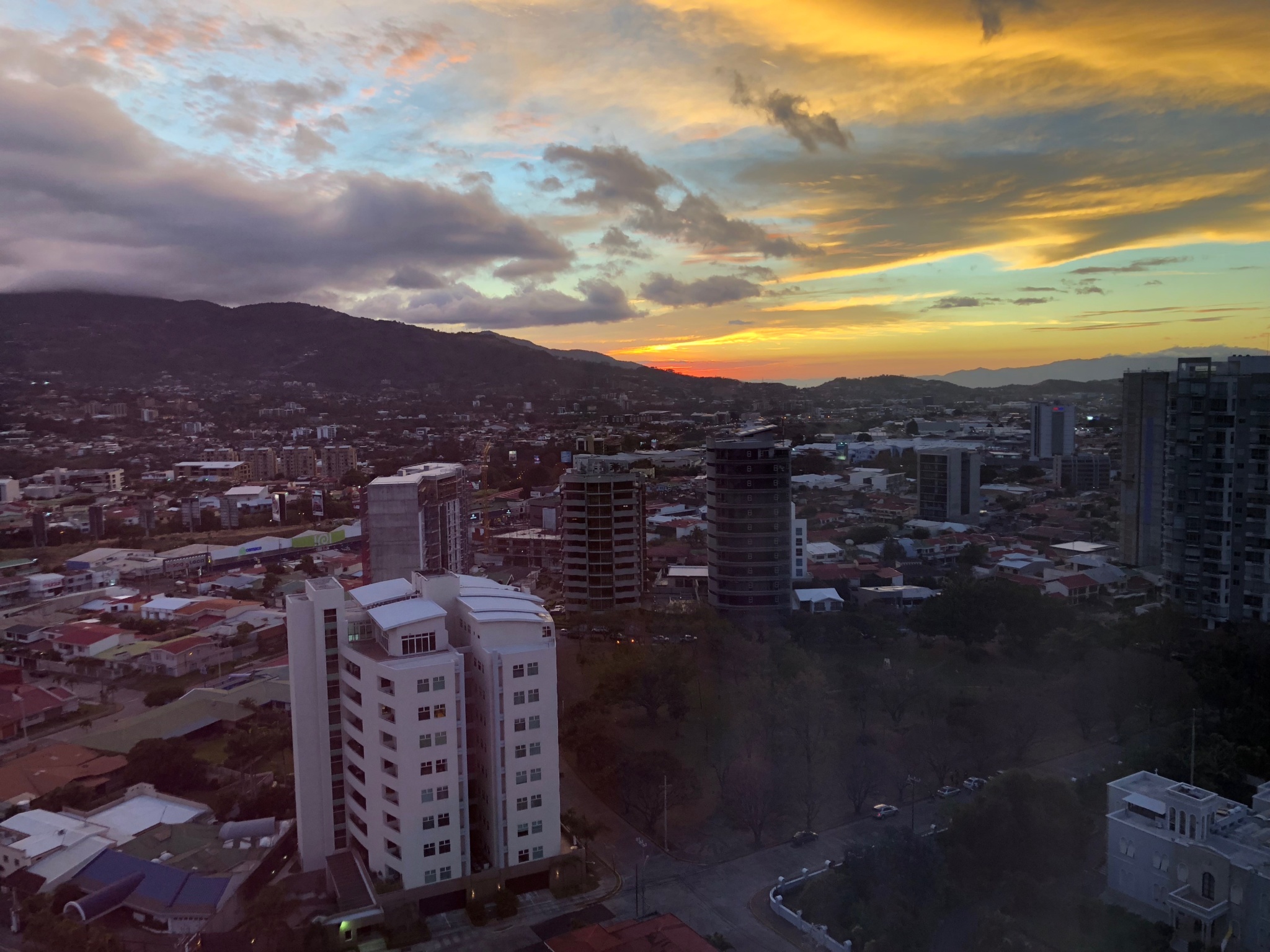 San José is not only Costa Rica's capital but also it's the largest city. The city is a destination in itself, so take a day or two to explore it and enjoy everything it has to offer. From modern museums and historic buildings to gourmet restaurants and beautiful outdoor spaces and parks, San Jose offers a glimpse into urban life in Costa Rica.
Although you can visit on your own and walking through downtown is relatively safe, as much as any city's downtown, my recommendation is to do a guided tour of the city. I took a half day tour with Greenway Tours Costa Rica. Having a local guide, who is knowledgeable and passionate about the city's history will give you the opportunity to really understand the city and its people and let you experience some of the city's hidden gems, which you would have a hard time finding on your own.
It's got great museums and art galleries
San José is filled with a treasure trove of museums and art galleries that reveal a different side of Costa Rica's history and culture. If your time is limited head straight for the Museo de Jade, this modern museum houses one of the world's largest collections of pre-Columbian jade as well as other artifacts.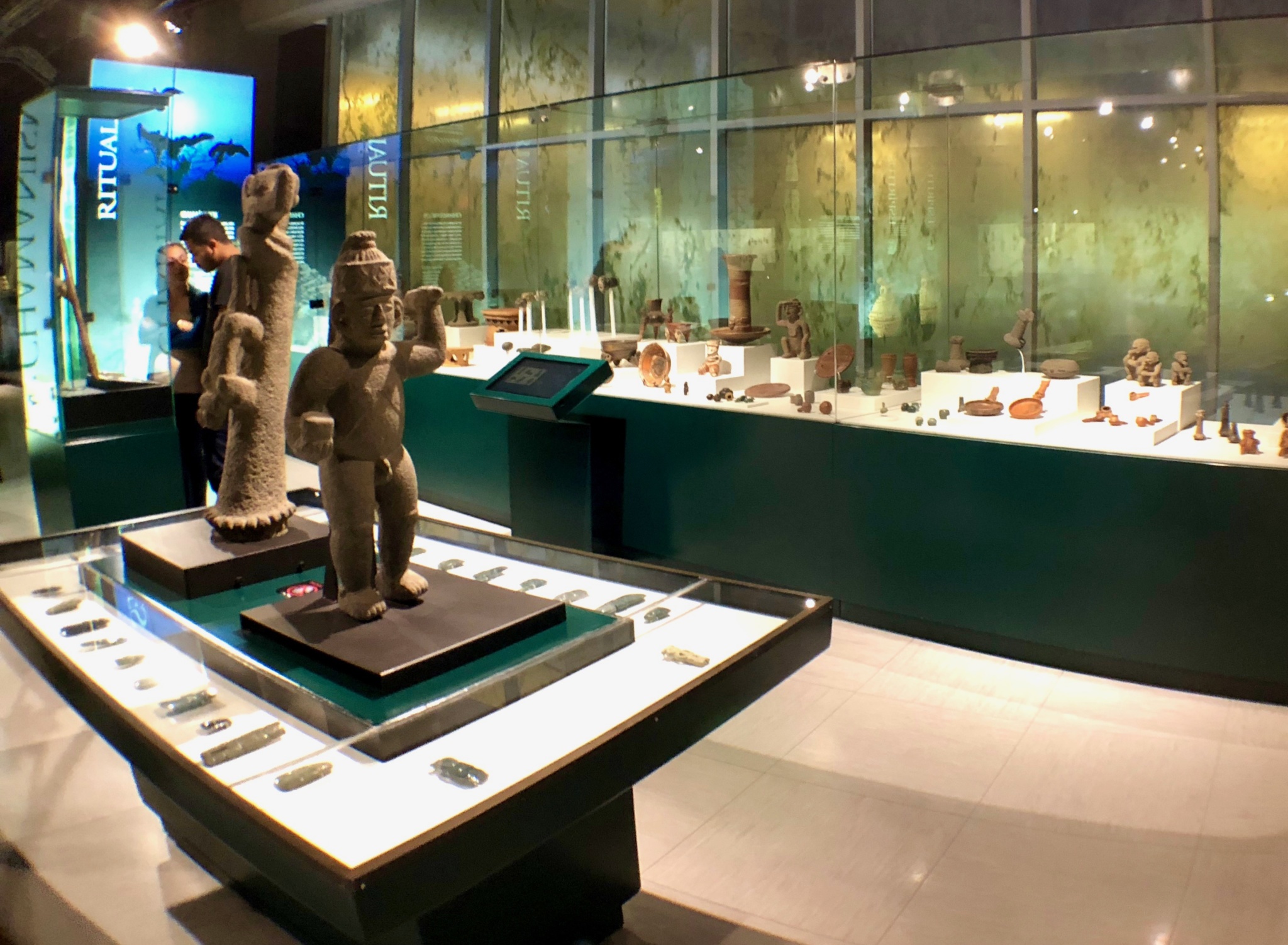 It's a great place to visit with families as many of the exhibits are interactive and kid-friendly.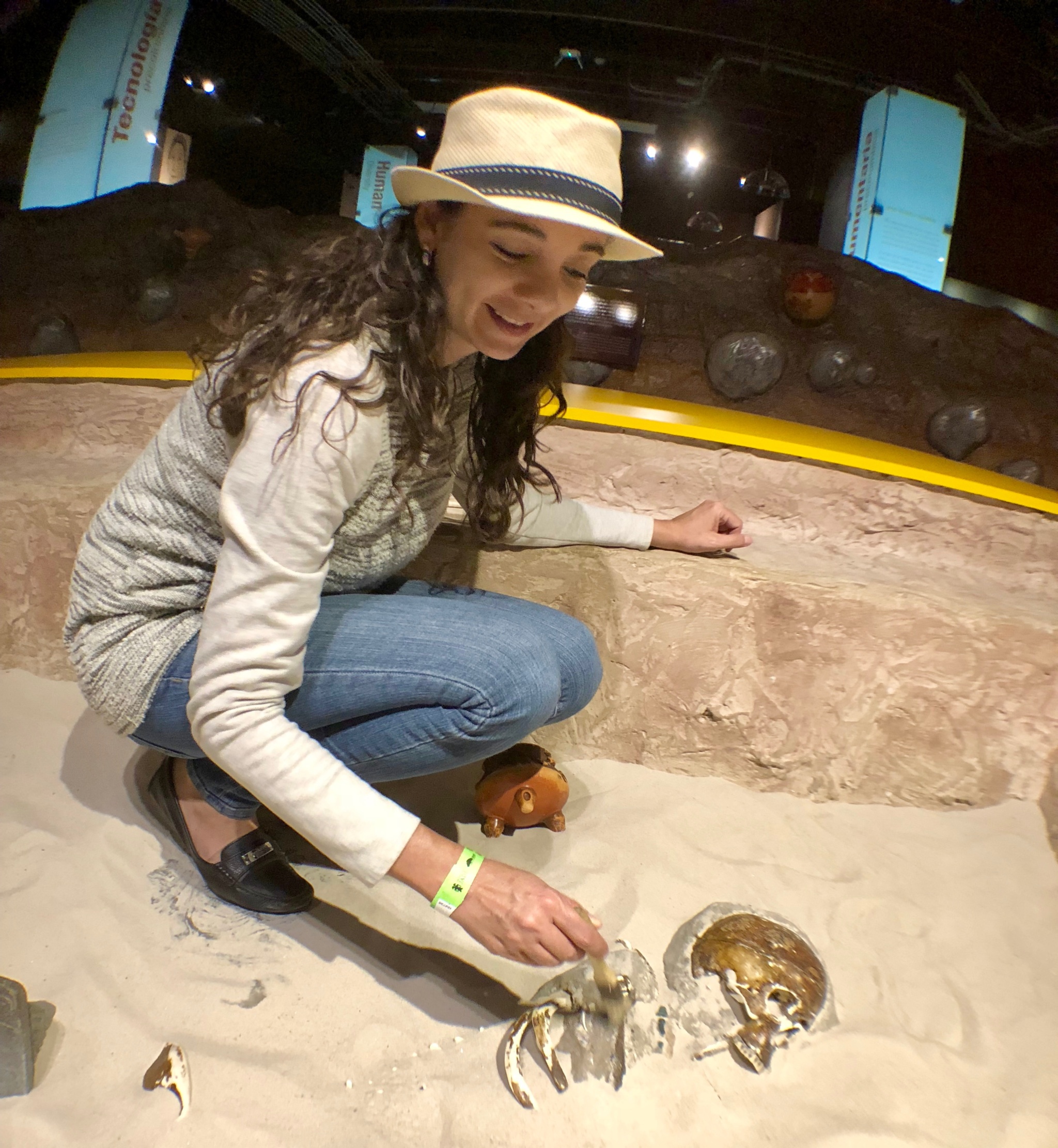 Next to the Teatro Nacional, under the Plaza de la Cultura you will find the Museos del Banco Central, including the fascinating Precolumbian Gold Museum which dazzles visitors with its collection of gold artifacts also featuring a permanent exhibit of the history of Costa Rican currency.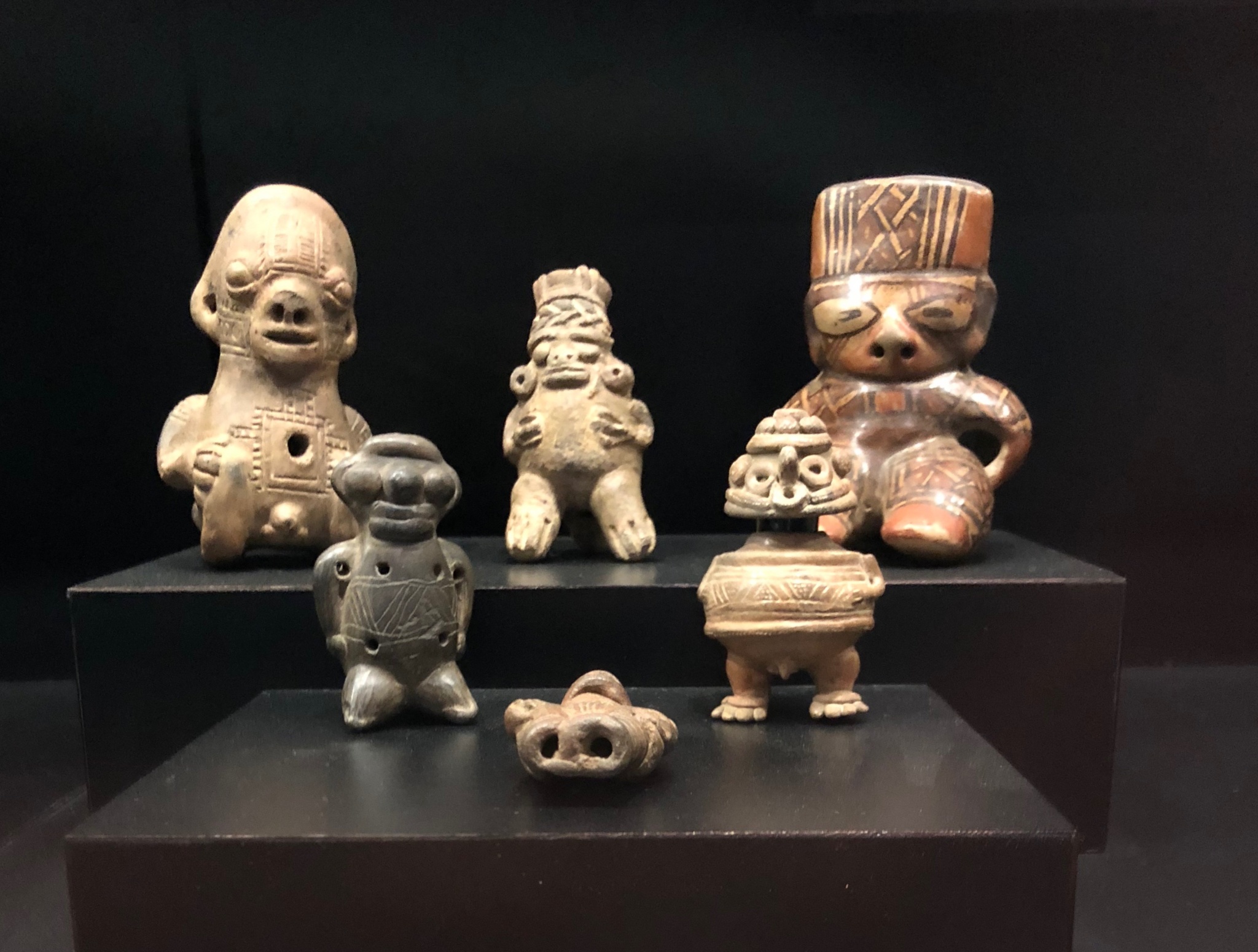 Other museums worth visiting include the National Museum which gives an insight into Costa Rican history and houses an exotic butterfly garden, the Children's Museum filled with interactive exhibits and learning opportunities and the Museo de Arte Costarricense, a beautiful 1930's neoclassical building which houses exhibits that showcase artwork by Costa Rica's most renowned artists.
It's filled with history 
My guide shared with me a treasure trove of information and I learned so much about Costa Rica's history, it's coffee culture and how it became one of the first countries without an army.
As we walked by historic buildings he shared with me their importance and how each played a part in the city's past; information I would not have been able to acquire on my own.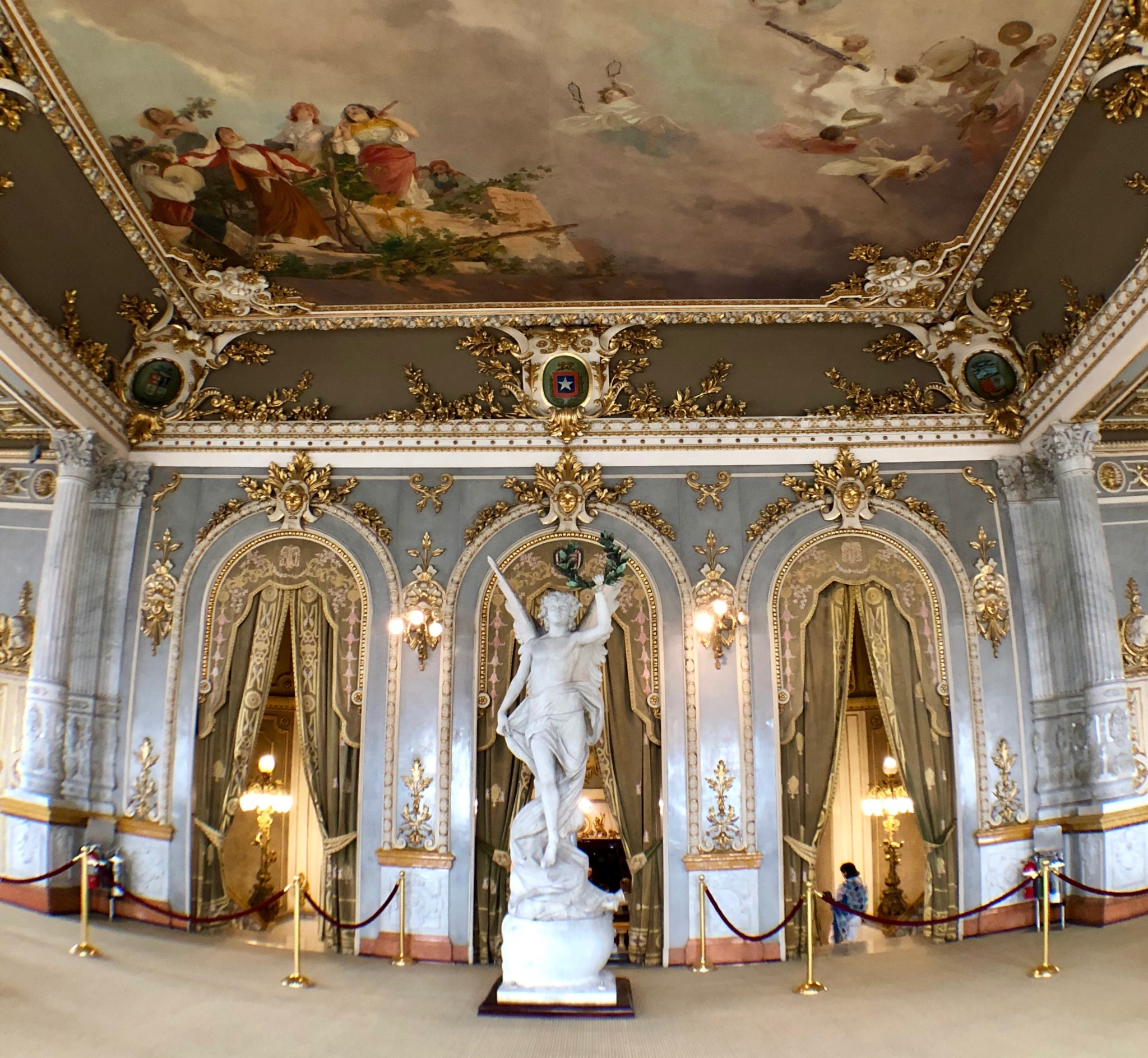 We visited the gorgeous Teatro Nacional and learned how it played a part in the country's economic growth and coffee trade.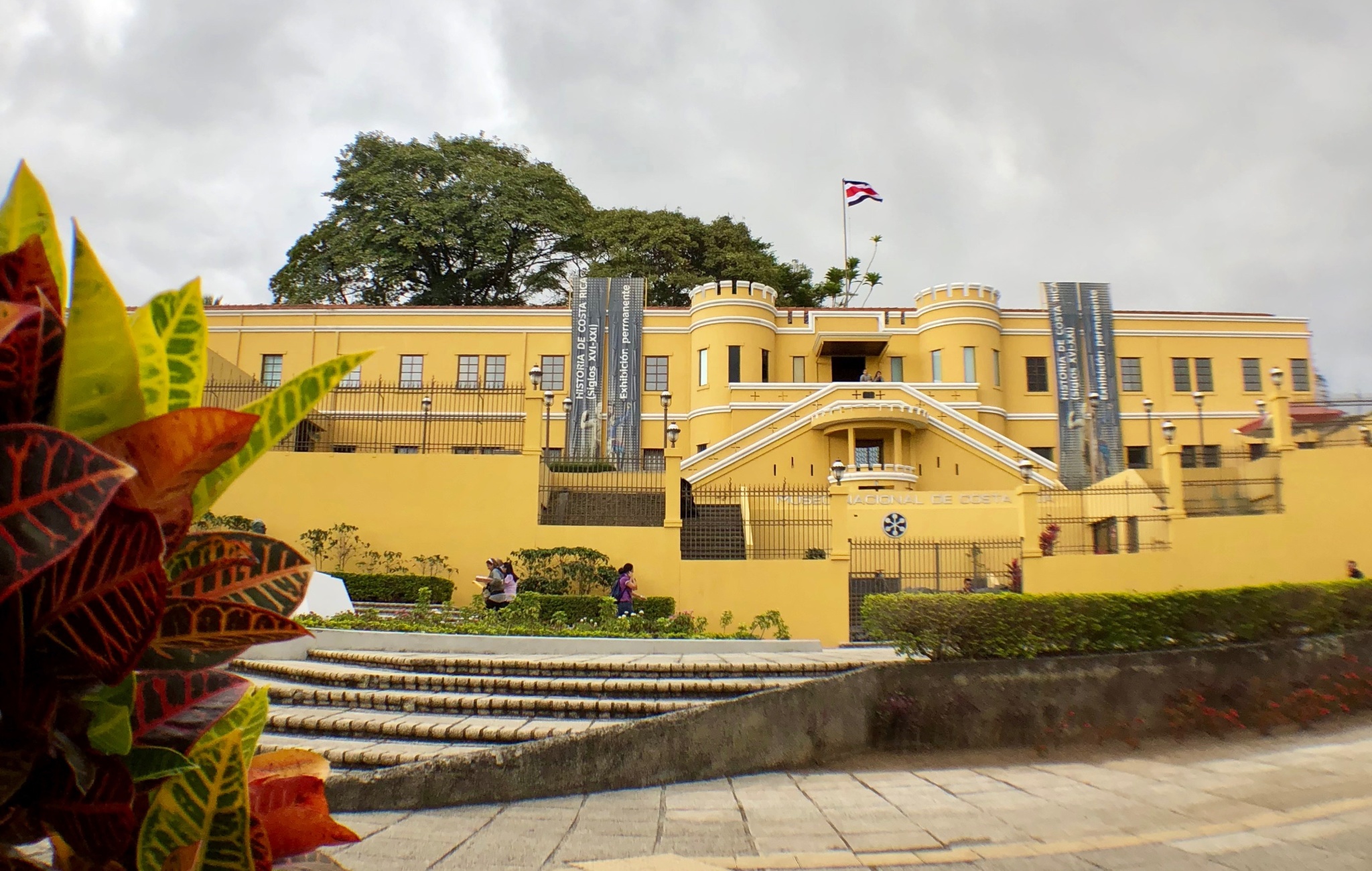 He also shared with me the history behind the National Museum, a former fort turned museum after President José Figueres Ferrer abolished the military of Costa Rica following the victory in the civil war in 1948.
It has beautiful parks and green spaces
The city is filled with parks and plazas and outdoor spaces. Take a stroll along the tree-lined paths of the Parque Nacional and check out the interesting historic statues. I was there in February and there was also an outdoor sculpture exhibit with great modern pieces from Tico artists!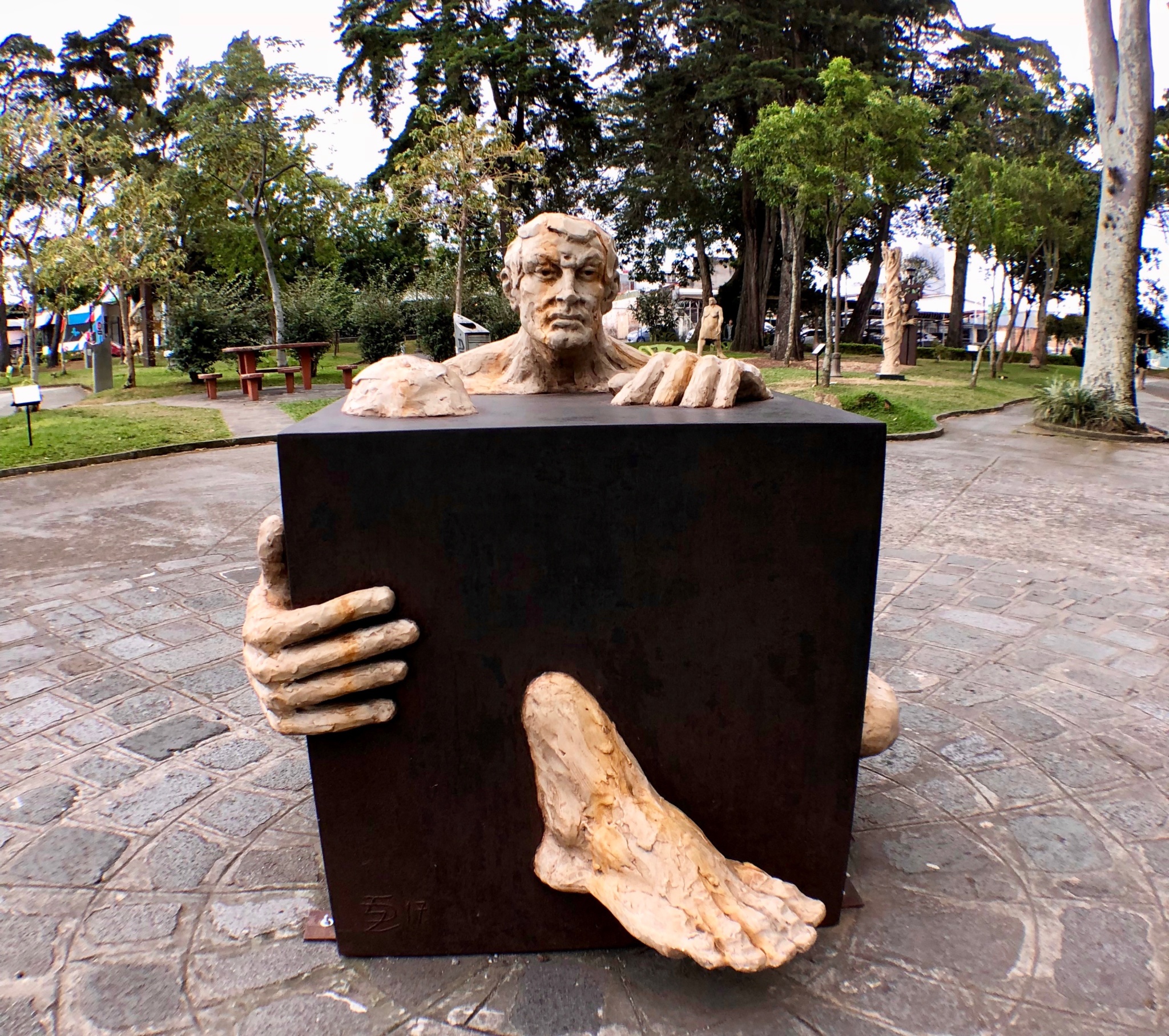 The Parque España is a small park with towering trees and a fountain, it's a great urban space, perfect for taking a stroll. The Edificio Metalico historic building facing the plaza was commissioned in Belgium and is made completely out of metal, it's one of the most photographed buildings in San José and a beautiful example of the architectural splendor of a bygone era.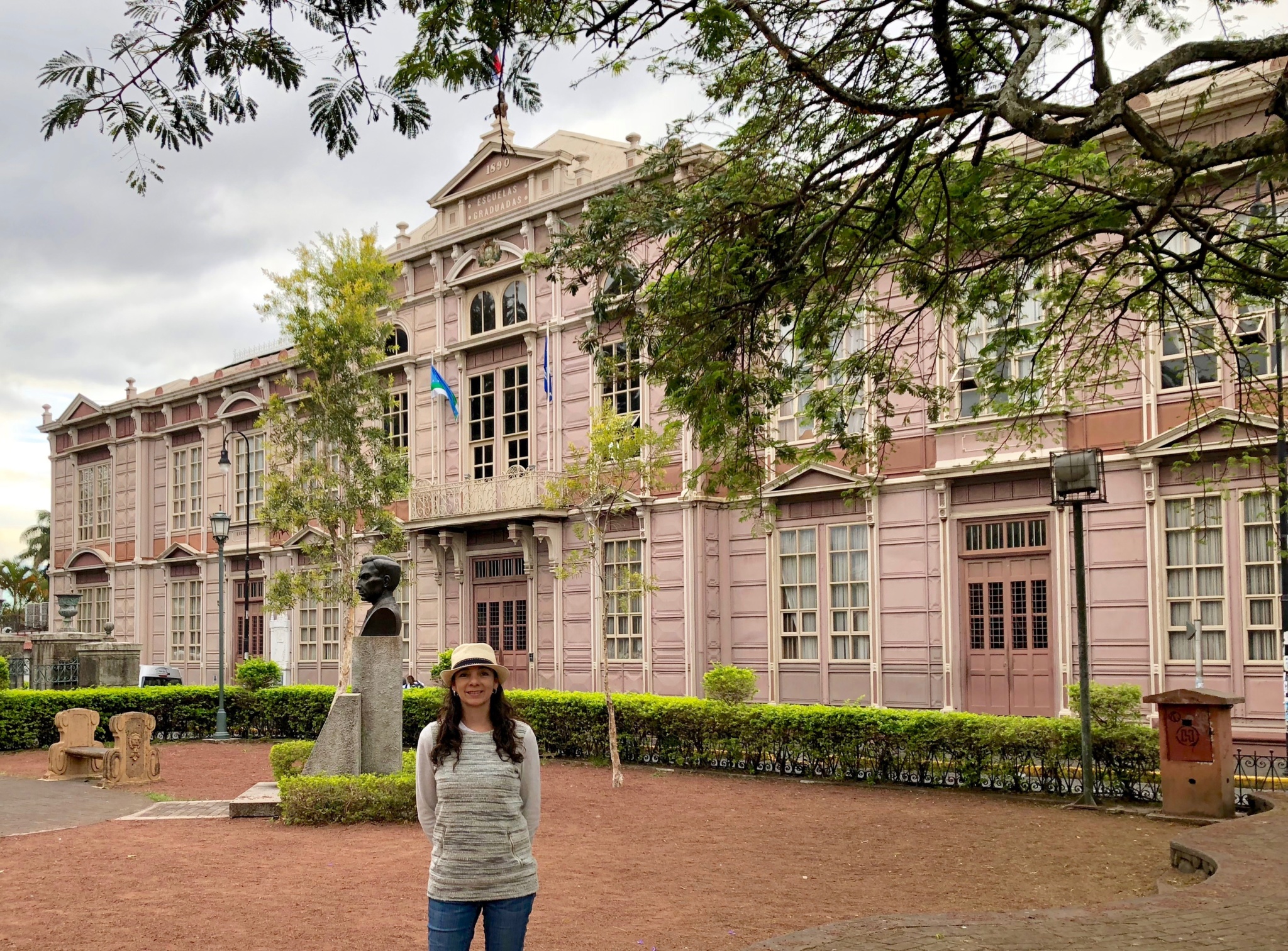 At the heart of downtown San José, the Parque Morazán is a favorite gathering place for locals. It houses the Templo de la Música, a bandstand which has become an iconic symbol of the city.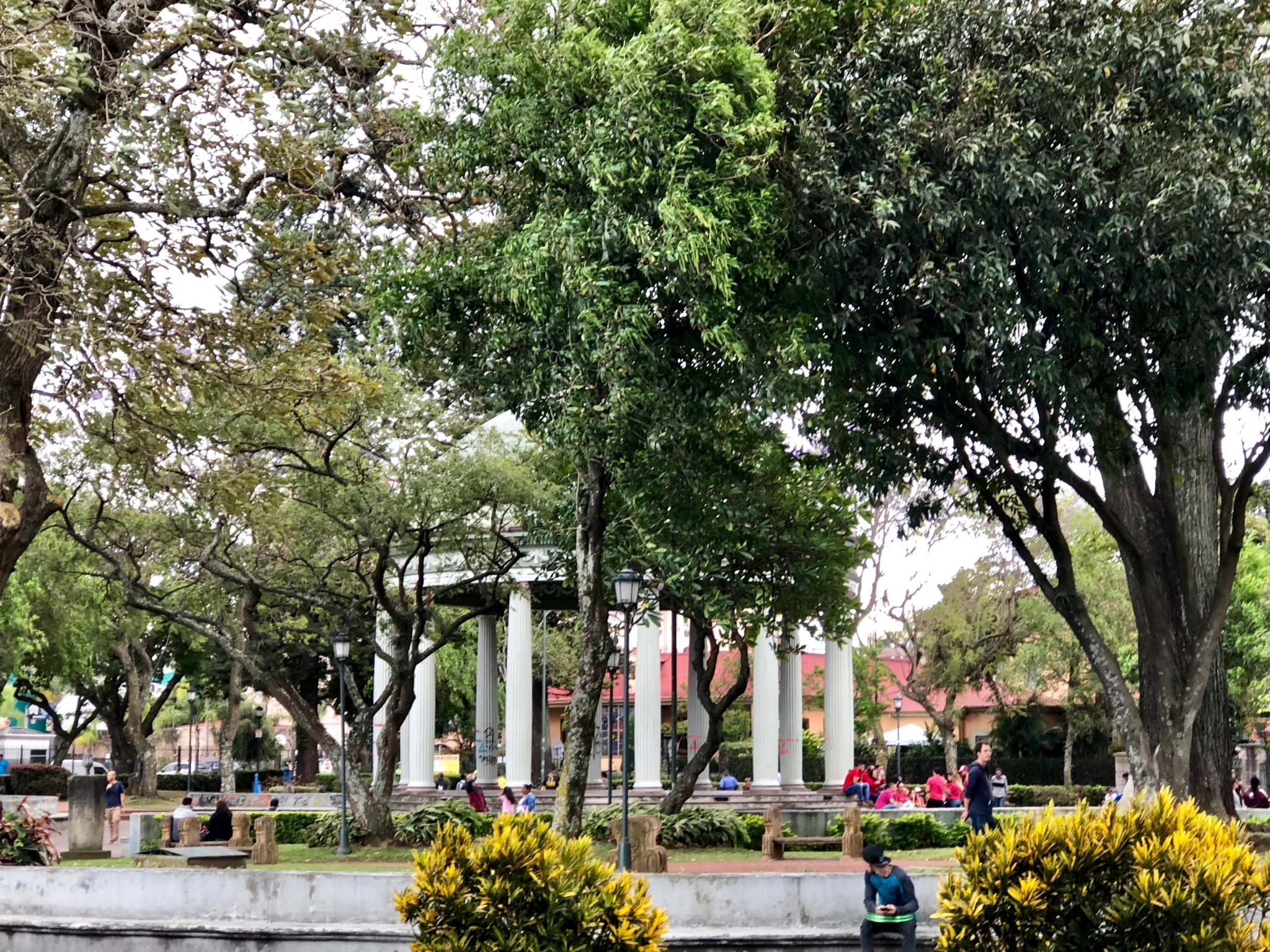 It's where Ticos live and play
San José is where most Ticos (how Costa Ricans refer to themselves) work and play and spending a few days in San José will give you the opportunity to really get to know it's people and culture.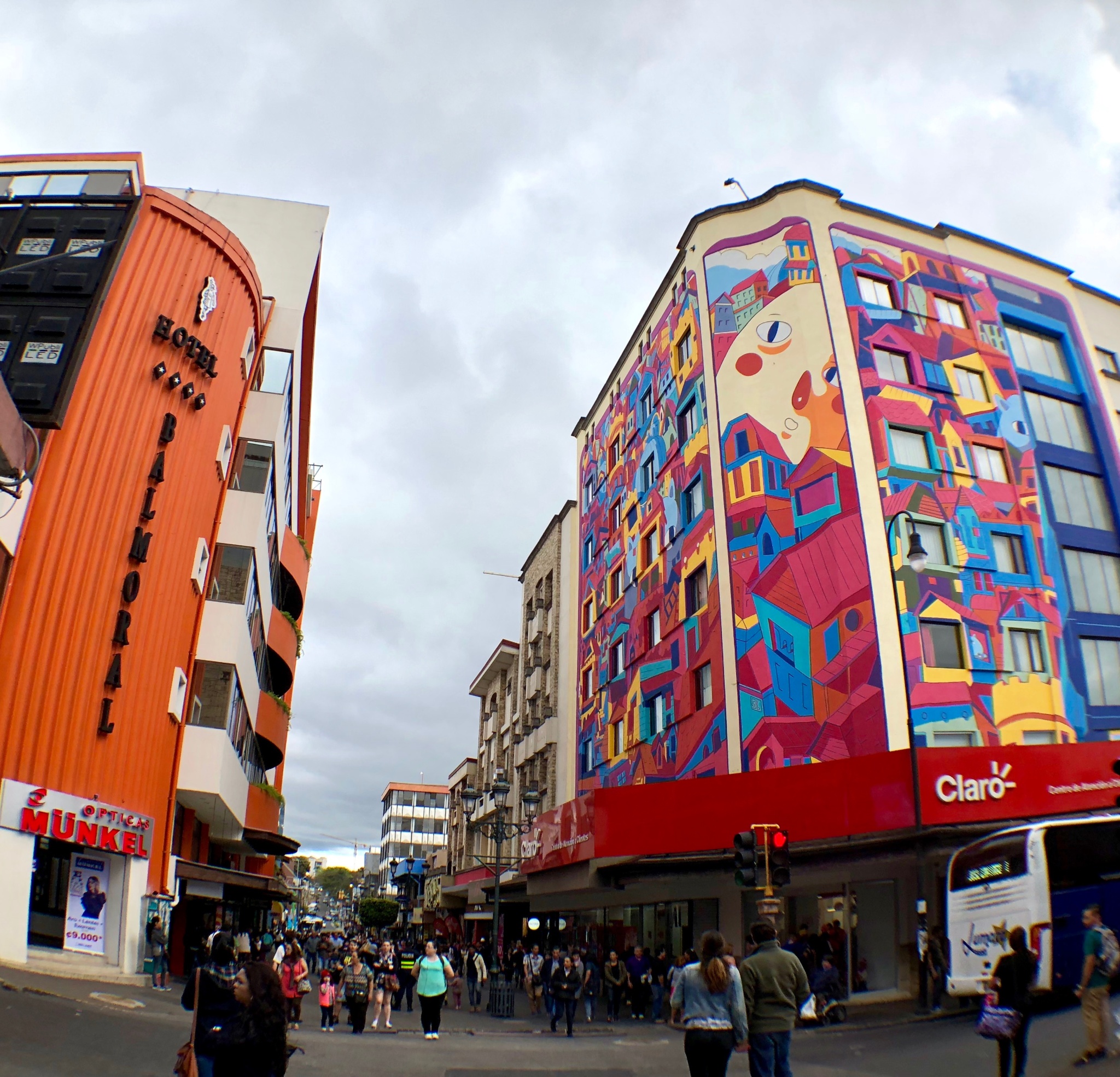 To get a good sense of everyday life in the city walk along the pedestrian mall, a street that extends for 8 or 9 blocks in downtown and people watch.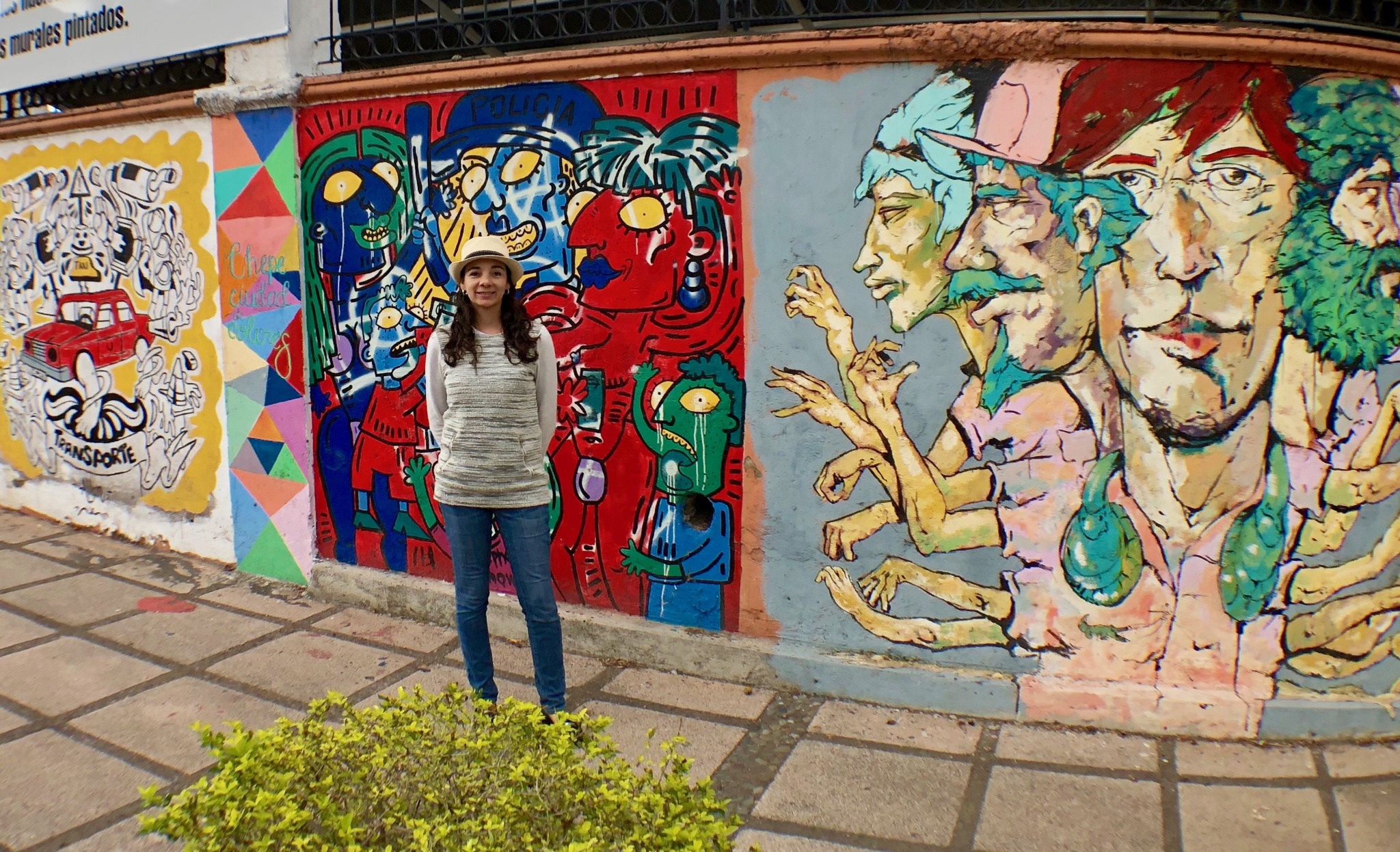 Walk through San José's different barrios or neighborhoods including downtown, Escazu and the more modern La Sabana where you stroll through the beautiful La Sabana park and check out the modern new soccer stadium.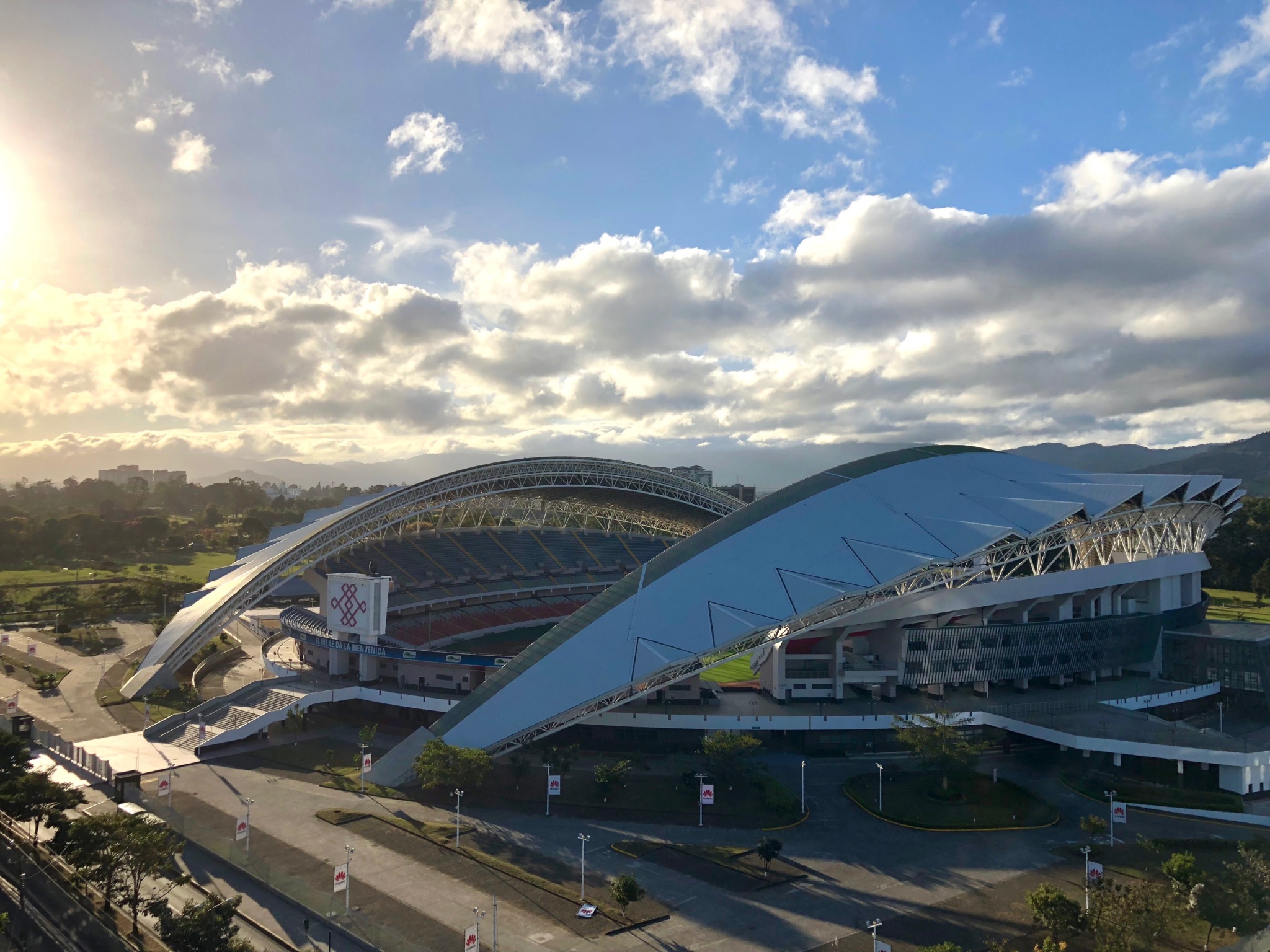 I really loved the juxtaposition of historic buildings and the vibrant color of street often found side by side throughout downtown and bringing life into the area.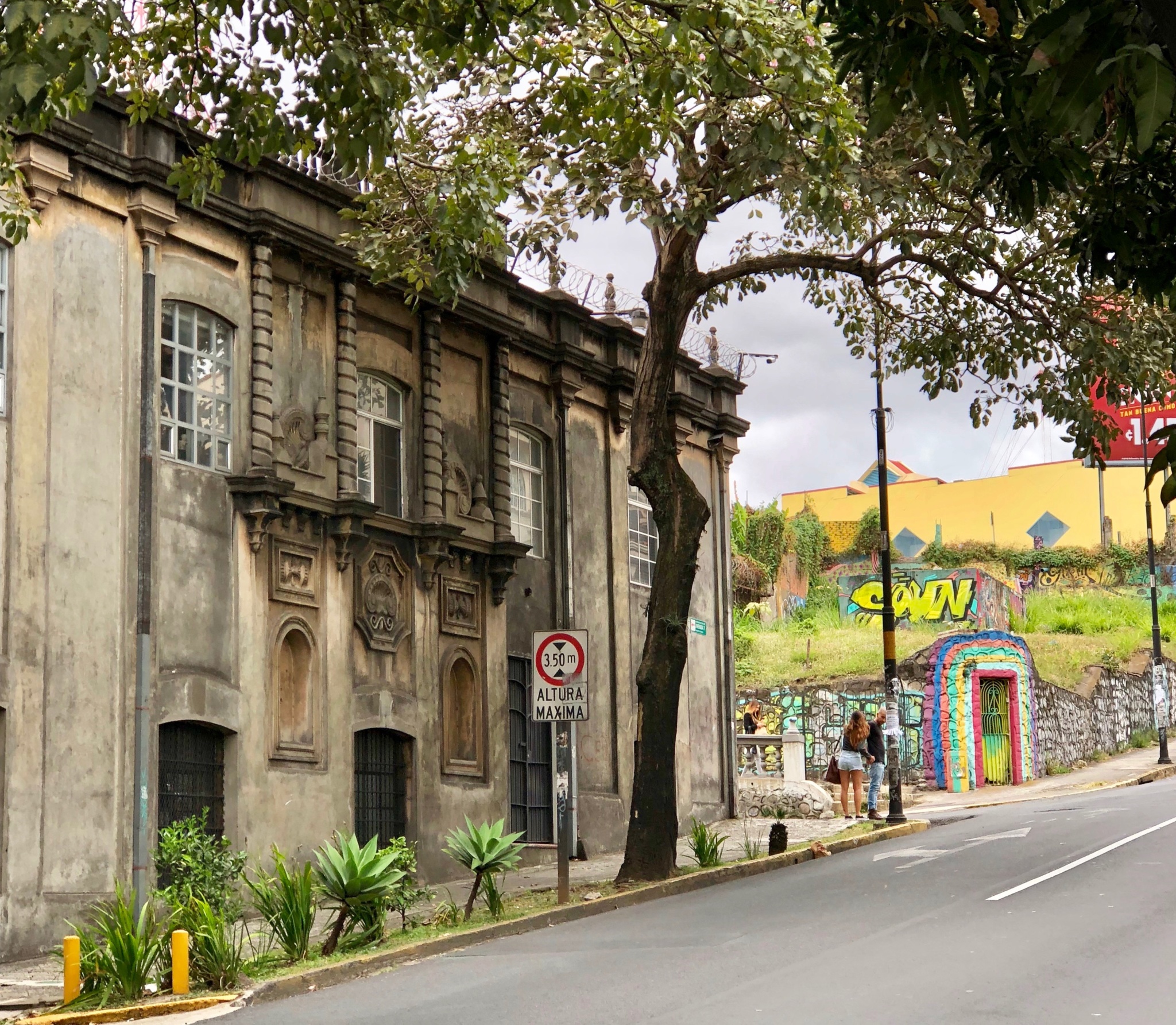 It's the perfect place for foodies
Food is an important part of the Costa Rican culture and San José is filled with gourmet restaurants and authentic eateries offering traditional dishes.
Due to its coffee culture, you will also find many hip cafés offering gourmet local coffee blends. I visited the Alma de Café coffee shop inside the Teatro Nacional which specializes in local gourmet coffee drinks.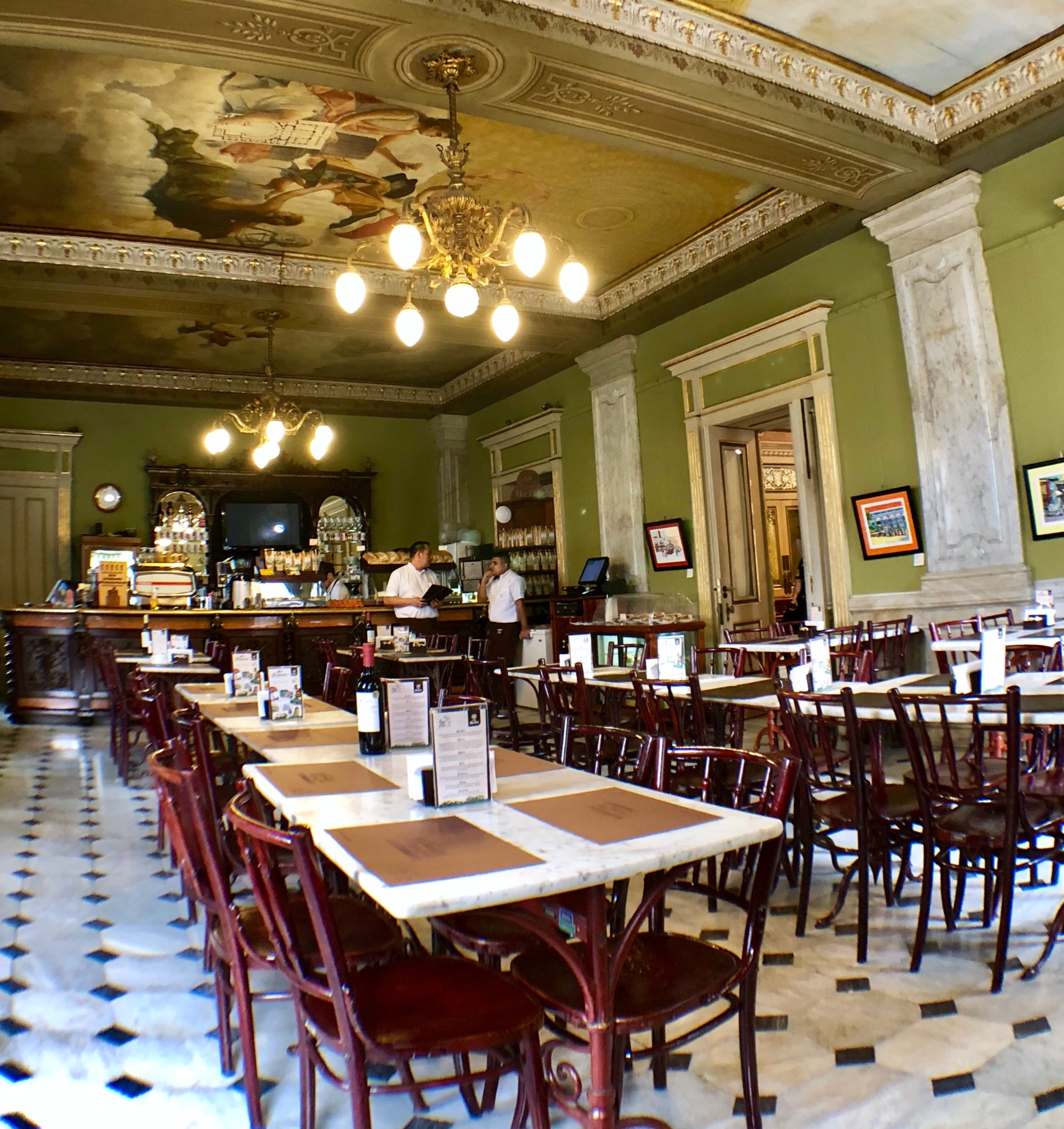 In the last few years, breweries have also become very popular and the nightlife in San José is lively and entertaining. San José is also one of the most gay-friendly cities in Central America.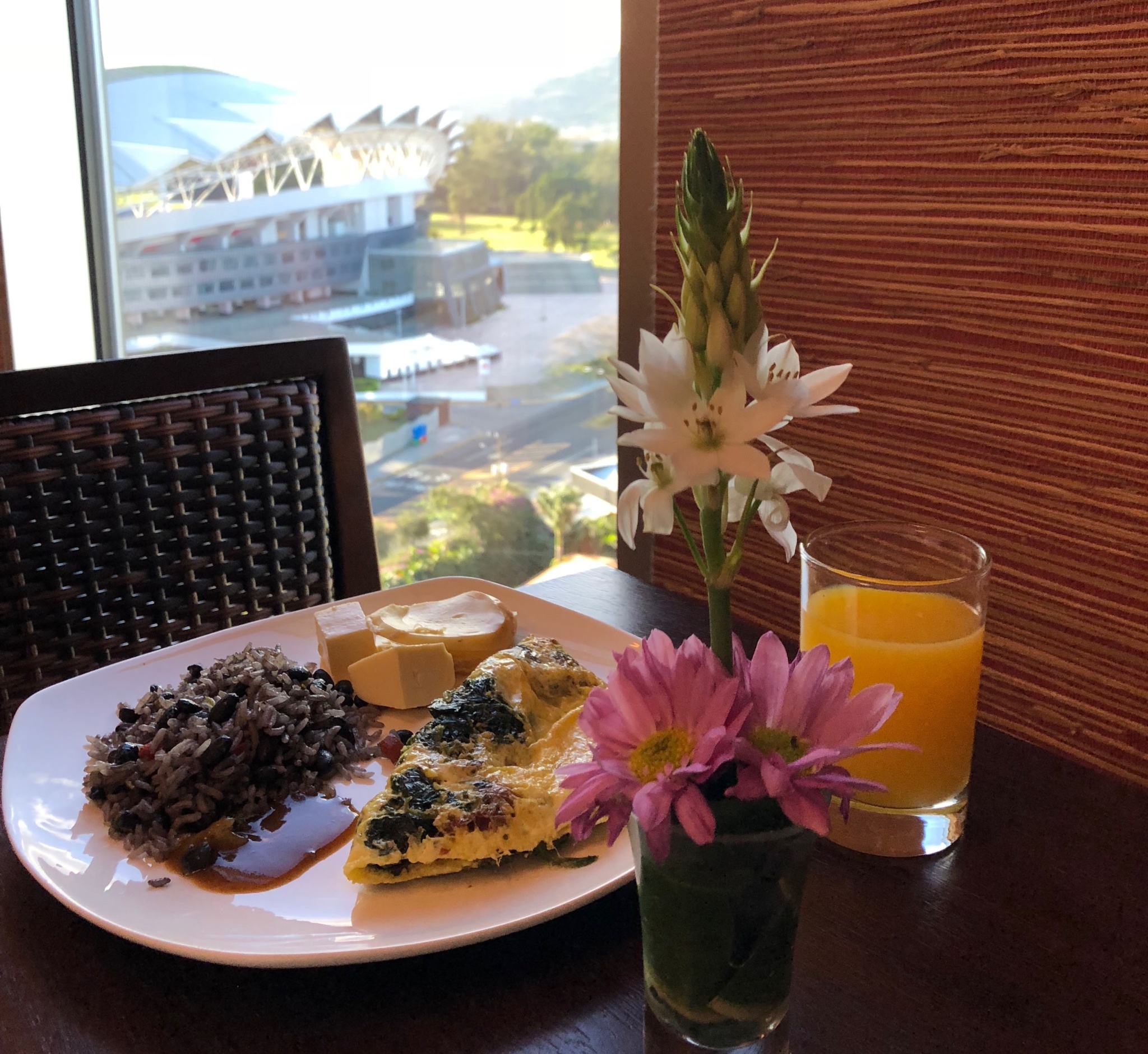 Plantains, gallo pinto (rice and beans), cazado, and salsa Lizano, which Ticos put on everything, are some of the must-try staples.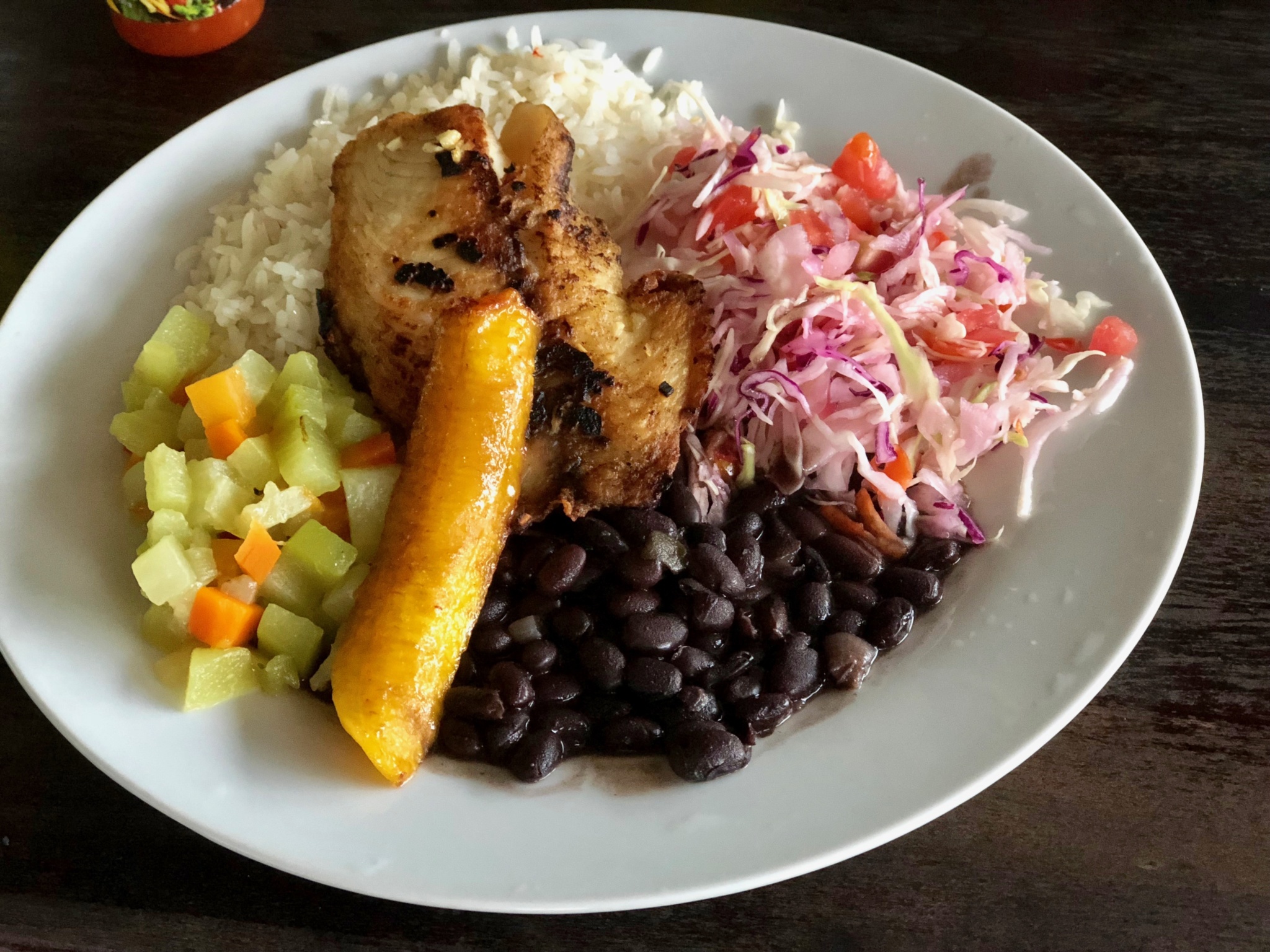 Where to Eat in San José
Here are some recommendations for the best places to eat at in San José, straight from a local (thanks to Mario from Greenway Travel!).
So if you're headed to Costa Rica be sure to include San José in your itinerary. A couple of days are enough time to see the city's highlights. Due to San José's central location, many one-day and multi-day tours have their starting point in Costa Rica's capital, making San José the perfect base camp for your Costa Rica adventures!
Where to stay
The Hilton Garden Inn San José La Sabana
Located in the La Sabana neighborhood just steps away from the La Sabana park and the new soccer stadium the Hilton Garden Inn San José La Sabana has a privileged location.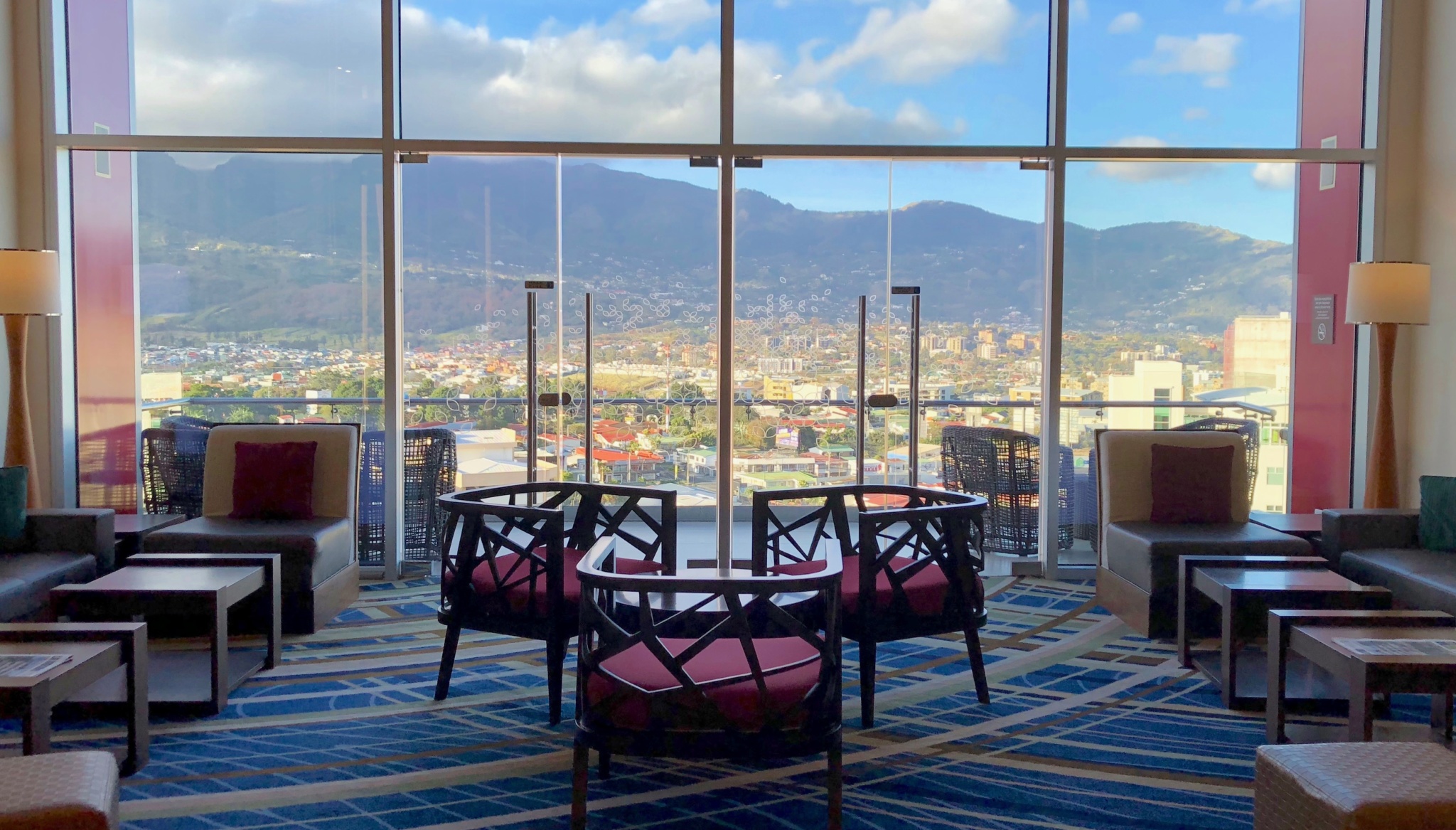 Its close to downtown yet in a nicer and more modern part of town and it's in walking distance to many restaurants and eateries.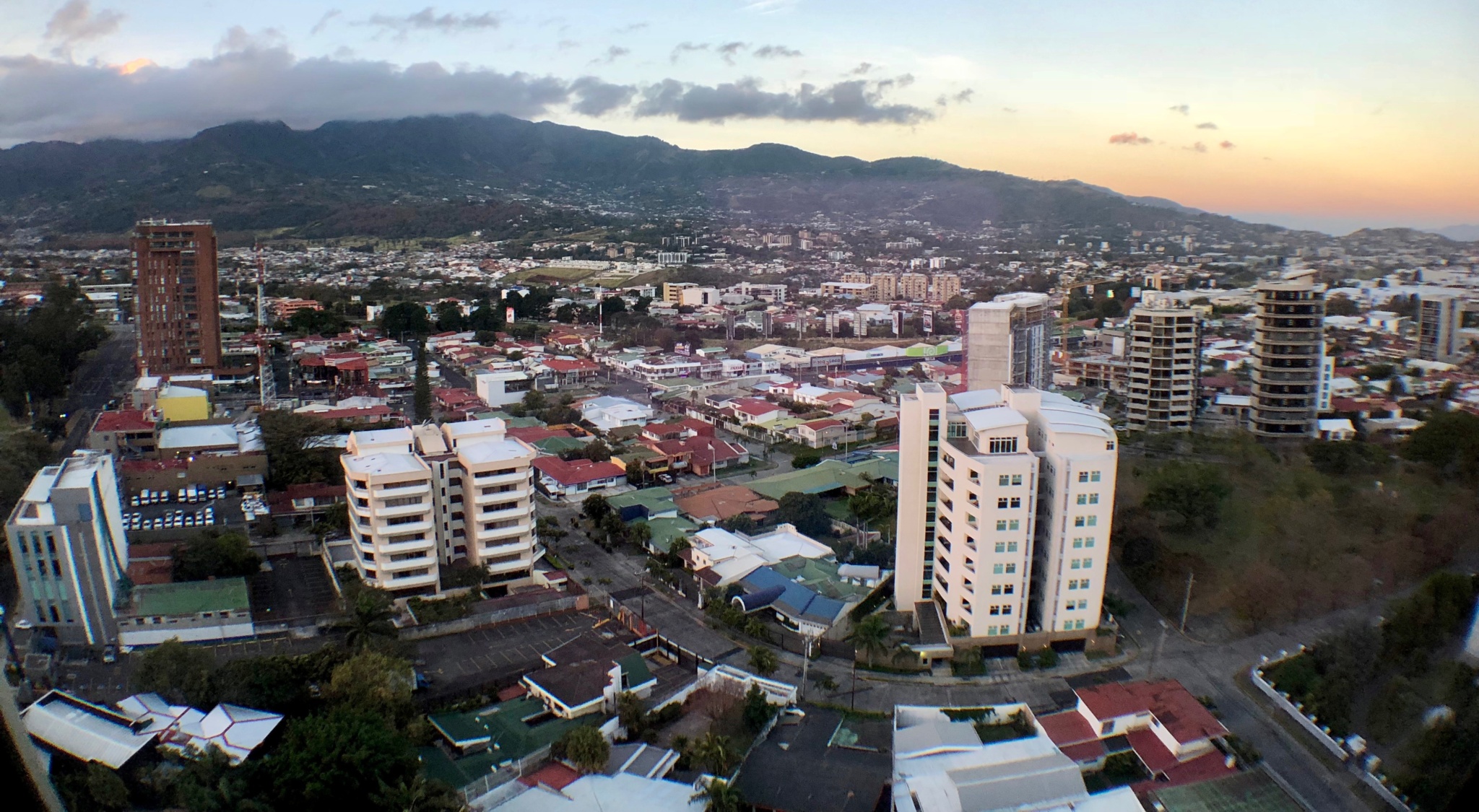 Spacious and modern rooms with great decor, stunning view of the city and great amenities make this a perfect option if you're staying in San José for a few days. I loved the friendly staff, the great restaurant and had a wonderful stay. I really liked that it was also very affordable for what you get!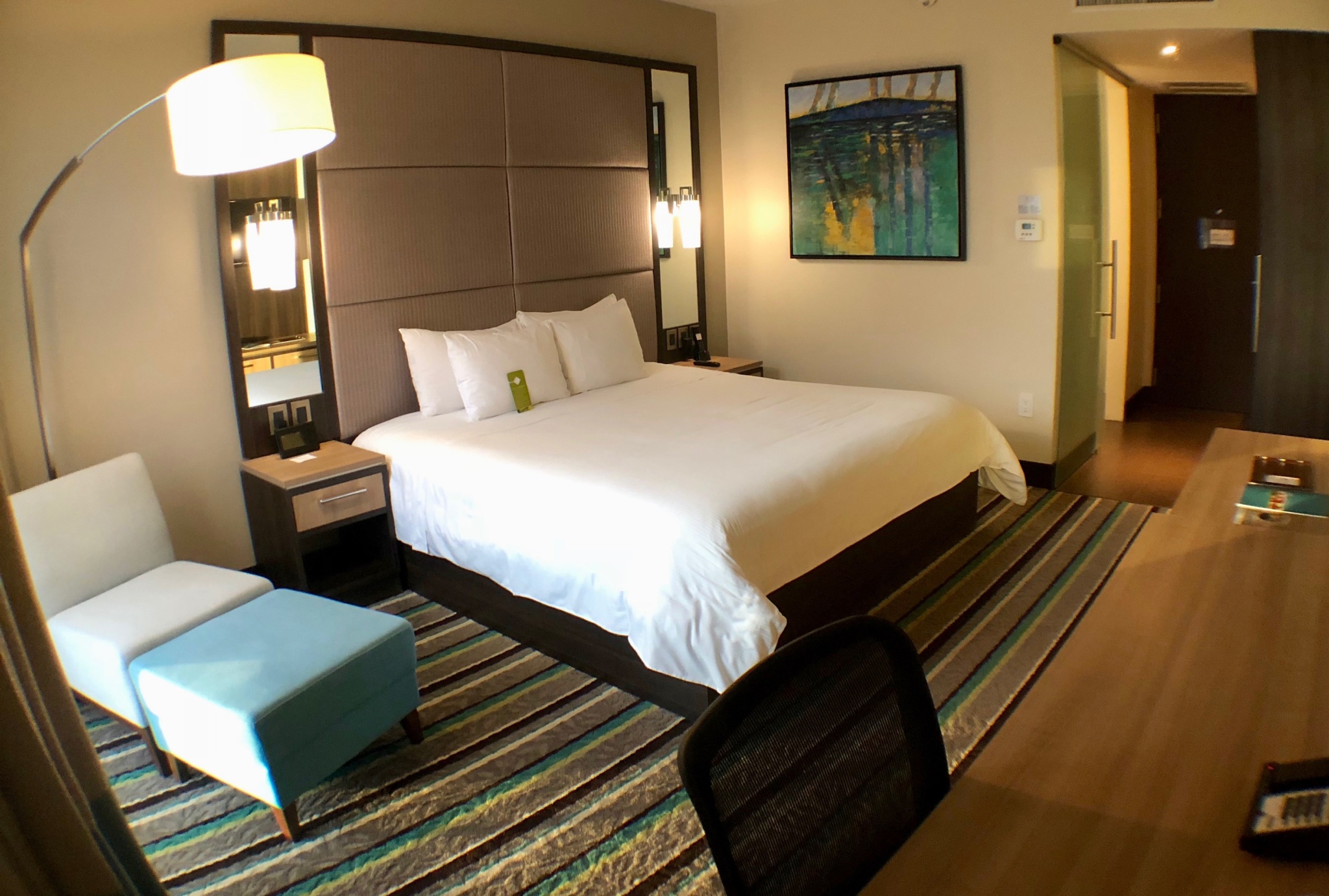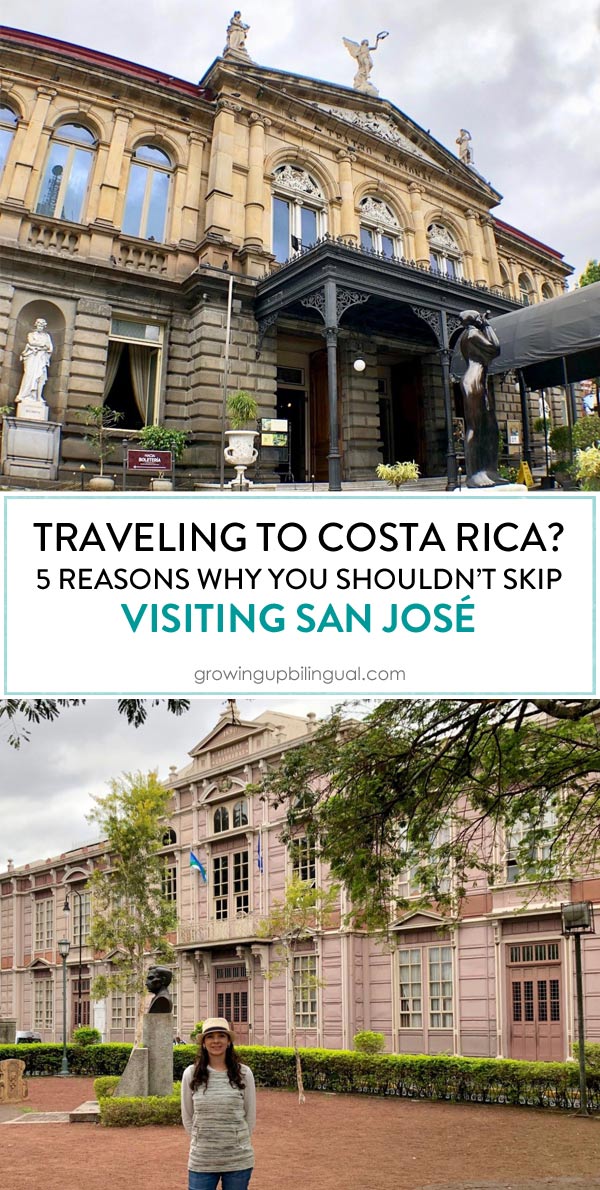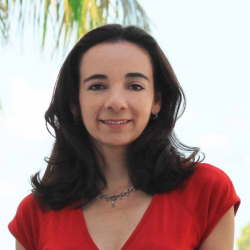 Latest posts by Paula Bendfeldt-Diaz
(see all)