This post is part of a social shopper marketing insight campaign with Pollinate Media Group®, but all my opinions are my own. #pmedia #AddSpirit2Breakfast http://my-disclosur.es/OBsstV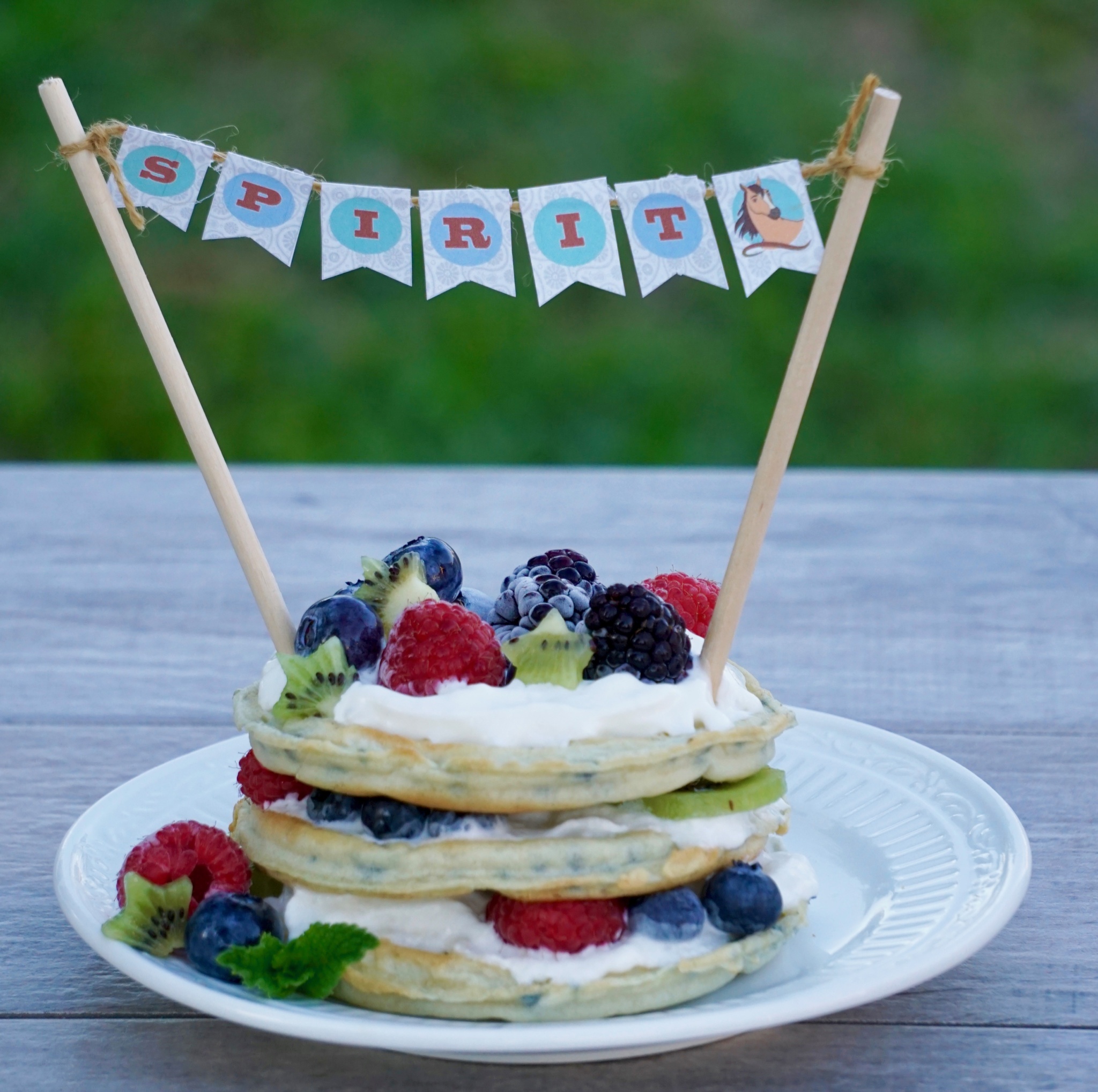 My daughter rides horses, every week she looks forward to her horse therapy classes. It's her favorite part of the week. So it's no surprise that she was super excited about the Spirit Riding Free series on Netflix and she's been watching it since I started. Spirit Riding Free is a series about a 12-year-old girl, Lucky, that moves from the city to a small town out west. Lucky bonds with a wild stallion named Spirit and along with her friends, who also ride horses. Even though the story is set in the early 19th century Lucky goes through the same things all girls go through: having to make new friends in a new school and finding out what her strengths.
I believe it's very important to give each of your children an opportunity to feel special and to spend quality time with each parent. That is why I always try to create special moments with each of my kids. This past weekend we planned a Dad-daughter Spirit Riding Free themed brunch date at home.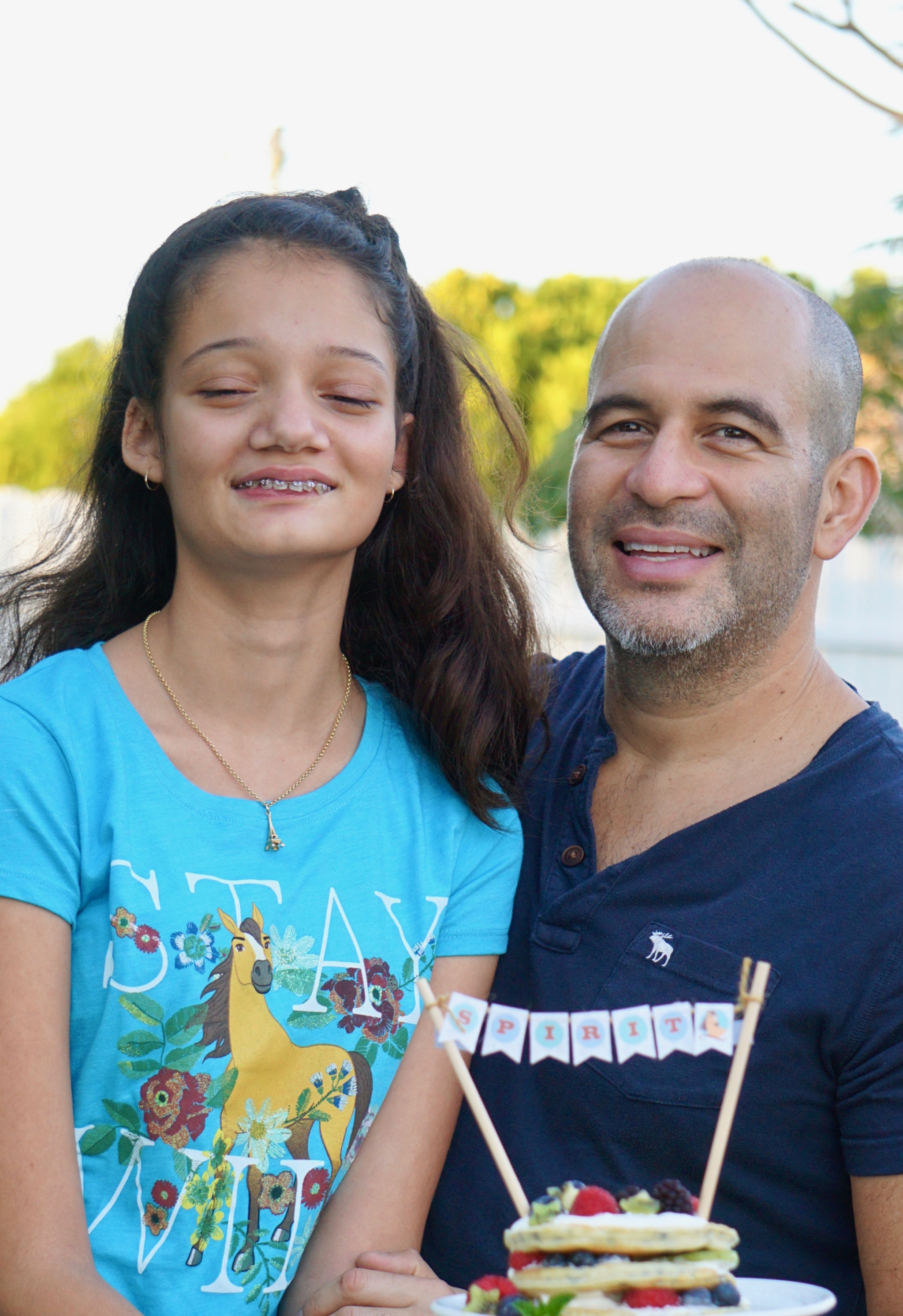 We got everything we needed at Walmart and started our morning by watching a couple of episodes of Sprit Riding Free on Netflix then she helped me prepare a delicious and super easy brunch. We used Blueberry Eggo Waffles and Reddi-Wip extra creamy whipped topping along with fresh berries and kiwi to make a waffle a fruit cake.
Tips For Making Dad-daughter Time Meaningful and Special
Spending time with your daughter boosts her self-esteem. Making time for your daughter makes her feel special and re-affirms how much you value her and love her, which in turn helps her in building a strong sense of self and improving her self-esteem.
Make sure to be present. The time you spend with your daughter is really valuable and it's important to be present at all times and really focus on her.
Show interest in something she loves. That is why I choose to theme our brunch Daddy-daughter date on Spirit Riding Free, because I was sending her a clear message that what she's interested in is also important to me.
Teach her something new.  My daughter loves cooking but it's hard for her because she has a motor processing disorder and fine motor skills in general are difficult for her. That is why I chose a really easy recipe that we could create together. The waffle cake is easy to assemble and she was able to participate and loved how the finished product looked. She felt a real sense of accomplishment and pride once we had finished the waffle cake recipe and I was beaming with pride. It was a special moment and it helped her realize that she can create something delicious and beautiful even though cooking is challenging for her. It was a great opportunity to teach her that she is capable of much more than what she gives herself credit for and really boosted her self-esteem.
Take the time together as an opportunity to spark important conversations. Taking advantage of the time we're sharing just the two us I made it a point to start conversations that had the purpose to discuss important values. Taking Spirit Riding Free as a starting point we talked about the importance of teamwork, about being courageous and what courage looked like for each person. We also checked out the Spirit Riding Free Family Discussion Guide , which has great conversations starters giving you the opportunity to discuss what happens in the series.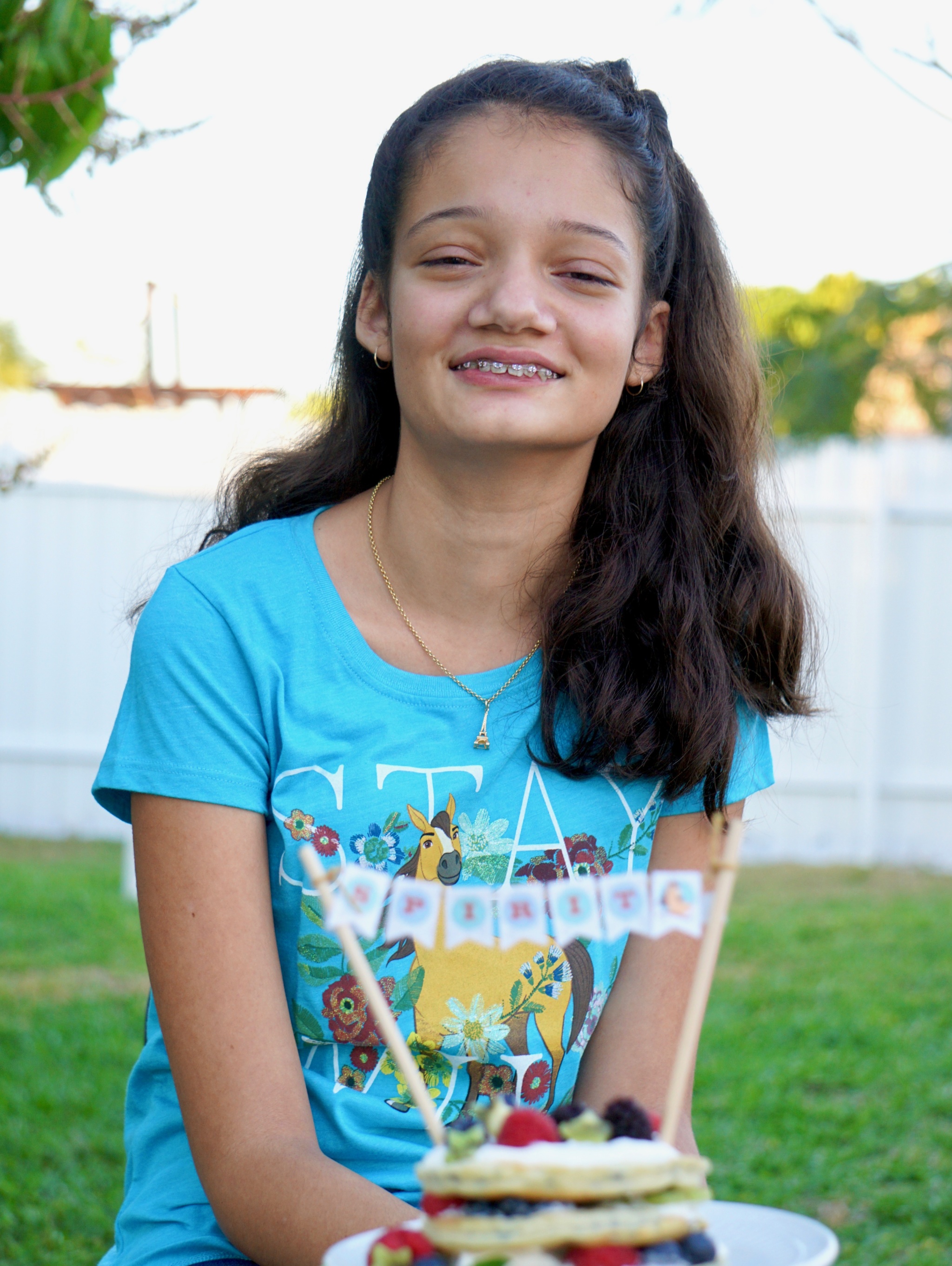 Easy Spirit Riding Free Berries and Kiwi Waffle Cake
I wanted to find an easy recipe that my daughter would not only love to eat but also enjoy making with me. That is why I used some of her favorite products: Blueberry Eggo waffles and Reddi-Wip along with fresh fruit. We all love Eggo Waffles, they're delicious, warm and fluffy and the best part is that they toast up to a delicious golden crisp in just minutes. Reddi-Wip is creamy and delicious and always makes any food taste better and feel extra special. I love that it's made with the best dairy cream and has lees hydrogenated oils than other frozen whipped toppings because real cream is a top priority.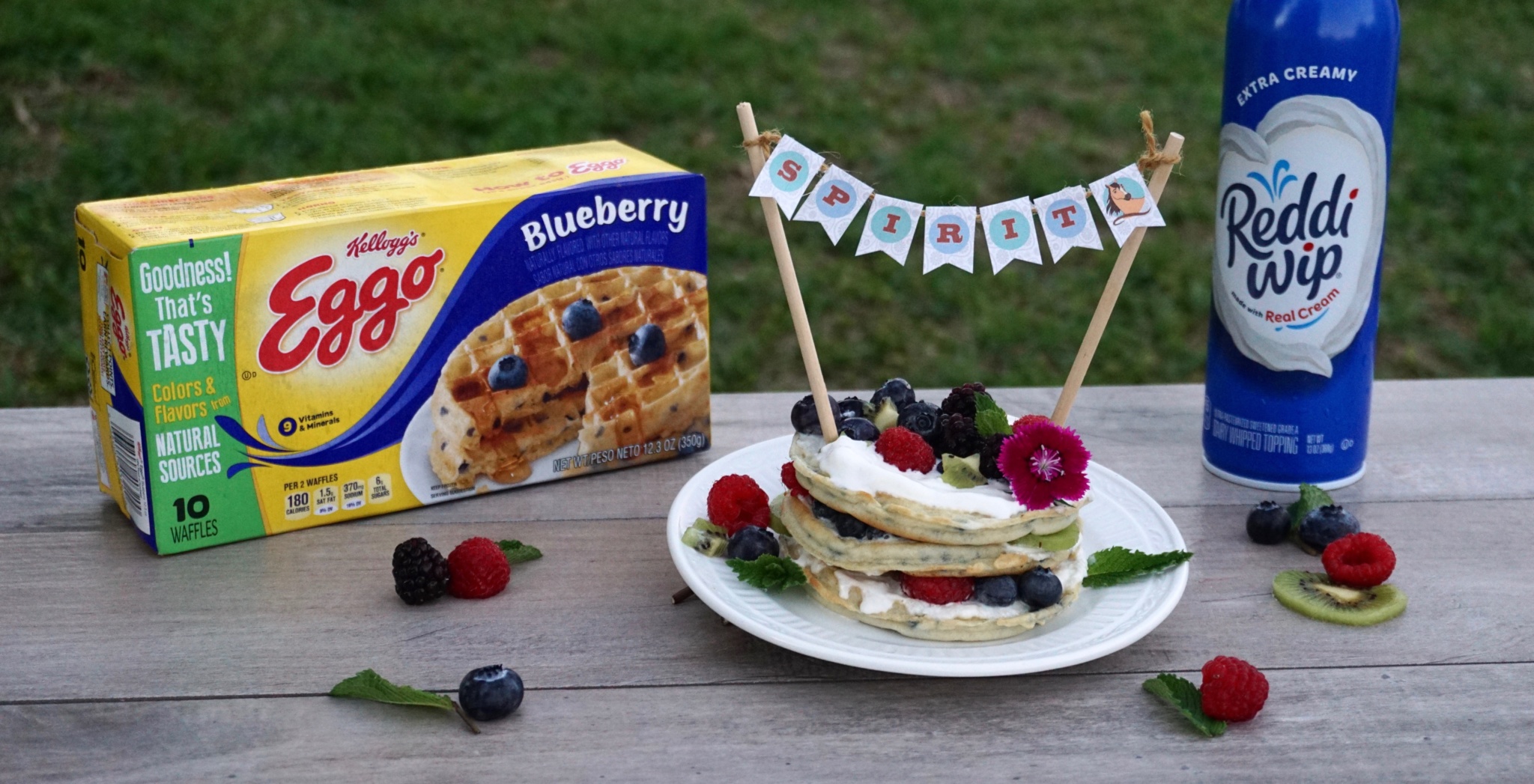 To make things more fun we cut some of the kiwi into stars with a metal fruit cutter. I also printed a Spirit Riding Free cake banner to put on the top.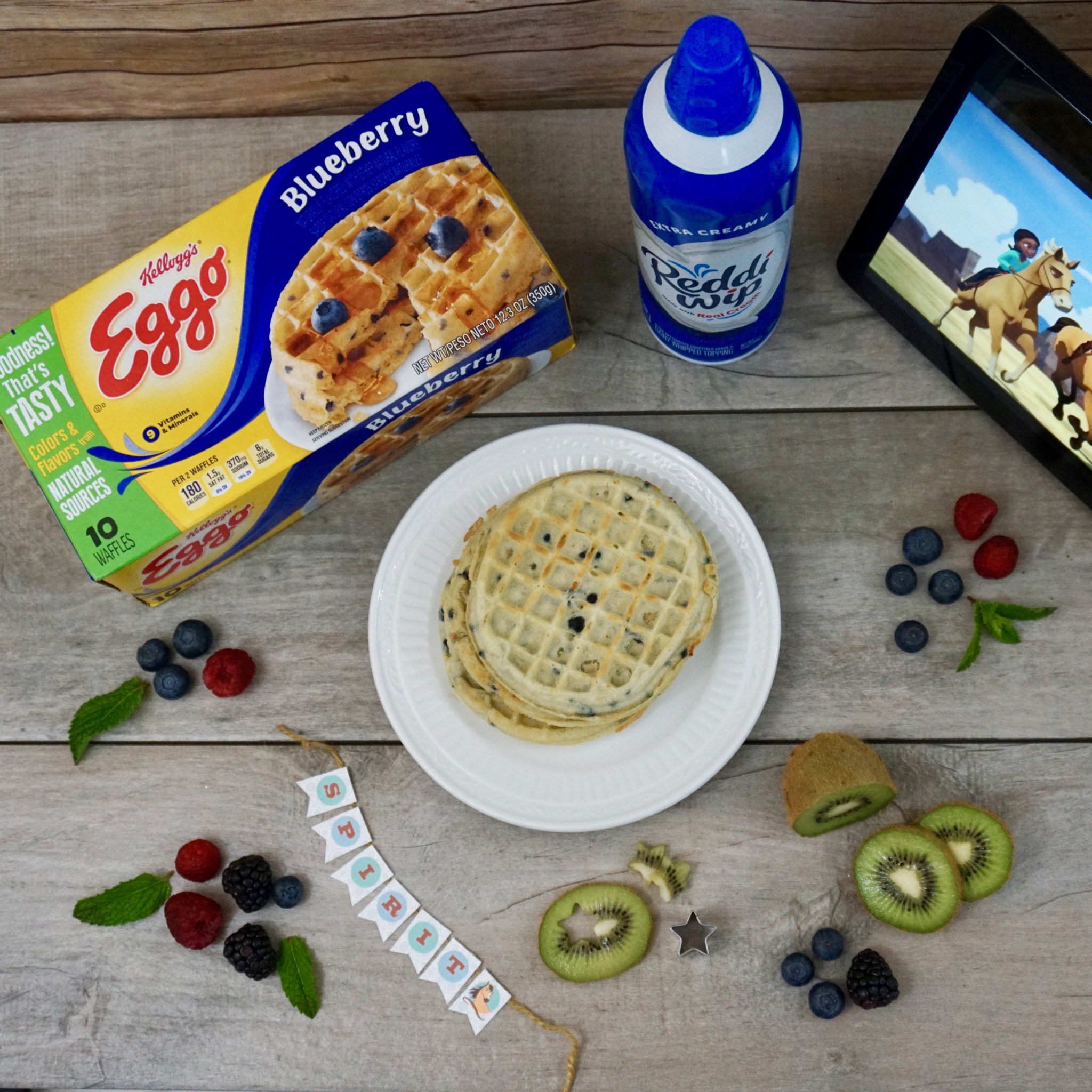 Ingredients for Berry Waffle Cake
1 box of Blueberry Eggo waffles
1 Reddi-Wip extra creamy
2 cups of berries: I used blueberries, blackberries and raspberries
2 kiwis, cut into slices
fresh mint leaves for garnish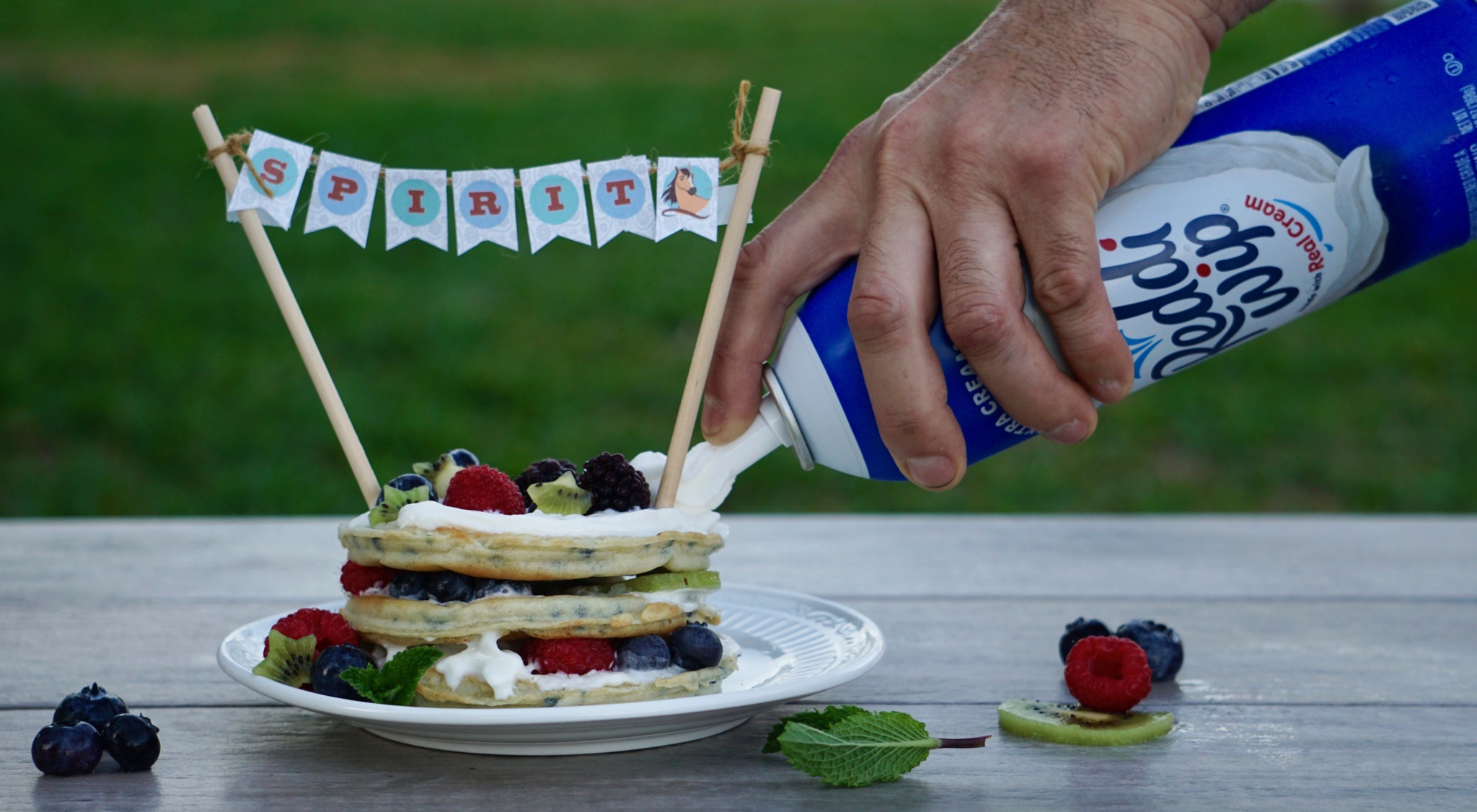 Instructions
Toast the Eggo waffles according to instructions.
Cut some of the kiwi slices into stars with a cookie or fruit cutter.
To assemble the berry waffle cake place one waffle on a plate and add some Reddi-Wip and some fruit. Top with another waffle and top with more Reddi-Wip and more fruit. Add the third waffle and top with another layer of Reddi-Wip and berries.
Add some of the kiwi stars and mint for garnish.
Top with the Spirit Riding Free cake banner.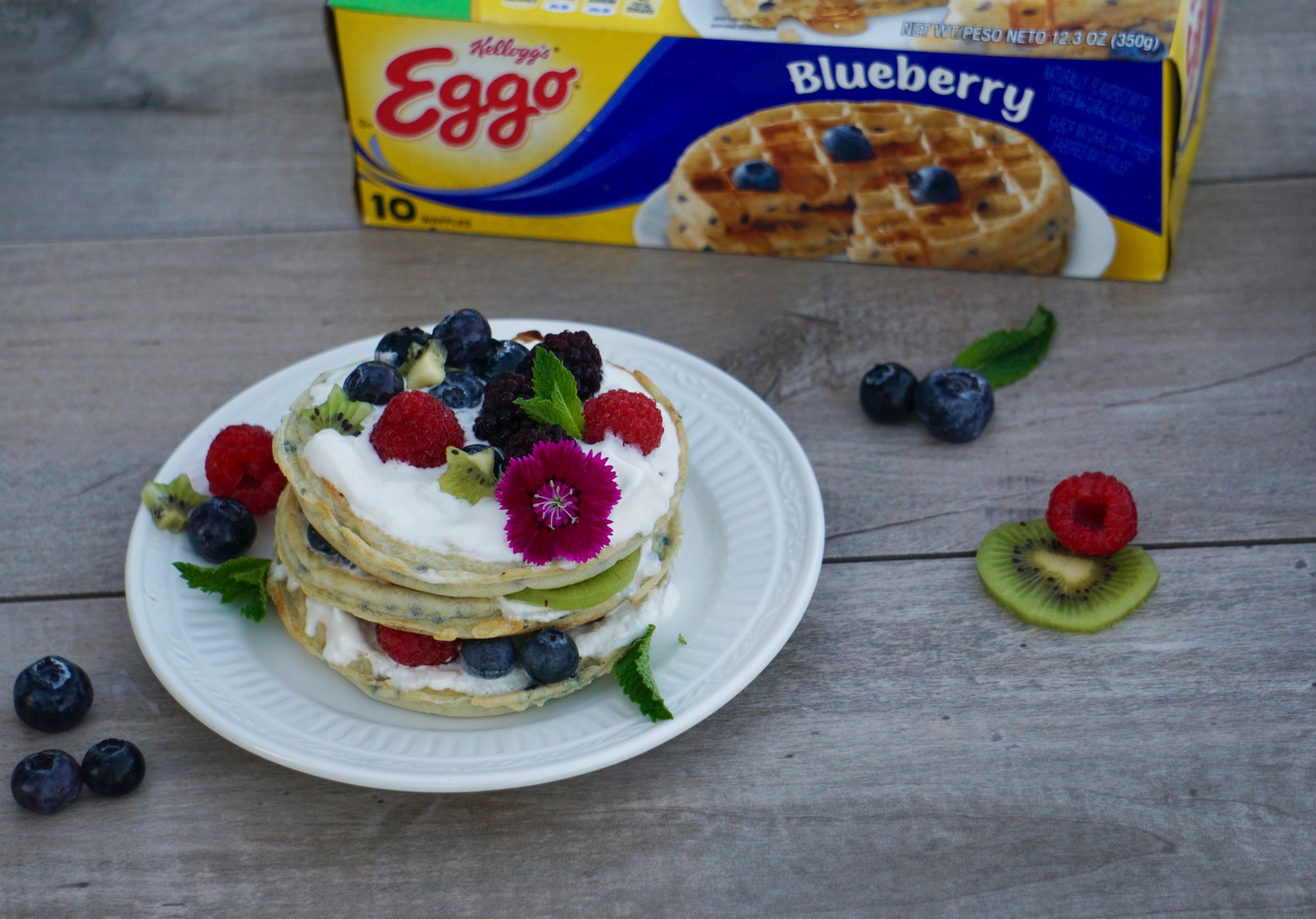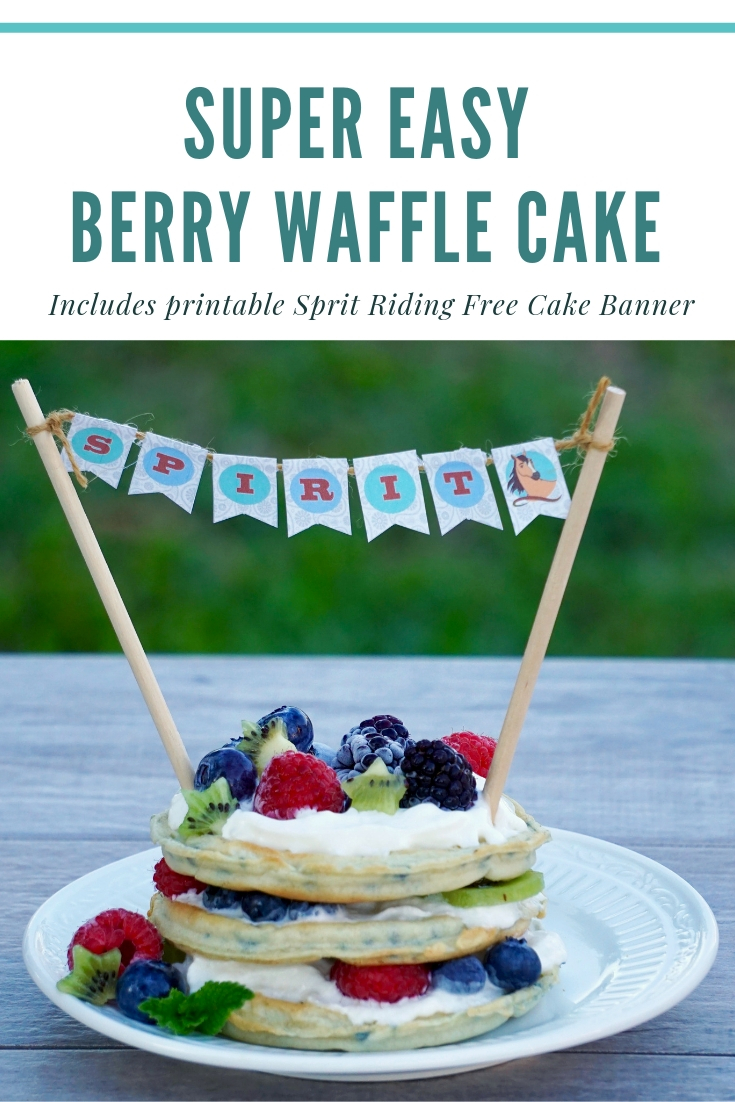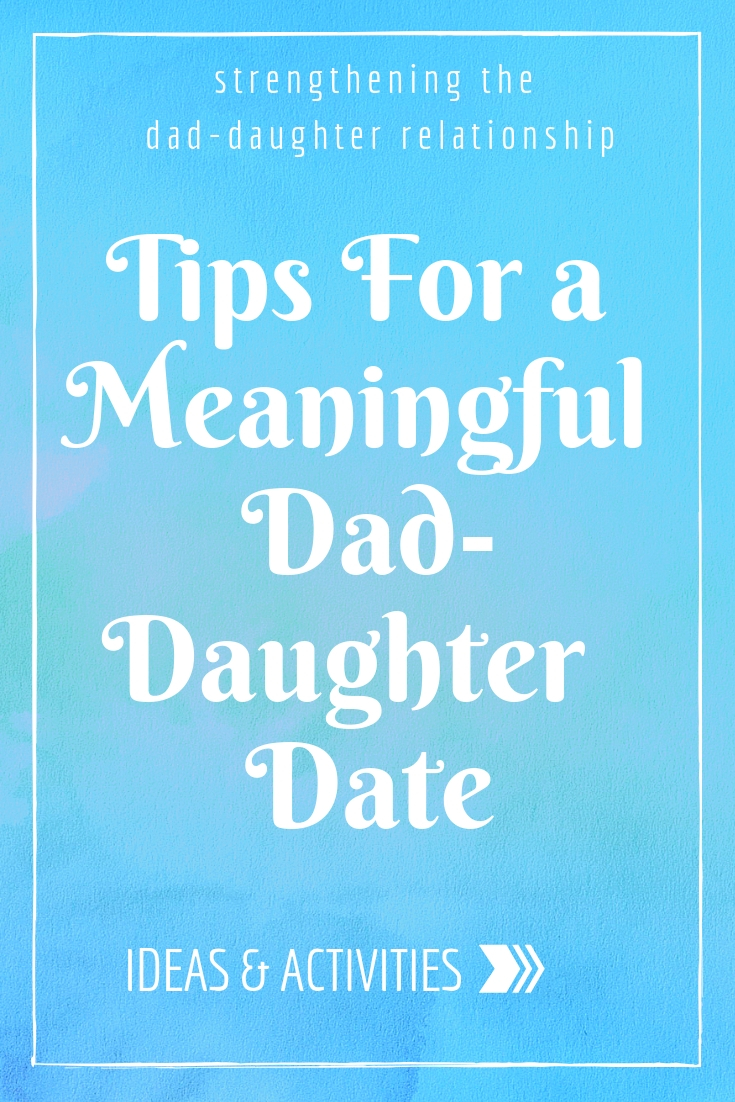 Latest posts by Cesar Diaz
(see all)