Disclaimer: This is part of a sponsored campaign with P&G and Latina Mom Bloggers. However, all opinions expressed are my own.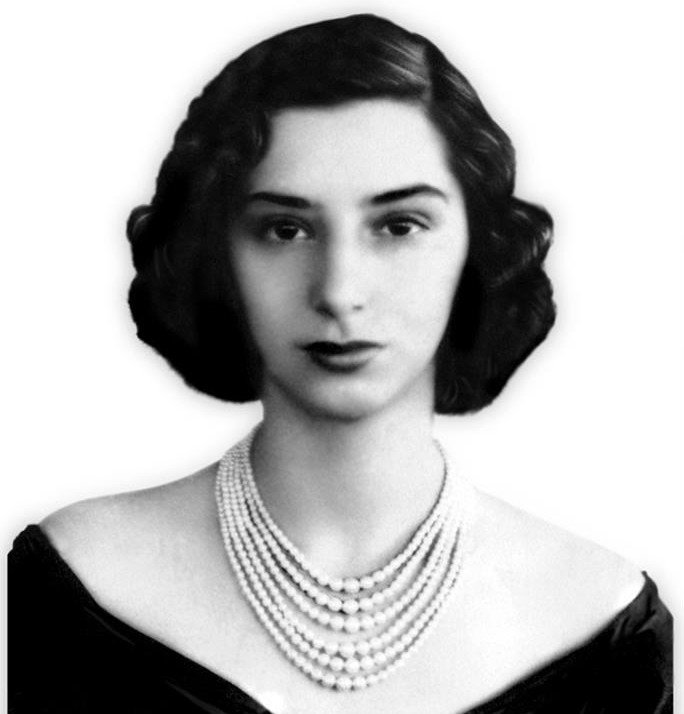 Most of us have a family member or loved one that has had to battle or is battling breast cancer.  My abuelita had breast cancer, she had a double mastectomy and luckily after that she was able to continue having a happy and full life.  I was a teenager at the time and remember how scared I felt for my abuela and how incredibly strong she was throughout and how bravely she battled cancer.  But what stuck with me the most was realizing that breast cancer is something that can happen to anyone, something that can strike very close to our hears and that it is so important to be aware of the symptoms and to make the decision to conduct self exams and schedule mammographies so that we can prevent it or detect it as early as possible.  That is why I thankful to be able to participate in this campaign along with Orgullosa, to bring awareness about breast cancer.

Orgullosa launched an initiative to mobilize Latinas to take charge of their health.Together We Are Stronger encourages Latinas to extend a hand to all the women in their lives and invite them to win the battle against breast cancer before it begins. .Orgullosa teamed up with La Liga Contra El Cancer to encourage Latinas to support each other in early breast cancer detection.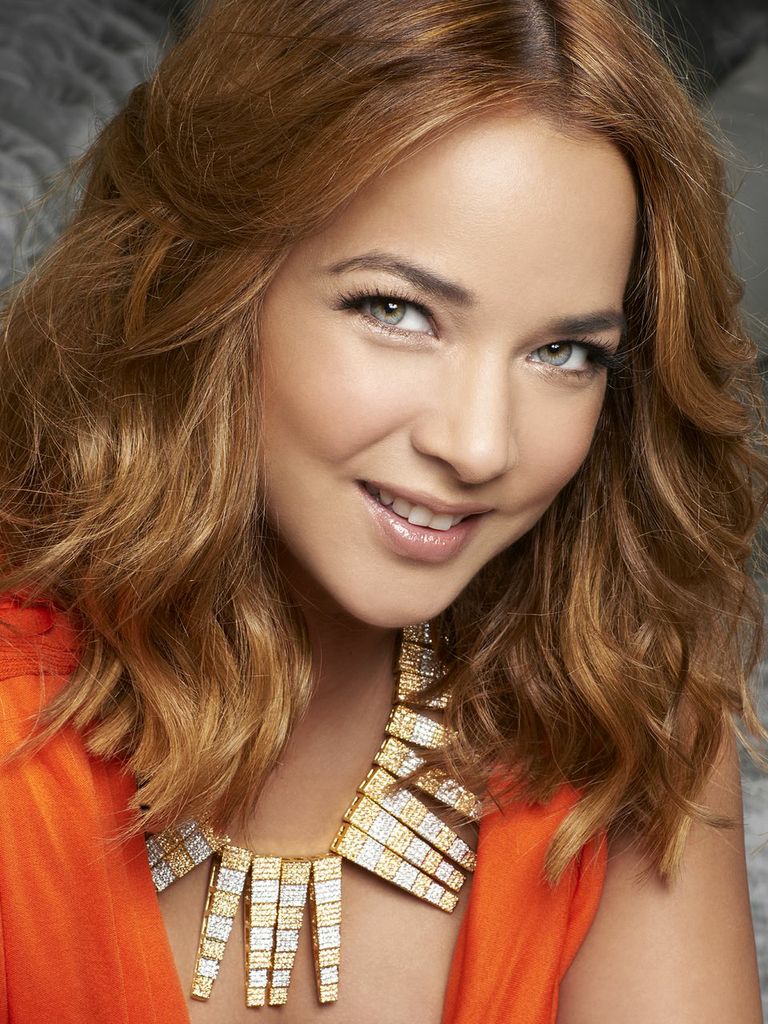 Recently I had the wonderful opportunity to participate in a live Facebook chat sponsored by Orgullosa where we had the chance to speak with Adamari Lopez and el Dr. De La Losa from La Liga Contra El Cancer. Adamari shared her experience as a cancer survivor and they both answered questions from the chat participants and shared very important information.  Eighty percent of Latinas are not aware that breast cancer is the most common form of cancer among them, while 88 percent of Latinas acknowledged knowing how to do breast self-examination, less than half of them report examining themselves once a month.  I  was really blown away by the amount of new information that I learned, I thought I was well informed about breast cancer but it turns out that I did not know a lot of things about it. I also loved to see how everyone participating in the chat was sharing personal stories and motivating each other and supporting each other.
What You Need To Know About Breast Cancer
It's very important to be aware of your family history when it comes to breast cancer, has your abuela, mamá o tias had breast cancer?  If you know that there is a genetic predisposition you can talk with your doctor about what your options are and prevent it!
Alcohol and obesity increase the the risk for breast cancer. Así que cuídate, it's important to take care of your overall health to reduce the risk.
When doing an auto exam there are specific areas that you need to focus on.  Breast cancer is more common in certain areas of the breast and informing yourself about how to correctly do the self exam and where to look for abnormalities can help you detect breast cancer earlier.
After 40 you should be getting a yearly mammogram. With age the probabilities of getting breast cancer increase so it's important to make sure that we are getting yearly mammograms so we can detect it early.
Breast cancer is the most commonly diagnosed cancer among Latina women.  Did you know that one U.S. Latina dies of breast cancer every 90 minutes?
La Liga Contra El Cancer offers free services to women who have been diagnosed with breast cancer.
In October Orgullosa would like to rally the Latina community to show that Together We Are Stronger.  Each Orgullosa Facebook like triggers auto $1 donation to La Liga Contra El Cancer to give the gift of early detection. Encourage your loved ones to get a breast cancer exam, because early detection is the key to remaining together.  To learn more, visit the Orgullosa Facebook page or www.Orgullosa.com.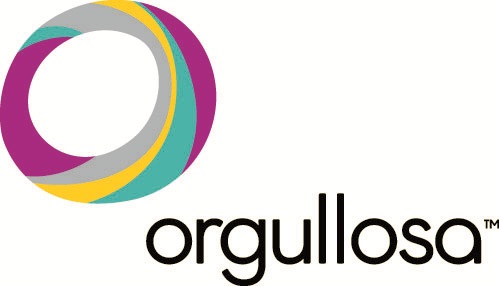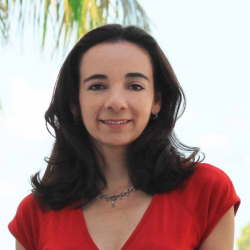 Latest posts by Paula Bendfeldt-Diaz
(see all)