This post was inspired and sponsored by Domain.ME, the provider of the personal domains that end in .ME. As a company, they aim to promote thought leadership to the tech world. All thoughts and opinions are my own.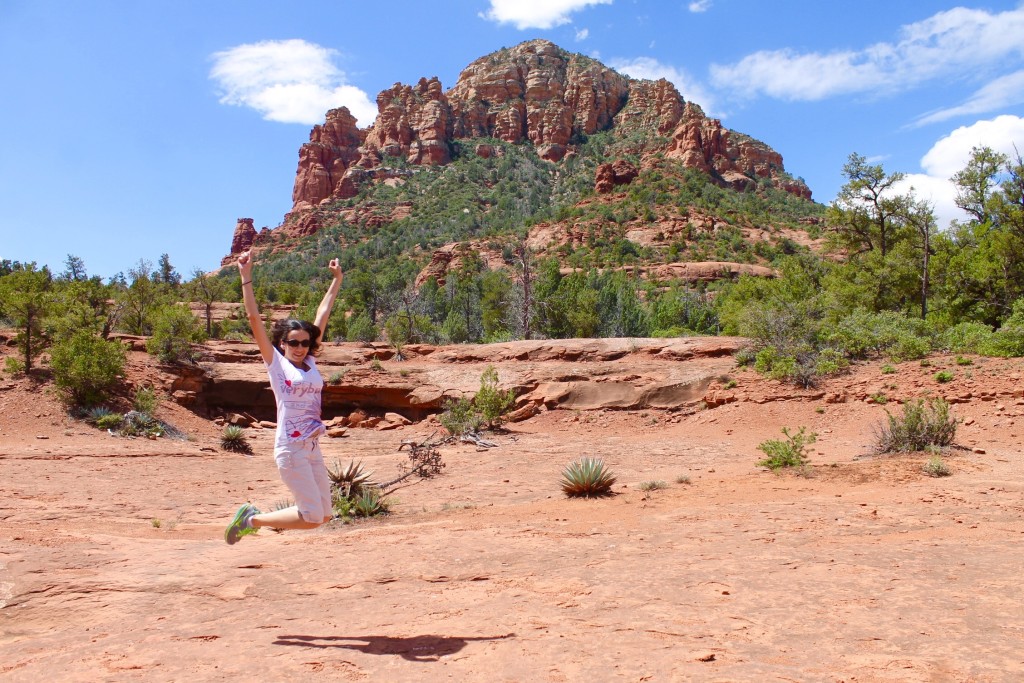 Usually when the New Year comes along we feel obligated to come up with a list of New Year resolutions which usually include things like eating healthier, exercising more, getting the house in order, etc.  All of these resolutions are great but they usually focus on changing who we are and on all the things we didn't do last year or the things we feel we could be doing better this year. Although this is all great and I feel that I have been doing New Year's resolutions all wrong: I usually focus on the things I think I have to change about myself instead of celebrating and embracing who I am. This year I have decided to do things differently and focus on accepting ME, celebrating ME and ensuring I am happy.  That is why I am thrilled to be partnering with Domain.ME to share how I an celebrating ME this New Year.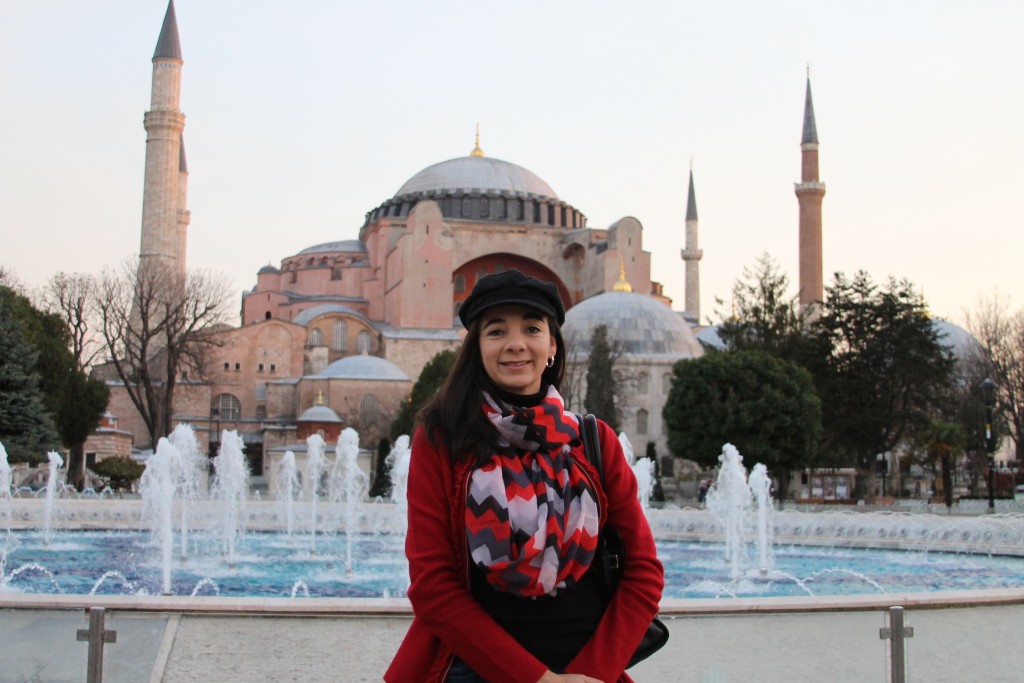 As I reflect on the last 12 months something that really stands out to me is my trip to Turkey.  I have been dreaming of going to Istanbul for over 20 years but like most things in my bucket list I had put it off every year because there was always something more important.  Finally I took the plunge, I stopped saying I hope I can go this year and changed that for I am going this year! I booked my flight in January and traveled to Turkey in November and not only was the trip amazing it was also life changing. When I got back from Turkey I was happy and I had the energy and motivation to do things I had been putting off for months like getting my house in order and getting rid of clutter.
In the New Year I have resolved to do what makes ME happy over what I feel obligated to do because I have discovered that when I focus on making myself happy I have the energy and motivation to do all those other things I "should" be doing like walking every morning, keeping my house in order and eating healthier.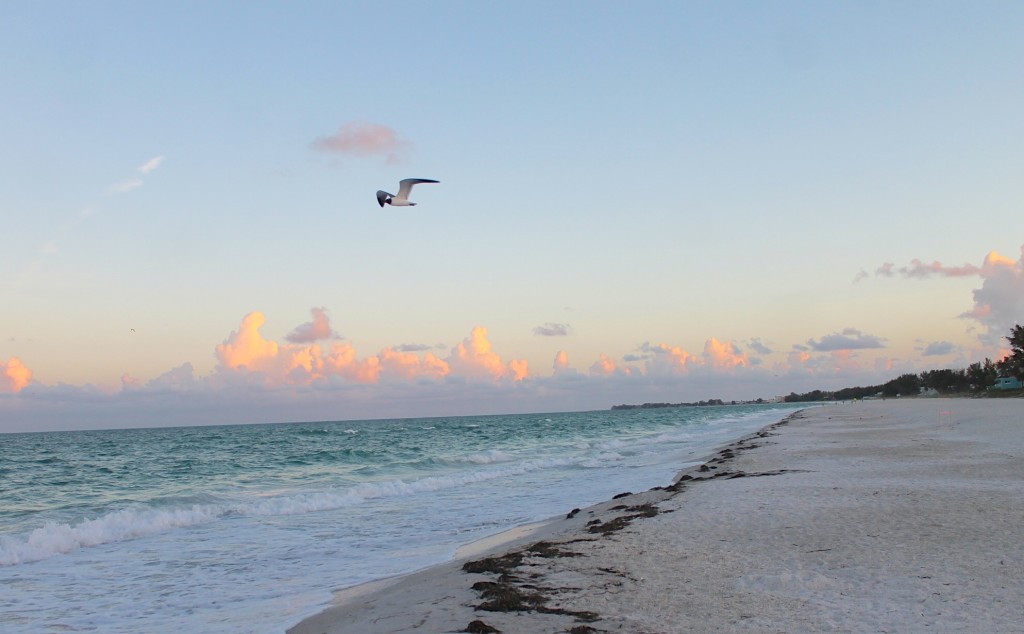 This year I am celebrating ME and to start the year off right I am taking a ME Day to spend time with my loved ones in one of my favorites places: the beach.  Living in Southwest Florida I am surrounded by beautiful beaches but I never make time to enjoy them because I am always too busy.  This year it's all about ME: I have decided to go to the beach more often, take the time to enjoy the sunset over the ocean whenever I can, work less and spend more time with my loved ones. I have also decided to change the way I look at New Year's resolutions and focus on things that make me happy and make me feel fulfilled rather than focusing on fulfilling society's or my family and friend's expectations.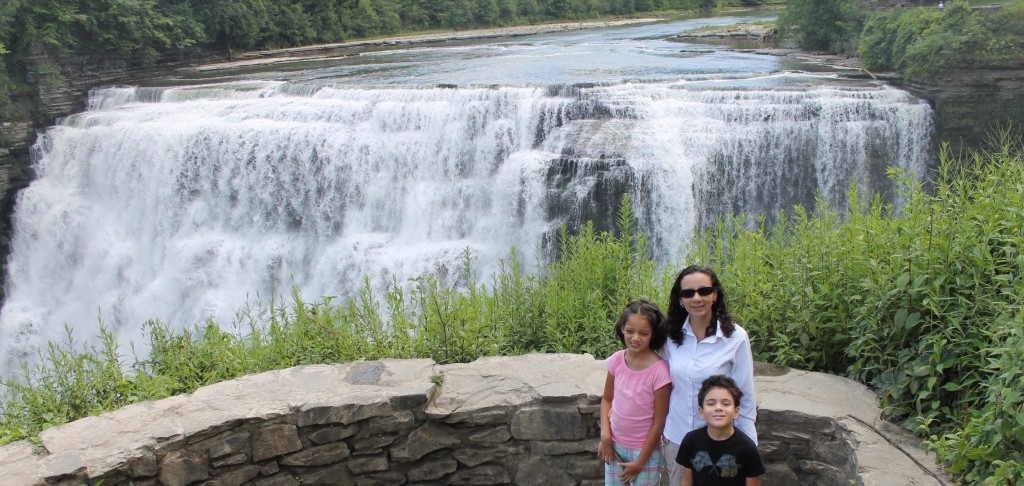 Here are some New Year's resolutions that focus on making you happier:
Taking care of yourself.  Taking care of ME is something that I am learning to do. When my kids where born I put them first and focused only on them and at some point forgot to think about my needs. This year I am putting ME first because I know that when I am happy, when I am healthy and when I feel fulfilled happiness will spill onto my family and everyone else that surrounds me.
Guarding your time. Time is one of the most valuable things we often just waste it or give it away.  This year I will focus on using my time wisely and not wasting it doing things I do not have to do and do not enjoy doing just because I feel guilty or obligated.
Learning to say no. This is one of the toughest ones for me. My inbox is always filled with emails that include requests for everything from a tweet or filling out a survey to joining a cause.  I want to make everyone happy, I want to help everyone but I have realized I can't and this year I will be saying no to those things that do not give me anything back and that are not aligned with my goals and my passions.
Checking something off your bucket list. Whether it's taking that trip to Iceland, taking on that new pastiME or signing up for that photography class try to check off as many things from your bucket list as possible: remember that regret comes from not doing the things you wanted to do in life.
Letting go. Whether it's letting go of those adorable drawings my kids made 5 years ago or letting go of control and learning to delegate holding on to things can often halt our progress and hold us back. Letting go of material things I no longer use or need will not only declutter my home but it will also make me feel lighter, happier and will make room for new things in my life and in my heart.
Making time for your loved ones. Nothing makes me happier than spending time with my family and friends, but I often do not make this a priority and put work first.  I have come to realize that investing time in the people I love and in those relationships is one of the most important things I can do.
Celebrating ME is something Domain.ME knows a lot about as .ME is uniquely positioned to provide you with the space you need to build your personal brand and create a captivating online persona that's a direct reflection of you. I love that .ME carries the opportunity to get a short, highly-branded, and memorable domain name with a personal feel to it and Domain.ME offers highly valuable, reserved premium domain names, which naturally create calls-to-action and catchy marketing messages due to their memorability and meaning. You can learn more and purchase a .ME domain name HERE.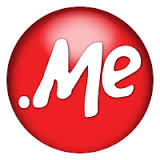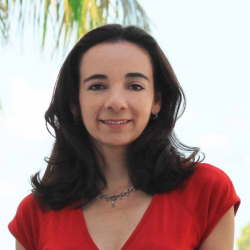 Latest posts by Paula Bendfeldt-Diaz
(see all)