This shop has been compensated by Collective Bias, Inc. and its advertiser. All opinions are mine alone. #StartWithJifPowder  #CollectiveBias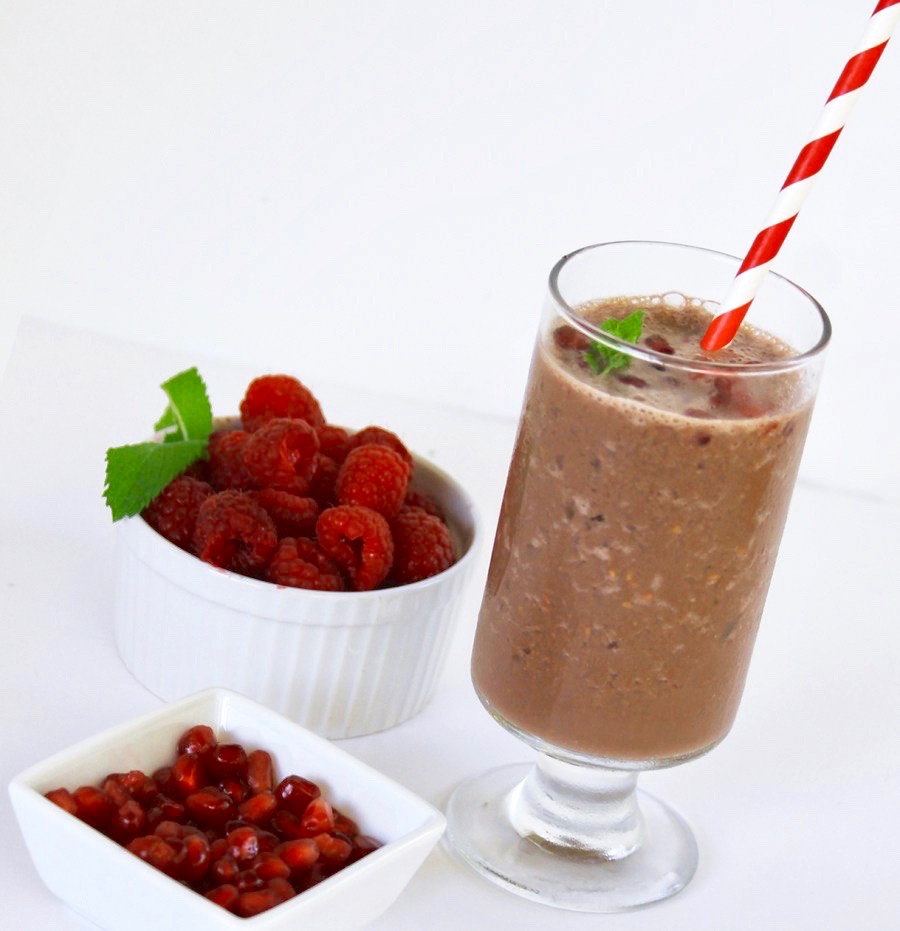 Every new year people start to think about their health.  Probably, because after gorging themselves on holiday foods, starting at halloween, by the time a new year rolls in we are a little heavier and a lot guiltier.  So, in other words, let the diet resolutions begin. The issue with that strategy, however, is that we can't stick to those resolutions because we dive into them full bore and wind up burnt out by February. I have some great news; you can eat better without depriving yourself and maybe stick to that new diet plan a little longer.
Here are a few simple tips you can follow and keep you focus on the task:
Don't be stuck in the past – Remember, the new year bring many new opportunities to improve on your lifestyle. Start off slowly, you have 365 days to build a better body this year. It's not a race! Don't worry about what you haven't accomplished in the past.
Get moving –  No matter what you do, from running for miles to walking a few blocks, just don't stop moving. More moving means more calories burned and a stronger heart.  Moving is important so make it a priority.
Be Realistic – Having dreams is great but the key to success is always starts with  small steps. Consistency is the key. Start off with small goals, you can always add more as you progress
Focus – Before you even make a resolution you have to know your why and your goal. This helps you maintain focus so you can achieve your wellness dreams.
Put Your Health First – This might sound a bit selfish, but as parents we tend to put our own needs pretty far down the totem pole. If you really want to be at your best for others you have to start taking care of yourself better.
Smoothies.  – They are my secret health weapon.  Why?  1.Because they fill you up.  2.You can fill them up with vitamin rich foods for little calories  3.They are tasty so you won't feel deprived. And my secret smoothie ingredient is Jif Peanut Powder.  My favorite smoothie is a Jif Peanut Powder Pomegranate Smoothie that's got just a little Latin flavor and is out of this world.
Try my smoothie recipe (below) and my 5 favorite tips for a better living in 2016, and stick to it!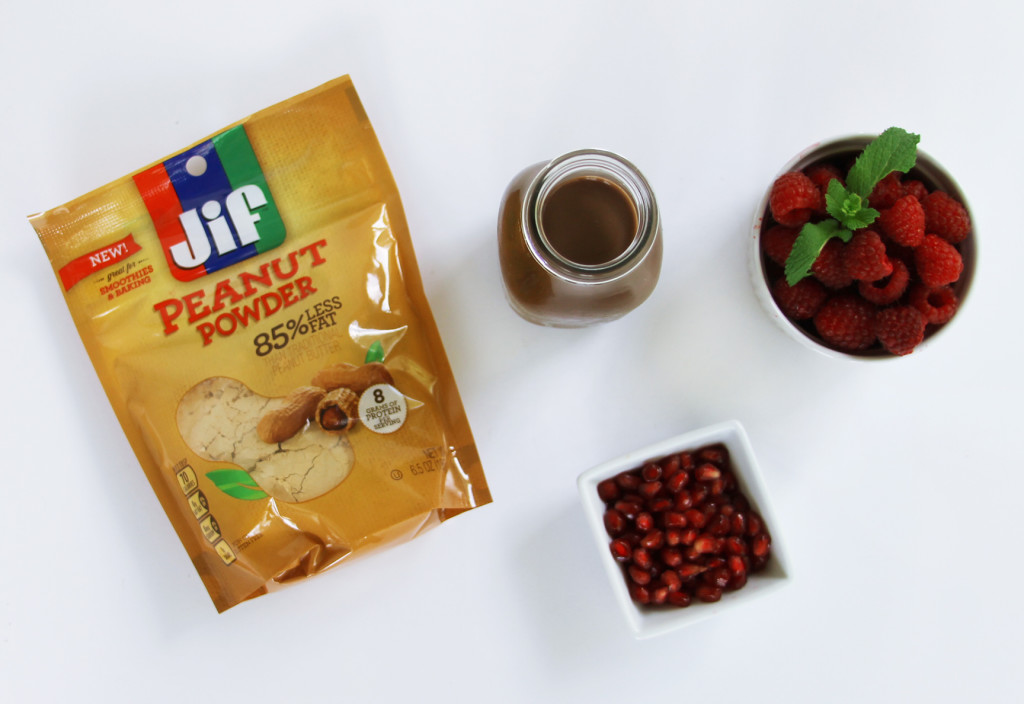 Ingredients:
2 tablespoons of Jif peanut powder
2 cups of Silk Chocolate Almond Milk
1/2 cup of raspberries
1/2 of pomegranate
mint leaves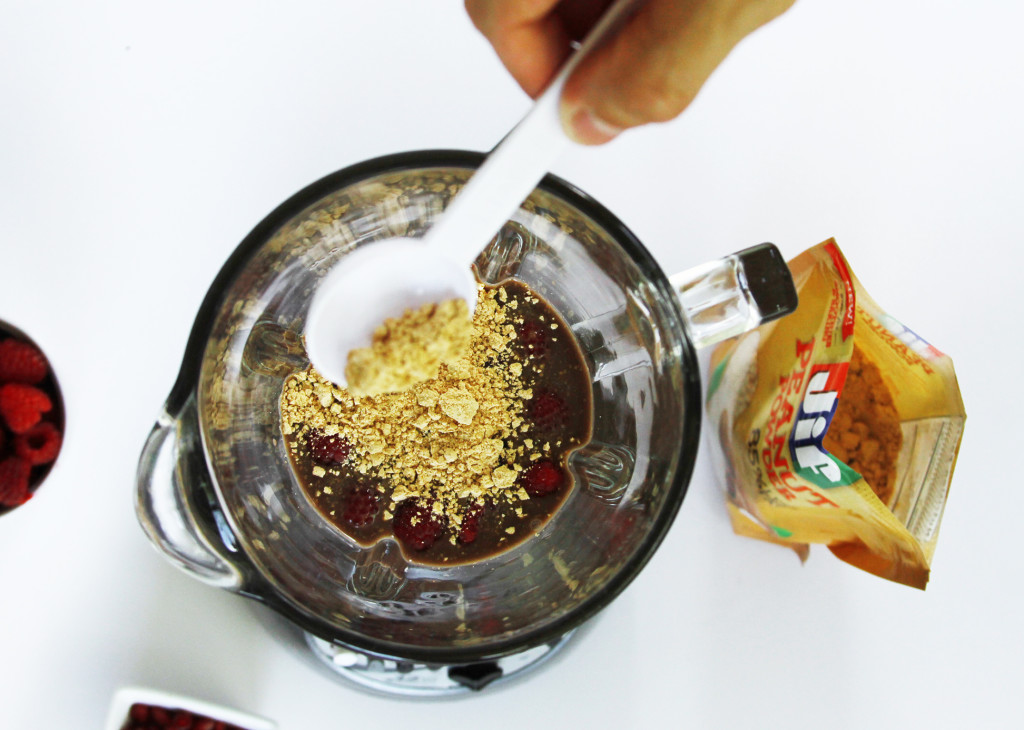 Instructions:
Combine Silk Chocolate Almond Milk, fruit and Jif™ Peanut Powder in a blender.
Blend until smooth.
Serve on a tall glass and garnish with mint leaves.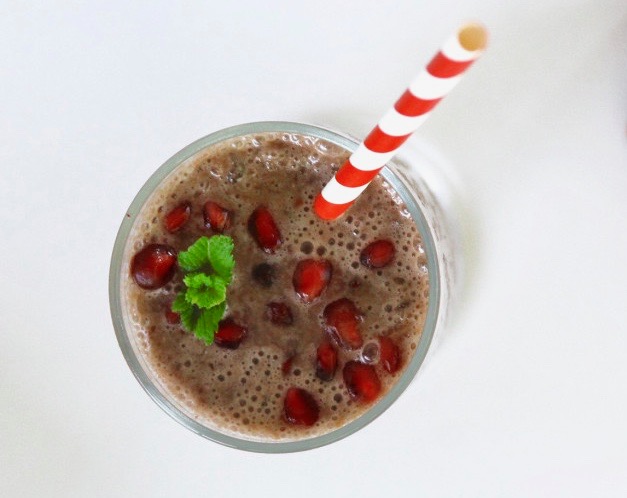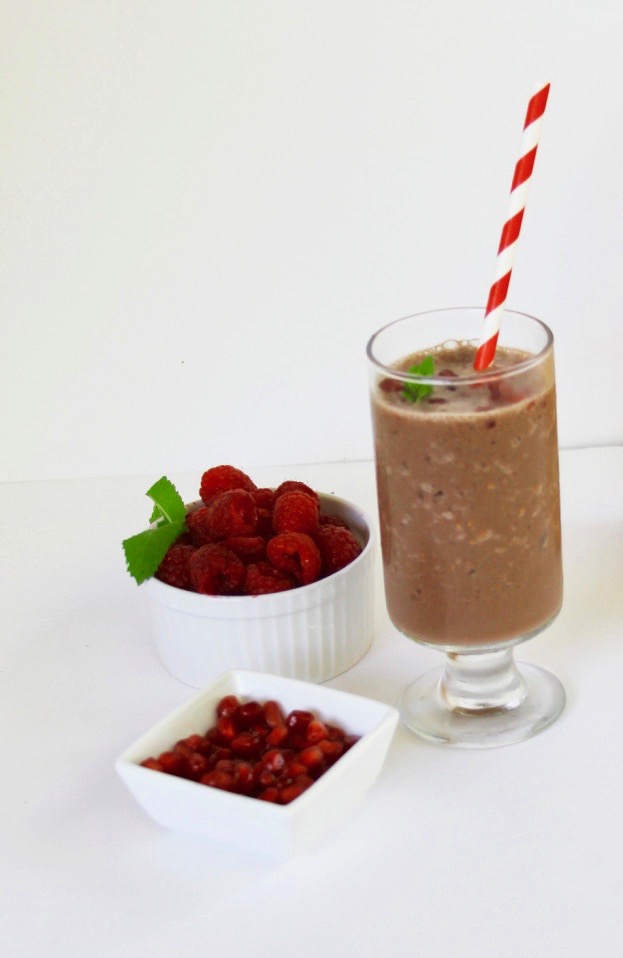 Purchasing my Jif Peanut Powder and my Silk Chocolate Almond Milk is always easy, just a quick trip to my near by Walmart and presto! If you love Peanuts and feel guilty about the calories the Jif™ Peanut Powder is a great option with fewer calories and lots of protein.
Remember a better you is never a race but a journey!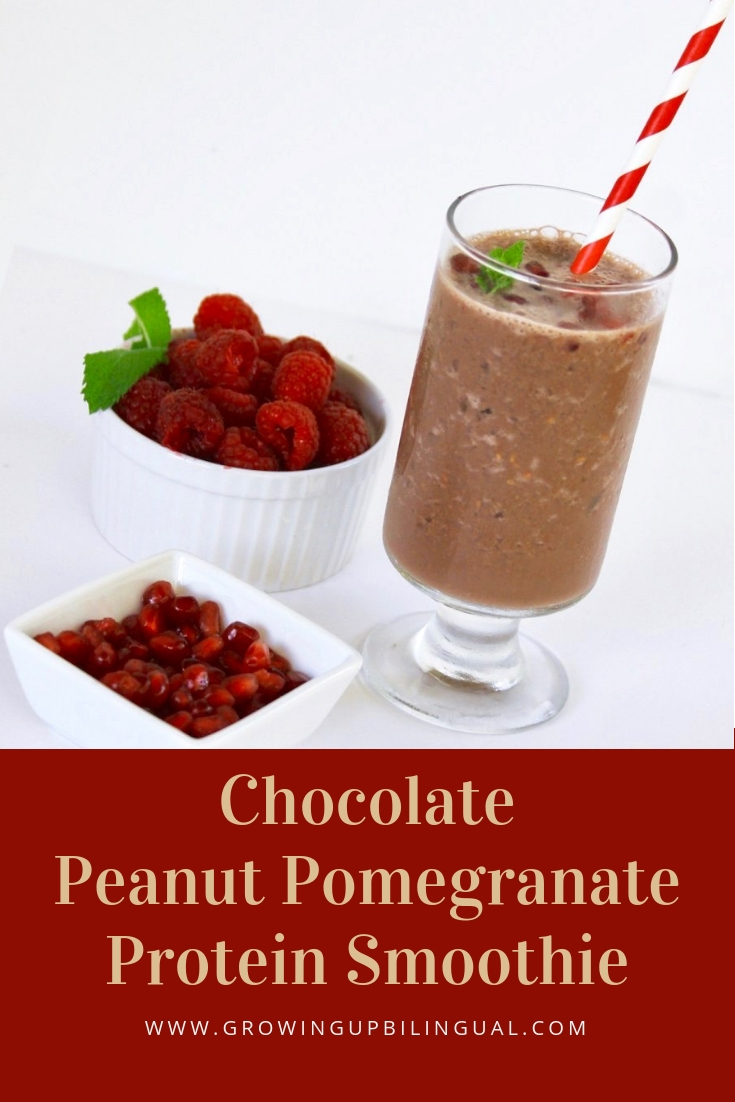 Latest posts by Cesar Diaz
(see all)