These festive Carnaval crafts for kids are easy to make and are perfect for a Carnival party. Kids of all ages will have a blast celebrating National Carnival Day with fun, DIY Carnival crafts. Whether you are celebrating Carnaval or Mardi Gras at school or looking for some carnival fun to do at home, these Carnaval crafts for kids are perfect! From feathered masks to whimsical tambourines and booming drums, we have ten festive carnival craft ideas for everyone to make Carnaval memorable!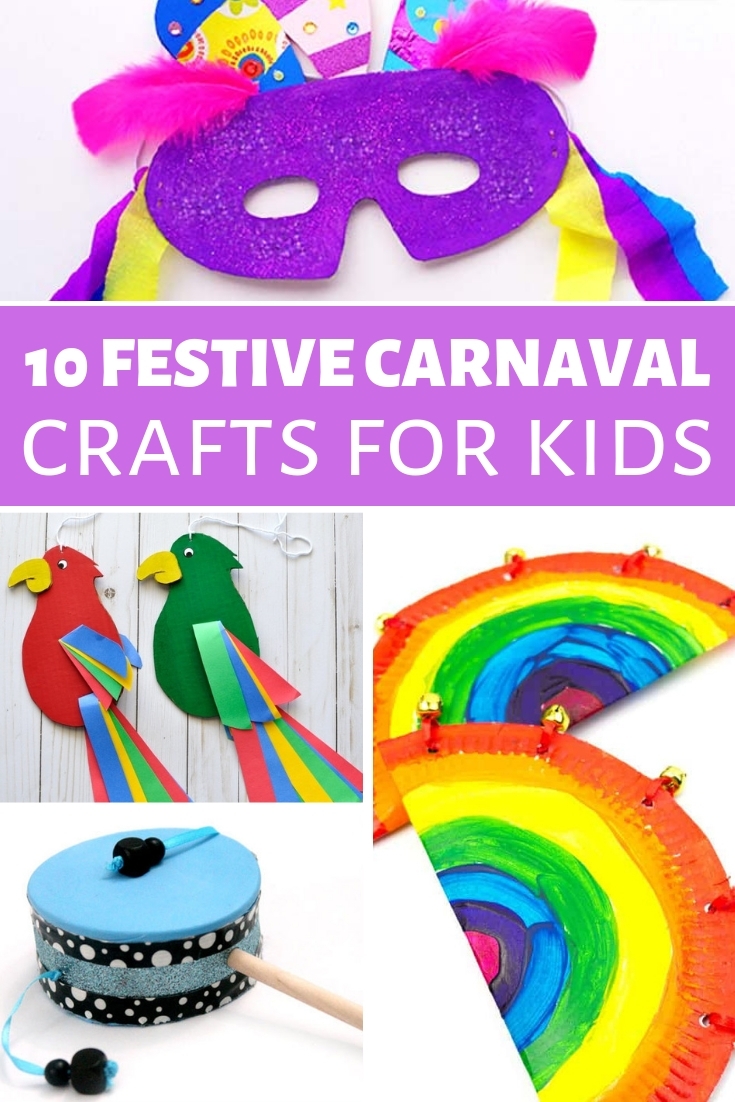 Carnaval Craft Ideas and Celebrations
Carnival or Carnaval is celebrated in many Latin American countries, including my home country of Guatemala. Like Mardi Gras (aka Fat Tuesday), Carnaval is a time for celebration from Friday to Tuesday before Ash Wednesday, when Lent begins. The days leading up to Easter are when we prepare ourselves for the Semana Santa holiday by depriving ourselves of carnal pleasures.
But before the season of Lent begins, we Latinos take the time to celebrate those pleasures with a huge party known as Carnaval. This festive event is celebrated in different ways worldwide, but the most well-known party is Rio Carnival, held in Rio De Janeiro, Brazil. But if you're hoping for a bit of Carnaval fun at home this year, check out one of these festive Carnaval crafts for kids.
Festive Carnival Crafts for Kids
Carnaval is spelled in many different ways worldwide, but it is indeed the same celebration. Carnival is known for its colorful festivals before Ash Wednesday. And no party is complete without beautiful Carnival craftwork. So grab your Carnival, Carnevale, Carnaval, or Mardi Gras masks, shakers, and drums ready, and dance to the beat of these easy carnival craft ideas that will make you want to Samba!
The most well-known aspect of Carnaval is the music, primarily the different styles of Samba. Since the sounds of Carnaval is so essential, I decided to make our Carnaval craft a colorful shaker. A word of warning, these are loud but so much fun!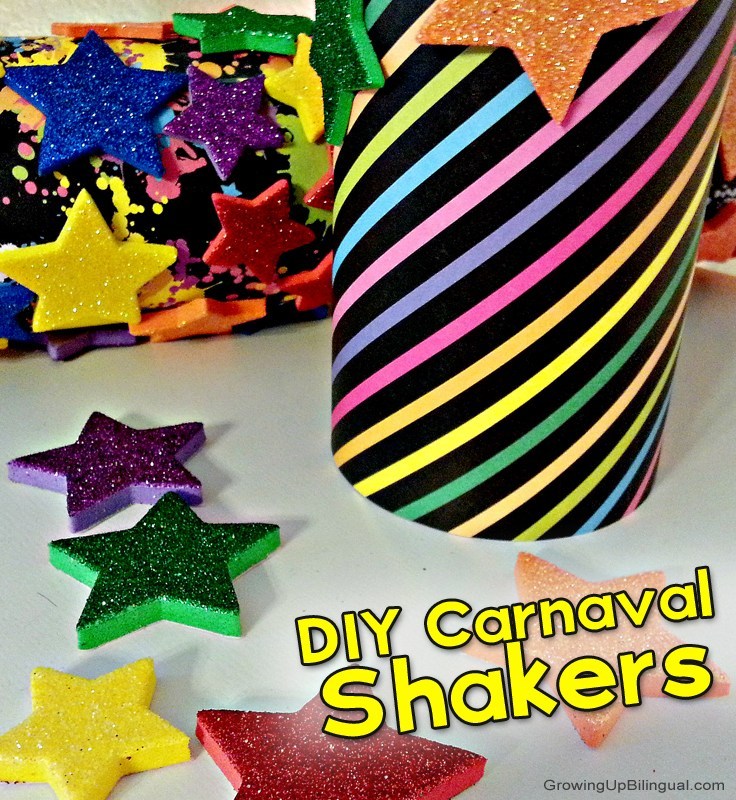 You can make this mask for Carnival or just dress-up fun, a great way to enjoy an afternoon of imaginative play. So let's make this easy mask from duct tape, and remember you can embellish with whatever you have on hand!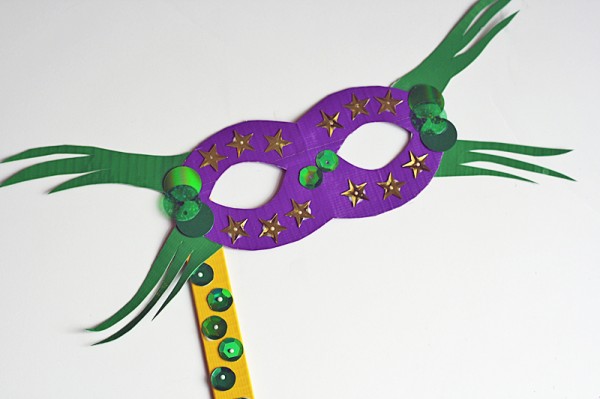 Hang these DIY carnival craft ideas up from the ceiling or on a hook and watch as they fly around. These fun parrots are a bright and fun addition to your home decor, and your kids will love having them hanging around your house too!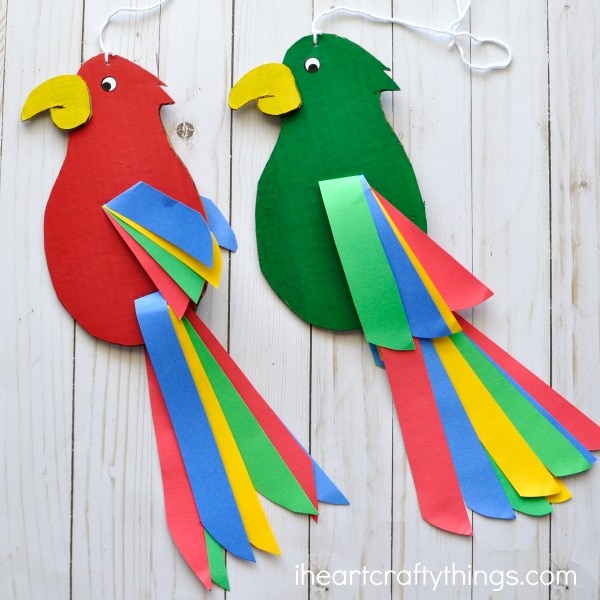 4. Jester Hat Carnaval Crafts | First Palette
Make your own colorful jester's hat out of paper or craft foam. Printable templates and step-by-step instructions are included for super easy crafting, perfect for Mardi Gras celebrations.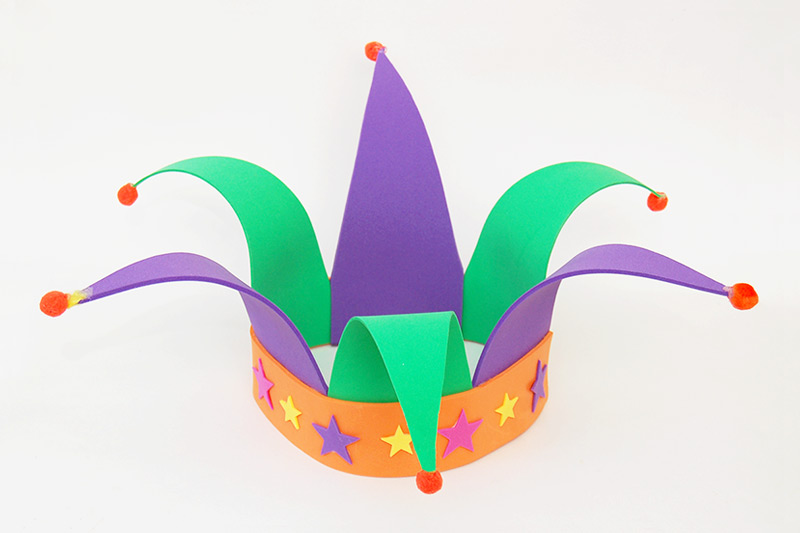 5. Fancy Feathers Carnival Mask | Tea Time Monkeys
The kids will enjoy doing this Carnaval craft! It is an easy project for kids of all ages, a paint and glitter affair with some fancy paper "feathers," craft feathers, and streamers. So get crafting, put on your mask and enjoy your Carnival!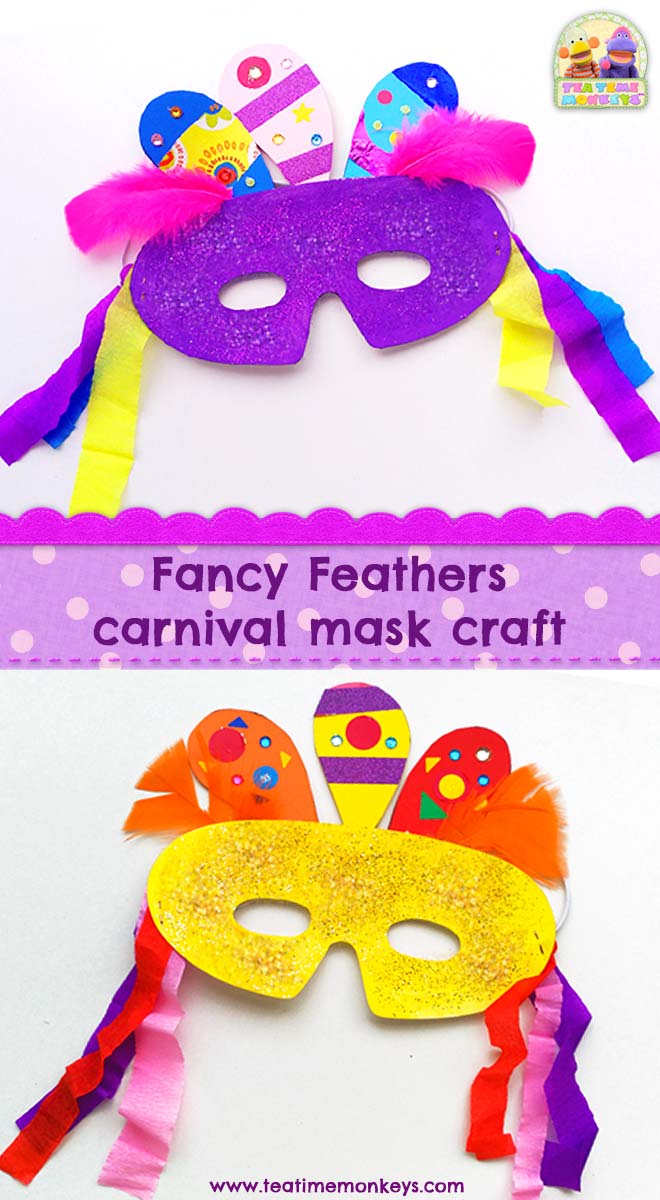 Painting Easter eggs is a fun tradition. In Guatemala, it takes place a little earlier than Easter. It also involves smashing those Cascarones over the heads of other children in a beautiful Carnaval tradition.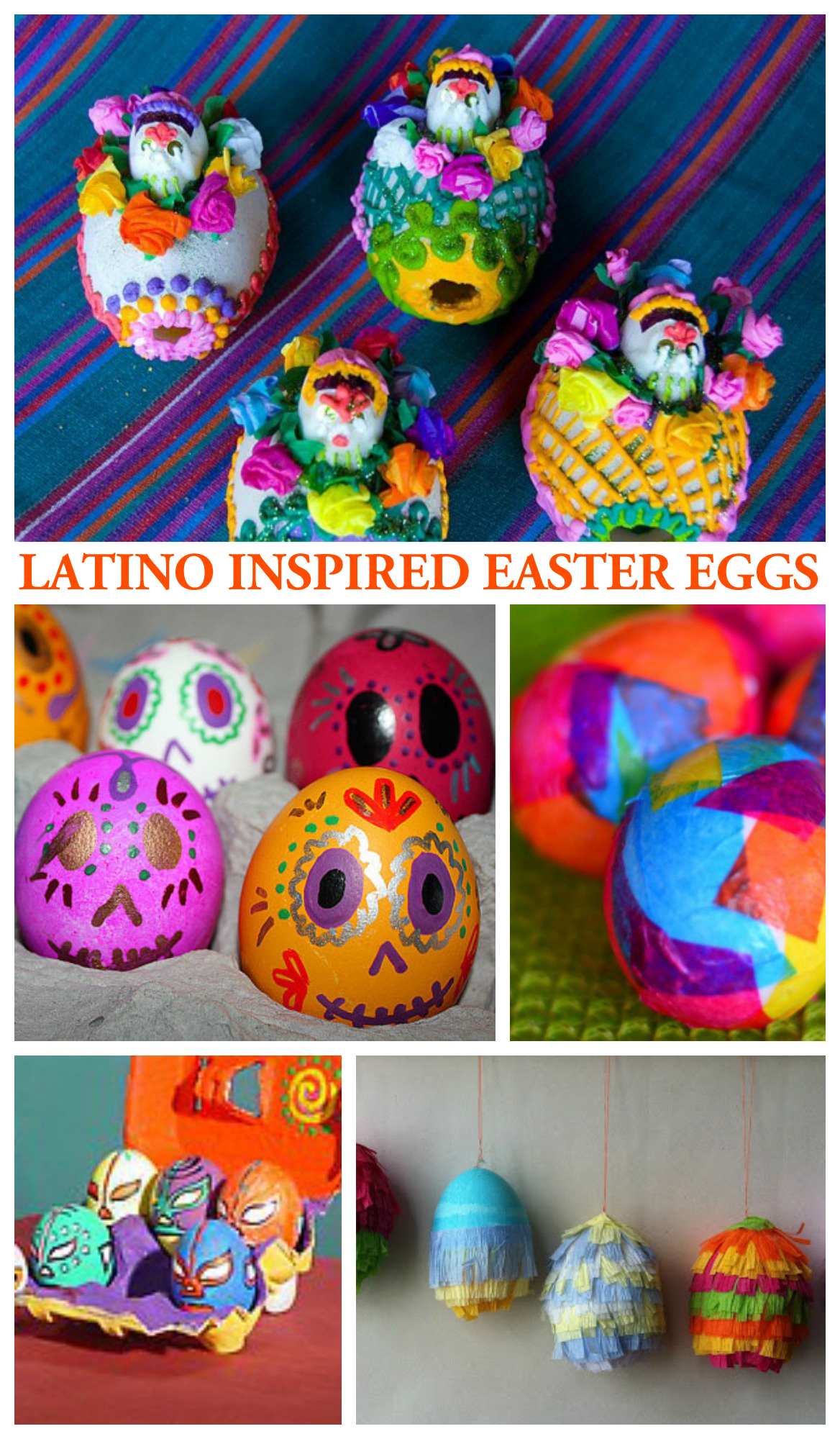 But don't worry! These fun-filled Carnival crafts are drained of their yolks and filled with confetti, making your Cascarone fight more fun!
Make a cute hand drum toy for your little one to play with! Your kids won't be able to wait to finish making this DIY carnival craft idea to play with it (and making noise!). With such accessible materials, you can easily update this spin drum craft for many different uses, like school parties, Carnival, and even Christmas Posadas, one of my most beloved Guatemalan traditions!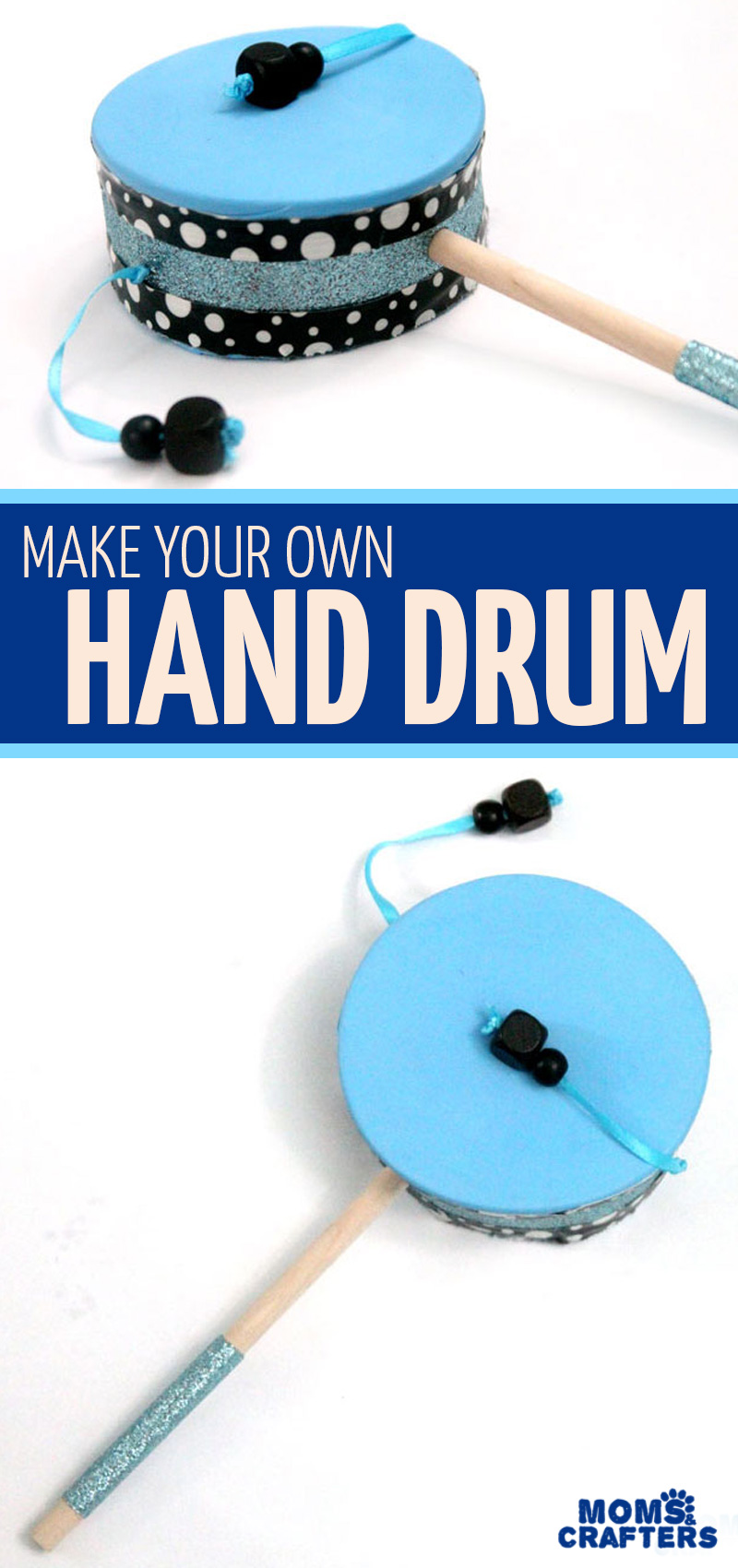 An Easter Cross Craft to celebrate the resurrection during Lent. This is a great DIY craft to do at home with your kids, during Sunday School, or at an Easter celebration. It takes a little prep but makes a beautiful art project.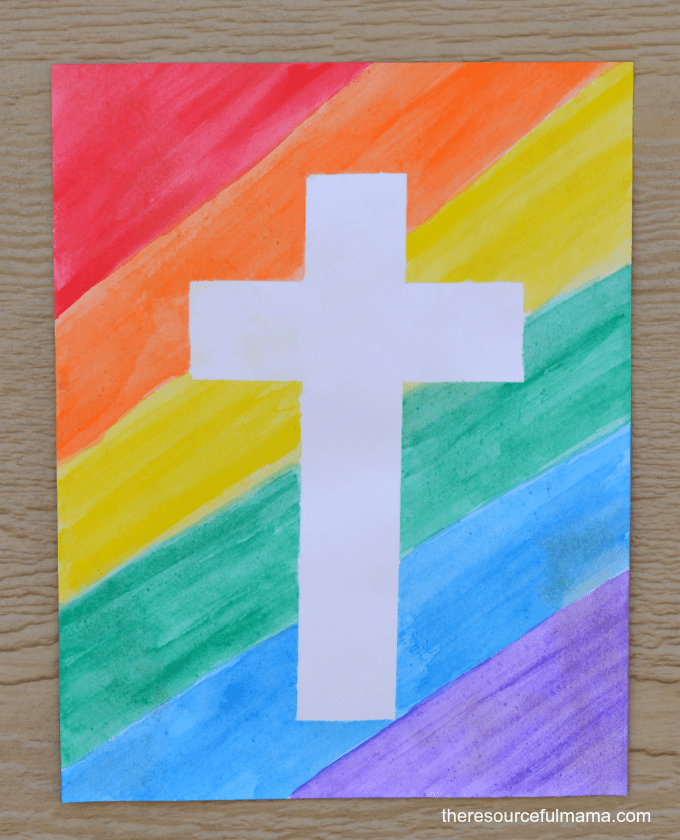 Celebrate Mardi Gras in a colorful style with these easy carnival craft ideas. A paper plate and feathers are pretty much all you need to make these beautifully colorful masks for celebrating Mardi Gras. But then, when Mardi Gras is over, this is still a fun dress-up craft or photo prop!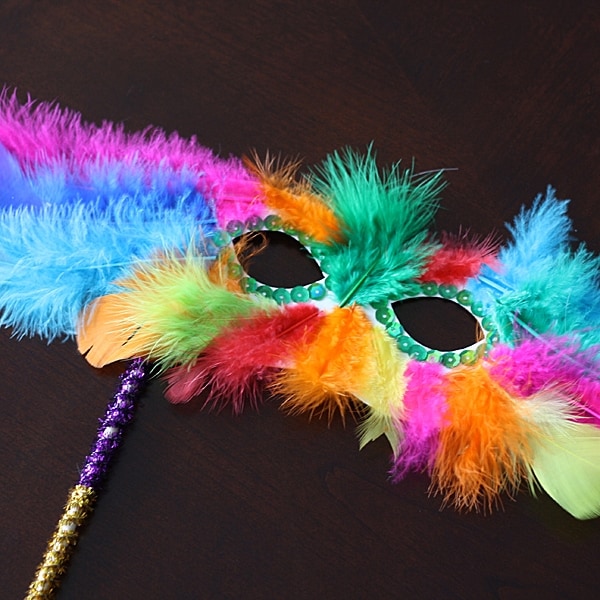 Your kids will love singing and dancing with this whimsical Carnaval craft! These homemade musical instruments are painted with cheerful rainbow colors that make you want to smile!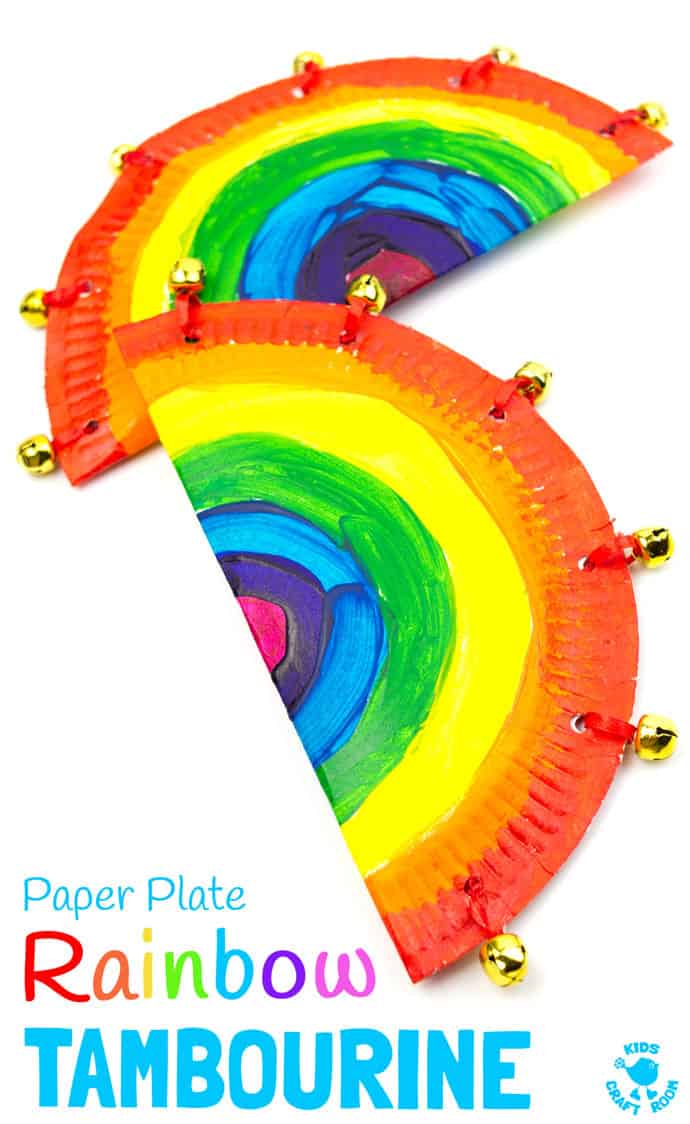 More Creative Ideas Your Kids Will Love
So Carnaval is here, and there's no time to prepare anything. Don't worry! Here are five fun and easy ideas of activities and crafts you can do with things you are bound to have around the house or that will require only a quick trip to a craft store.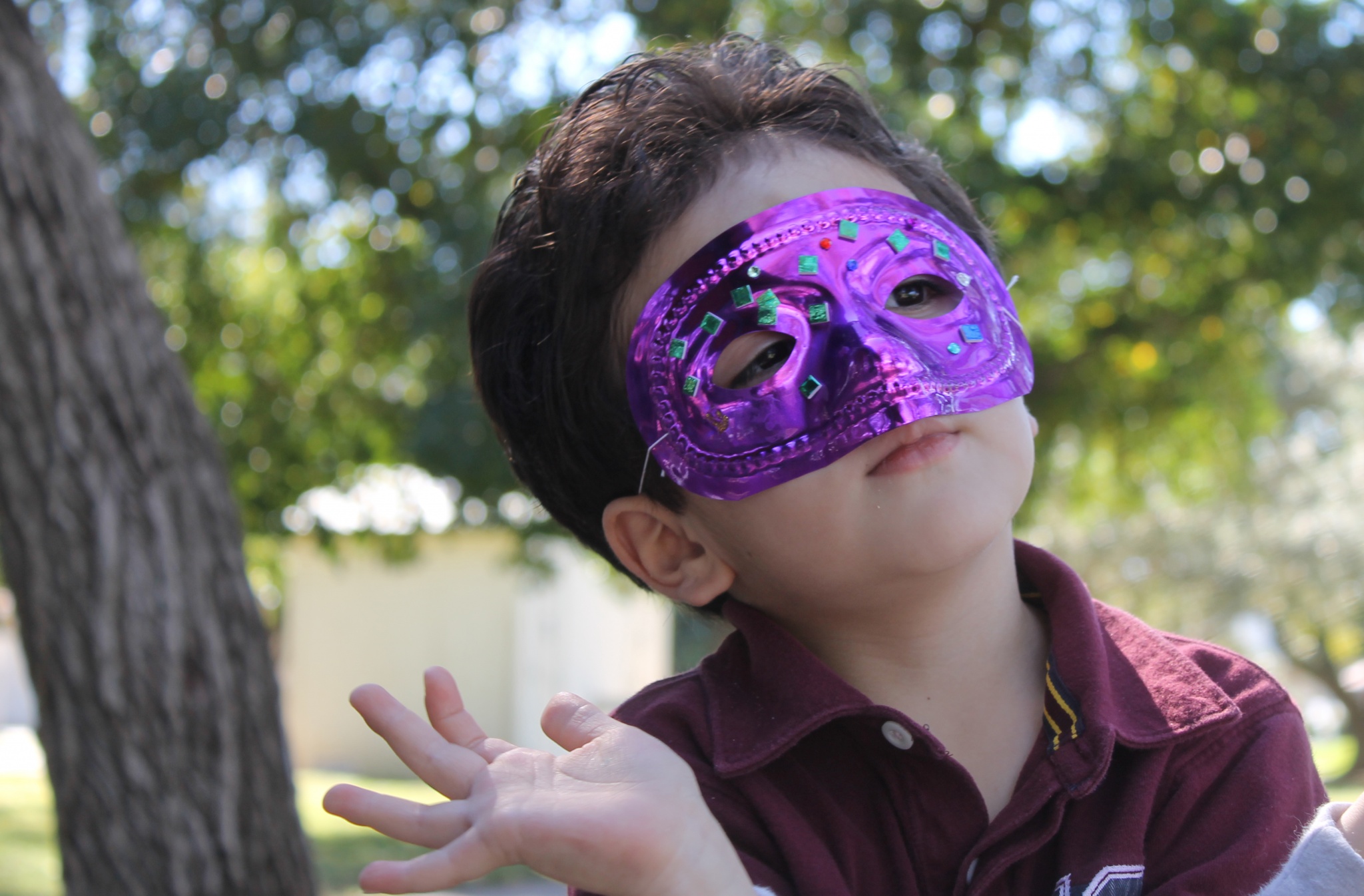 If you can't celebrate Mardi Gras in New Orleans, there's no need to worry. You can bring the celebration home with these fantastic Mardi Gras-inspired desserts. Colorful and full of southern flavor, these desserts will make you feel like you're in the Big Easy!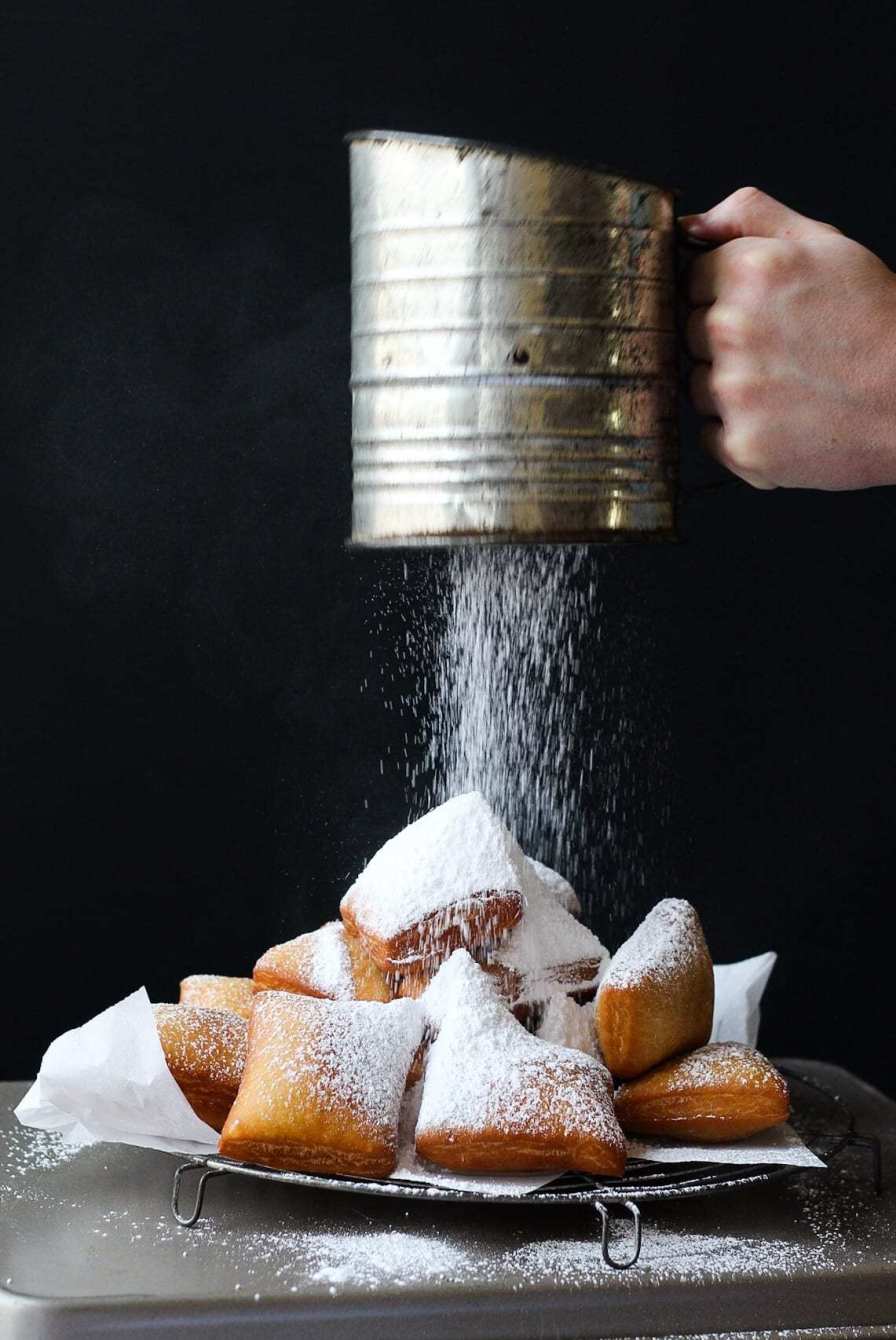 Check out these unique out-of-the-box creations to decorate your Easter eggs. You can easily make them at home as these give so many possibilities of what you can do with eggs.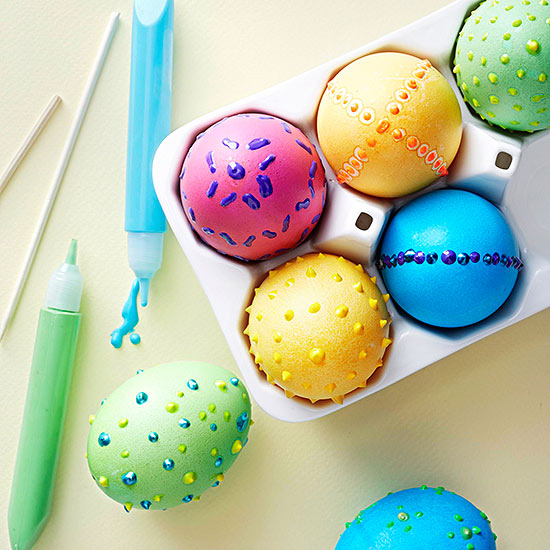 If you are having a Carnaval or Mardi Gras party, these cake pops are fun food for your guests. We made ours in Mardi Gras colors, but you can use any colorful cake to create these cute cake pops. The kids love to make these pops and will have to restrain themselves from wolfing them down!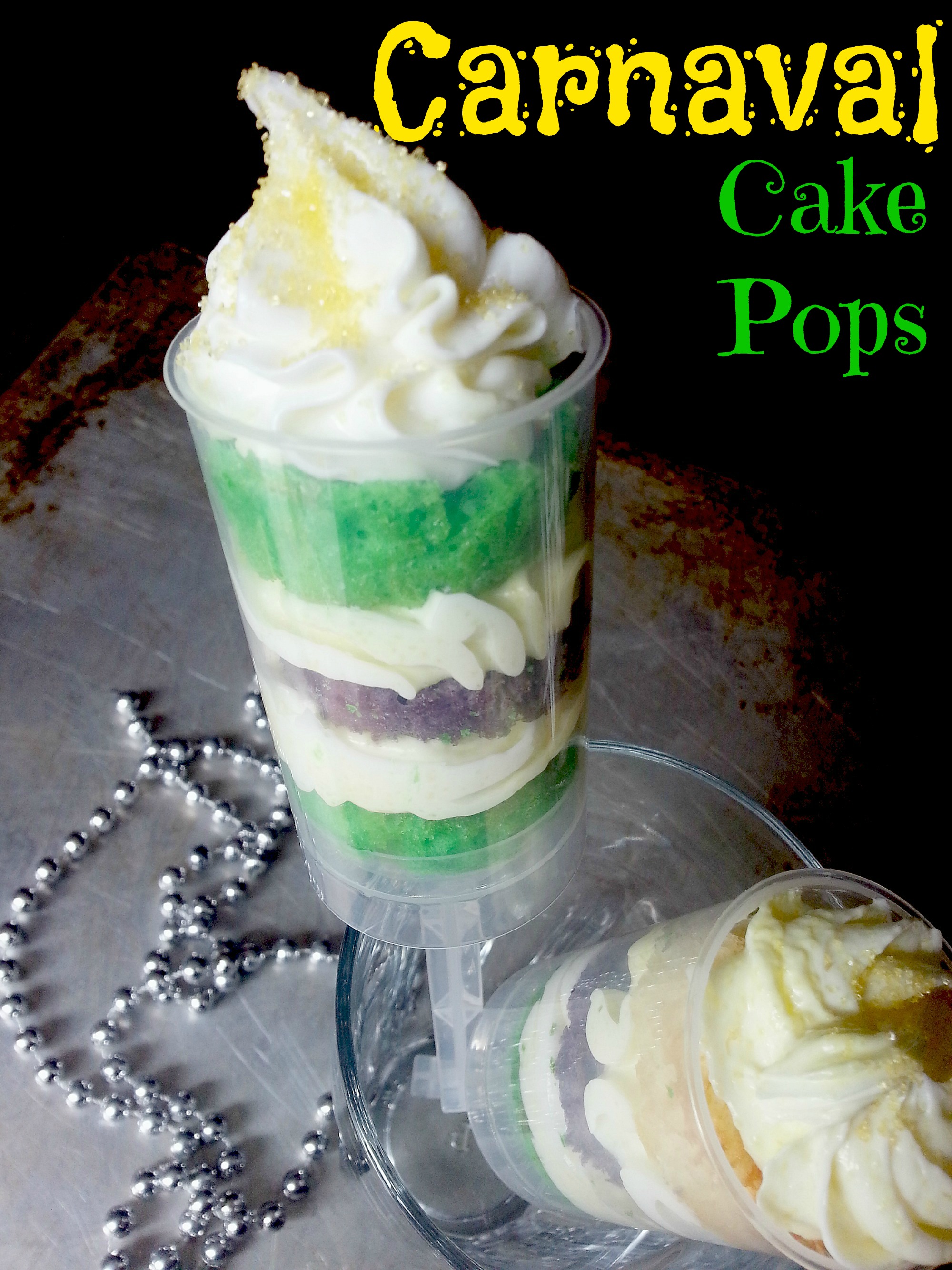 Hosting a party for Easter is a beautiful way to enjoy the holiday! From adorable party favors to fun activities and food, these kid-friendly Easter party ideas will help you create a fabulous Easter bash your kiddos will remember for years.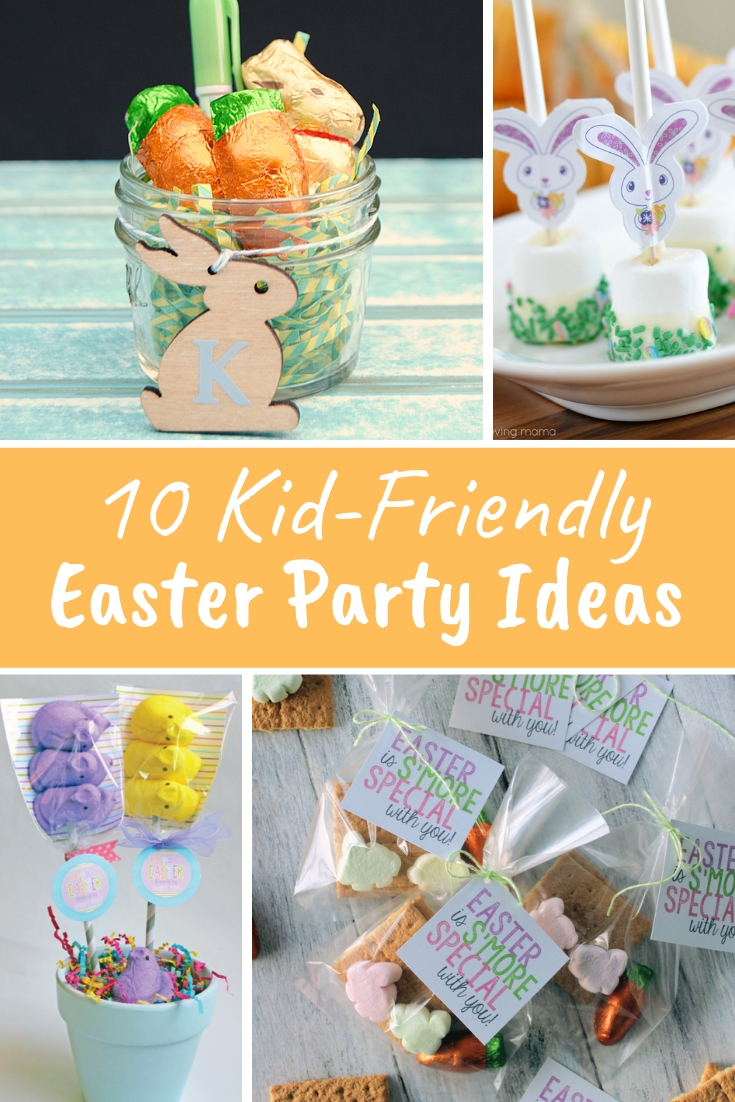 Your kids will love making these easy Easter crafts that will make your home burst with a colorful and festive spirit! From cute spring animals to Easter egg projects, there is an easter craft idea for everyone. And you'll love how easy all these adorable DIY Easter decorations are, that even small hands can help and have a blast this Easter!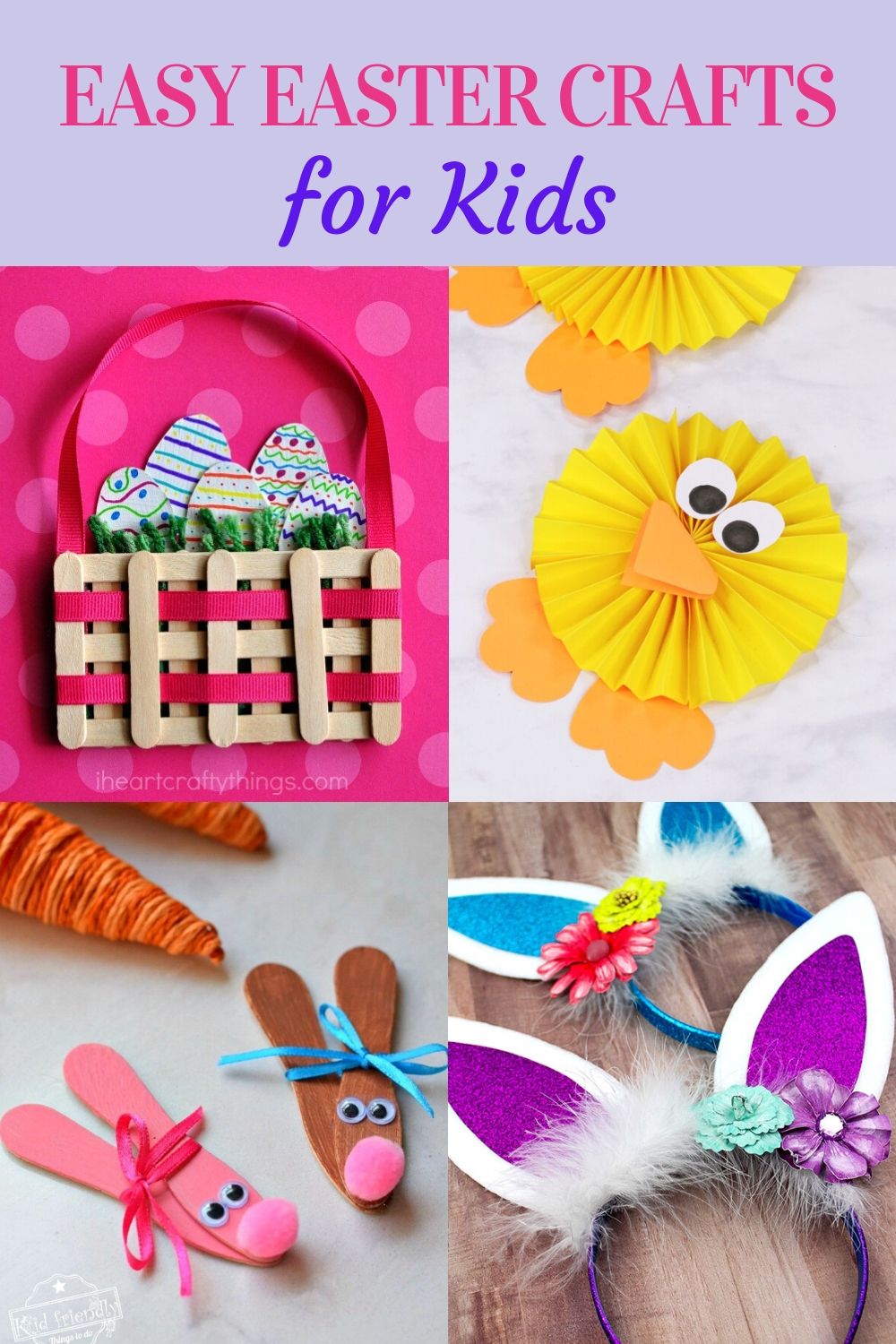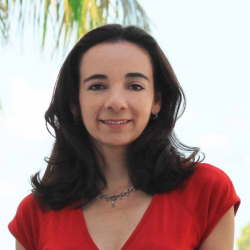 Latest posts by Paula Bendfeldt-Diaz
(see all)