These festive Carnaval crafts for kids are easy to make and are perfect for a Carnaval party.
Carnaval is celebrated in many Latin American countries including my home country of Guatemala. Similar to Mardi Gras Carnaval is a time for celebration from Friday to Tuesday before Ash Wednesday and before the start of Lent.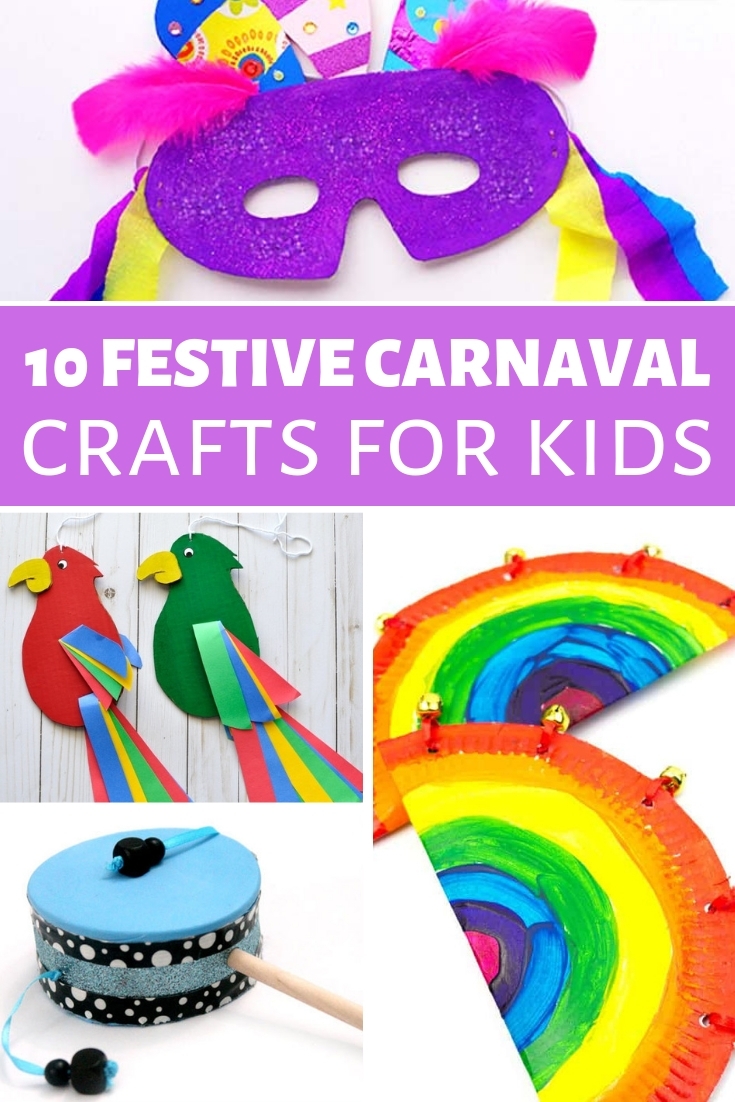 The days leading up to Easter are a time when we prepare ourselves for the holiday by depriving ourselves of carnal pleasures. But before the season of Lent begins, Latin Americans take the time to celebrate those pleasures with a huge party known as Carnaval. This festive event is celebrated in different ways around the world, but the most well-known party is the one in Rio De Janeiro, Brazil. If you're hoping to have a little bit of Carnaval fun at home this year, check out one of these festive Carnaval crafts for kids.
Festive Carnaval Crafts for Kids
DIY Carnaval Shakers | Growing Up Bilingual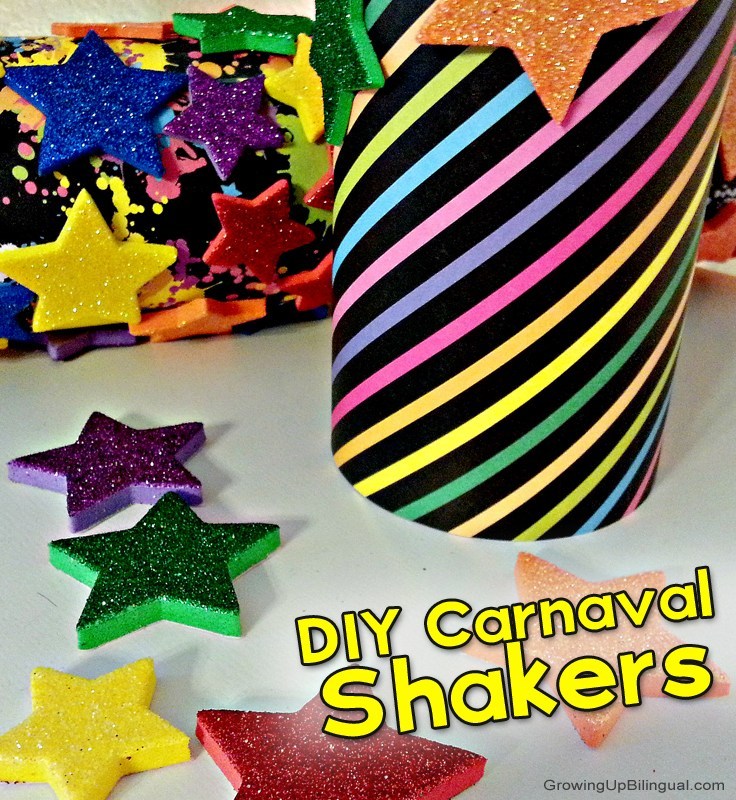 Duct Tape Mask | Crafts by Amanda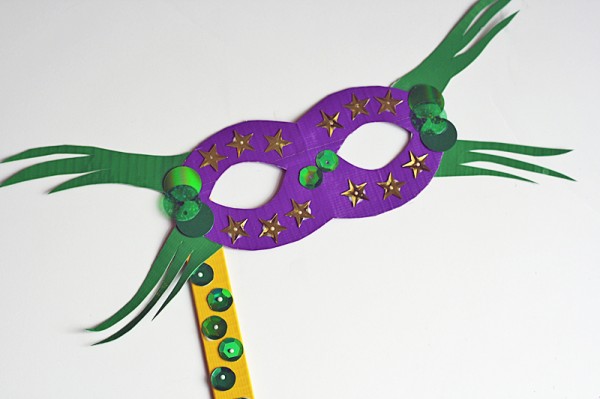 Fancy Feathers Carnival Mask | Tea Time Monkeys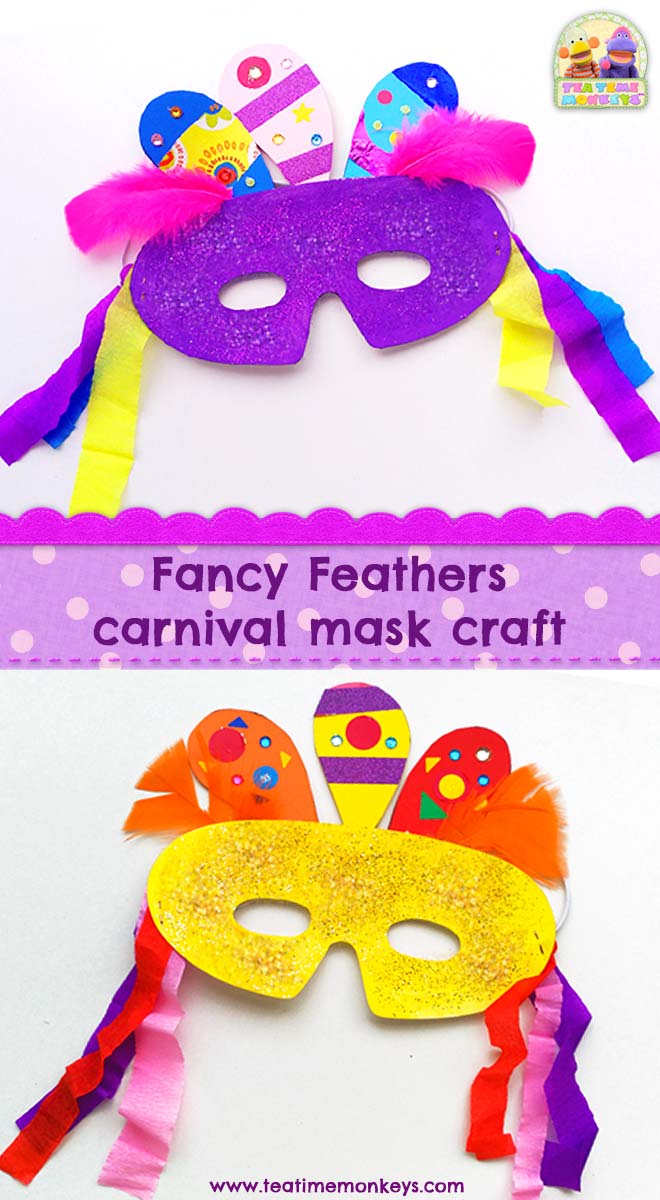 Colorful Twirling Parrot | I Heart Crafty Things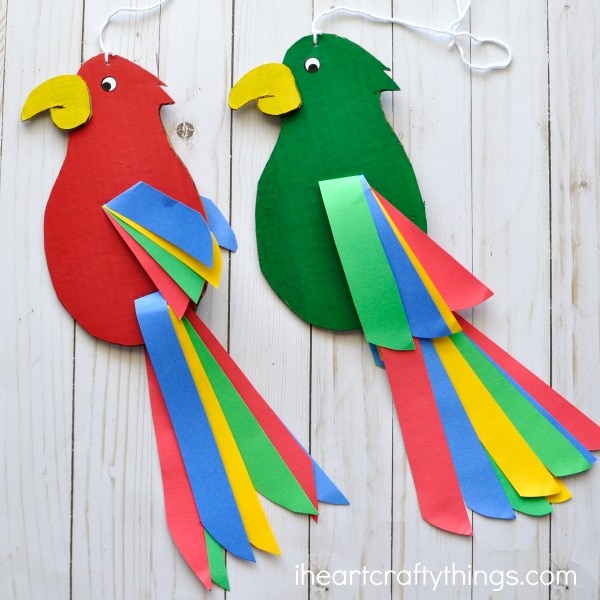 Jester Hat Craft | First Palette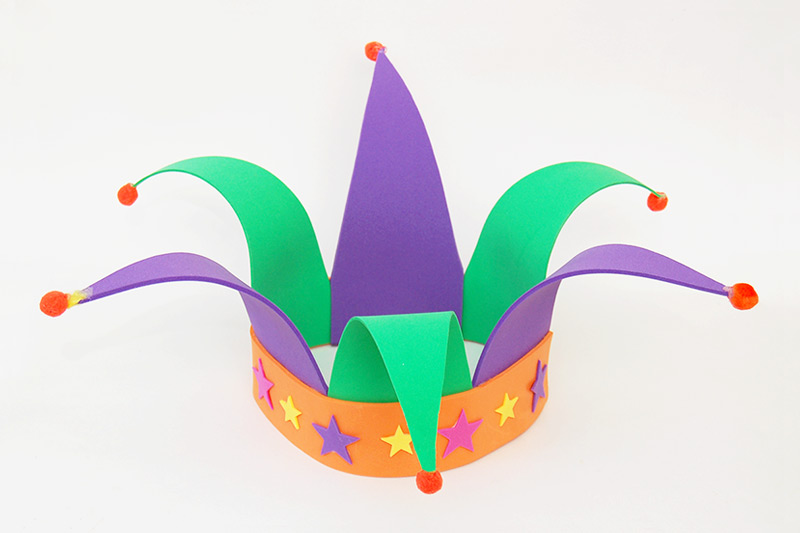 DIY Feather Headband | Kellie Murray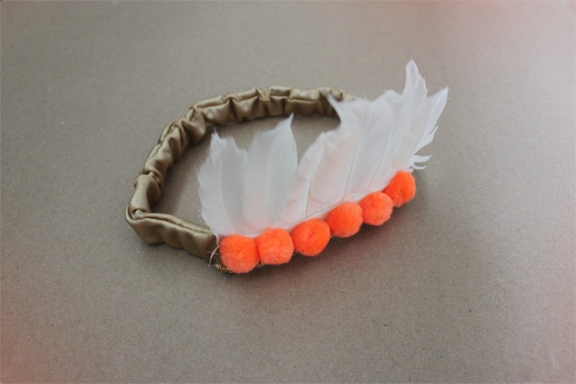 DIY Hand Drum | Moms & Crafters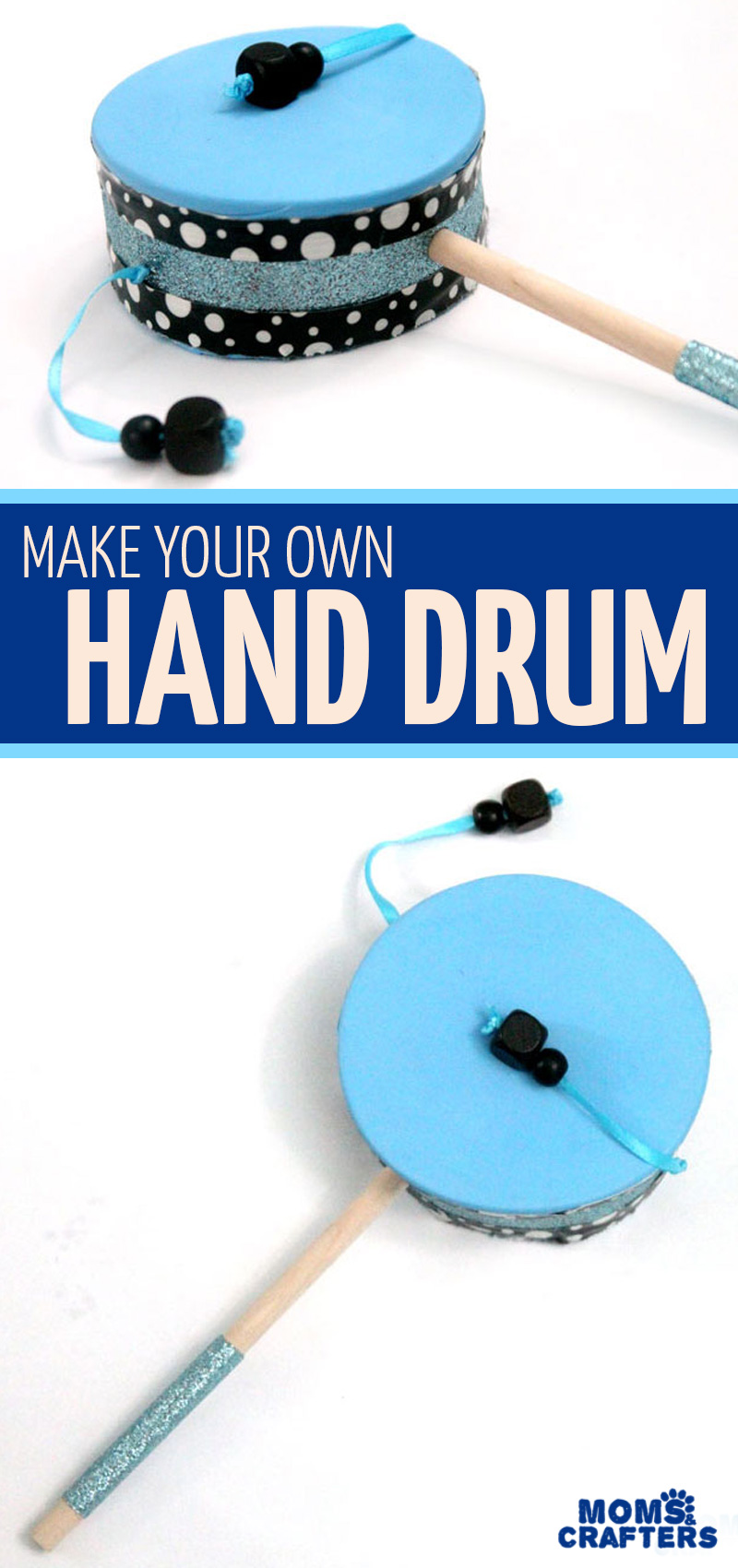 Rainbow Tape Resist Cross | The Resourceful Mama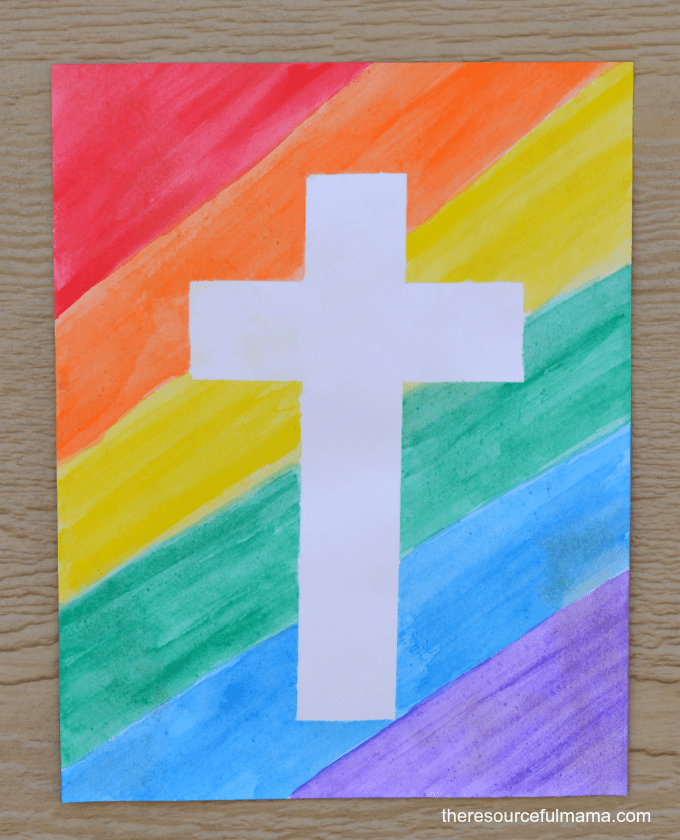 Feathery Masquerade Mask | Crafts by Amanda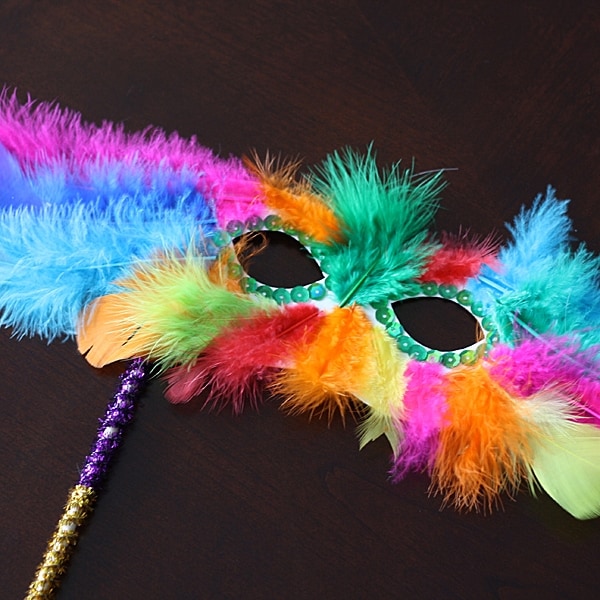 Rainbow Tambourine | Kids Craft Room