Celebrating your dog's birthday each year is a fun way to show them how much you care. A doggy birthday party can be just as much fun for the pets as it is for the human attendees if you plan ahead. Consider these simple tips when planning your dog's birthday celebration.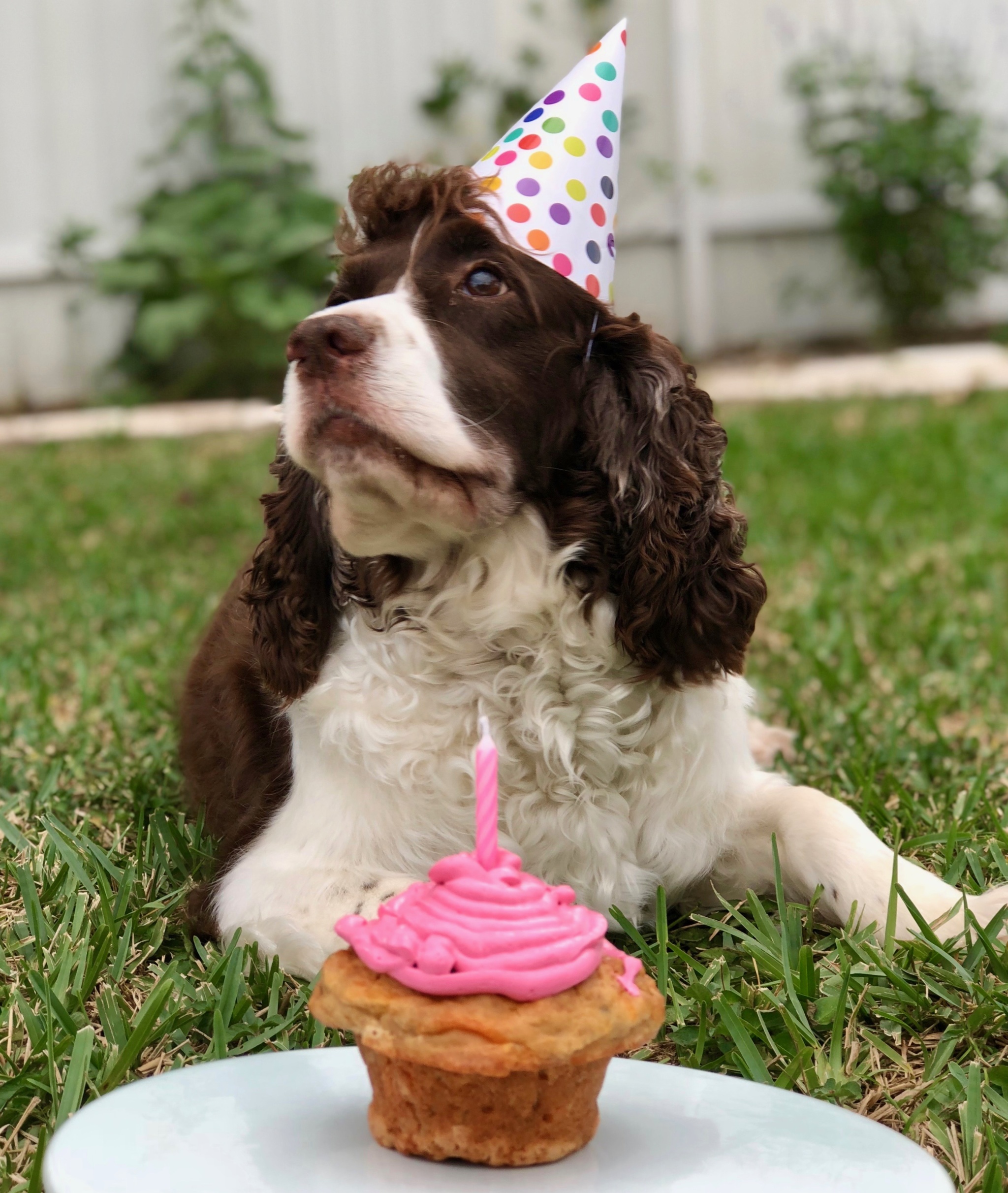 Head Outside
A successful party is all about the location and a dog birthday party is no exception. Even if your dog spends most of its time indoors, it's a good idea to host your dog's birthday party outside. In addition to helping you avoid messes inside your house, an outdoor party will give your dog and his friends a chance to run and play on his or her special day.
Think About the Treats and Refreshments
Make sure your party has plenty of fresh water for all the four-legged guests. When planning snacks and treats for your dog's birthday party, it's a good idea to check with other pet parents to find out if there are any ingredients you should avoid. Then, decide if you'll purchase your treats at the store or make your own for your dog's special day.
Don't forget about the humans and make sure you have some snacks and treats for them as well. And keep the dog and human treats separate to prevent confusion. You don't want the humans to end up eating one of the doggie cupcakes by mistake.
Pick the Pup Cake
Your dog's birthday cake is the most important treat of the party, so it should get special attention. Seek out cake options that are both safe for the pets at the party and flavors that you know your dog loves. And while a traditional birthday cake is a great choice, it's also fun to think outside the box to create a dog-friendly treat your pet will love. Whether you make your cake out of meat or dog treats, a unique dog-friendly creation is a perfect way to celebrate your dog's birthday.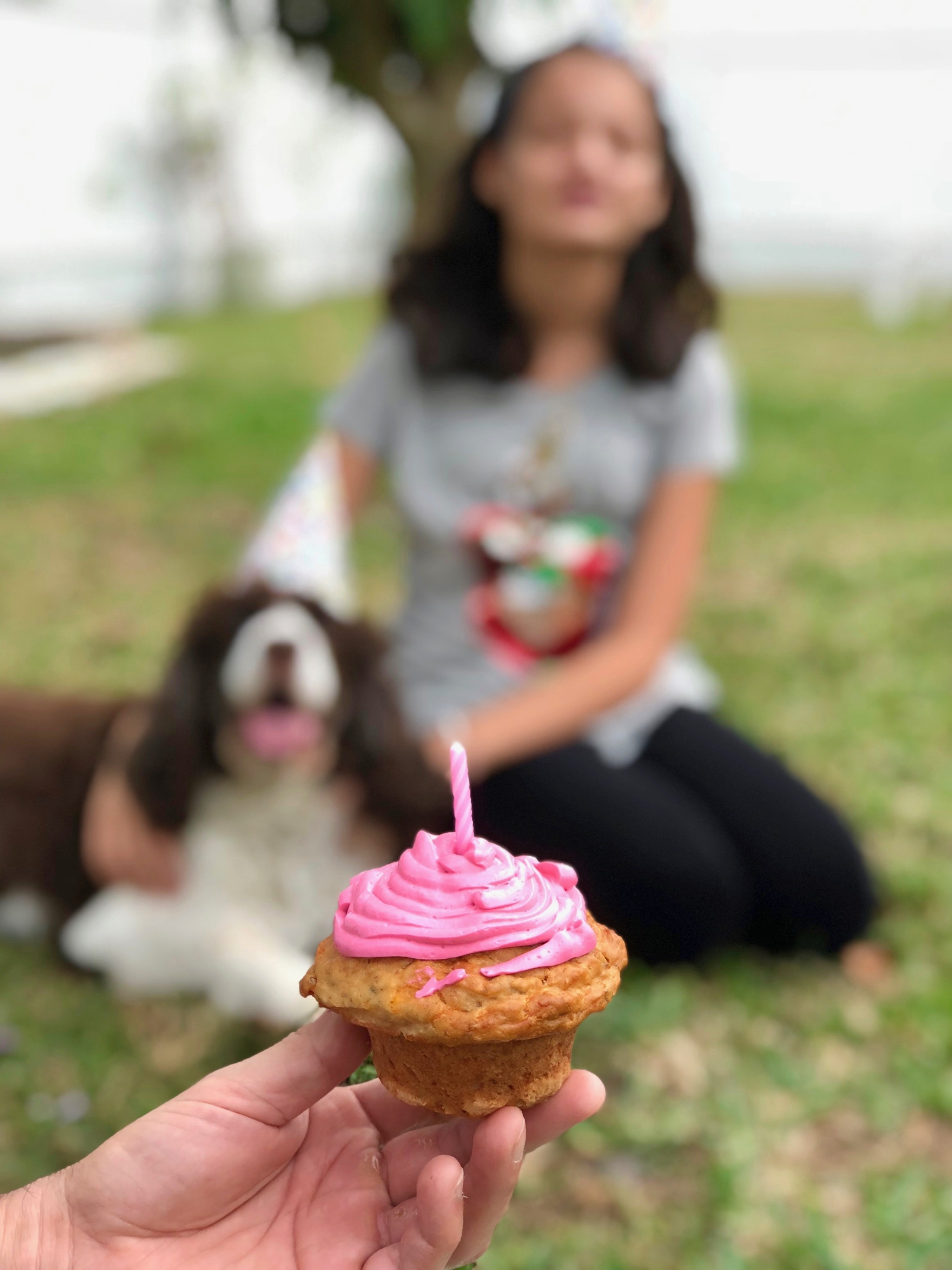 It's a good idea to make individual cupcakes for all the pups in attendance. This will ensure there are no fights over who gets the first bite of the cake or who gets more frosting. Having individual cupcakes also allows you to make a couple of different options as there might be dogs that prefer some ingredients to others.
You can either bake or make your own dog-friendly cake or cupcakes or buy them. We have an awesome pet bakery close by and we got the cupcakes and frosting from there. We even got different colored frosting for the female and male dogs just to make things a bit more fun and festive.
And don't forget some sweet treats for the humans too! Think of something fun with a dog theme or maybe even some dog cupcake toppers using a photo of your dog wearing a fun birthday hat.
Include Entertainment
Both the pets and the people at your dog's birthday party need to be entertained at the event. Keep the furry guests happy with a selection of toys they can play with at the party and take home as a favor after the event. You could also organize activities your guests can take part in with their pets, including a frisbee or ball toss and tug of war. Just make sure that the frisbee is safe for all dogs though, as human frisbees may be too hard for your pet's teeth.
Give Your Pup a Gift
No birthday celebration would be complete without a gift at the end of the party. Purchase your dog a new toy or food bowl for their birthday. To make the gift-giving a little more fun, wrap the gift and allow your dog to unwrap it at their party. Just be sure to keep an eye on your furry friend to keep them from trying to eat the wrapping paper!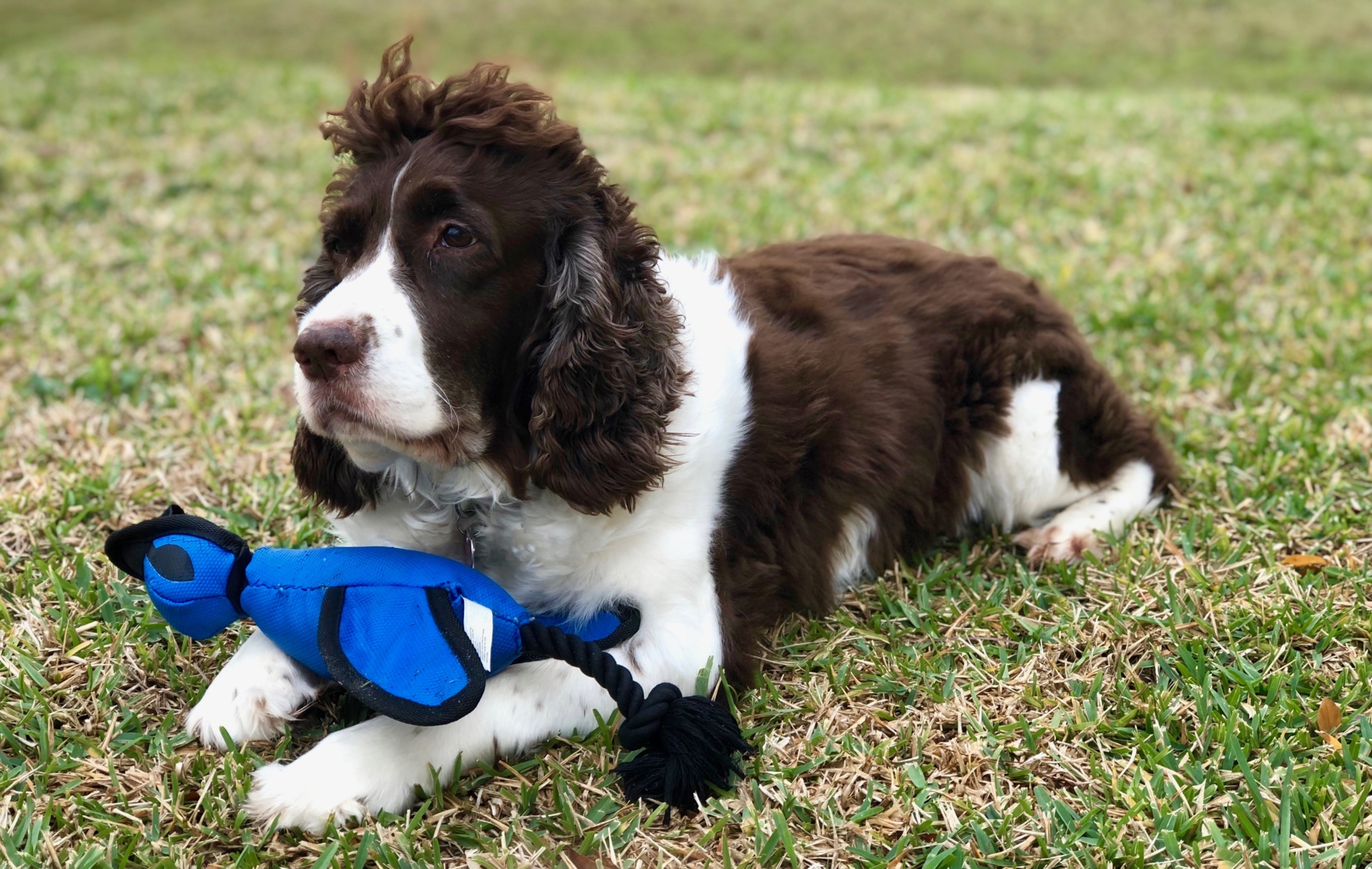 Don't Forget about the Photos
You will surely want to capture your dog's birthday party with cute photos. You can make the photos more fun by providing cute party hats or even a dog party background. Take photos of the pups and make sure to snap a picture of each dog with their human too! If you use a Polaroid camera or have a photo printer you can even send each guest with a fun photo of their dog as a great to way to remember the event.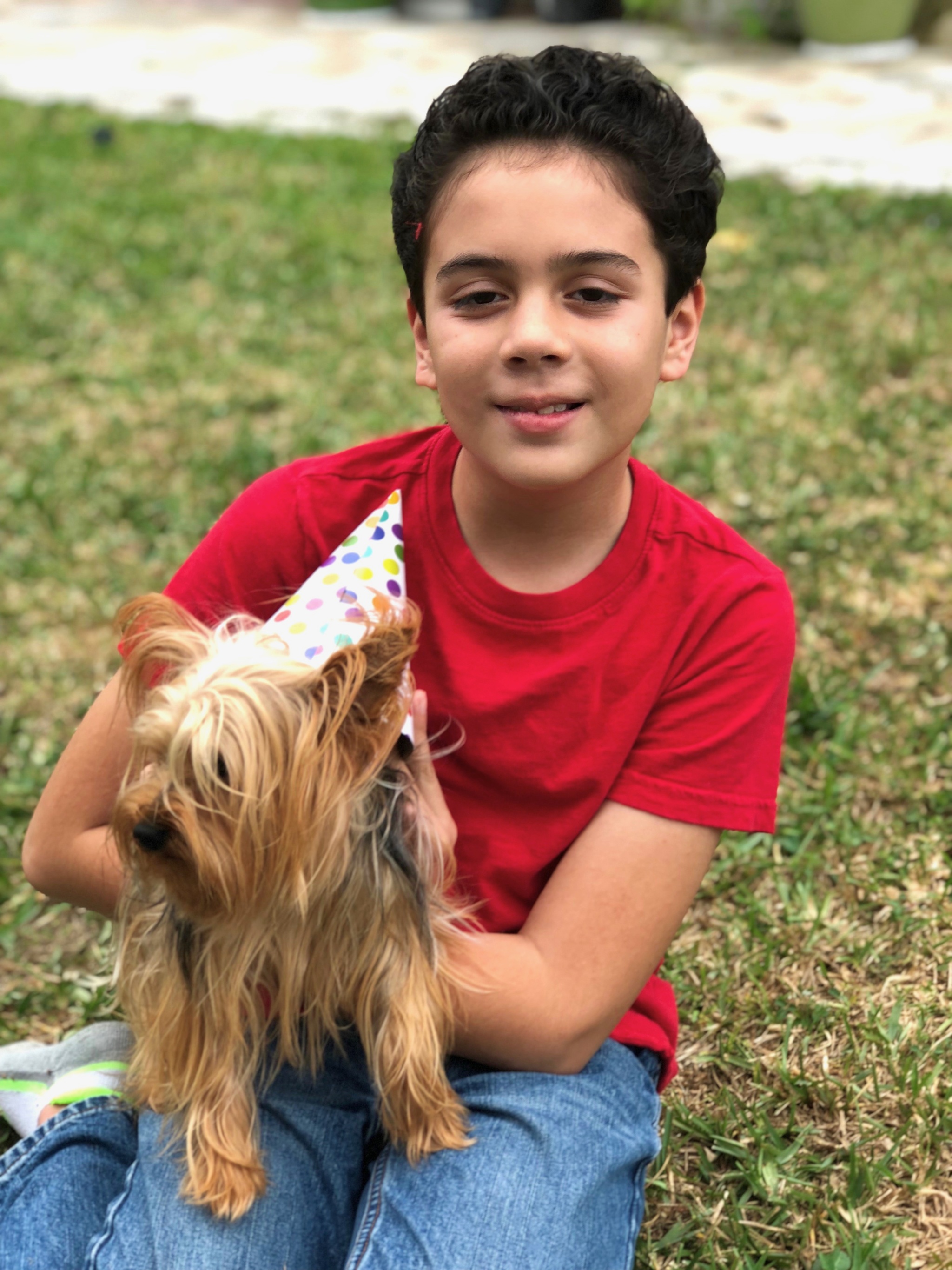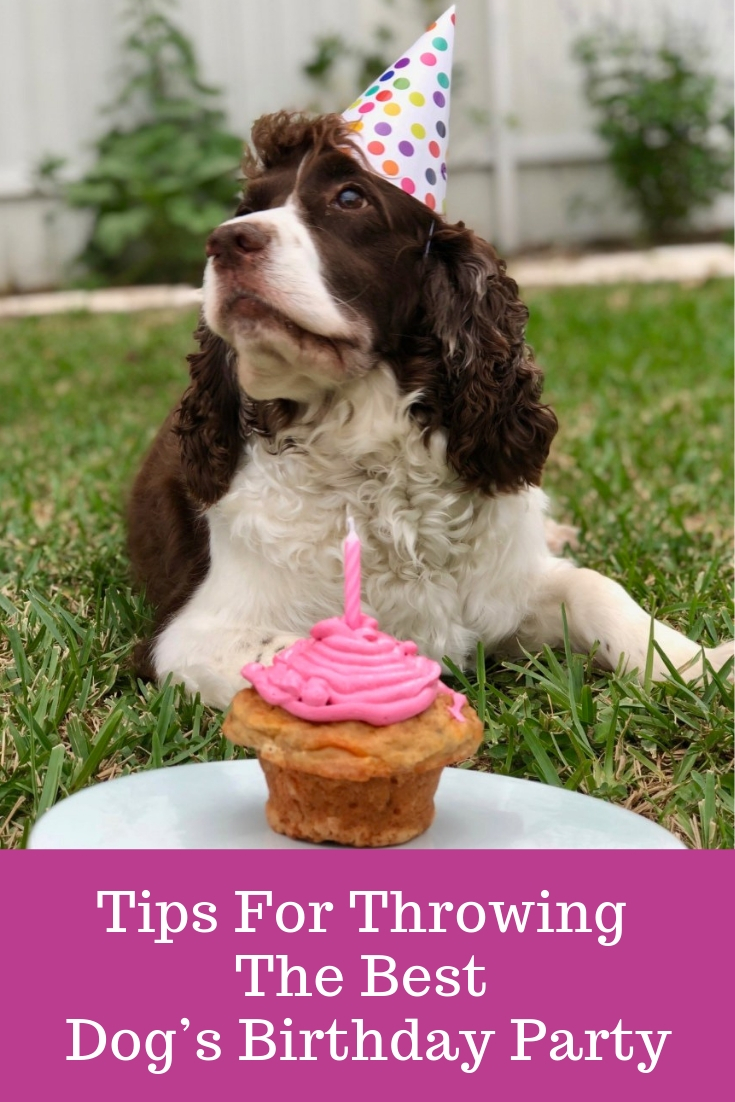 Other great dog posts you'll like!
10 Fun Ways to Celebrate Your Dog's Birthday
It's your dog's birthday and you want to show them how much you care! Check out these fun ways to celebrate your dog's birthday. From dog birthday party ideas and fun dog activities to lots of home made dog birthday cake recipes, dog treats recipes and dog gift ideas you're sure to find everything you need for your dog's birthday celebration!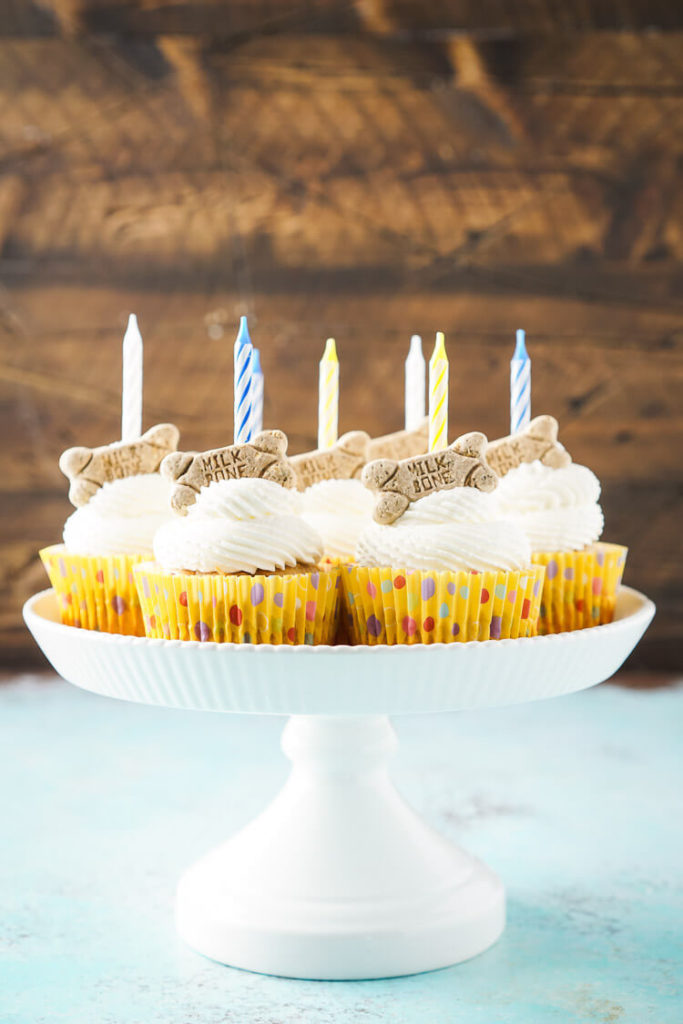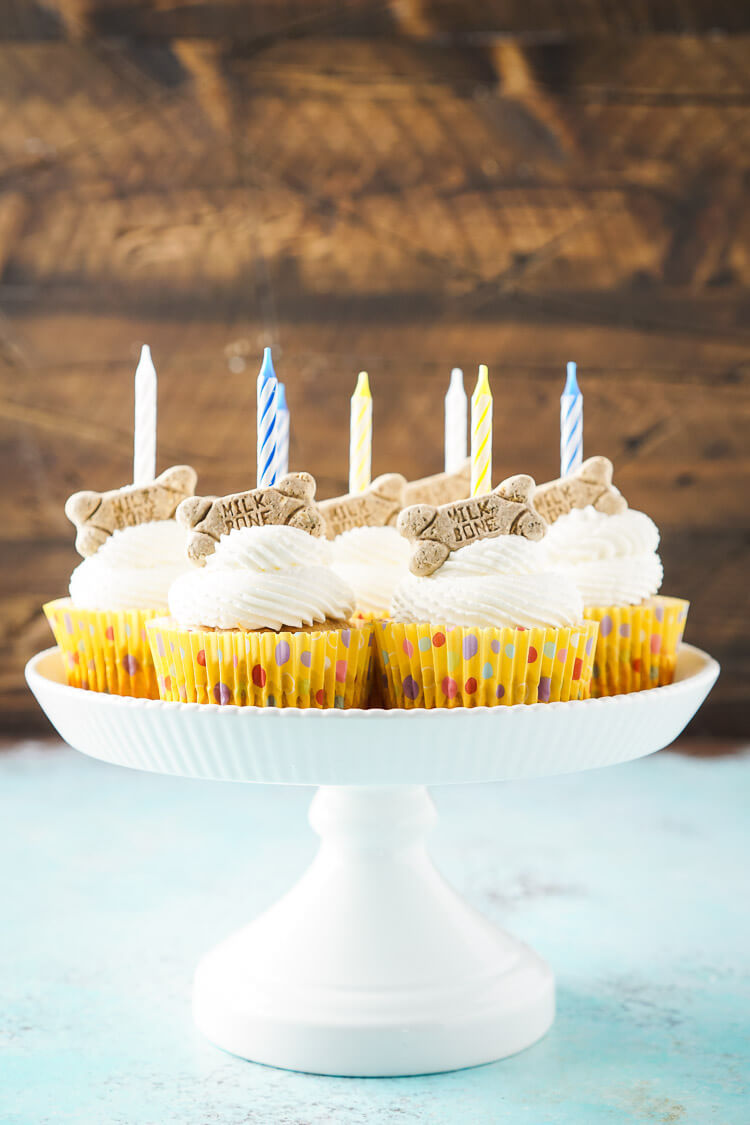 Looking for a fun and eco-friendly way to entertain your furry friend? Look no further than this DIY octopus dog toy made from old t-shirts! Not only is this toy a great way to reuse old clothing, but it's also a fun and engaging way to keep your pup entertained for hours. Plus, it's super easy to make, even for those without much crafting experience. In this article, we'll walk you through the steps to create this adorable toy that your dog is sure to love. So, grab those old t-shirts, and let's get started!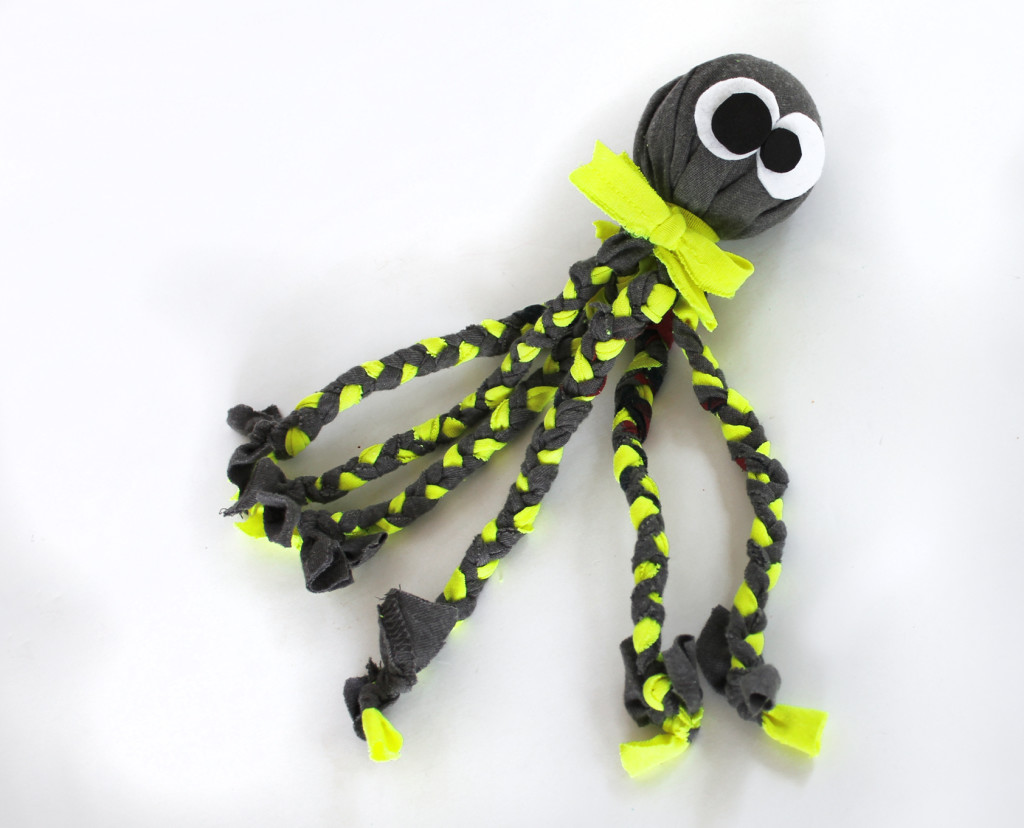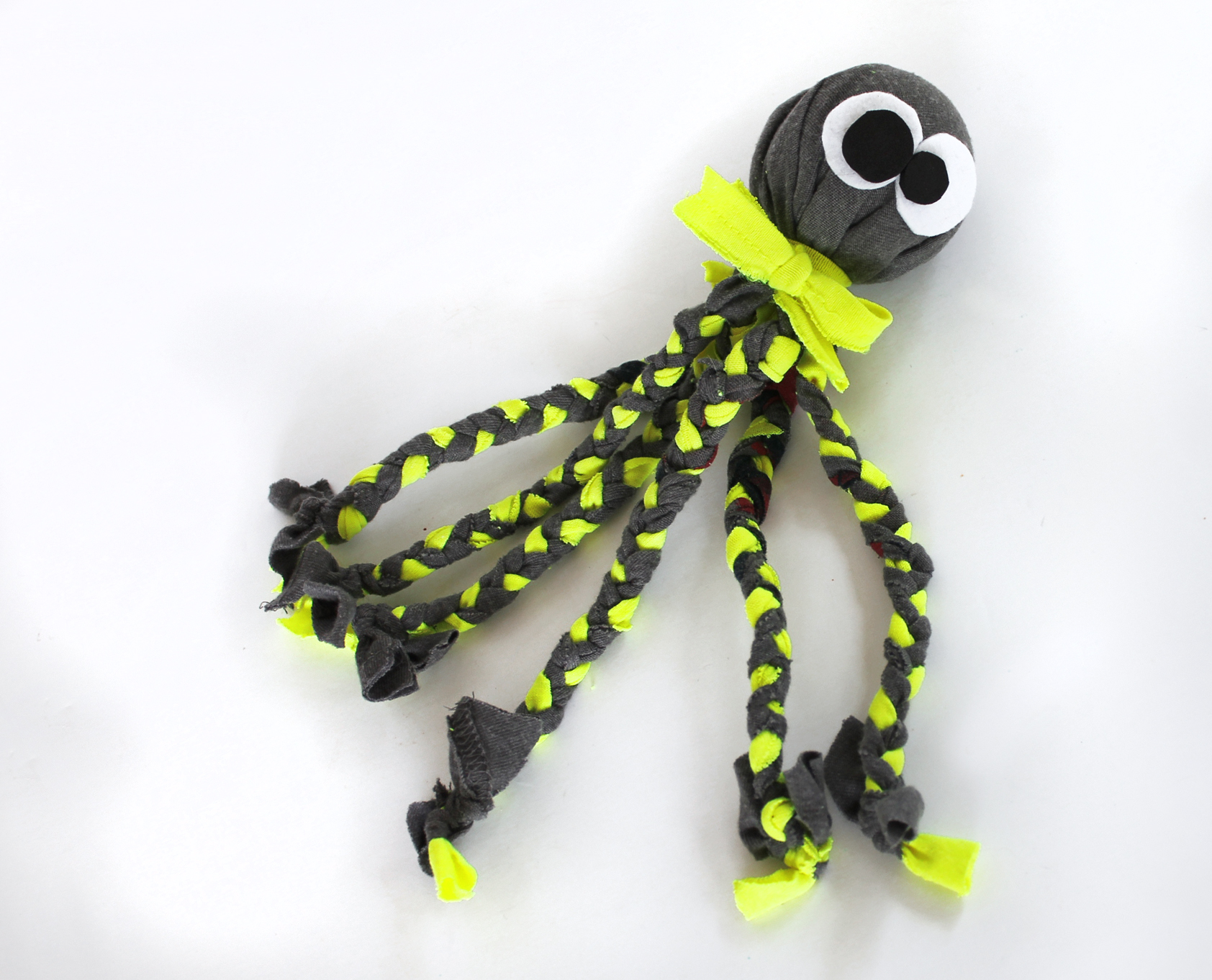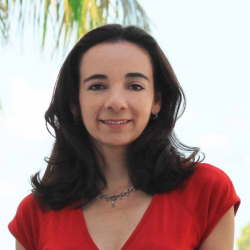 Latest posts by Paula Bendfeldt-Diaz
(see all)