We're big on reading at our home and we're always on the lookout for the best new books for middle schoolers. Finding great books for tweens and teens is not easy and that is why I'm excited to be partnering with Disney Book Group and sharing about the new Rick Riordan book The Fire Keeper. This is a great fantasy book for kids ages 8-12 and you have a chance to win your own copy along with $50 gift card so keep reading to find out how!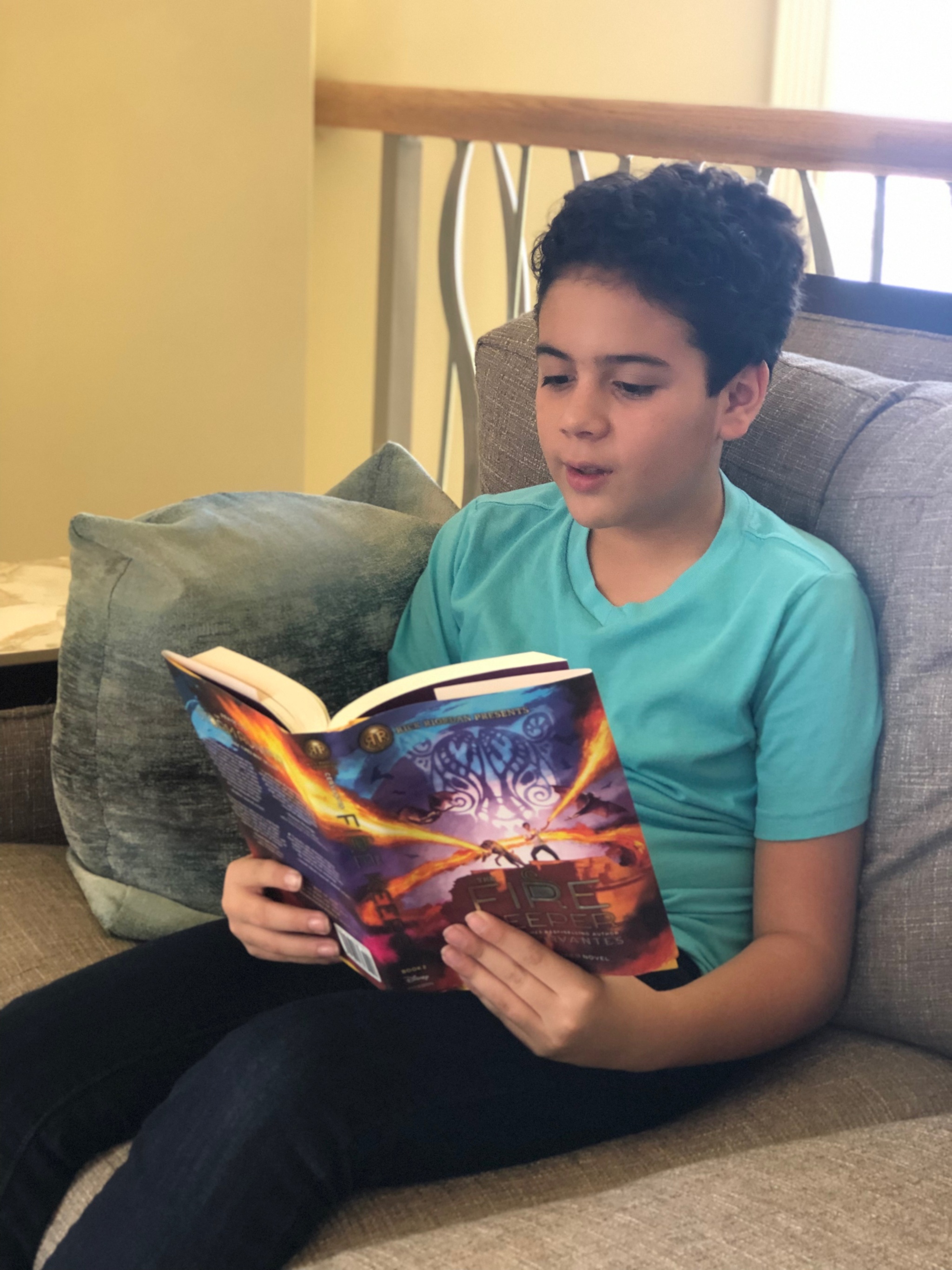 My son who is a total book work and goes through books in just days LOVED The Fire Keeper. He really liked that it's a fast-paced book that is exciting and fun to read from beginning to end.
I really loved that this book is based on Mayan and Aztec mythology. Both of my kids really enjoyed this since we are all from Guatemala and have Mayan heritage. They loved learning more about the Mayan and Aztec cultures and feel really connected to the story.
This is also a great book for kids to read during Hispanic Heritage Month. It's a fantastic way to introduce older kids to Mayan mythology in and strengthen the connection with their Latin roots through a fun and engaging adventure.
The Fire Keeper is a fiery and fast-paced sequel to the New York Times bestselling and critically acclaimed The Storm Runner. If your kids have not read the Storm Runner I highly recommend you get both books! This book turns the first book on its ear, reuniting familiar characters from the first book for a brand new quest featuring incredible twists and turns! Exciting new characters are introduced in The Fire Keeper, including gods and monsters from both ancient Maya and Aztec mythology
Get your copy of The Fire Keeper HERE.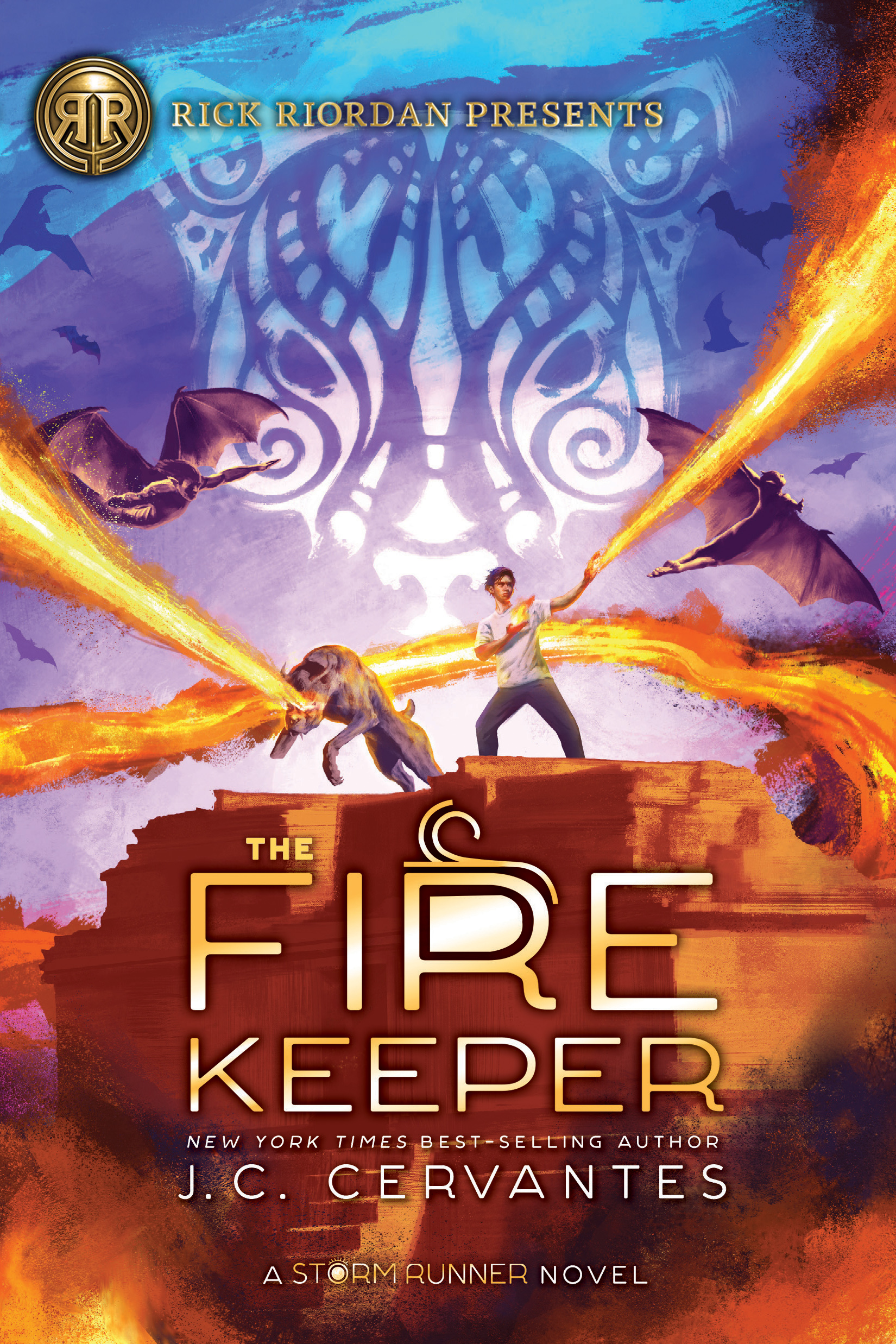 About The Fire Keeper
Zane Obispo's new life on a beautiful secluded tropical island, complete with his family and closest friends, should be perfect. But he can't control his newfound fire skills yet (inherited from his father, the Maya god Hurakan); there's a painful rift between him and his dog ever since she became a hell hound; and he doesn't know what to do with his feelings for Brooks.
One day he discovers that by writing the book about his misadventures with the Maya gods, he unintentionally put other godborn children at risk. Unless Zane can find the godborns before the gods do, they will be killed. To make matters worse, Zane learns that Hurakan is scheduled to be executed. Zane knows he must rescue him, no matter the cost. Can he accomplish both tasks without the gods detecting him, or will he end up a permanent resident of the underworld?
In this cleverly plotted sequel to The Storm Runner, the gang is back together again with spirited new characters, sneaky gods, Aztec royalty, unlikely alliances, and secrets darker than Zane could ever have imagined. Secrets that will change him forever.
The Fire Keeper is written by J. C. Cervantes, the author of Tortilla Sun. Tortilla Sun has always been one of my top recommendations for books for Latino kids and any child wanting to learn about the Hispanic culture. Tortilla Sun, was a 2010 New Voices pick by the American Booksellers Association and was named to Bank Street's 2011 Best Book List.
J.C. Cervantes is the New York Times best-selling author of The Storm Runner, which Booklist called "a rip-roaring adventure" in a starred review. Jen grew up in San Diego and was fascinated by stories about Maya gods and magic.
Get fired up and win your copy of The Fire Keeper!
Ease back into the school year with a good book. Enter for your chance to win:
a copy of The Fire Keeper,
branded baseball cap & bumper sticker,
plus a $50 Visa gift card to stock up on a fresh wardrobe.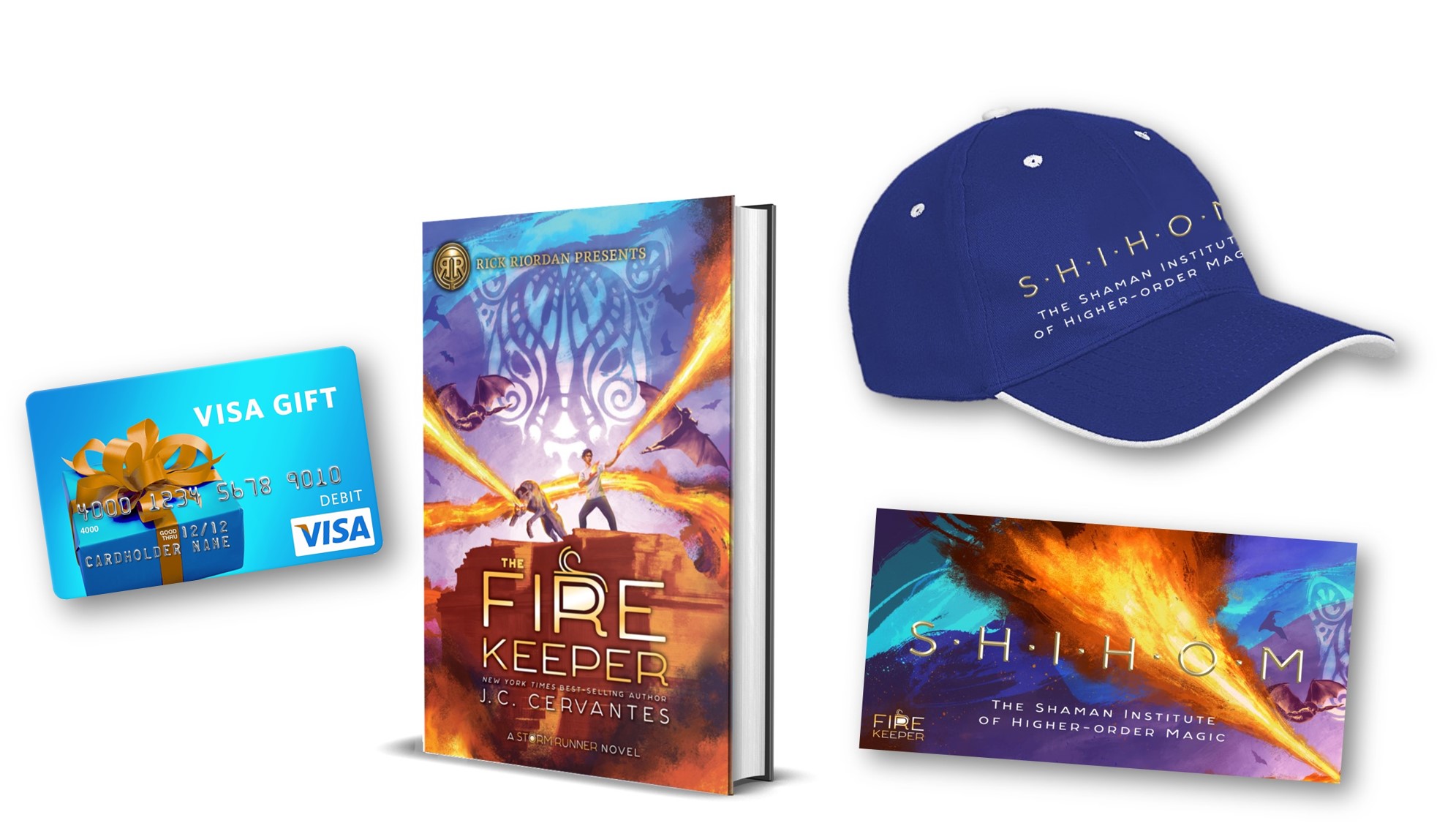 To enter follow the instructions in the Rafflecopter below.
Giveaway open to US addresses only.
Prizing and samples provided by Disney Book Group.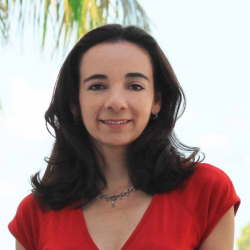 Latest posts by Paula Bendfeldt-Diaz
(see all)