This shop has been compensated by Collective Bias, Inc. and its advertiser. All opinions are mine alone. #Froster #FlavoredFrozenFun #CollectiveBias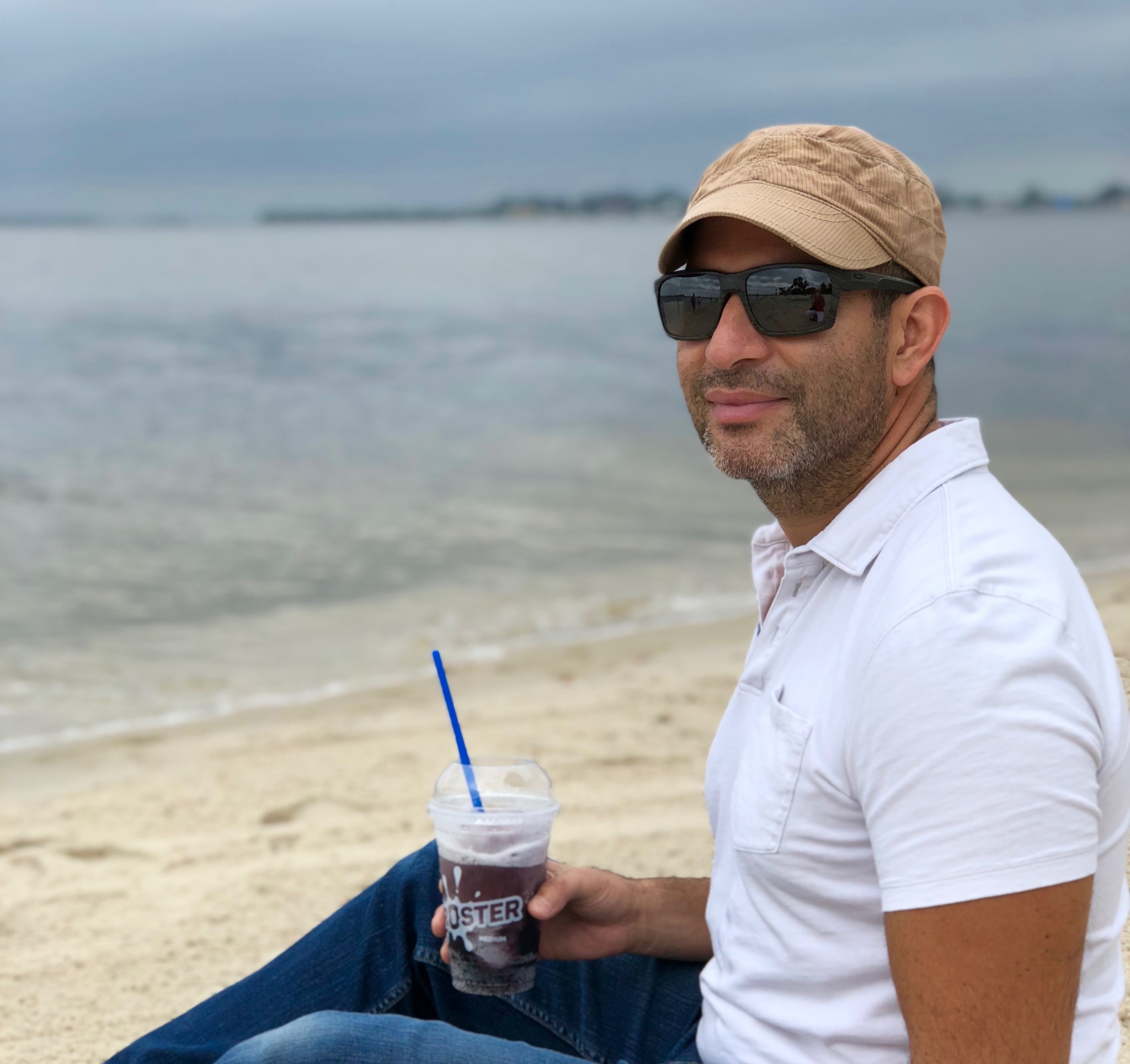 Spring is my favorite time of the year, and with the wonderful weather we've been having lately in Florida, I have found a great way to unwind and recharge my energy. A couple of times each week I make a quick stop at Circle K, grab the new Sweetos Froster™ and a bag of Cheetos® Sweetos™ and head to the beach.
For a few minutes before going home I sit on the warm sand, feeling it between my toes and I gaze at the water. I take this time to myself and try to disconnect, absorb the peacefulness of the water and enjoy a sweet treat. After the change of scenery even driving my car is more fun and more exciting and doesn't feel like a commute but like something I can really enjoy doing.
Icy cold, fabulously flavored, and dangerously sweet the Sweetos Froster™ is the ideal the spring frozen drink. This refreshing and cool concoction is flavored as your favorite Cheetos® Sweetos™ Cinnamon sugar snack and is exclusive to Circle K locations. So don't wait to stop by your nearest Circle K and try it, you can thank me later!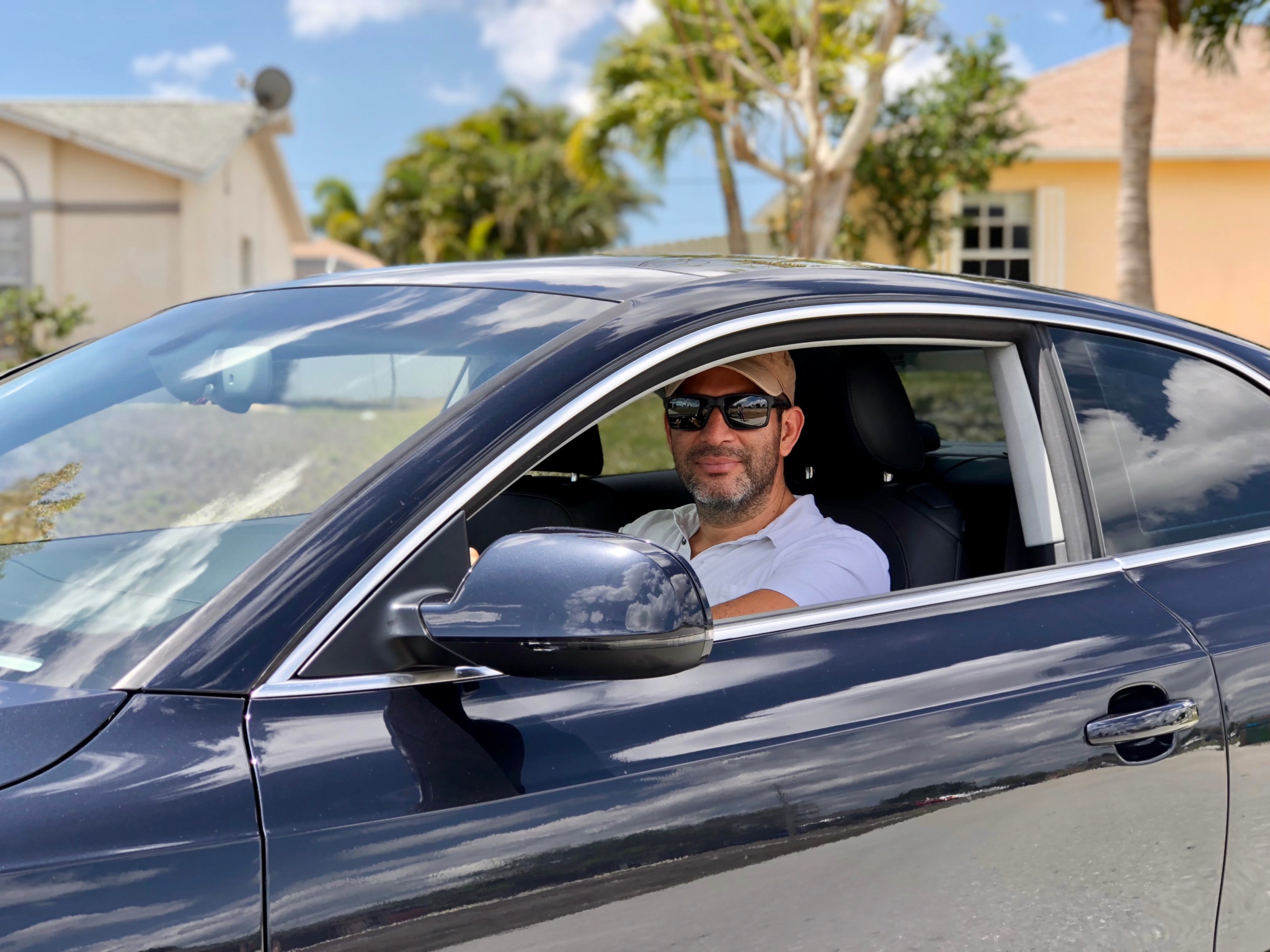 And if you still haven't tried the Cheetos® Sweetos™ sweet snacks you are really missing out. Cheetos® Sweetos™ brings Chester's mischief into a sweet puffy snack. With a great cinnamon and sugar flavor, the Cheetos® Sweetos™ are a great snack to share with your friends and family! My favorite one is the caramel Cheetos® Sweetos™ puffs.
They melt in your mouth and they have a great flavor that pairs perfectly with the Sweetos™ Froster. Together they're the perfect snack to take on the go.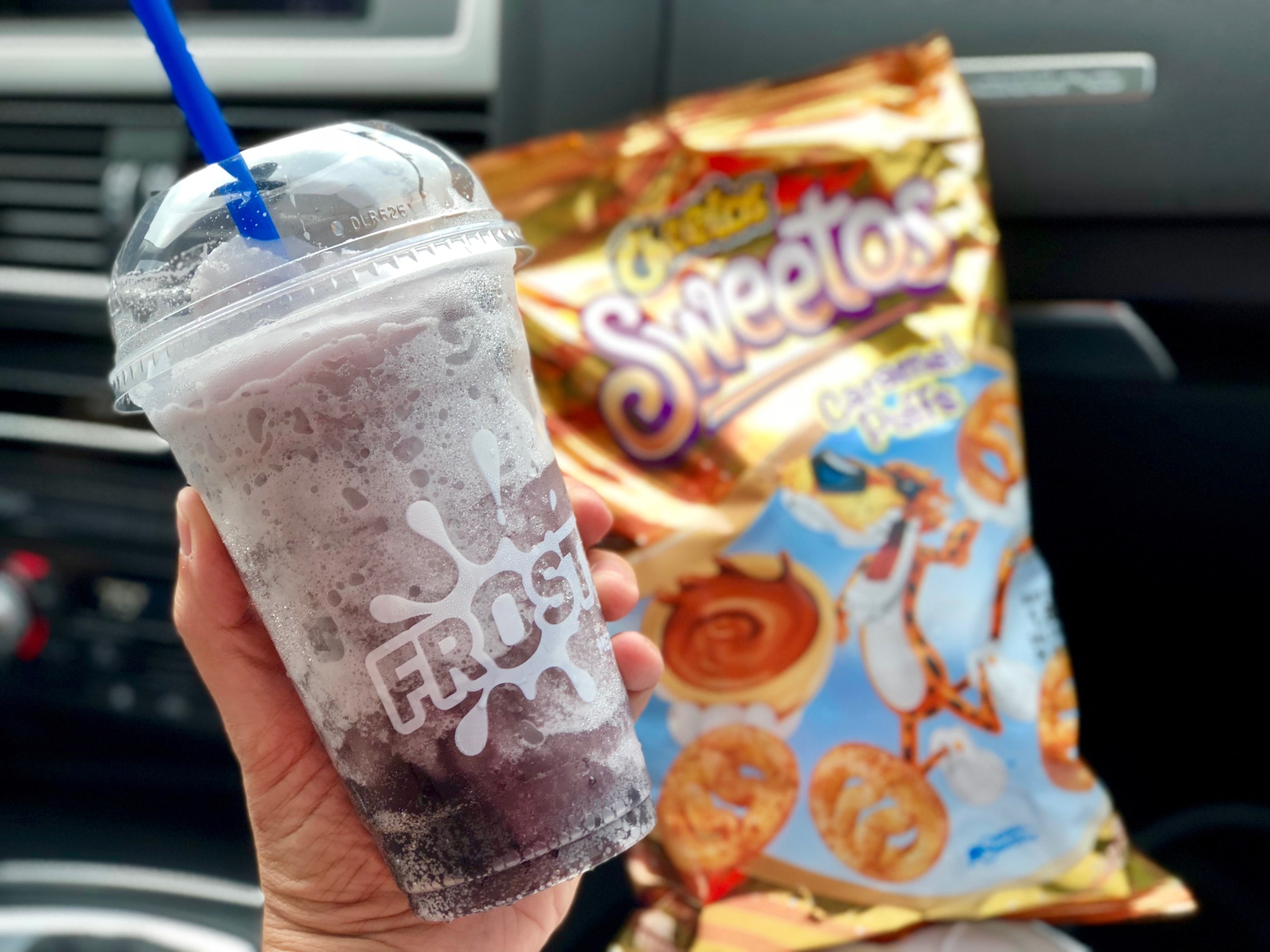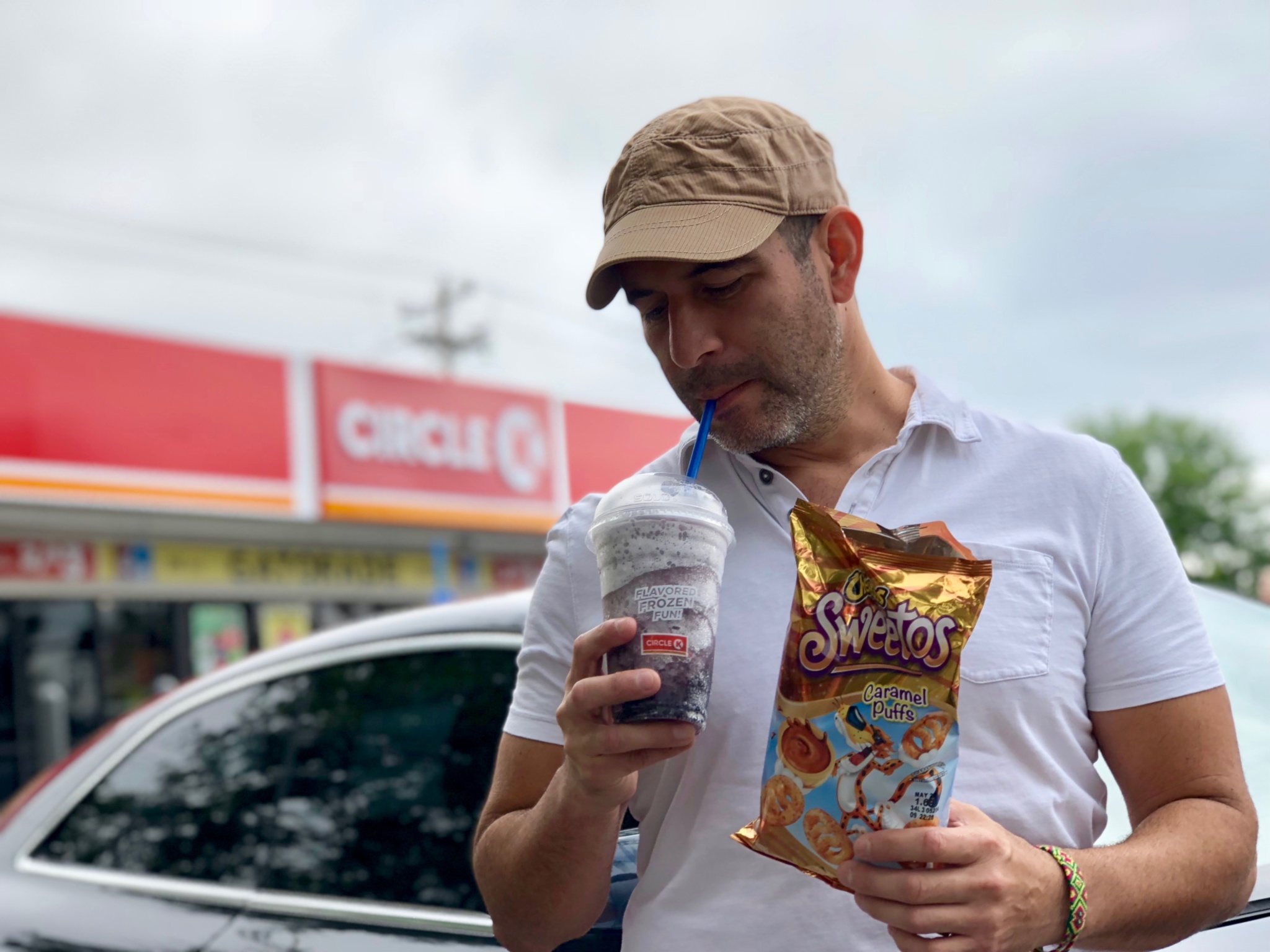 Whether you have five minutes or a few hours, it's important to give yourself a break to reset and de-stress. Here are 5 ways to take a break and recharge:
5 Easy Ways to Take a Break and Re-energize
Take some time for yourself. Get into the habit of making time for you; add it to your schedule and make sure you give it as much importance as a client meeting.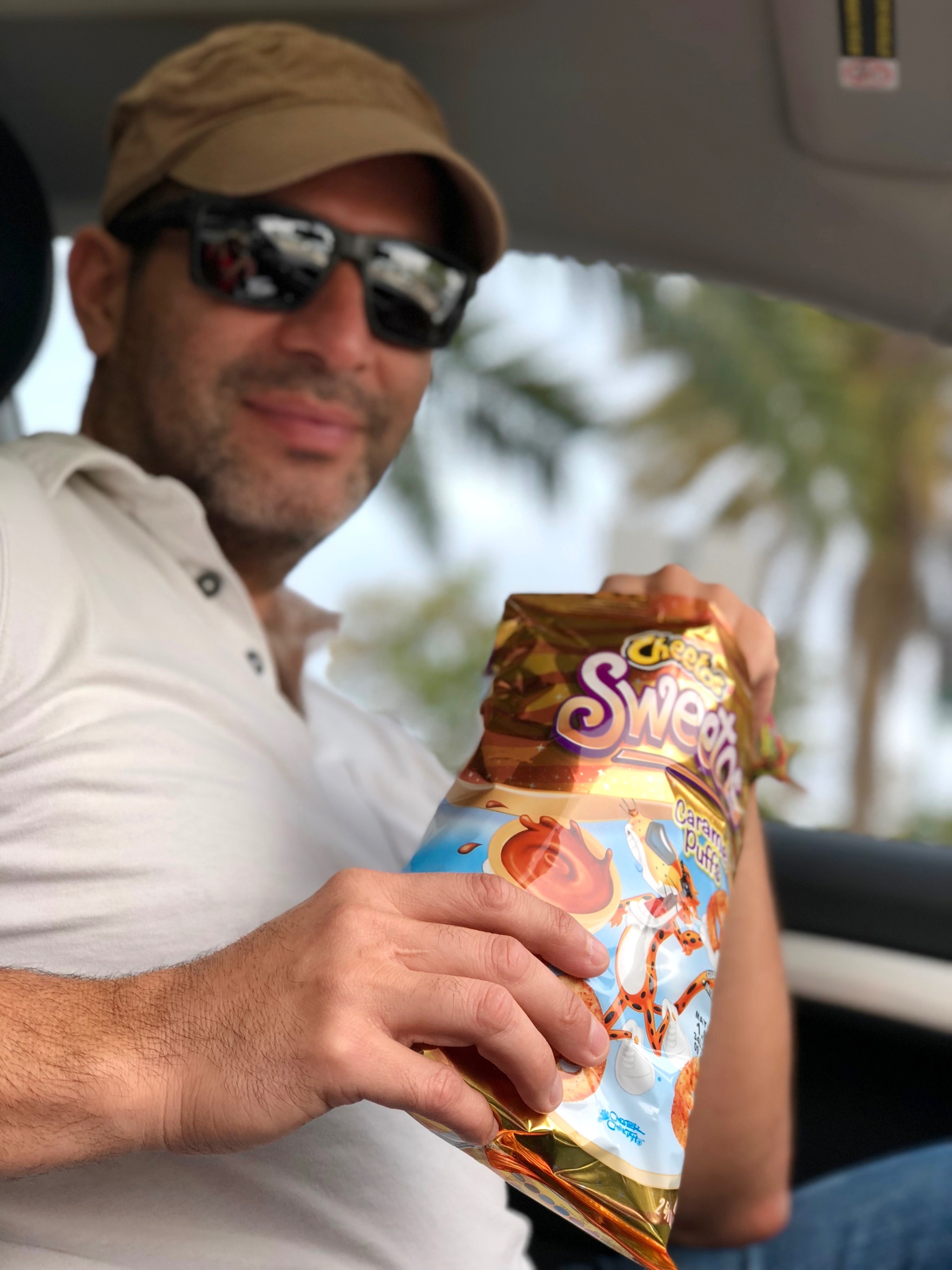 Spend some time outdoors. Give yourself a short break from technology, disconnect and spend some time with nature. Take a walk and focus on being present and enjoying your environment and scenery. Water has been proven to have a calming effect and that is why I really like spending a few minutes at the beach, just listening to the sound of the waves and watching them break. Even if it's just for a few minutes, taking a mini-vacation can help you restore, regroup, and reassess.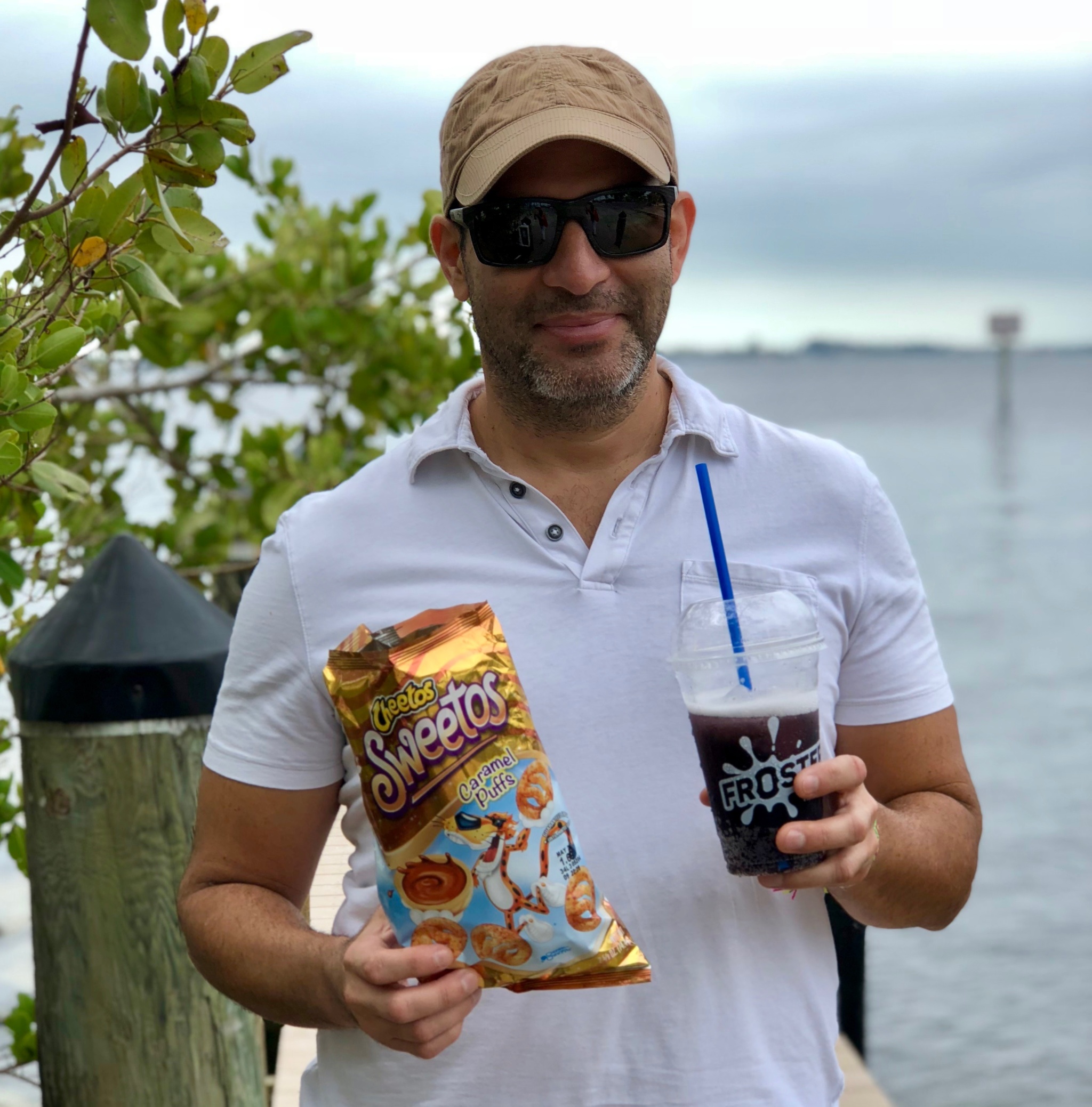 Share quality time with friends and family. Sharing day to day moments with friends and family always takes me to a happy place.  Make arrangements to meet a friend or share your break with a loved one. Spending time with people you love fills you with positive energy.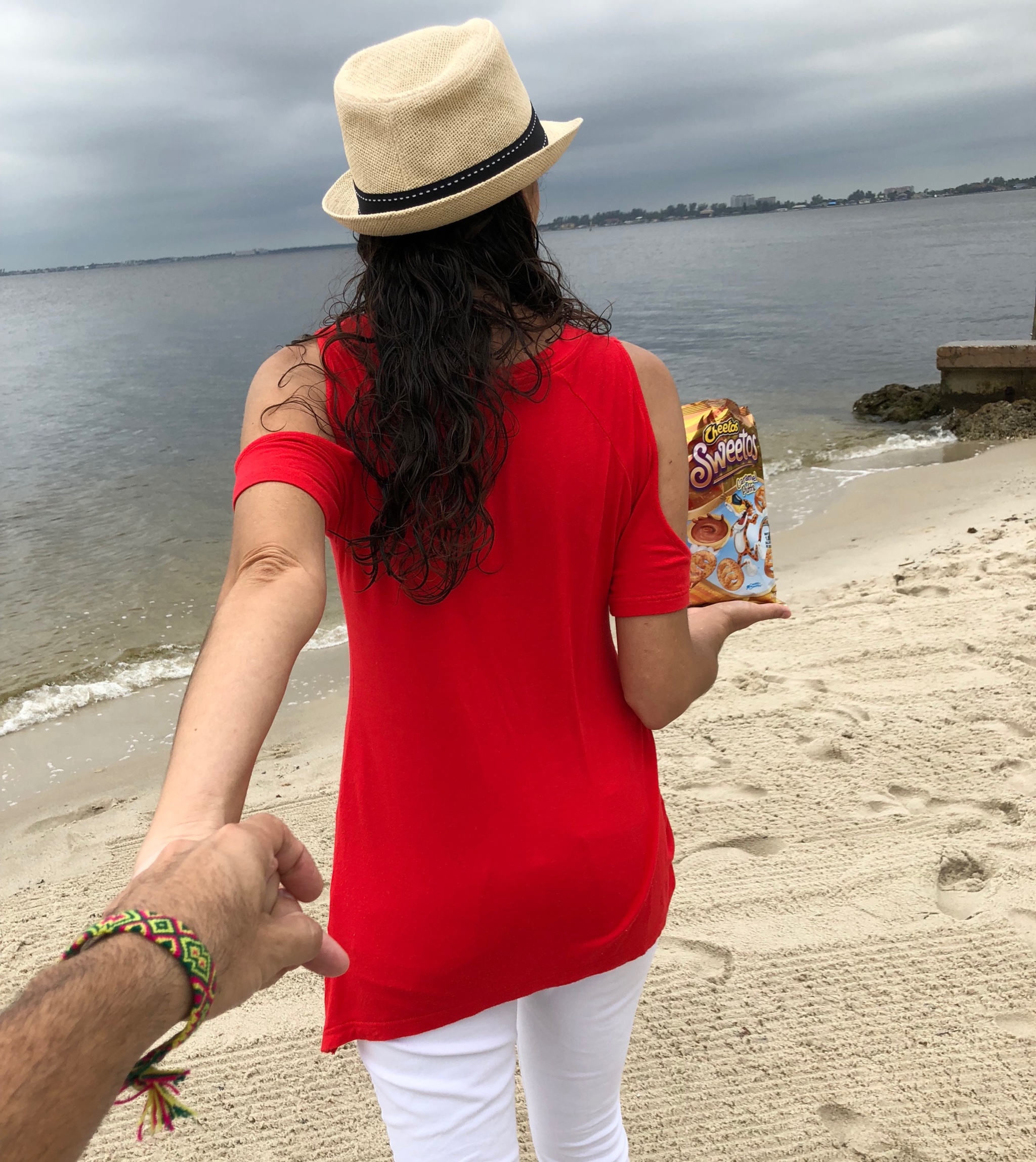 Choose fun. Look for ways to bring more fun into your life and surround yourself with positive energy. Rediscover those things you love to do and remember why they are fun, for me one of those things is driving!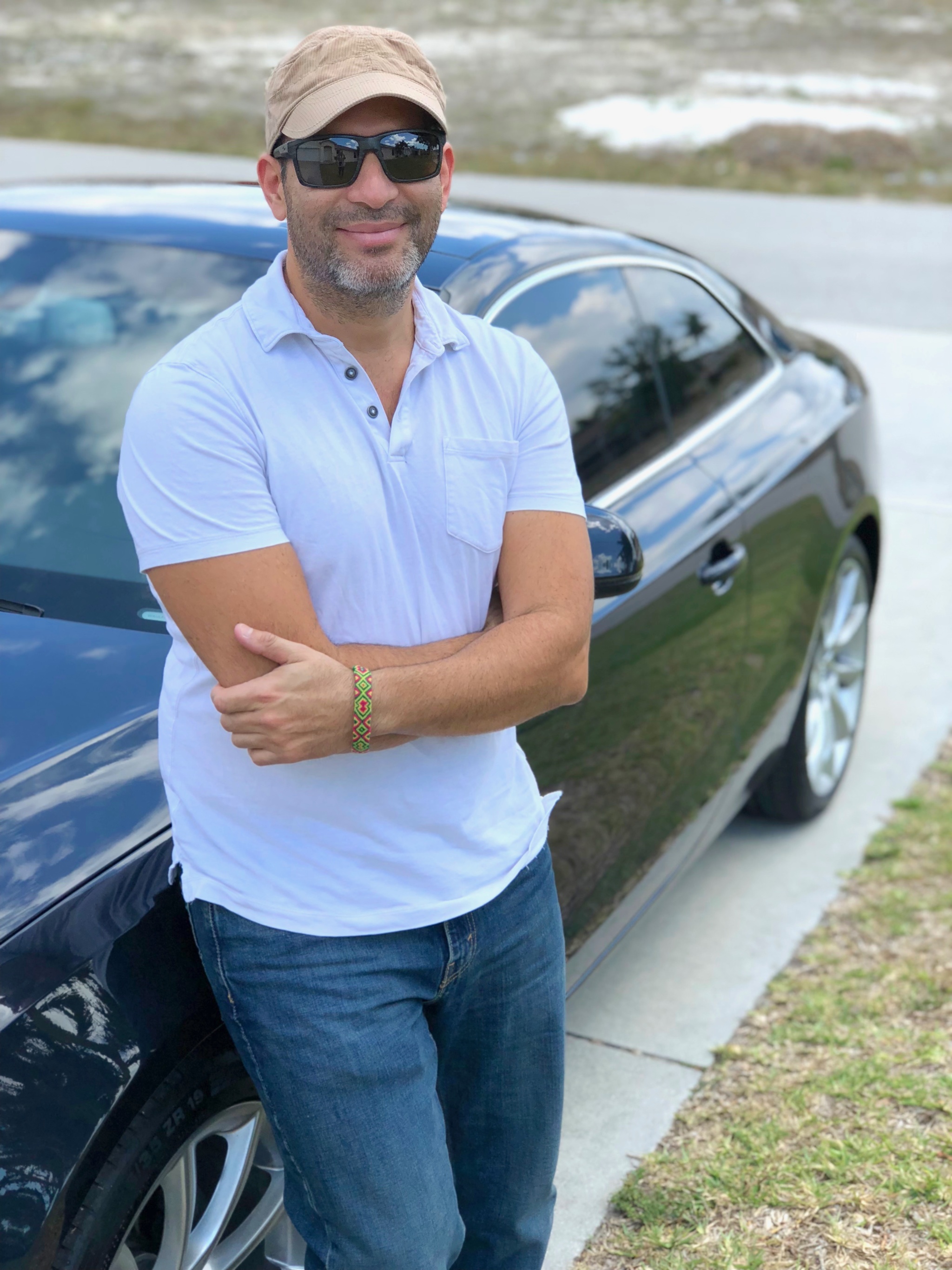 Eat and drink something you enjoy. Treat yourself to something delicious. Savor every bite and every sip of your favorite treat and let yourself indulge in something sweet like a Sweetos™ Froster, Flavored Frozen Fun. It's ok to have cheat days and indulge in a favorite treat!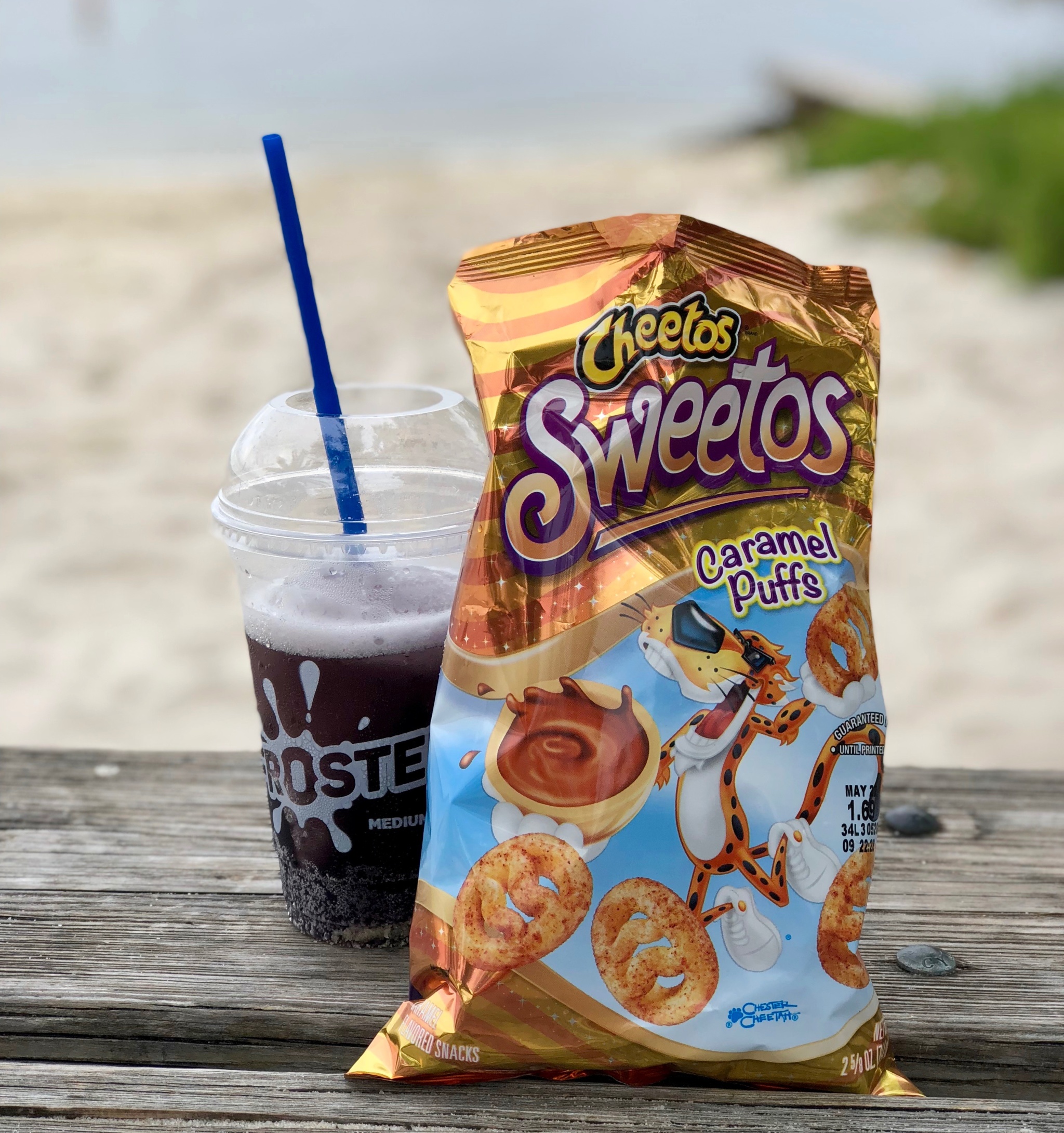 For a limited time only you can have a Sweetos combo for only $2.50 when you buy Sweetos™ Froster & Cheetos® Sweetos™. Sweetos™ Froster is an exclusive and limited time offer only found at Circle K.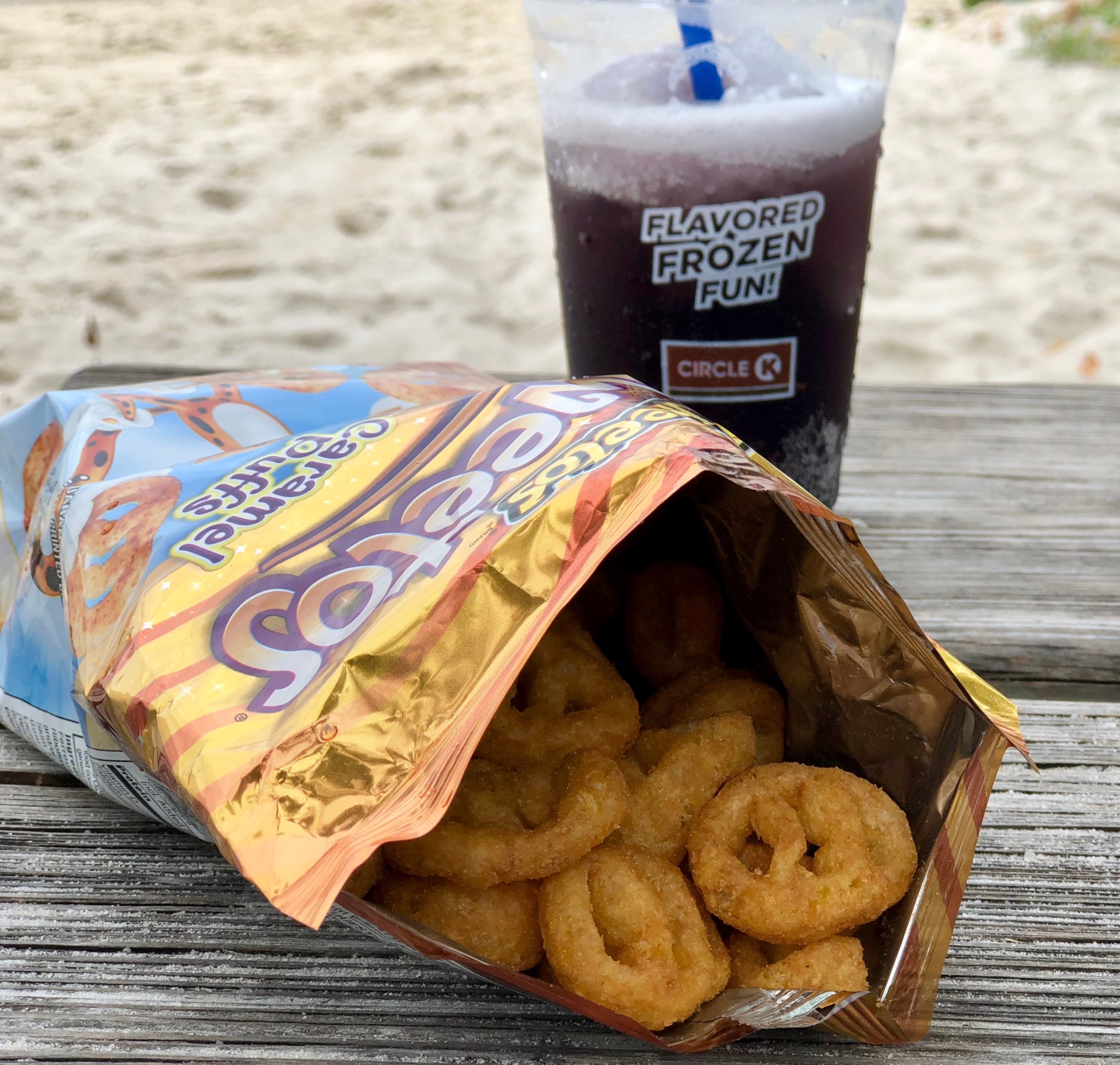 Although the Cheetos® Sweetos™ Froster is only available at select Circle K locations, you can visit the store locator linked here and check out a variety of tasty Froster options.