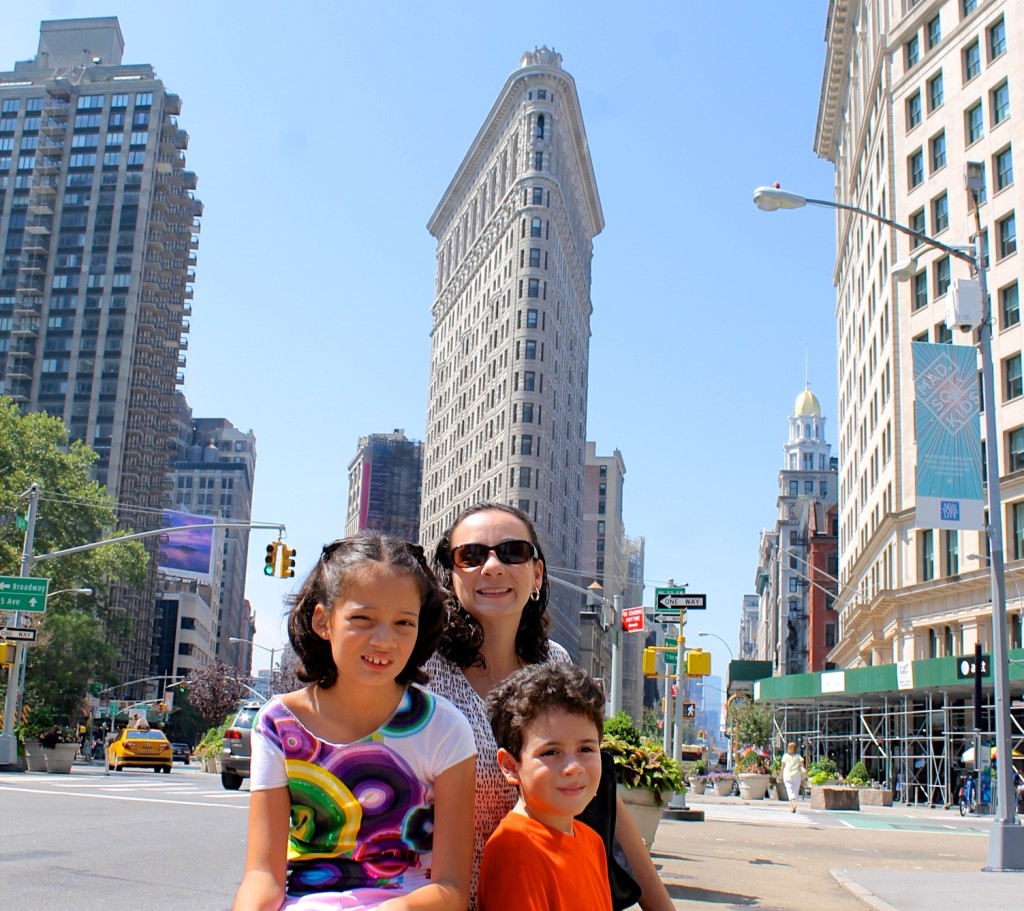 New York City is a wonderful place to visit with kids but there is so much to do that it's sometimes hard to do it all, especially when you have just a weekend. Here are some tips to help you make the most of the limited time you have in the city and crate unforgettable family memories!
Plan Ahead
Before our trip we made a list of things to do and places to visit, which included everything from parks and museums to tours and major tourist attractions. We focused on things that we knew our kids would enjoy and kept it all in Manhattan so we could maximize our limited time. Everyone picked their two top things to do and I planned our trip around them. That way everyone got to do something they wanted. I had additional options each day that we would do just in case we had the time and we ended up being able to do much more than I had expected.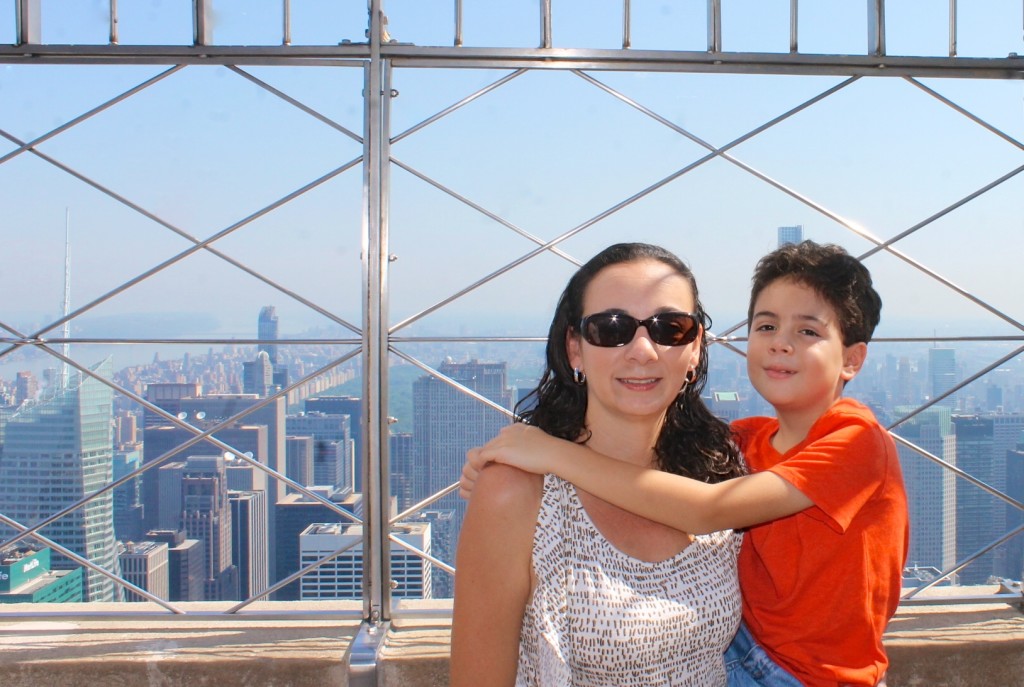 Maximize Your Budget
There are so many free things to do in New York City from strolling along Central Park or visiting the High Line to waling along Chinatown so start by including those in your travel plans. Going to the top of the Empire State and visiting the museums and other attractions in New York City can get really expensive so make sure to check out museum and attraction websites for offers and coupons, include some free activities into your itinerary like visiting Central Park or the High Line and take advantage of companies that sell discounted attraction tickets if you buy them as a package. We got CityPASS saved a lot of money as they includ ticket entrances for most of the places we wanted to visit at a discounted price. Choosing the right hotel can also save you a lot of money: look for a hotel that is centrally located as transportation costs add up and that ideally includes breakfast. We stayed at the Best Western Premier Herald Square which was the perfect choice as it was close to most of the things we wanted to do and see.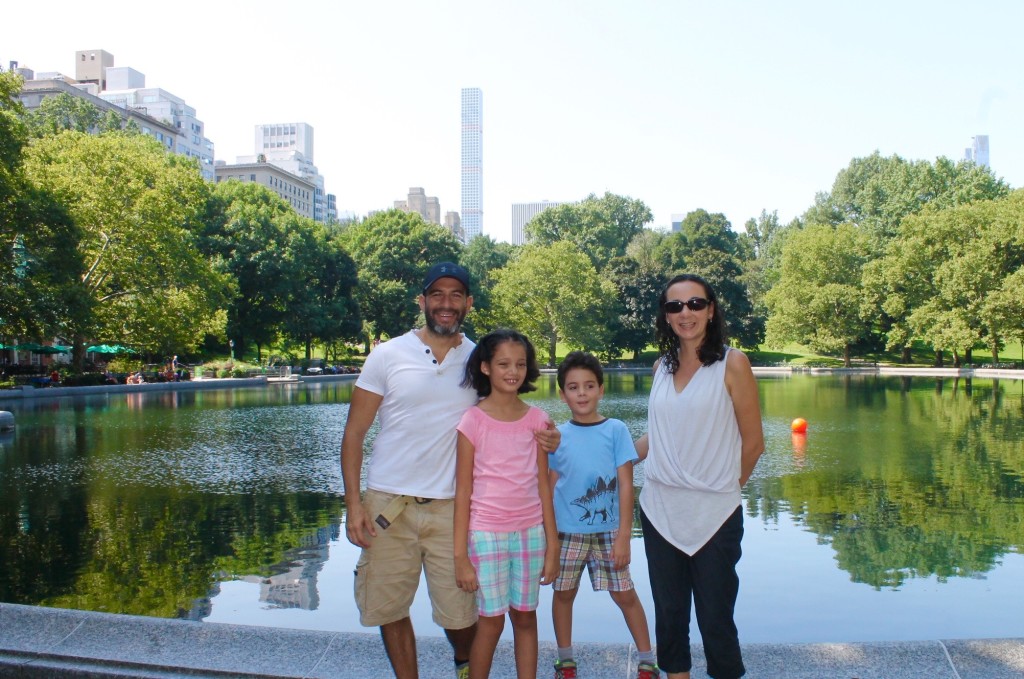 Don't Waste Time In Restaurants
Sitting down at a restaurant can shave a couple of hours from your day, especially if you have a child who takes forever to eat like our little guy. To make the most out of our time we planned our meals around our activities. On the first day we had brunch aboard the Spirit of New York cruise: we got to enjoy beautiful skyline views along the Hudson river, hear about the history of New York City and got up close to the Statue of Liberty without dealing with the crowds; all while enjoying a delicious lunch. On our second day we bought hot dogs and had a picnic in Central Park: a must do in New York that was cheap, quick and provided far better views that almost any restaurant in the city. We had a couple of kid friendly restaurants we wanted to eat at but we left those for dinner since by then most museums and attractions where closed.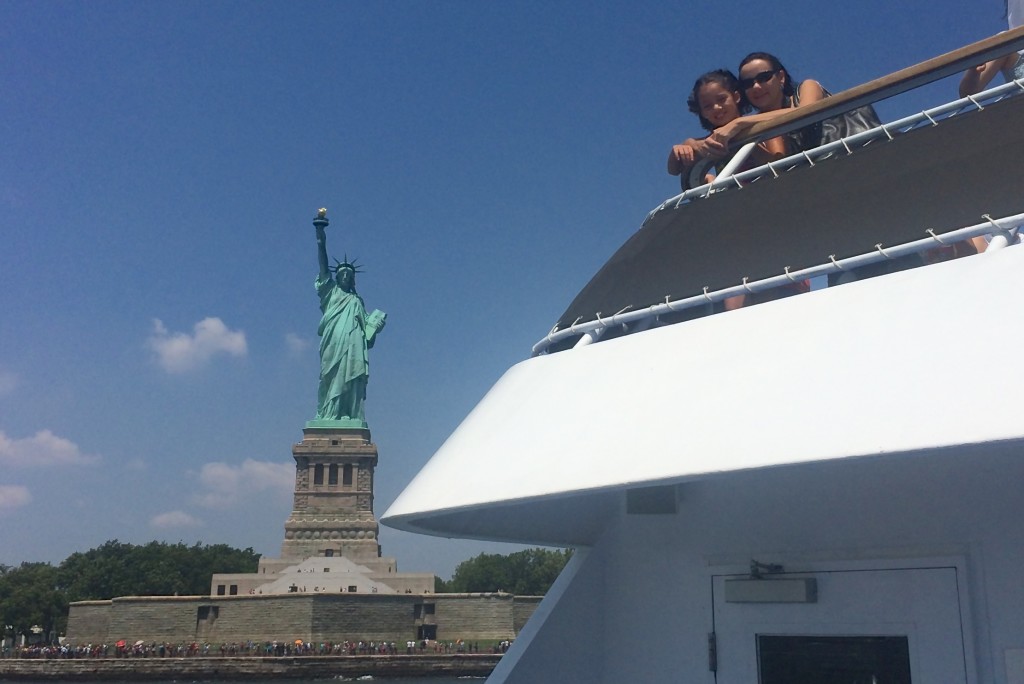 Take A Tour
I used to be a snob when it came to bus tours; I wanted to stay away from those tourist traps and discover destinations on my own. After many travels I have come to realize that tours are a great way to see the city and learn about it's history from the comfort of an air-conditioned bus and if you are in a new destination, tours can give you a lay of the land so you can then go back to those attractions you find more interesting. Taking a bus tour of Manhattan will also give you and your family the opportunity to see those attractions you did not have the time to see on your own and the kids will appreciate taking a break from all of that walking. There are so many options when it comes to touring the Big Apple but we chose The Ride as this is truly a unique tour that is fun and engaging for everyone in the family presenting fun facts and history along with non-stop entertainment.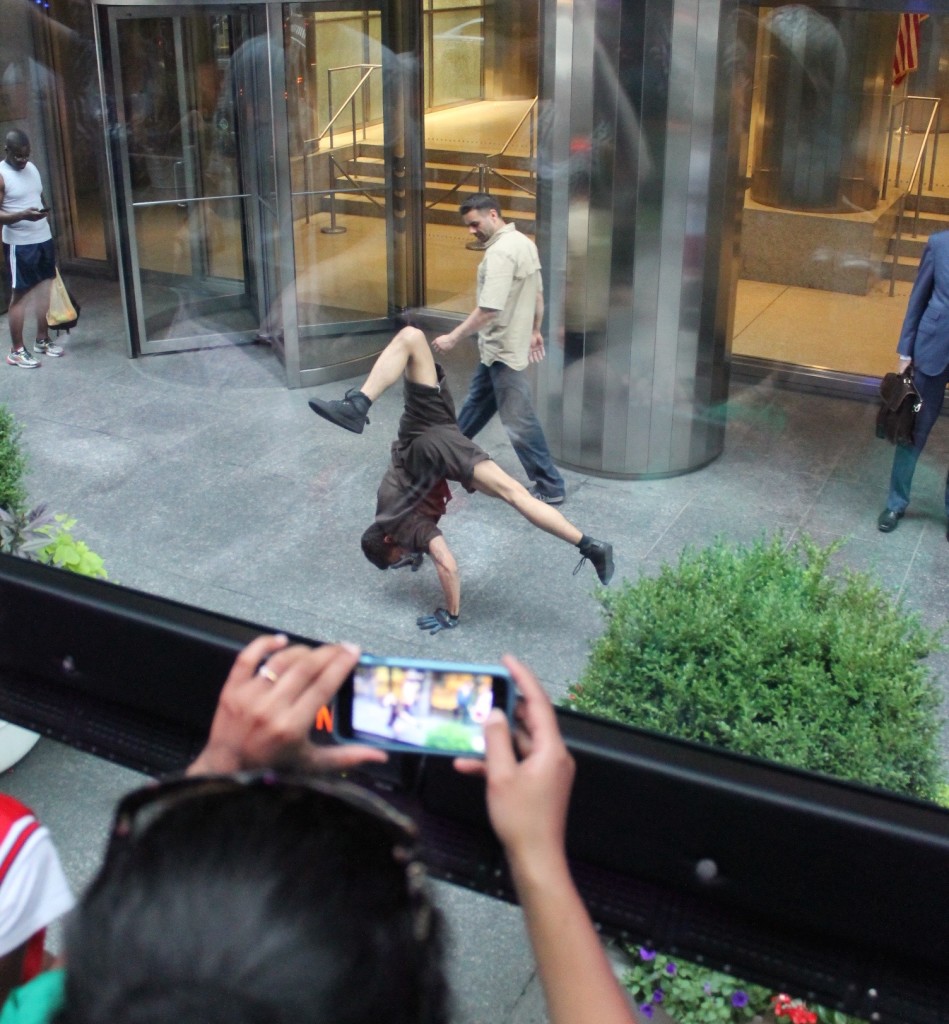 Be Flexible
We had planned to move around using the subway but after walking around in museums and parks the kids where exhausted and usually could not walk those few extra blocks to make it to the subway and just going up and down so many steps to get into and out of subway stations turned out to be more challenging for them than we though. We ended up using Uber a lot and because we where staying at the Best Western Premier Herald Square which had such a great location most times Uber was even cheaper than taking the subway.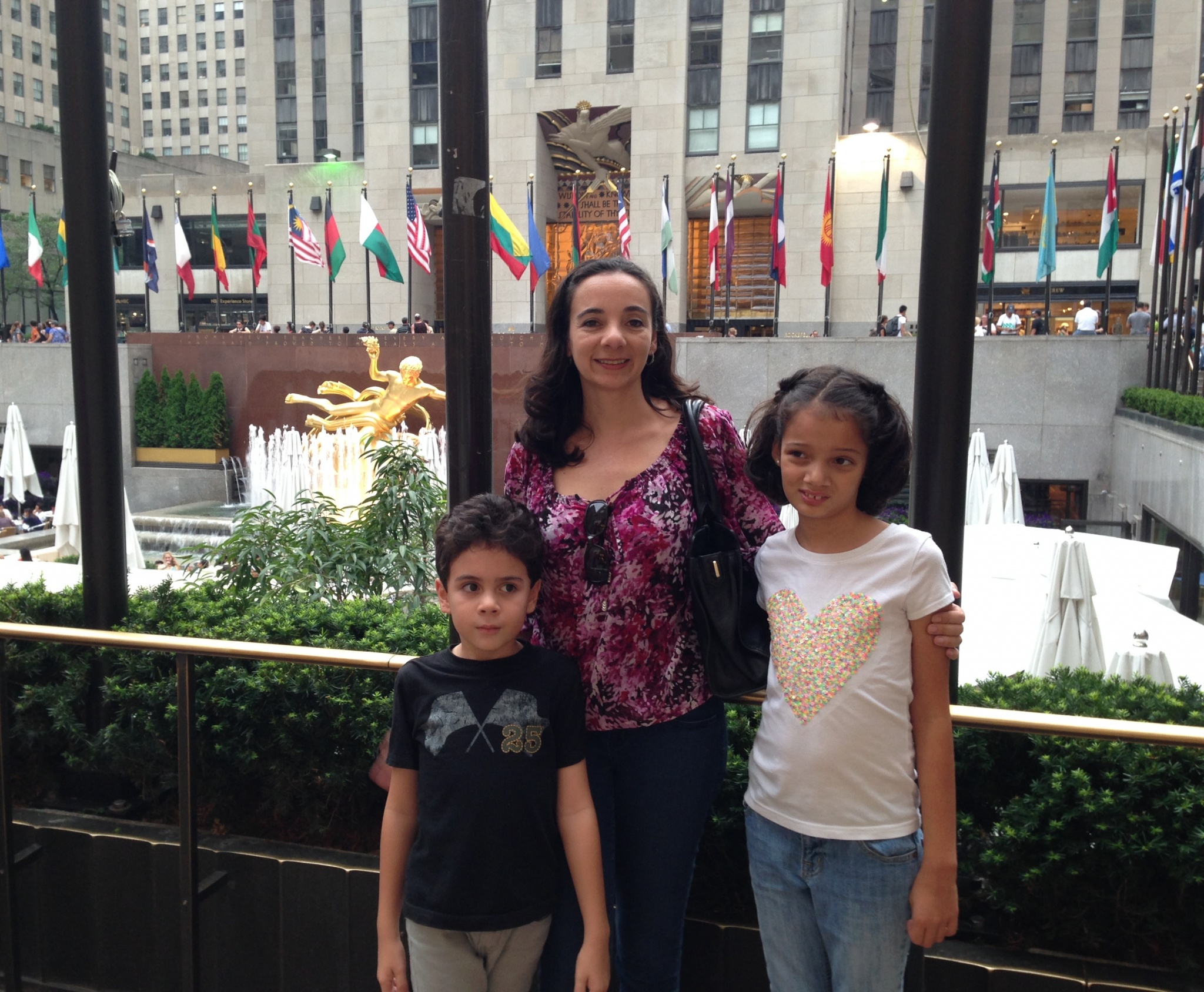 Most attractions are in Midtown so focus your days in this area but as the sun starts to go down venture out into the West Village, the Upper West Side or the Meat Packing District for dinner to get a sense of where the New Yorkers live.  New York can be overwhelming so don't try to see it all, it's not so bad to leave some things for your next visit!
Find a selection of New York City Passes for all budget on Viator
Find and book New York City tours and activities on Viator.com. Book ahead to save time and money!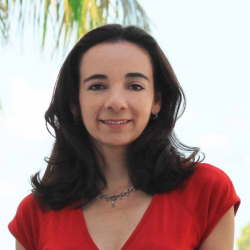 Latest posts by Paula Bendfeldt-Diaz
(see all)