I was provided with a copy of La Gallinita Roja and The Little Red Hen so that I could provide a review. However all opinions are my own.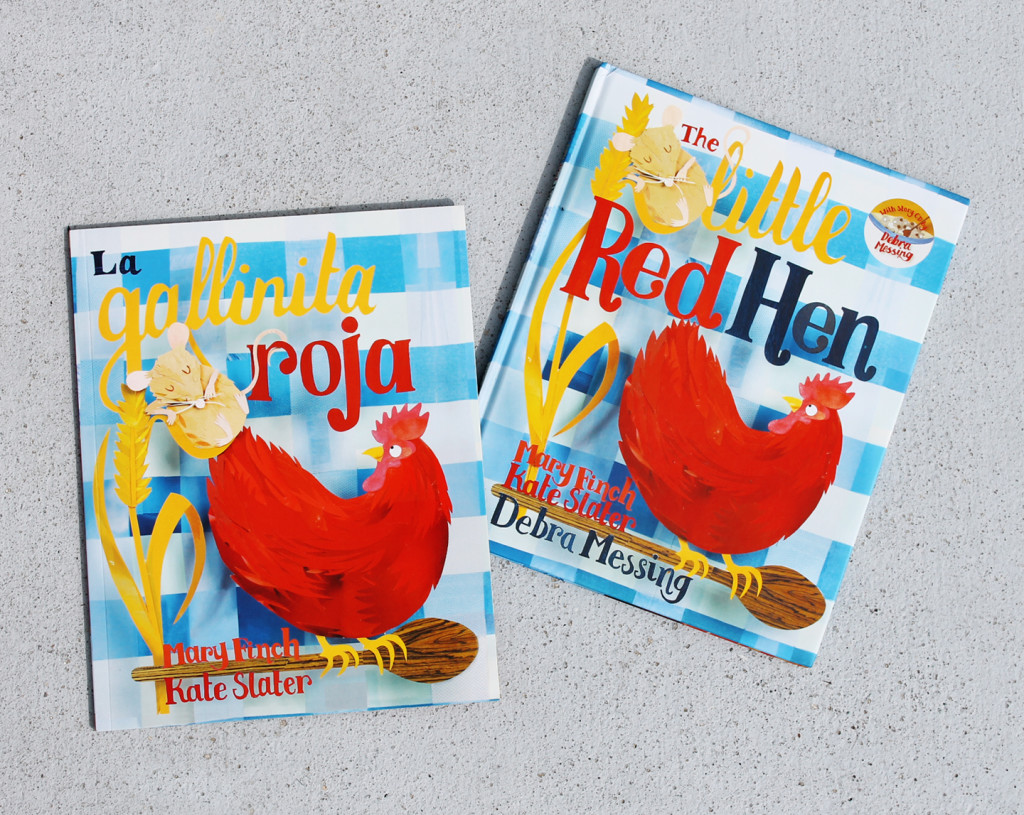 It's no secret I love Barefoot Books.  All of their books just stand out from the pack with their colorful and vibrant illustrations and their wonderful stories that always keep my engaged but the latest book we received from Barefoot Books has a very special meaning for me.  You know how kids have a favorite book, that book that they want you to read to them night after night at bedtime.  When I was about two my favorite book was La Gallinita Roja (The Little Red Hen).  My mom would read it to me every night and I loved it so much that I memorized the whole book. I would grab it and recite the whole story, word by word.  My mom tells me people would be very surprised as I liked to show of my favorite book and they thought I was actually reading the whole thing.
So needless to say I was super excited when I received the La Gallinita Roja and The Little Red Hen books from Barefoot Books. I could not wait to share with my kids my favorite tale.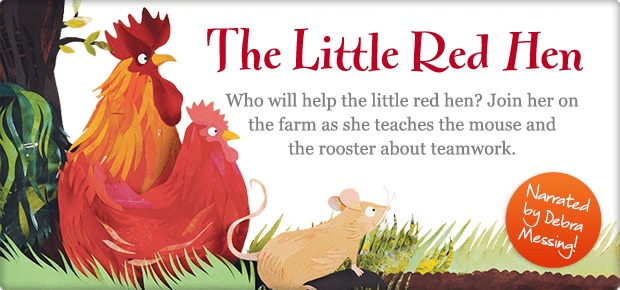 This timeless folktale is given new life with bright, colorful and dynamic illustrations which consist of collage hung from wires then photographed by artist Kate Slater.  Small children will love the repetition and the book delivers important lessons of work ethics, initiative, and natural consequence.  The Little Red Hen's lazy neighbors refuse to give her a hand when she asks for help. So the Little Red Hen plants her wheat kernels, harvests them, takes them to the mill to grind into flour and bakes bread all by herself.  Once she has baked the bread her neighbors want to join in but she eats it herself illustrating the lesson that those who do not work should not partake of the benefits of others' work. Her friends understand that they have done wrong and the next time she finds a wheat kernel everyone helps out and everyone is able to enjoy the delicious fresh baked bread together.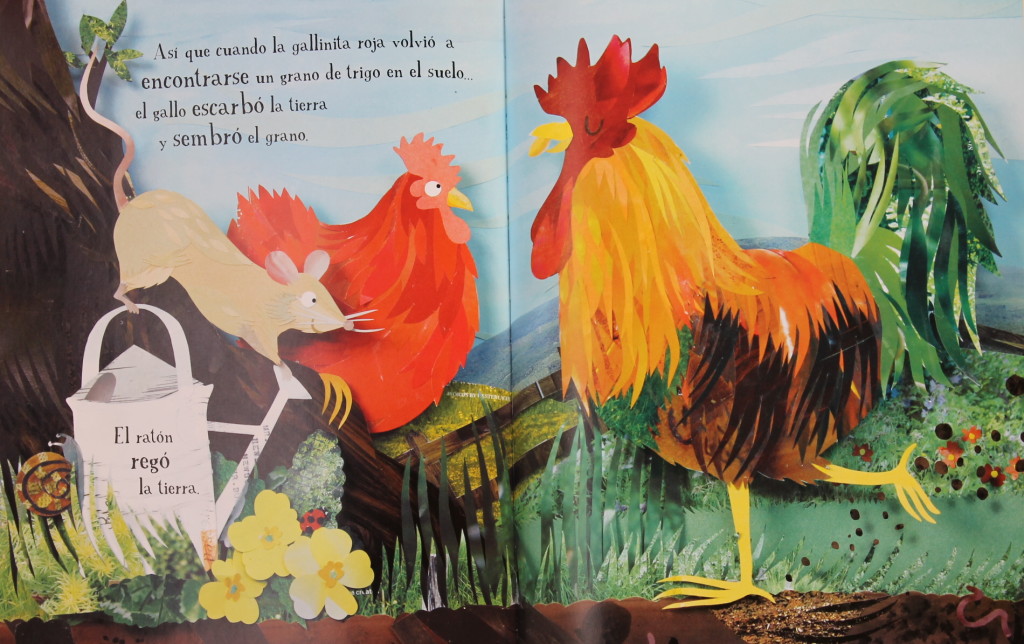 At the end the books include a recipe for bread so you can cook together with your children. My kids loved hearing the story in both English and Spanish. The English book comes with an audio CD which includes two versions of the story: one with page-turn chimes and one without.  The English version is narrated by non other than Deborah Messing!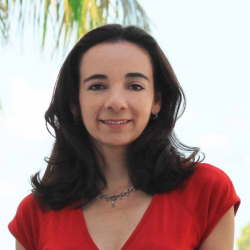 Latest posts by Paula Bendfeldt-Diaz
(see all)