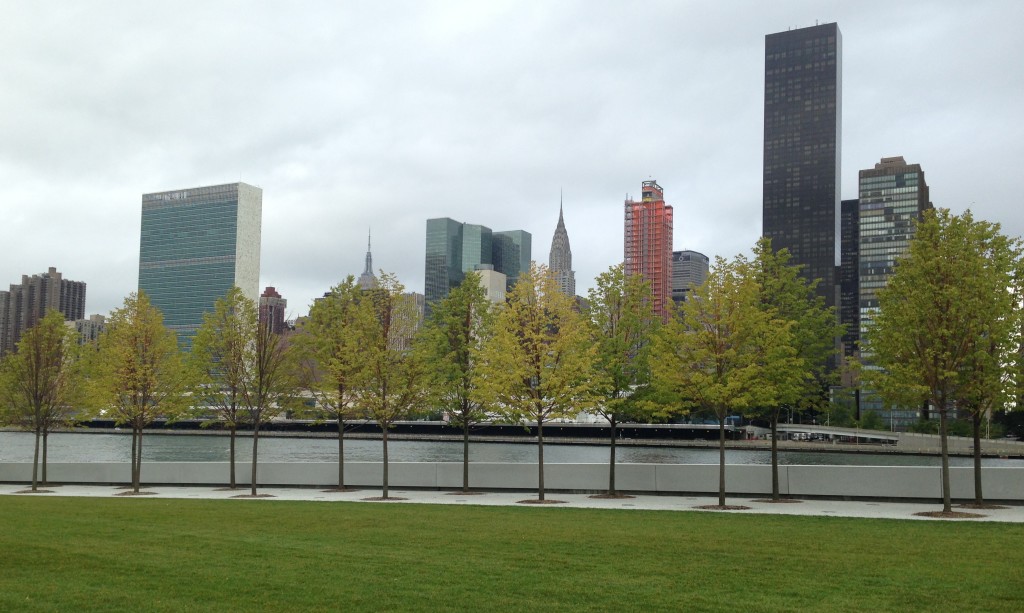 A few weeks ago I shared with you my excitement when I was chosen by LATISM as one of the 2013 Top Blogueras, and got the amazing opportunity to attend the 2 day Top Bloguera retreat that took place in non other than the elegant and historic Waldorf Astoria in New York City.
I have to start by saying that my experience in New York attending the Top Bloguera Retreat and after that the 2013 LATISM conference has changed the way I see blogging forever.  I have been following LATISM on twitter and on Facebook for a while now and admiring the groundbreaking work they are doing using social media to promote social change and advocate for Latinos.  Last year I followed  through social media as the Top Blogueras visited the White House and I could not believe it when I was chosen to attend the Top Bloguera retreat this year.
For two days we we attended workshops and mentoring sessions designed to empower and inspire us on "What's Next".  From the elegance and grandeur of the Waldorf Astoria conference rooms to the energy coming from this amazing group of Latina leaders and entrepreneurs all gathered  together in the what I have always thought to be the most vibrant city in the world the environment was just pulsating with creativity and passion.  Unlike any other blogger conference that I have attended before we where asked to put our phones down and focus on ourselves and on each other.  As we heard inspiring Latina leaders speak to us as hermanas not as presenters and got encouragement from them and from each other to use the power withing ourselves and the energy from our community to empower us take the next step into realizing our personal dreams.
For me that dream involves being able to make a living and support my family by doing what I love and being able to use my voice and my online influence to make the world a better place for my kids.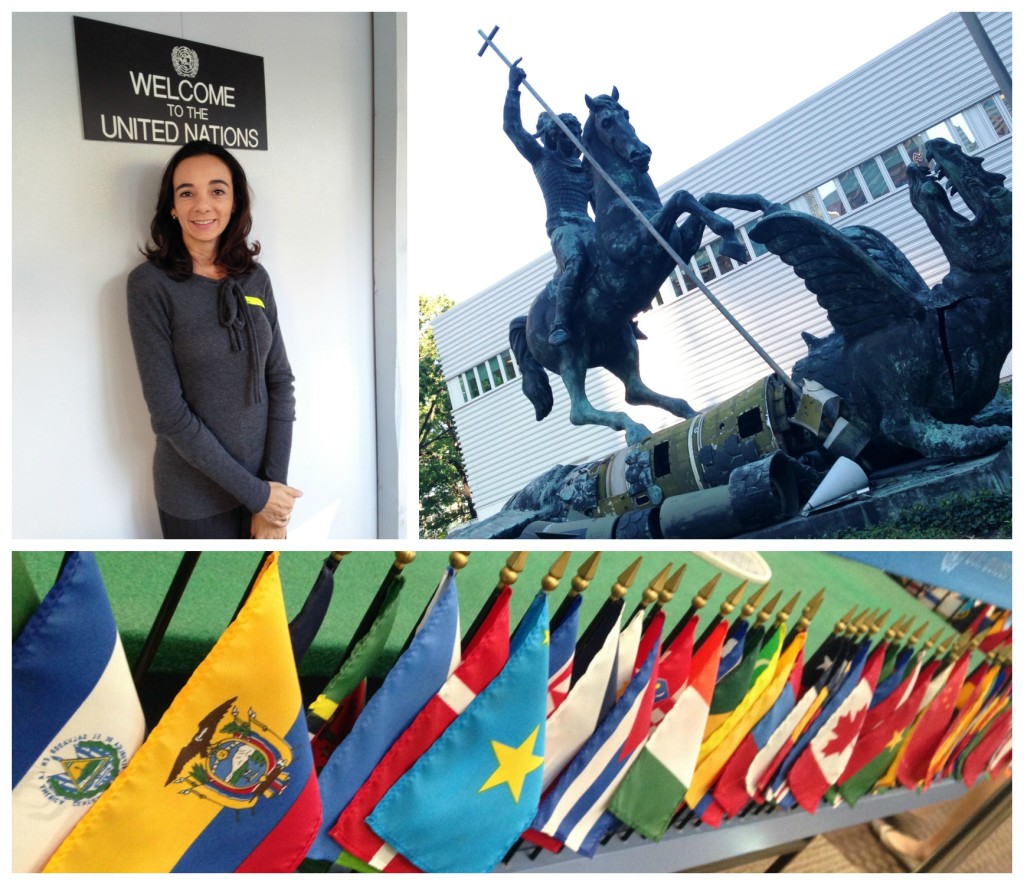 During the retreat we made a visit to the Ford Foundation headquarters where we heard from U.N officials among them Chantal line Carpentier and Ana Currea about different U.N. project and initiatives.  We listed to Aaron Shrinian from the United Nations Foundation about how we can all make a difference by making our voice heard because the U.N. wants to hear from us and they are listening.  It's amazing when you think of the possibilities we have today to use social media to promote positive changes, especially when we come together as a community.  We then headed to the United Nations where we received a tour that took us through behind-the-scenes view of the Organization at work. We visited the Security Council Chamber, the Trusteeship Council Chamber, and the Economic and Social Council (ECOSOC) Chamber in the newly renovated Conference Building and learned about how the United Nations addresses issues such as disarmament, peace and security and human rights.

The encouragement and support I received from my fellow Top Blogueras and from the speakers during the Tretreat really lit a fire under my feet and I came back form New York feeling recharged, energized and ready to craft a plan to reach those goals.  If you have a dream get to work on it porque "Si se puede" or in Ana Roca Castro's own inspiring words "Coño! Make it happen!".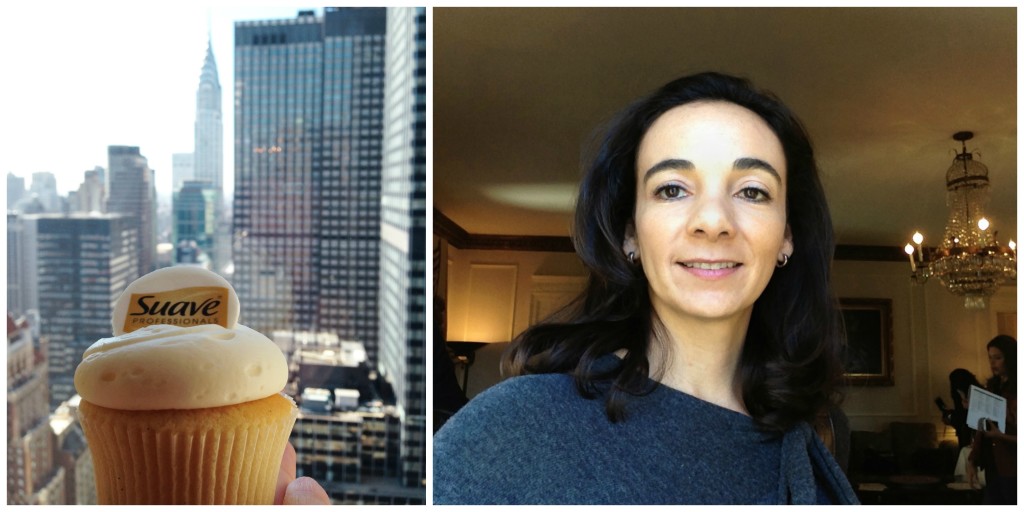 The trip and all of the expenses for attending the Top Bloguera retreat where made possible by a group of companies that realize the importance of investing in Latina influencers.  I want to thank Johnson & Johnson, Google, Suave, and Univision for making this possible.  But most of all I want to thank Ana Roca Castro and the rest of the LATISM team along with the amazing presenters, speakers and role models: Francesca Escoto, Sonia Sroka, Pauline Campos, Lili Gil  and Eliana Murillo for believing in us and for putting their heart (and I'm sure their sweat and tears) into making this a reality.  And thank you to my fellow blogueras, a sisterhood of Latinas who have been my greatest inspiration, my unwavering support and my loudest cheerleaders!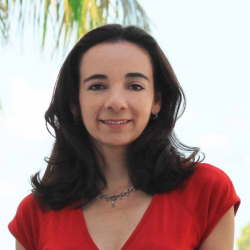 Latest posts by Paula Bendfeldt-Diaz
(see all)